Fishing Trip with Eden (Part 2)
A repeat trip with Derek (Warren's brother) and his 12-year old son Eden. Here is the report from 2019 http://phwl.org/2019/fishing-trip-with-eden/.
We arrived a bit late at 6:30am and fishing until 9:30am without a touch when Warren pulled this flathead from under a boat.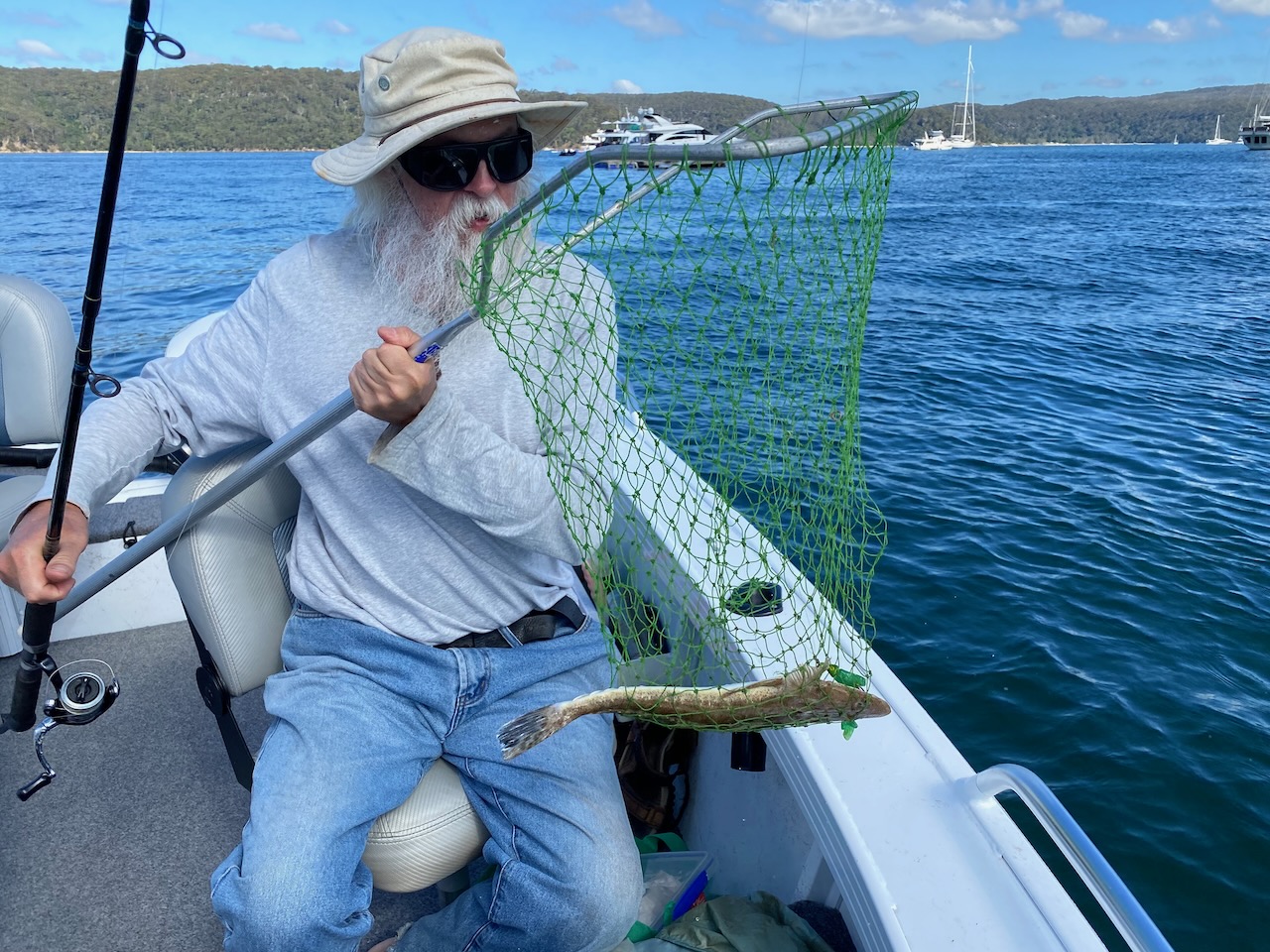 Then coffee at Careel Bay.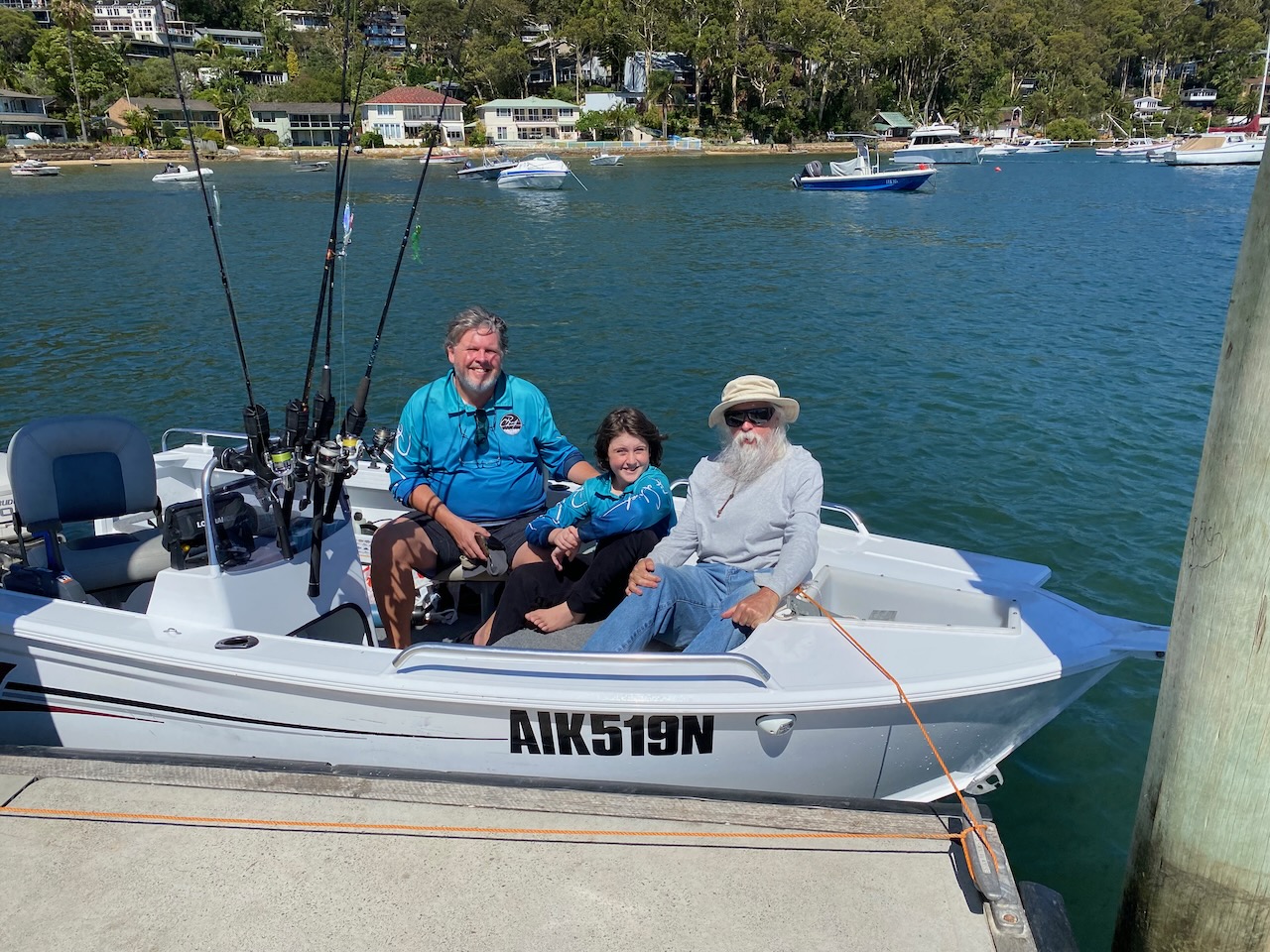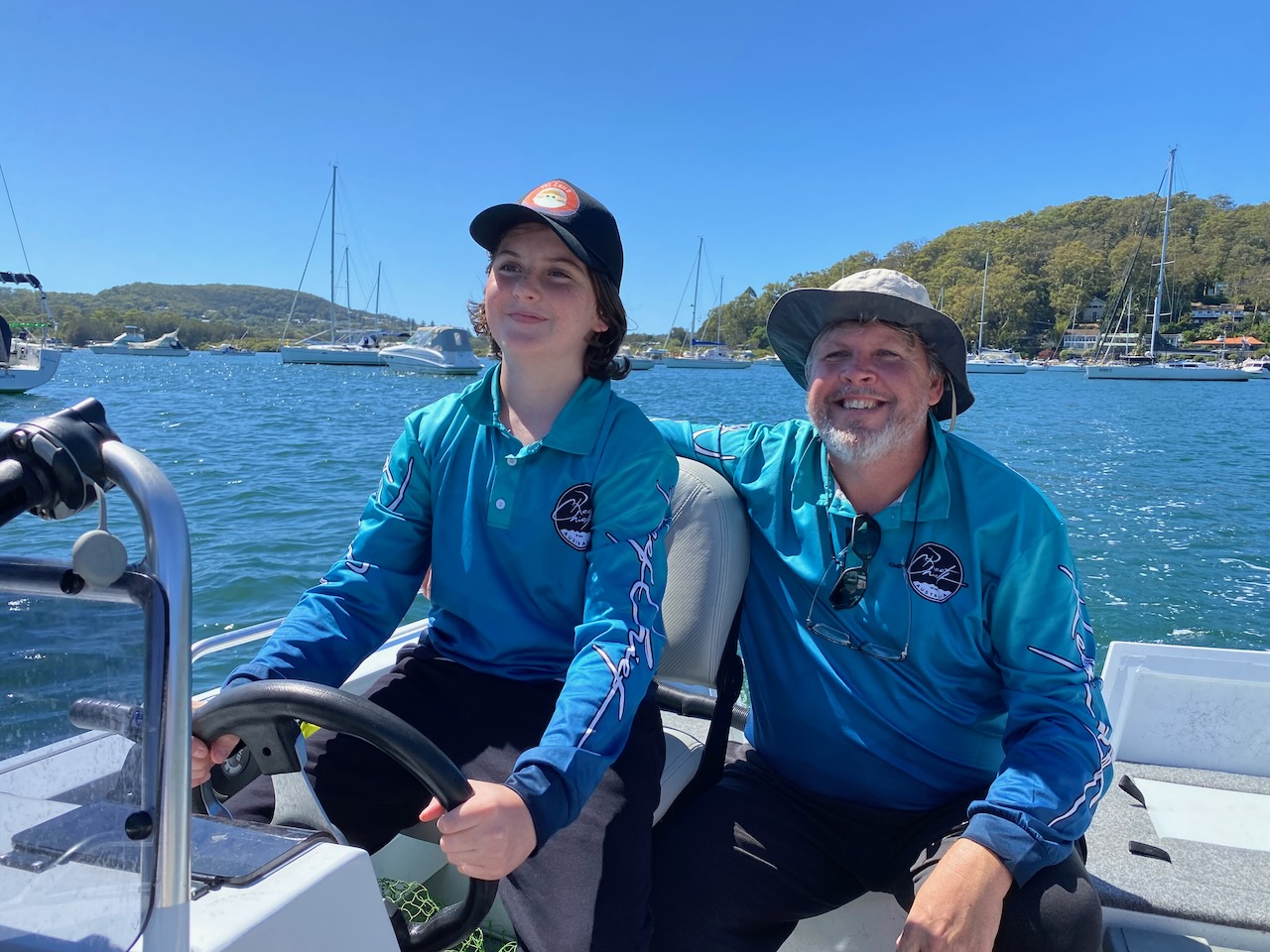 Near the high tide, seagulls and terns were diving and the salmon and tailor came on the bite.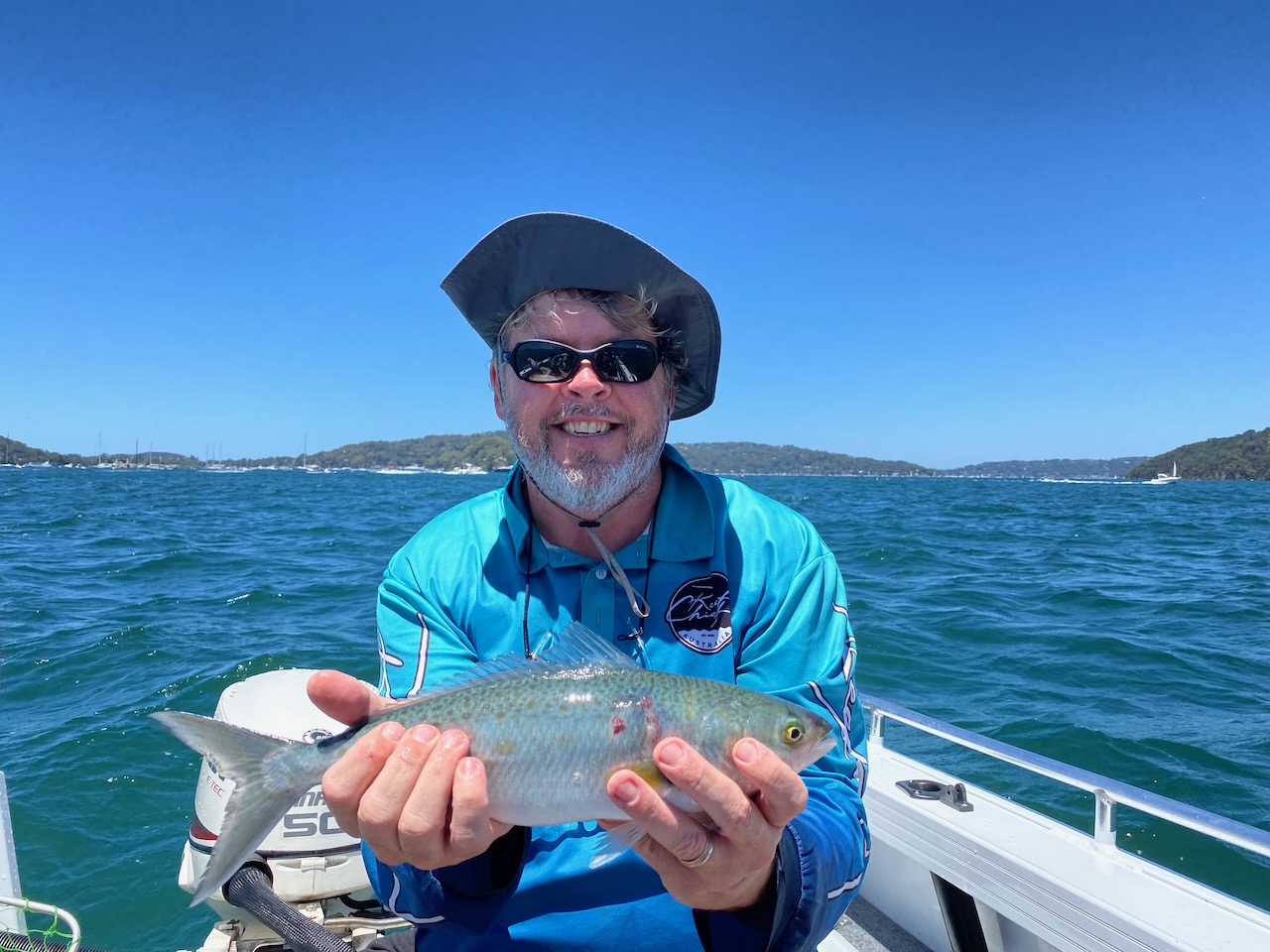 Everybody caught a fish making for an excellent day.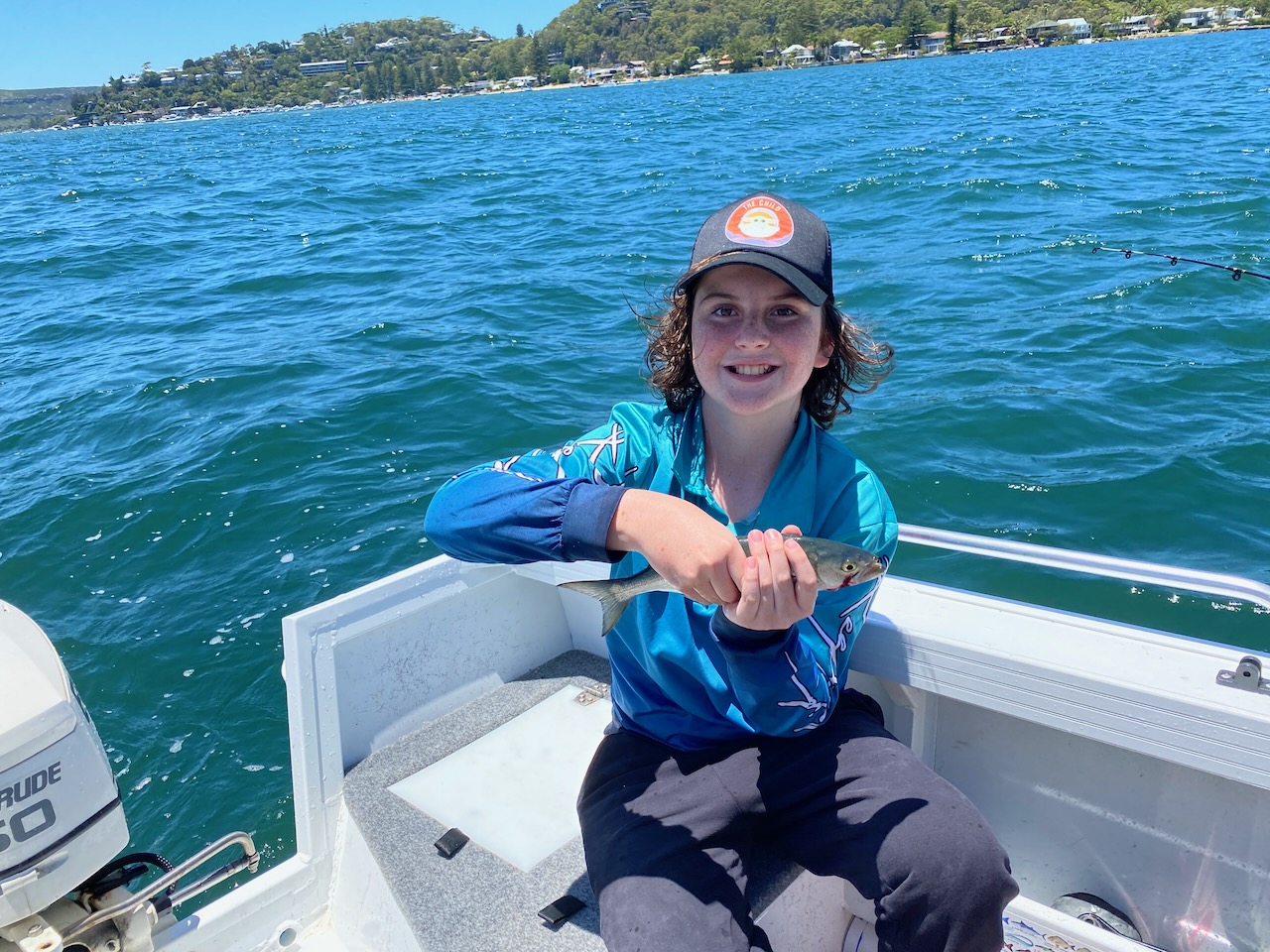 Eden hand feeding seagull.
Some of the locals at the boat ramp.