Had an amazing time at the International Conference on Field Programmable Technology in Hong Kong, the 21st conference in the series.
Stayed at the Crowne Plaza Tseung Kwan O Crowne Plaza. The COVID quarantine system was 0+3 which meant that we had to semi-quarantine for the first 3 days so we could not eat in restaurants.

Tseung Kwan O station was closed due to a faulty train.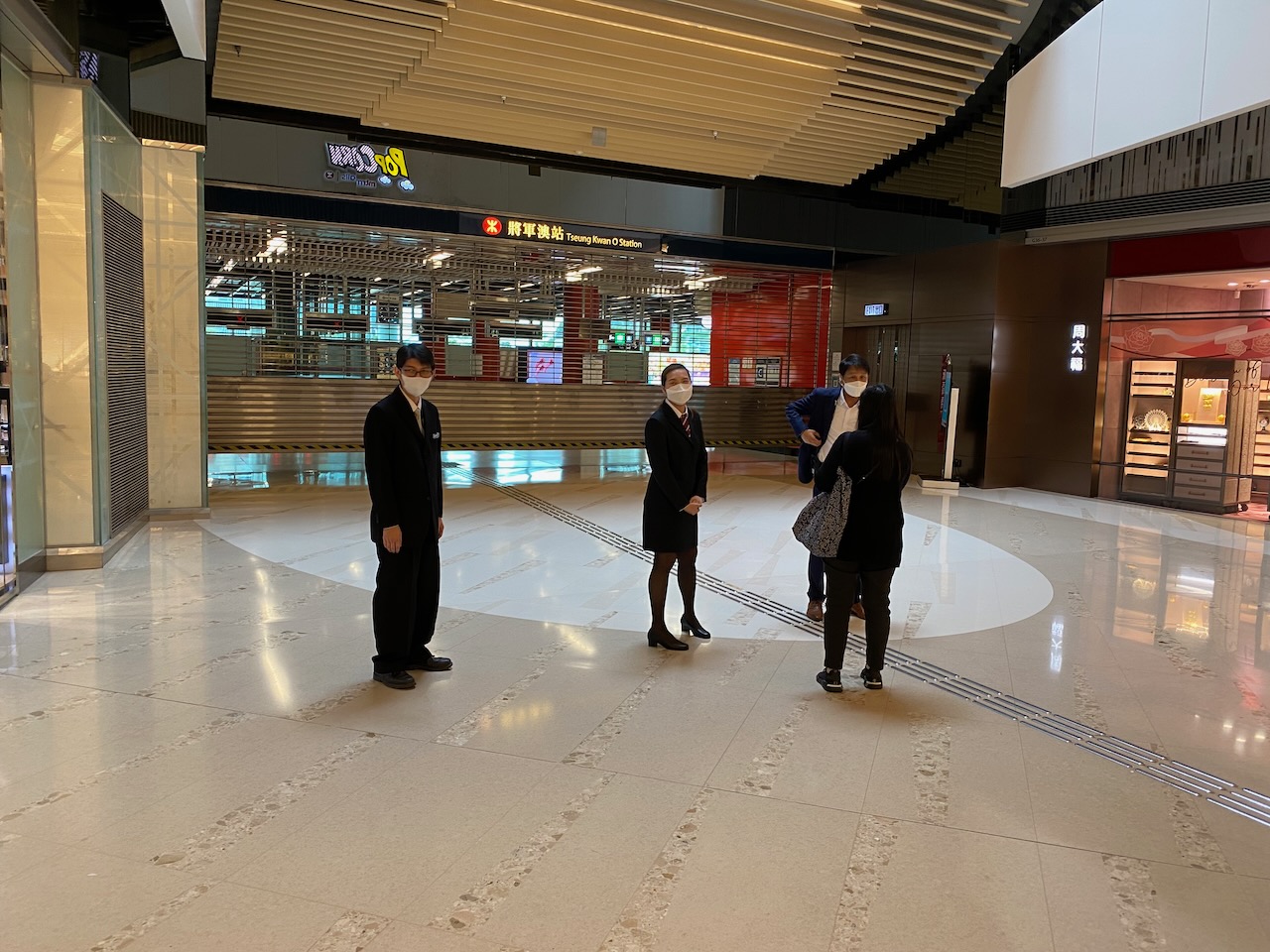 This is Junk Bay, Tseung Kwan O is built mostly on reclaimed land. The lady in the boat noticed I was waiting for her to come close (so her boat would be large in the photo) and thought I wanted to buy fish.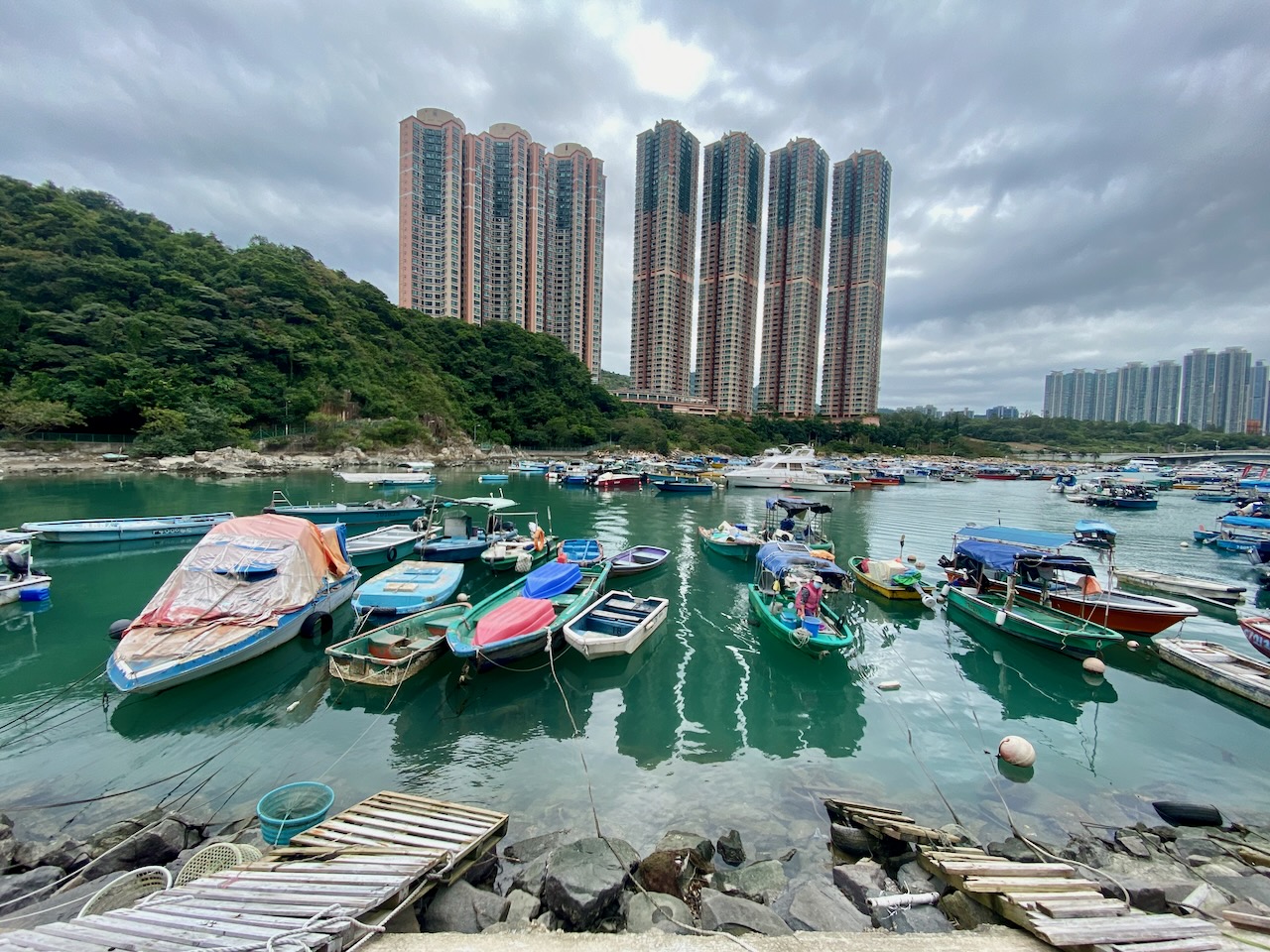 Very apt name for a pizza place near our hotel.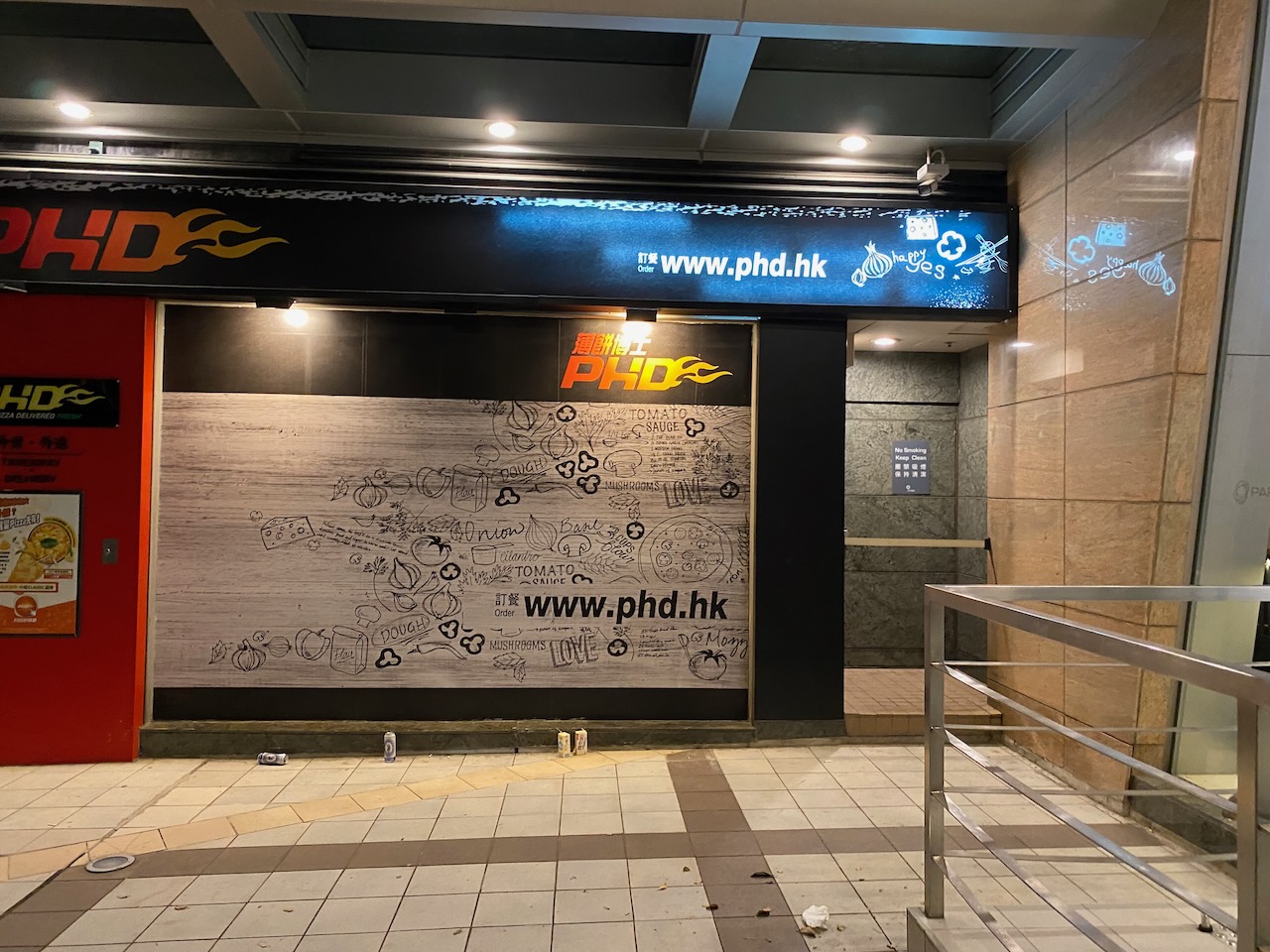 Roast goose for lunch.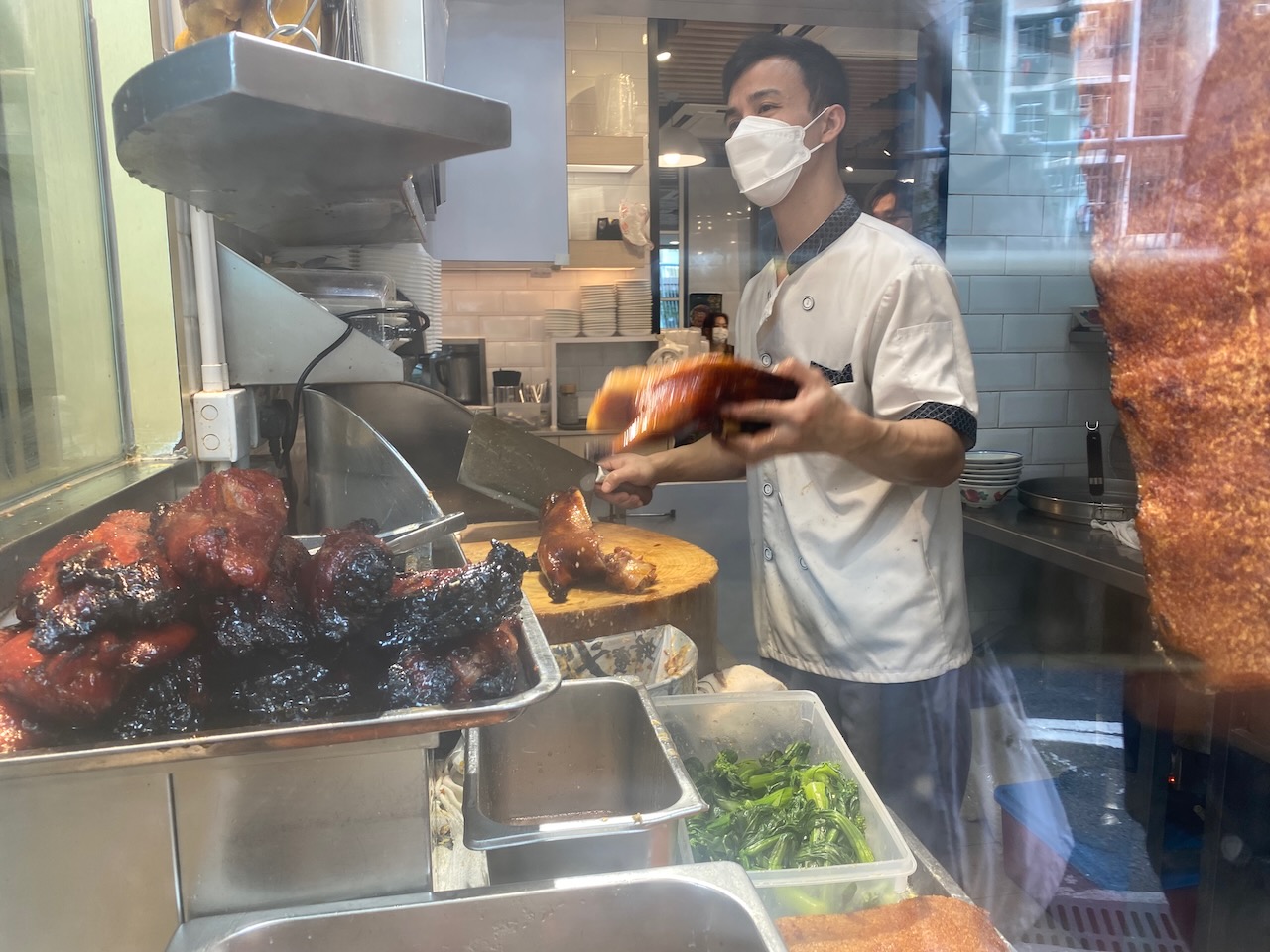 The FPT conference and welcome reception was at the Hong Kong University of Science and Technology.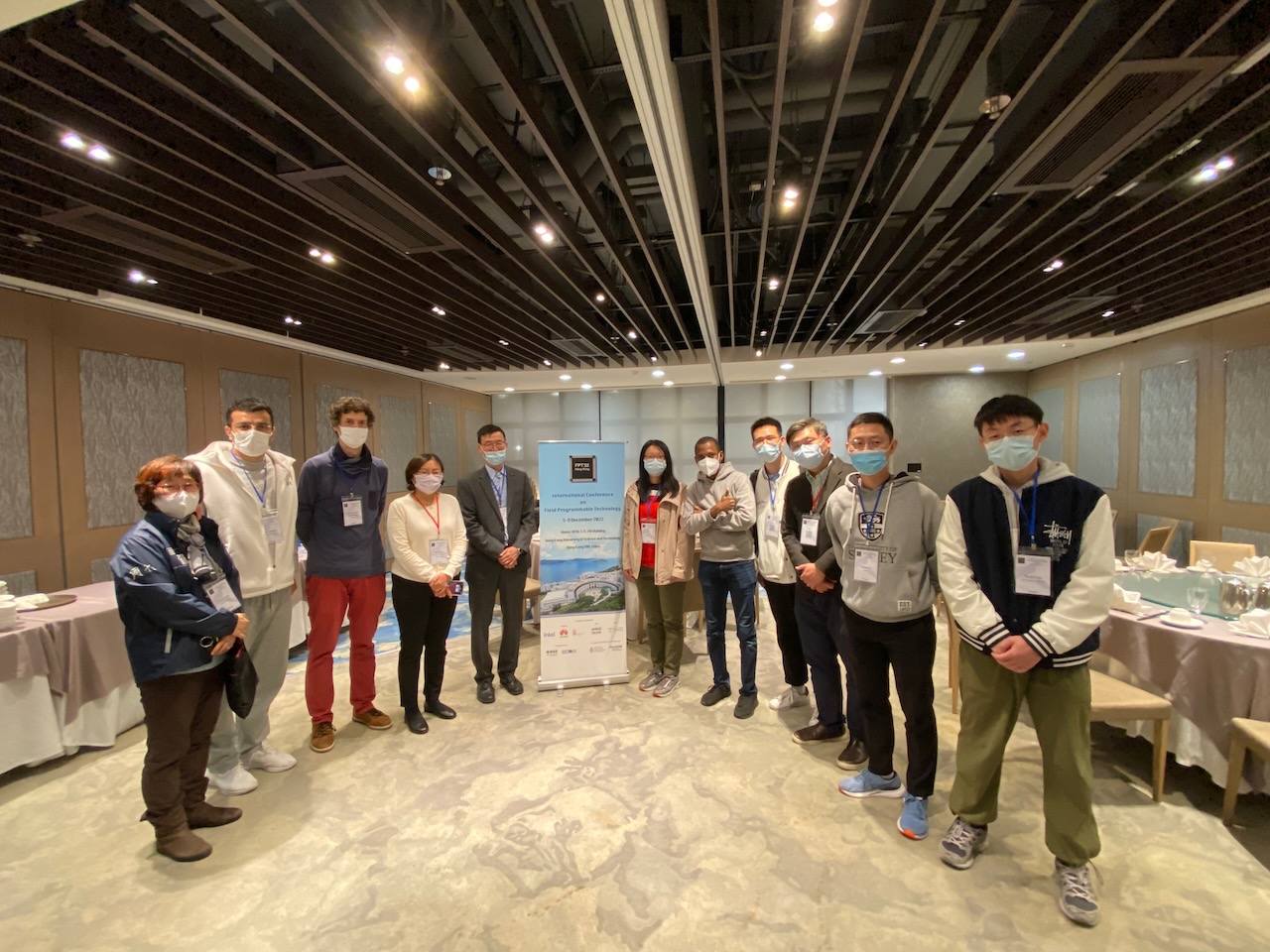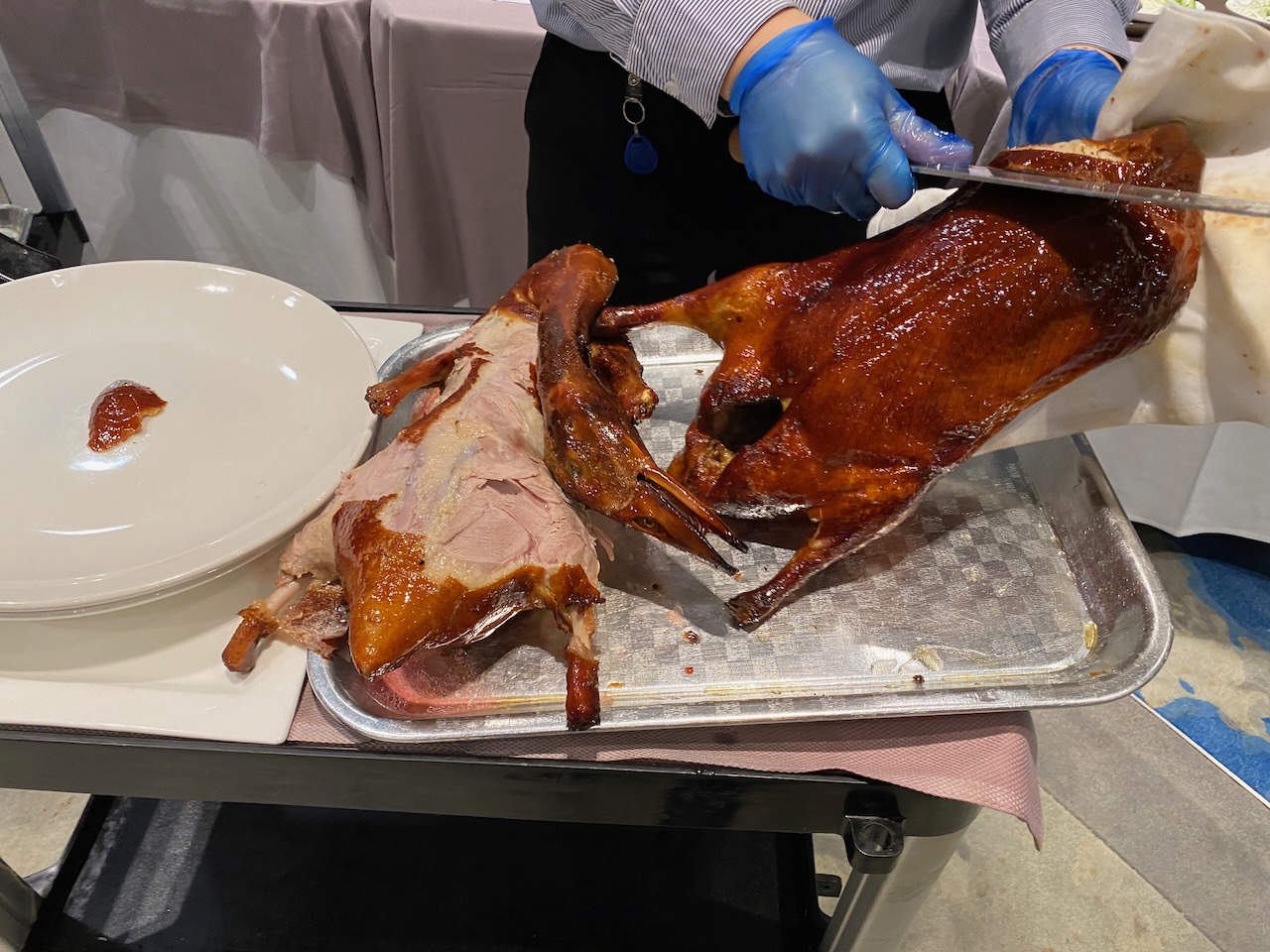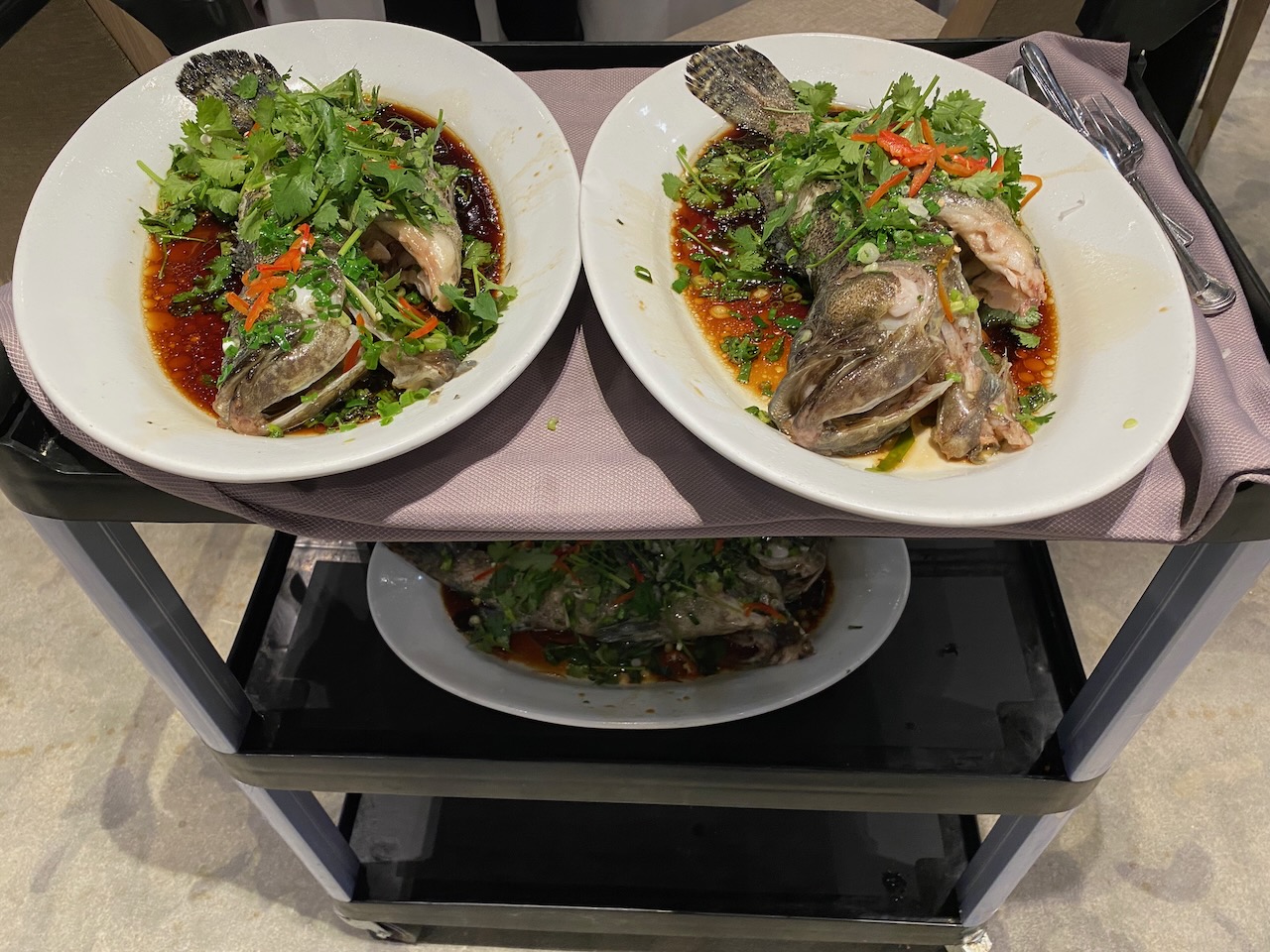 Prof Wei Zhang, the General Chair speaking in the opening session of the conference.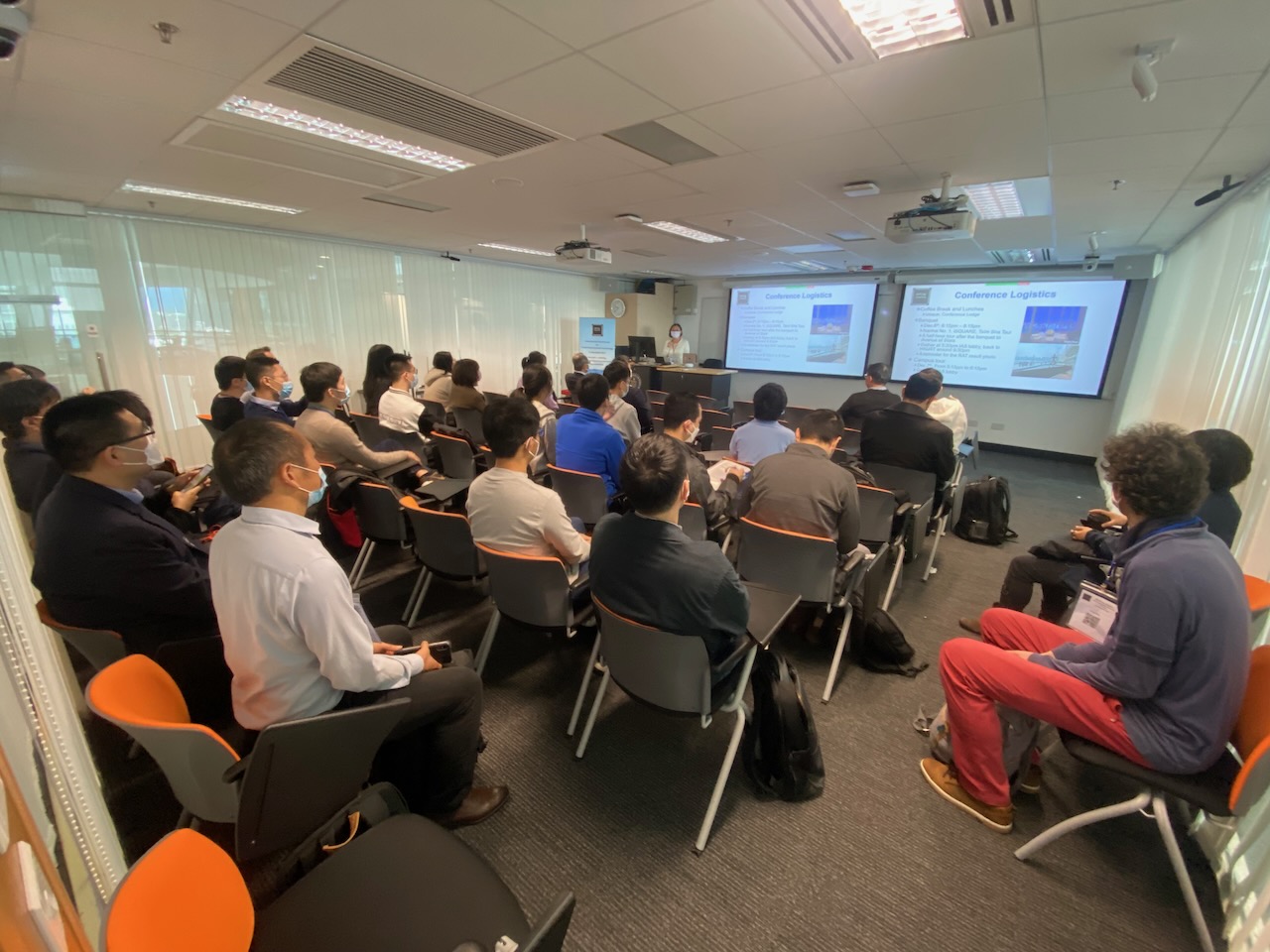 On the first day of the conference, my students Binglei Lou presented fSEAD: a Composable FPGA-based Streaming Ensemble Anomaly Detection Library and Carol Jingyi Li presented Fixed-Point FPGA Implementation of the FFT Accumulation Method for Real-time Cyclostationary Analysis.
That evening, we had an amazing dinner at the Rosewood Hotel Tsim Sha Tsui, hosted by Platinum Sponsor Huawei.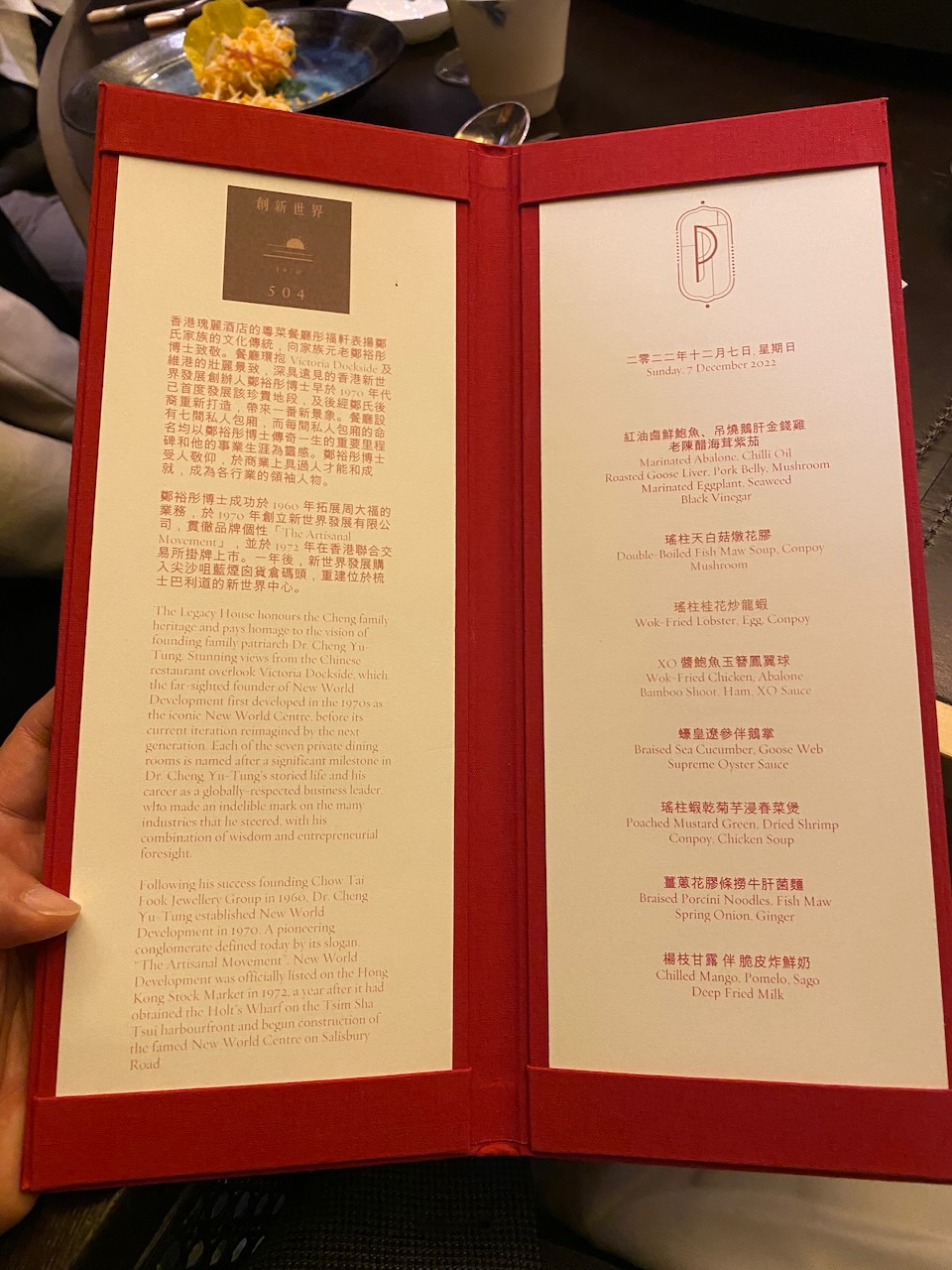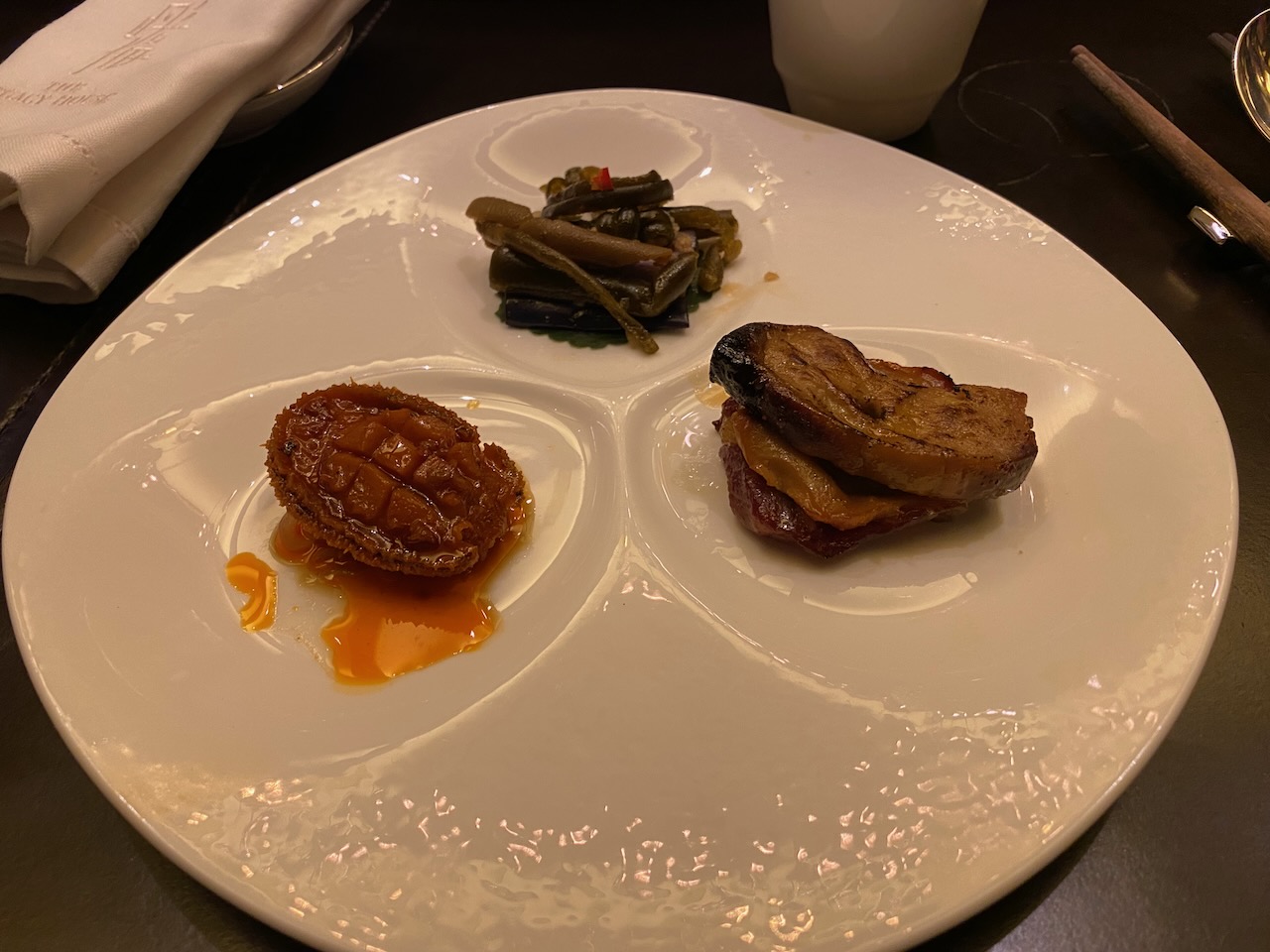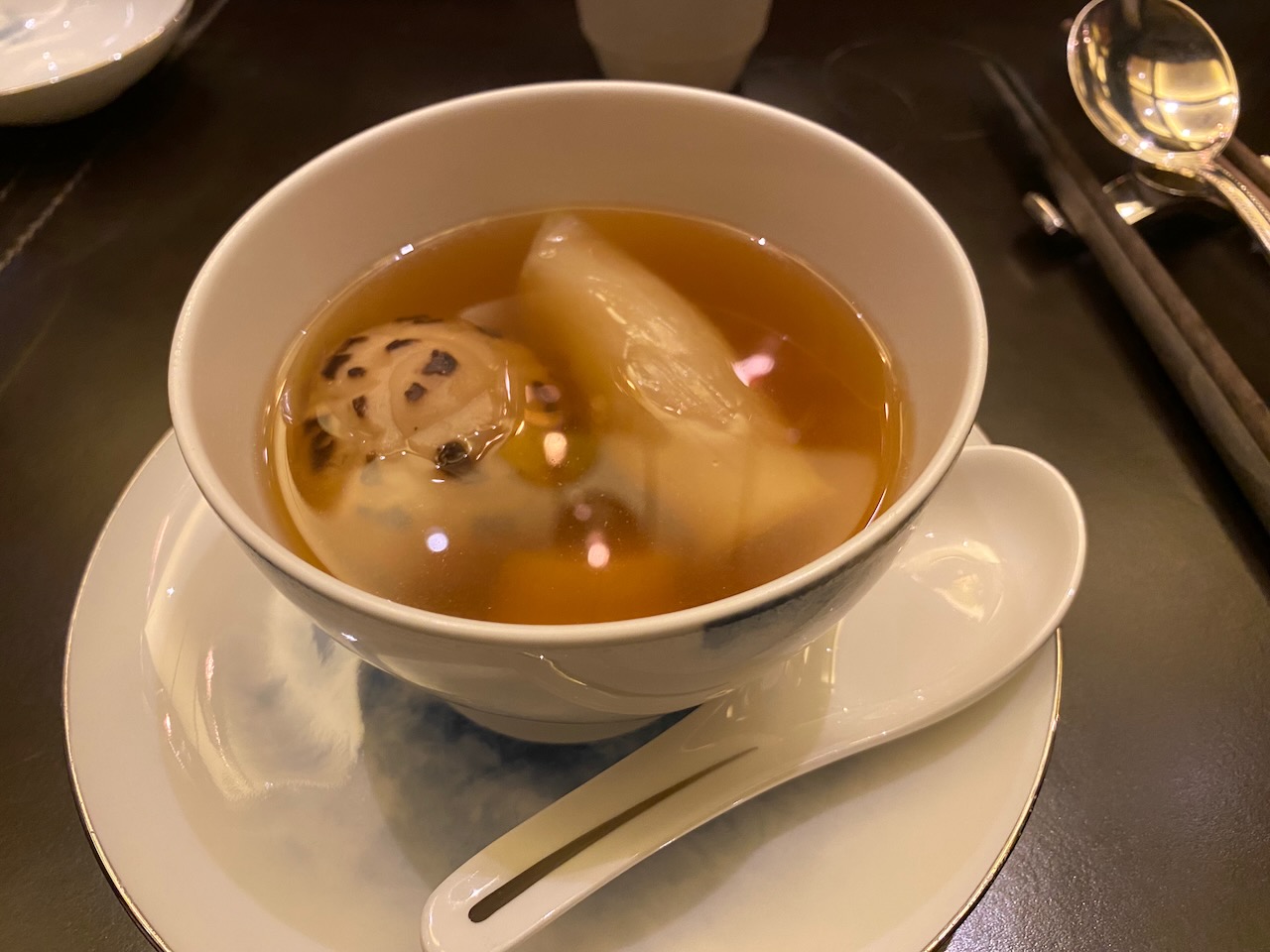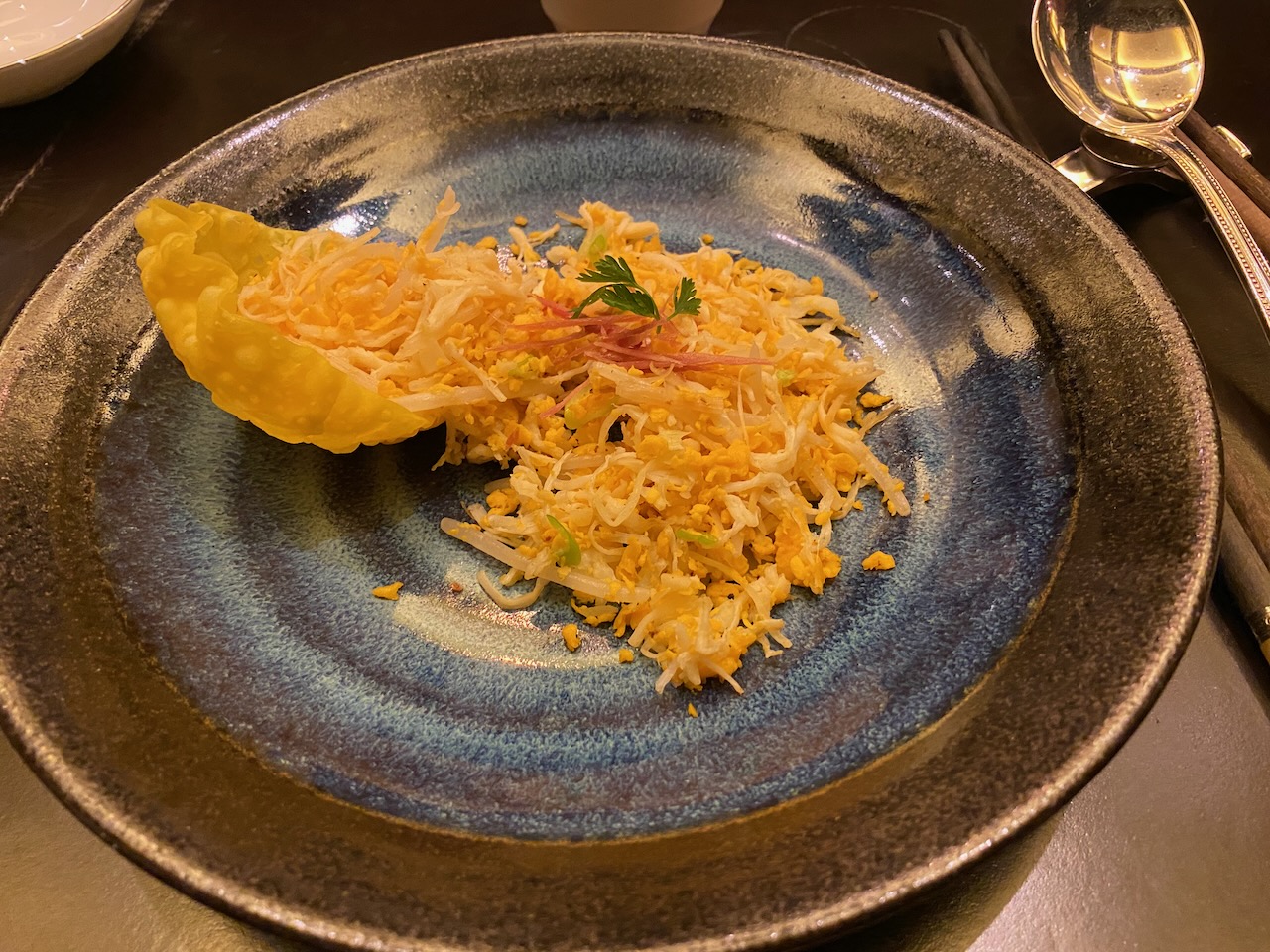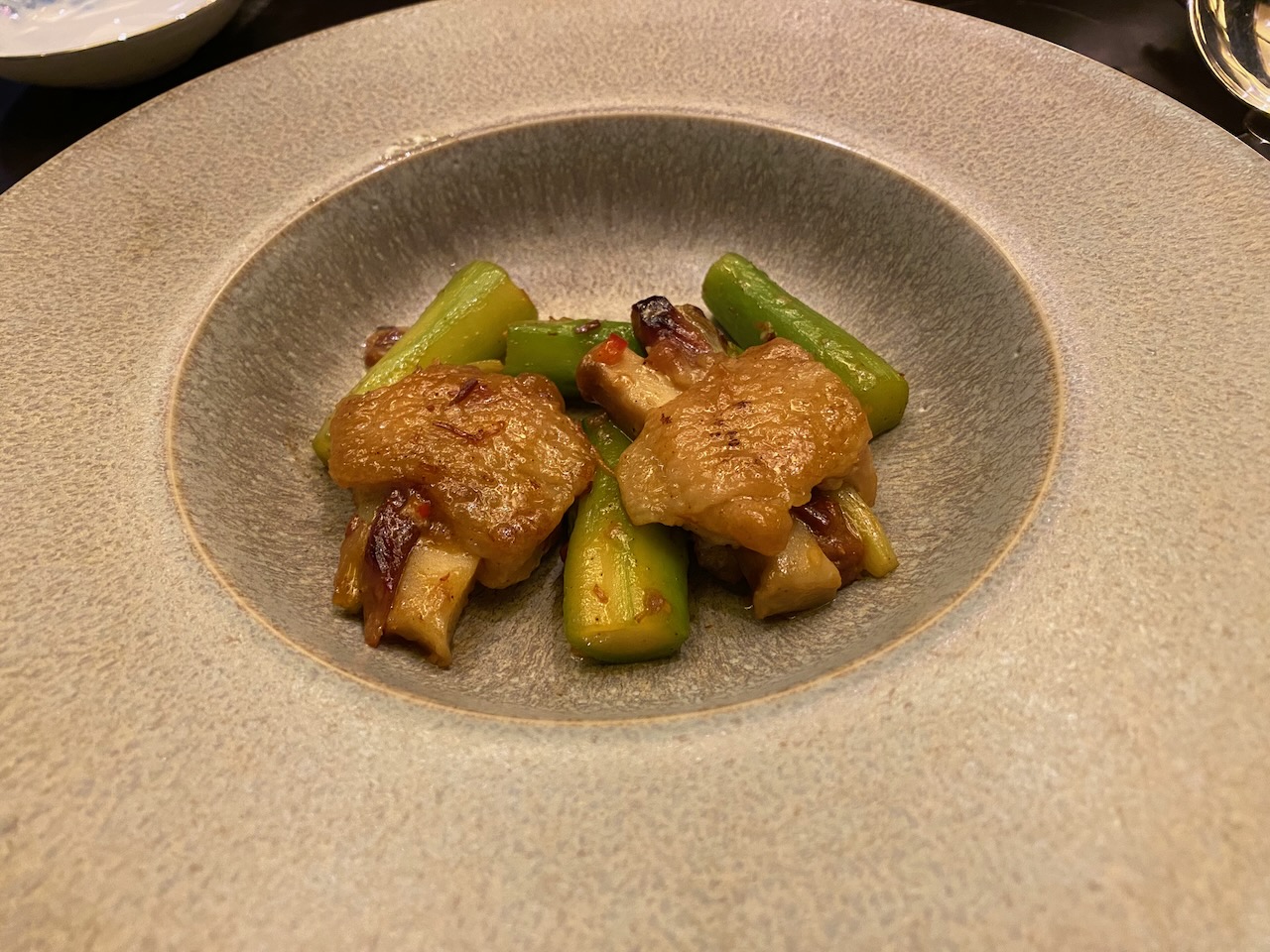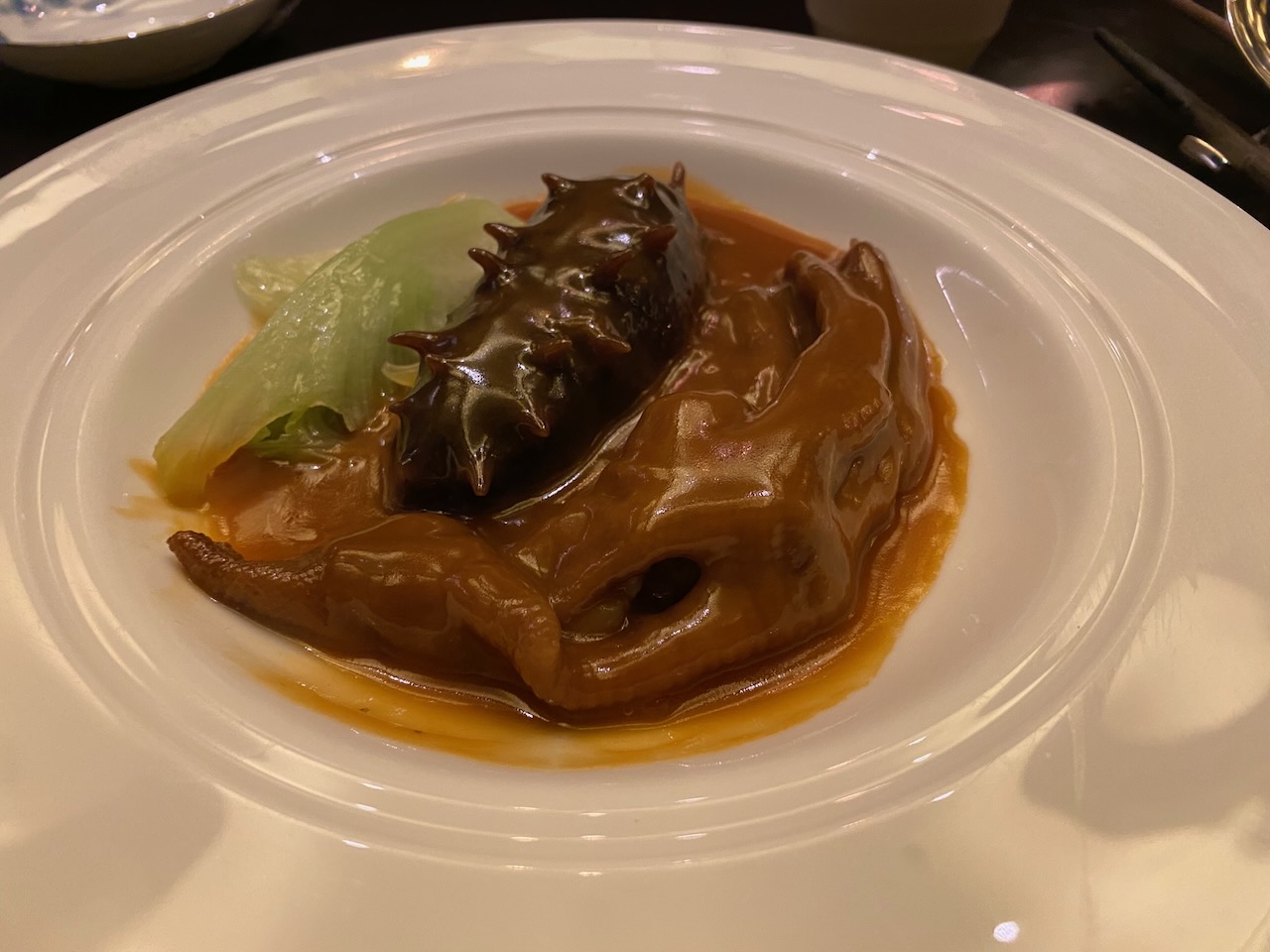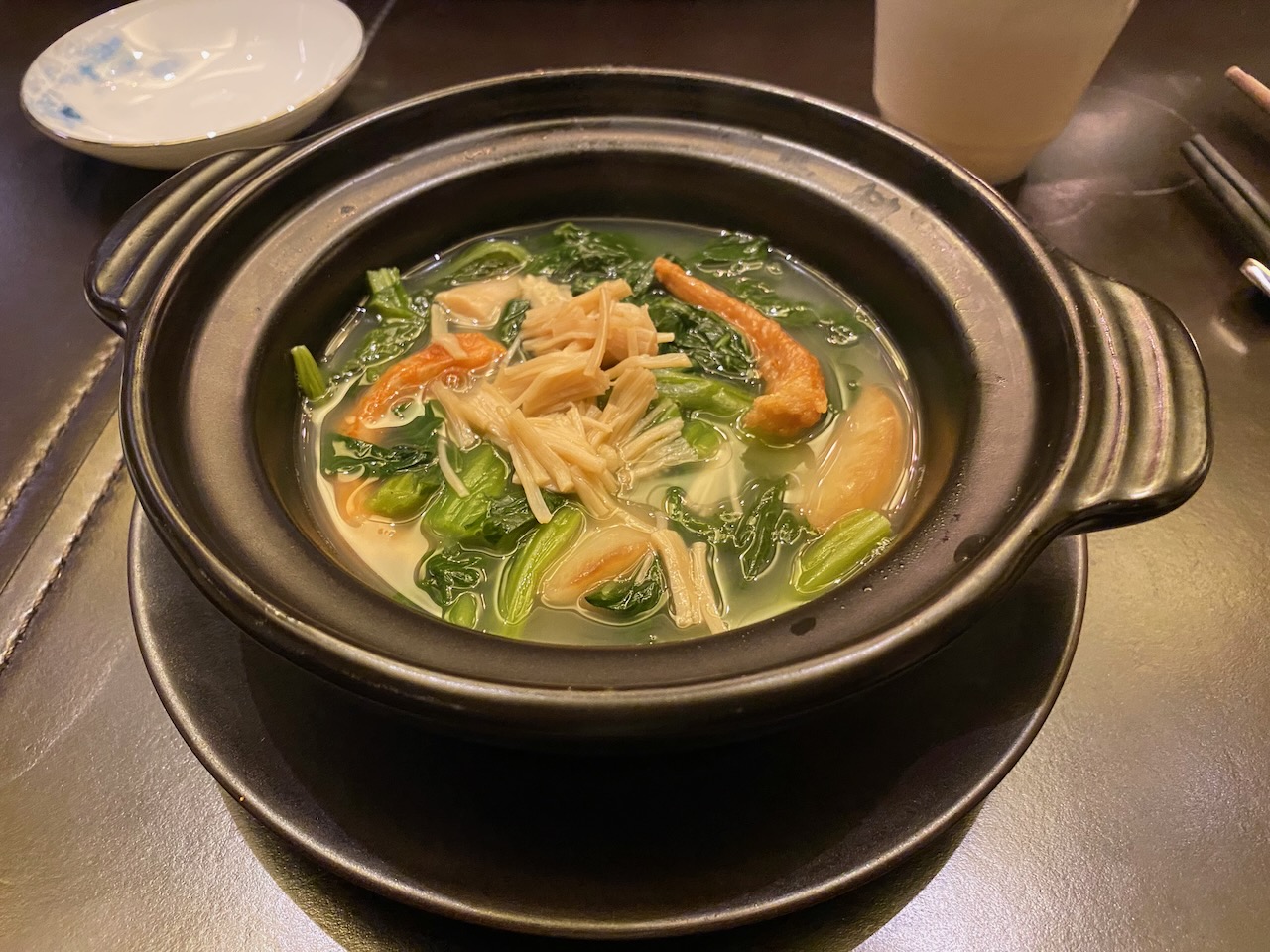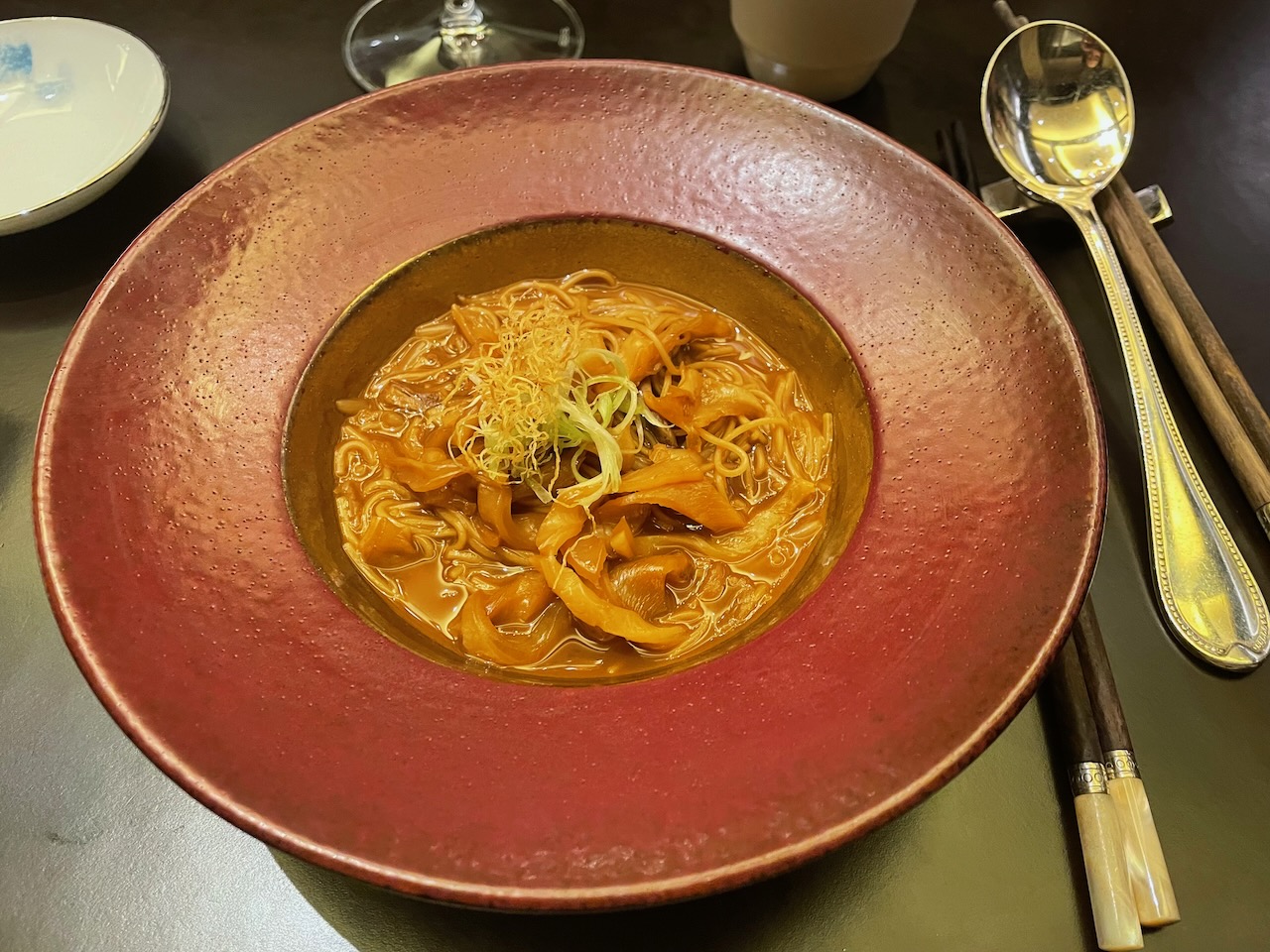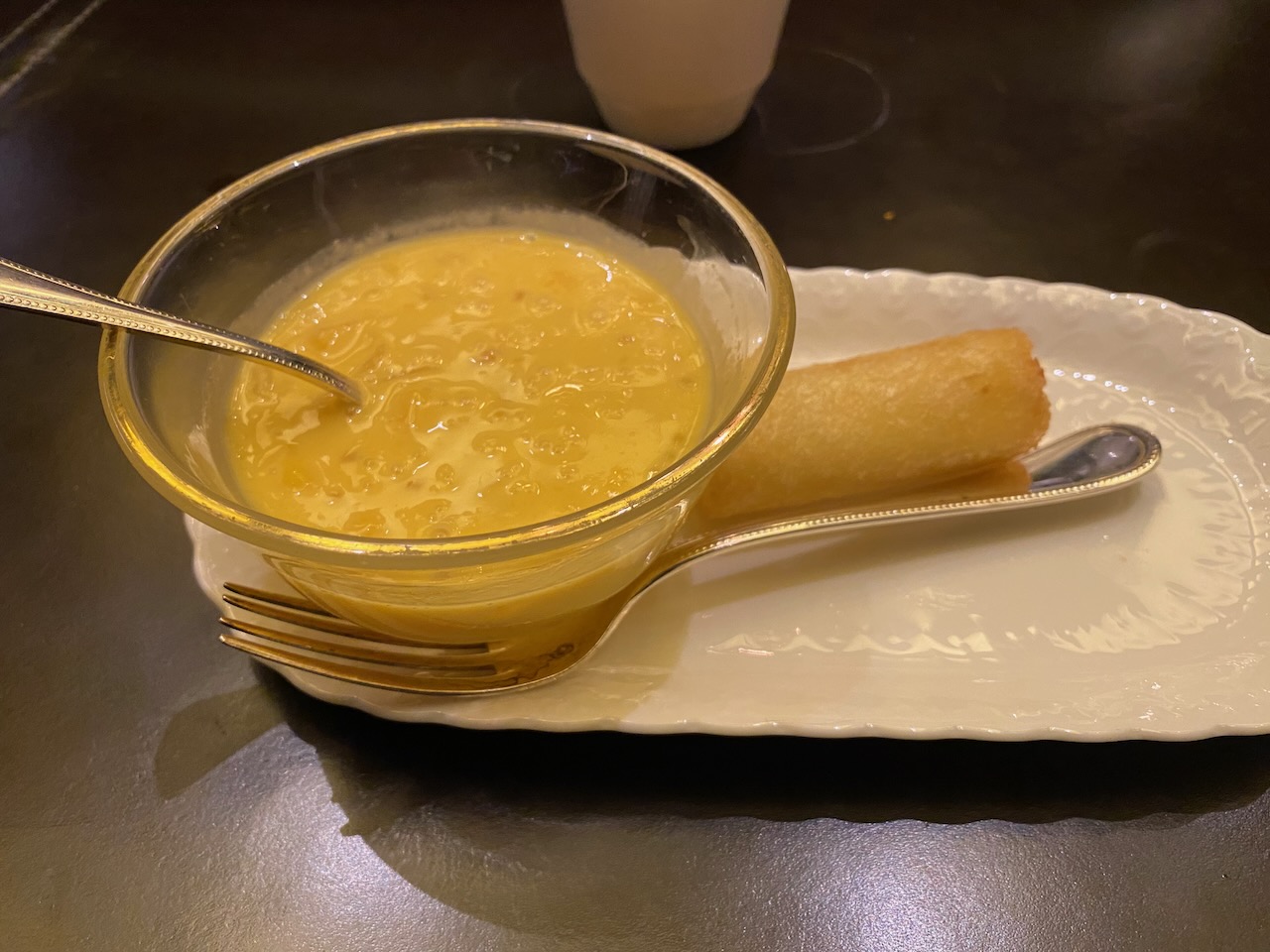 Omlettes for breakfast at the Crowne Plaza.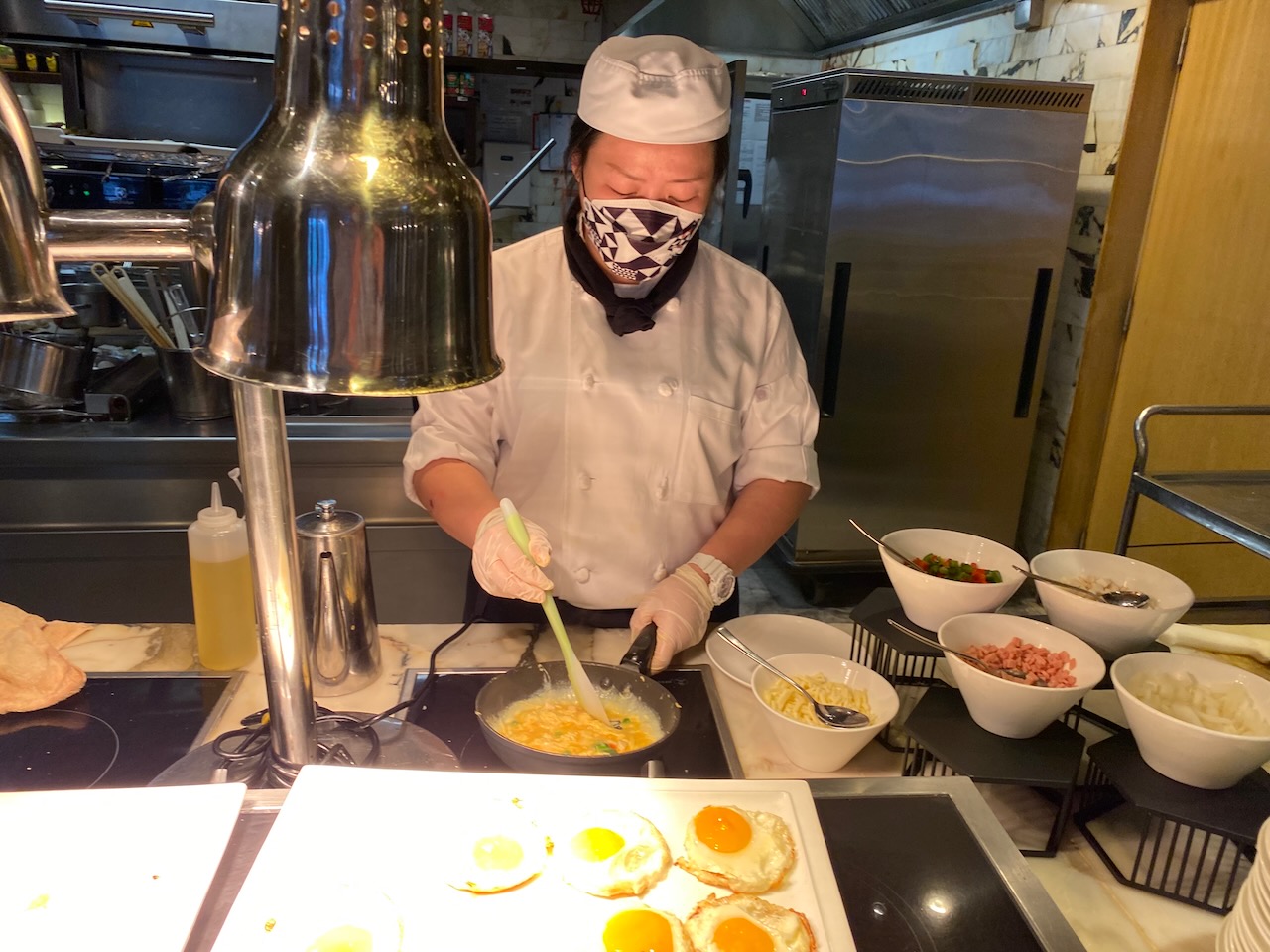 The conference banquet was at Nanhai No 1.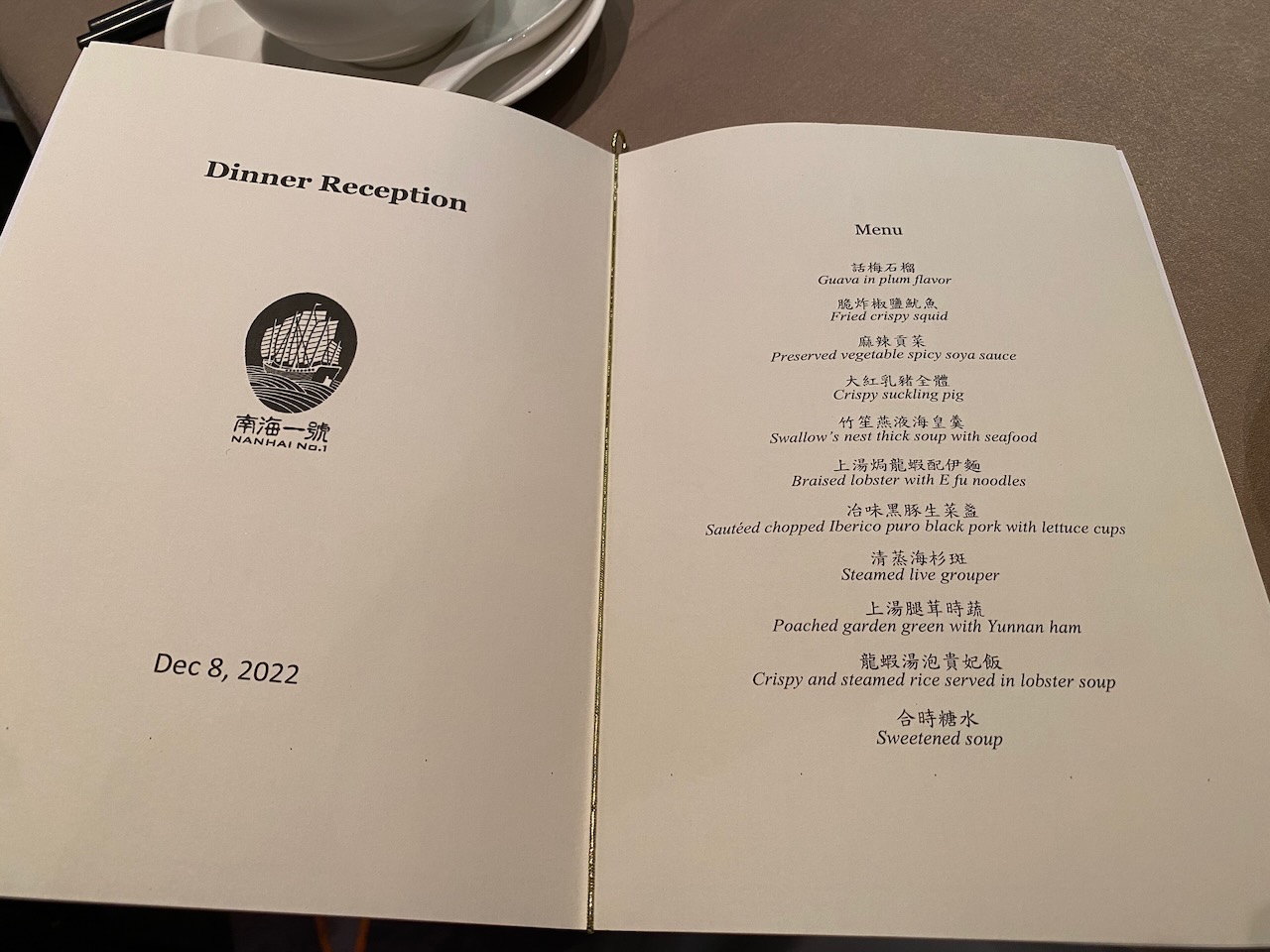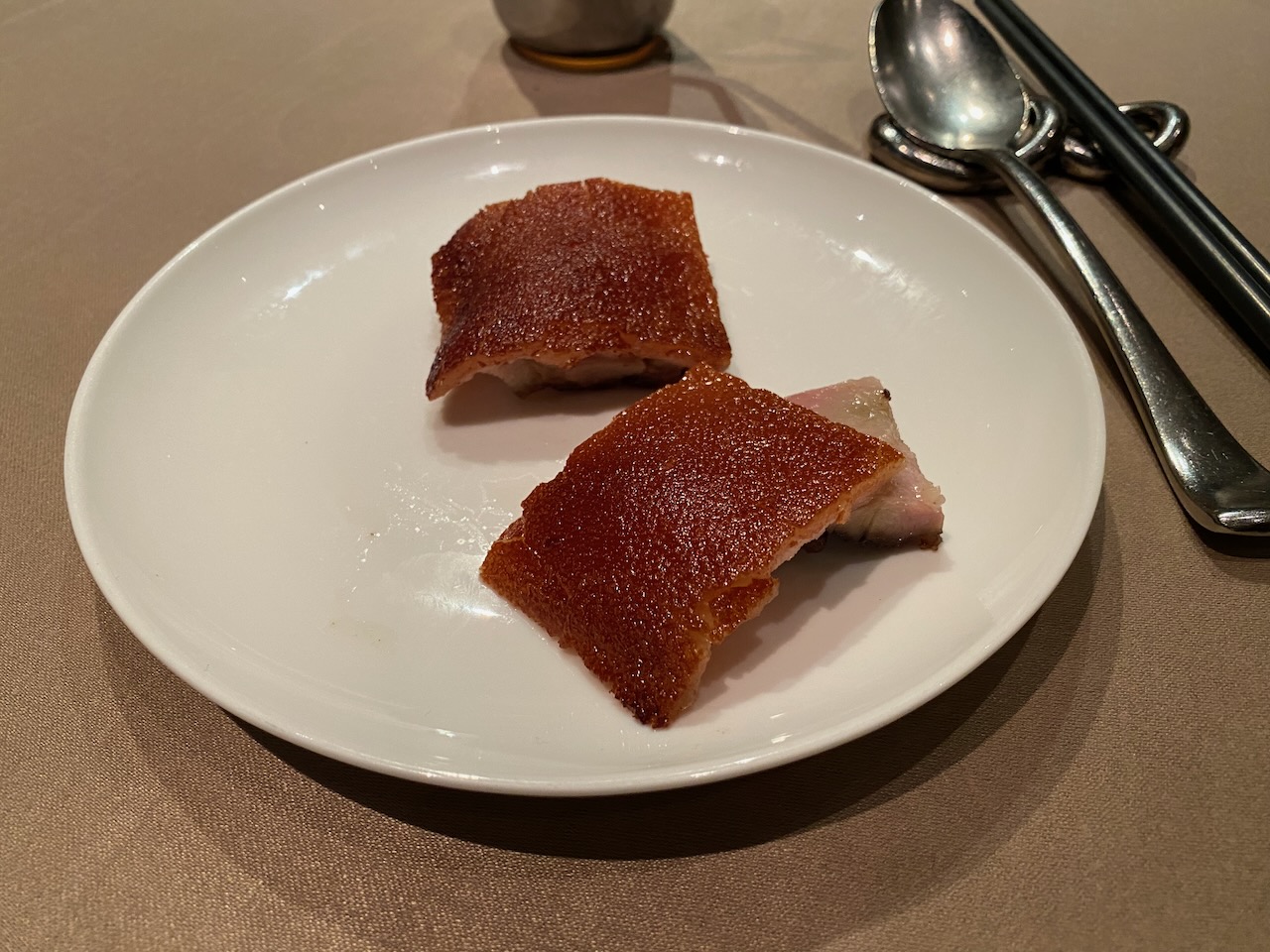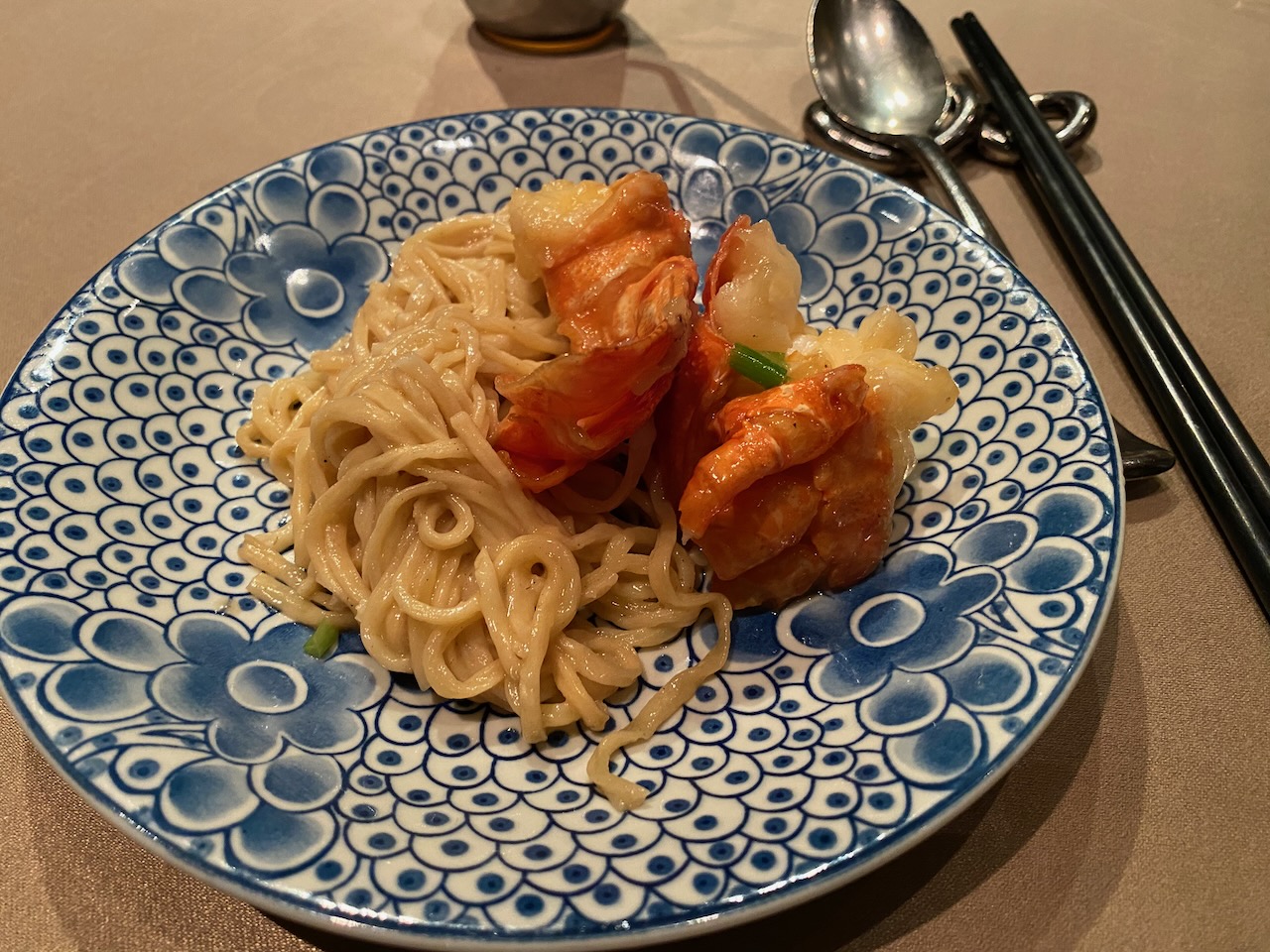 They had an artist draw cartoons of delegates. This is Filip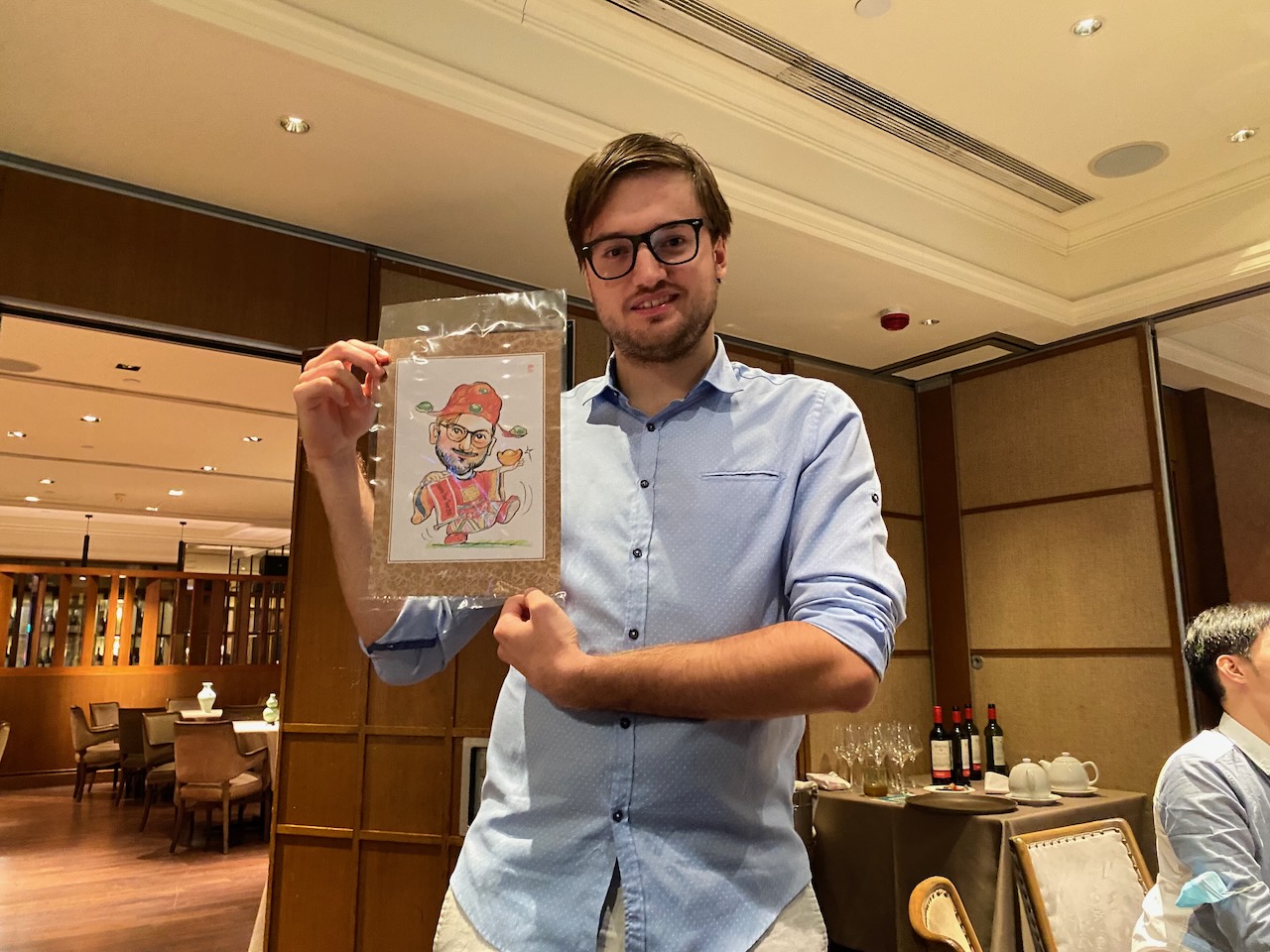 Went to Ned Kelly's Last Stand following the banquet. We stayed until it closed at 1am.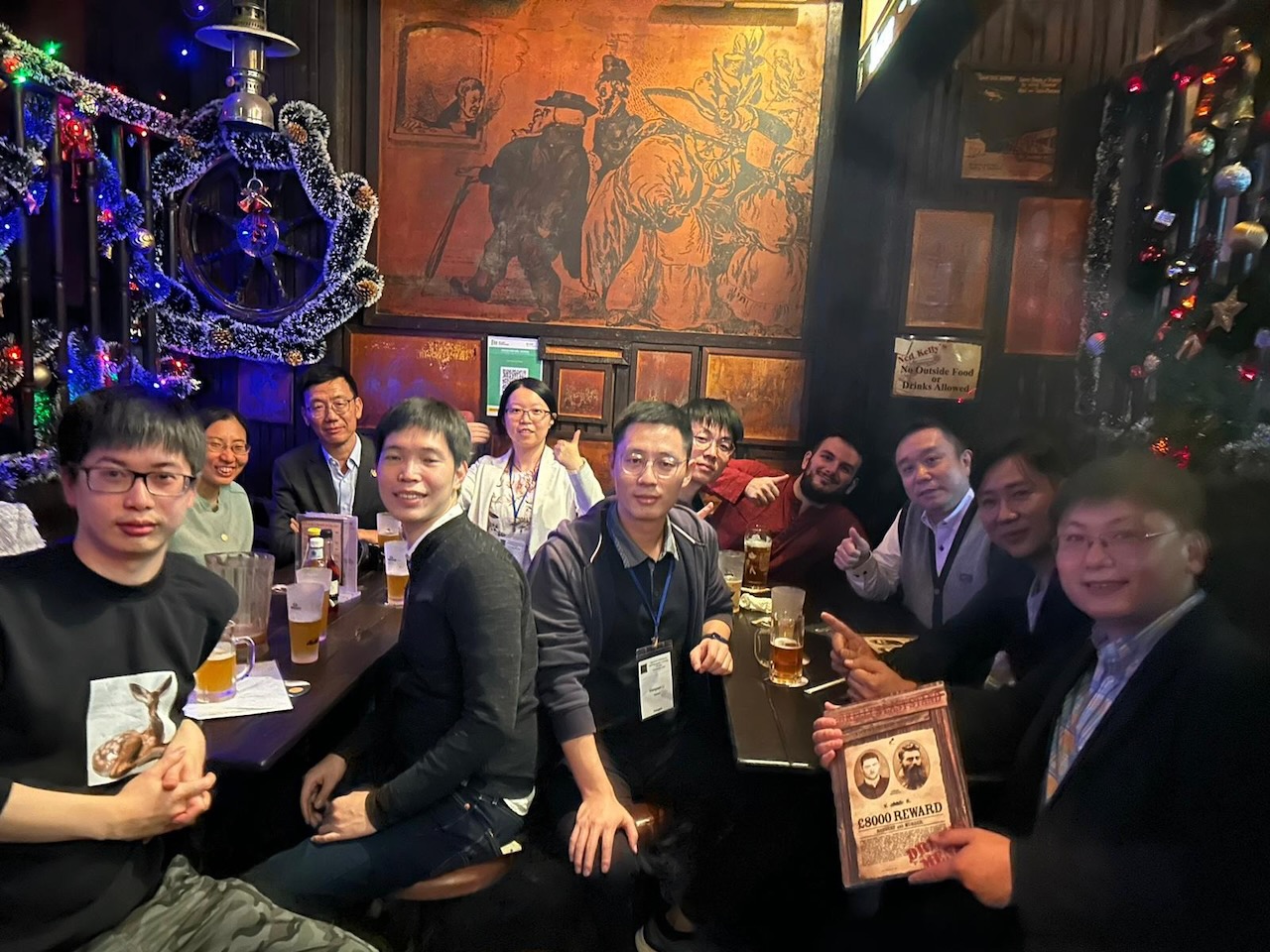 We visited Prof Hong Yan at the Center for Intelligent Multidimensional Data Analysis, Science Park.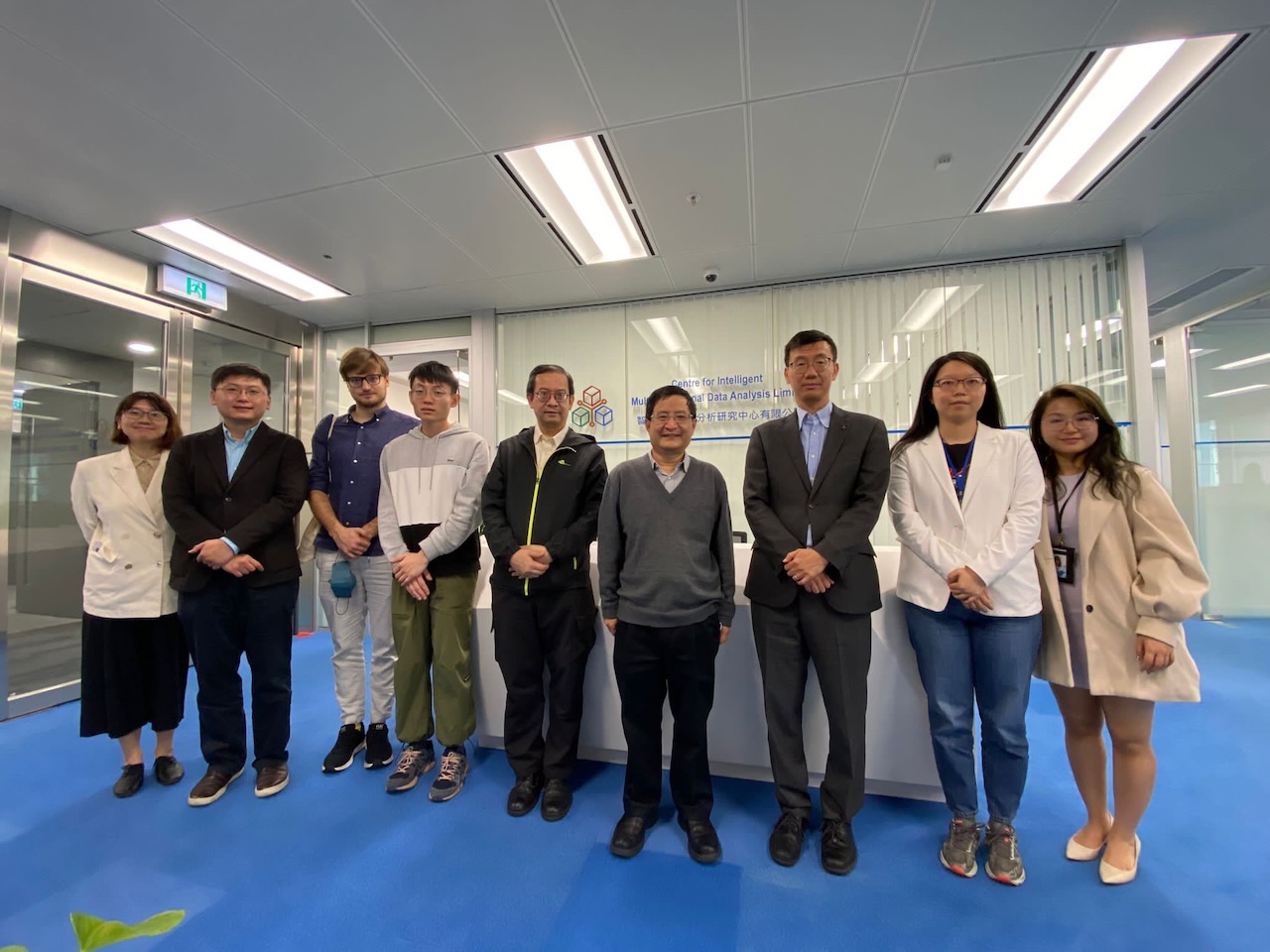 Prof Yan took us to an Italian restaurant in Science Park where I had suckling pig.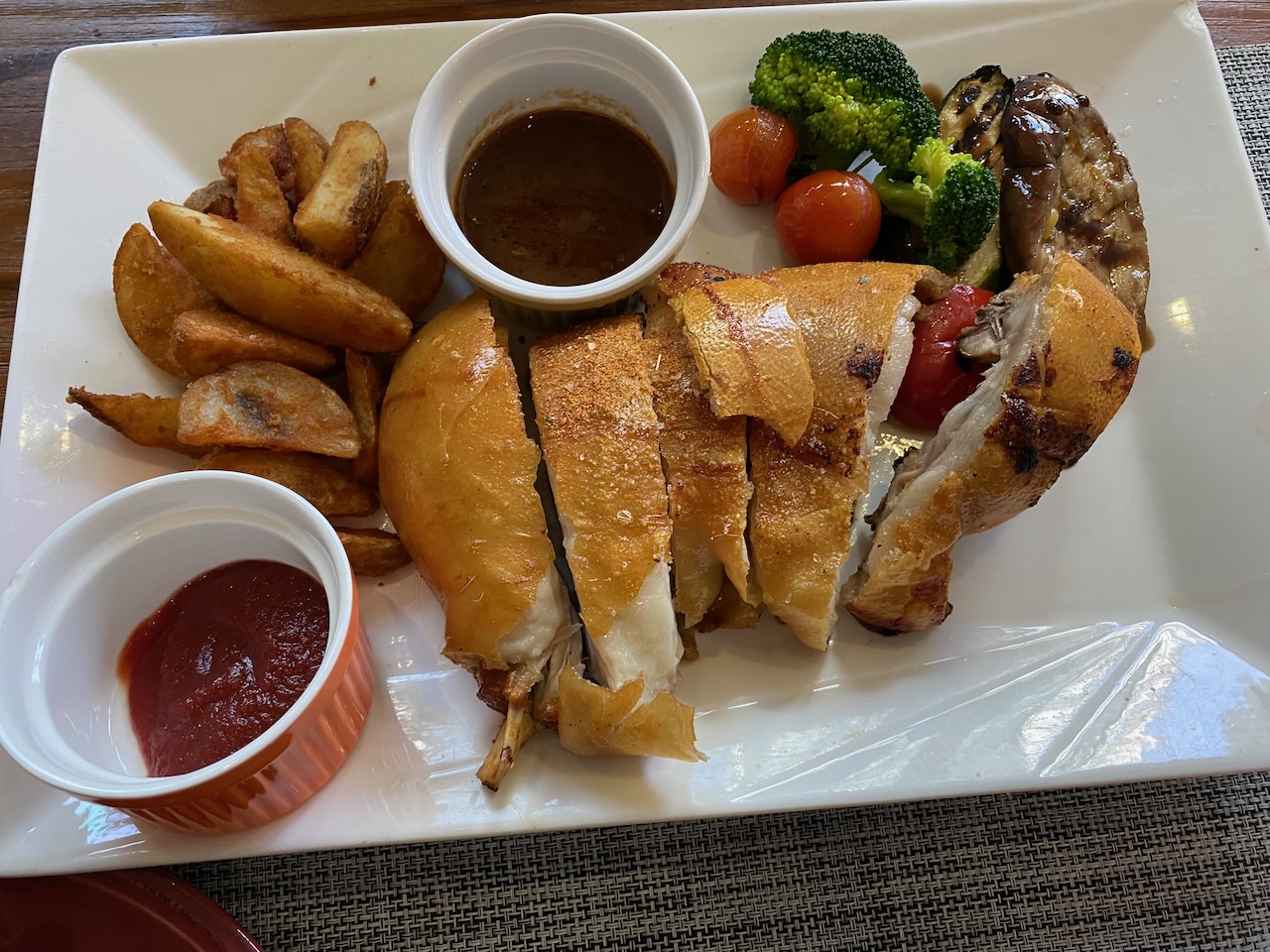 Photo with Wayne on the last day of the conference.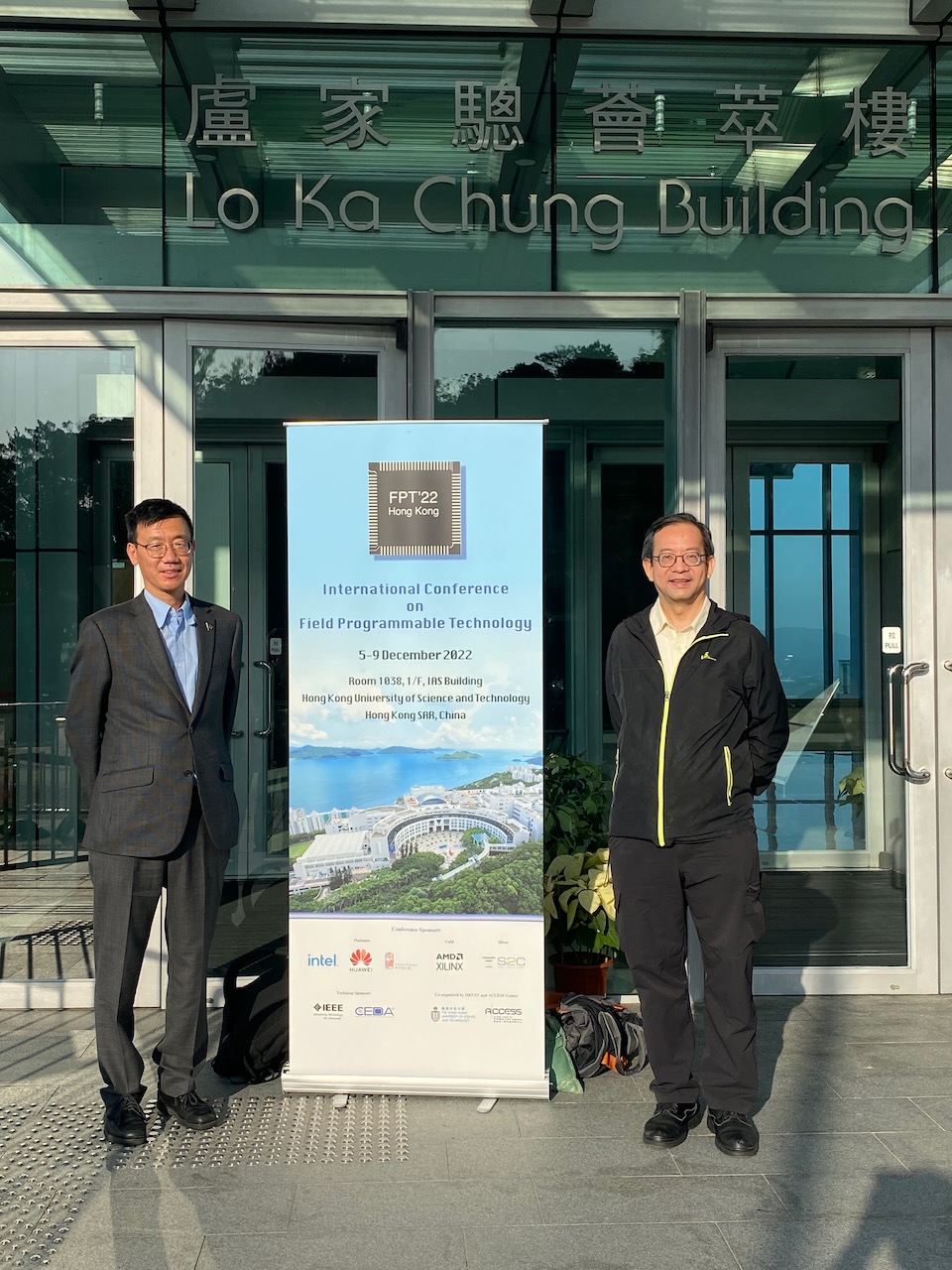 This is the closing ceremony where Dr Ray Cheung from City University of Hong Kong arranged a cake to celebrate the 20th anniversary of the conference. From left to right, Prof Ray Cheung, Prof Wayne Luk, Prof Wei Zhang and myself.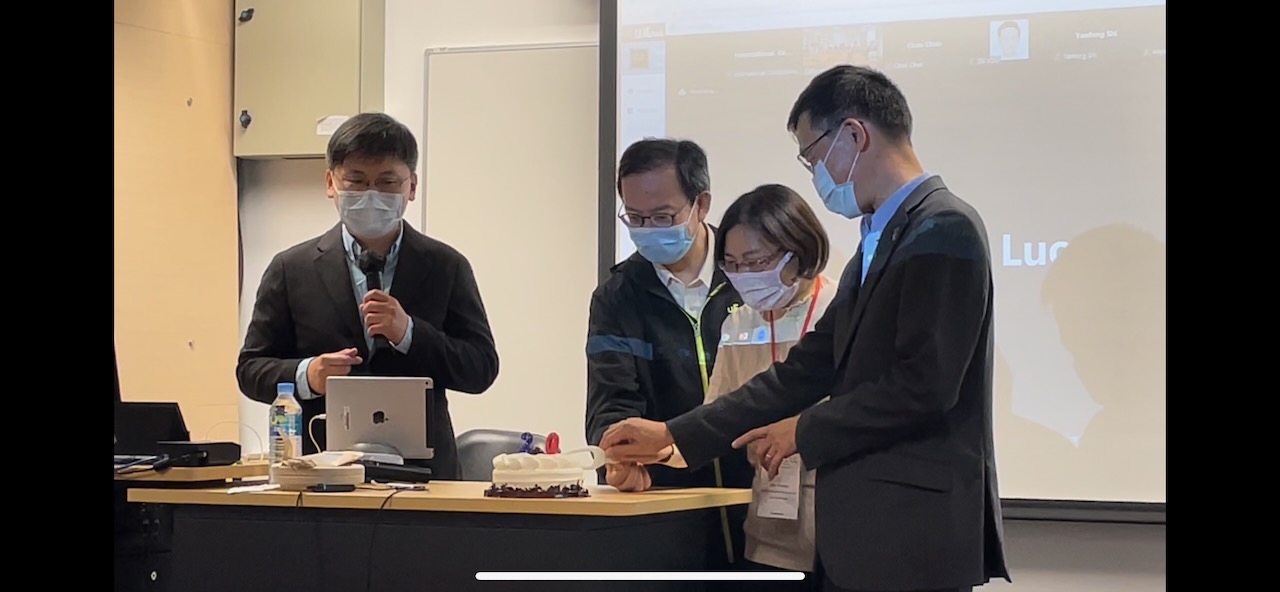 Dinner at the Shanghai Club in Central.
Pigeon.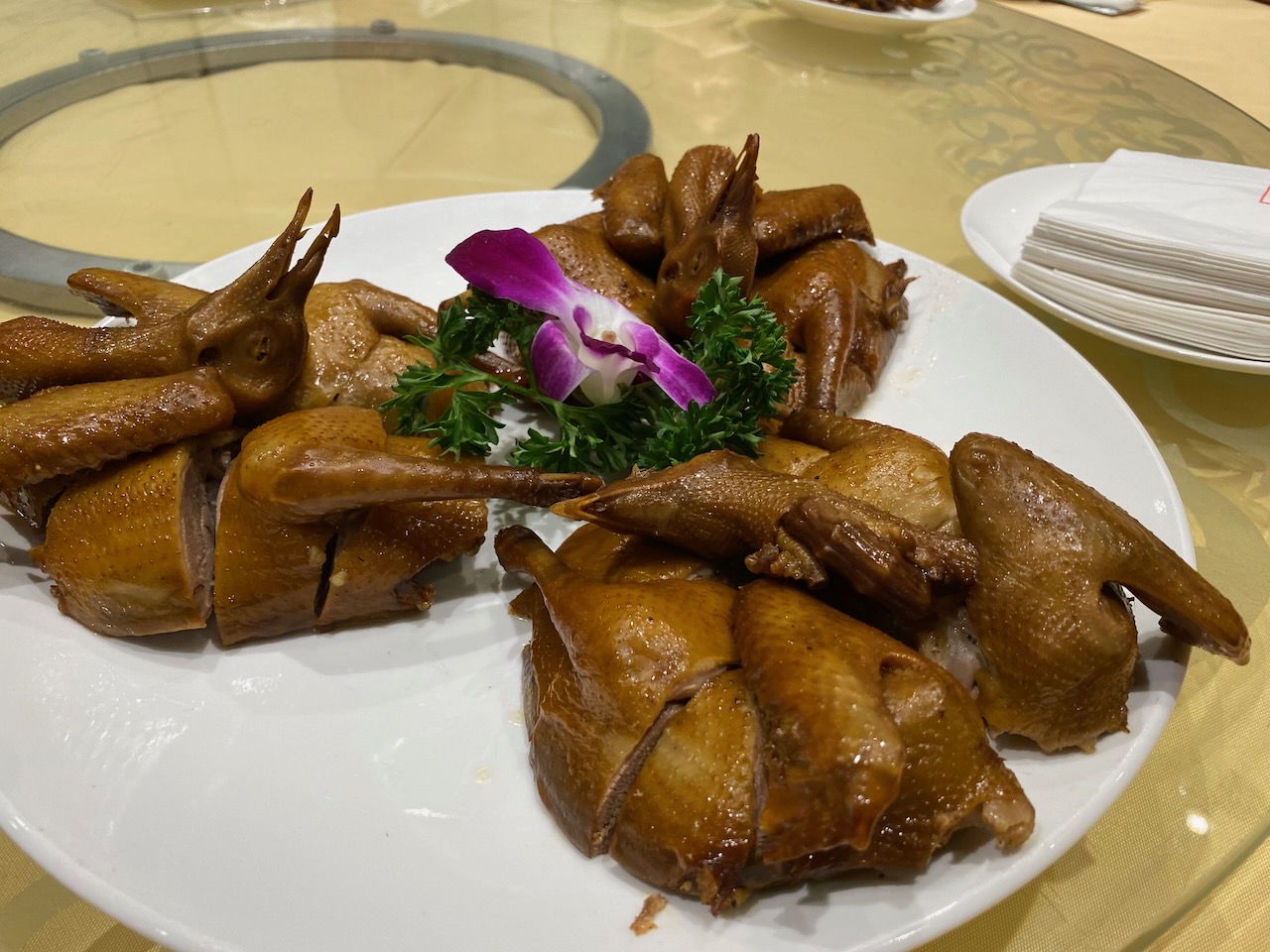 Yunan ham.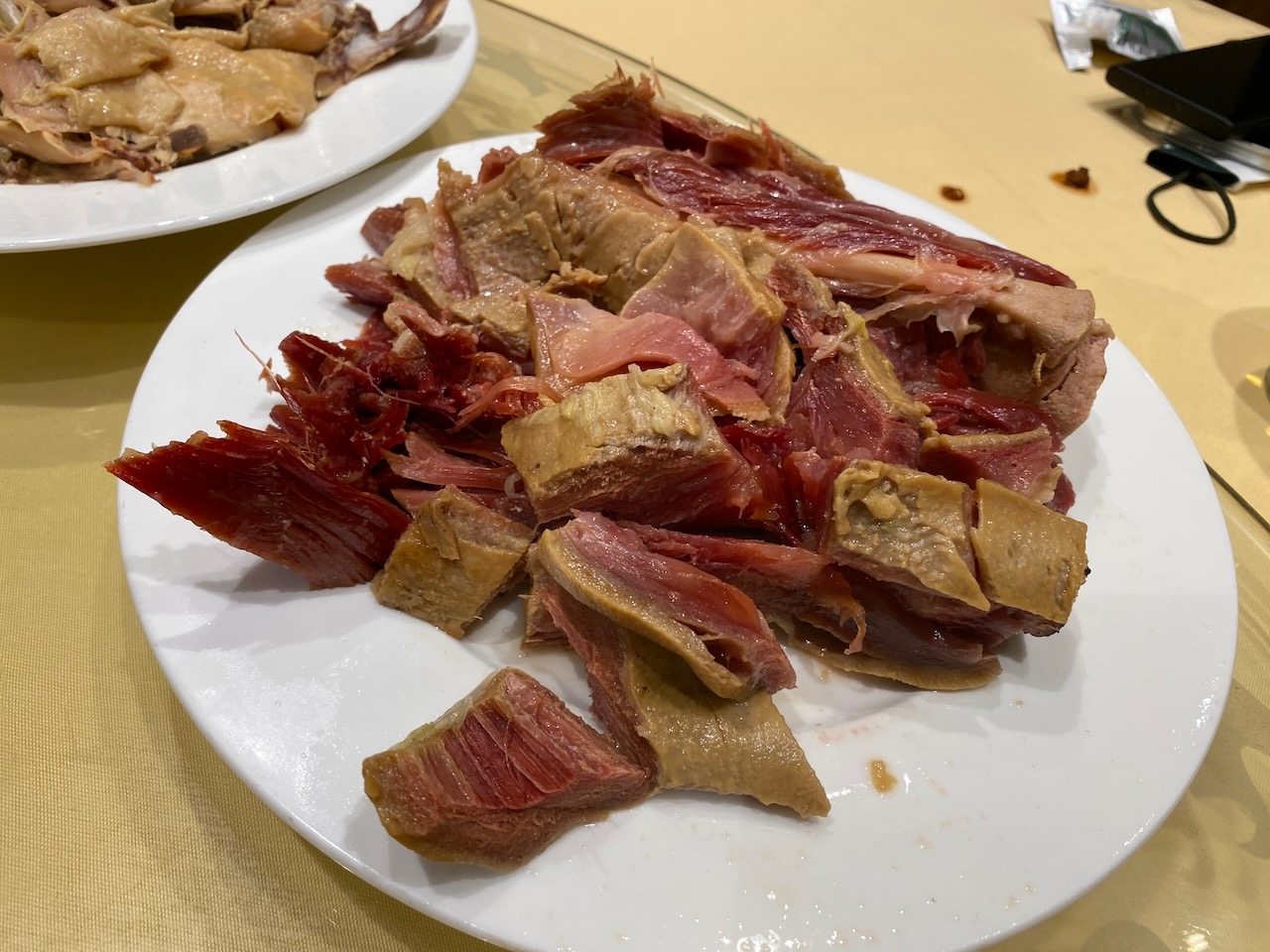 Roasted chicken with sticky rice.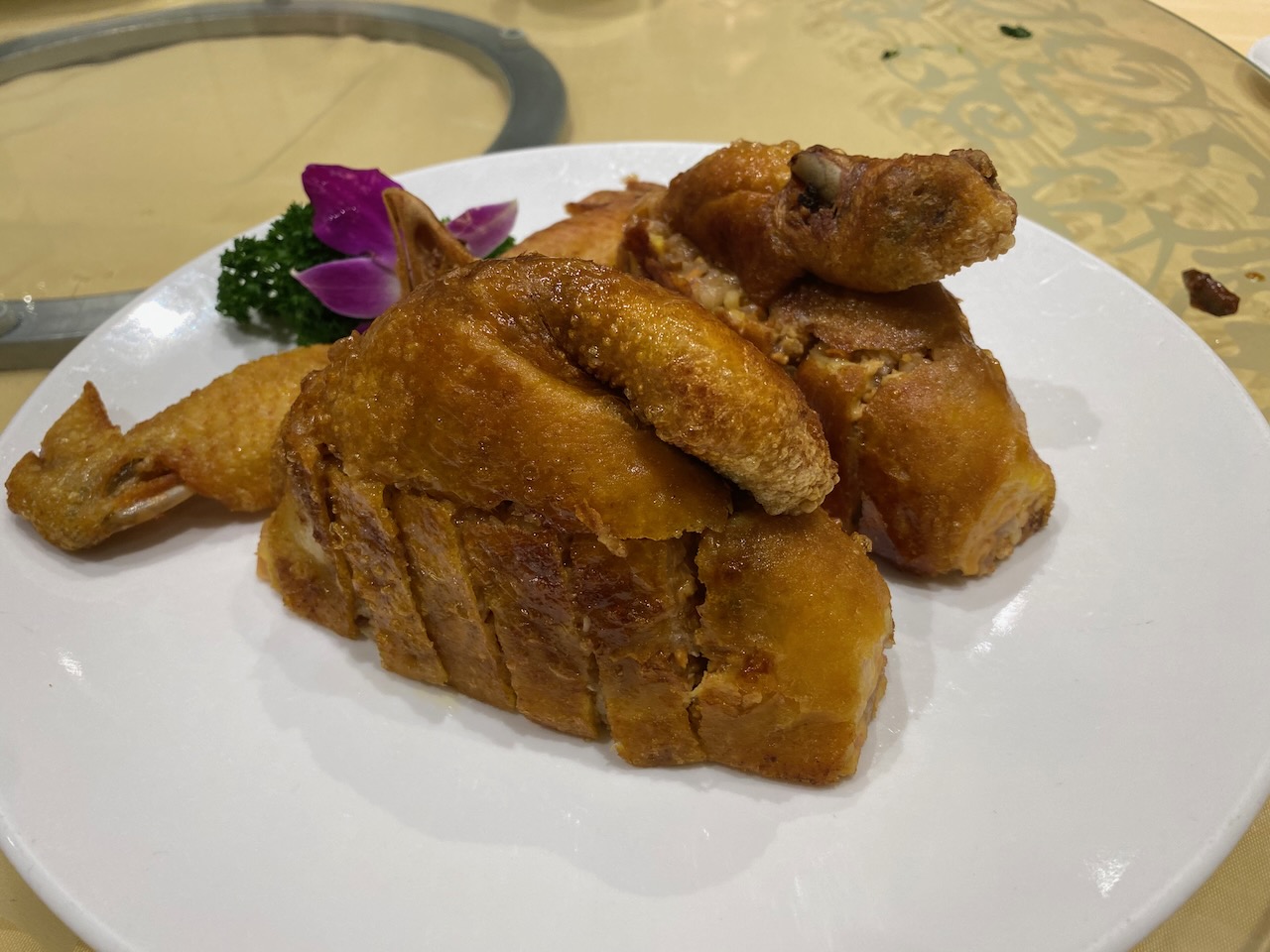 Crab roe.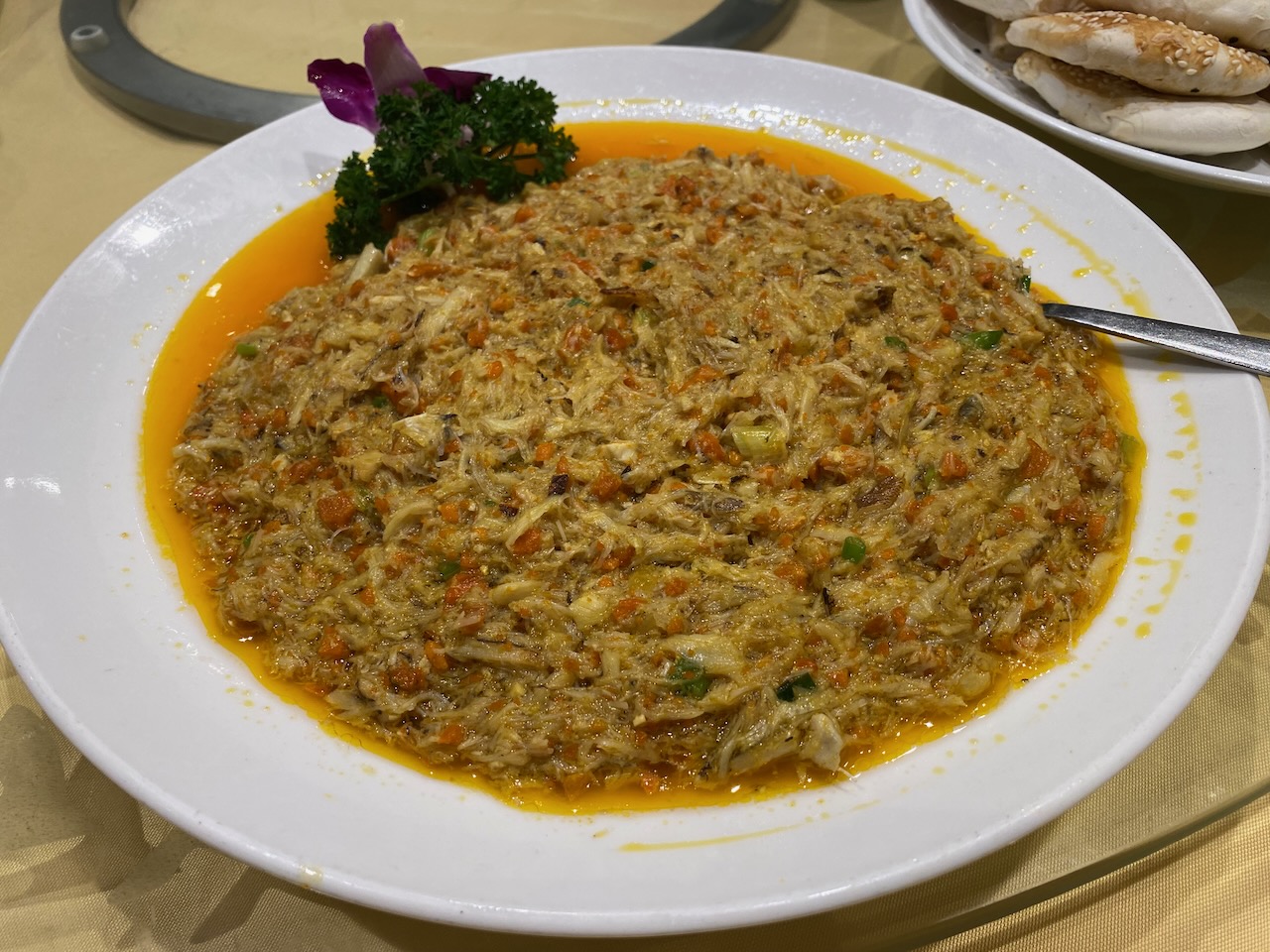 The following day we went for a hike from Yung Shue Wan to Sok Kwu Wan on Lamma Island.
A mini fire truck.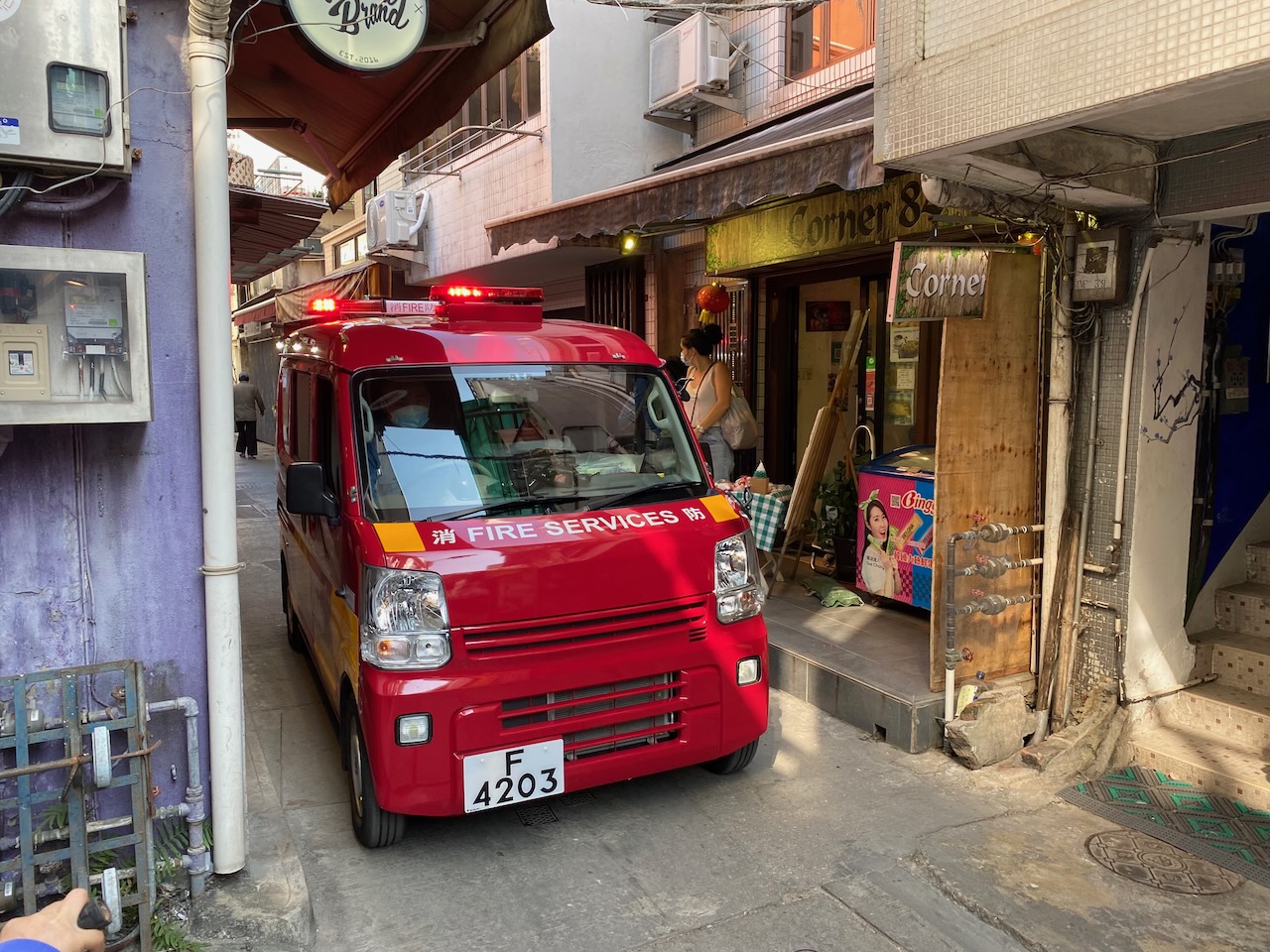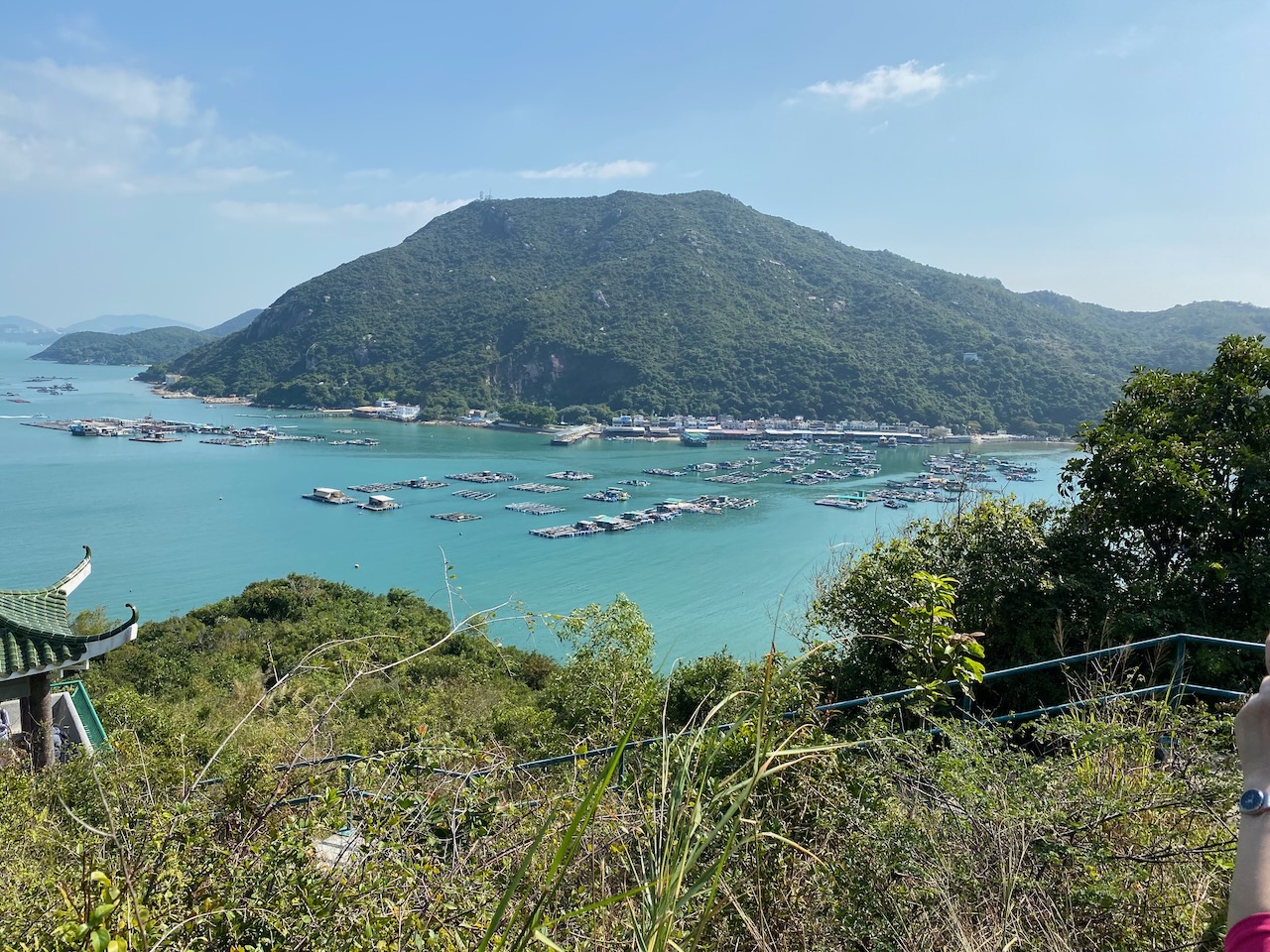 This dog looked like it had a couple of beers.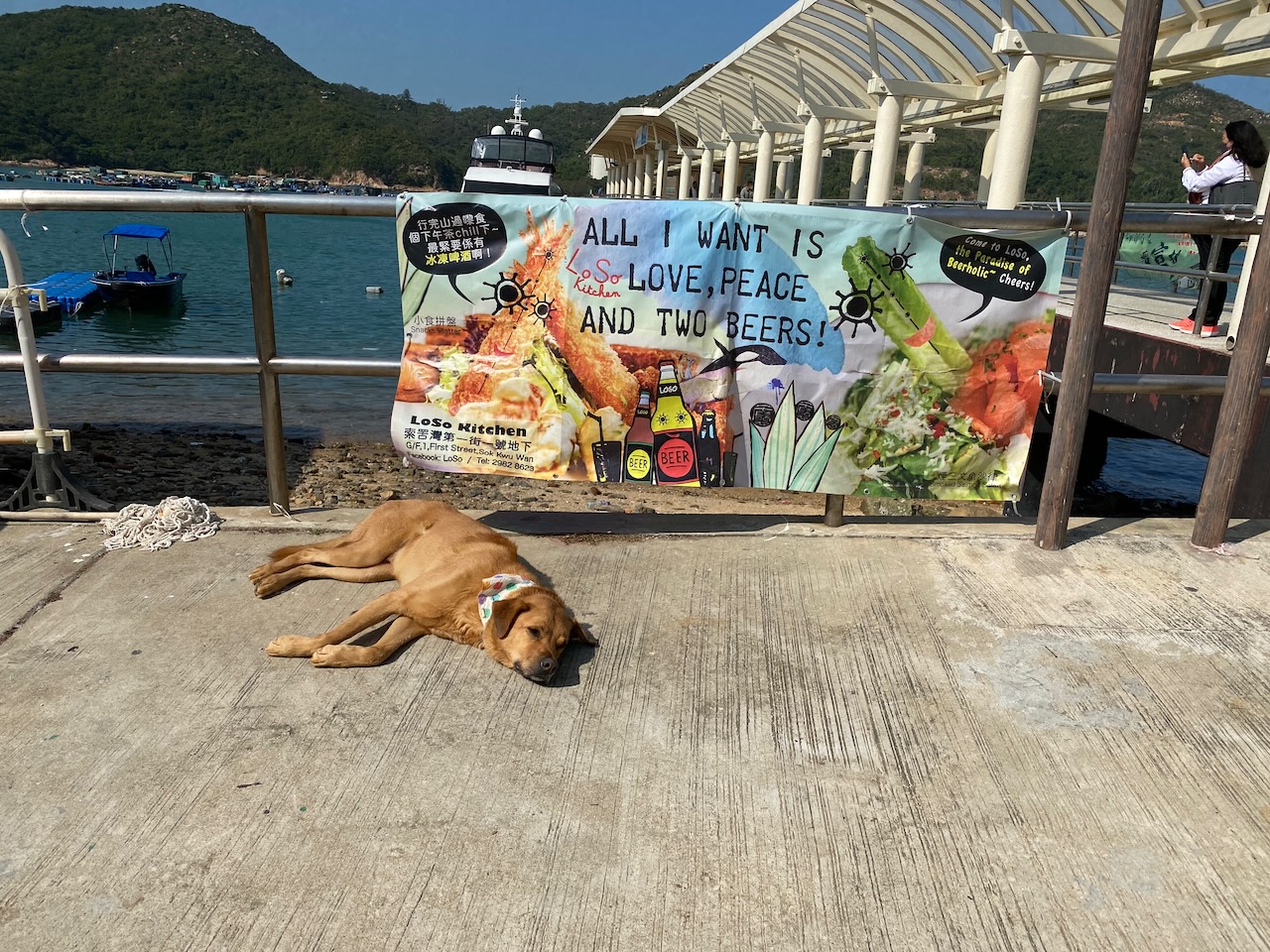 Lunch at the Lamma Hilton.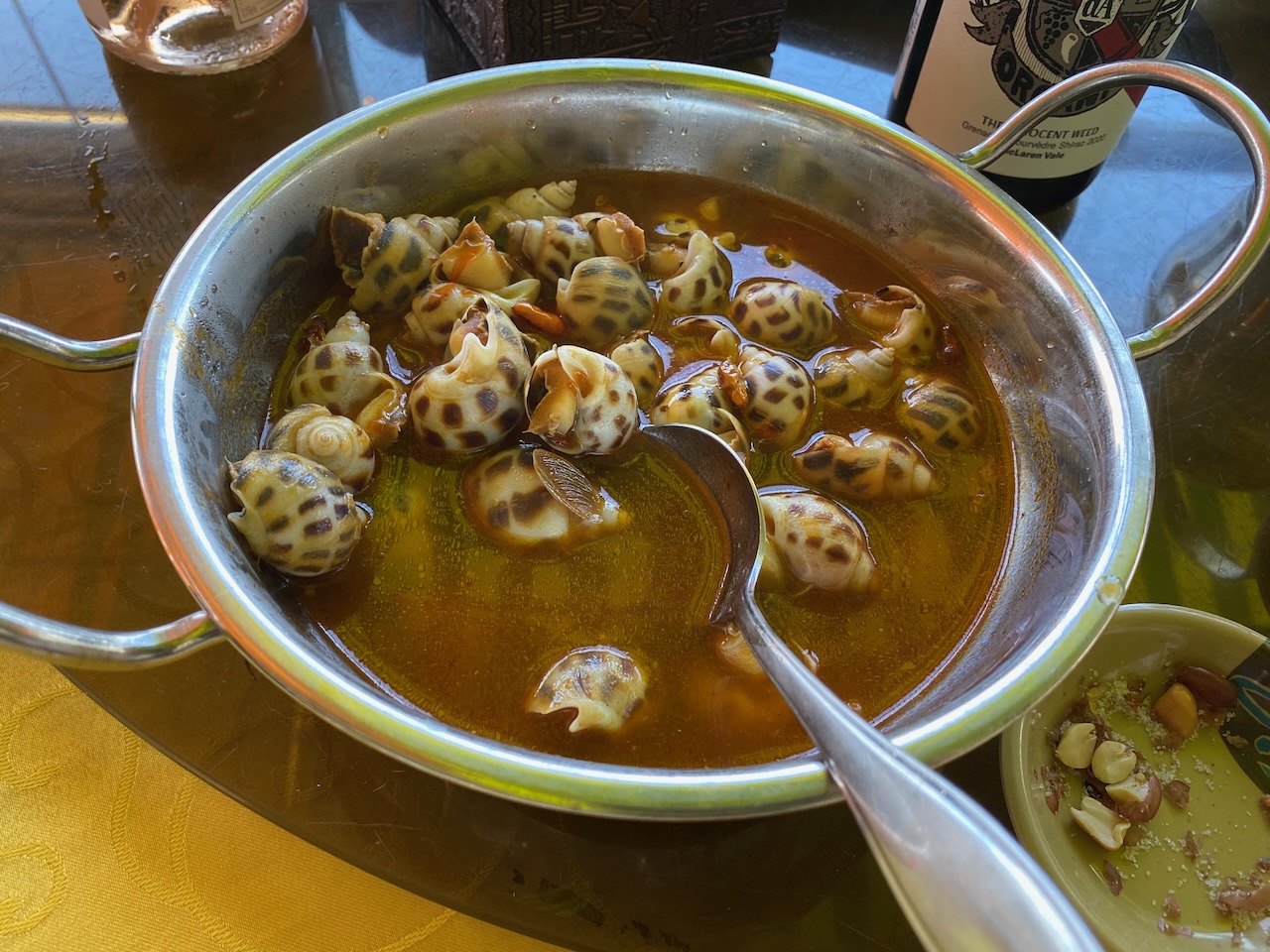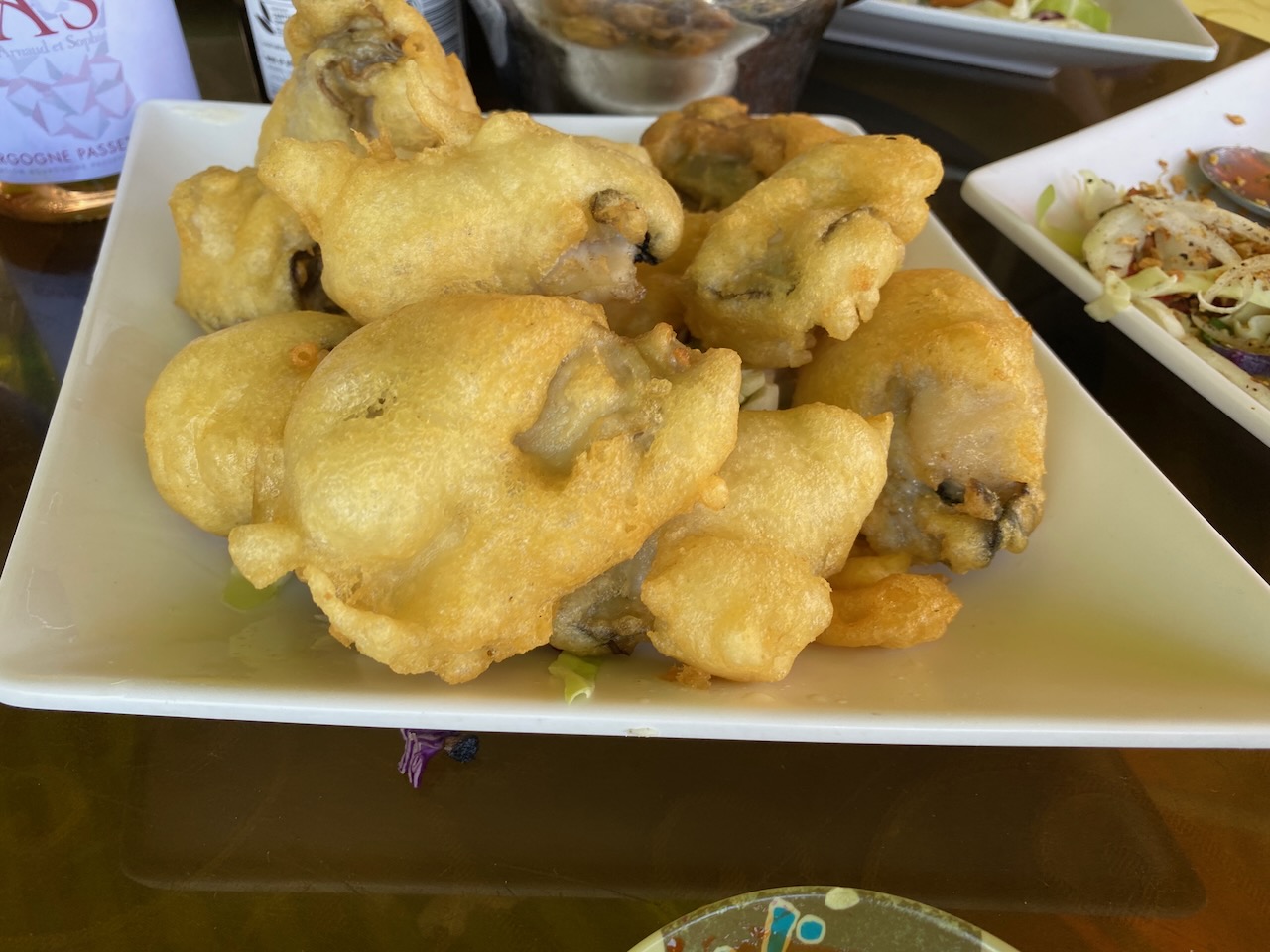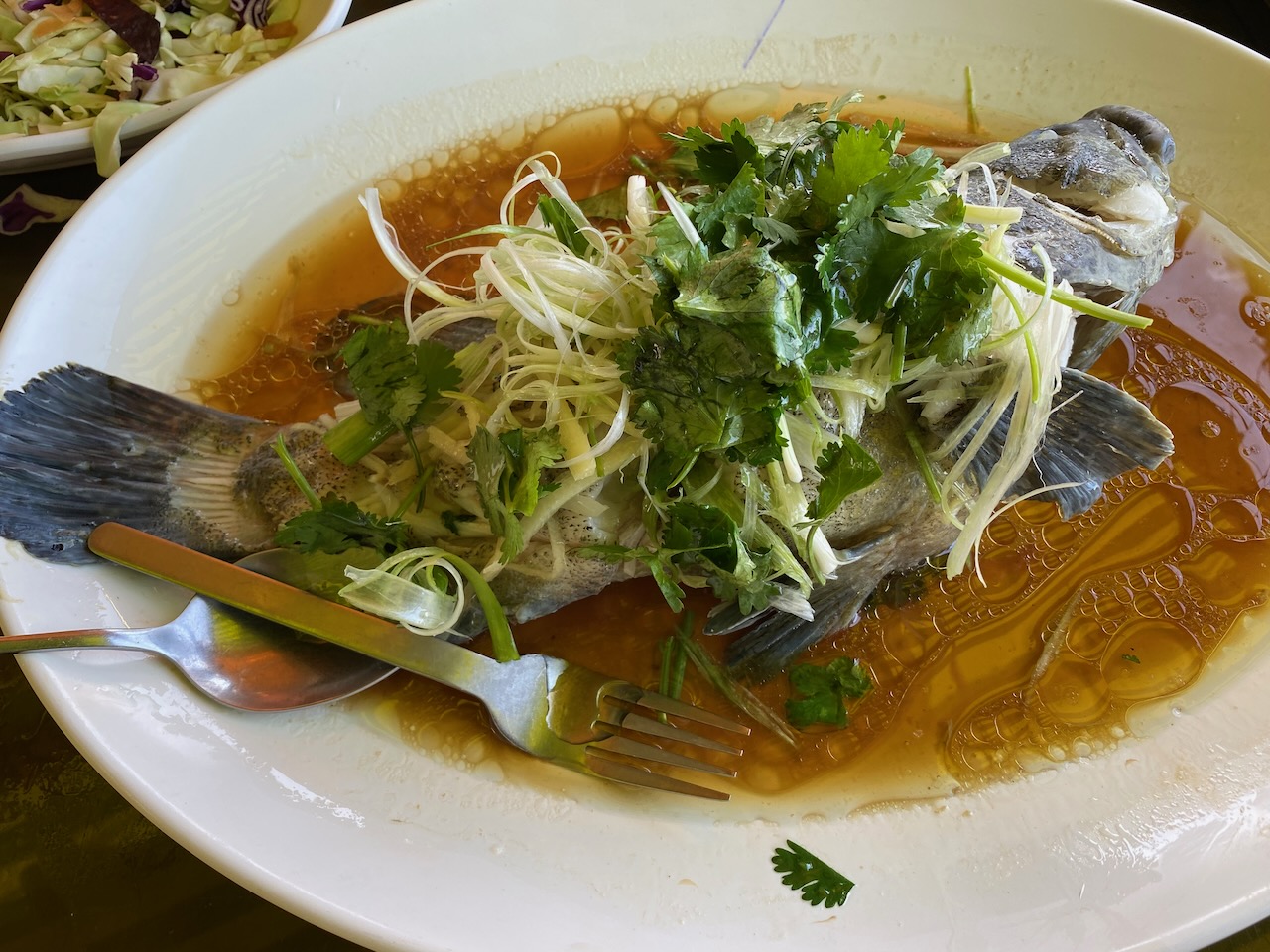 We had wonton noodles at Mak Man Kee. I didn't know it had a Michelen star (but well deserved).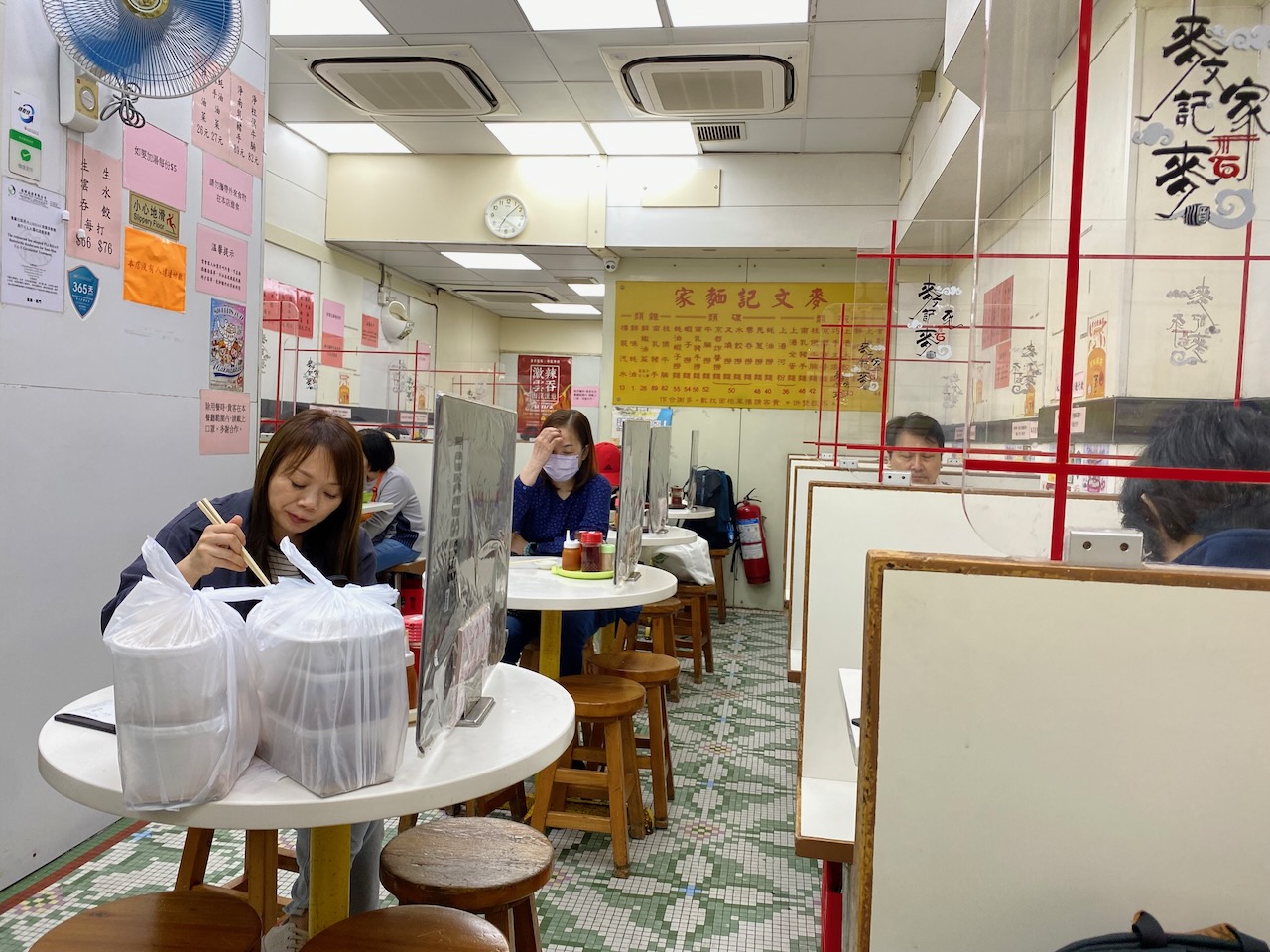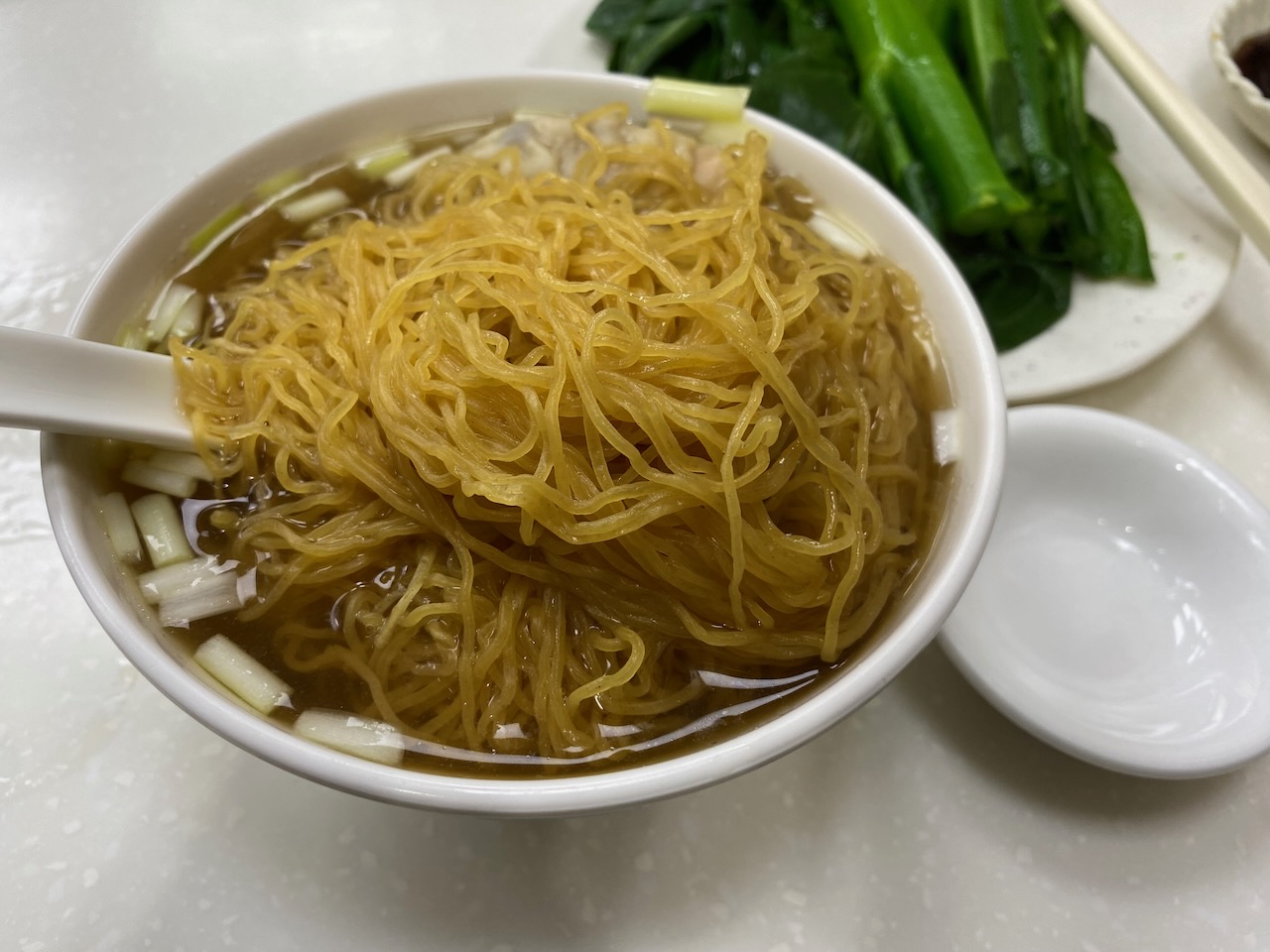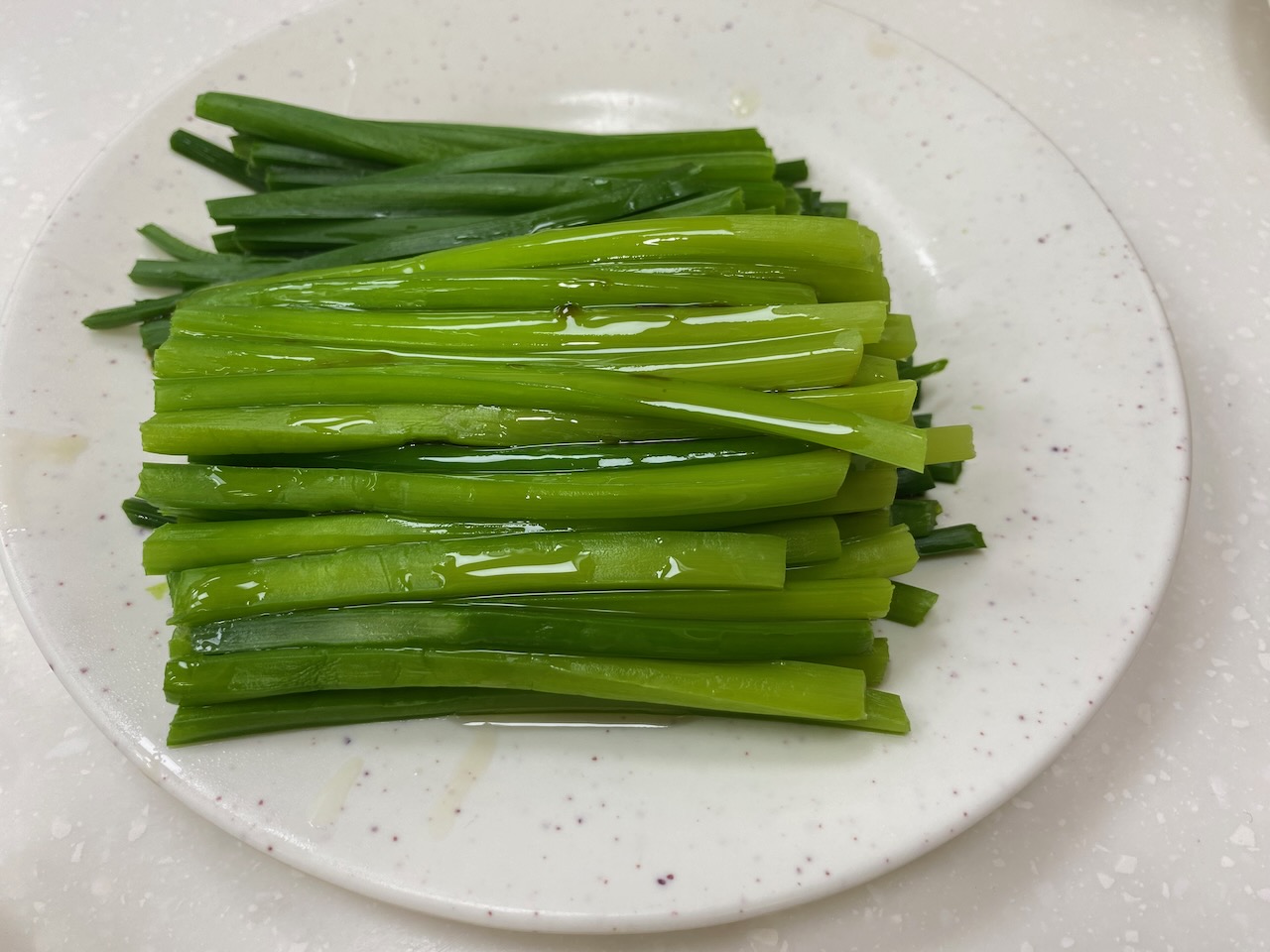 This Healthy Breakfast is one of the buns below with half a pound of butter.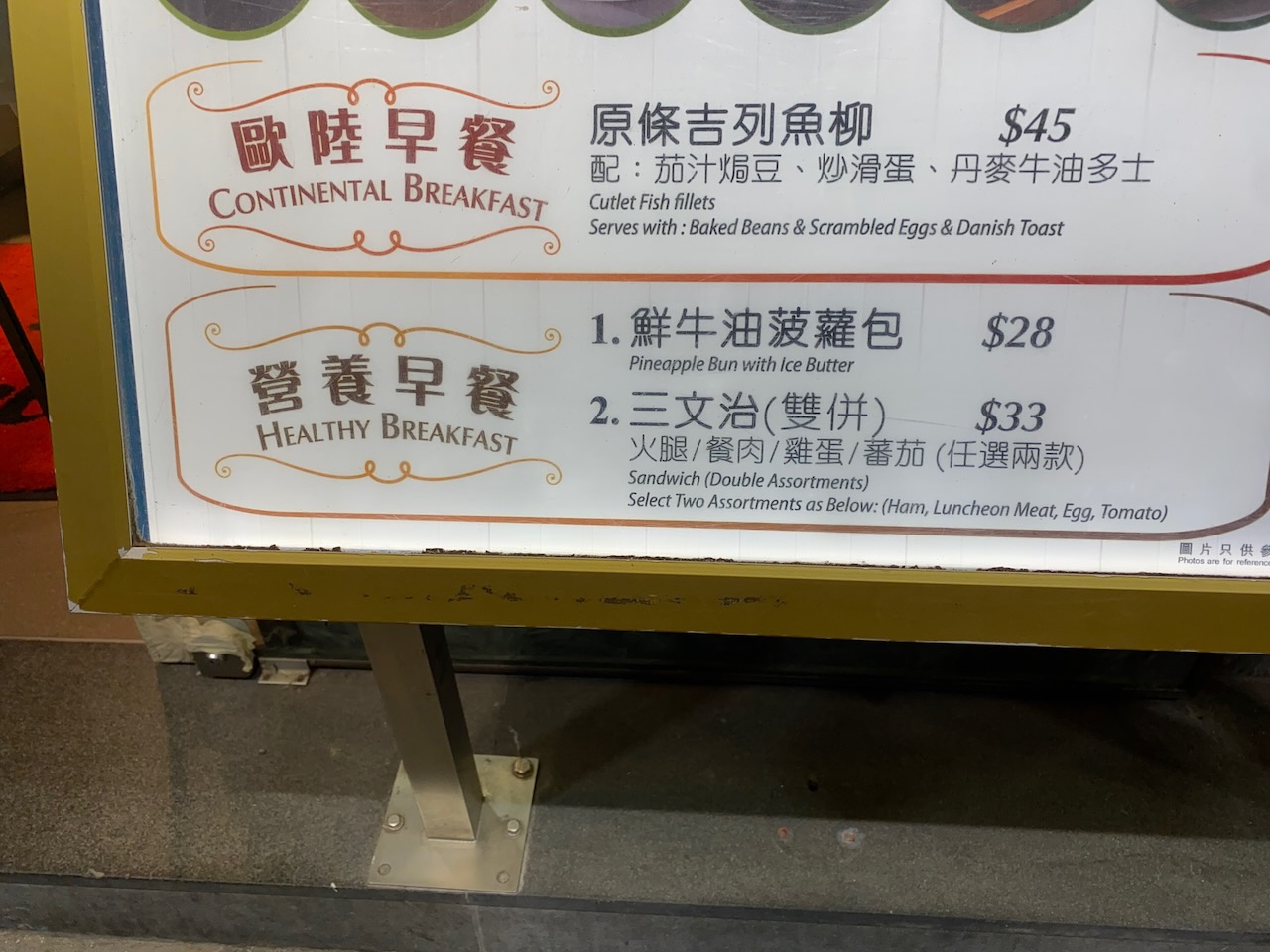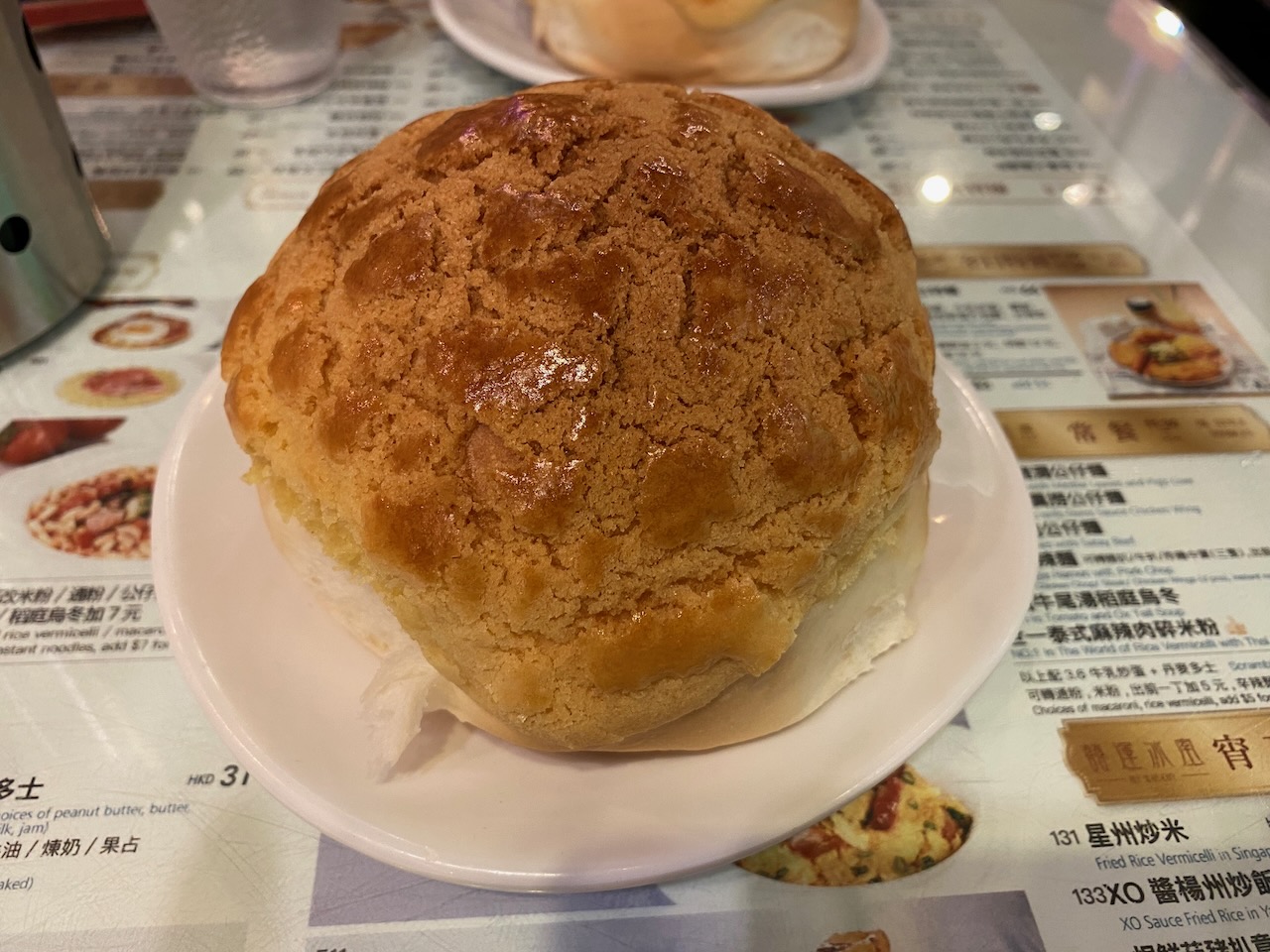 The Chung Chi staff club at the Chinese University of Hong Kong. Had not been there for many years and the food was great.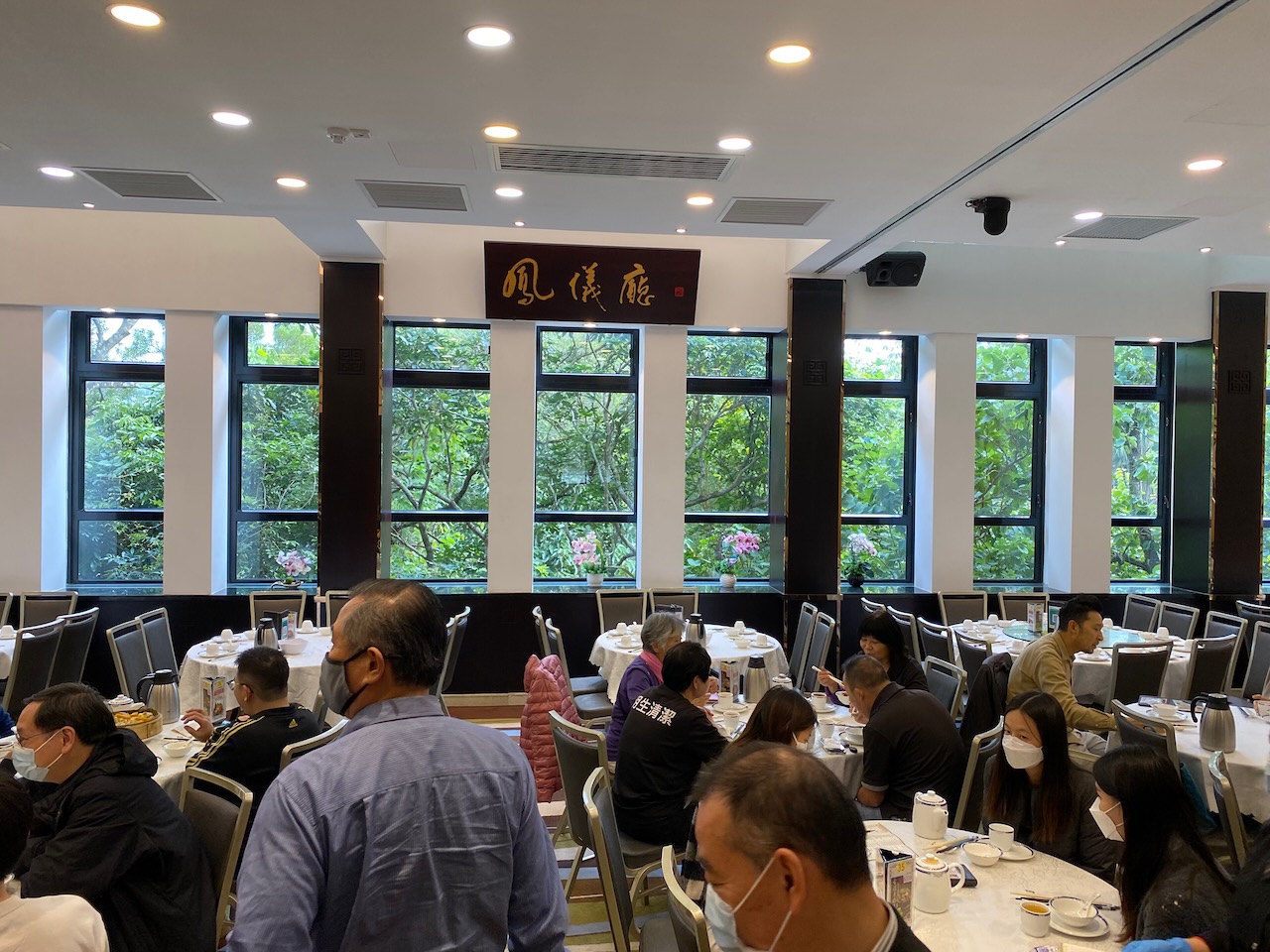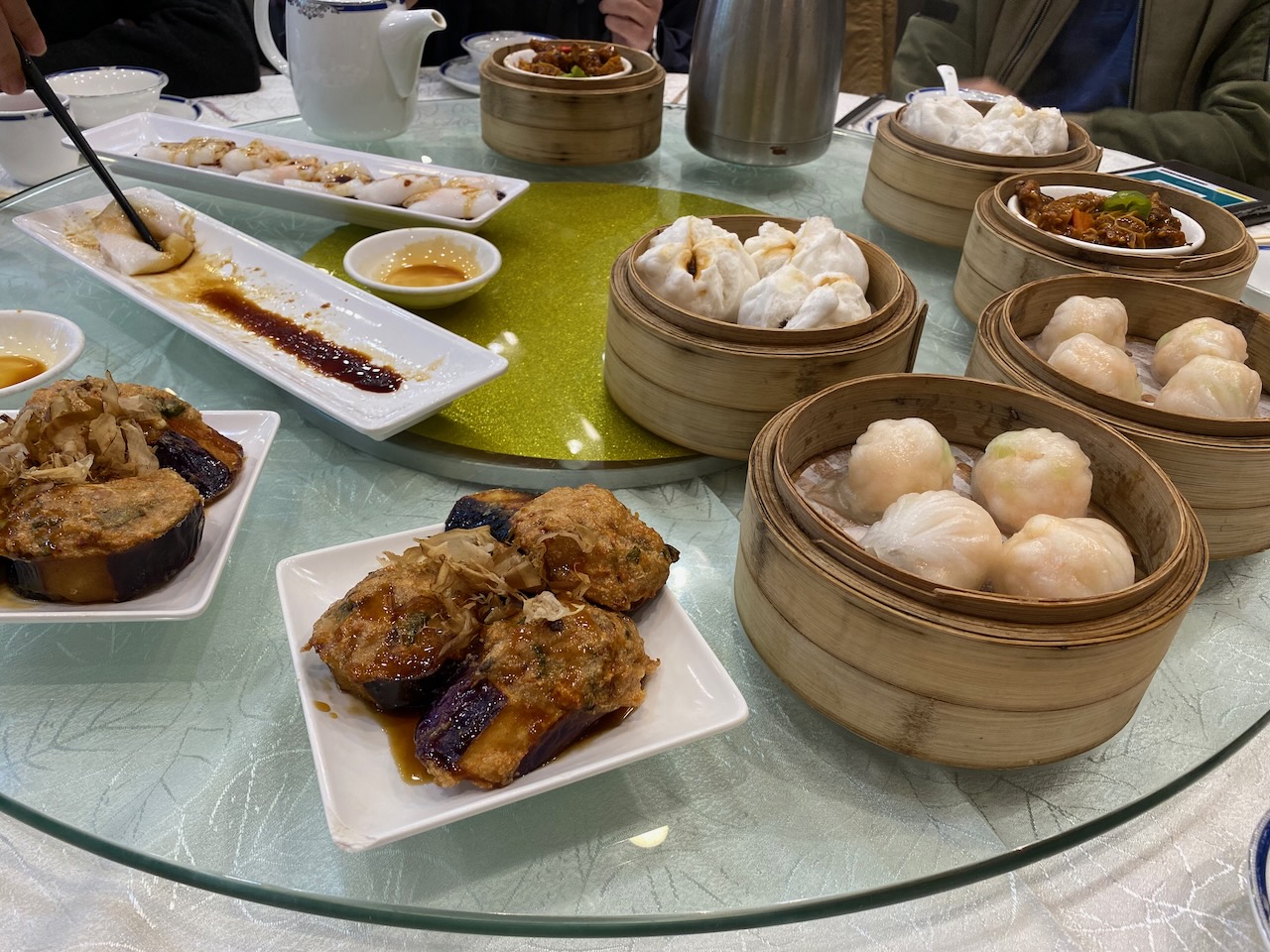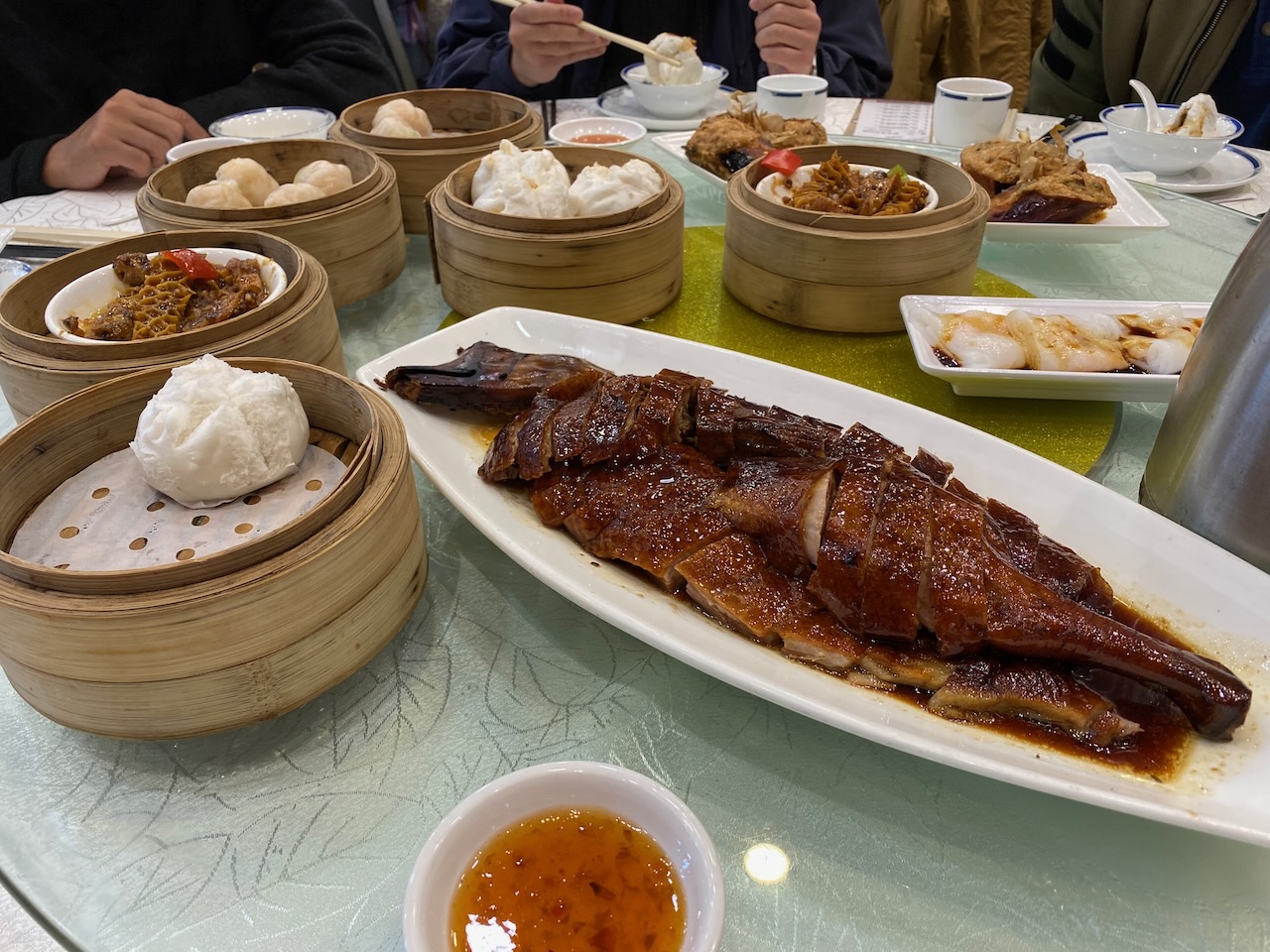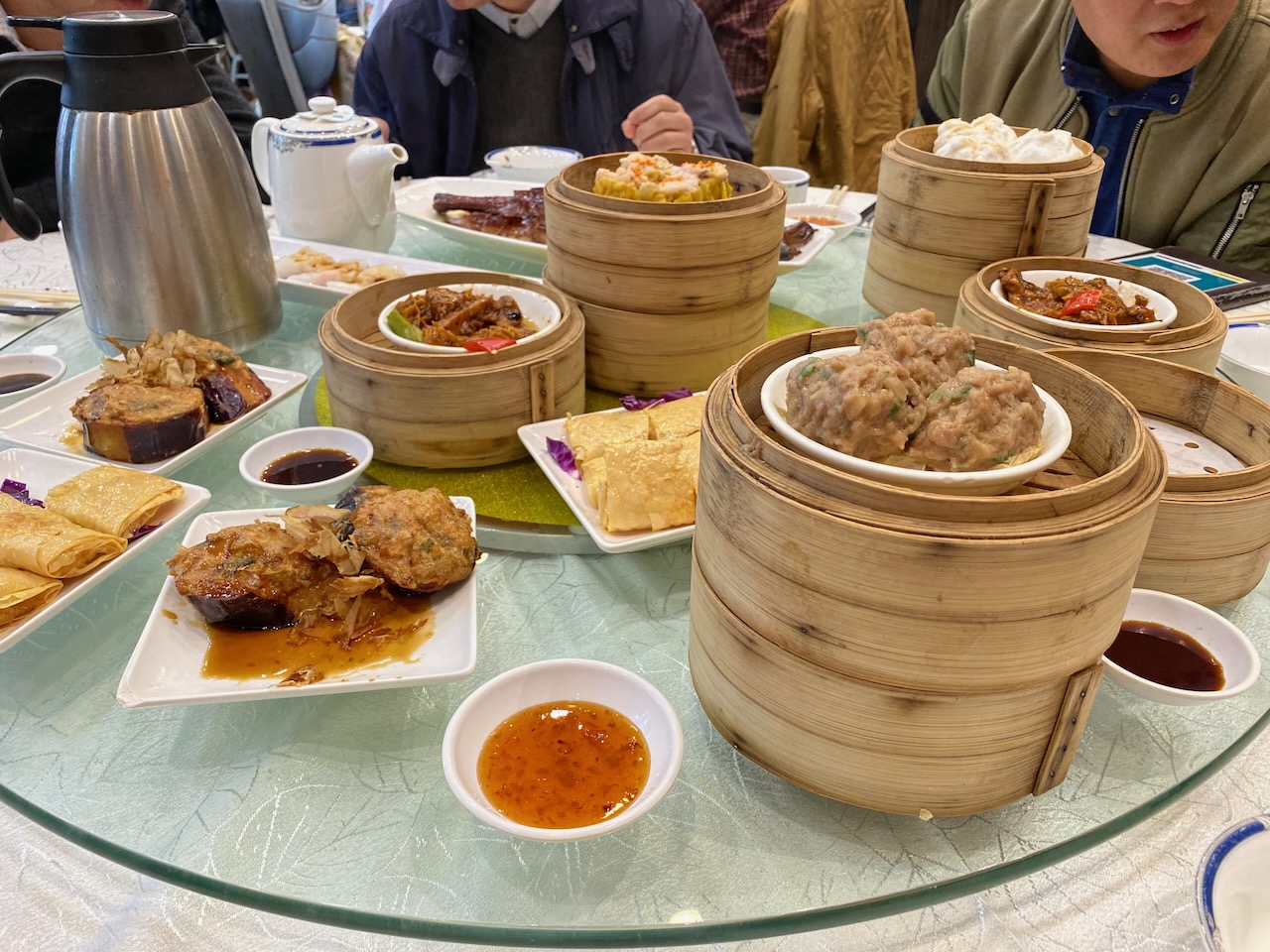 We queued for about 20 minutes at Four Seasons Pot Rice for claypot rice. A little disappointed the rice at the bottom of the pot was not crispier.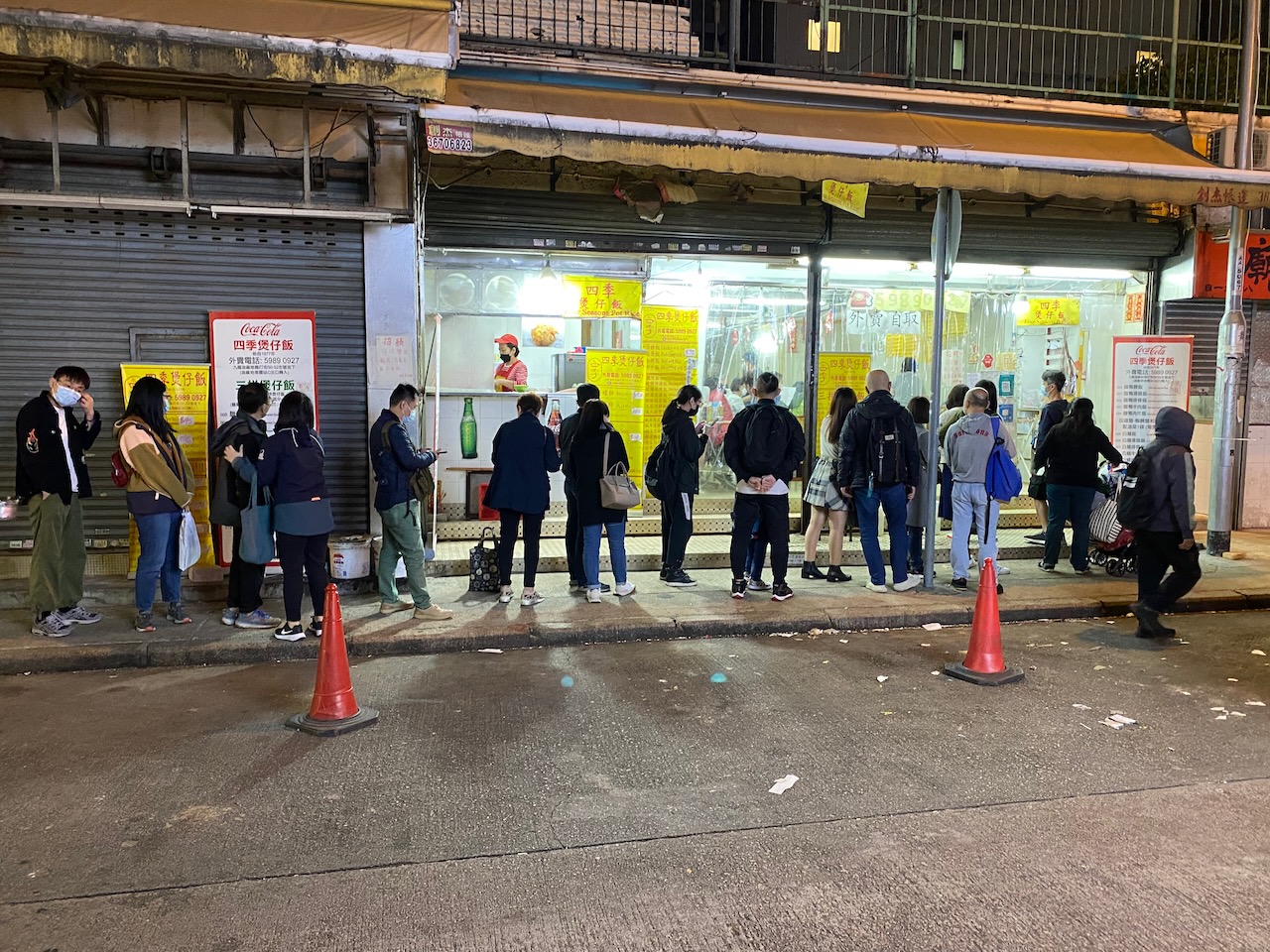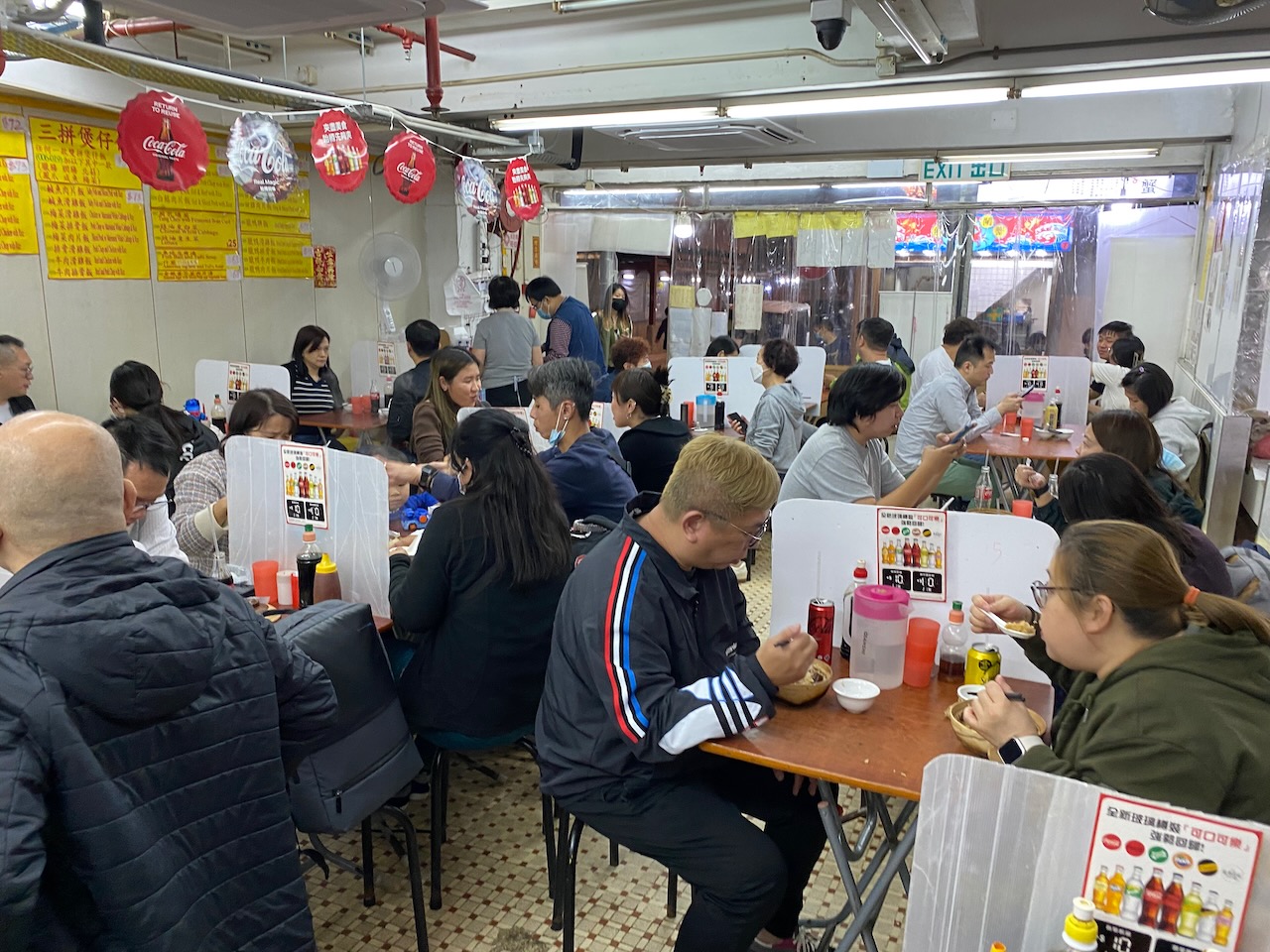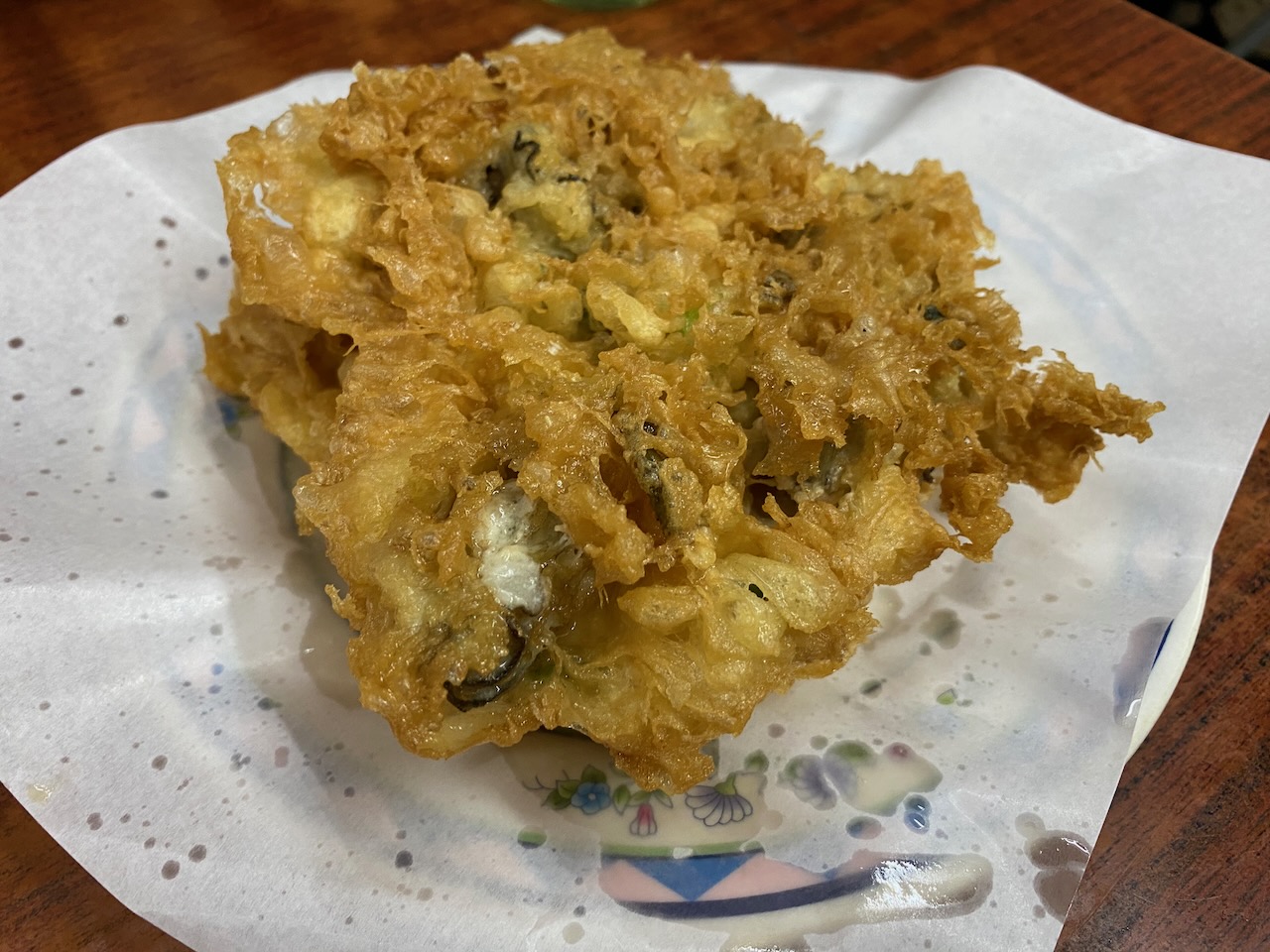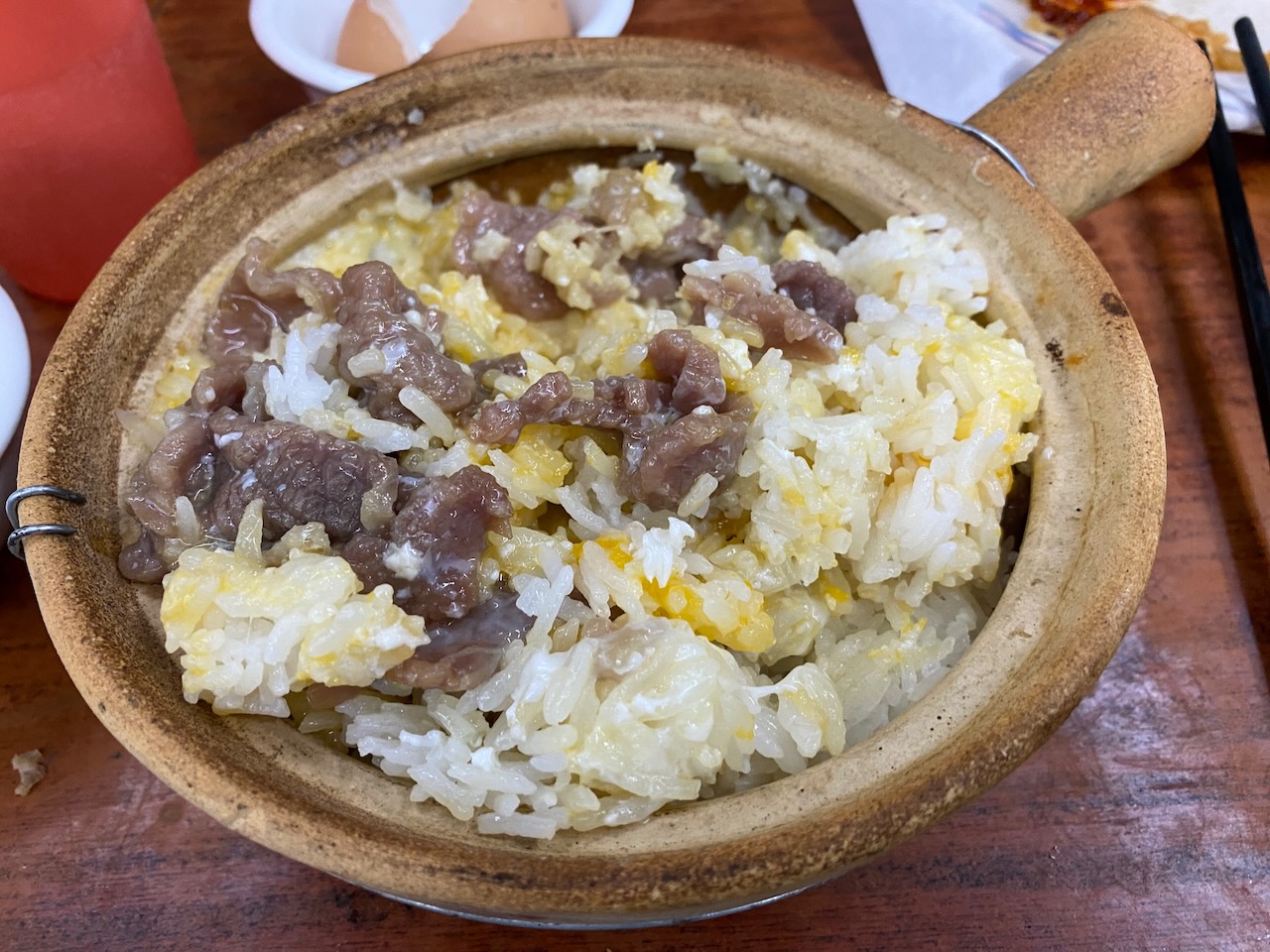 Tea from Ying Kee Tea House. (remember that it needs to be vacuum packed to bring back to Australia).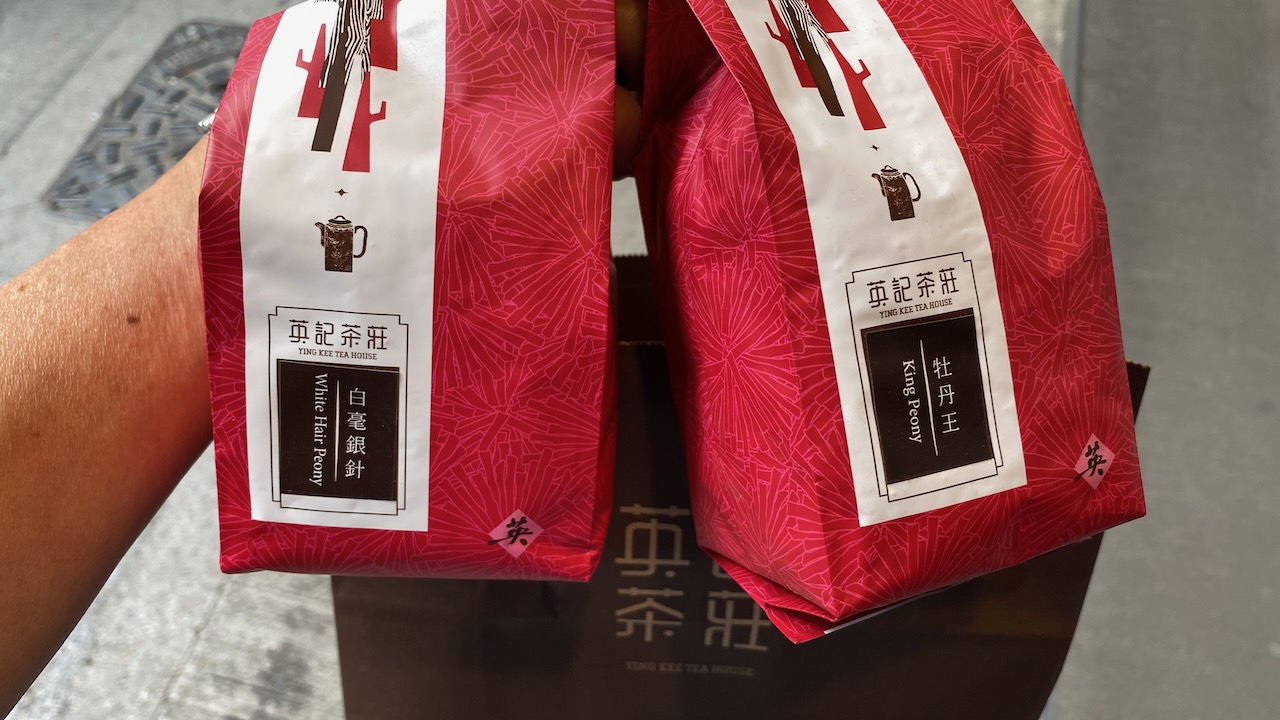 A highlight of the trip was that Dr Ray also arranged a reunion with my formed students and their families at the City University staff club.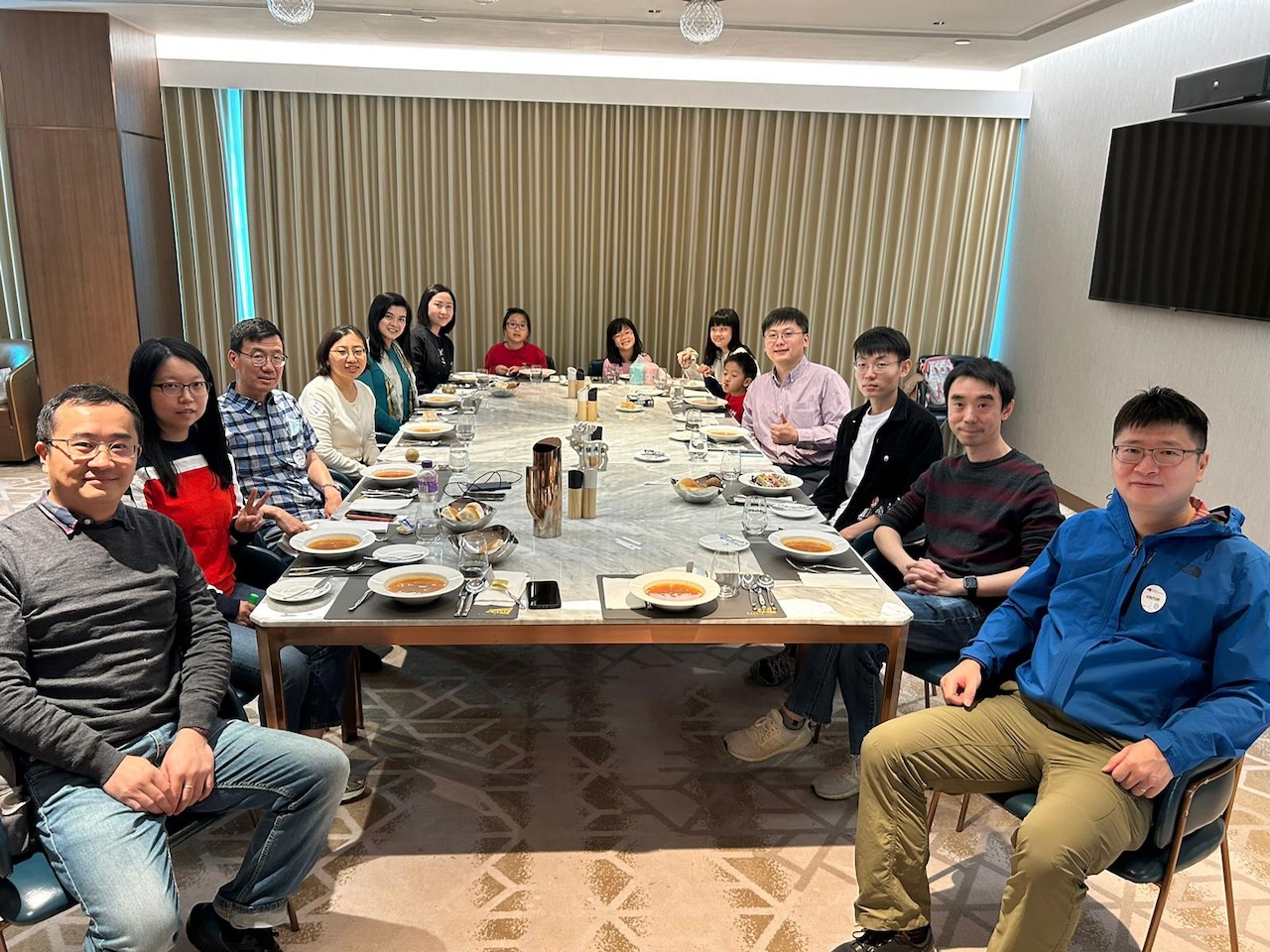 Smoked salmon bagel in the Cathay Lounge at the airport.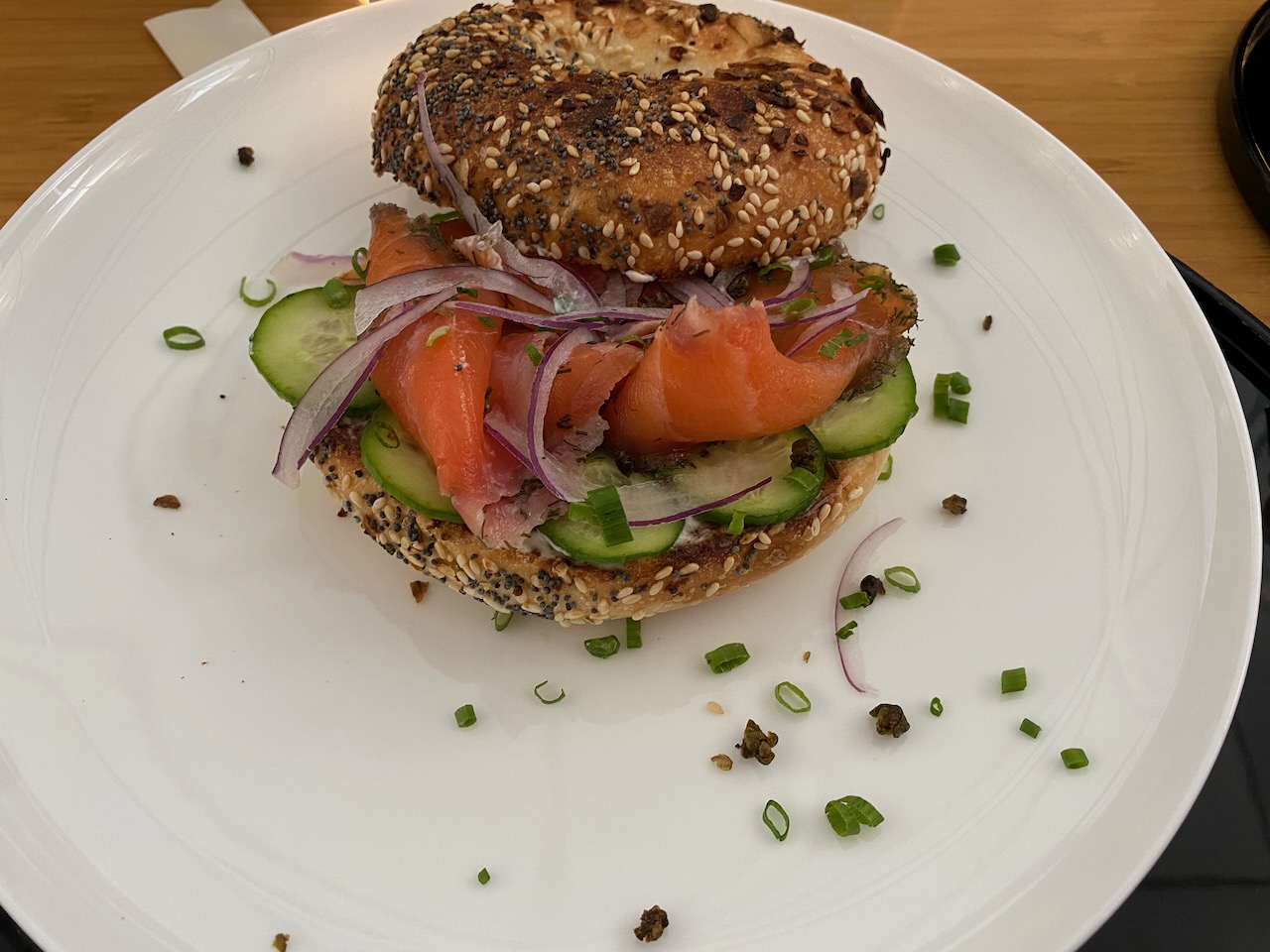 Thanks to Profs Ray Cheung and Wei Zhang for their wonderful hospitality. It was great to visit after a long absence due to COVID.