A Visit to the Victorinox Store in Lausanne
This is the Victorinox store in Lausanne.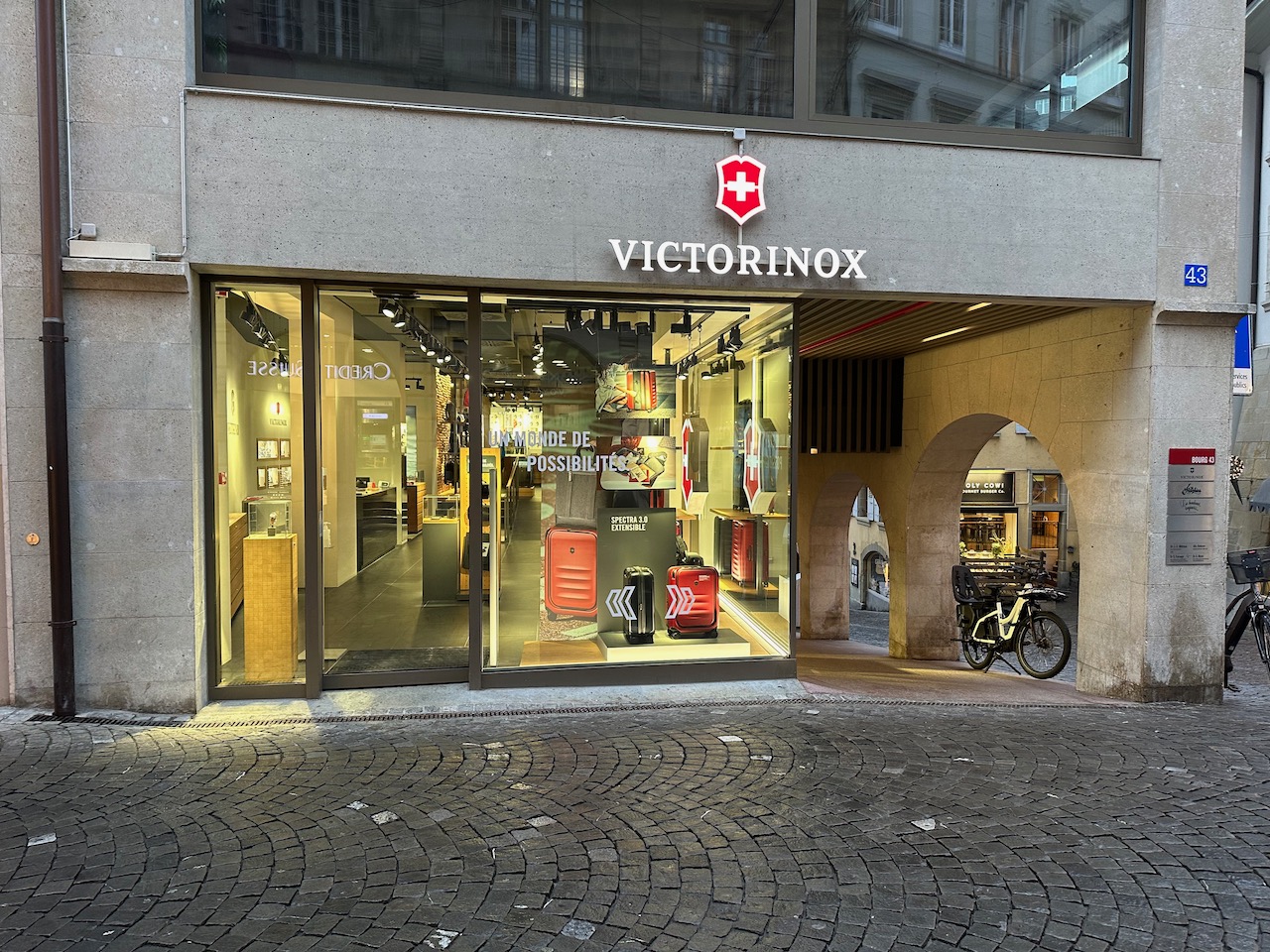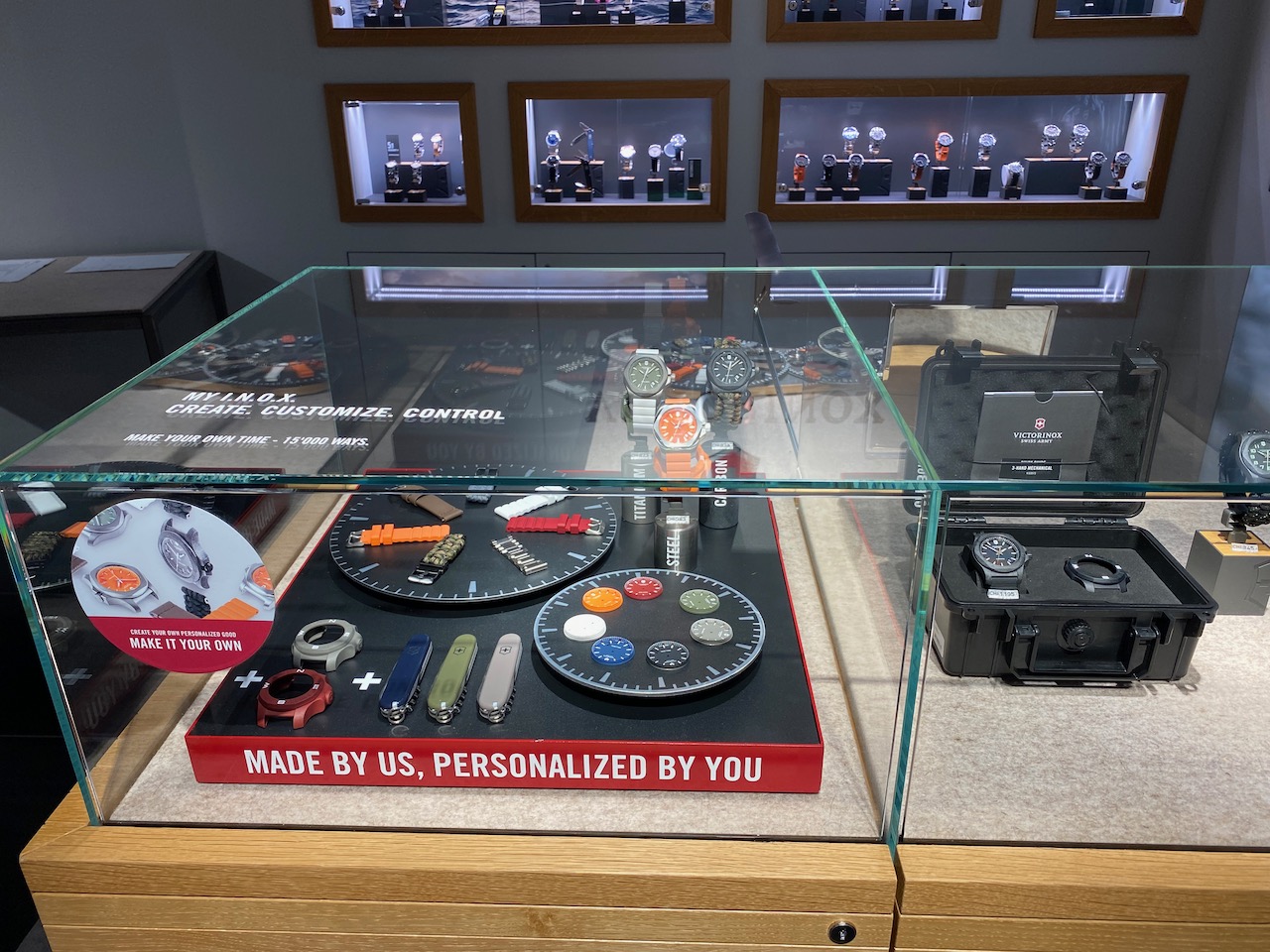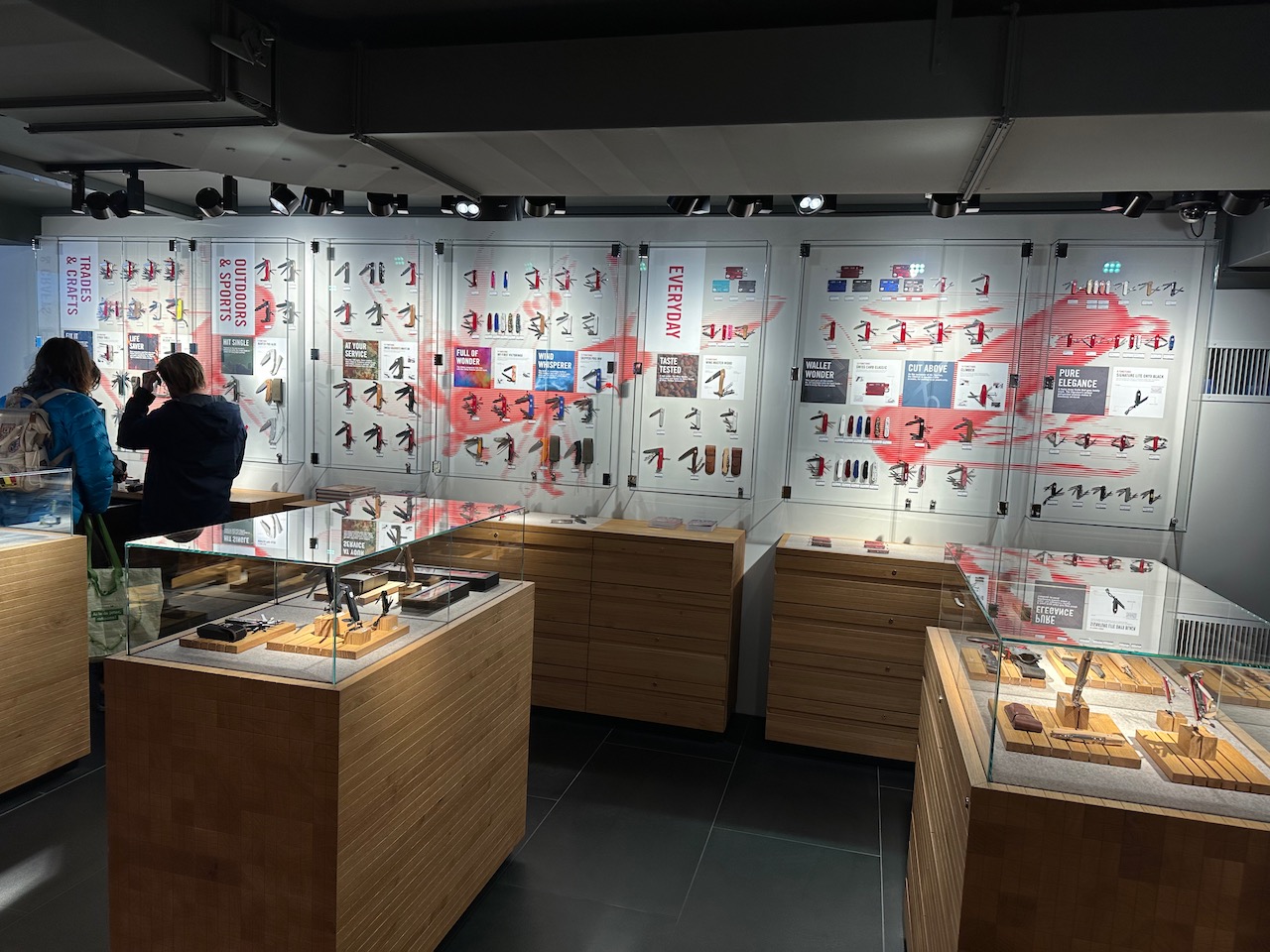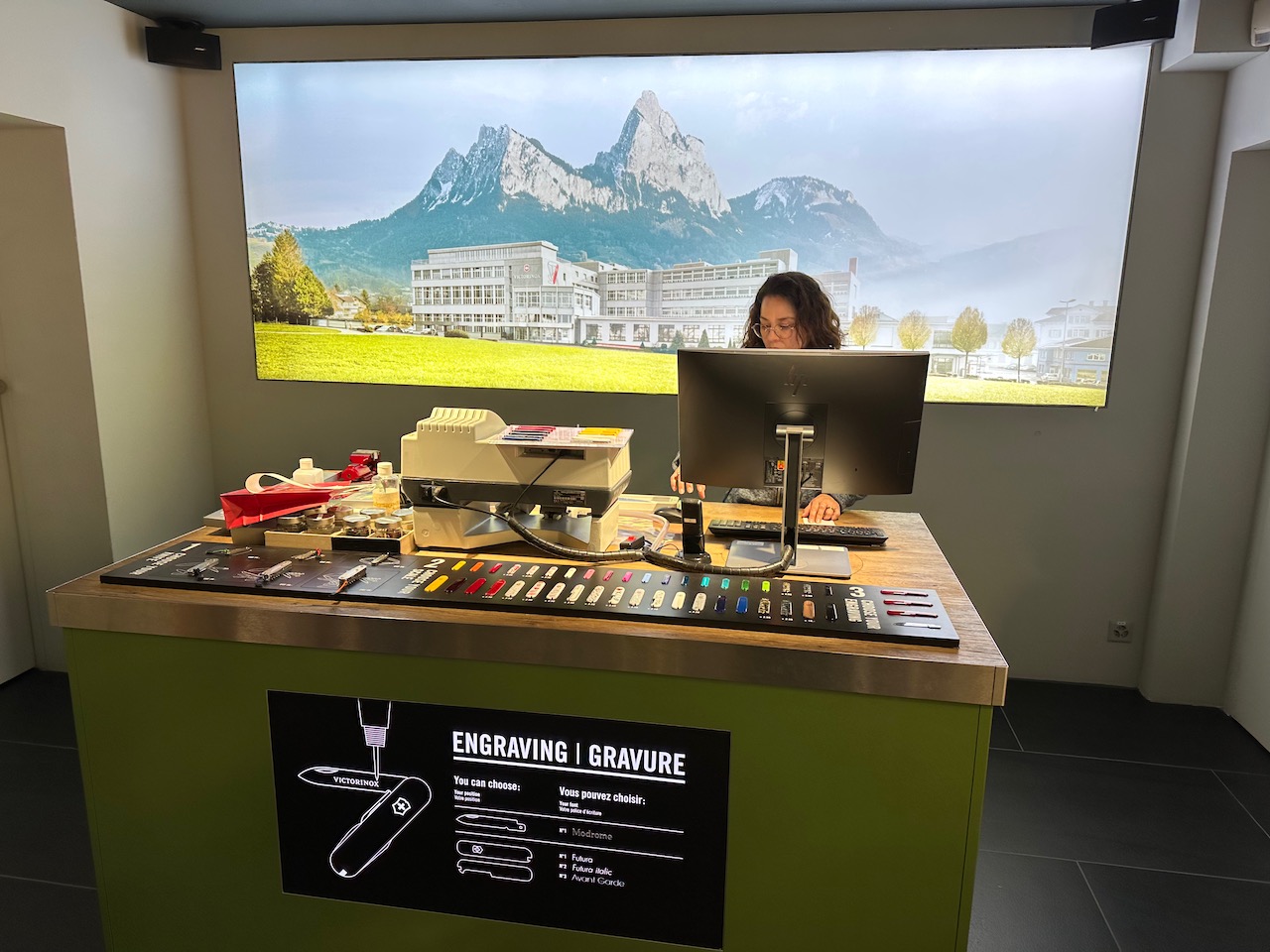 The Swiss Army Knife (SAK) that I've been using for the last 20 years had cracked scales. I purchased a new Climber with Plus scales which have two extra slots for a pen and pin.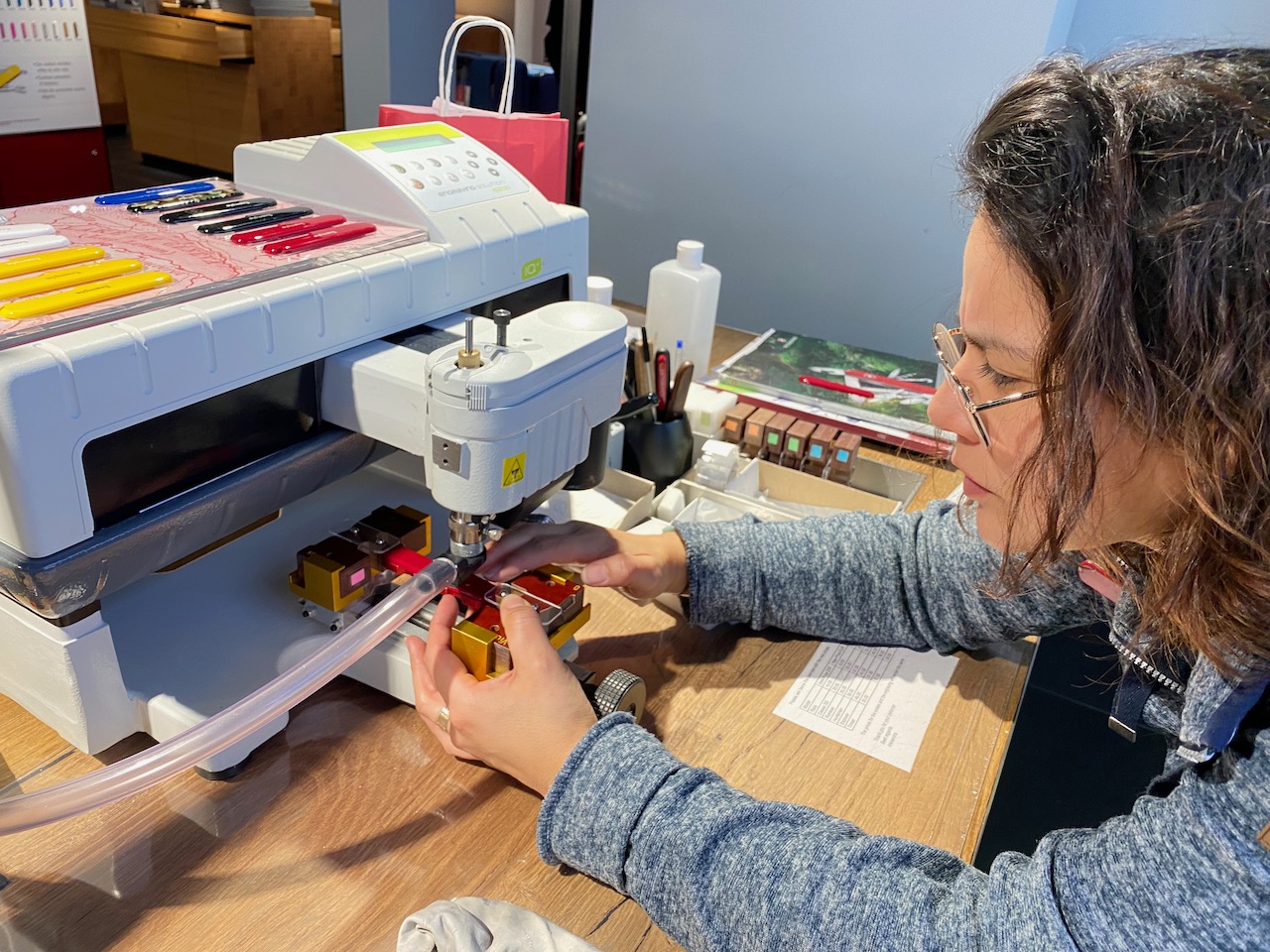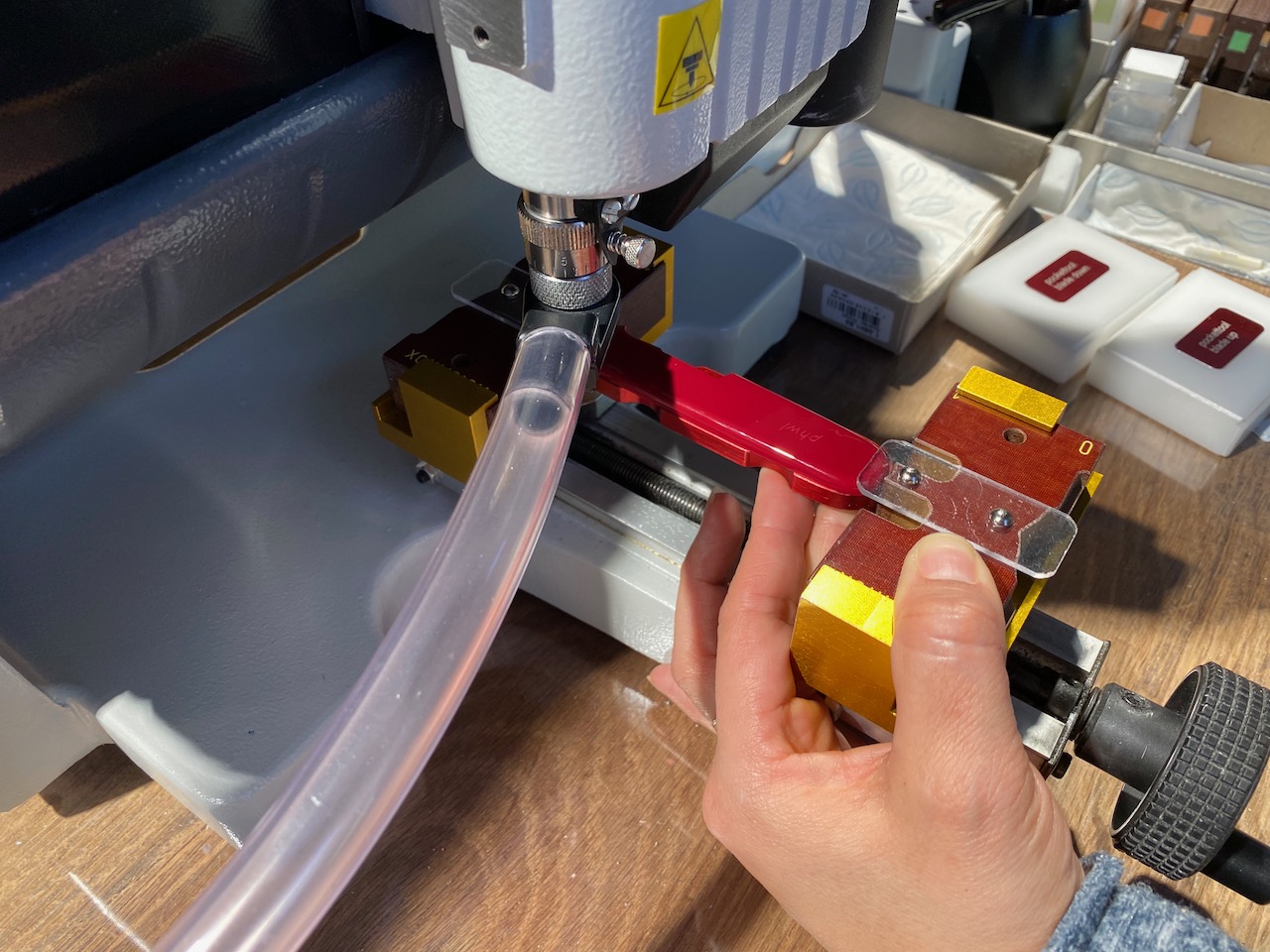 Also visited Heidi-Shop where I had purchased by mail order about 10 years ago. Got there just while they were closing, but had a nice chat with the owner (I didn't get her name but I'm guessing it isn't Heidi).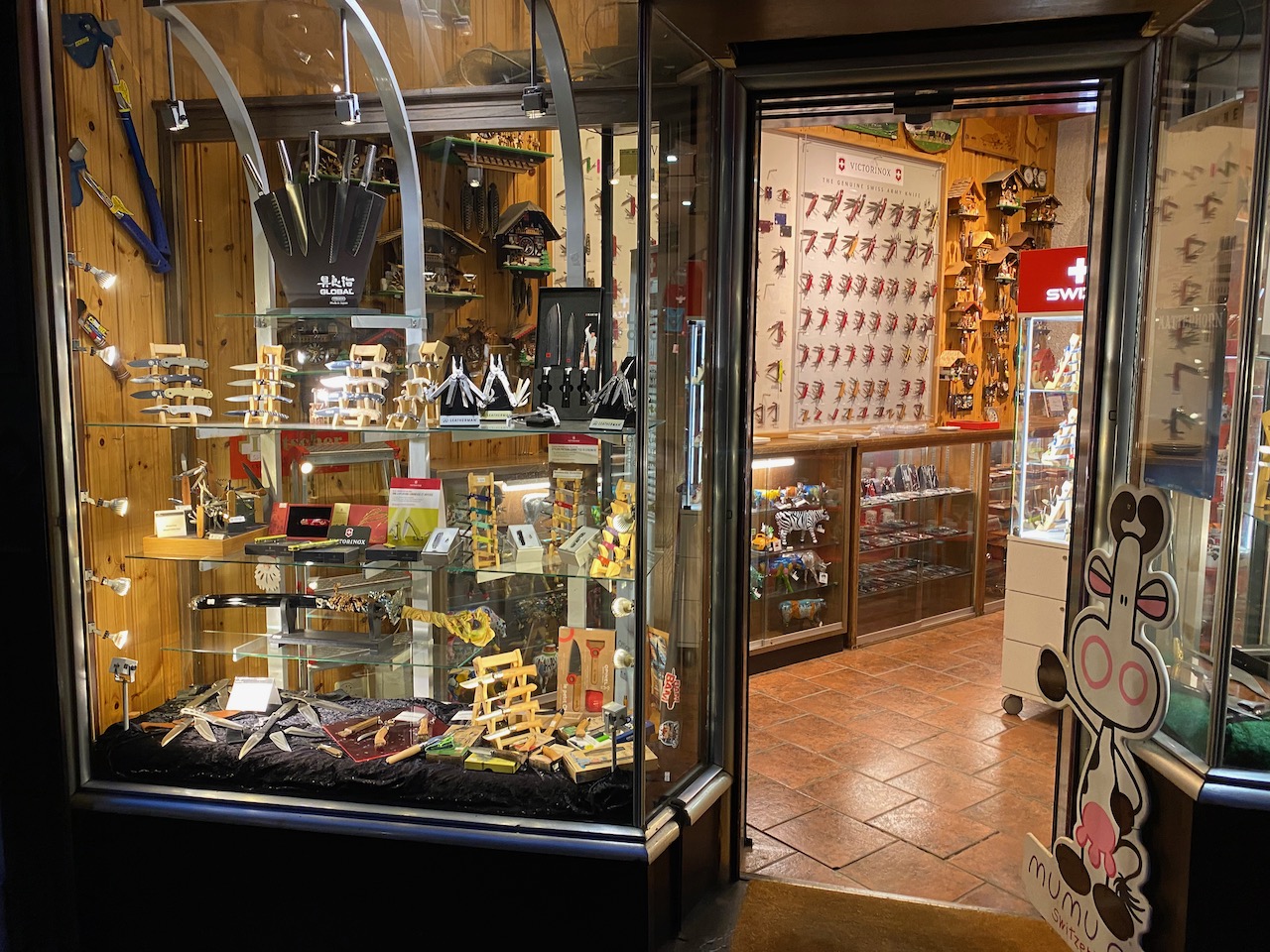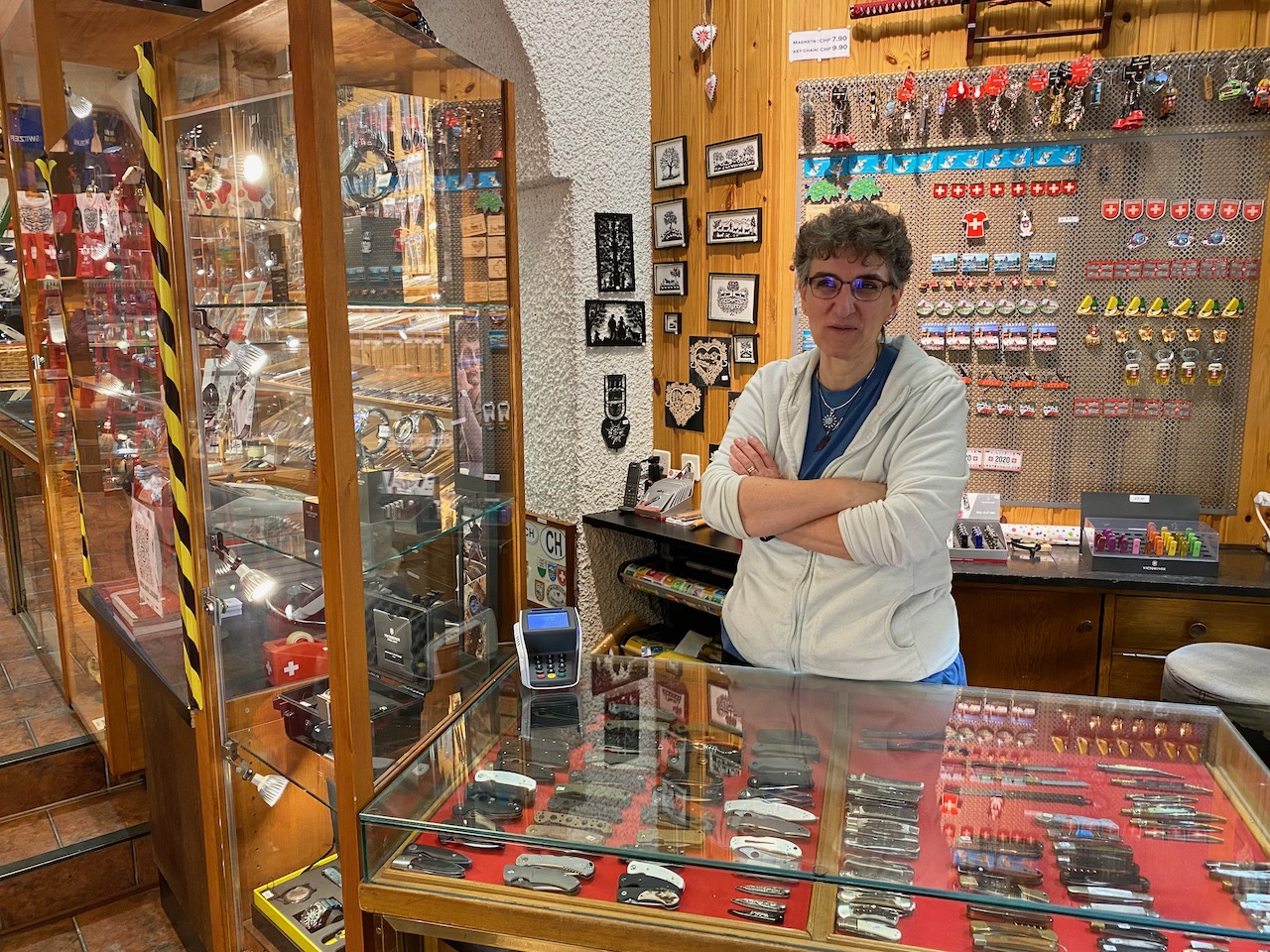 Here is the finished knife (which has already collected a few scratches).