MY16 Subaru Forester Cabin Air / Pollen Filter Replacement
Took our 2016 Forester to Subaru for a service. They called me back asking if I wanted to pay $143 to replace the Cabin Air/Pollen filter.
Here is the inspection report. I didn't even know that cars had these but since they had to take it out to inspect, one wouldn't think they need to charge $100 labour to replace.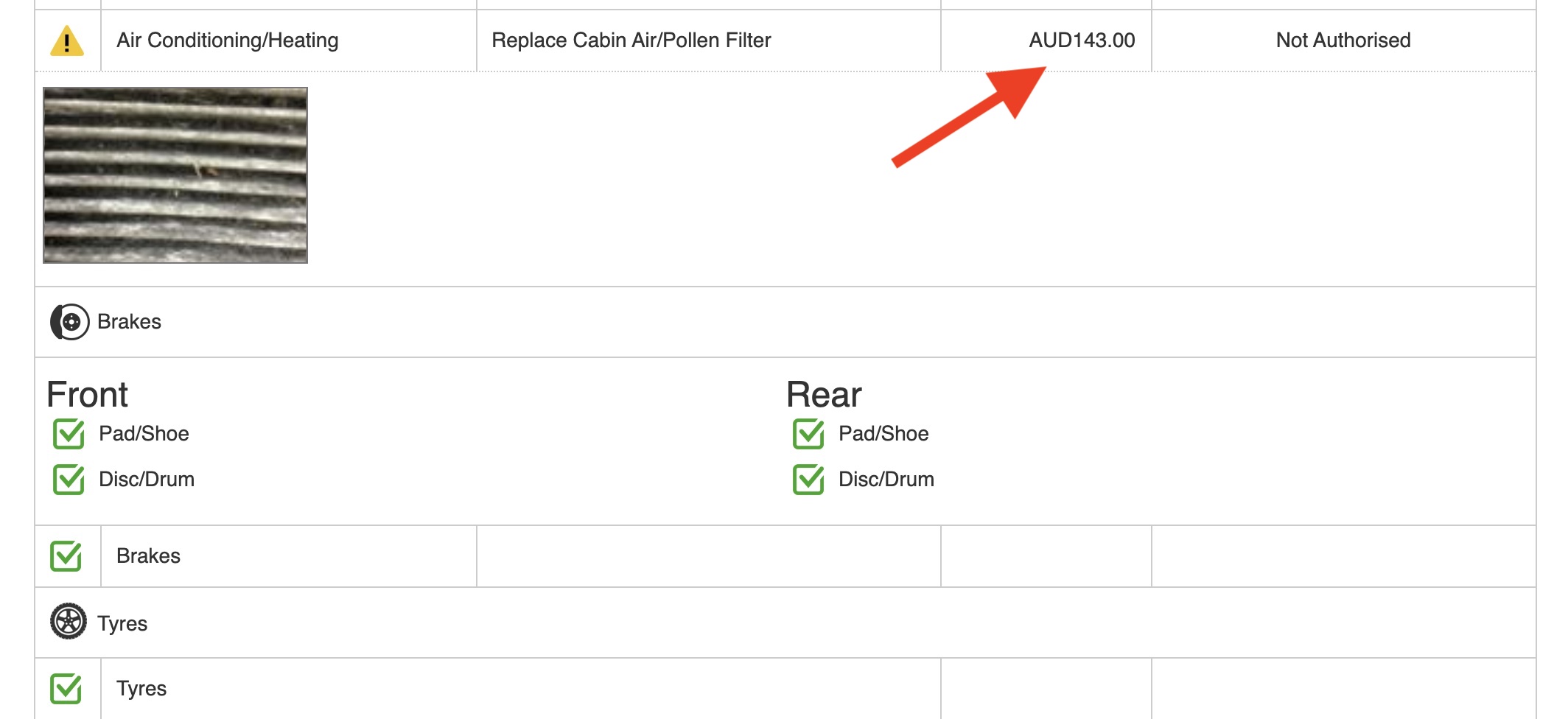 The procedure takes about 5 min the first time (actually from the photo timestamp information it took 4 min and that's counting the time spent taking the pictures). First you pull out the plastic arm that pulls up on the glovebox door.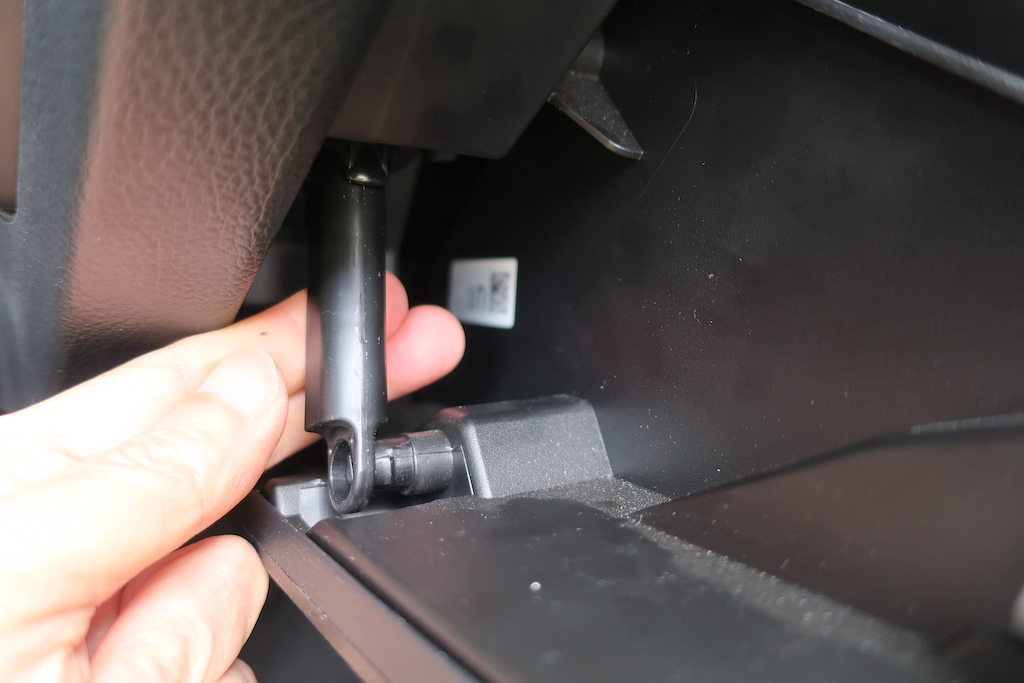 Then you push the glovebox to the left to unhook the plastic hinge.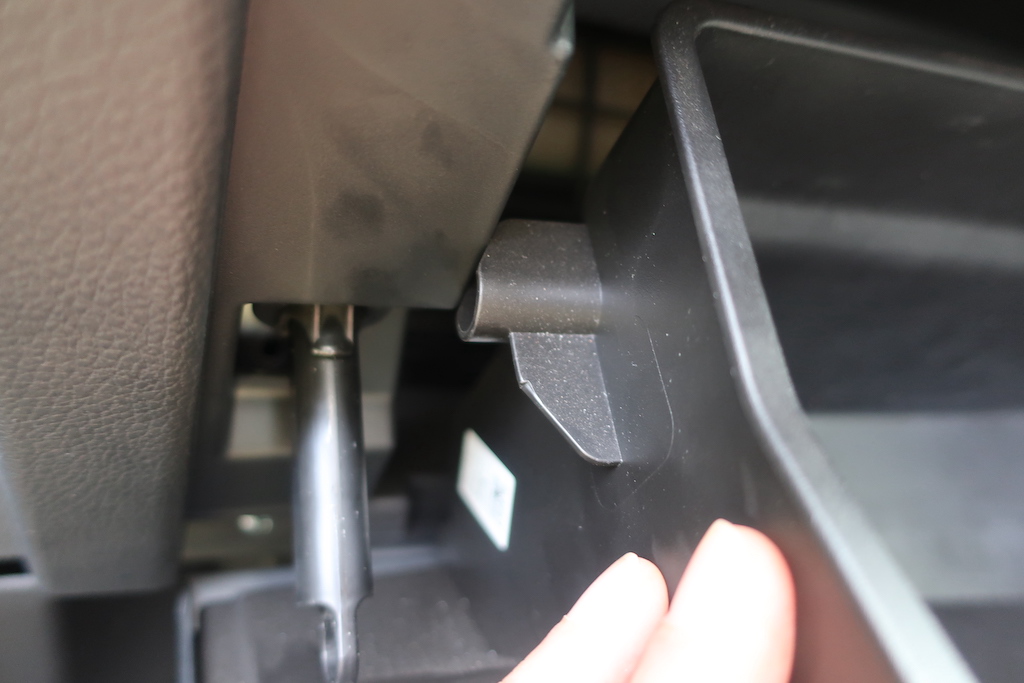 The glovebox comes right out and the cabin filter is on the bottom, marked "push".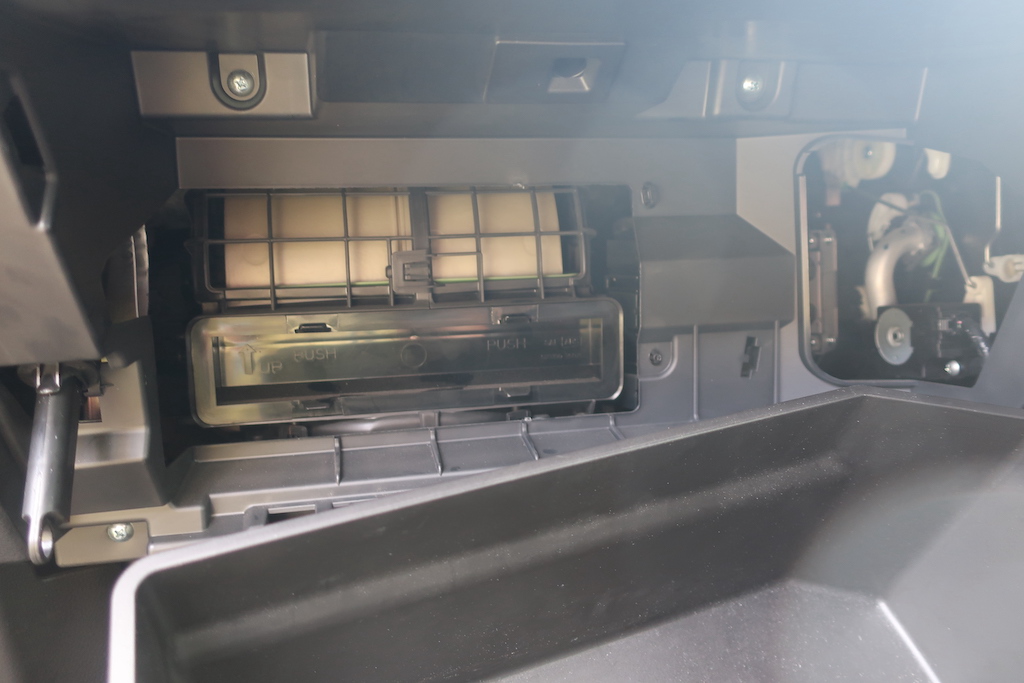 Push the tabs towards each other and slide it out.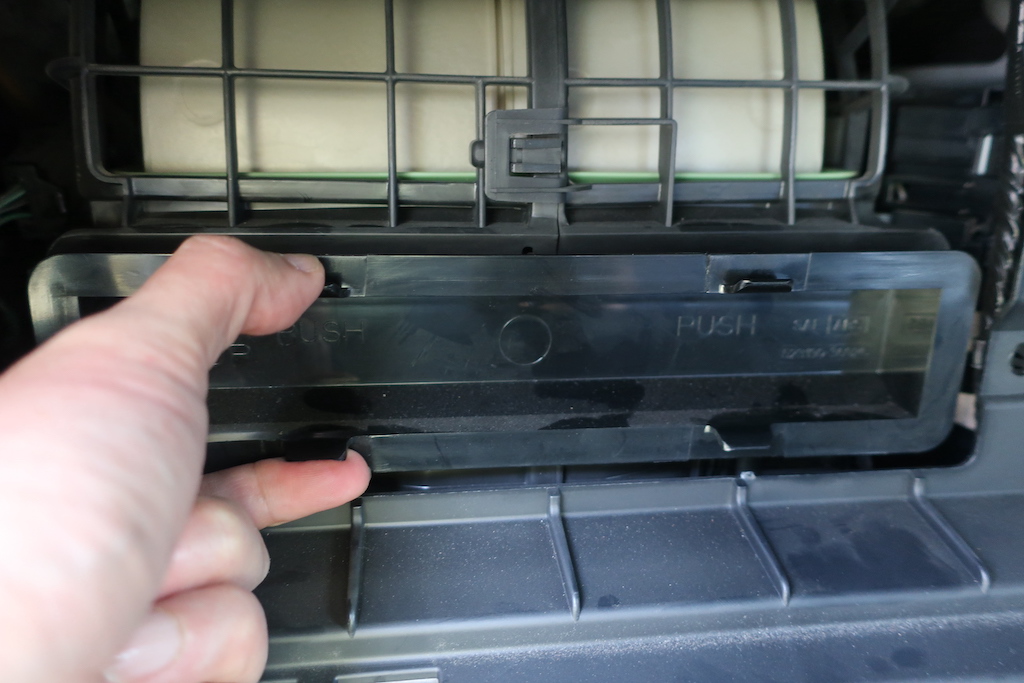 Actually, the filter was not too dirty for 5 years but since I had it out, replaced it with one from Repco which was $40.85 (with NRMA discount).