Anti-fouling Charlie's boat
My friend Charlie's boat was at the dock for anti-fouling and I gave him a hand.
Nice view of Sydney Harbour from Woolwich Dock.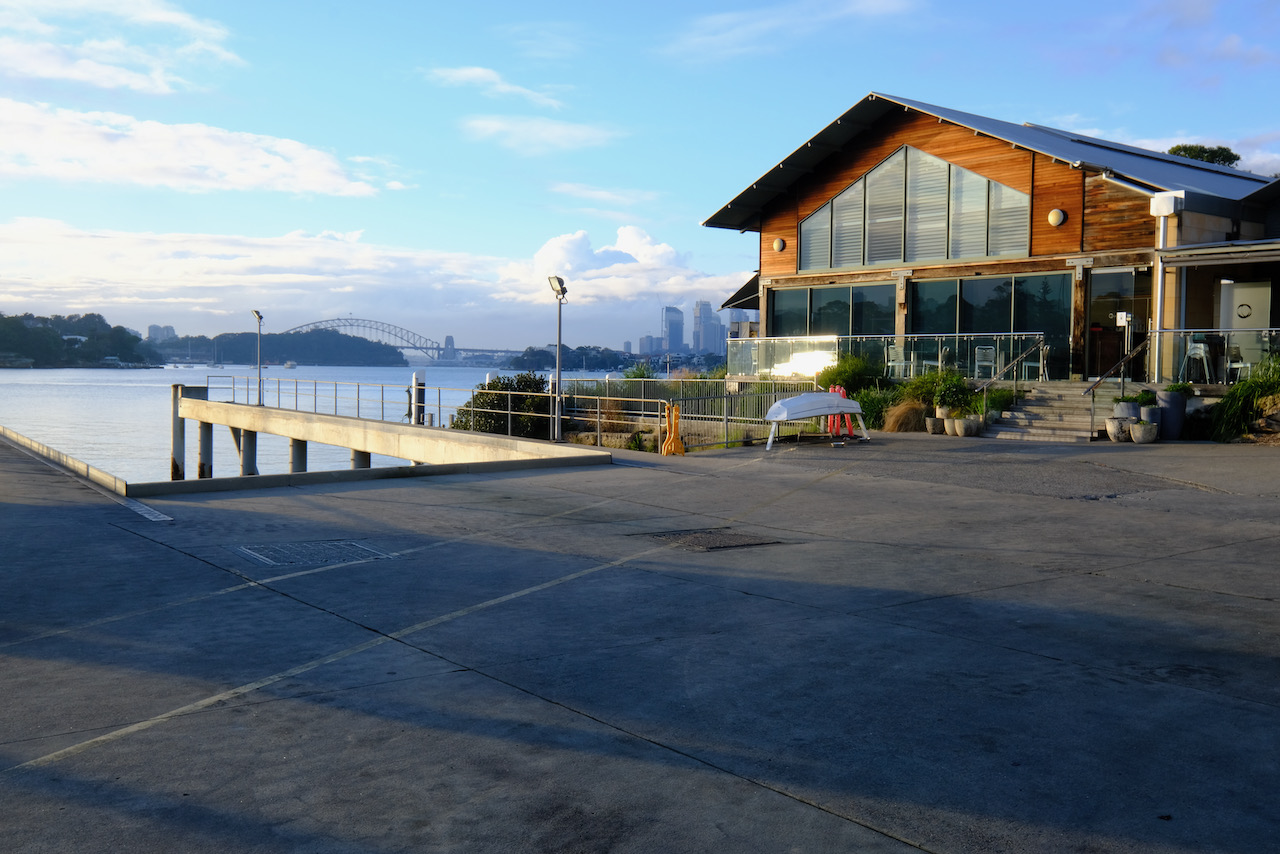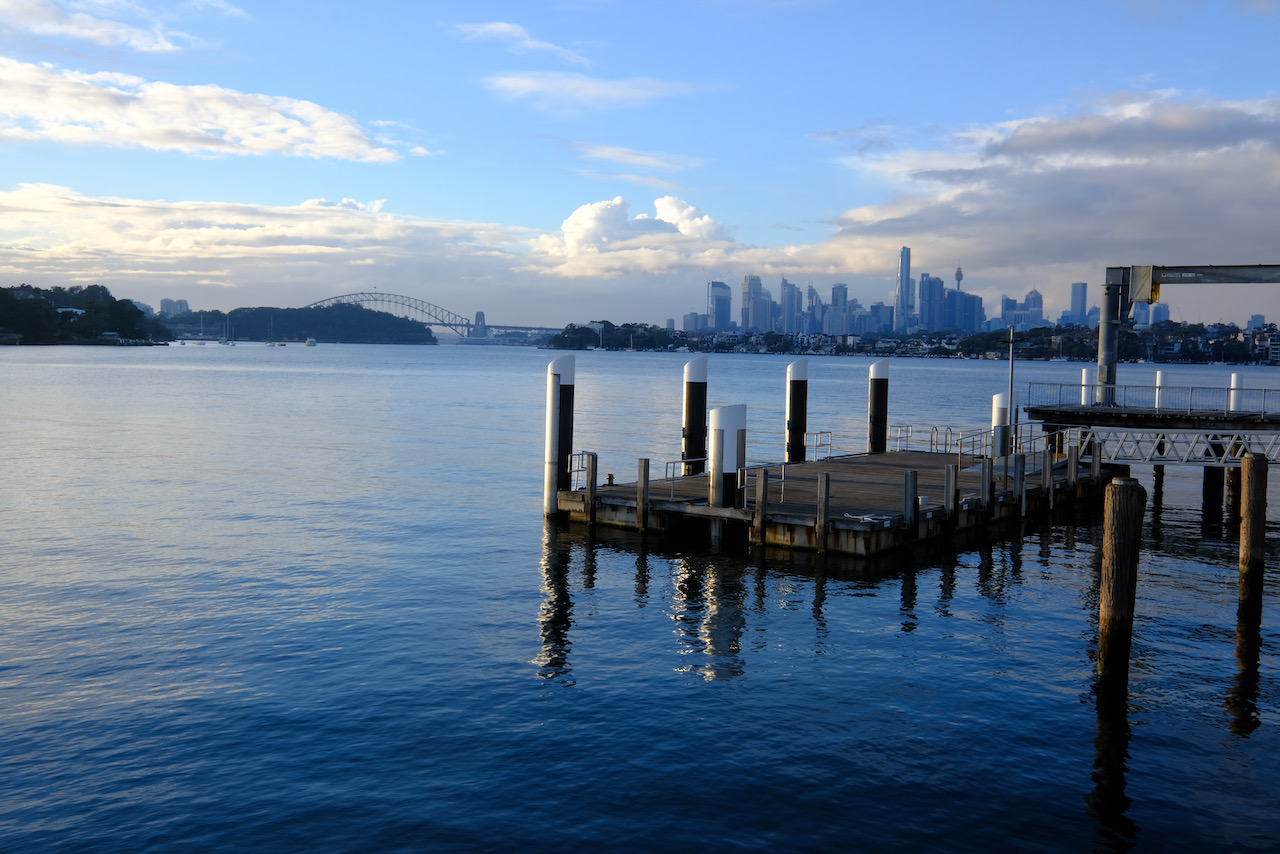 Quite a few boats around here.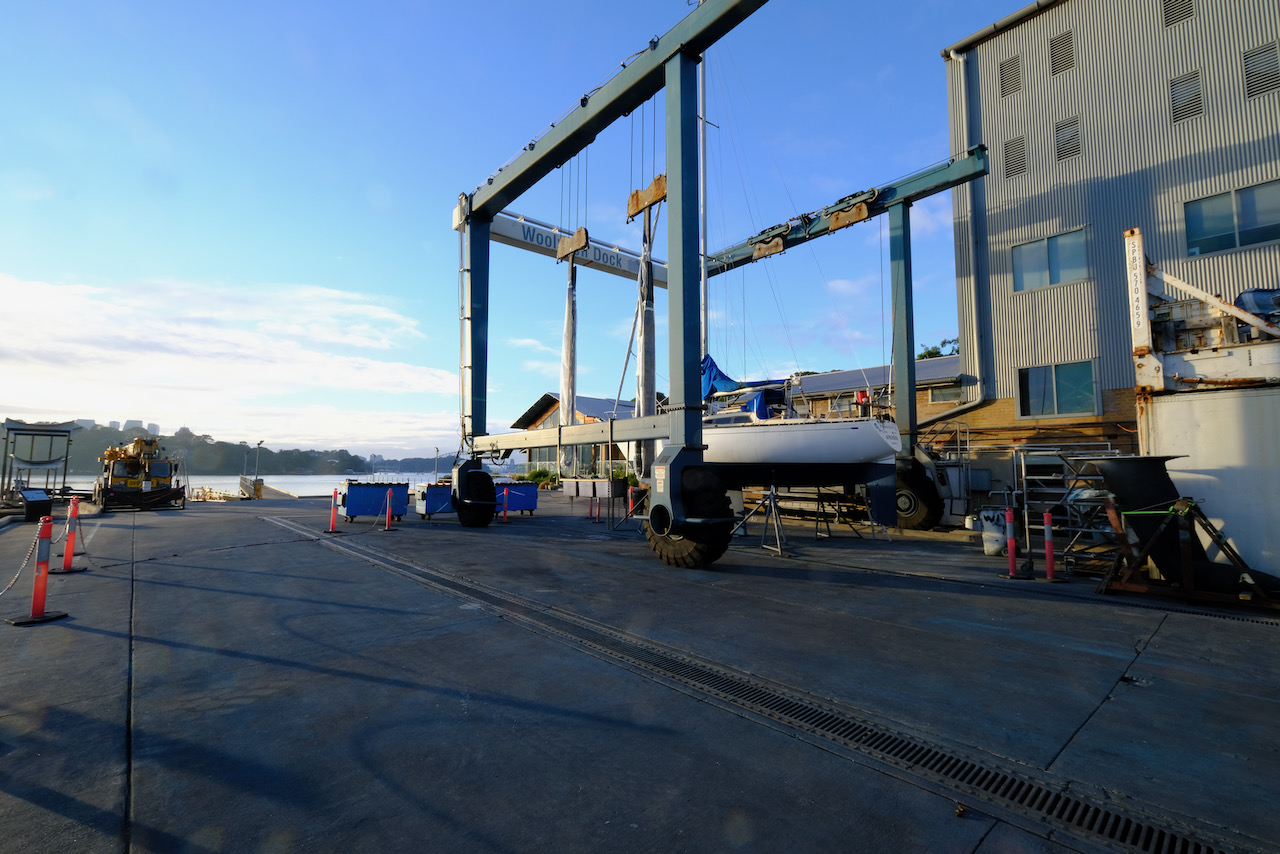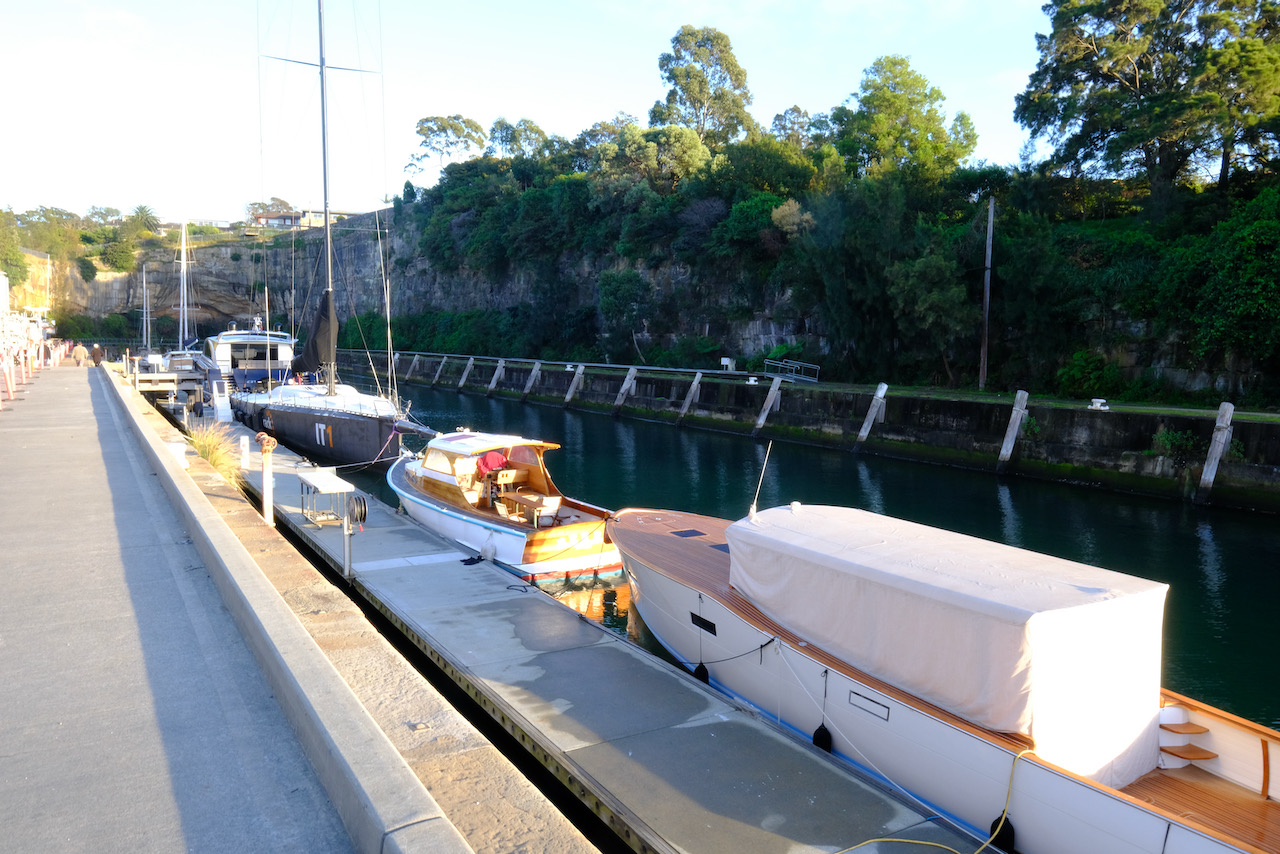 Here's Charlie. He actually did most of the hard work the previous day so all we had to do was paint.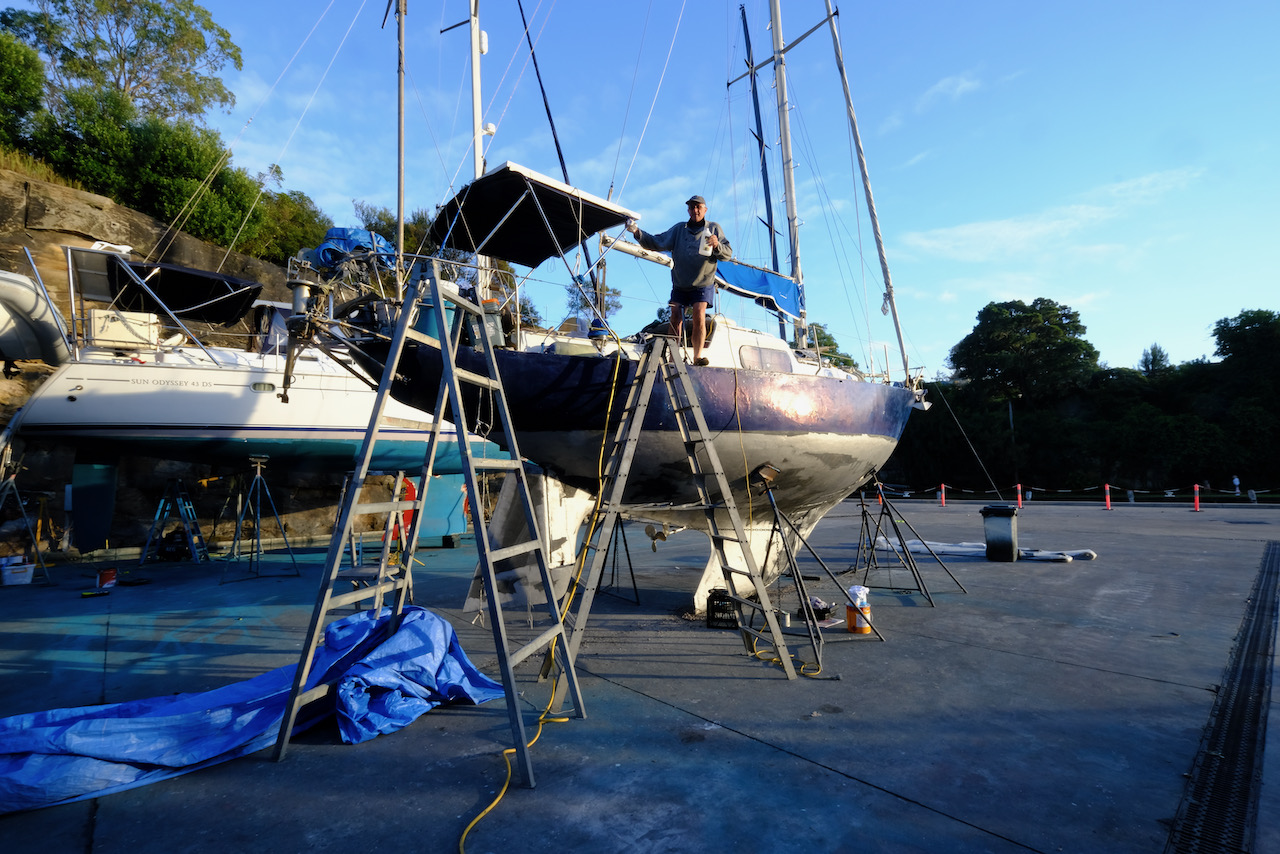 Before.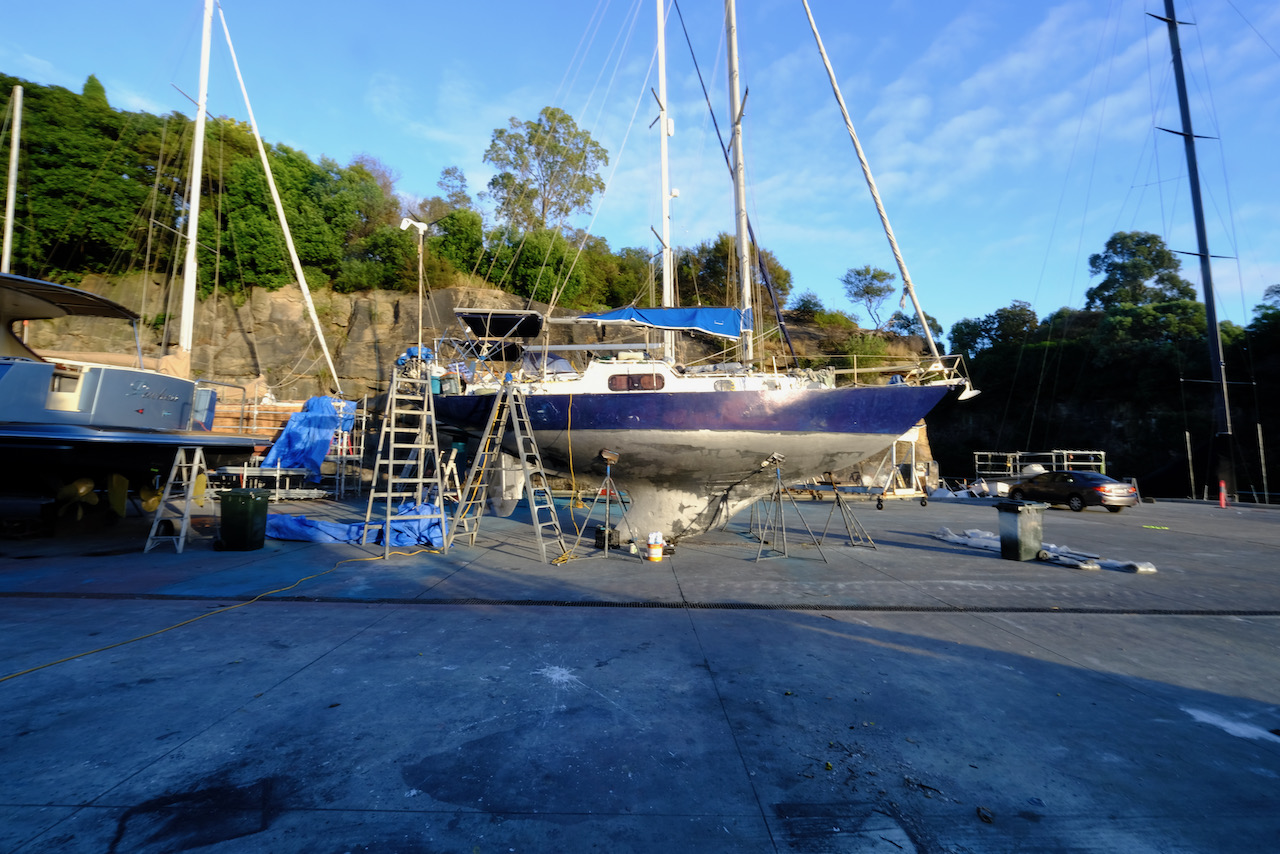 After.