Motor home trip to Lake Eucumbene and Young
Motorhome
We rented a motorhome this year. It's a Mercedes Sprinter with all the fancy features like hot water and shower.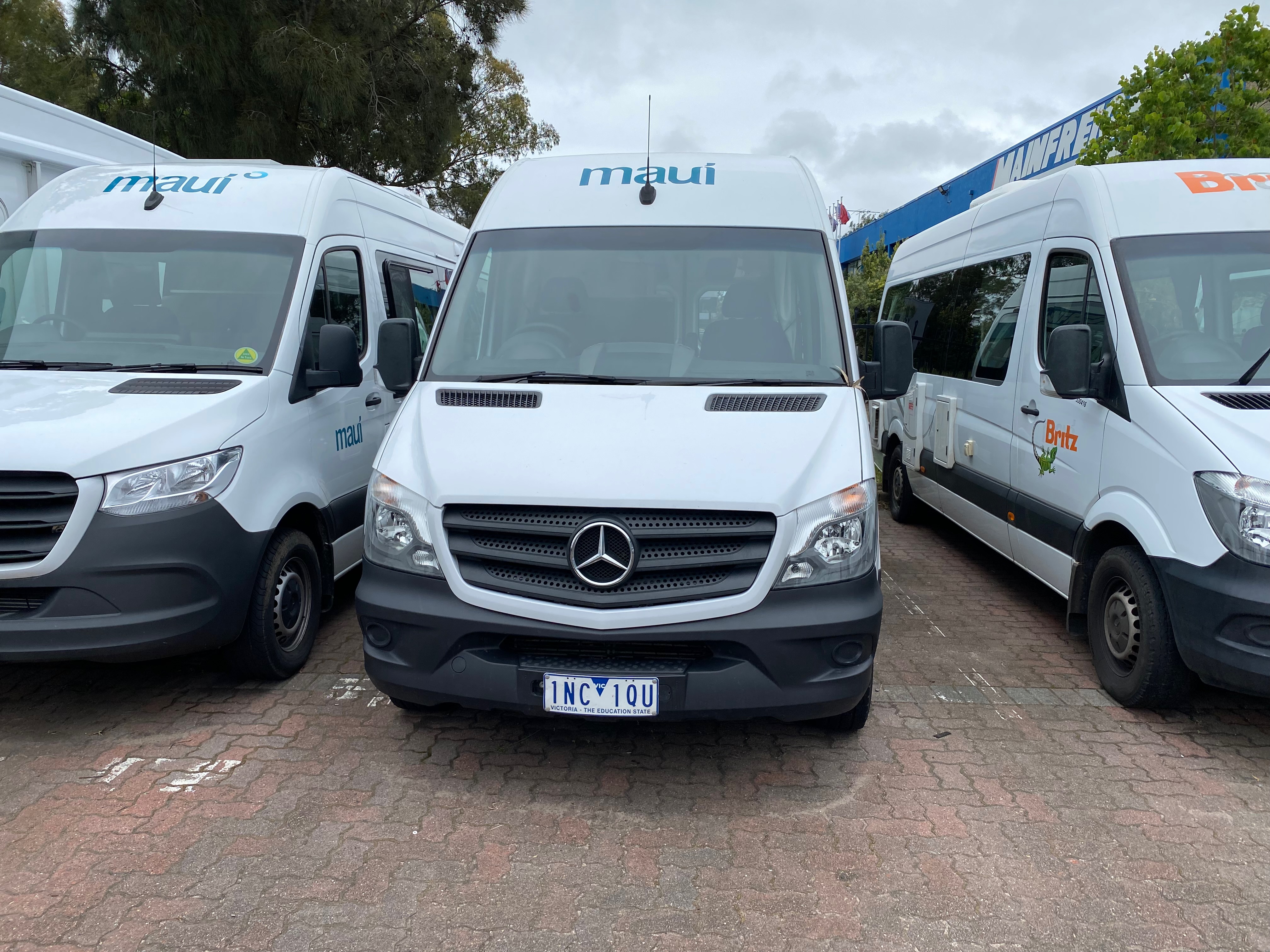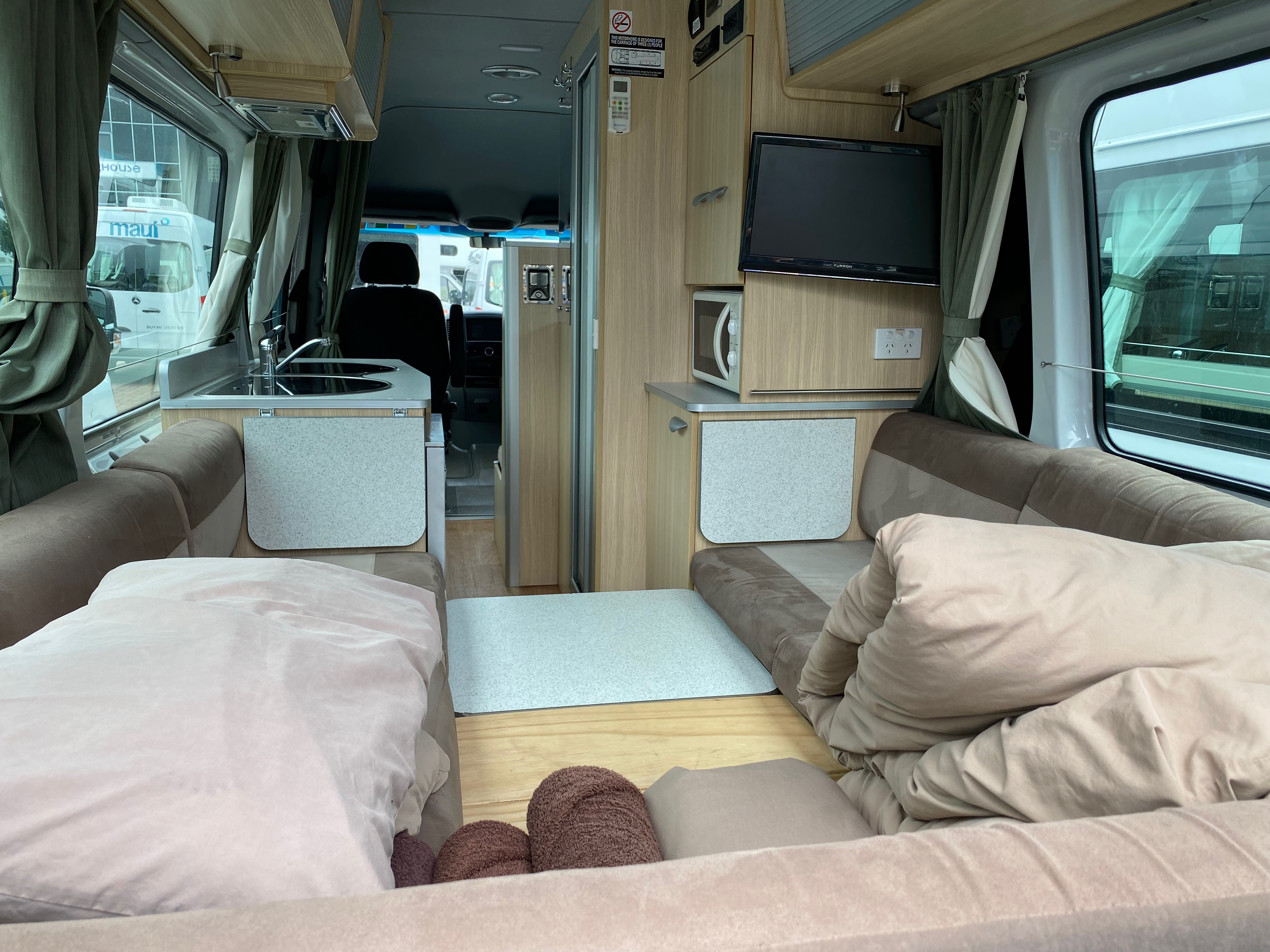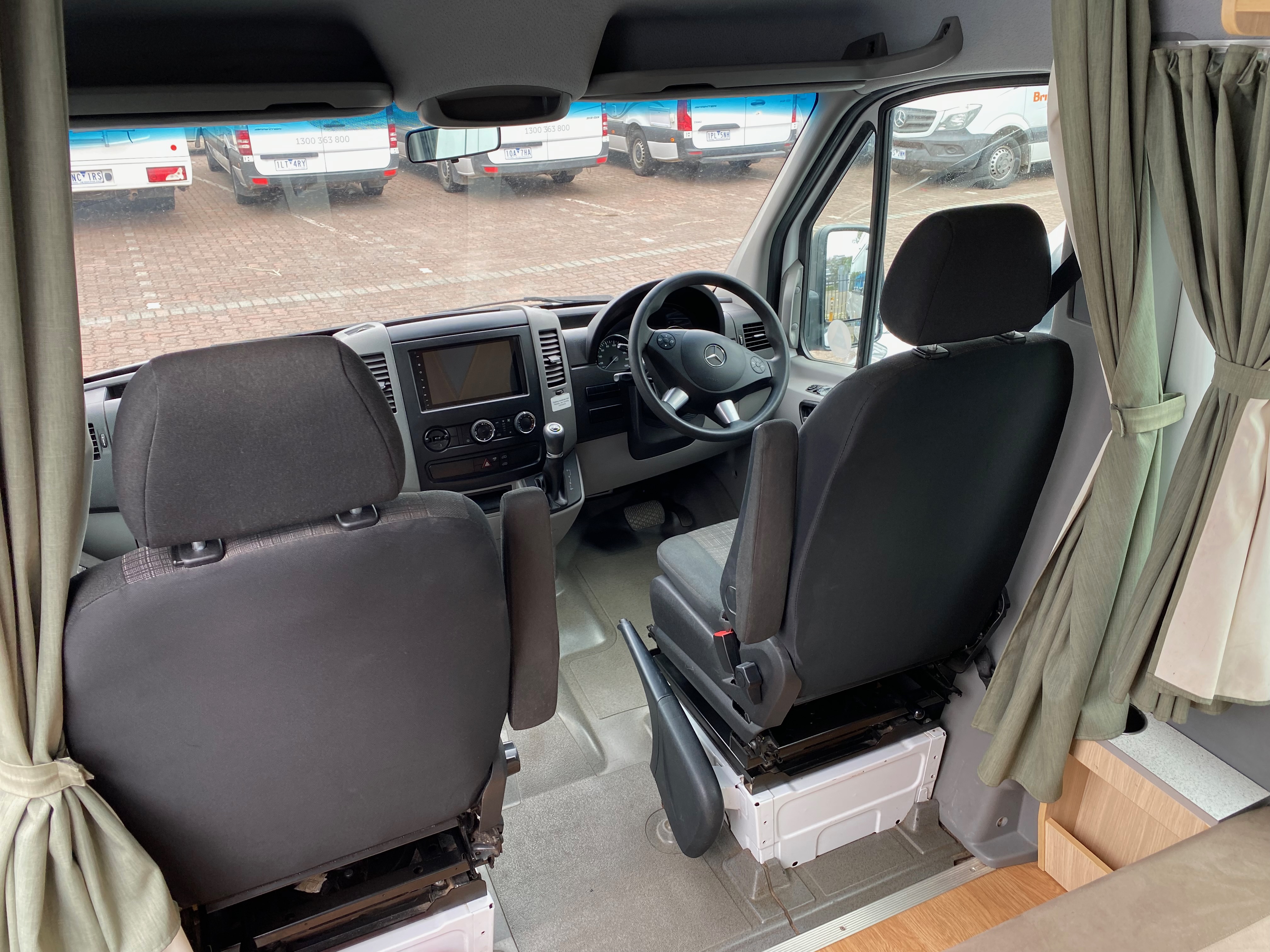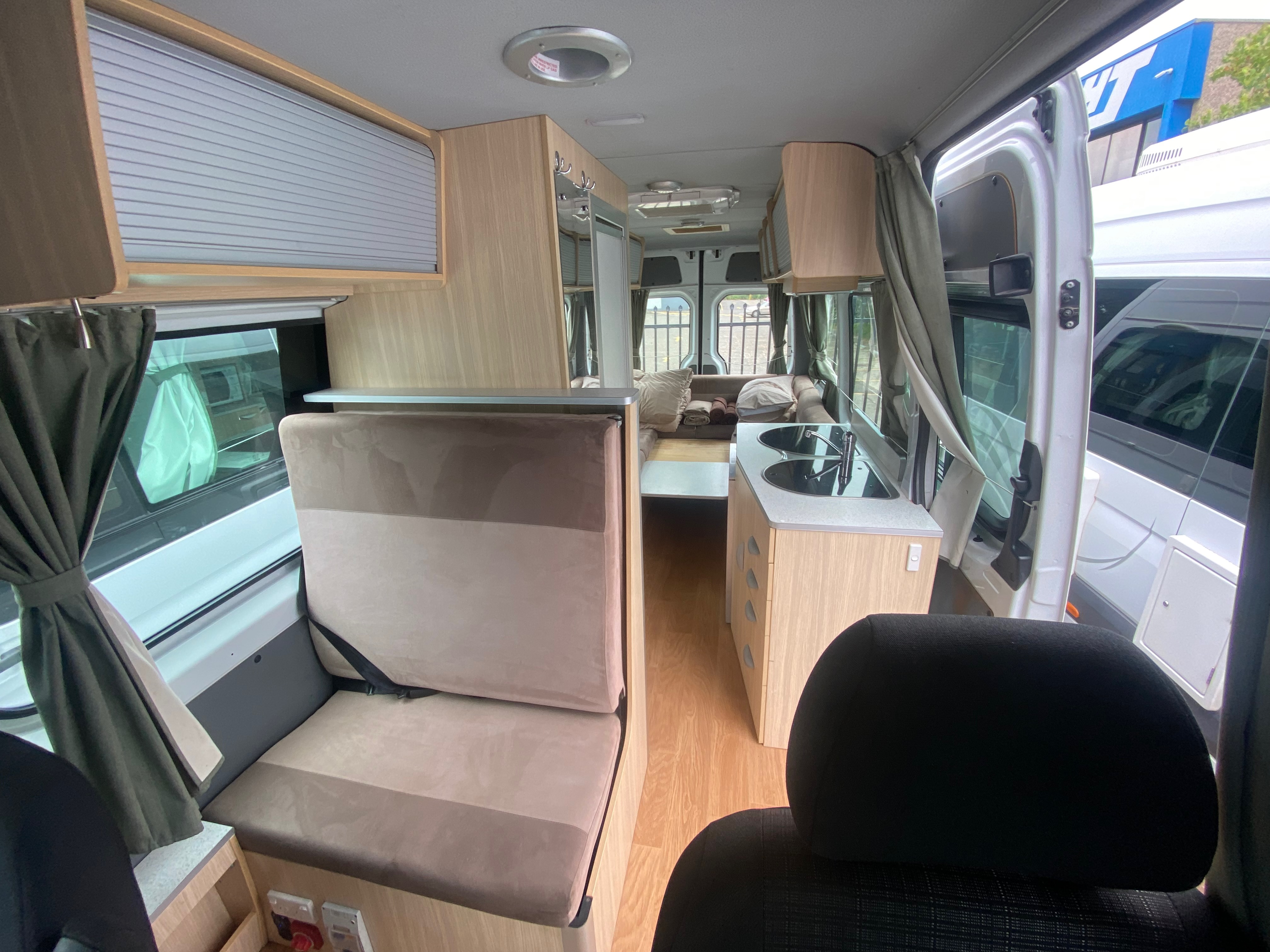 Lake George
This was the view from Weereewa Lookout on the way to Canberra. I can't remember the last time there was water in Lake George.

Buckenderra
Buckenderra Caravan Park on Lake Eucumbene is my favourite place in NSW.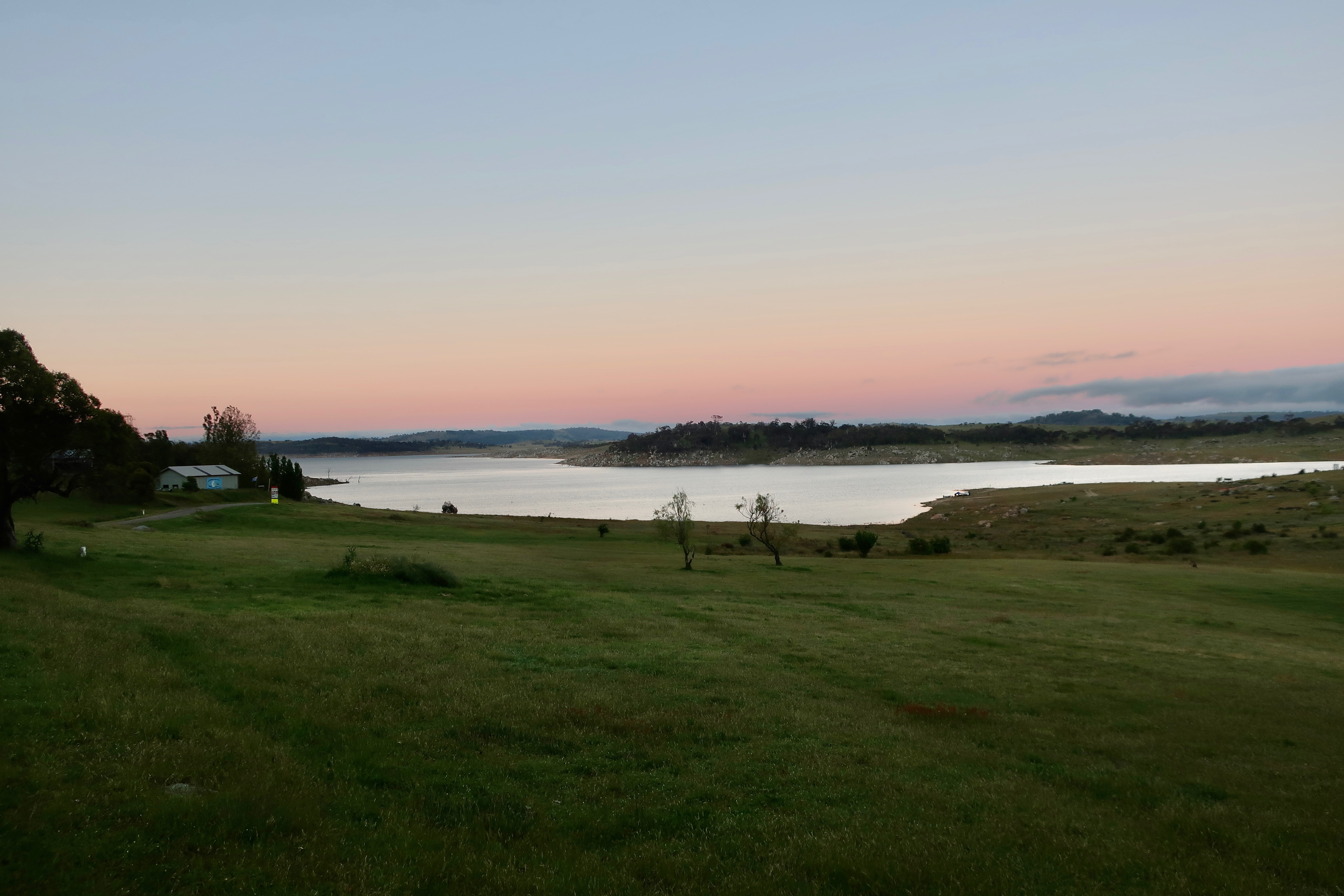 A kangaroo couple.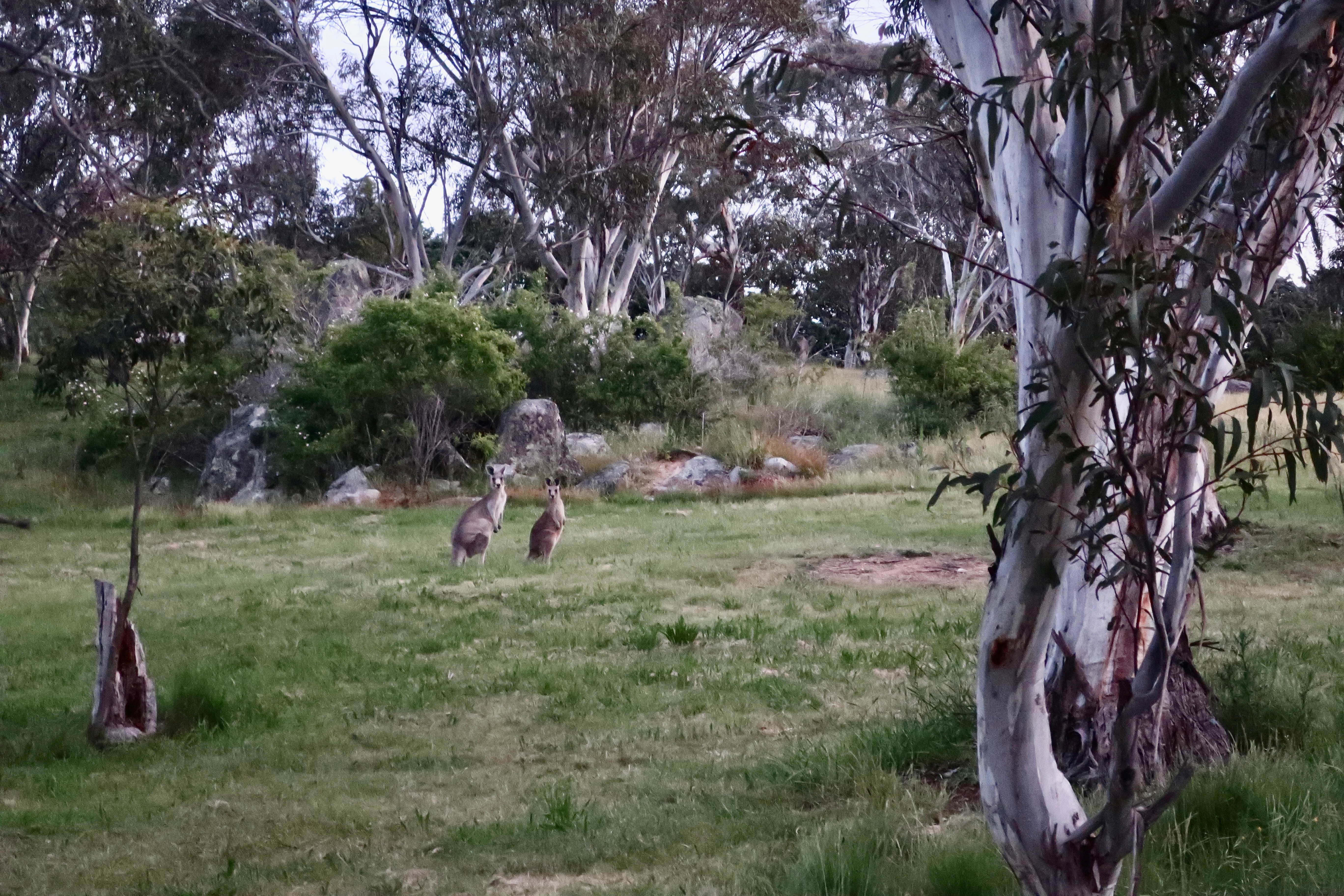 The caravan park is a very scenic place and we were pretty much the only people there.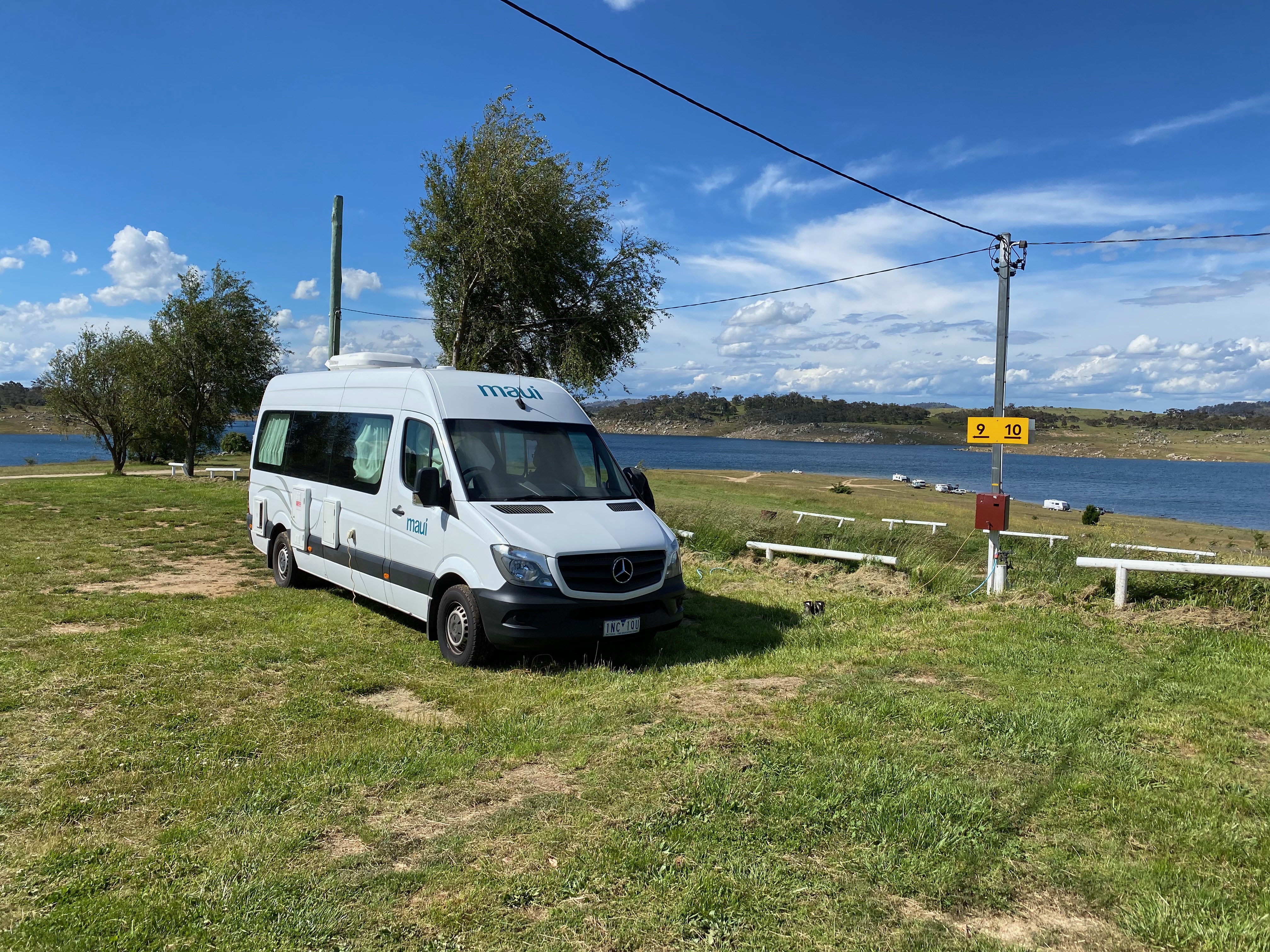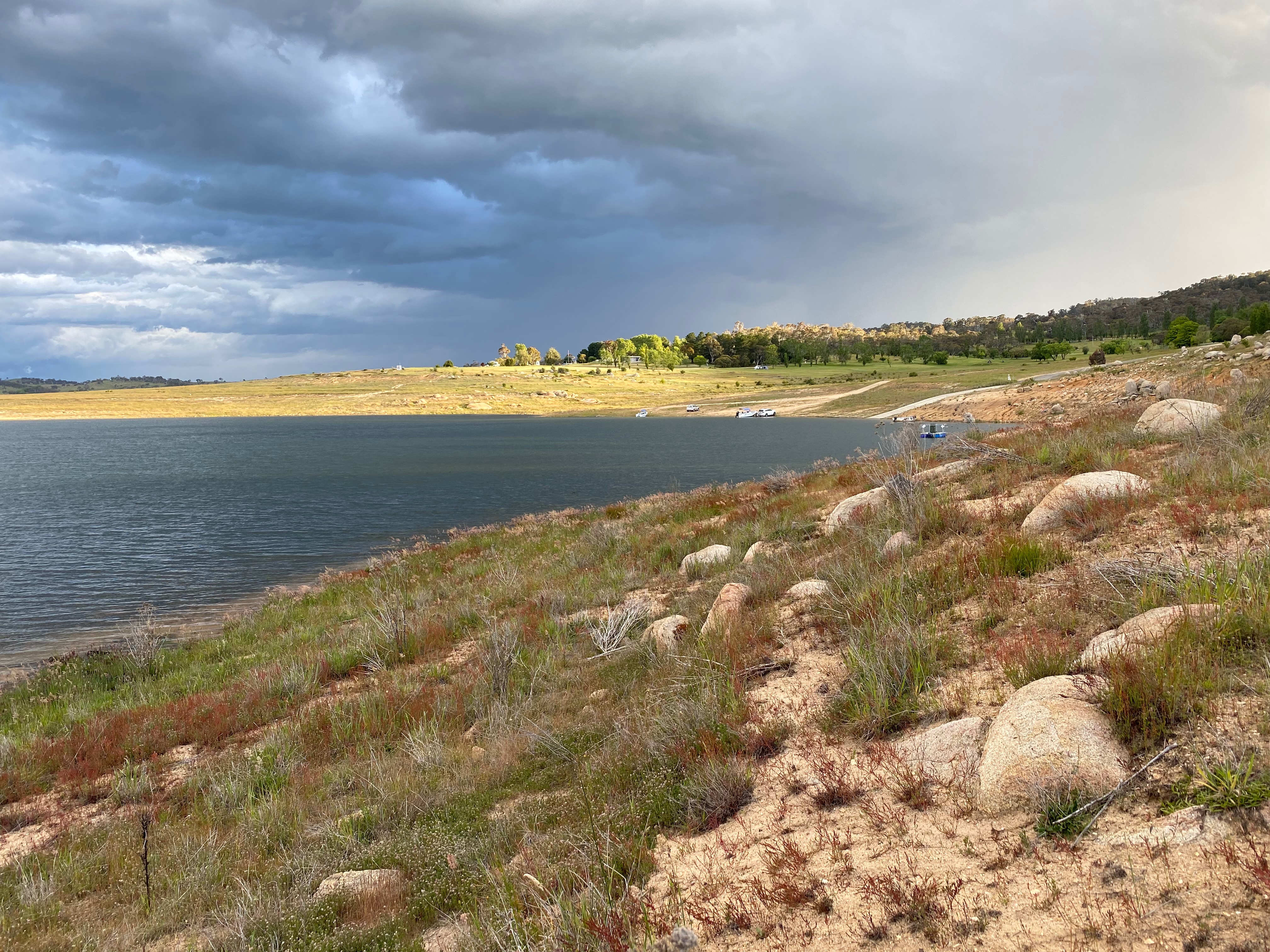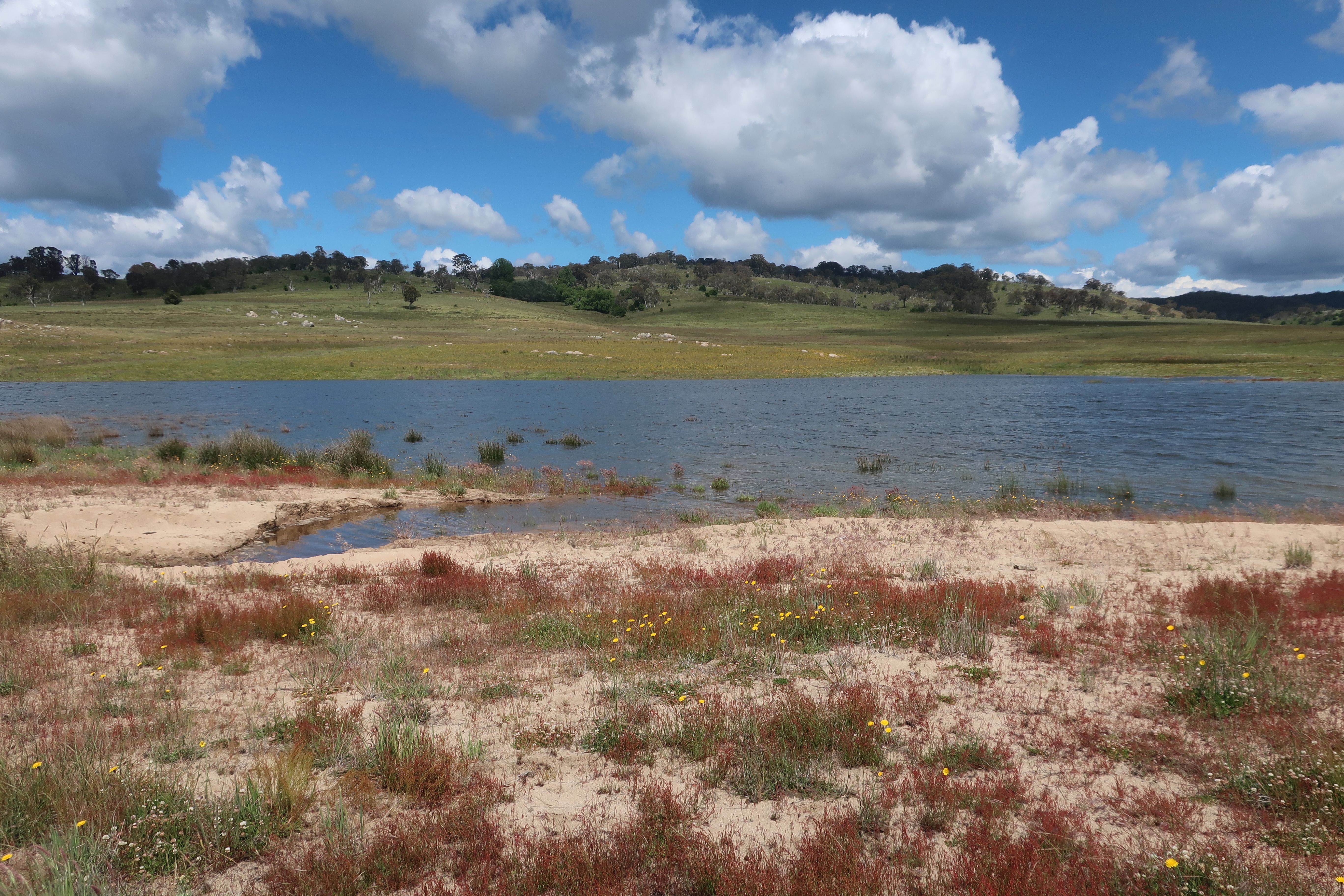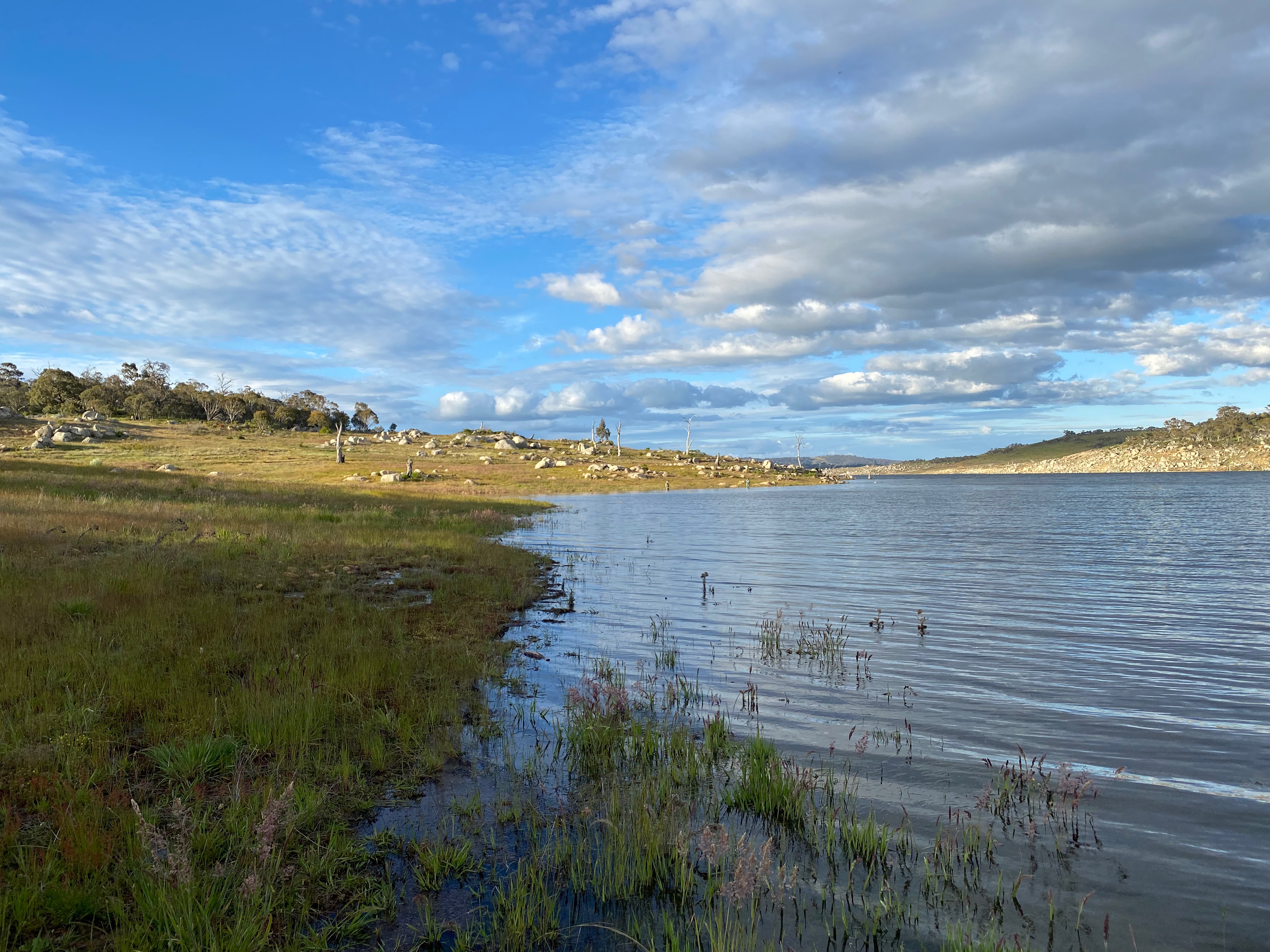 Lunch cooked on the trusty Trangia stove and Hillbilly frypan.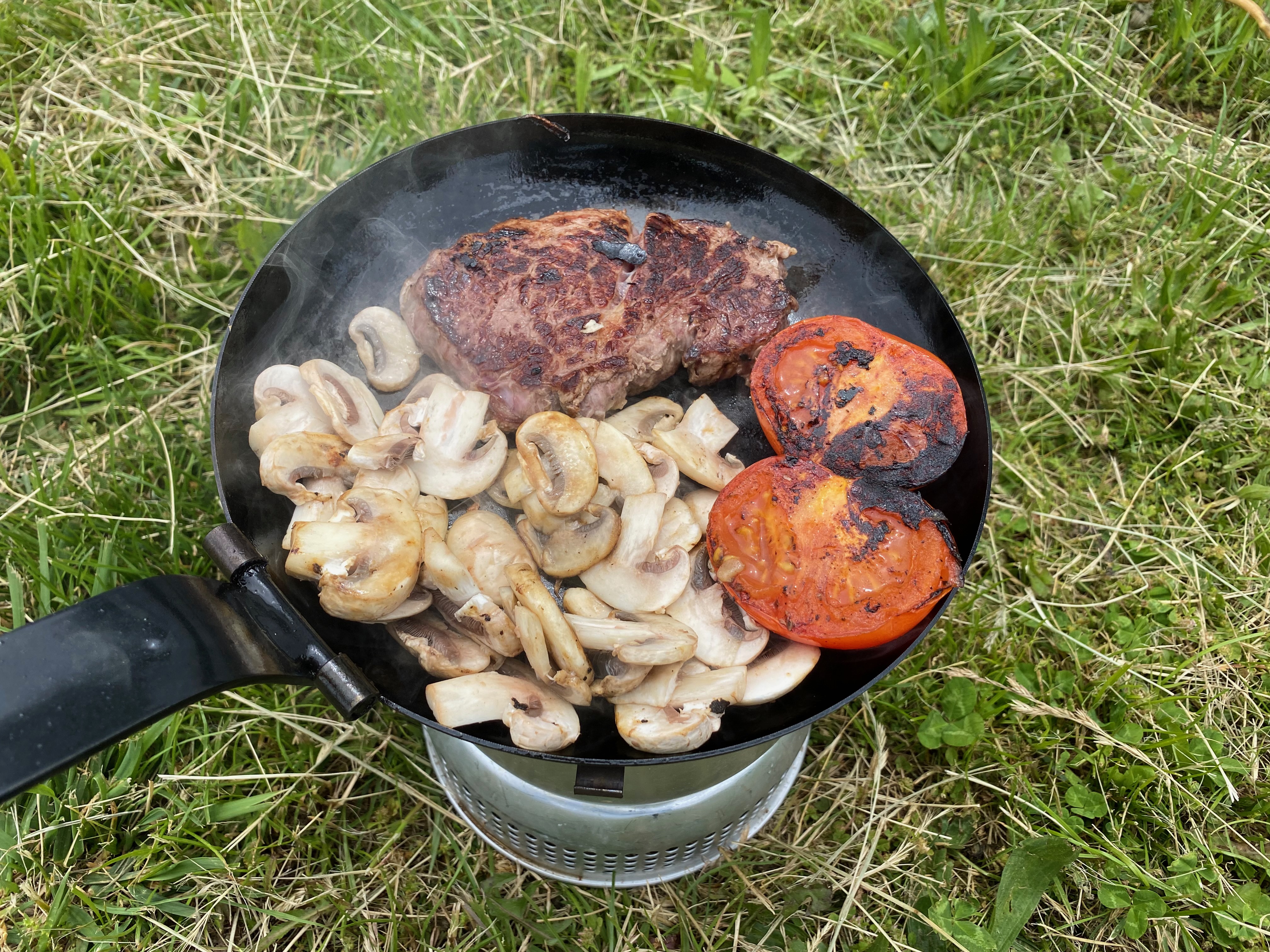 Fly-Fishing
Met up with fly-fishing guru Steve. He told me, "you should have been here two weeks ago" 🙄. Nobody else at the caravan park was catching anything. Steve is such a generous person with his time and knowledge.
Steve said they were feeding on midges and required using a small midge nymph beneath a bead head to get the fly down. The fish were out about 20m from the shore.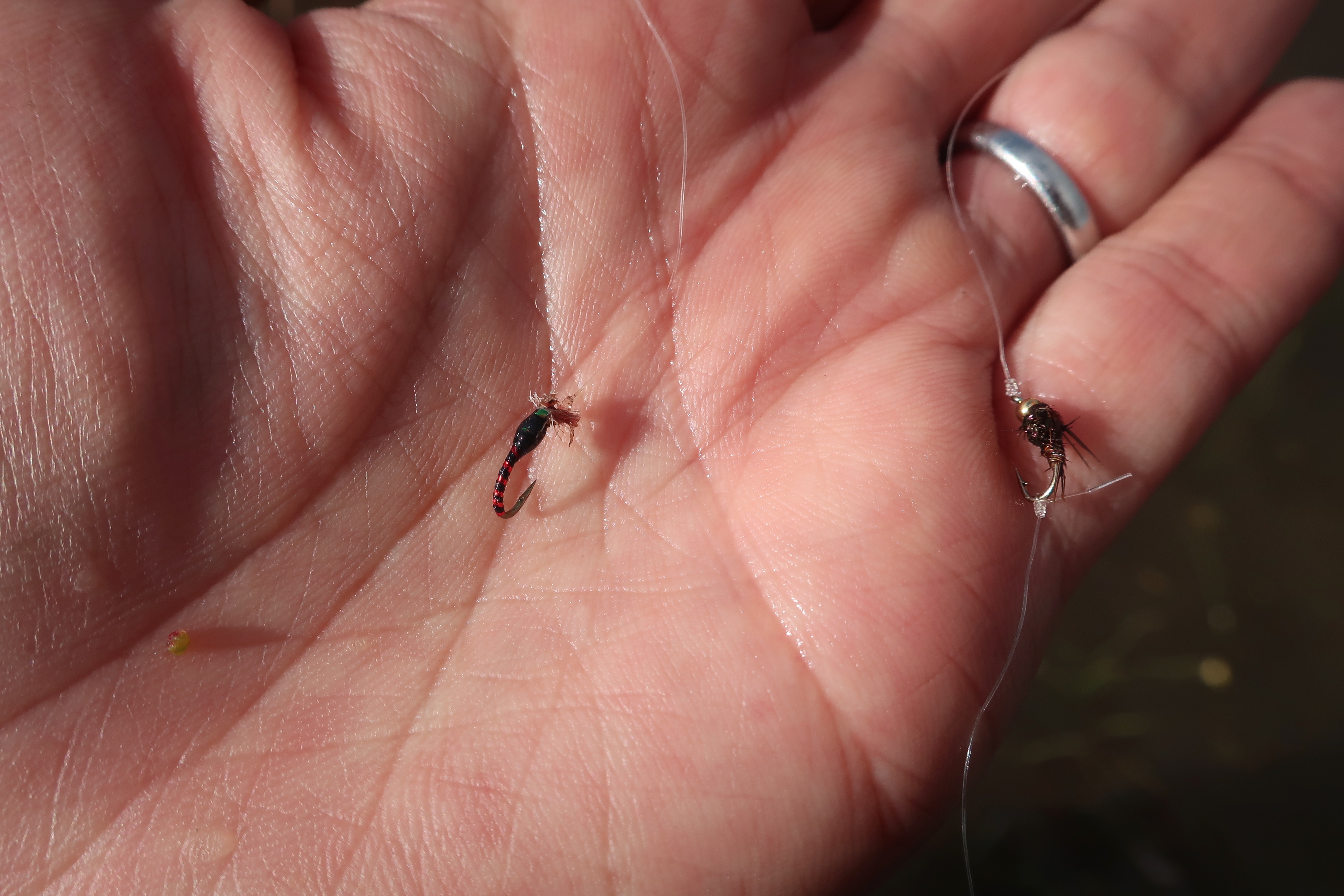 Steve casting.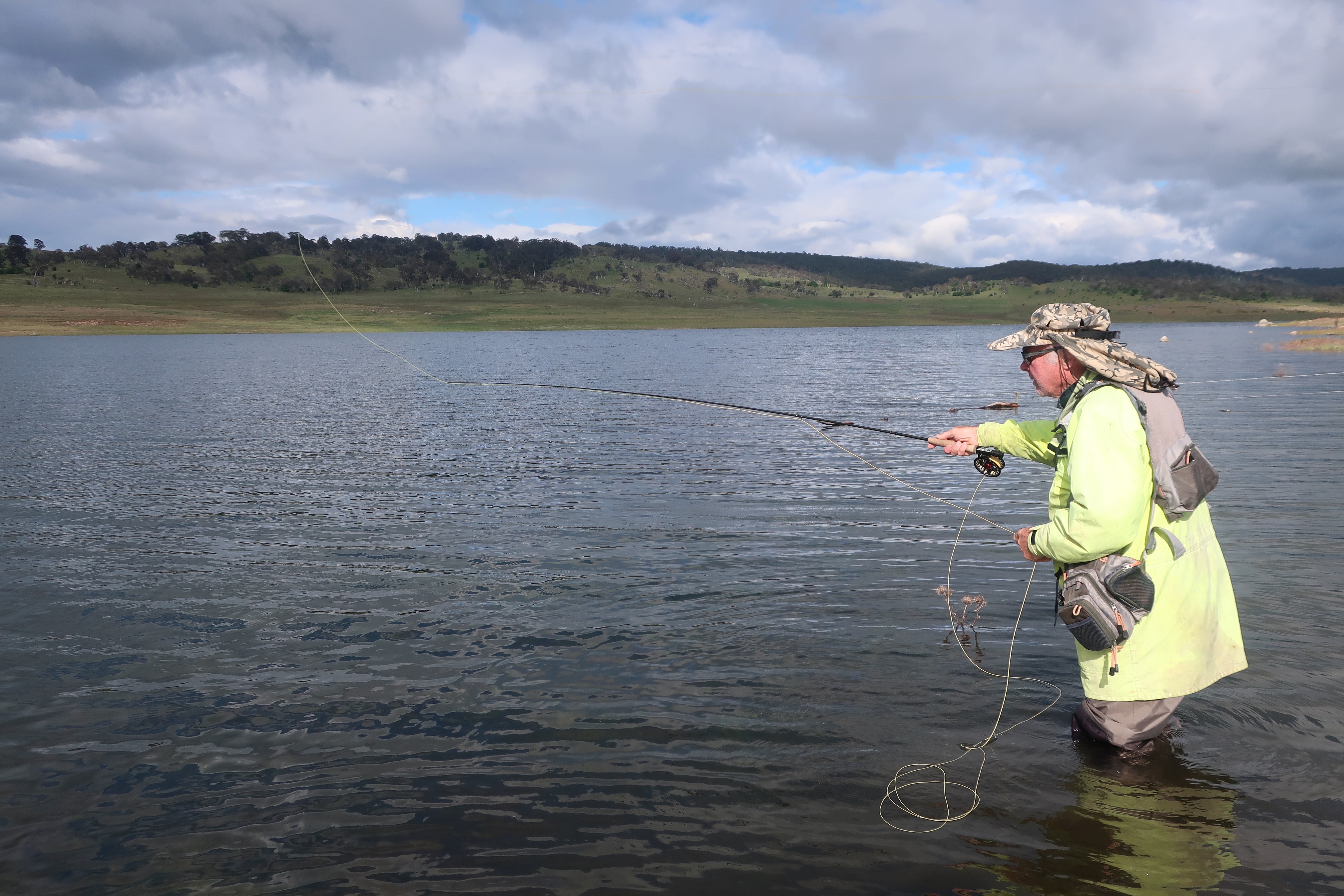 About 2 min into the fishing session my float indicator went down. After some concerns when the fish wrapped the line around some above-water vegetation, I landed this.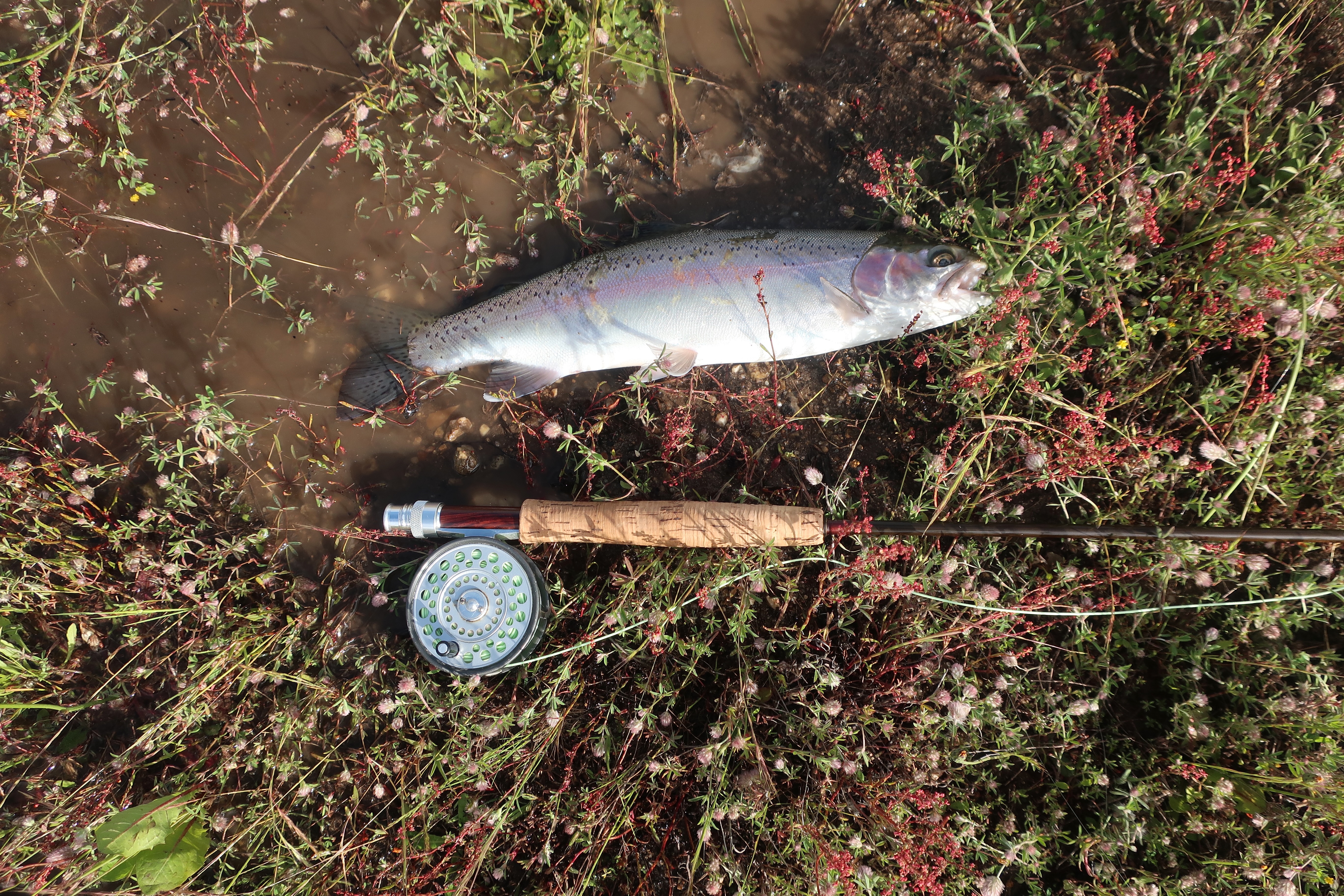 Next cast.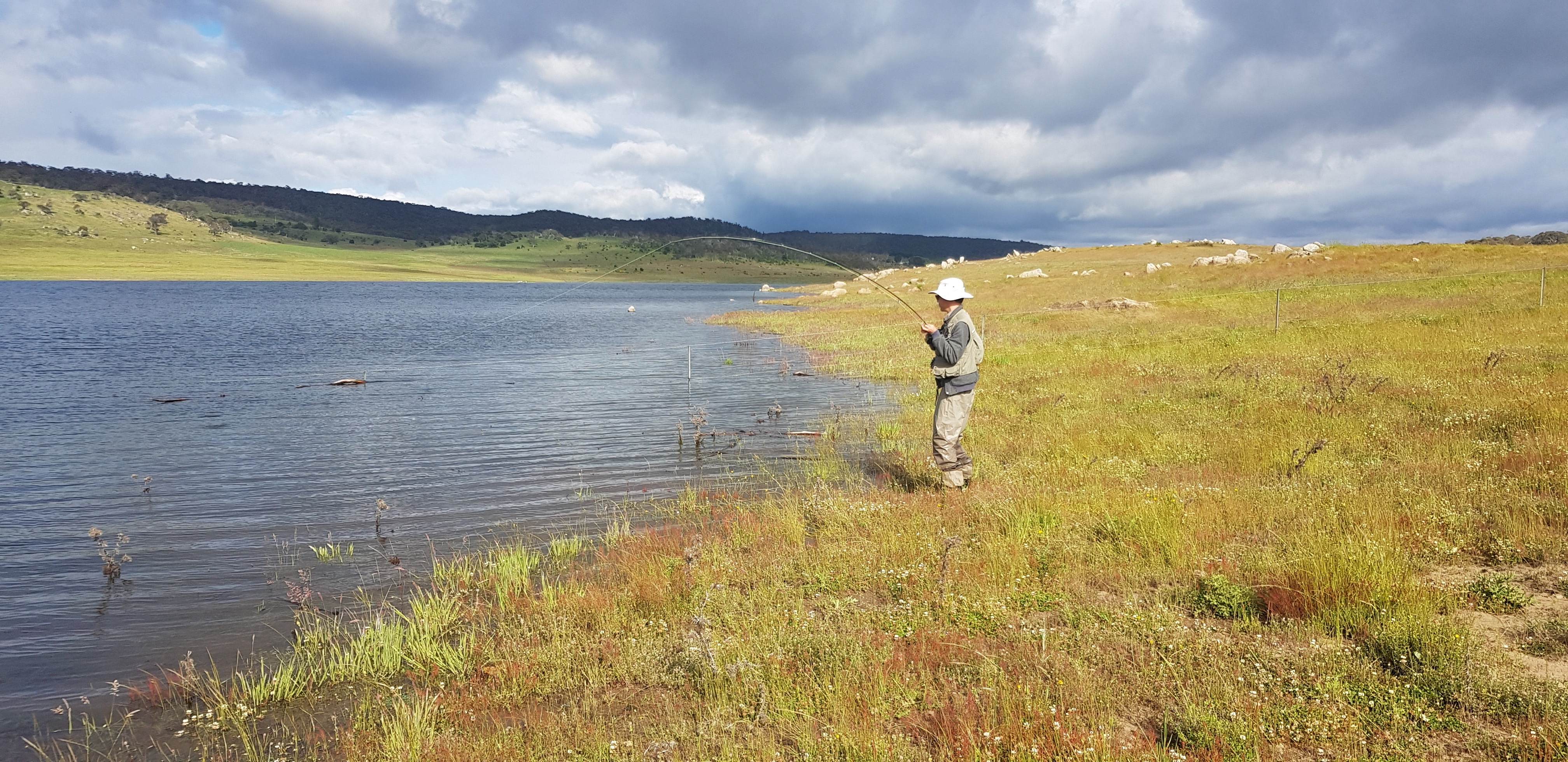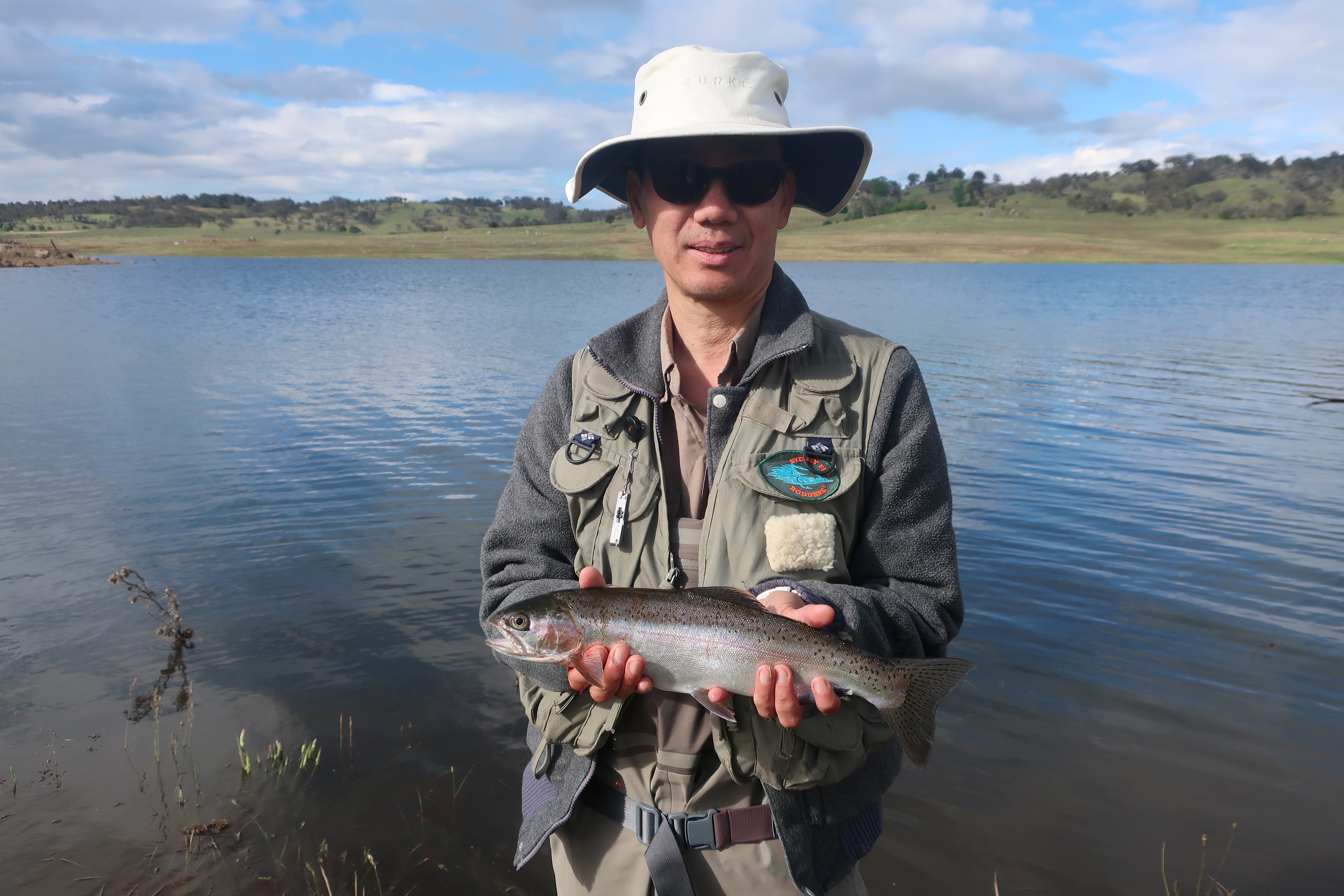 The autopsy showed they were actually feeding on worms rather than midges. That was probably why they weren't on the bite as much as the previous day.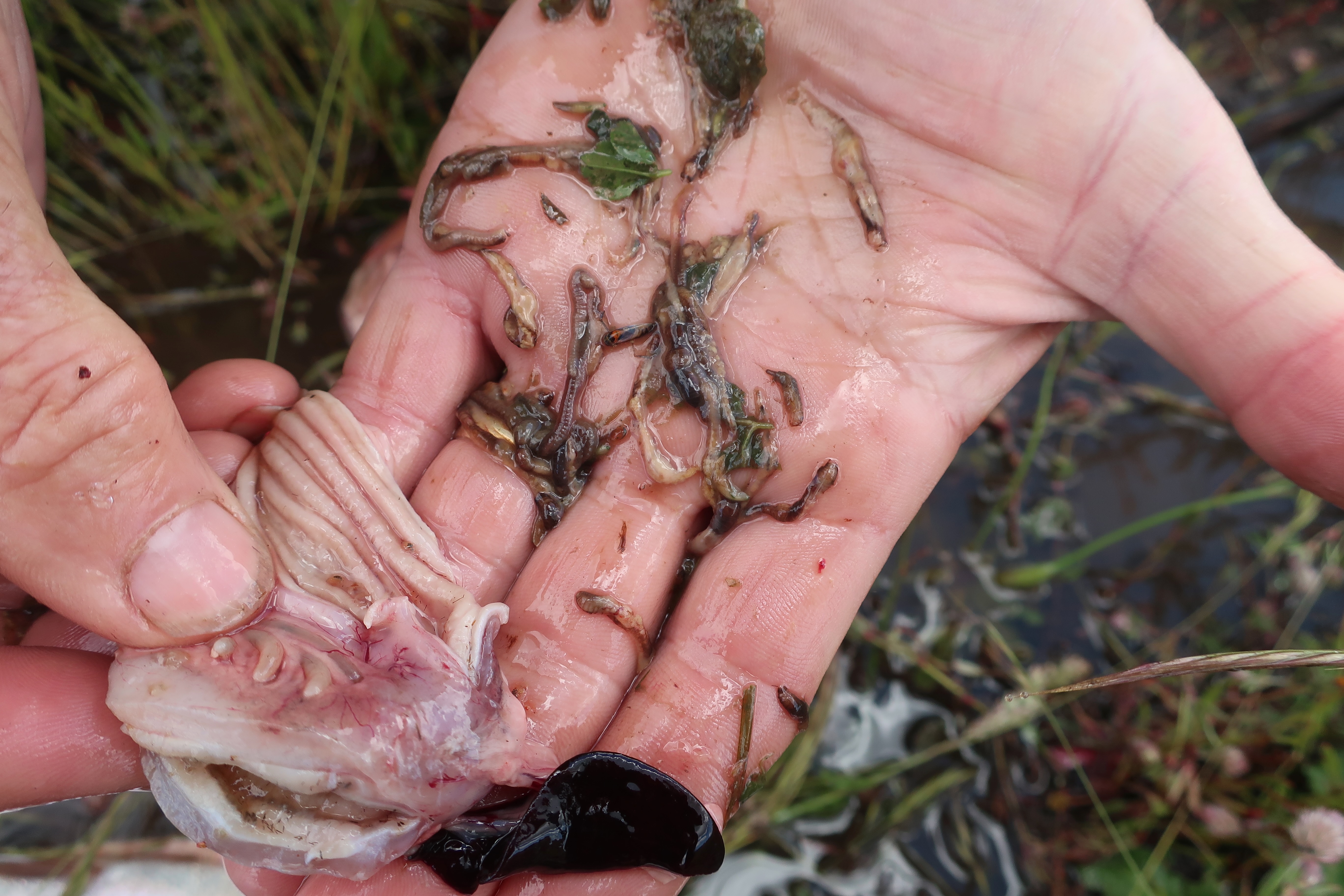 Had them straight away for lunch.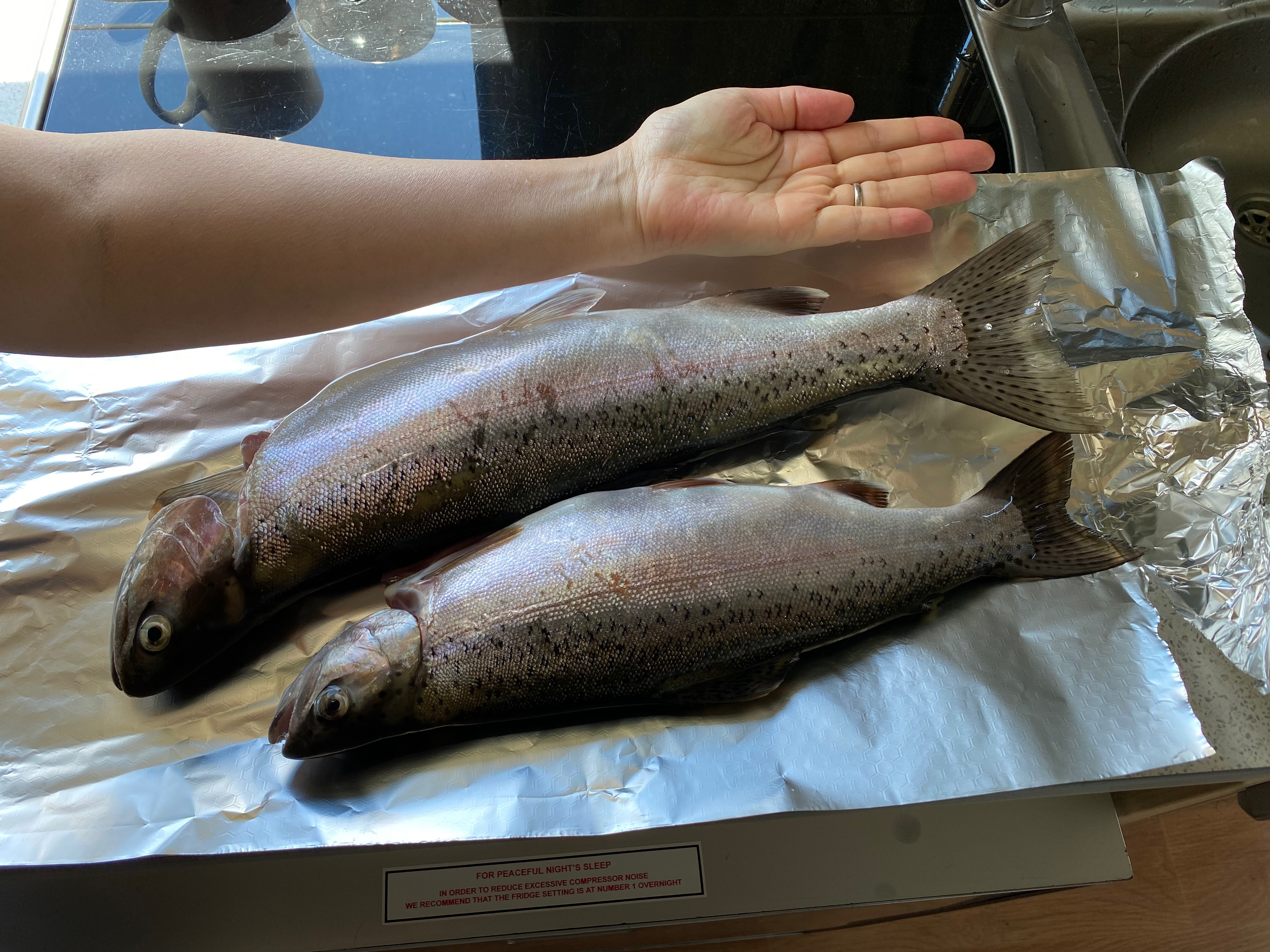 Cooma and Queanbeyan
It was a very foggy morning when we left Buckenderra for Queanbeyan.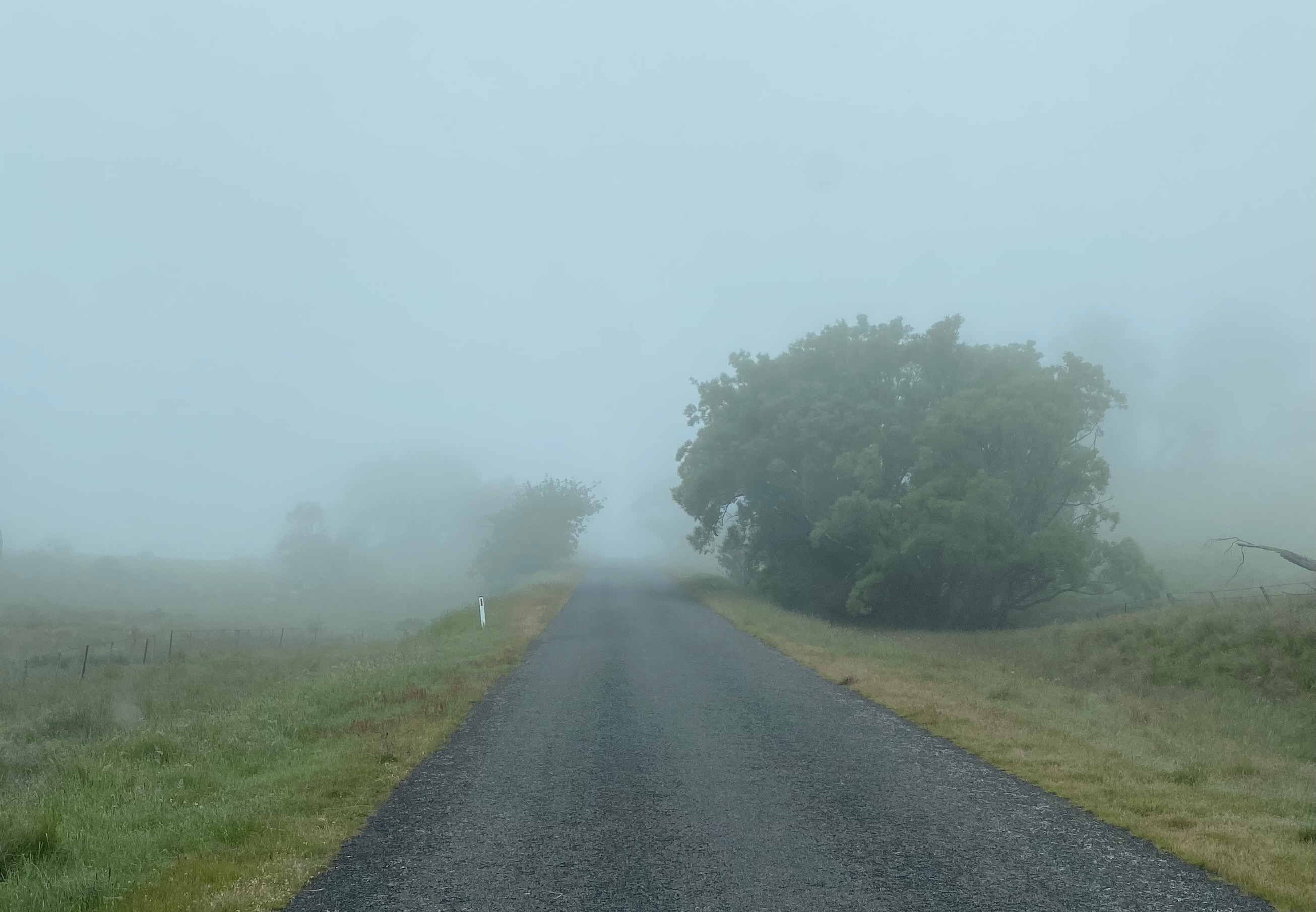 Stopped in Cooma for morning tea. I loved Dorothy Dickens Books and Music at 88 Sharp St Cooma, NSW, Australia 2630. Exactly what a bookshop should be.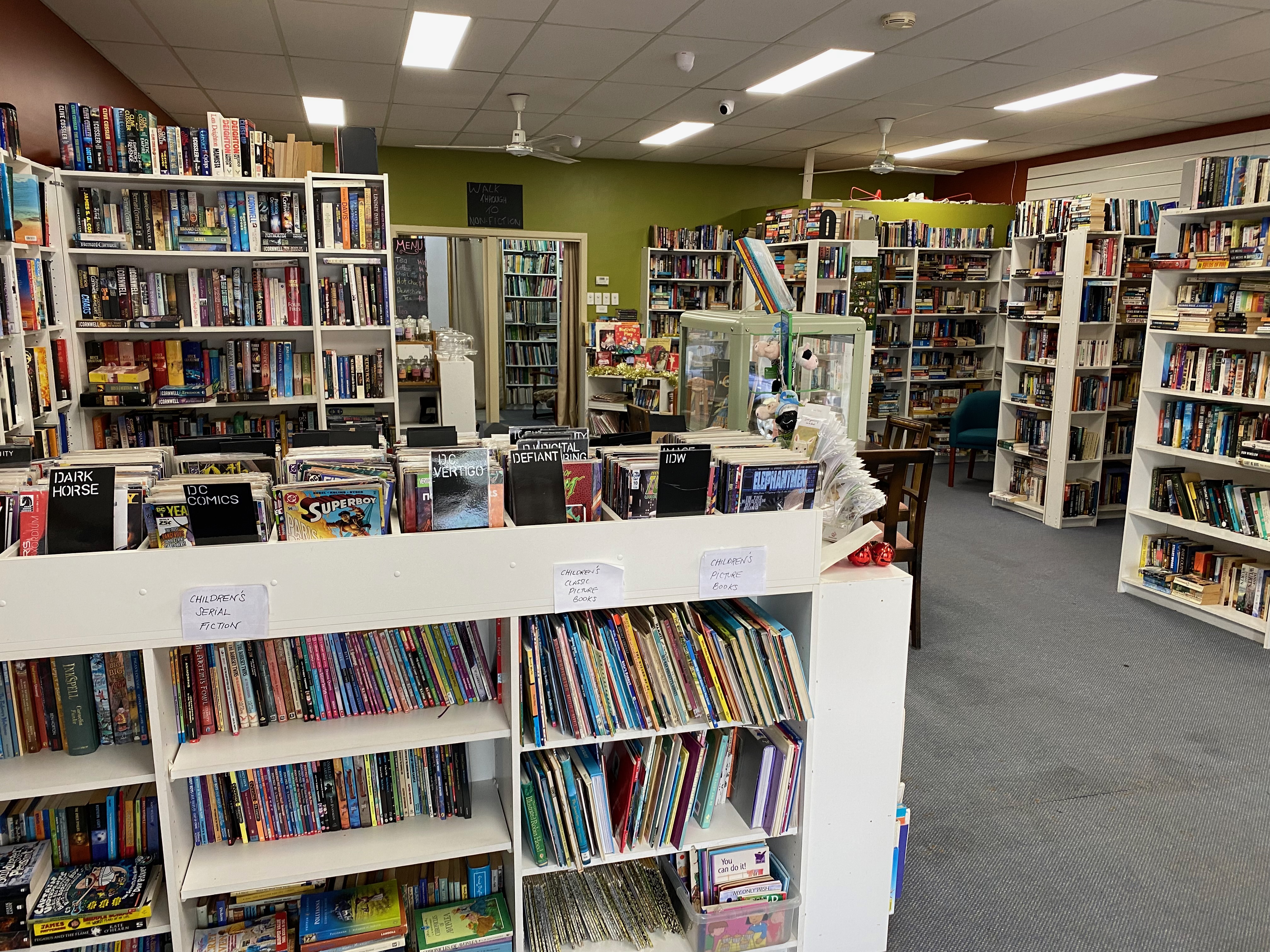 We stayed at the Riverside Caravan Park in Queanbeyan which can be seen in the distance. There was a domestic dispute in the middle of the night and the cops were called.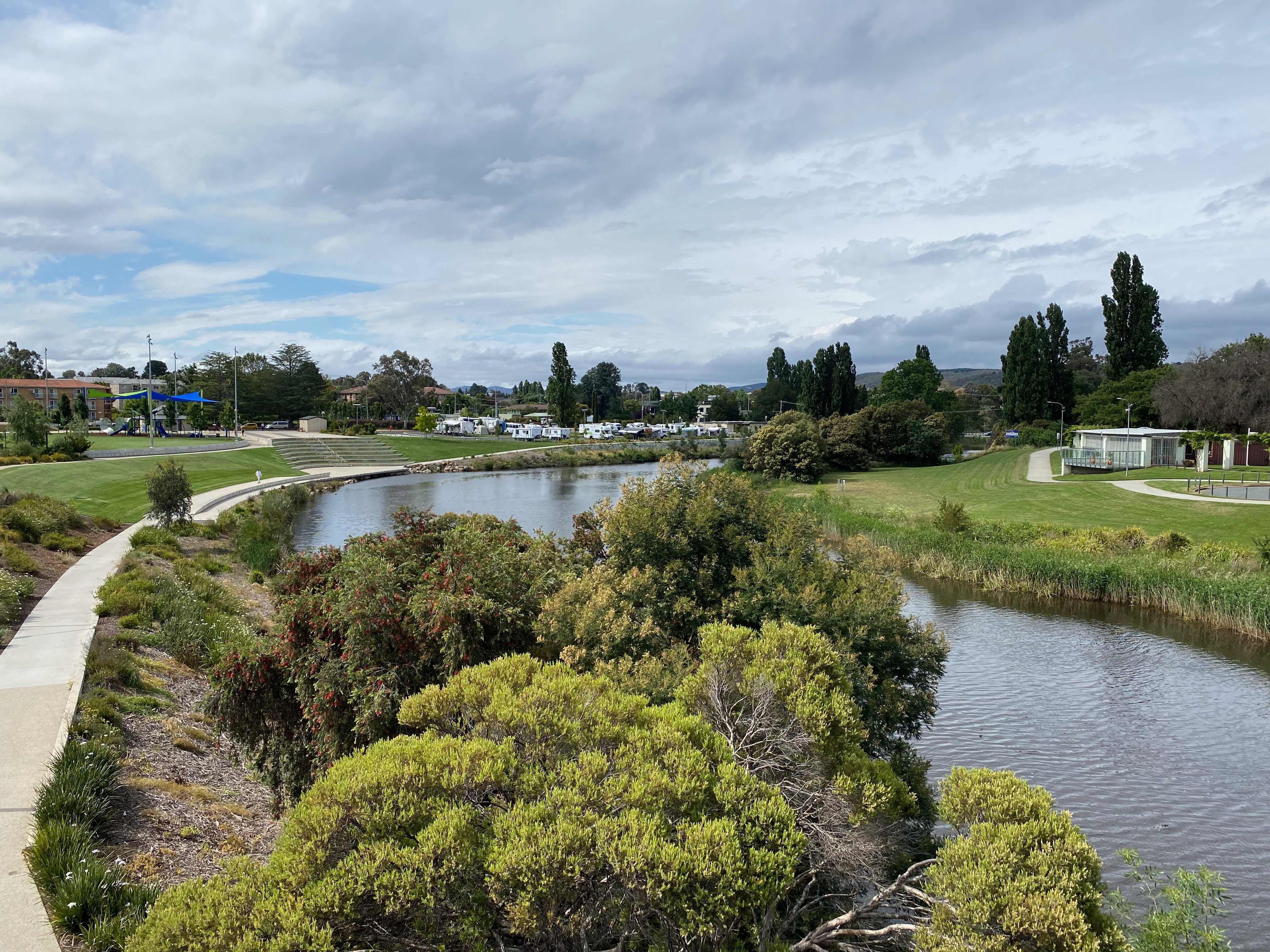 It's not far from the Mill Cafe which I remember from the time it was a second hand fishing bookshop with two floors of books.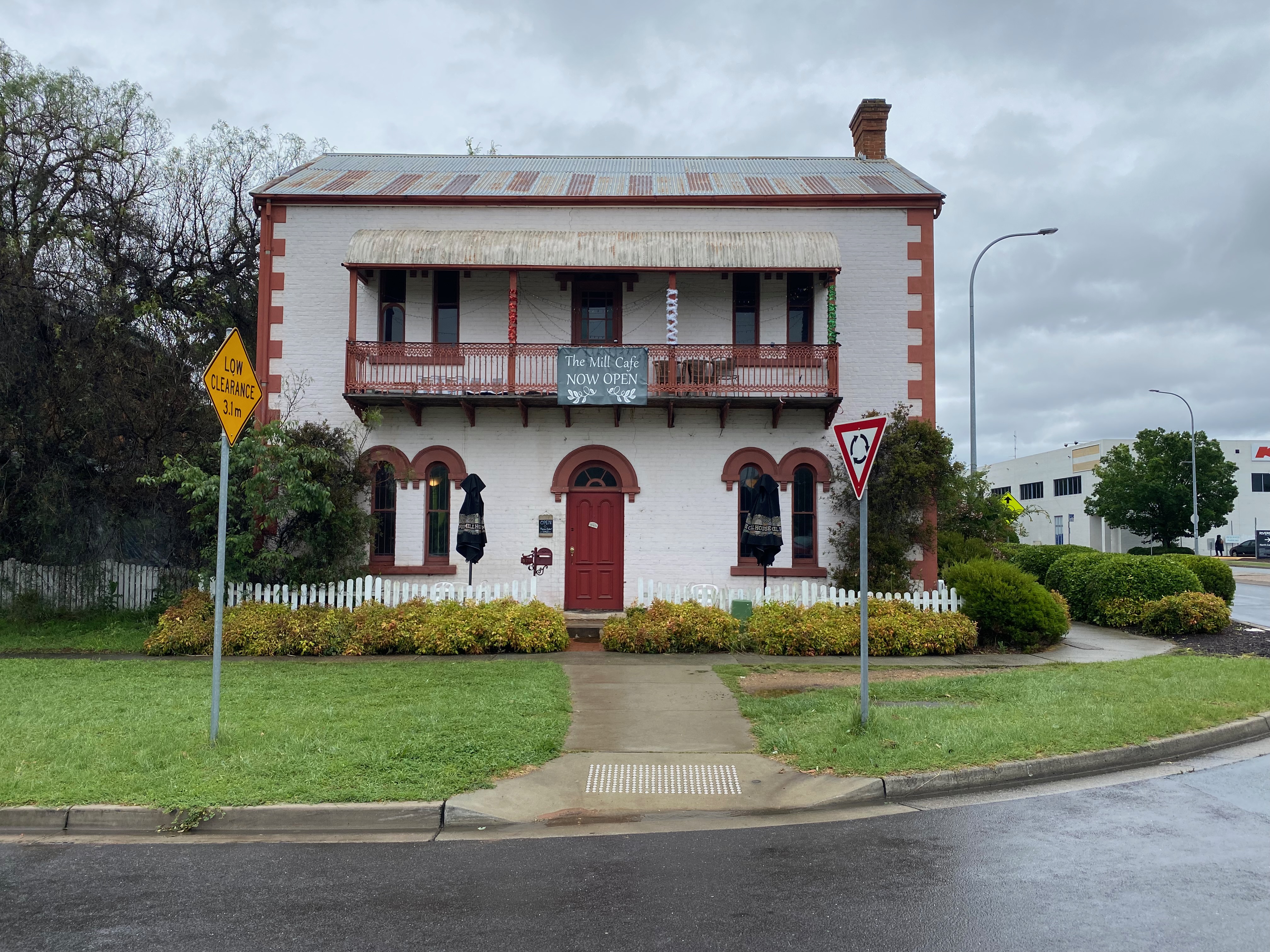 Went for a day trip to Young and picked cherries.

At the end of the trip, had to undo this which was overtightened and I forgot to pack a shifting spanner. The Karabar Home Timber and Hardware refilled gas bottles but they didn't have a spanner for this either! Ended up solving the problem on my second attempt using my large vise grips.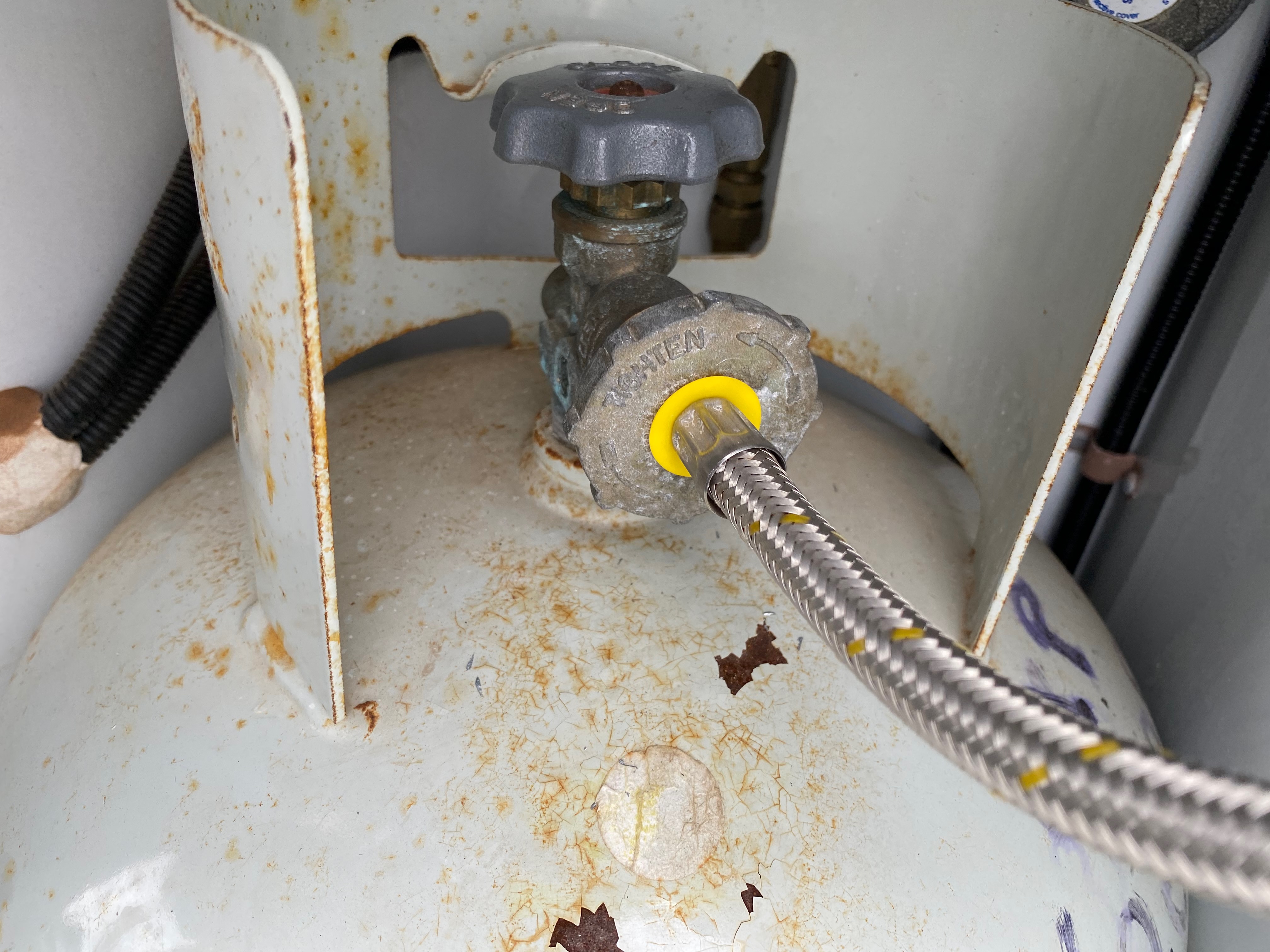 Dinner on the last night was at the Royal Turban which was excellent.