On the second weekend of Mar-Sep, the Electronics Flea Market runs in the carpark of Fry's Electronics, Sunnyvale CA. I arrived at 8am because I thought I might be the only one there at the starting time of 5am.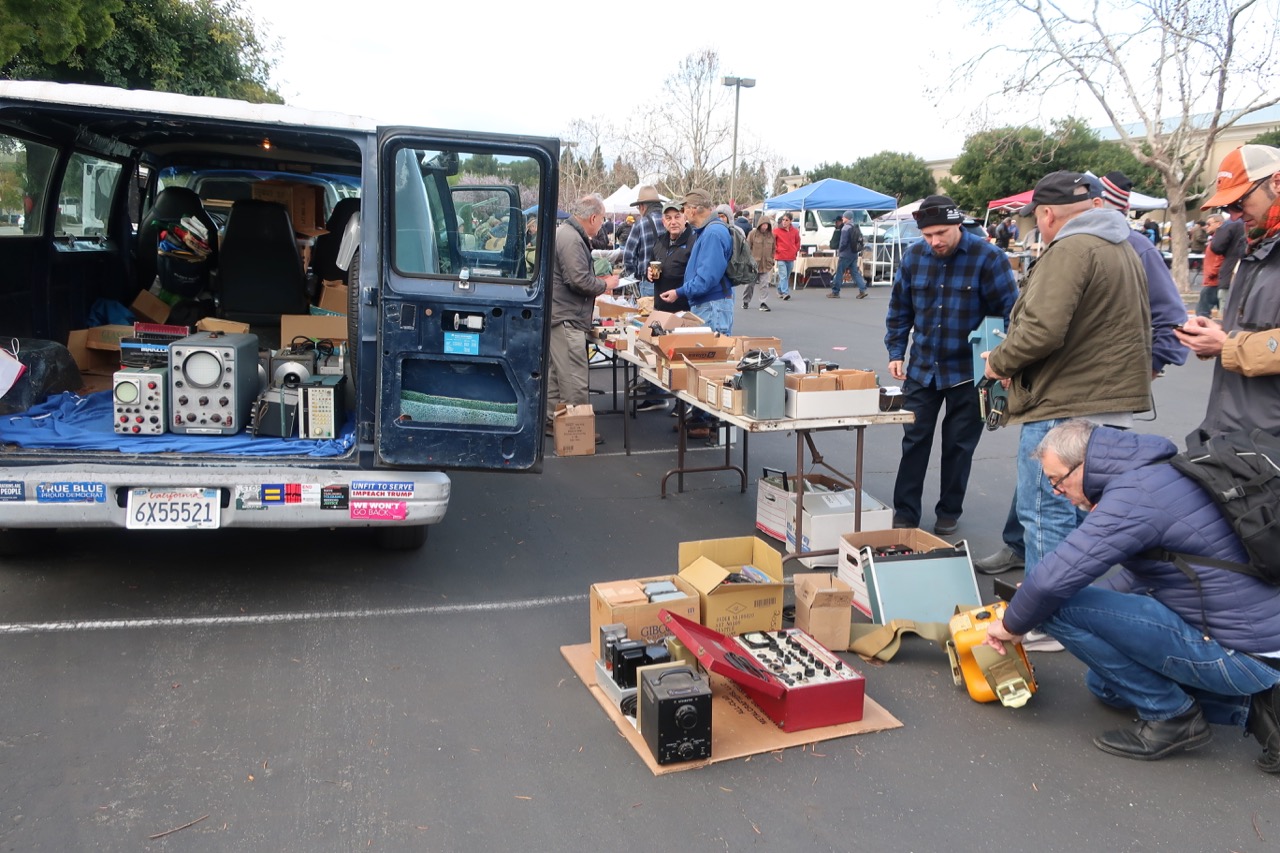 As expected, there was a lot of test equipment.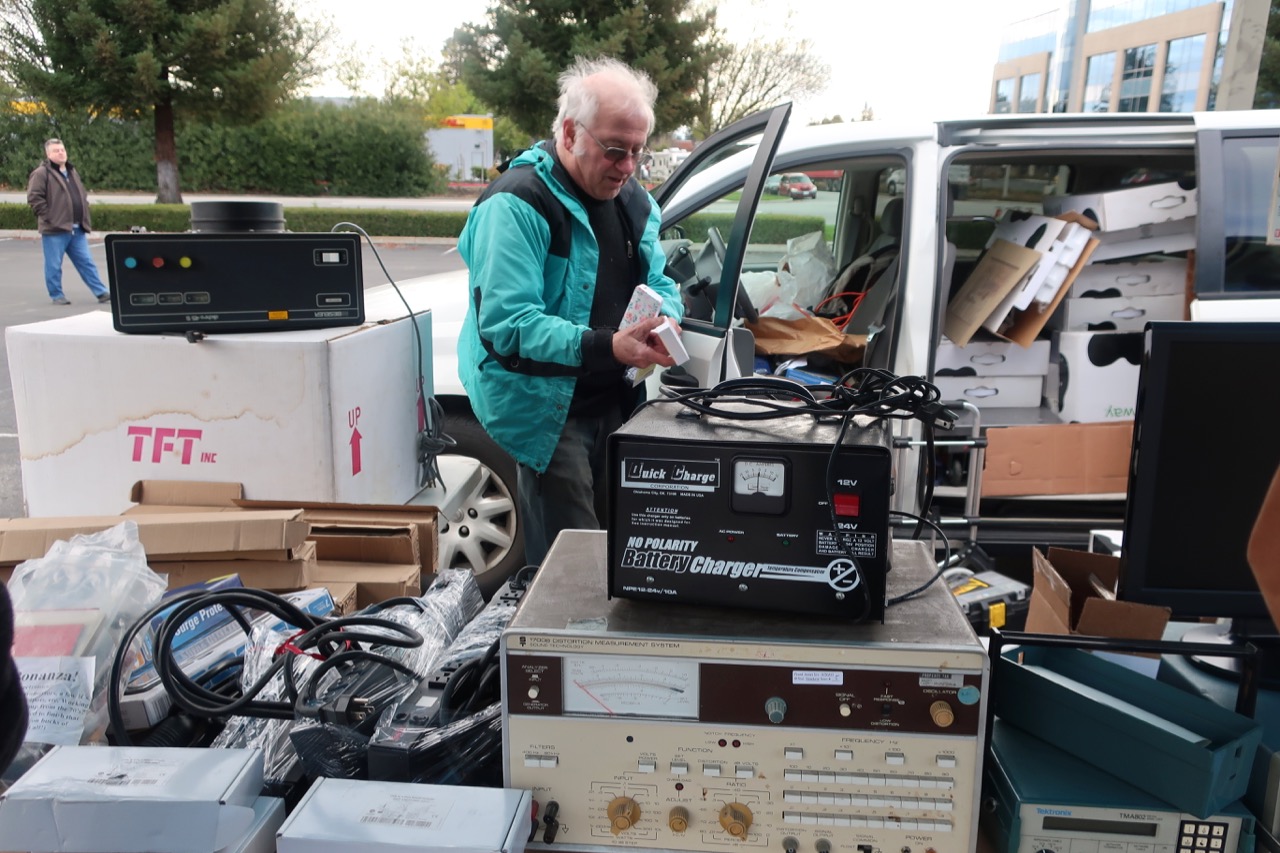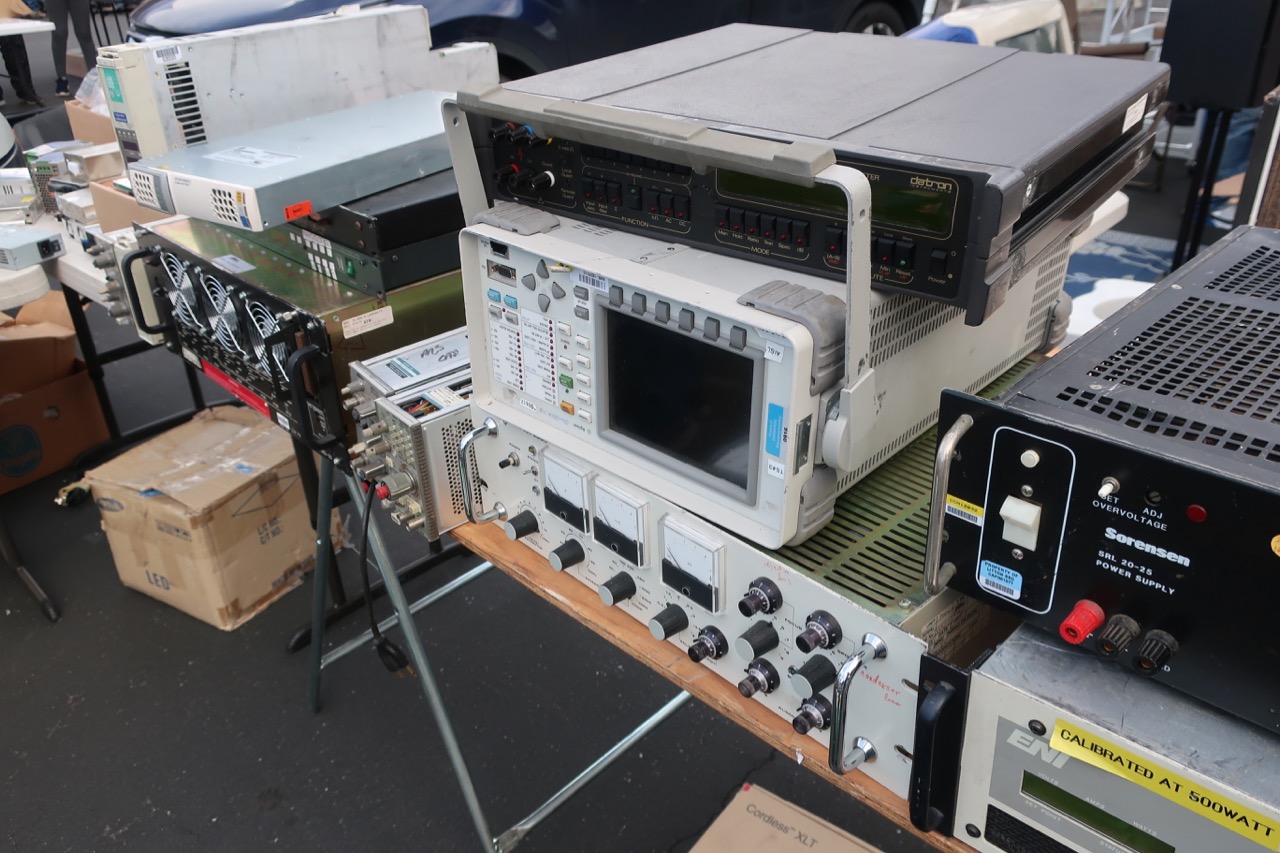 Microscopes.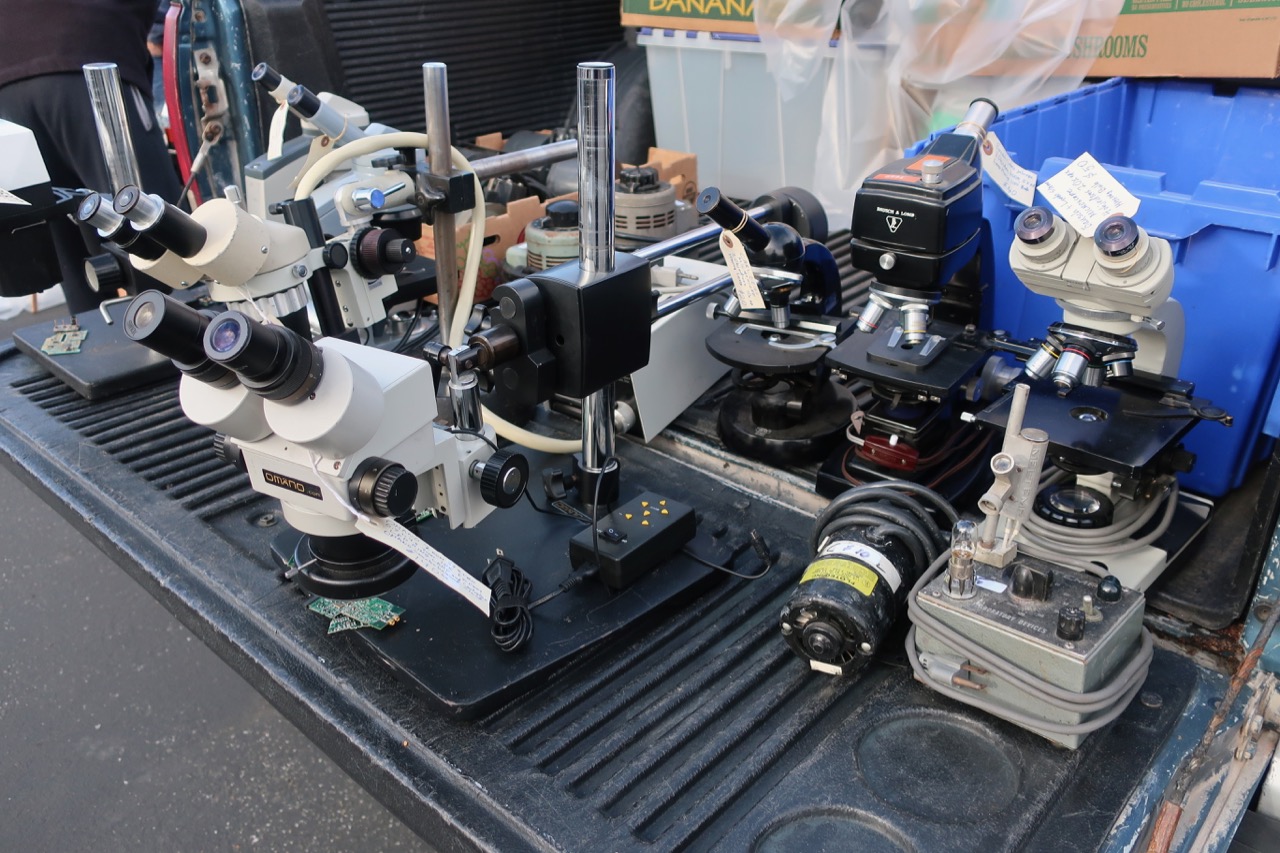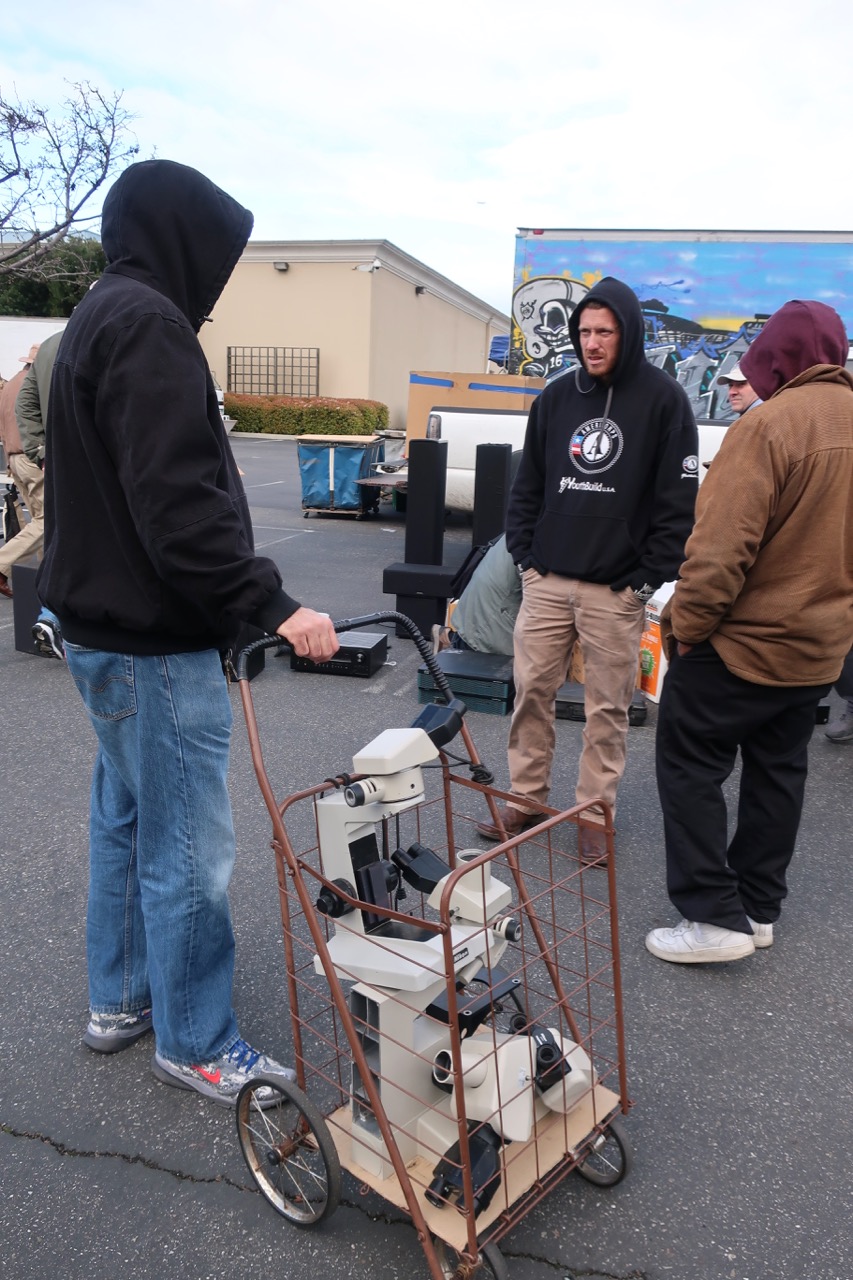 Surprisingly not too many radios.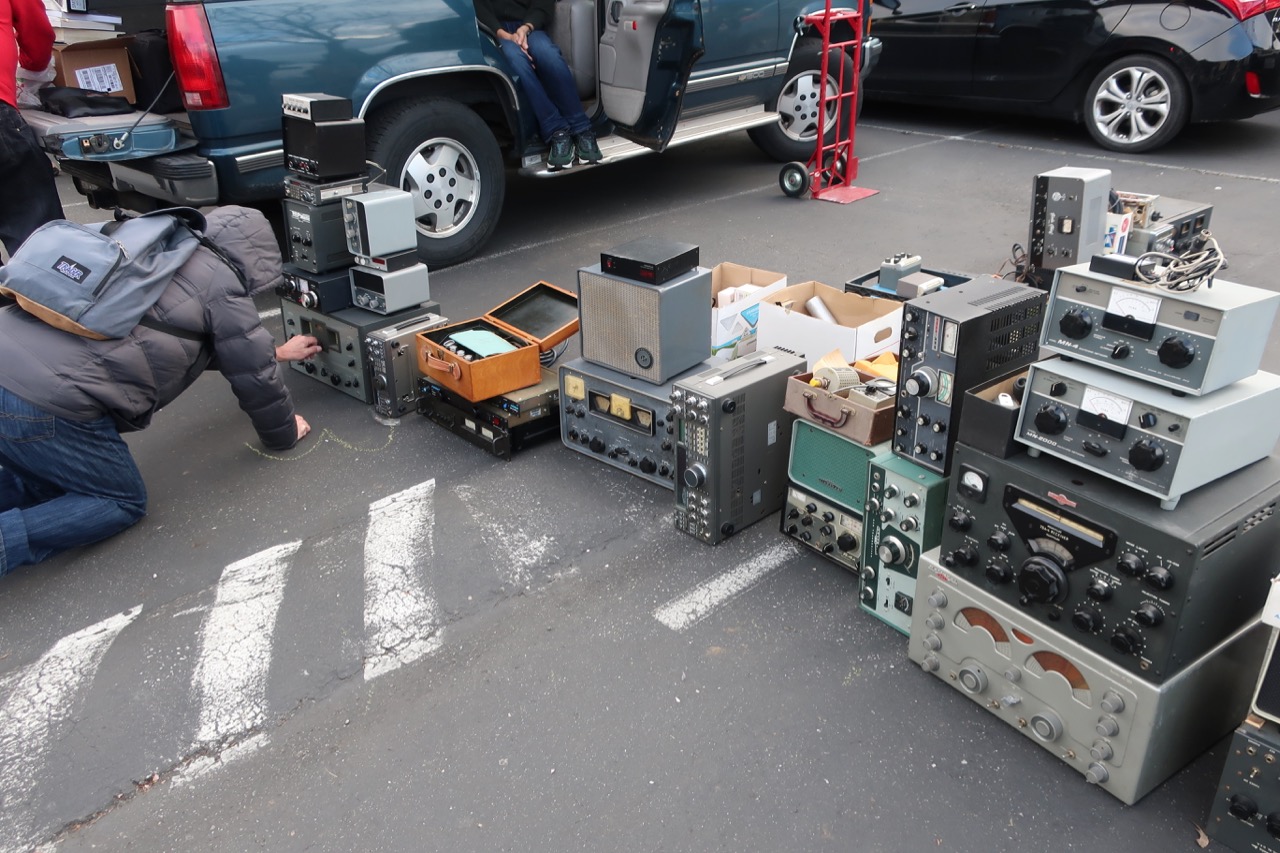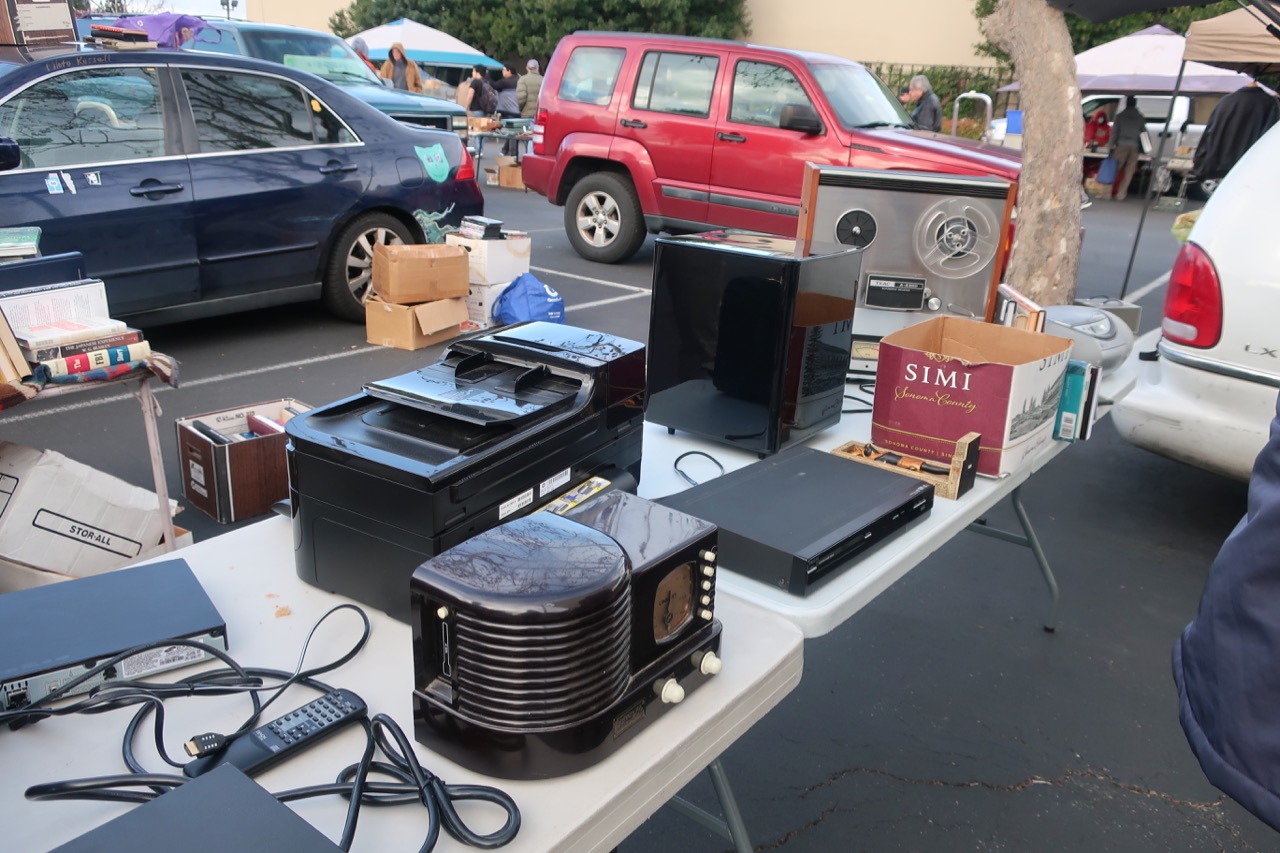 Components.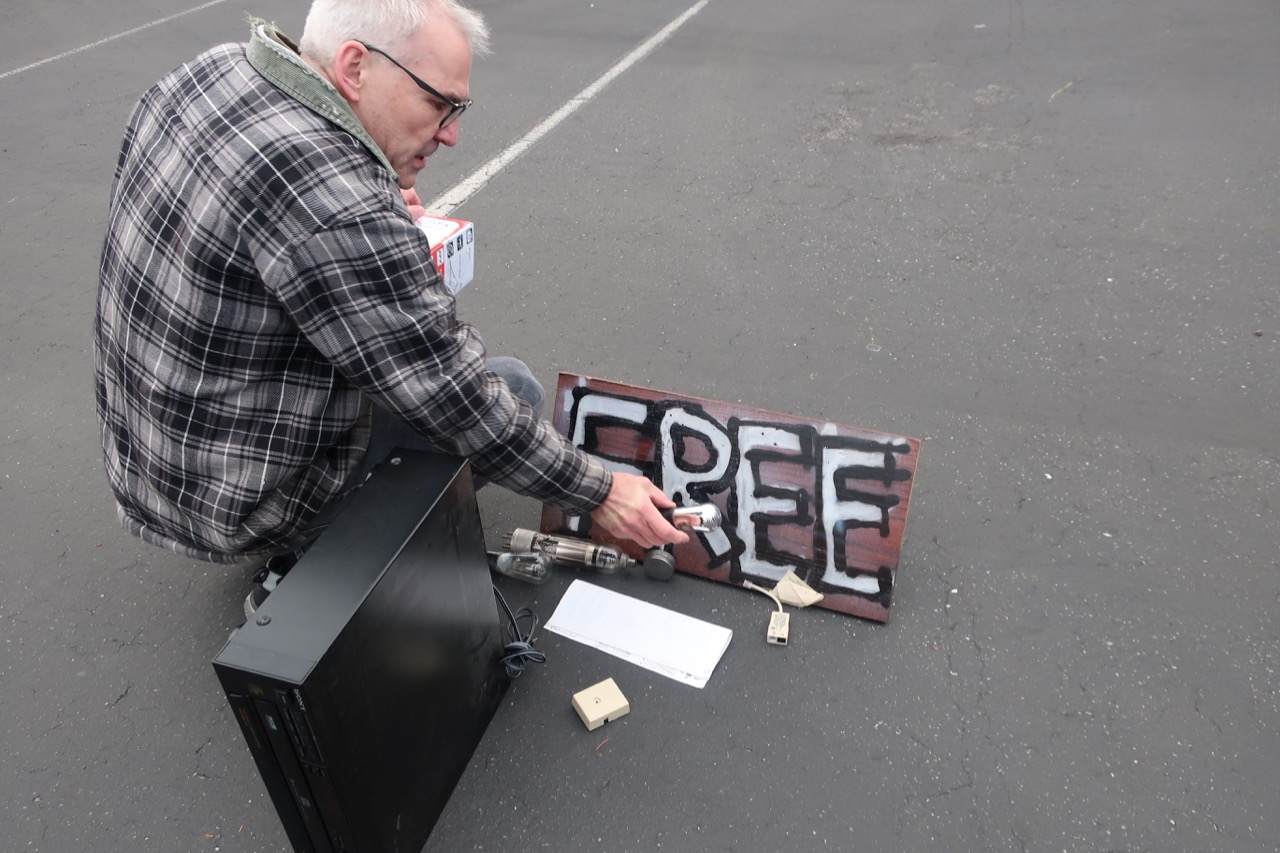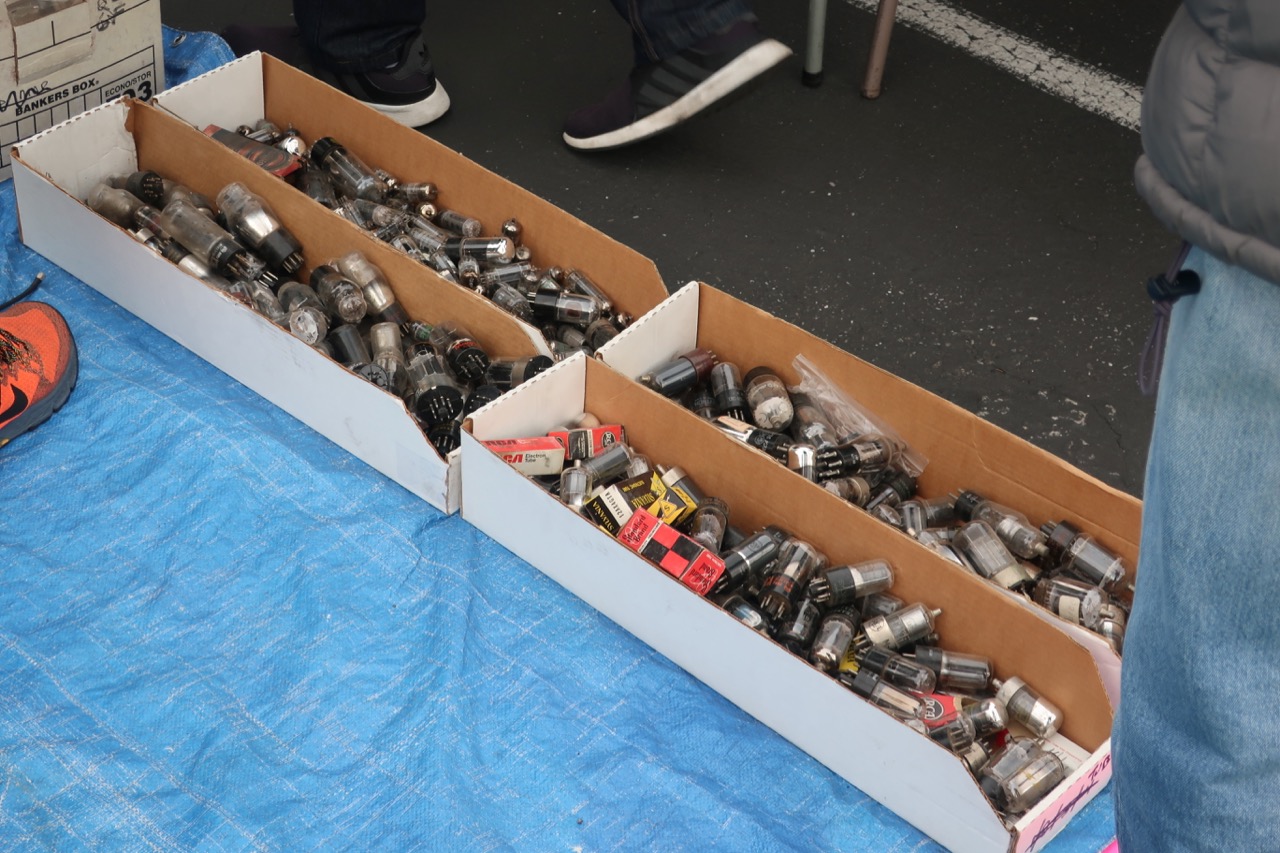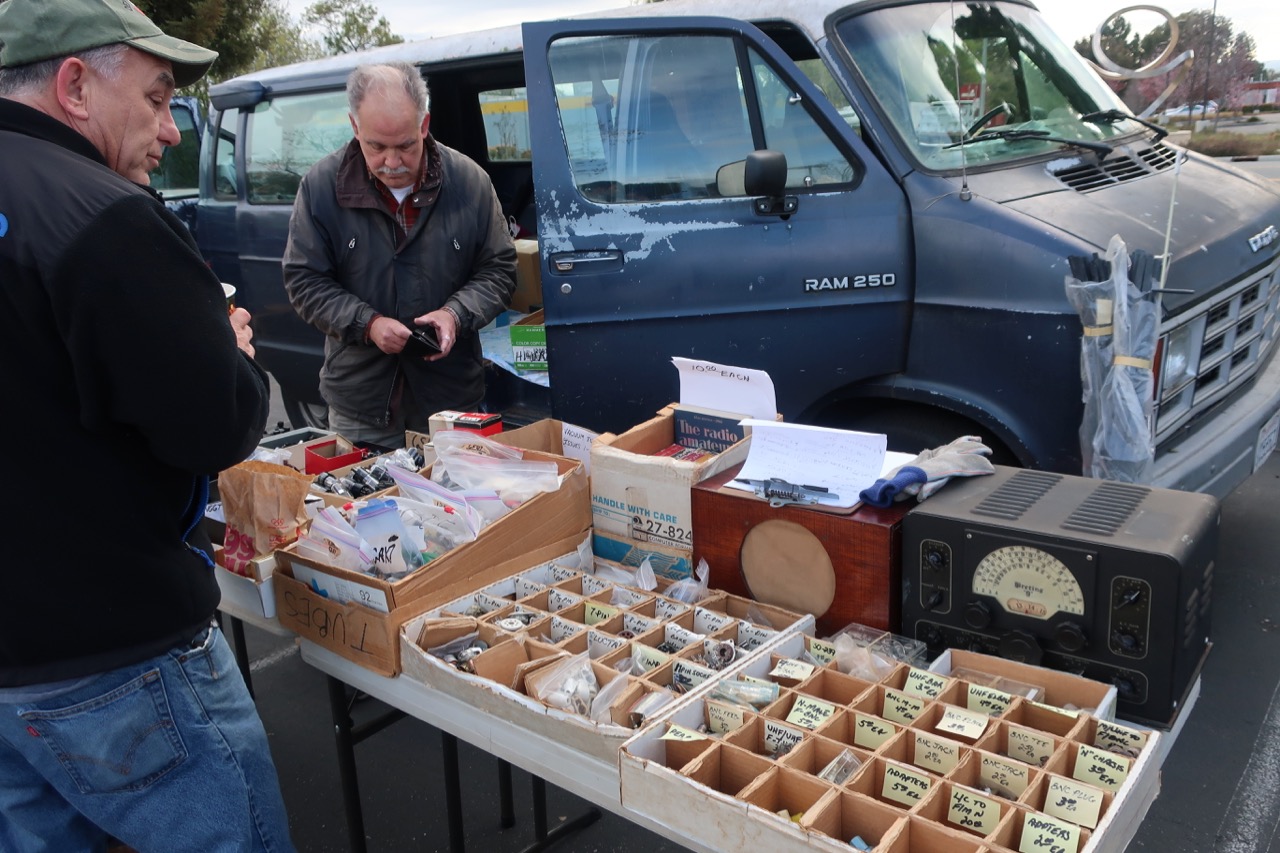 Computers.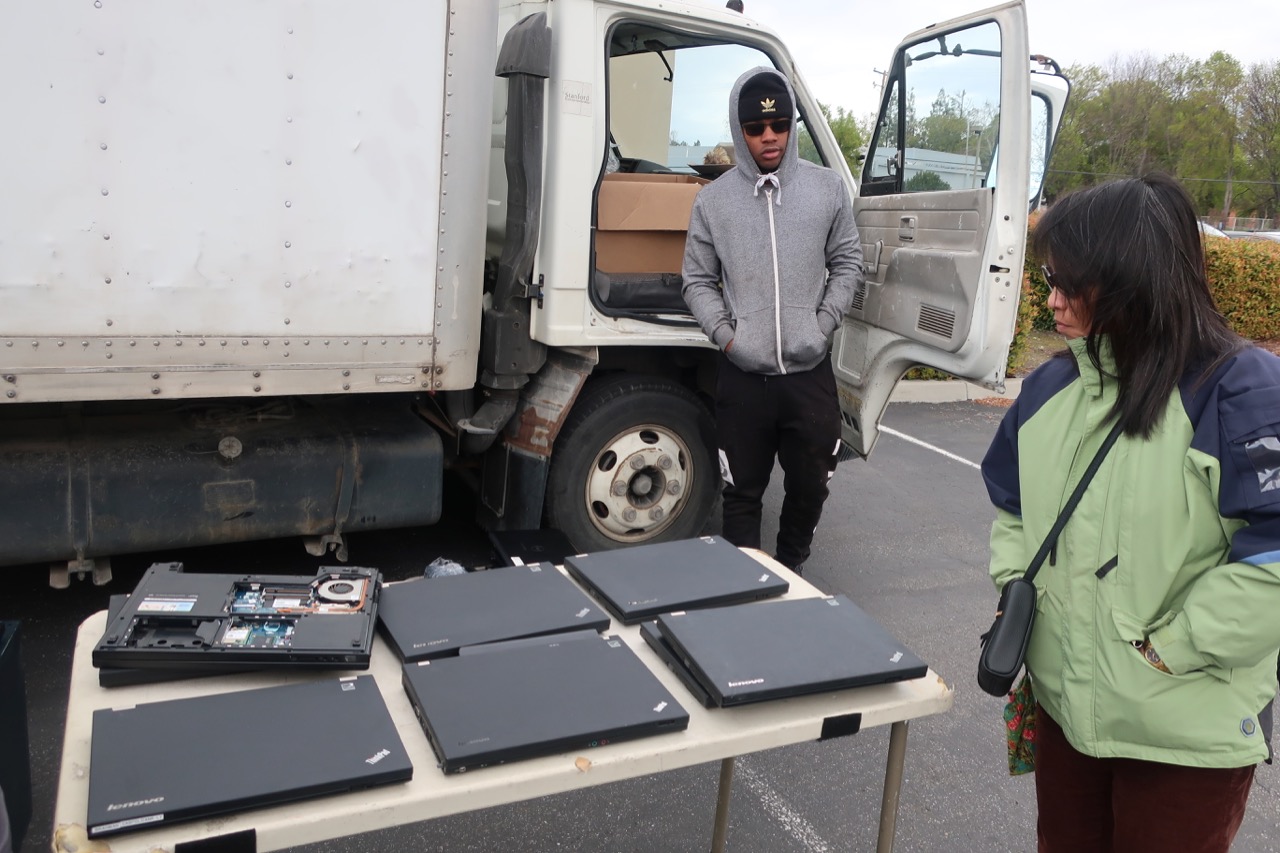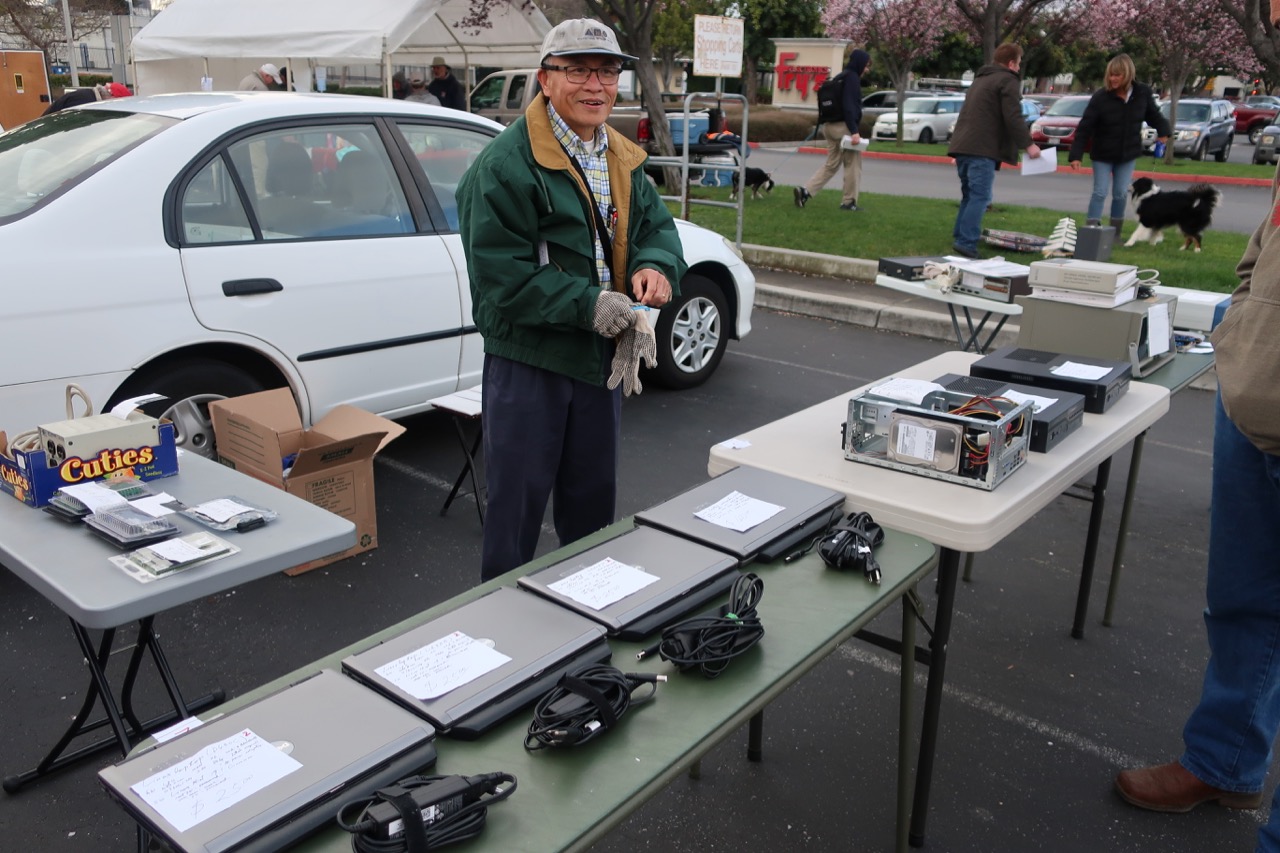 A lot of other stuff.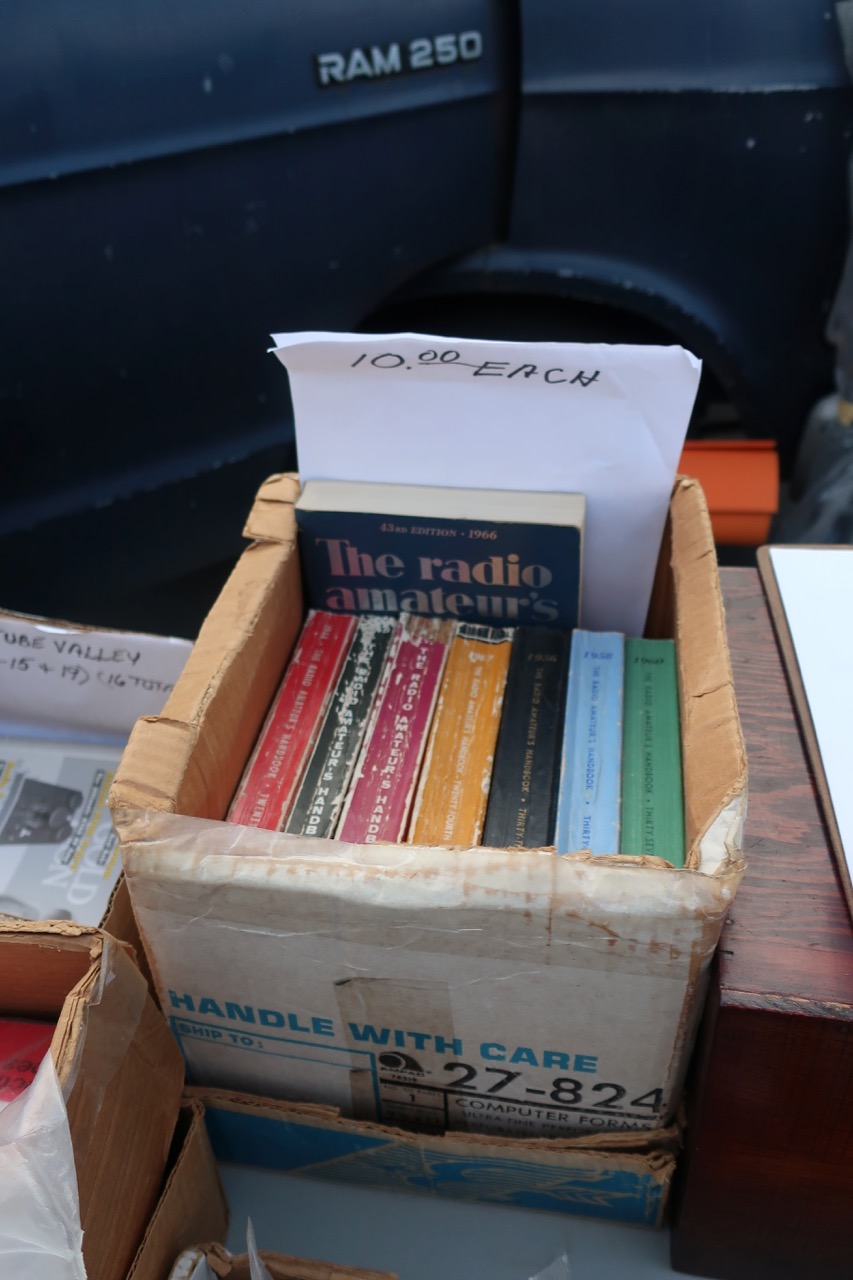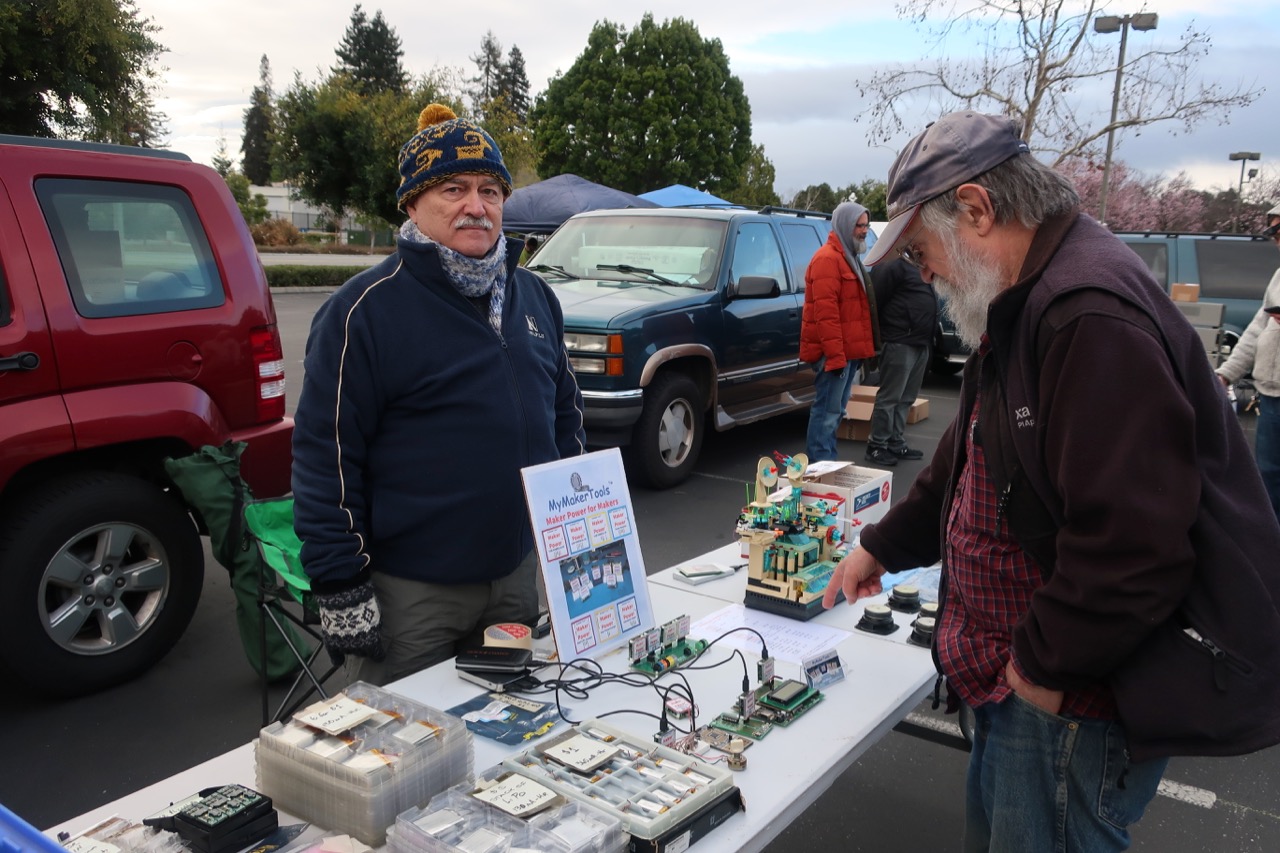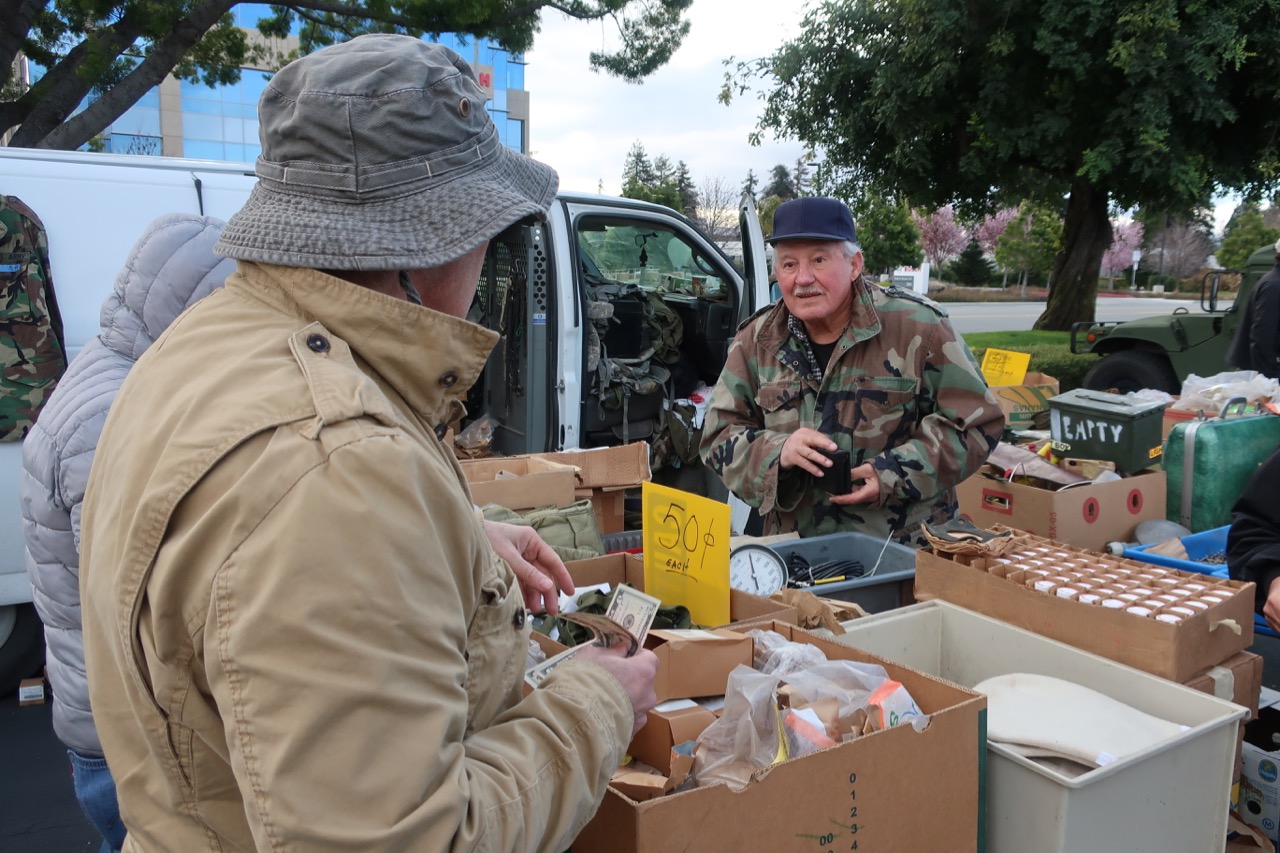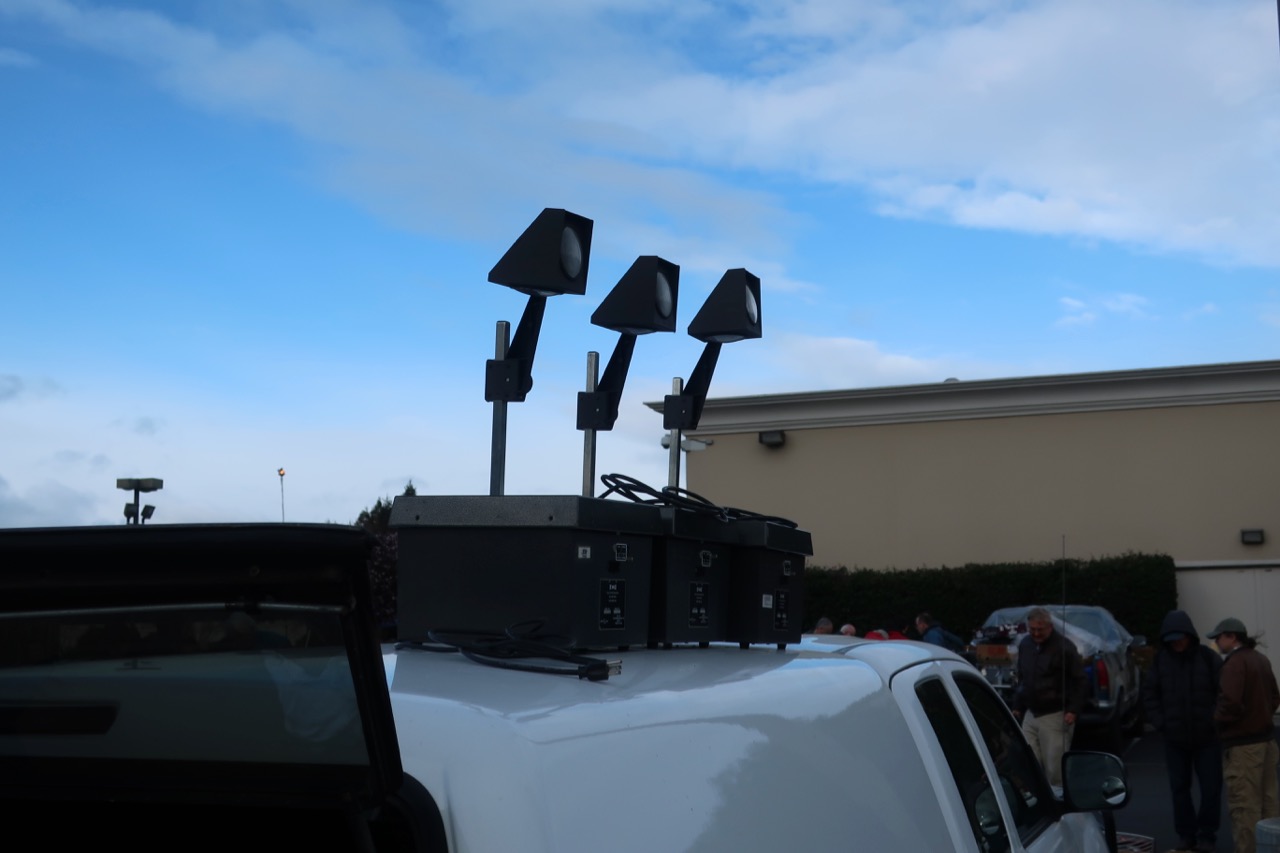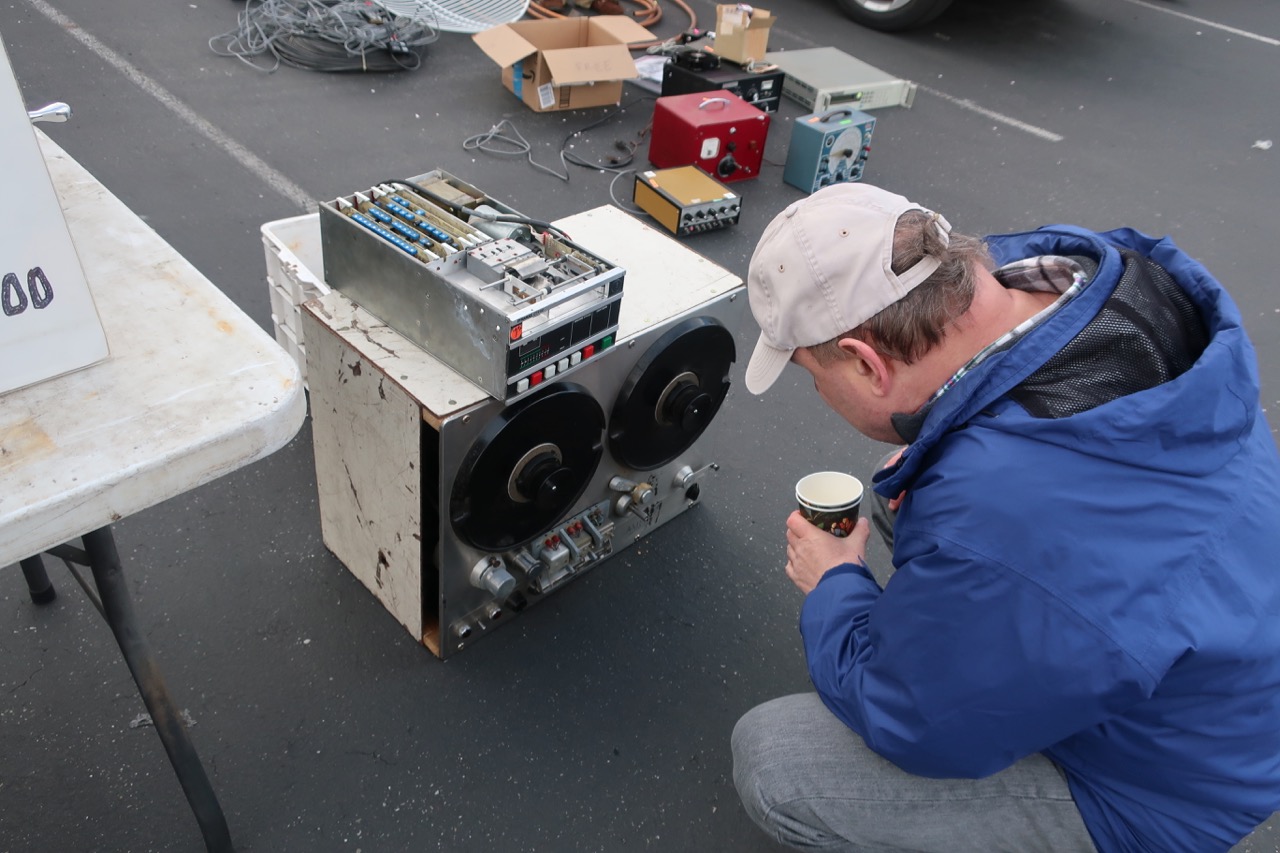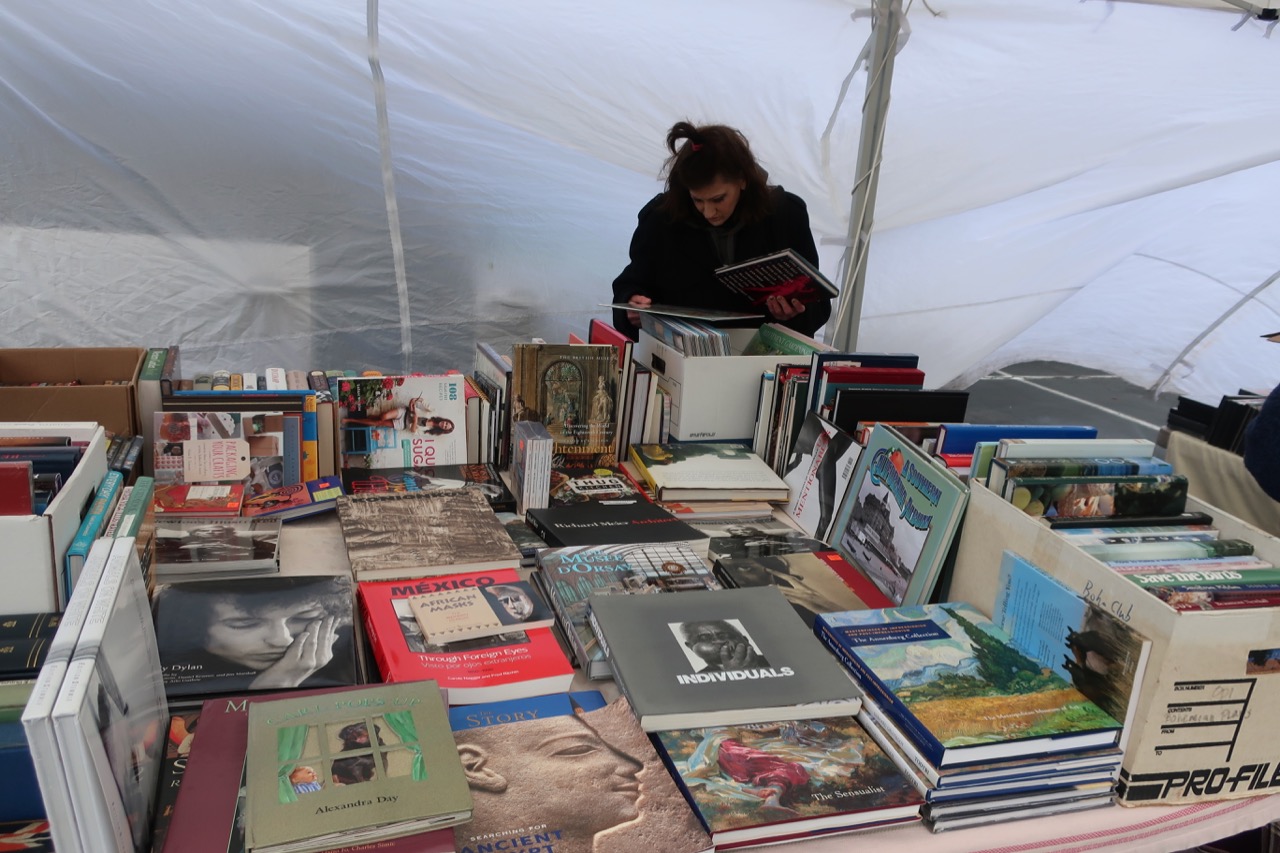 Interesting cars.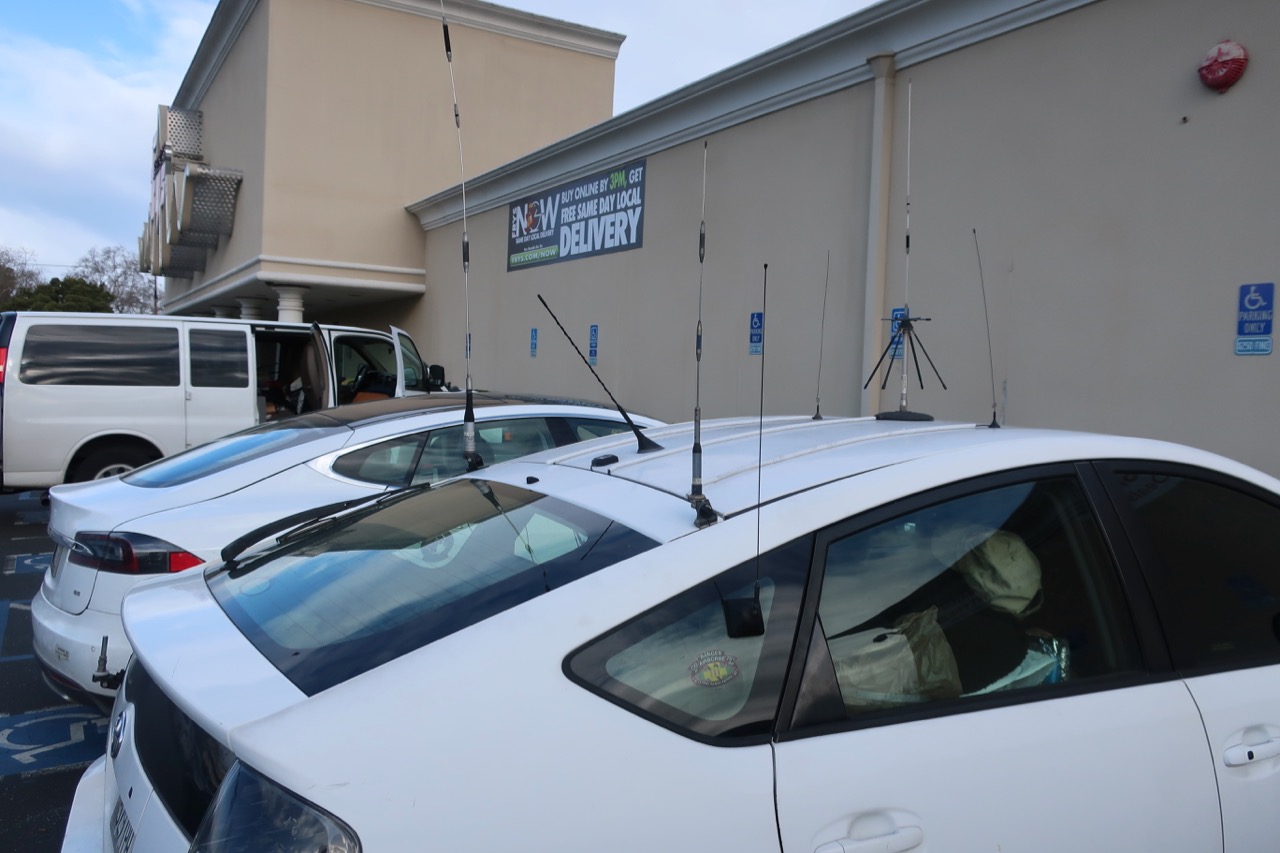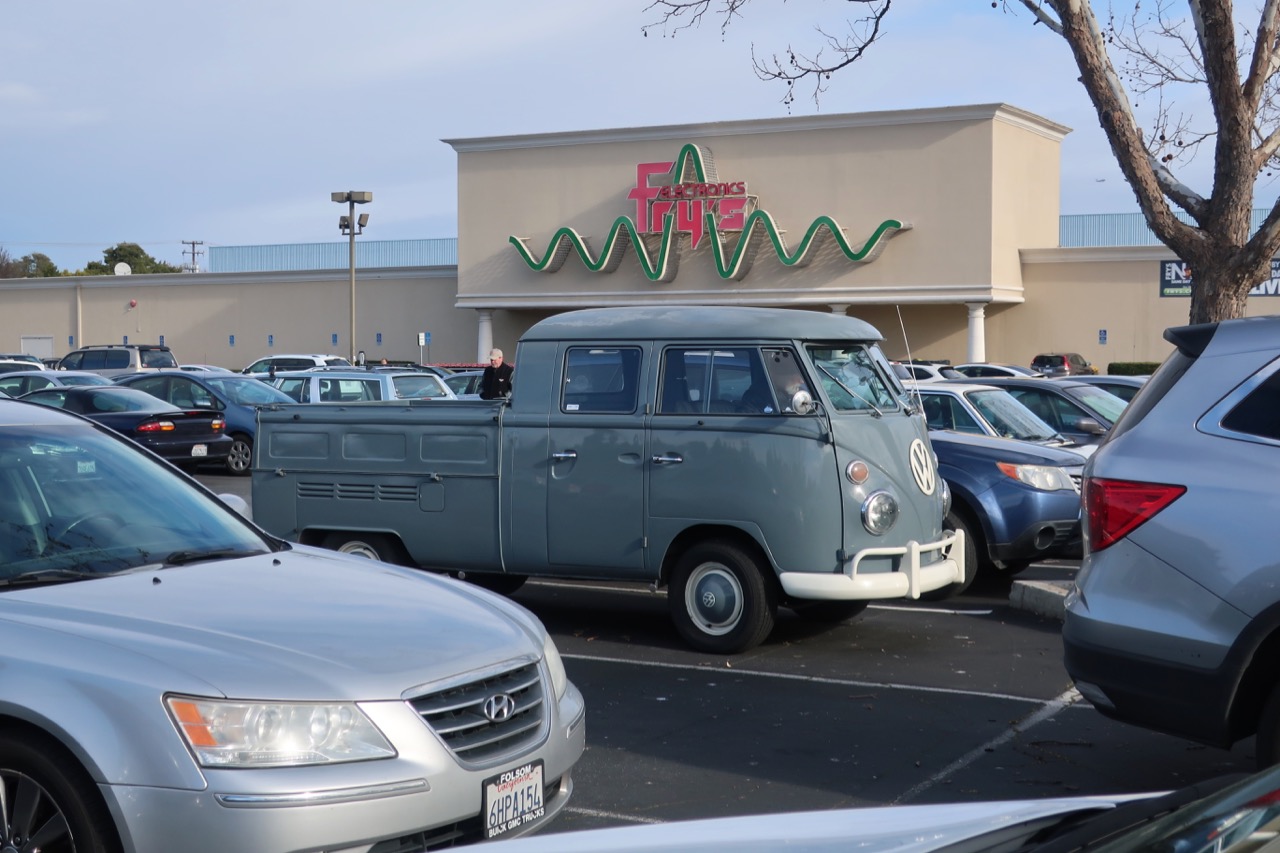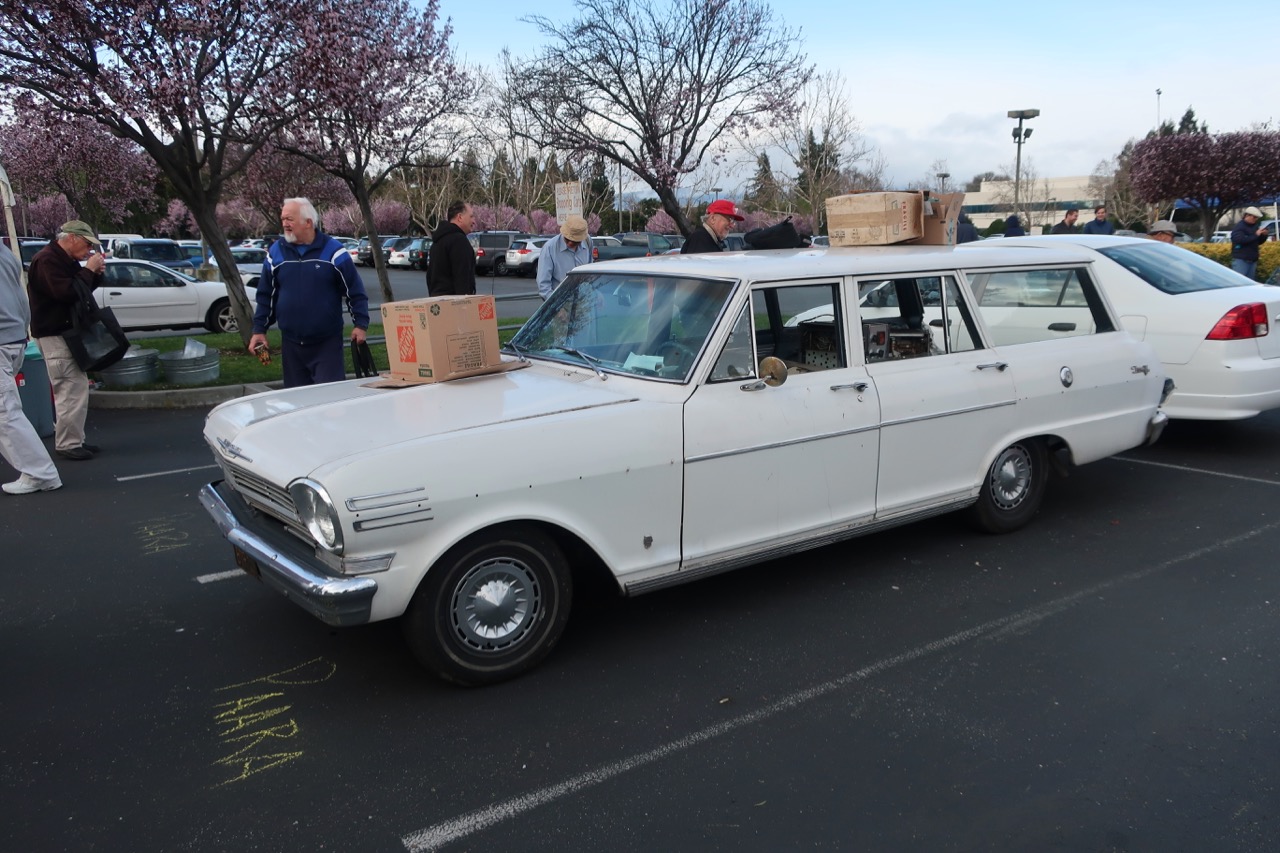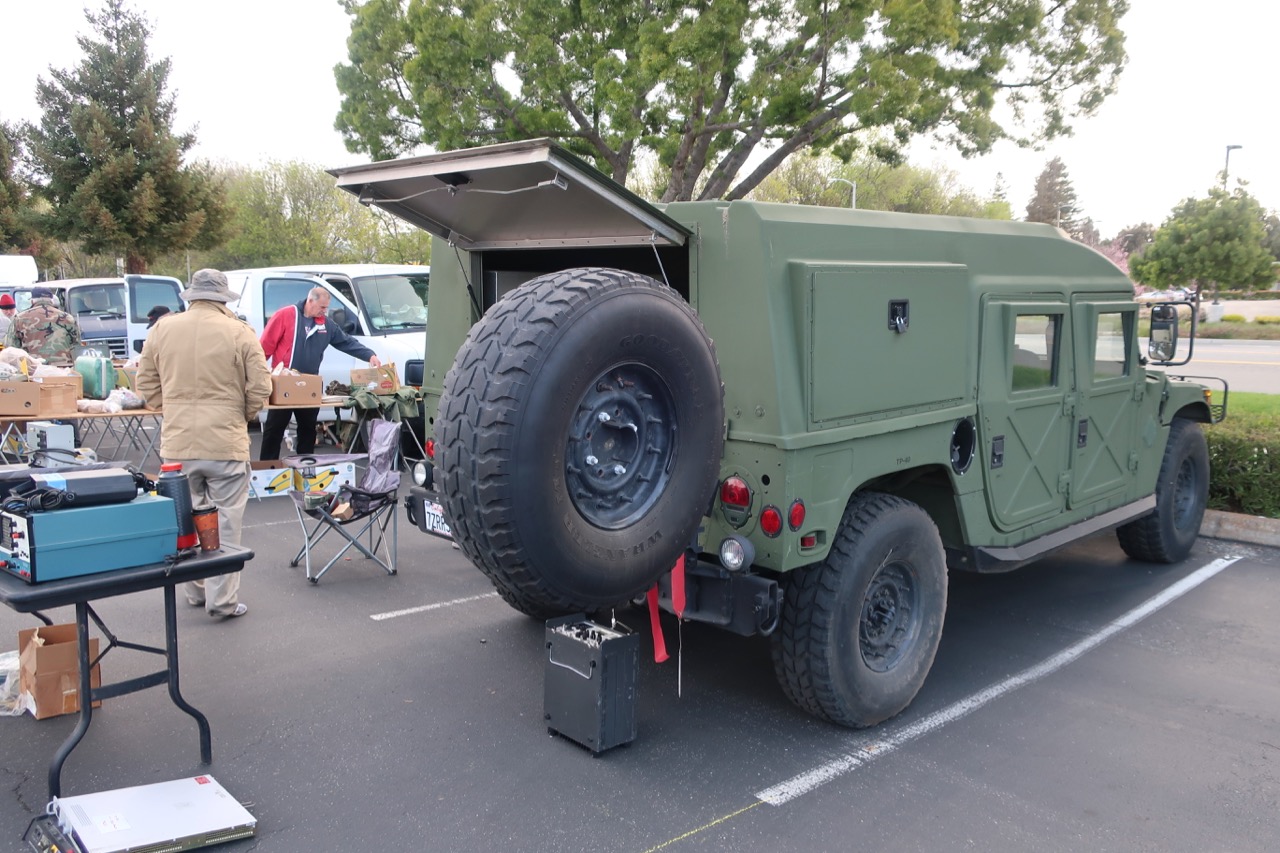 Overall, an interesting visit and the market was not unlike Apliu St in Hong Kong.