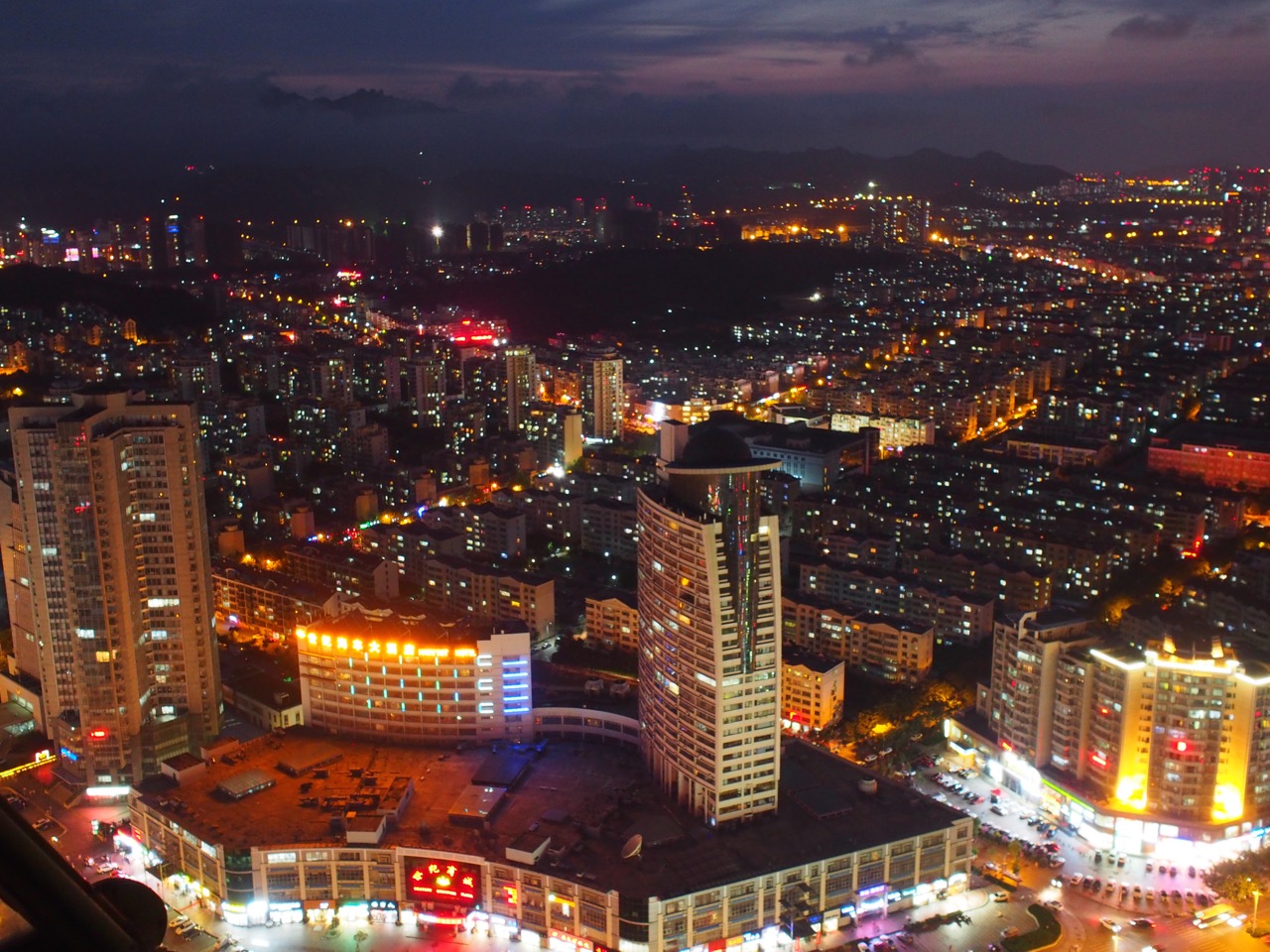 Went to teach a summer course in reconfigurable computing again at Harbin Institute of Technology (HIT) and to also participate in the Global Innovations Forum on Technology and Science there.
A new coffee shop appeared which is pretty good.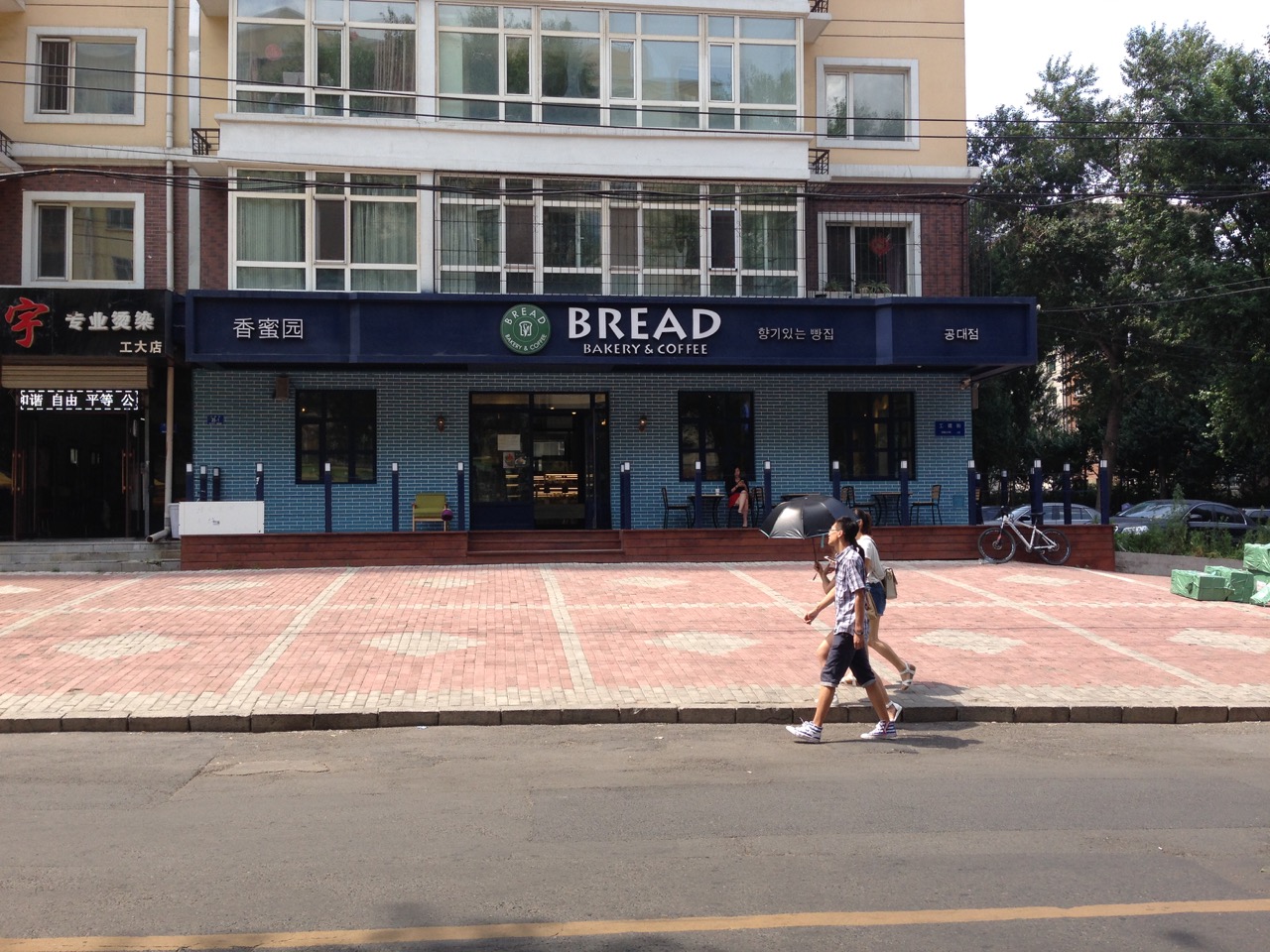 Streets of Harbin.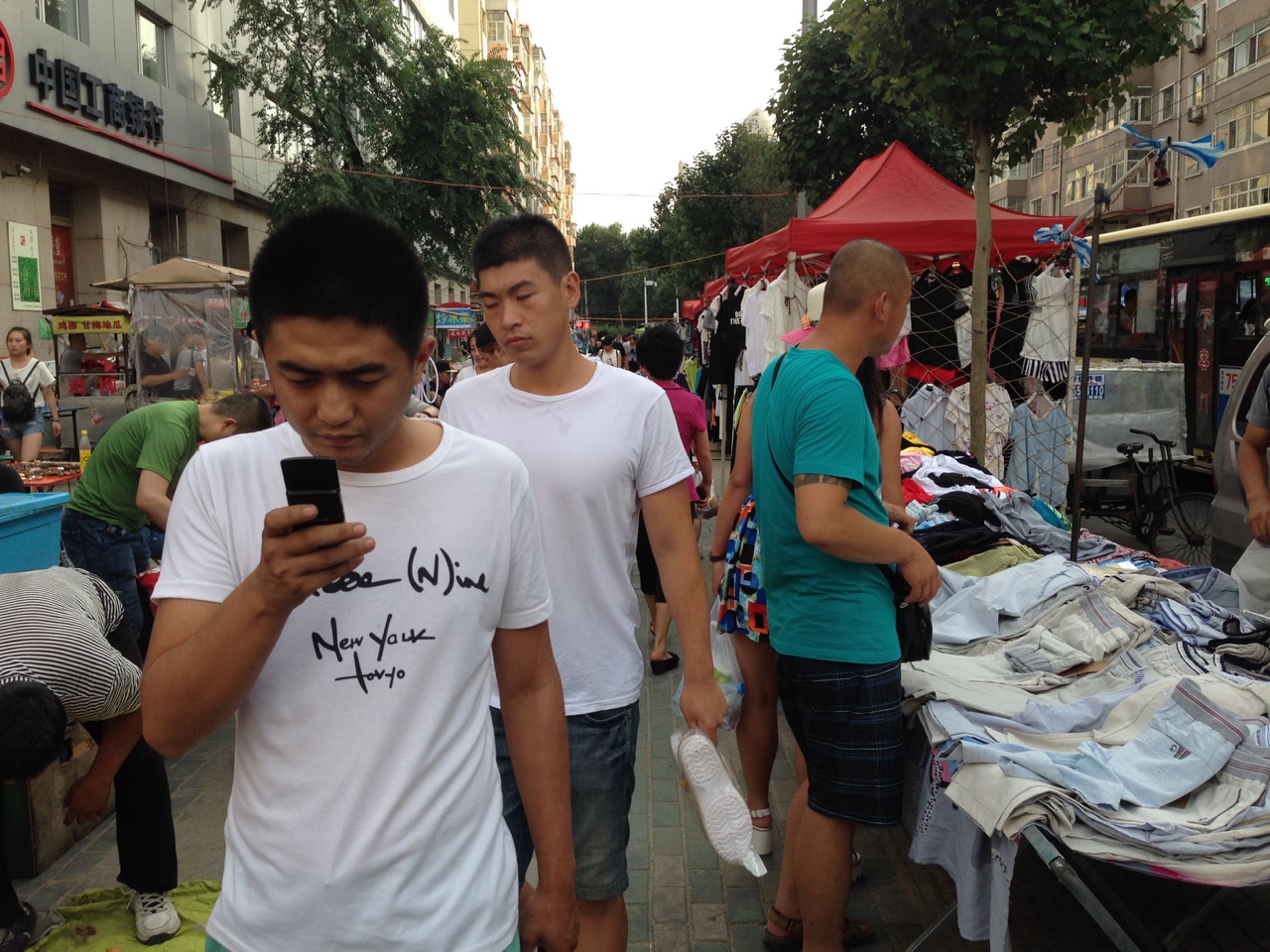 Of course, Chinese cuisine is the first choice.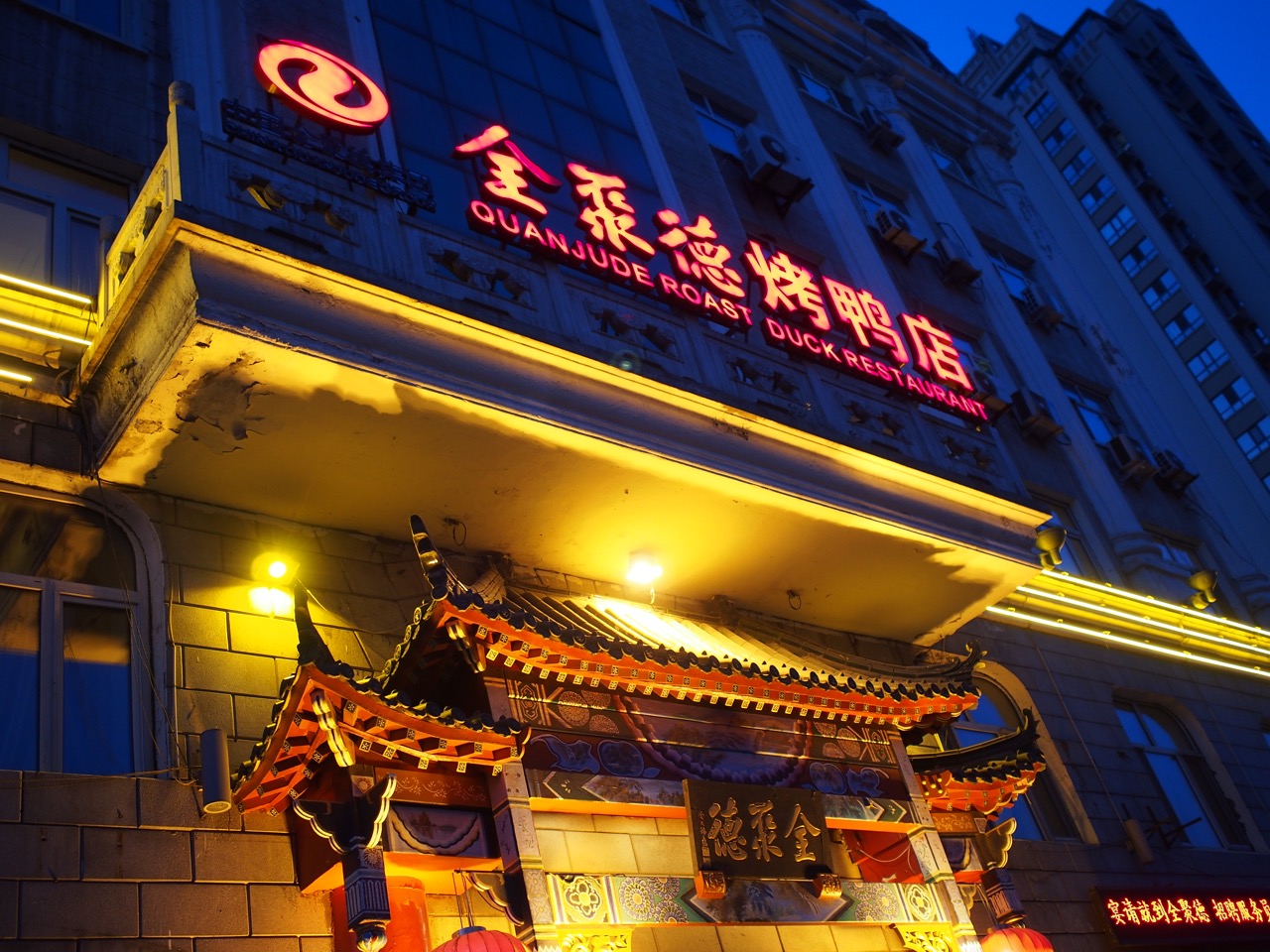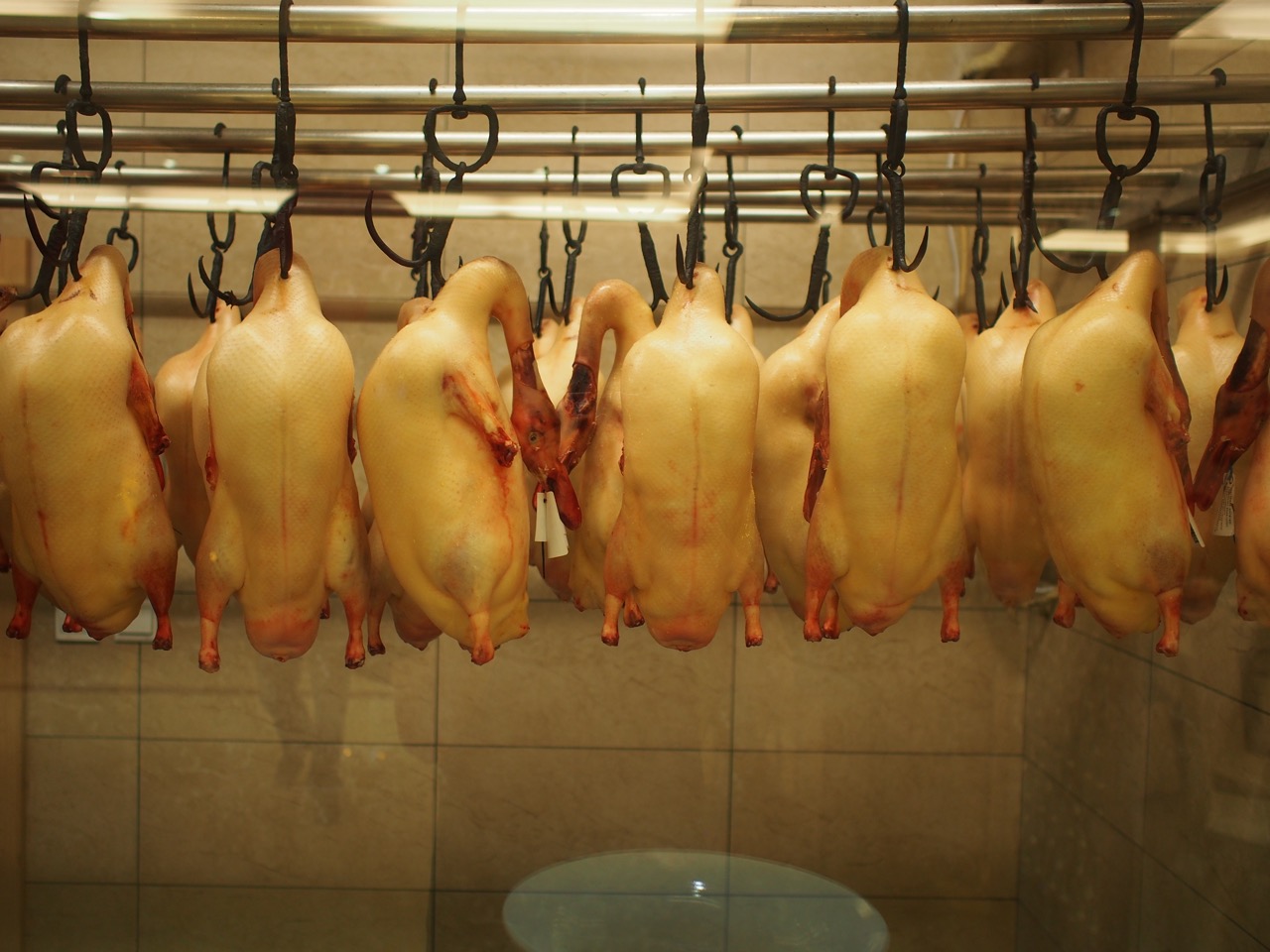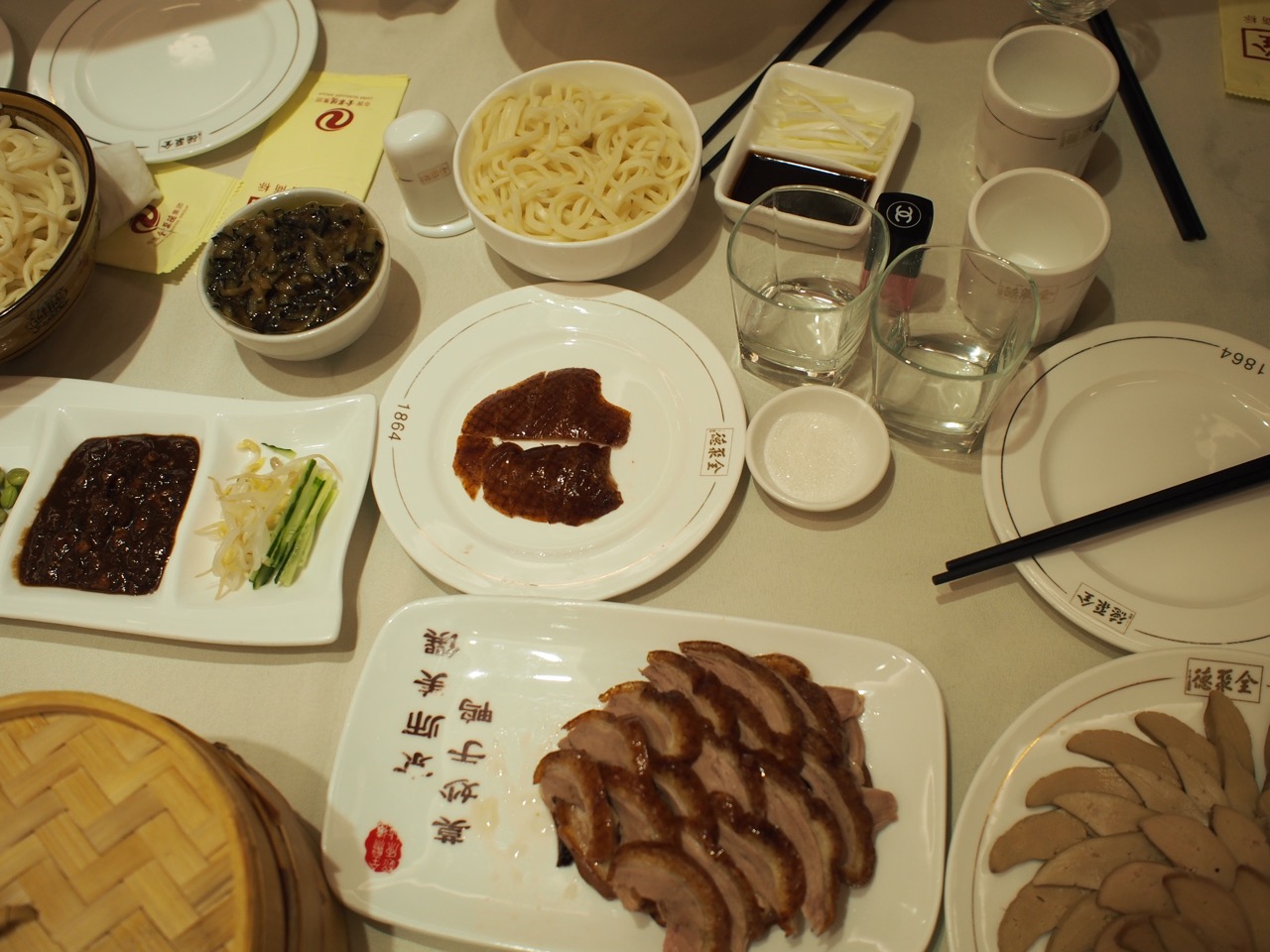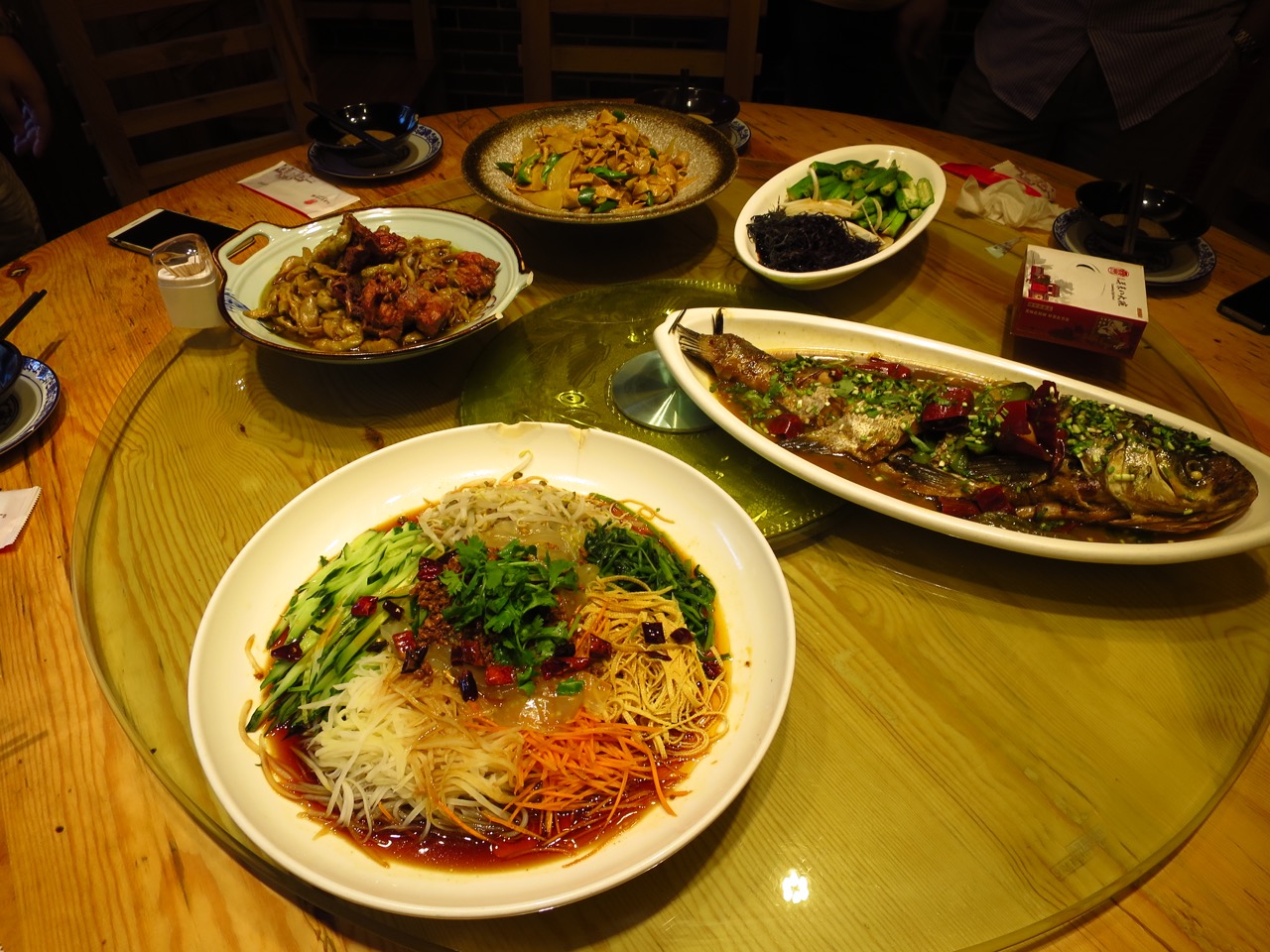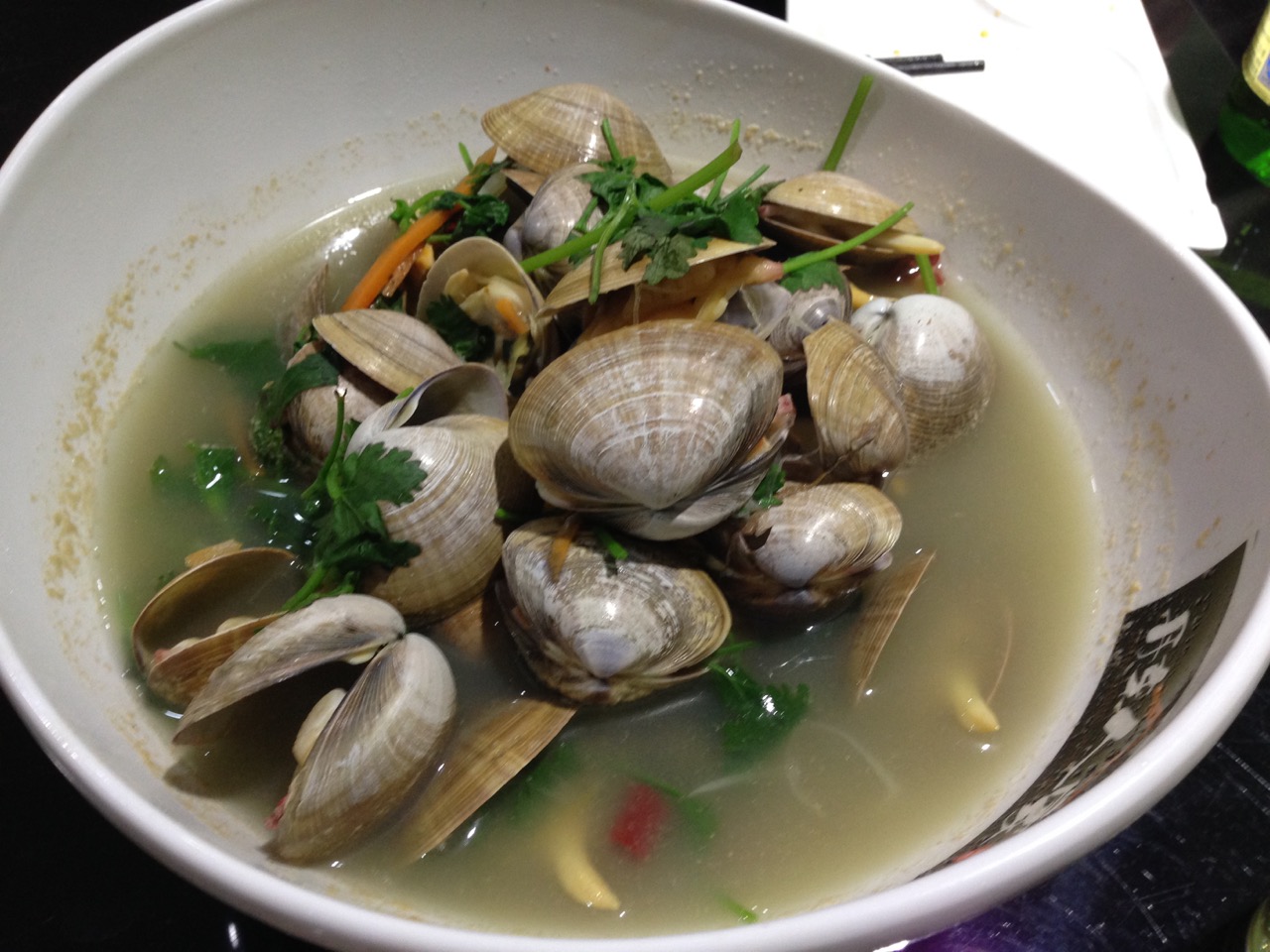 I have a favourite dumpling restaurant in Harbin, near HIT.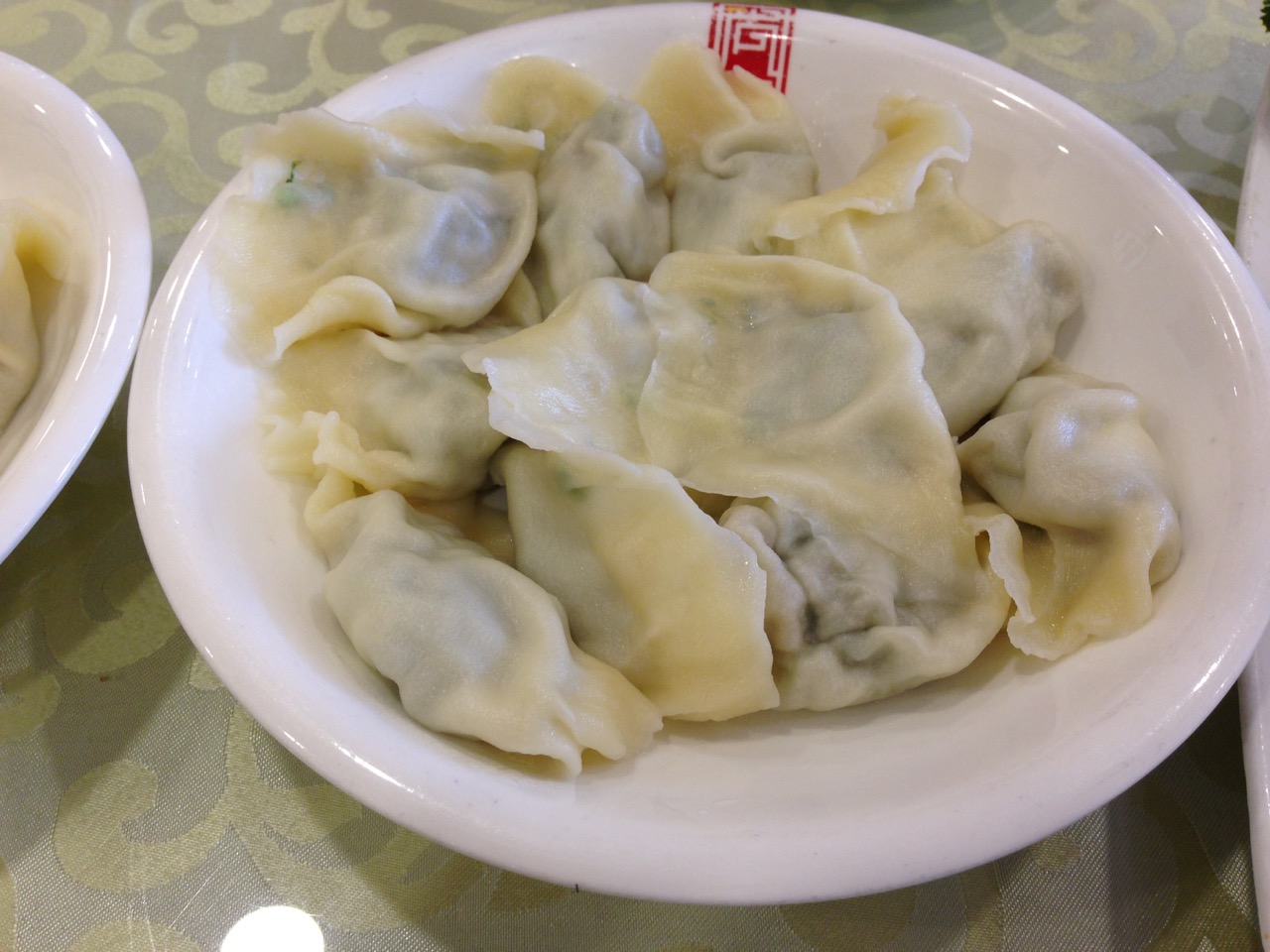 Apart from excellent dumplings, it is worthwhile just for the translations.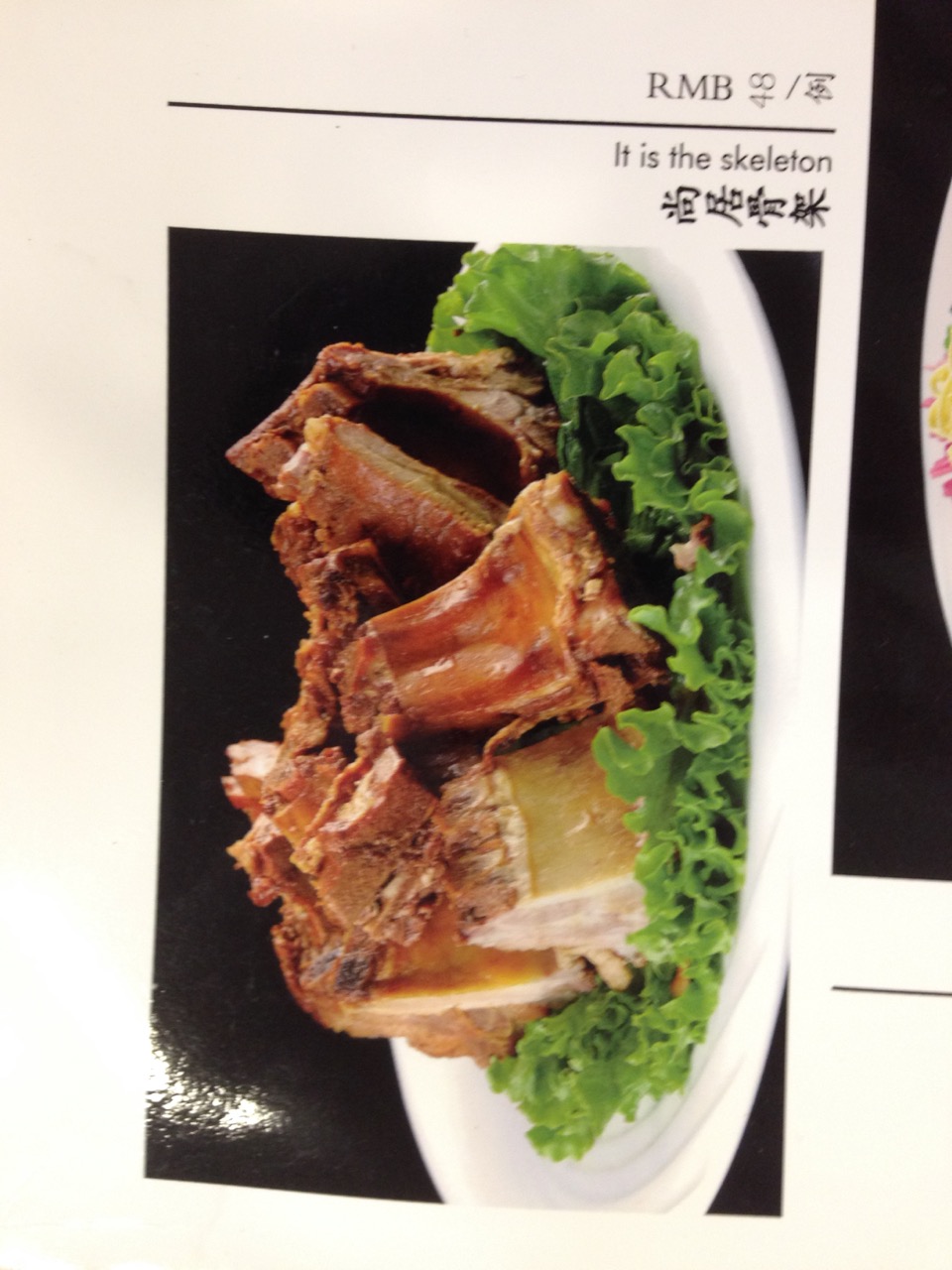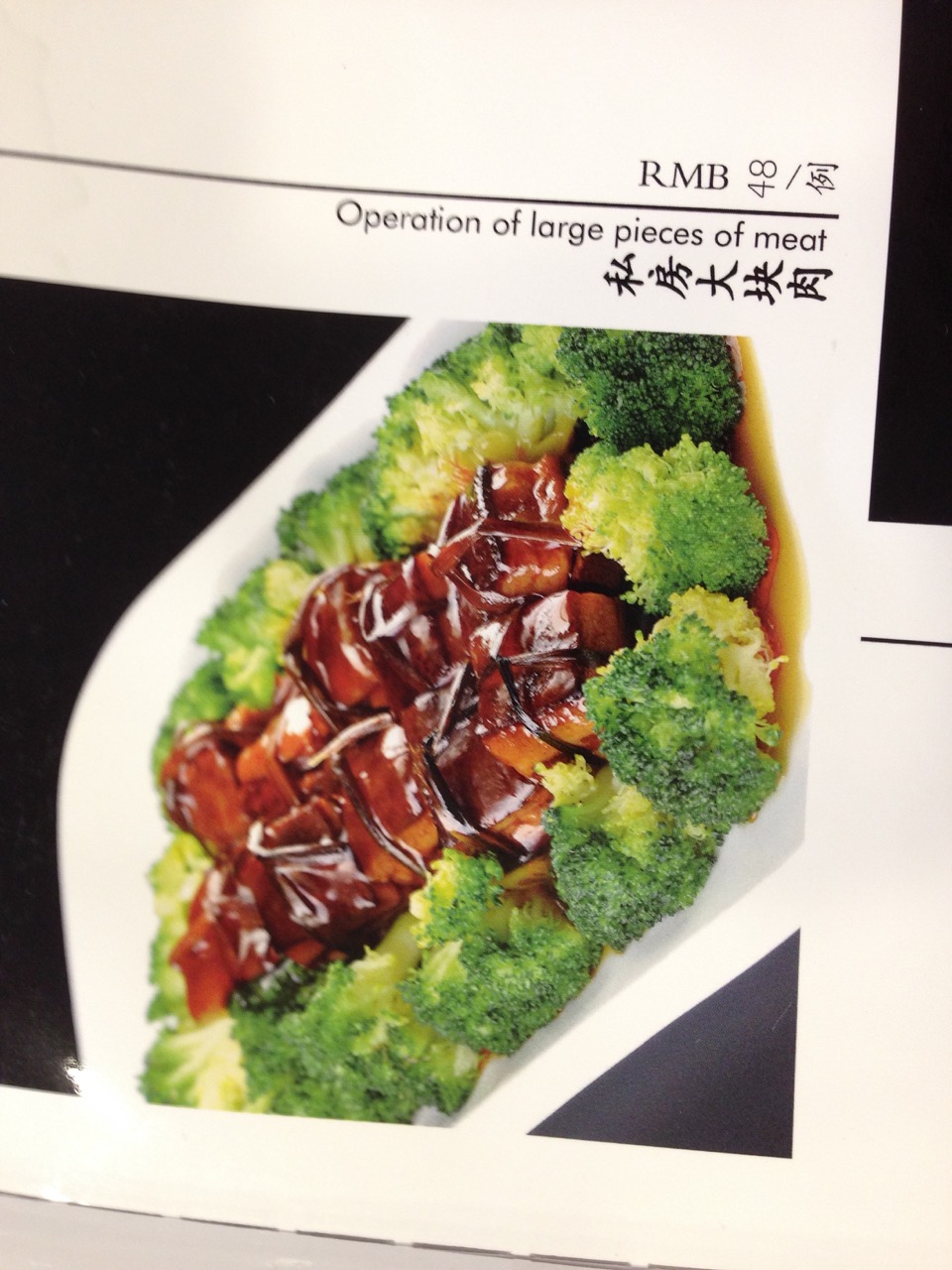 Visited the Siberian Tiger Park again which is always amazing.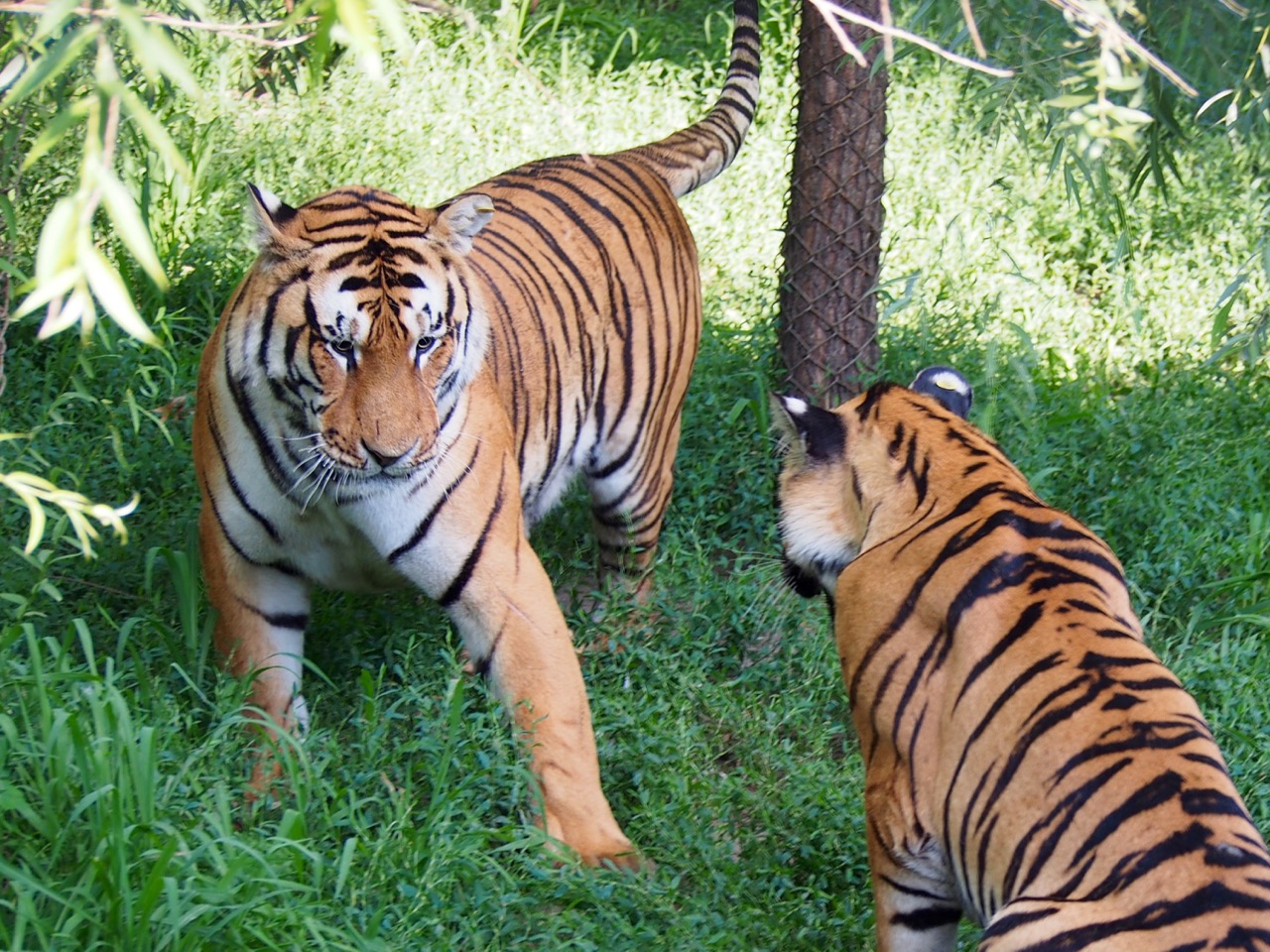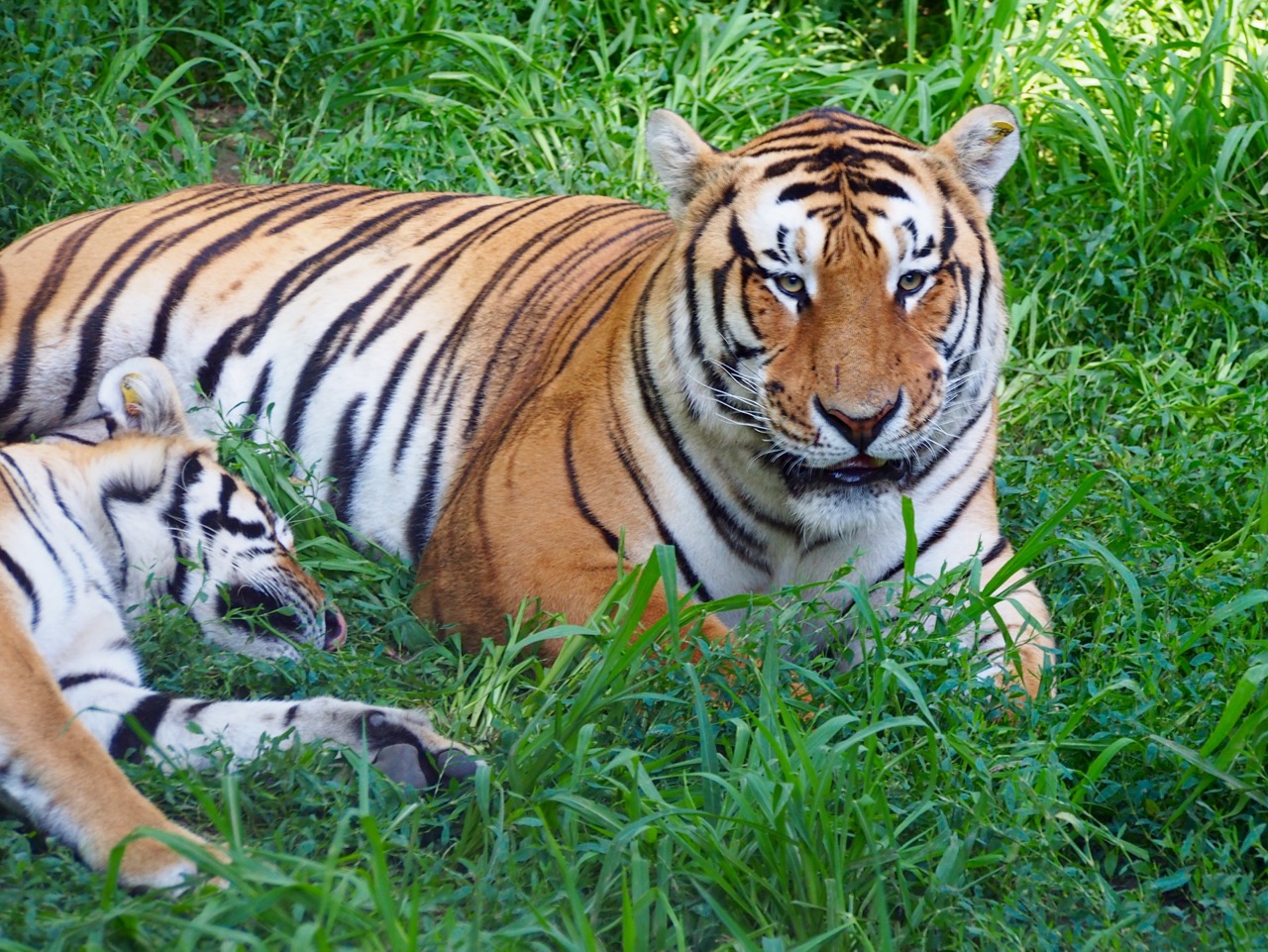 After about 10 days in Harbin, went to Qingdao to give a talk at the IEEE International Conference on Electronic Measurement and Instruments. Here is the view from my room on the 48th Floor of the Duoyuan Jinjiang Hotel.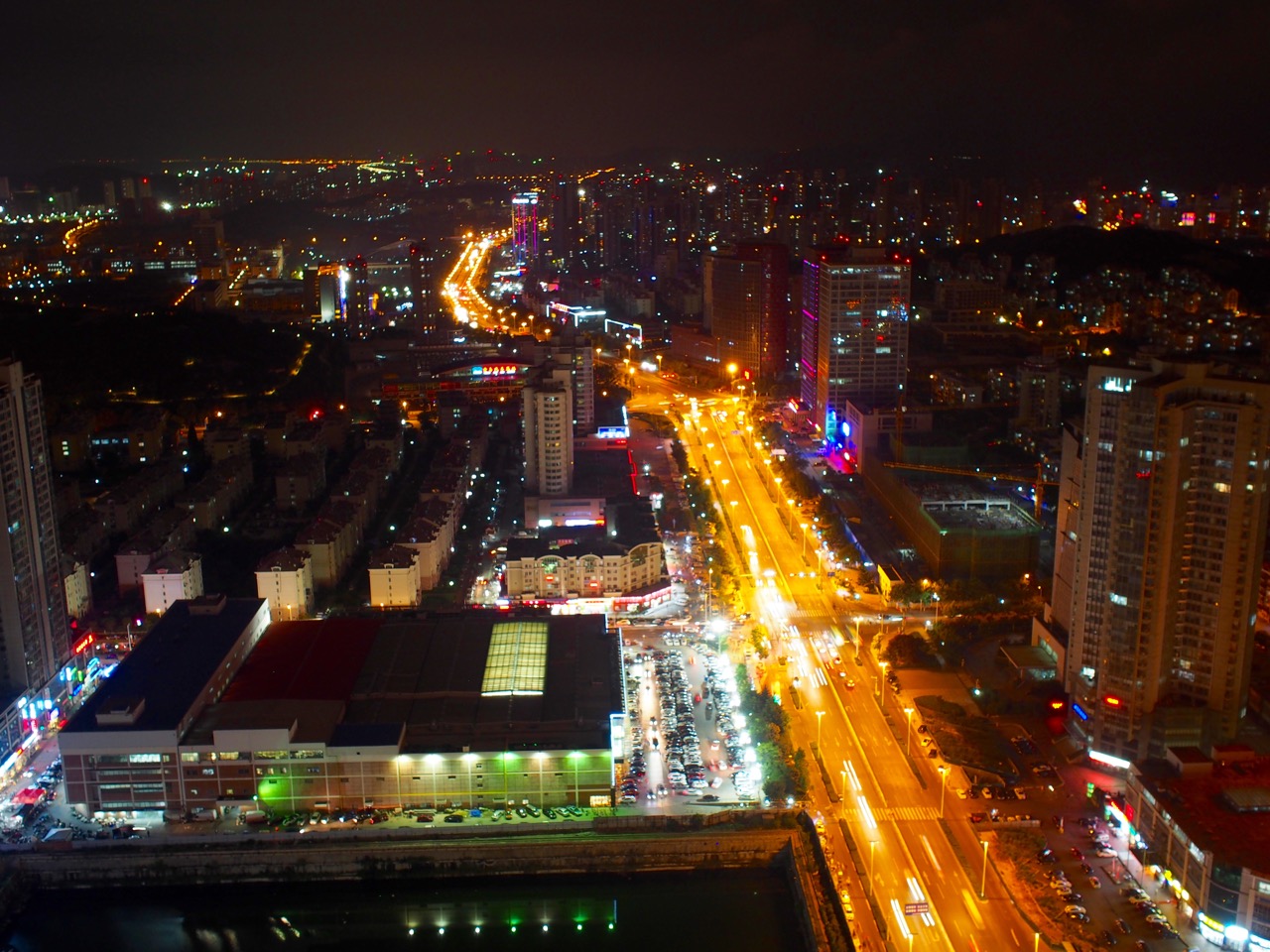 Then some Qingdao food.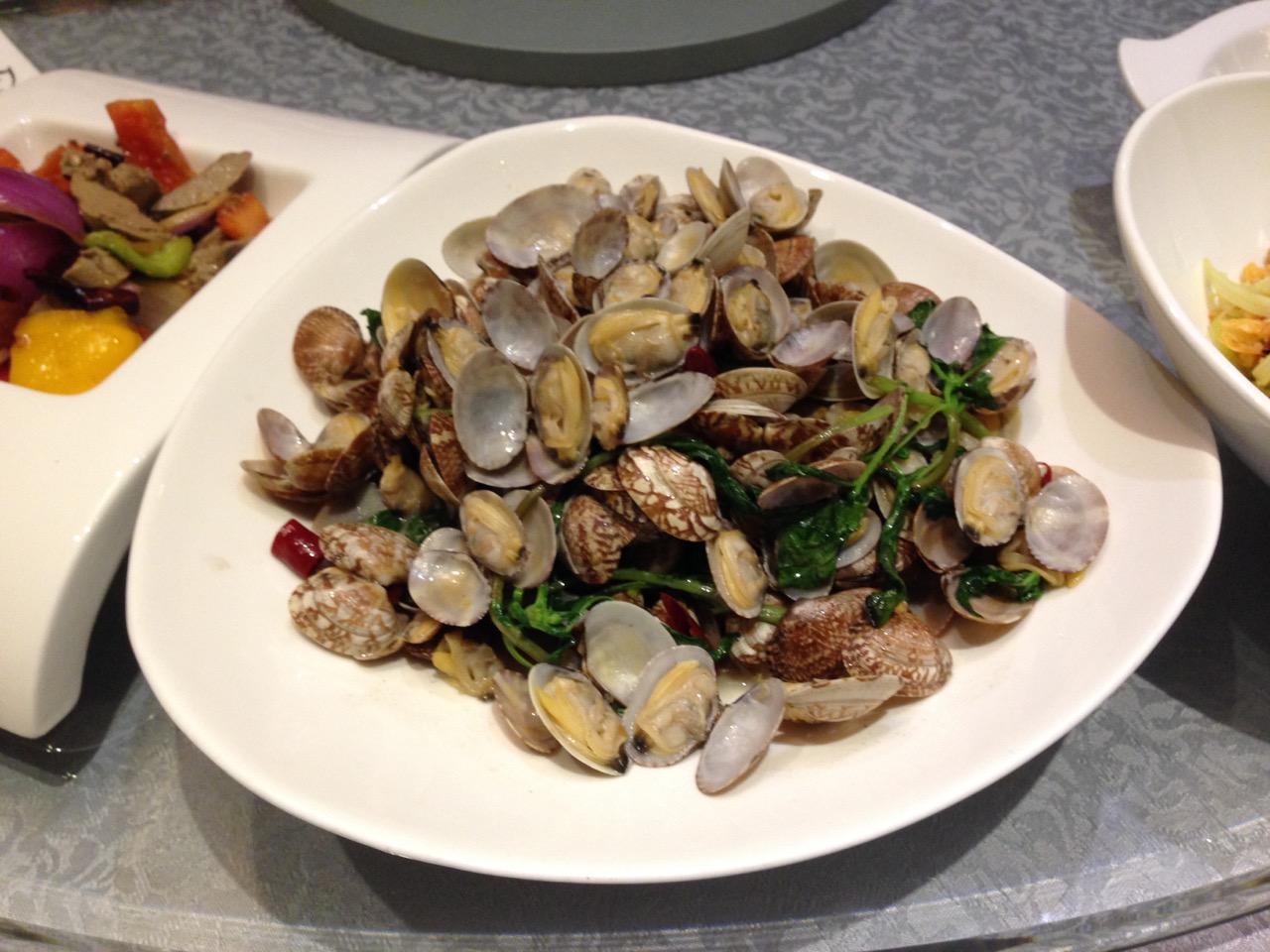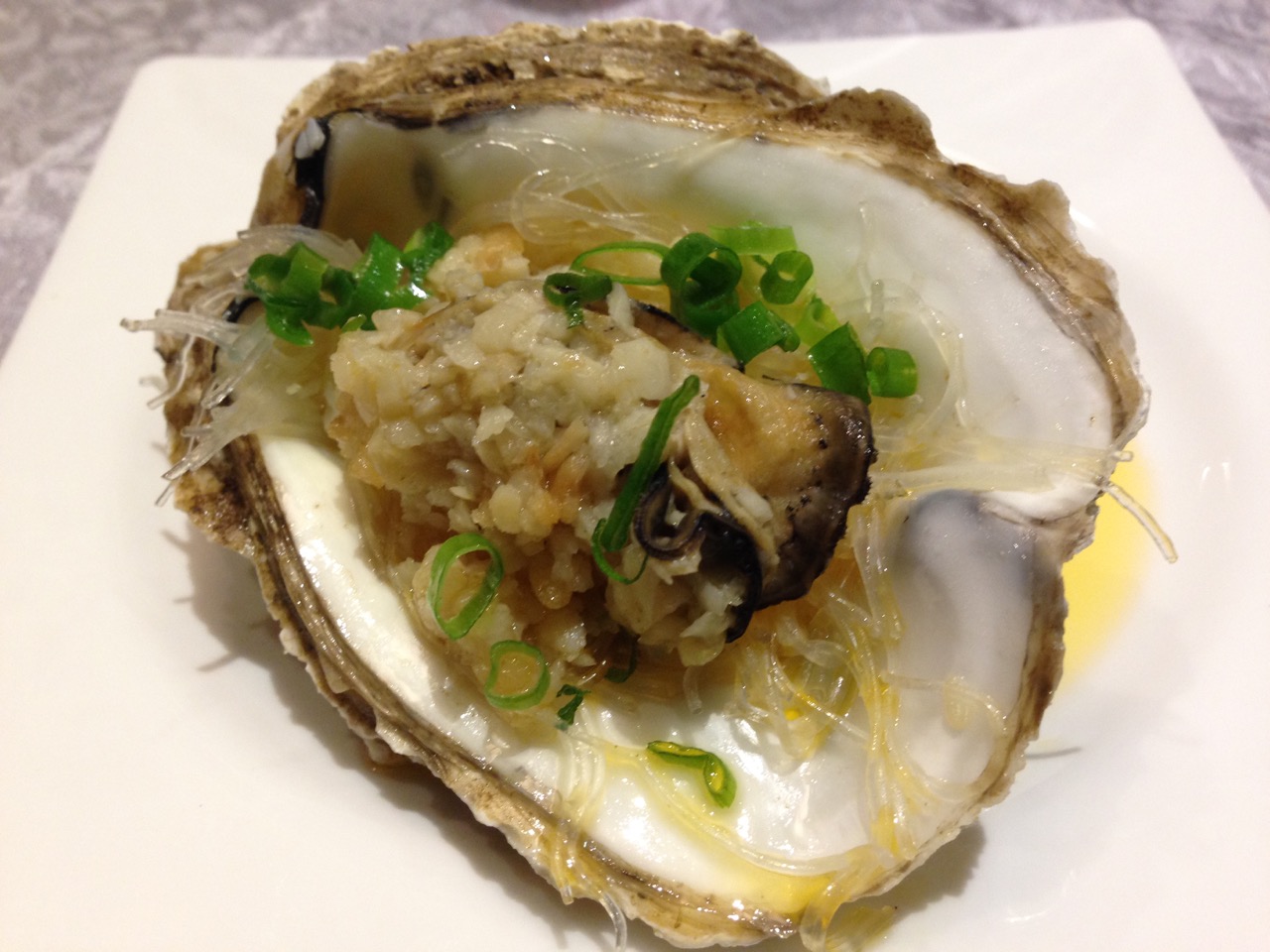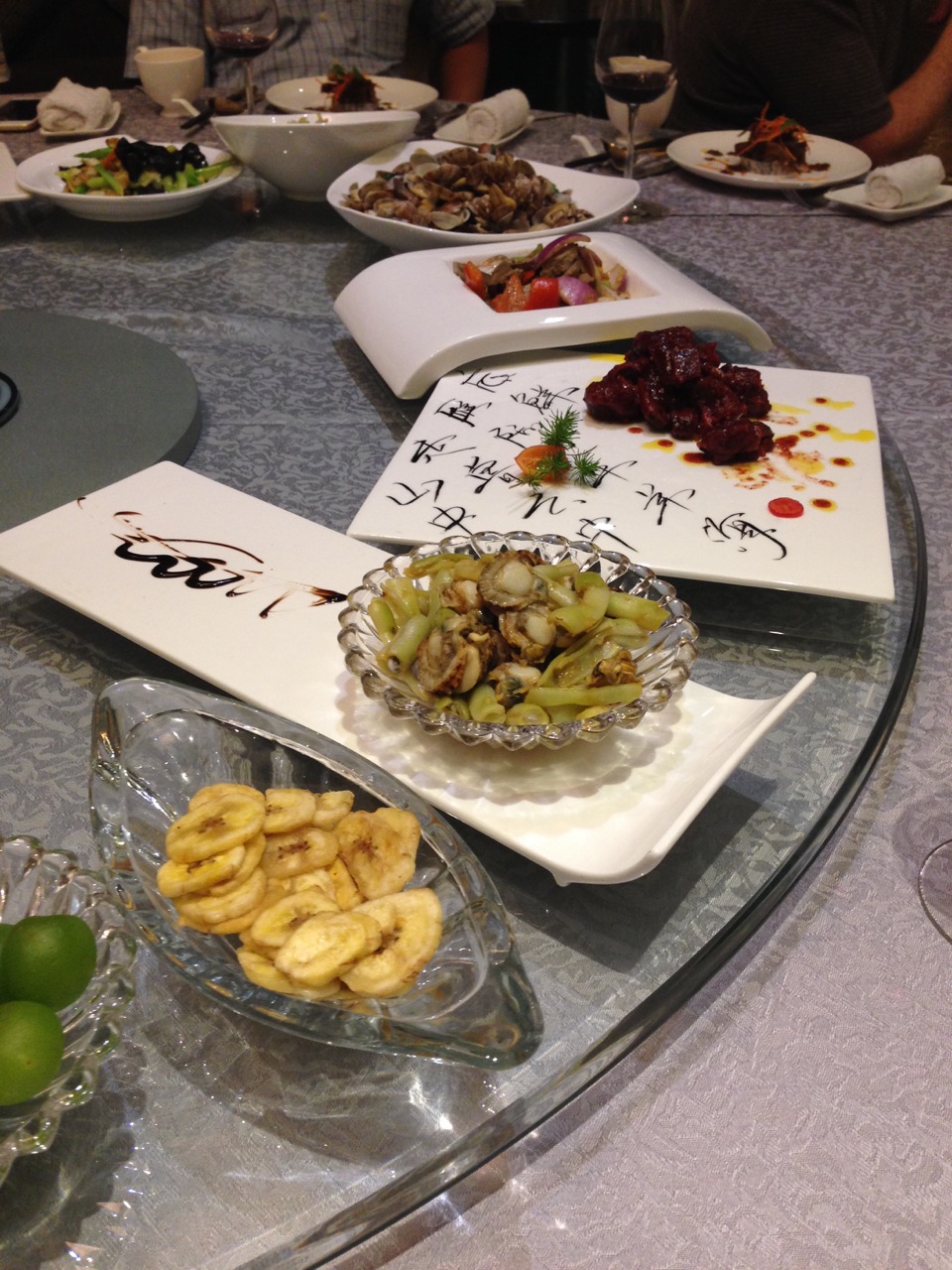 Another great trip and thanks so much to my hosts Yu Peng, Xiuhai Cui, Yeyong Pang, Zhenyi Yuen, Weilun Tang and Jing Yuan. Hope I can show you around Sydney in the future!