In what has turned out to become an annual event, went on a 4 day camping trip to the Hawkesbury River with my high-school friend, Warren. We camp on a beach which is only accessible by boat.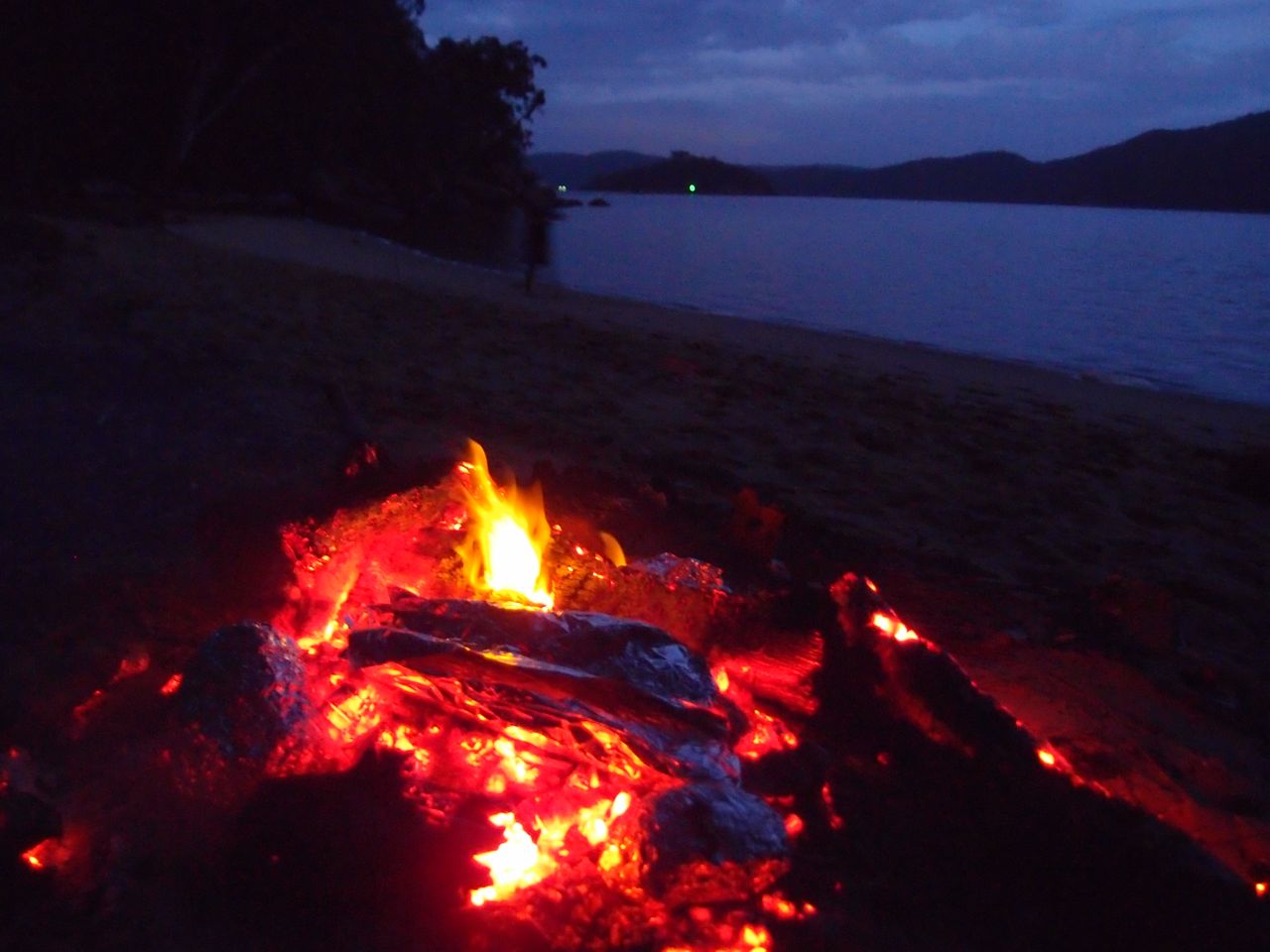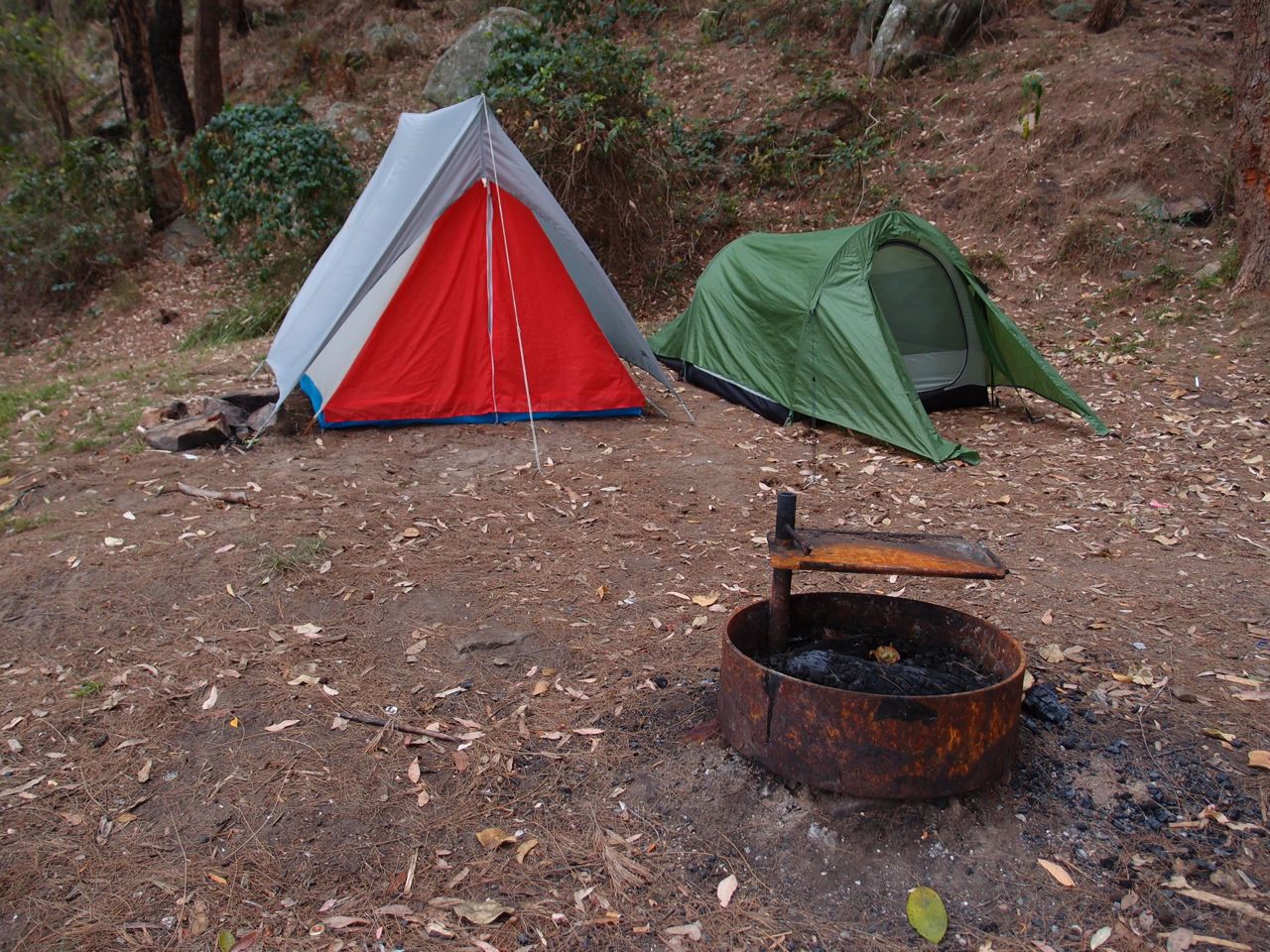 This year, someone had erected a very handy table.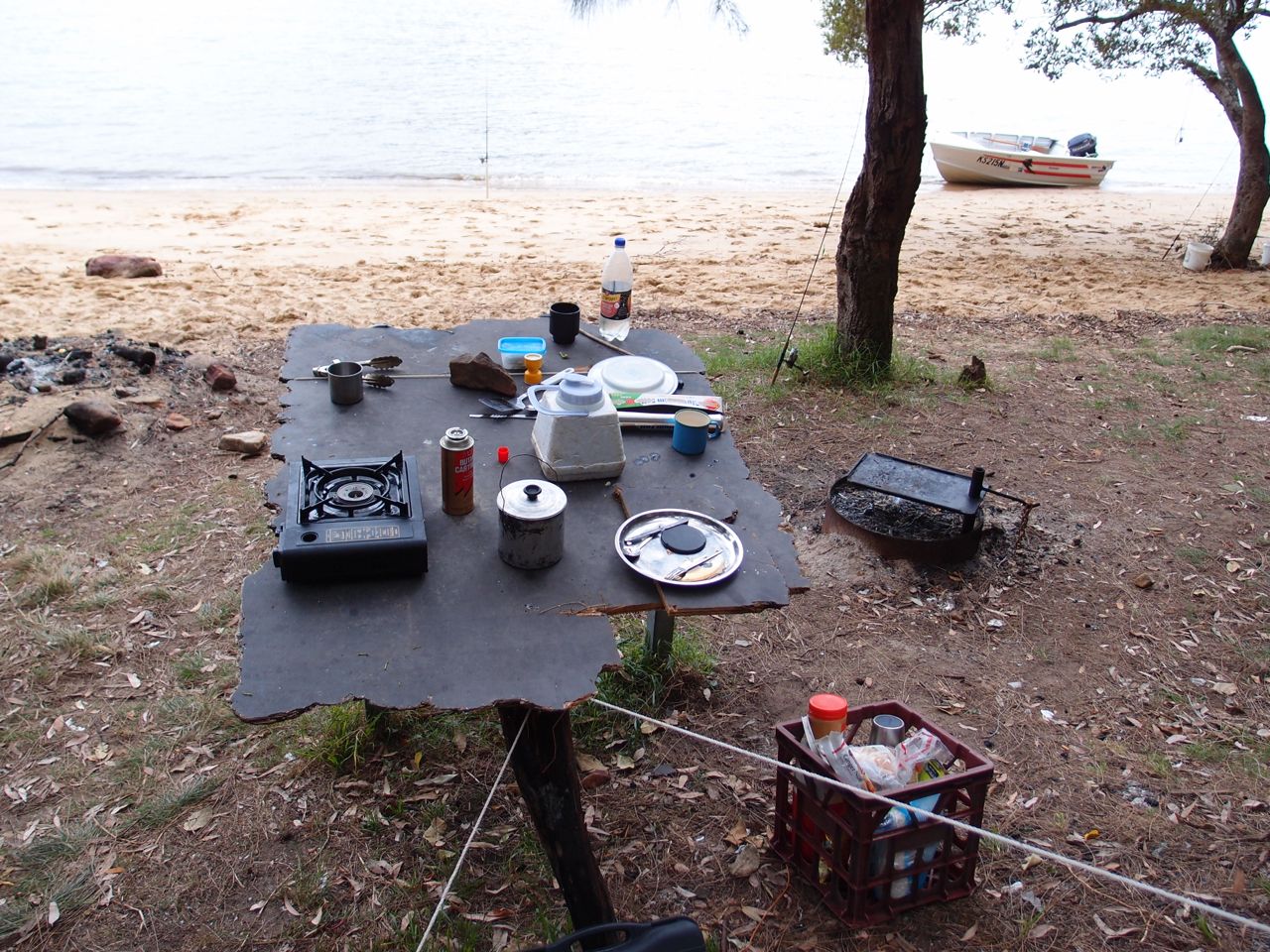 Oysters are available by our campsite.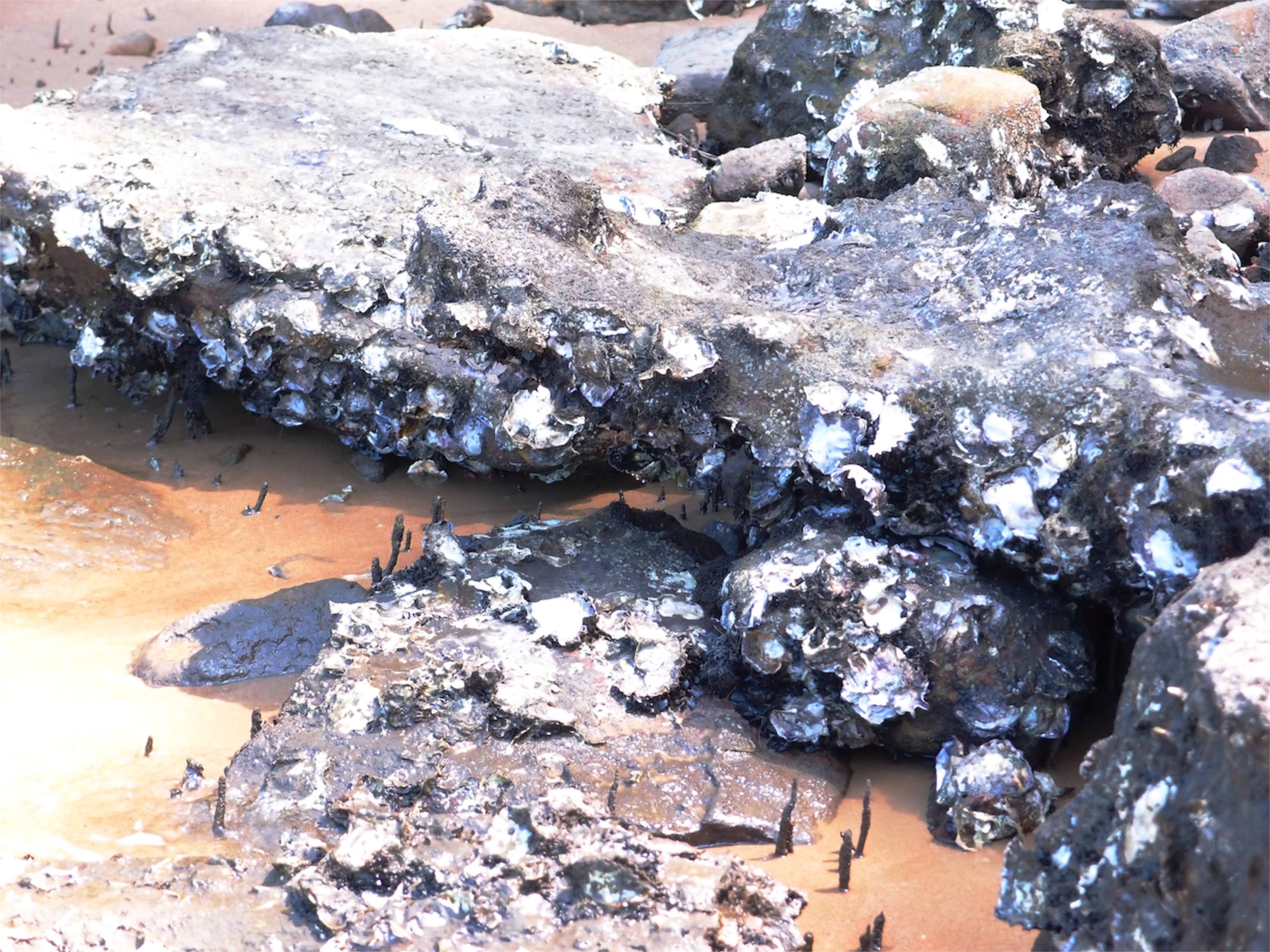 We saw this brush turkey at the boat ramp. I resisted the temptation of bagging it for Christmas dinner.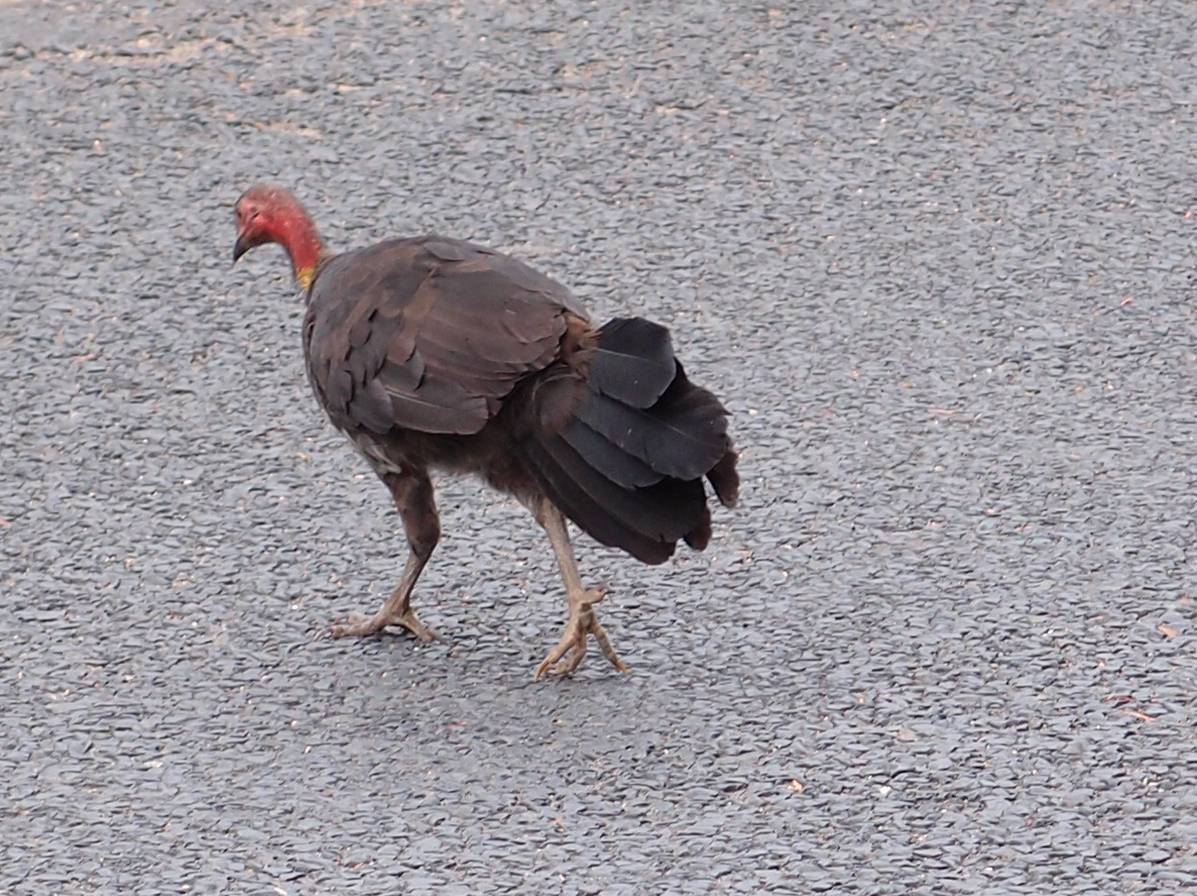 This year, we only had to share it with this monitor lizard which went through all our rubbish and also stole some of our fish.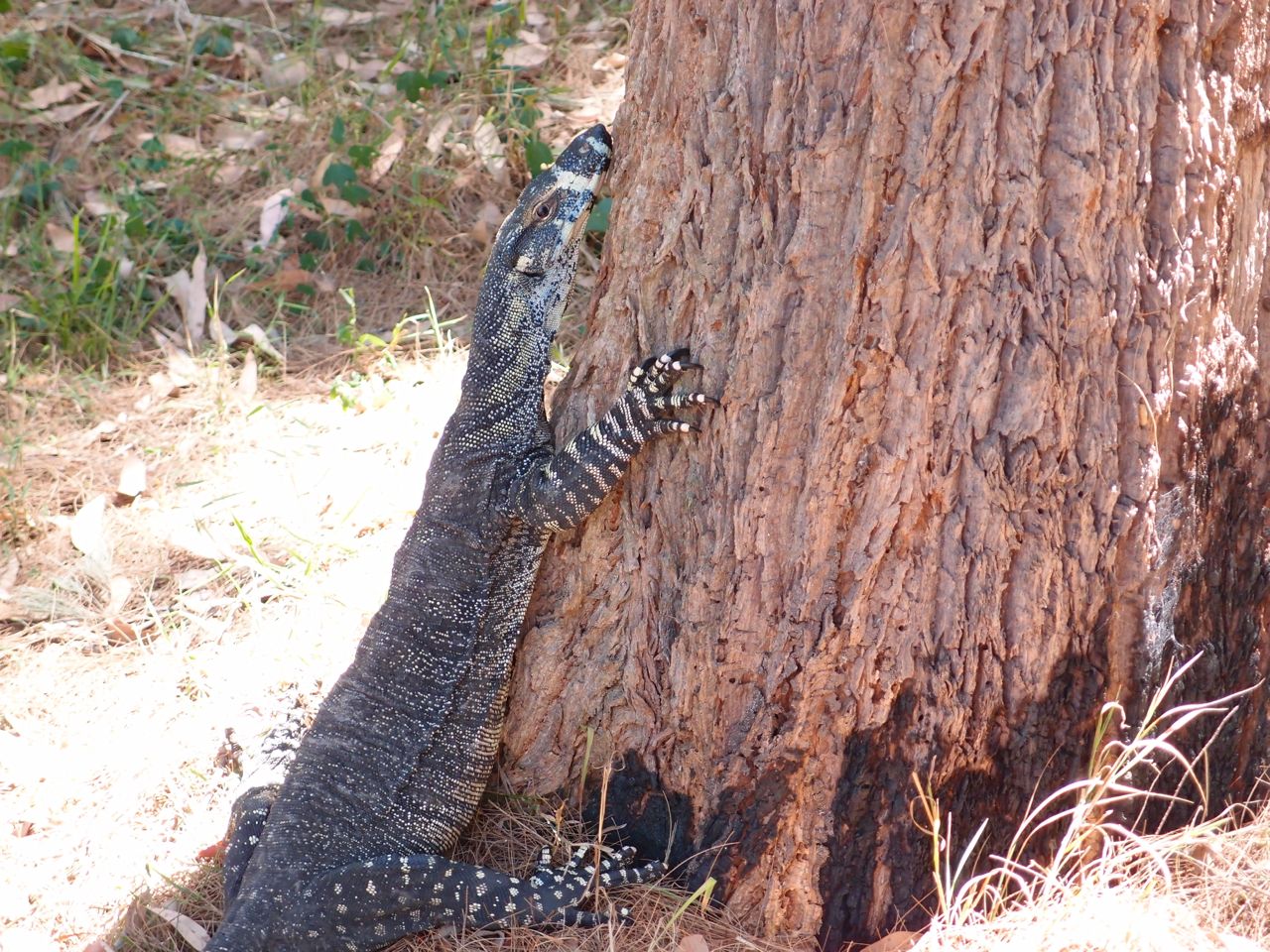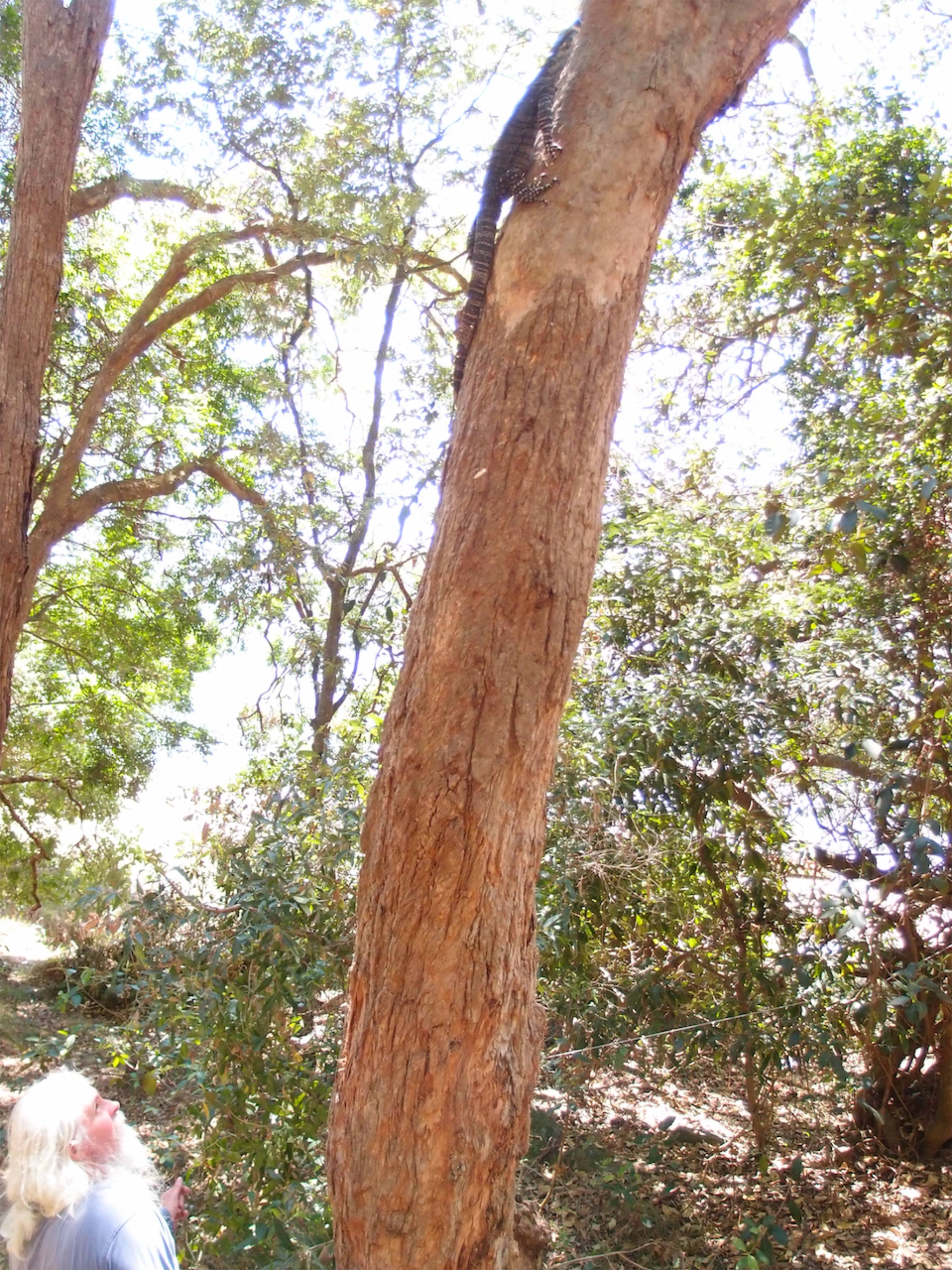 During the night, we saw this owl take a mouse from a few meters away.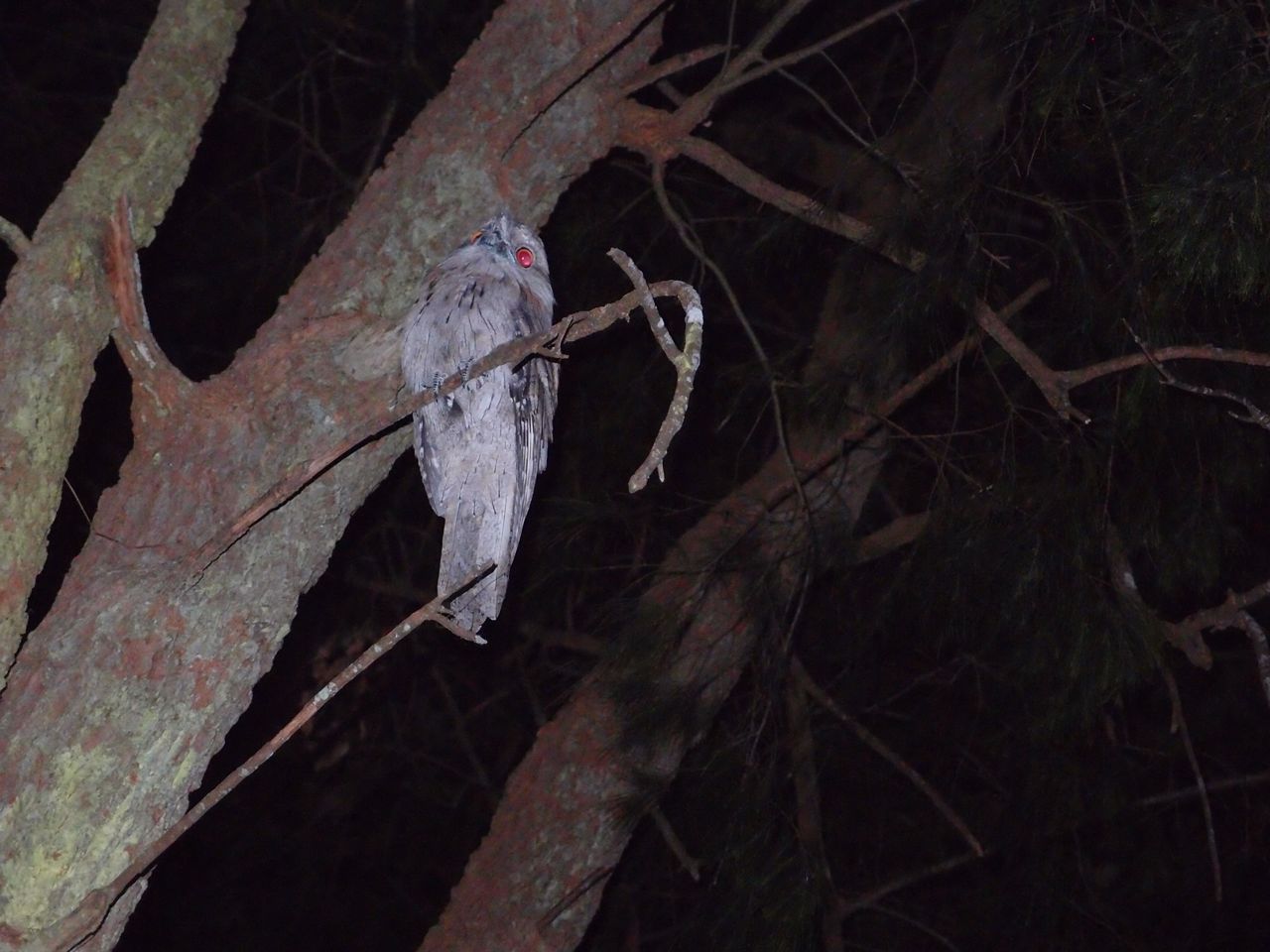 There were more jellyfish this year than we have ever seen. I didn't get a photo but one morning there were hundreds on the surface of the water.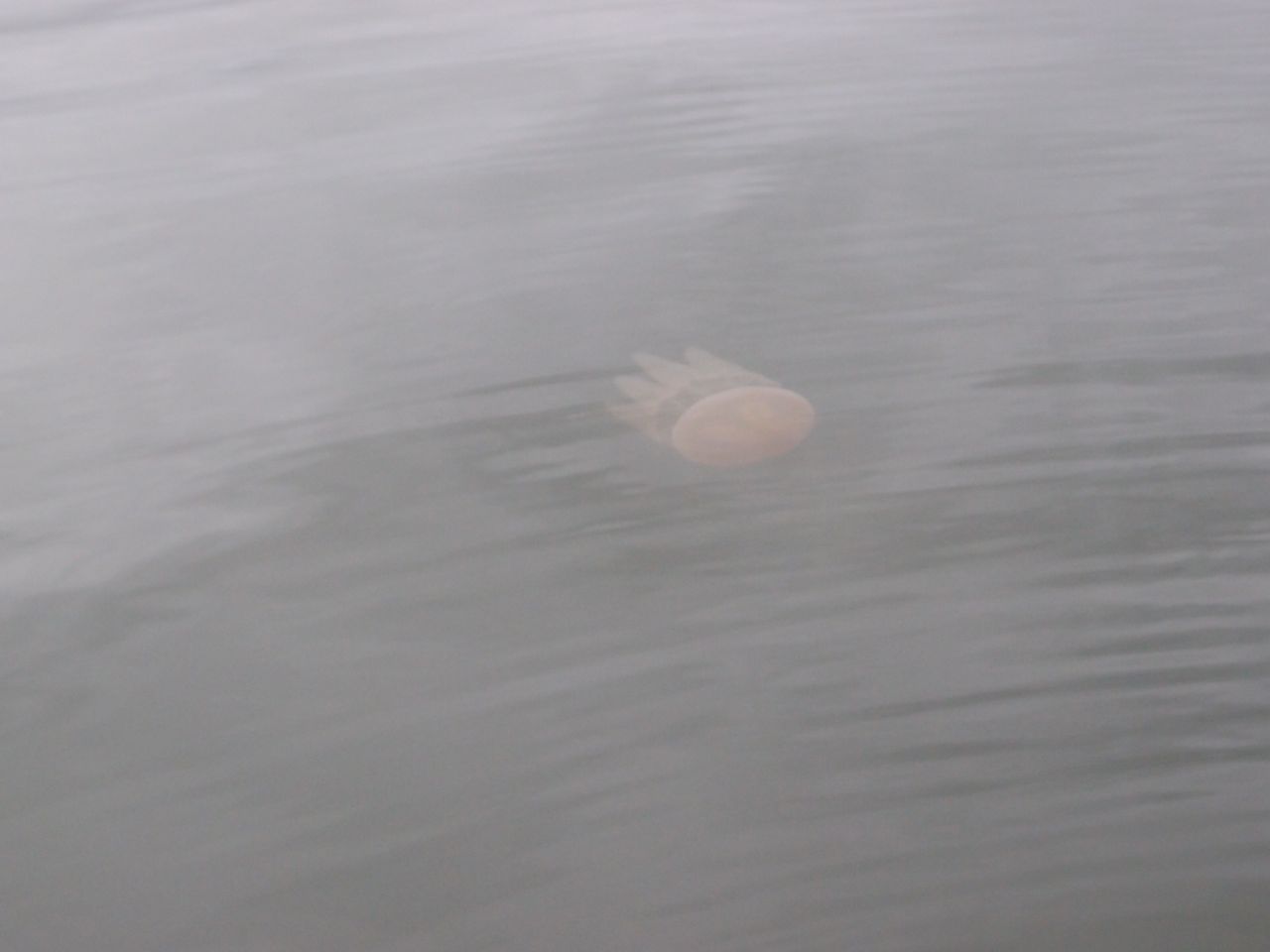 Apart from the wildlife, we had some excellent fishing. Caught a shovel nose shark (but didn't take a photo) as well as several large stingrays from the beach. They stingrays put up a great fight.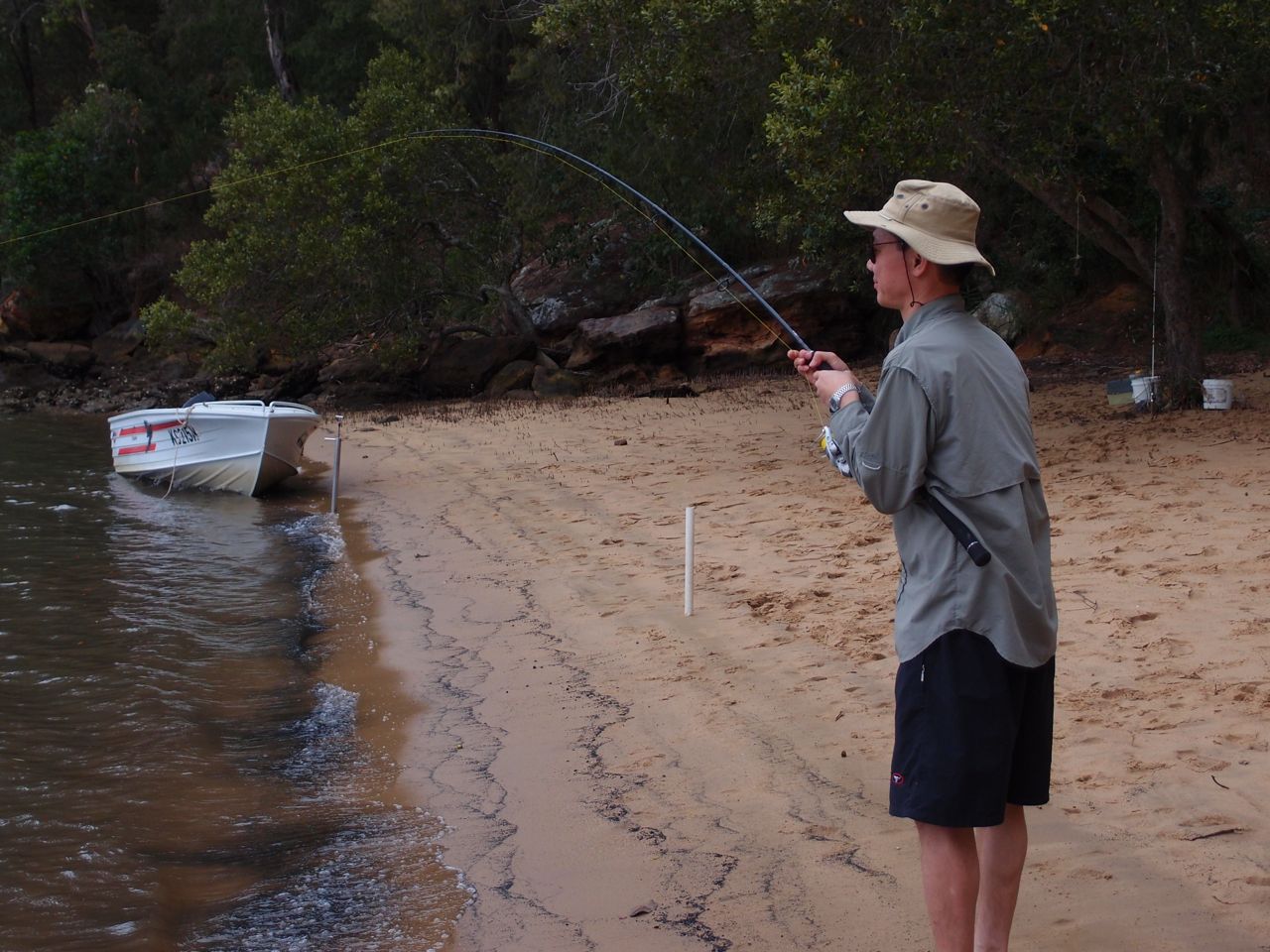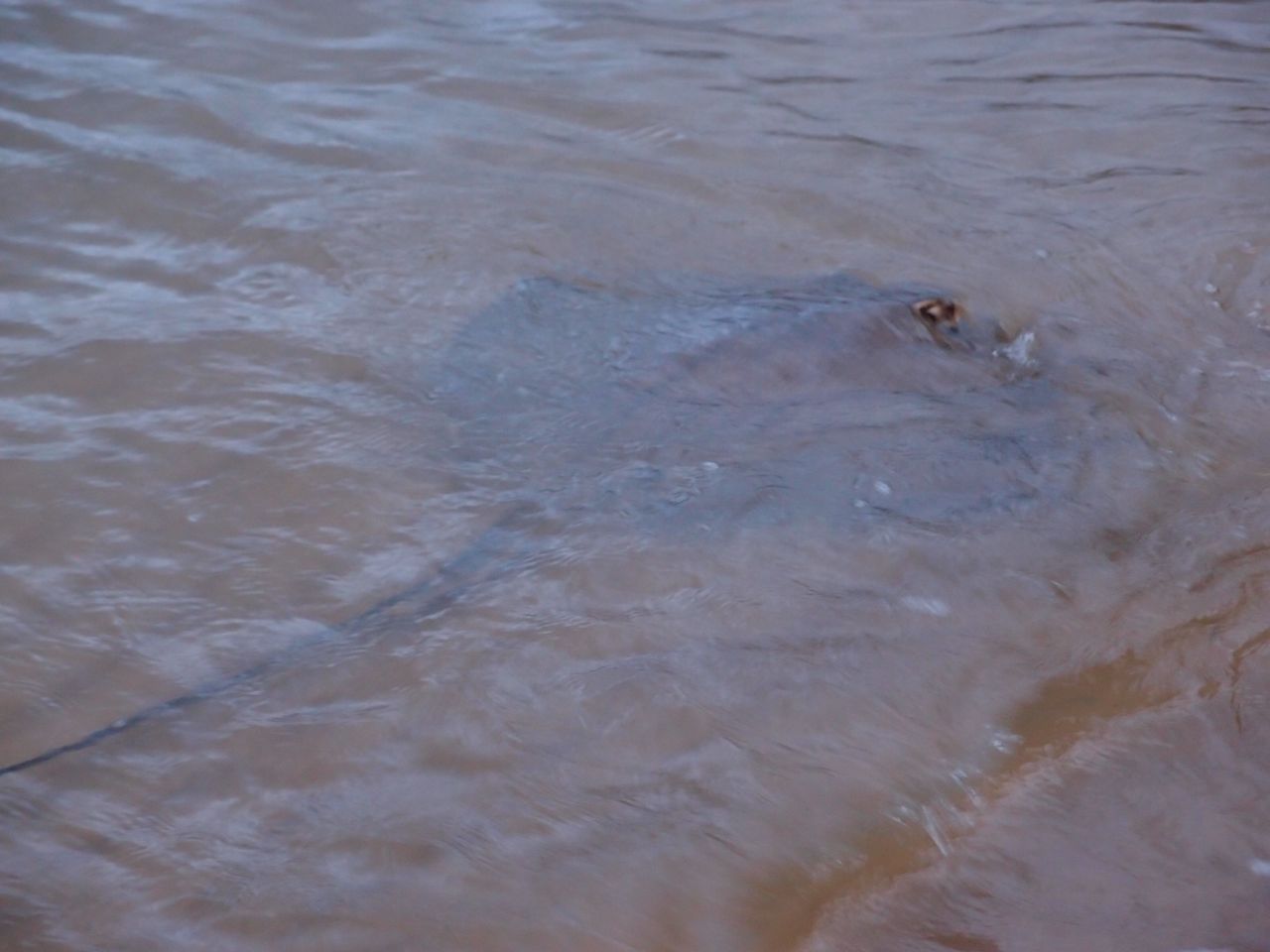 We released the largest flathead.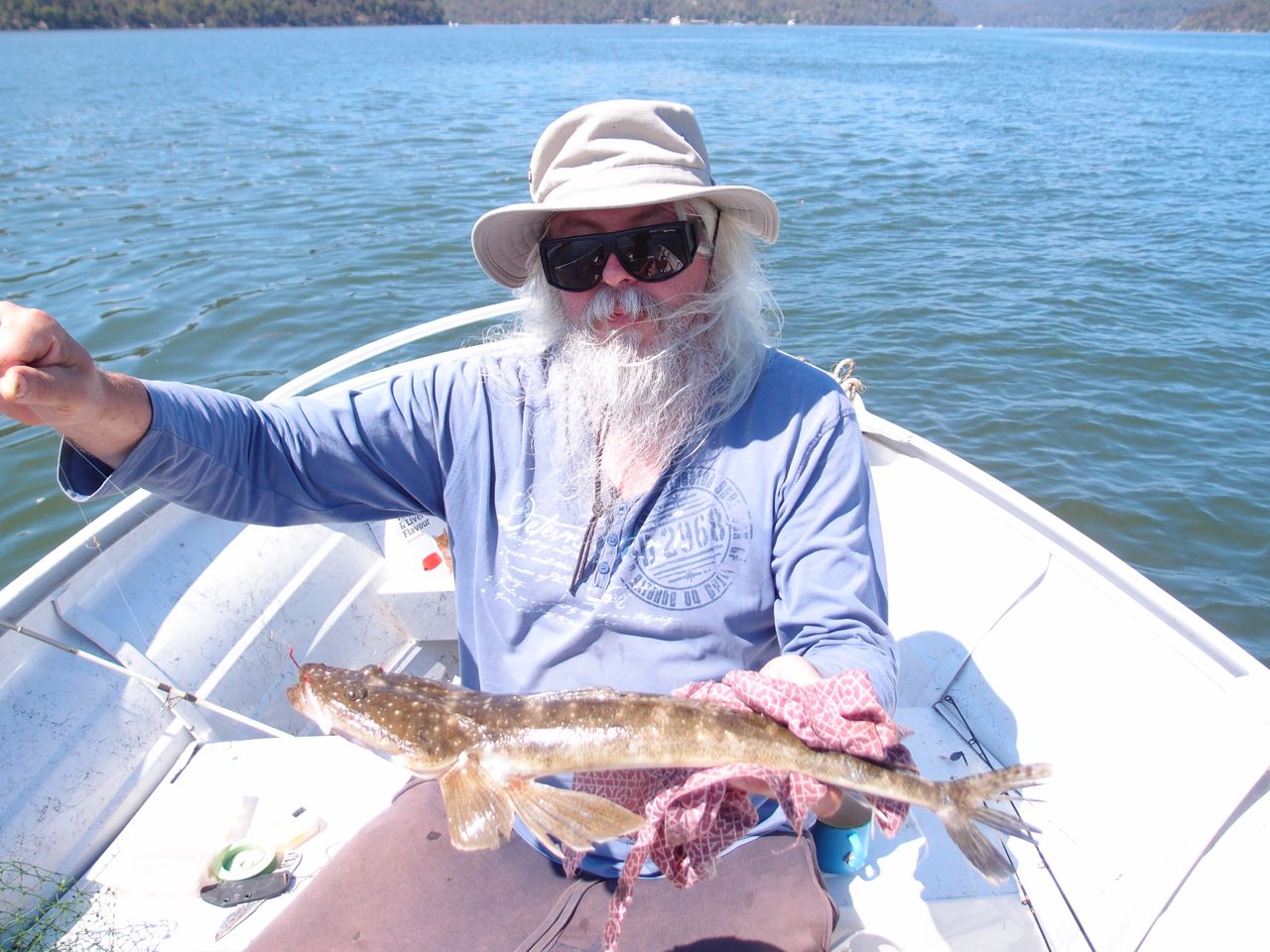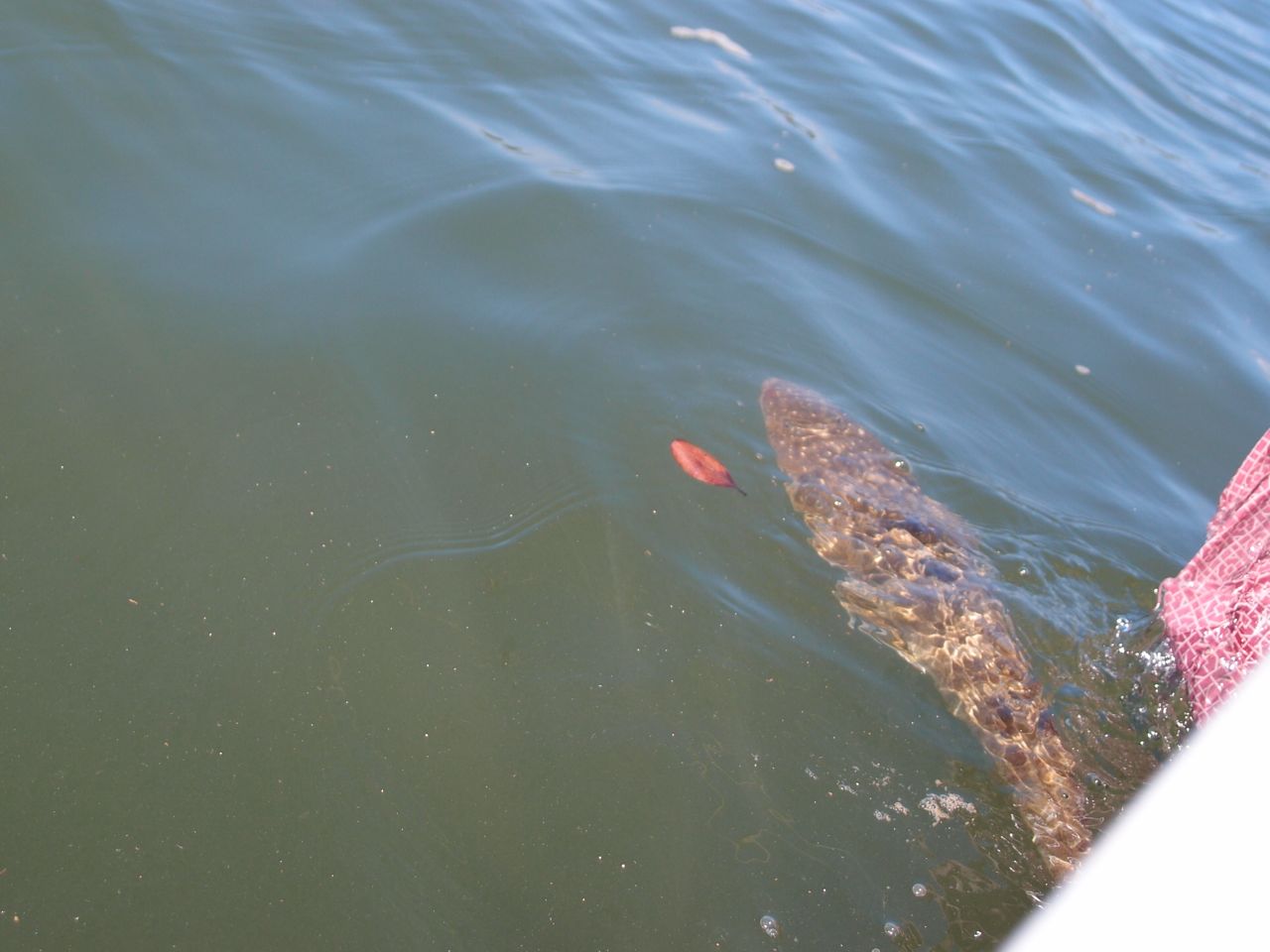 as well as this tailor.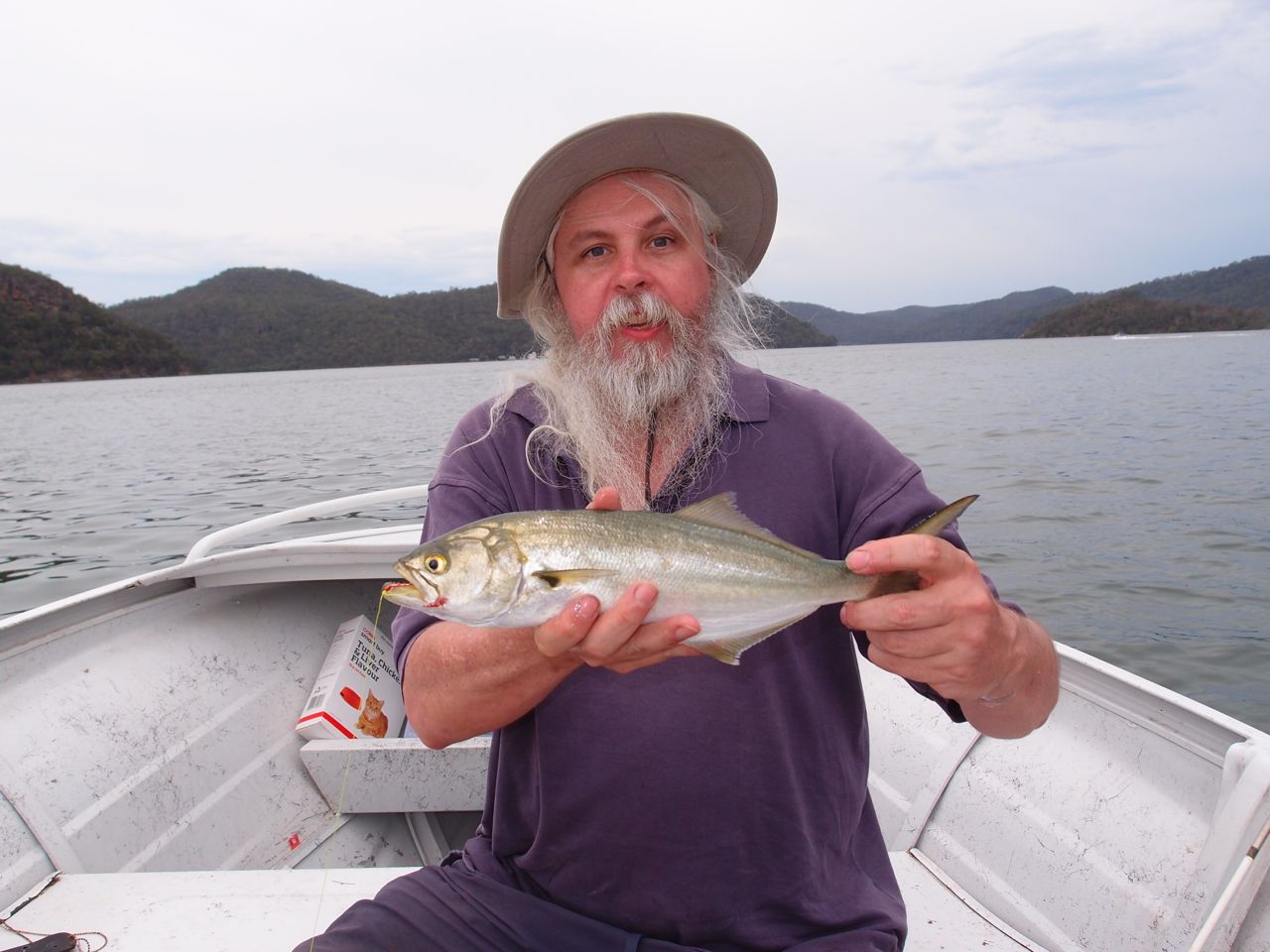 This jewfish, however, was barbecued.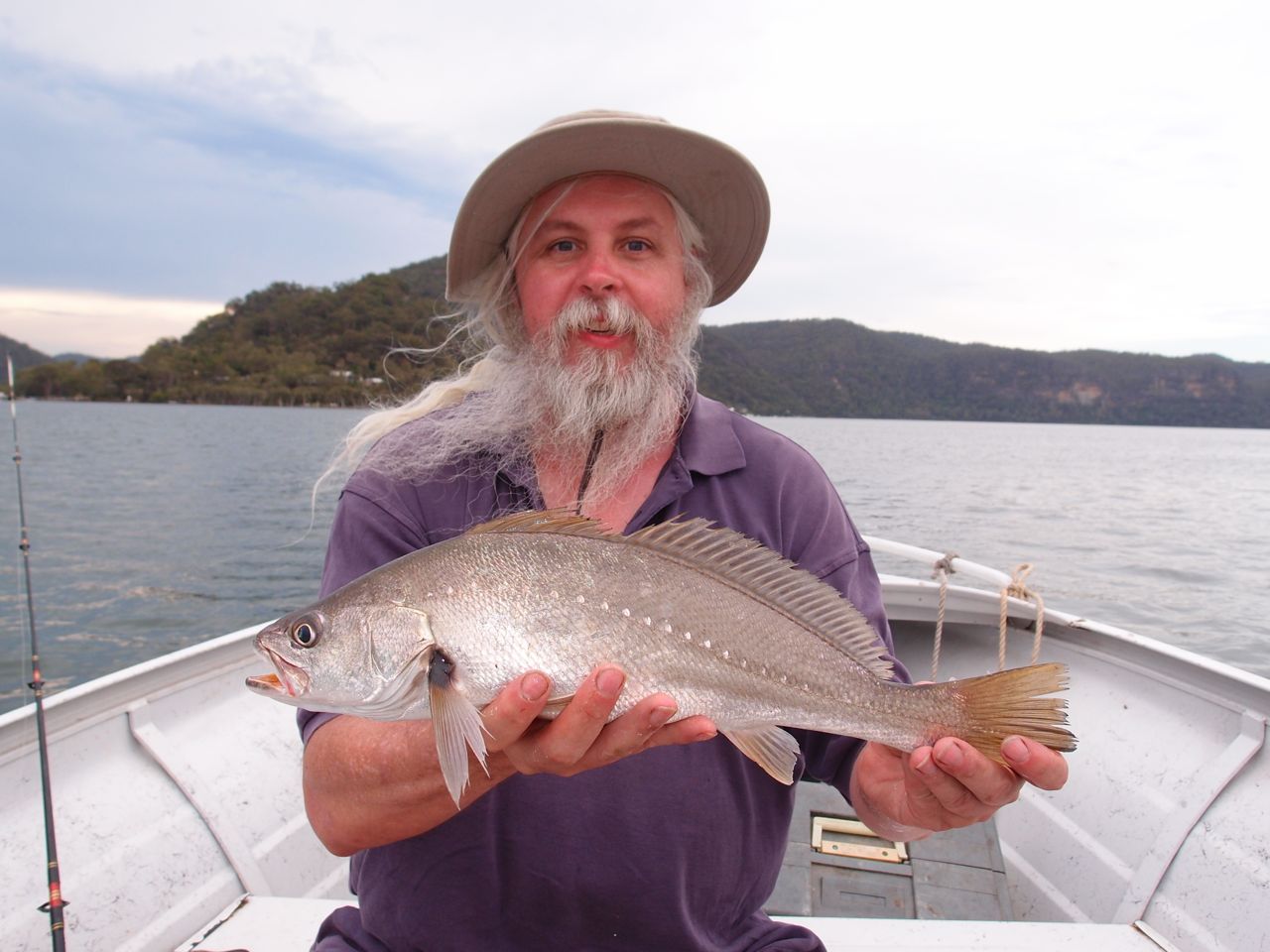 Keeper net keeps the fish alive while we are fishing.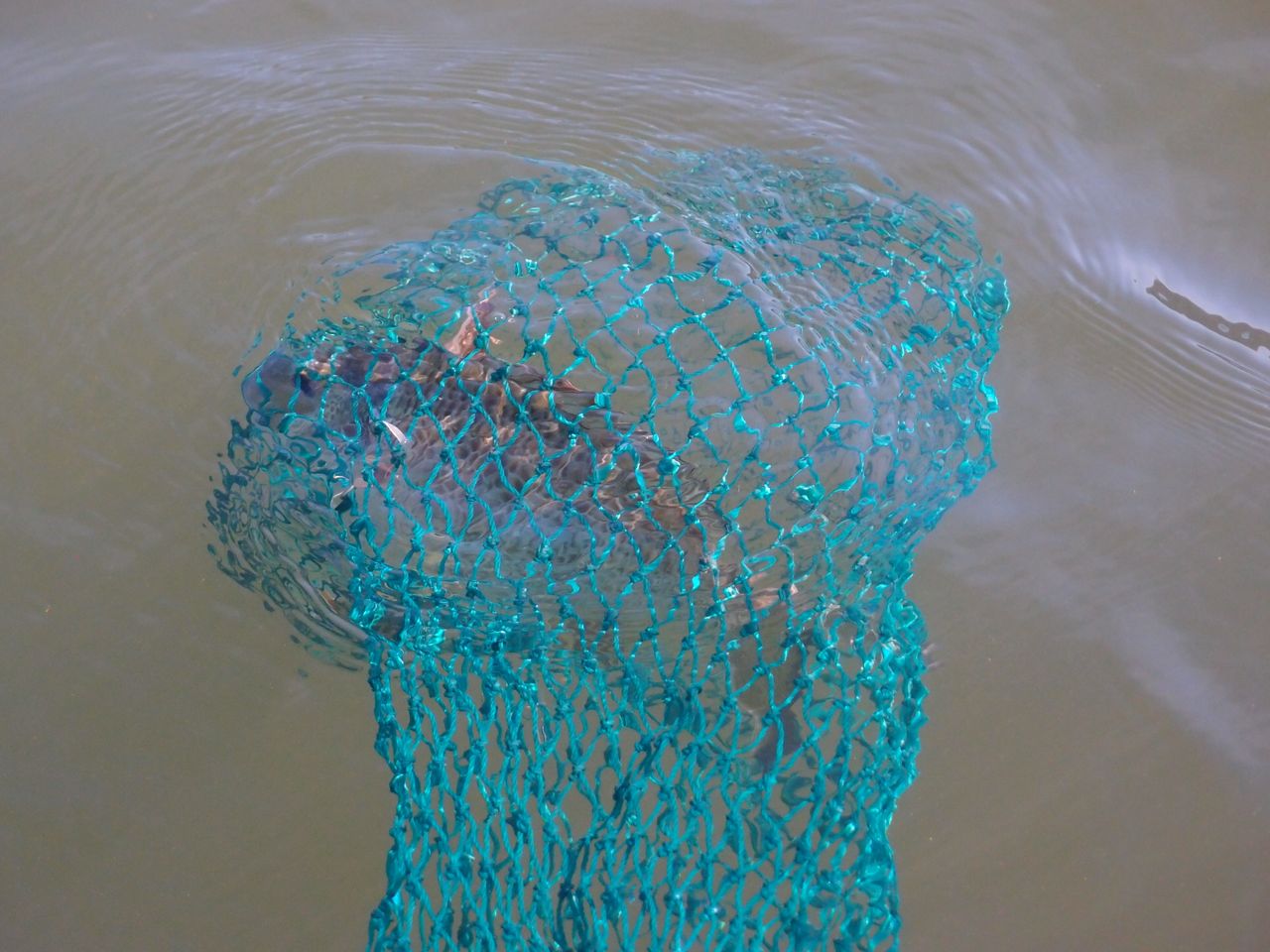 A couple of beam for lunch.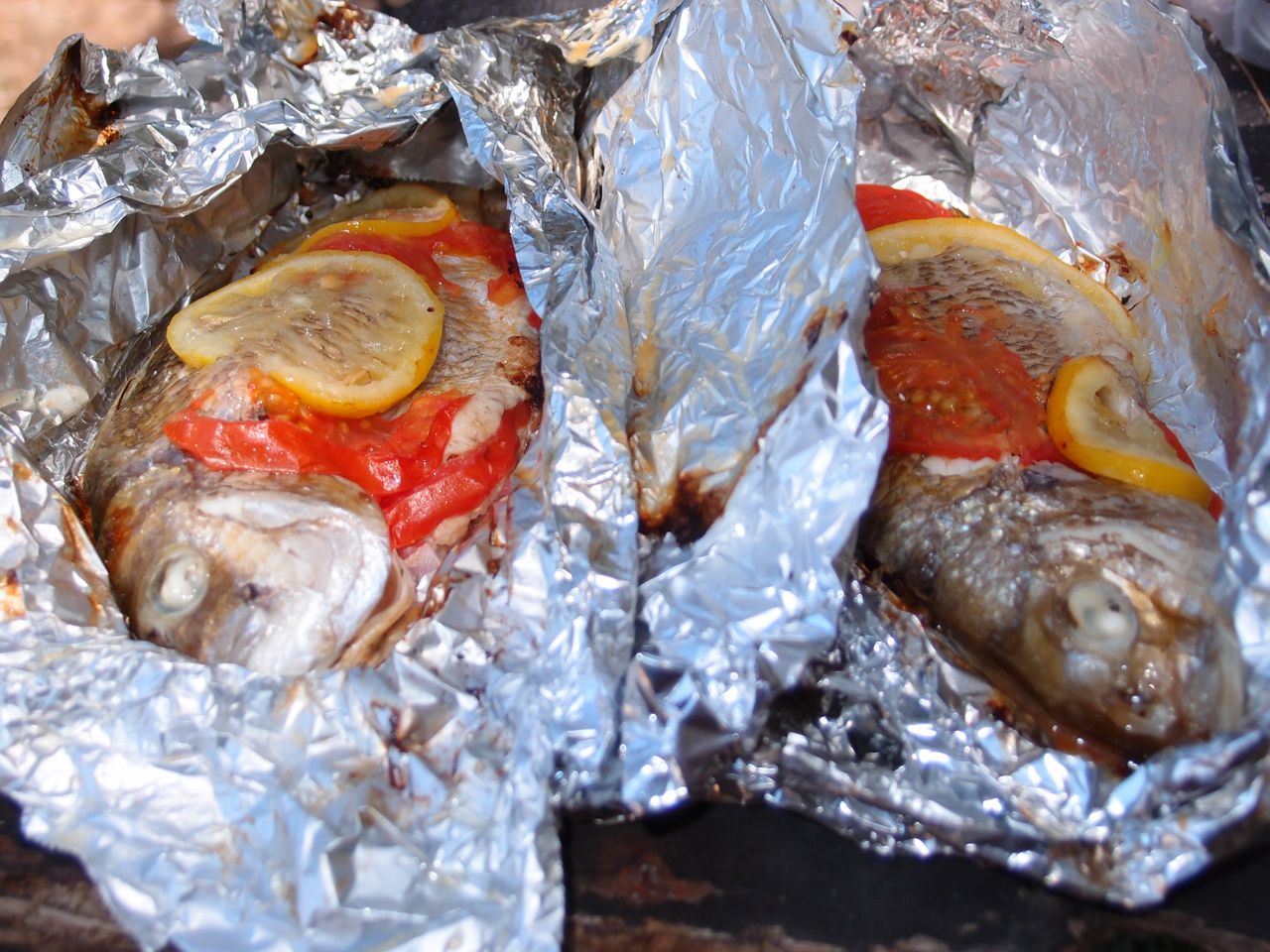 A non-seafood dinner with T-bone steaks, onions, and sweet corn wrapped in foil.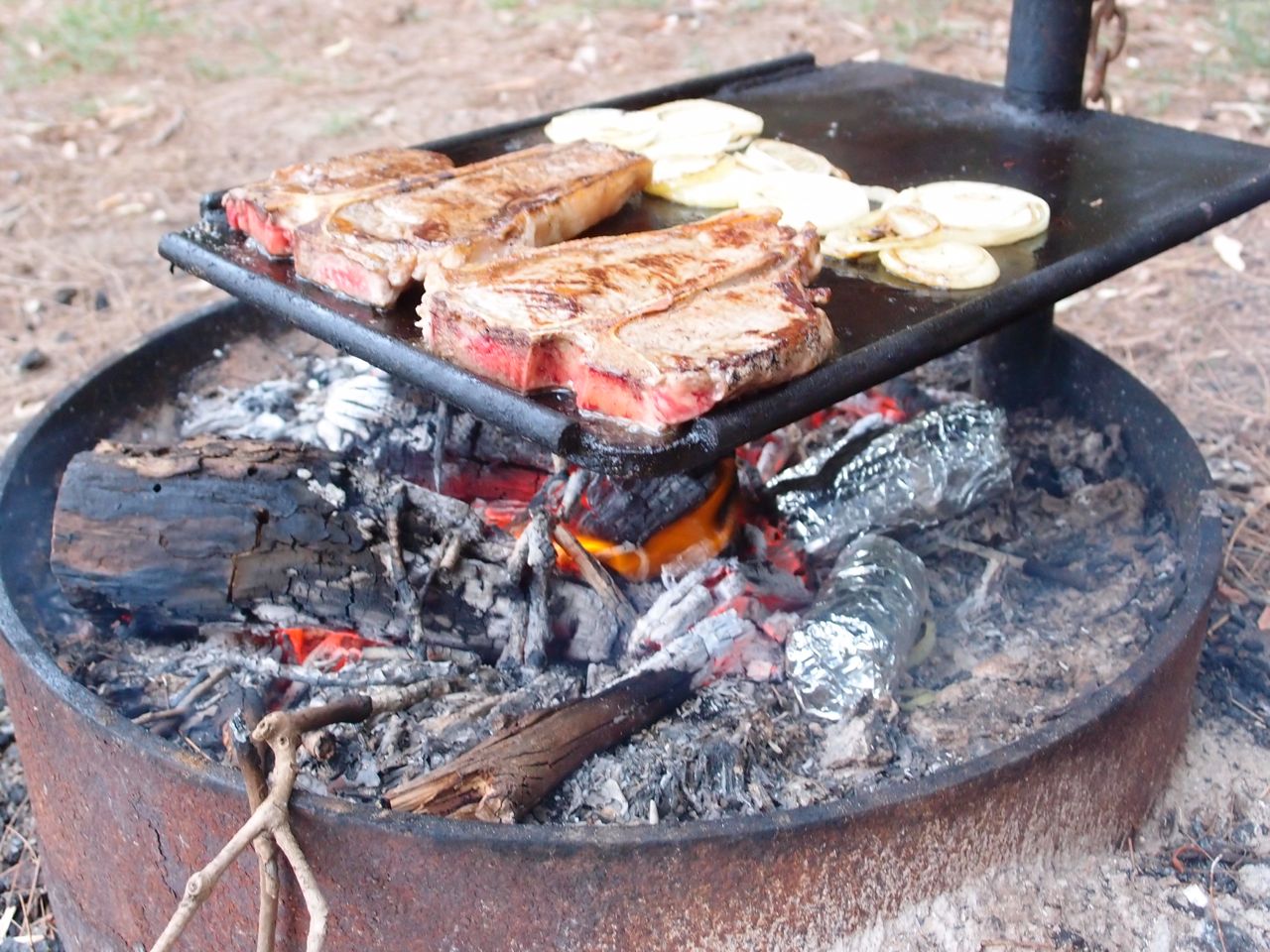 I had another wonderful trip, and the Hawkesbury River is only 30 min from home. However, this fisherman was unloading bream from a fish trap, and trawlers go through the area every day. This leaves me to wonder whether commercial fishing in the area is absolutely necessary. Banning of commercial fishing as they have done in Sydney Harbour, would certainly result in improved fish stocks and ensure the long term sustainability of this special place.