MICRO22 Conference in Chicago
Here are some photos from the MICRO22 conference in Chicago. where we presented a tutorial on Deep Learning-Optimized FPGA Archiectures, slides available here.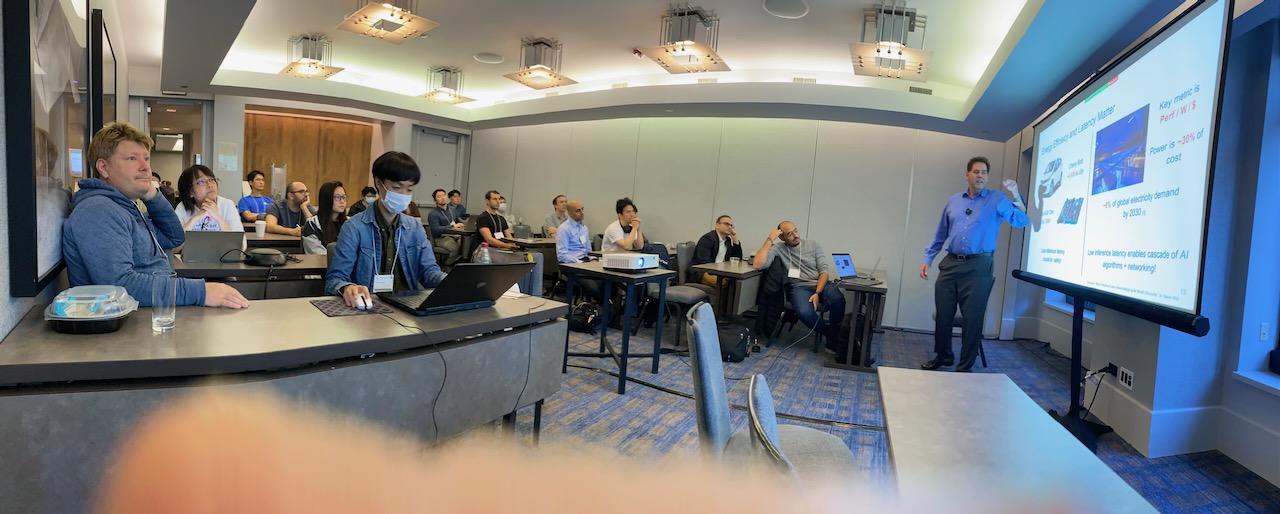 Here is a group shot of the instructors, panelists and friends. From left to right, Vaughn Betz (Uni of Toronto), Andrew Boutros (Uni of Toronto), Aman Arora (Uni Texas at Austin), Stefan Abi-Karam (Georgia Tech), Rishov Sarkar (Georgia Tech), Callie Hao (Georgia Tech), Ang Li (Princeton) Raymond Nijssen (Acronix), Sam Bayliss (AMD-Xilinx) and myself.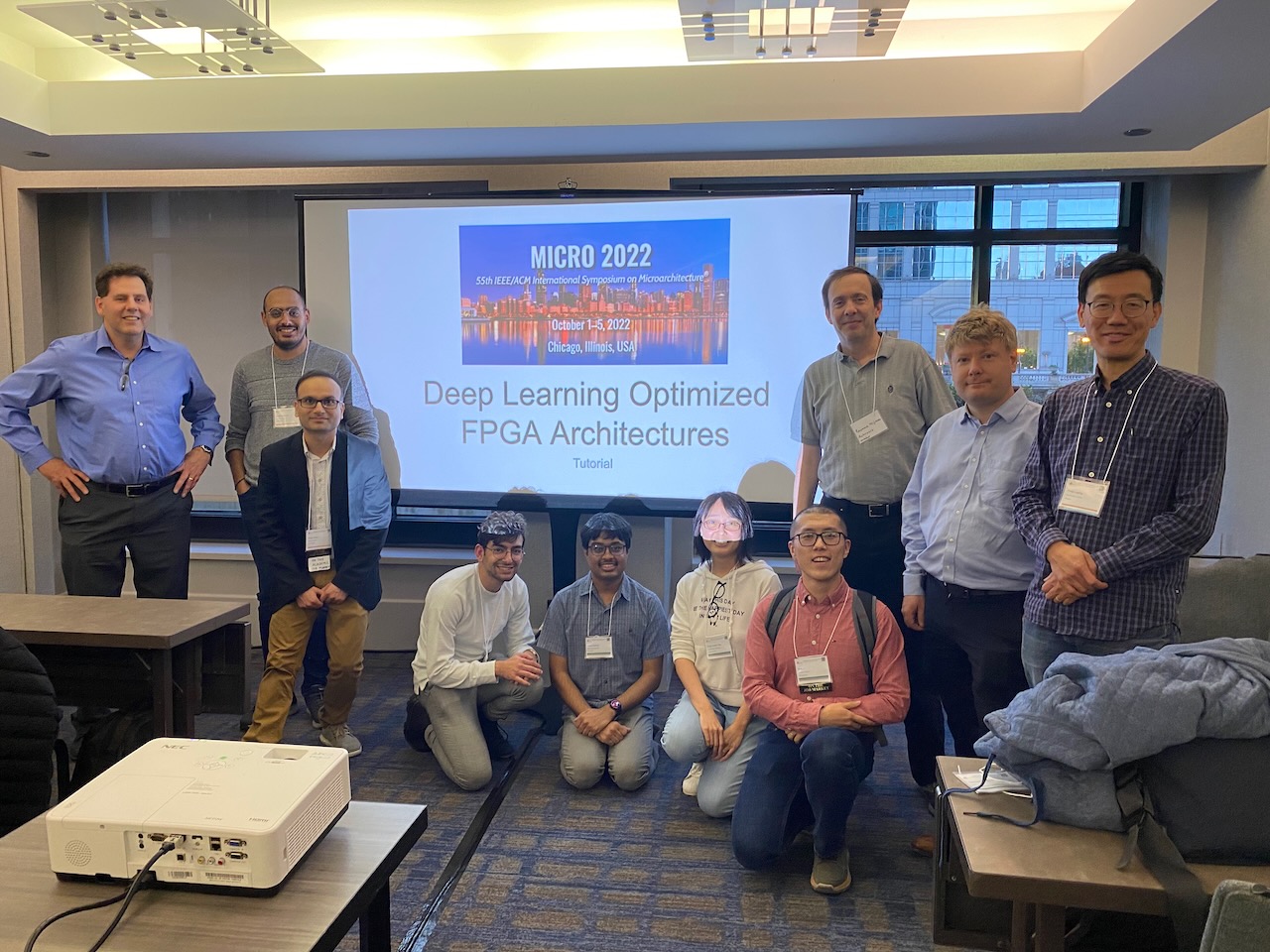 After that we went to dinner.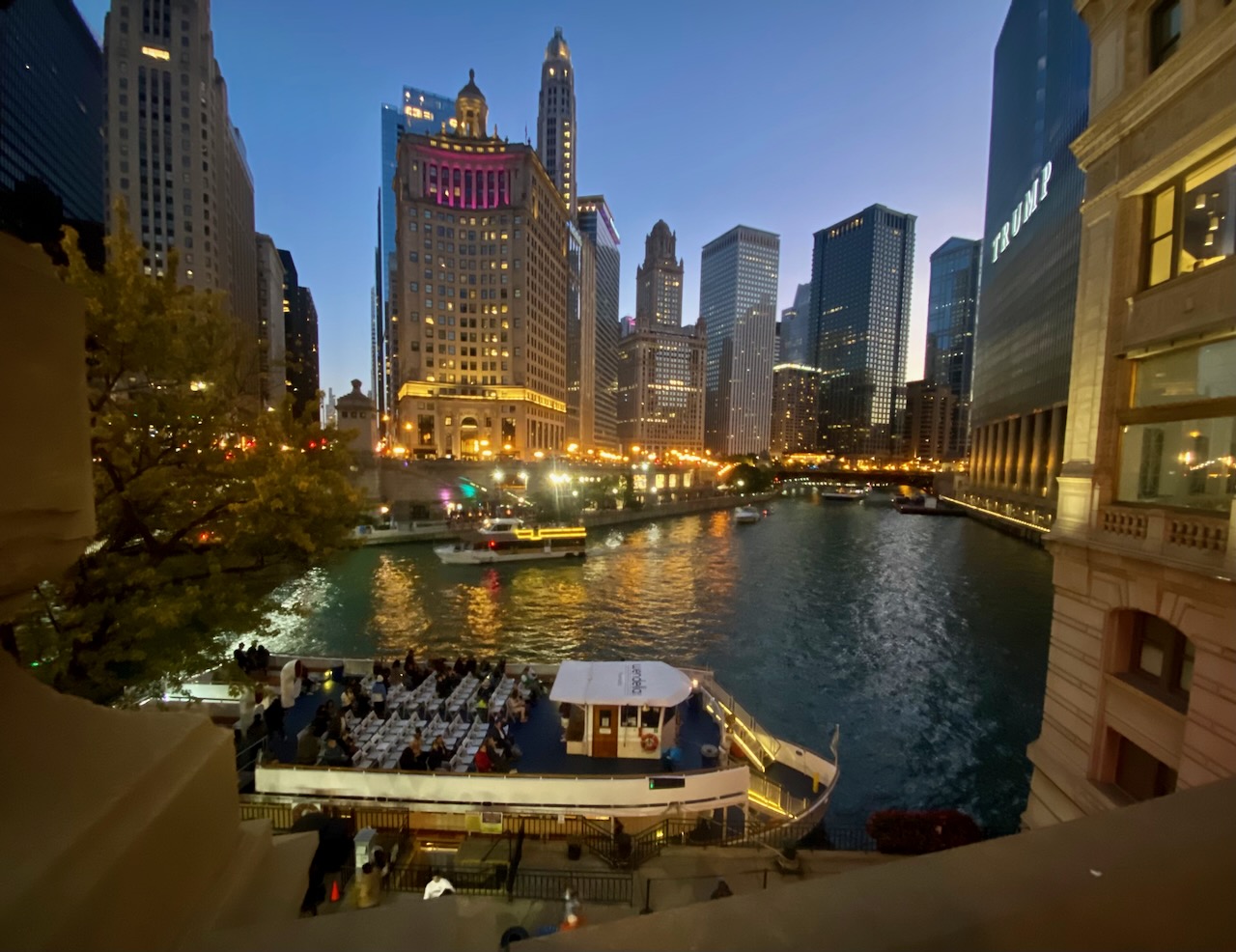 Walked past the Trump Hotel.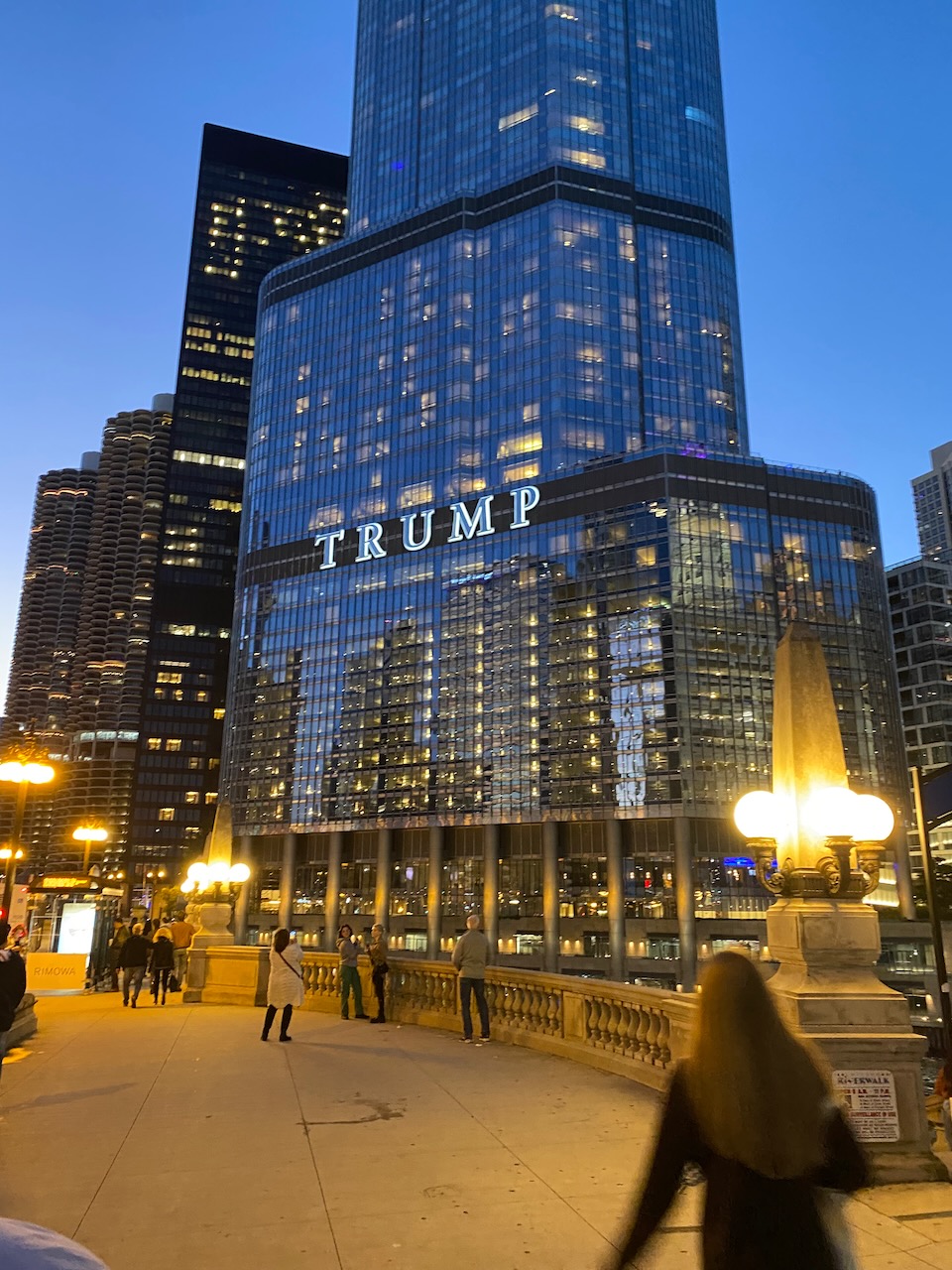 Vaughn, Andrew, Mohamed Abdelfattah (Cornell), and myself.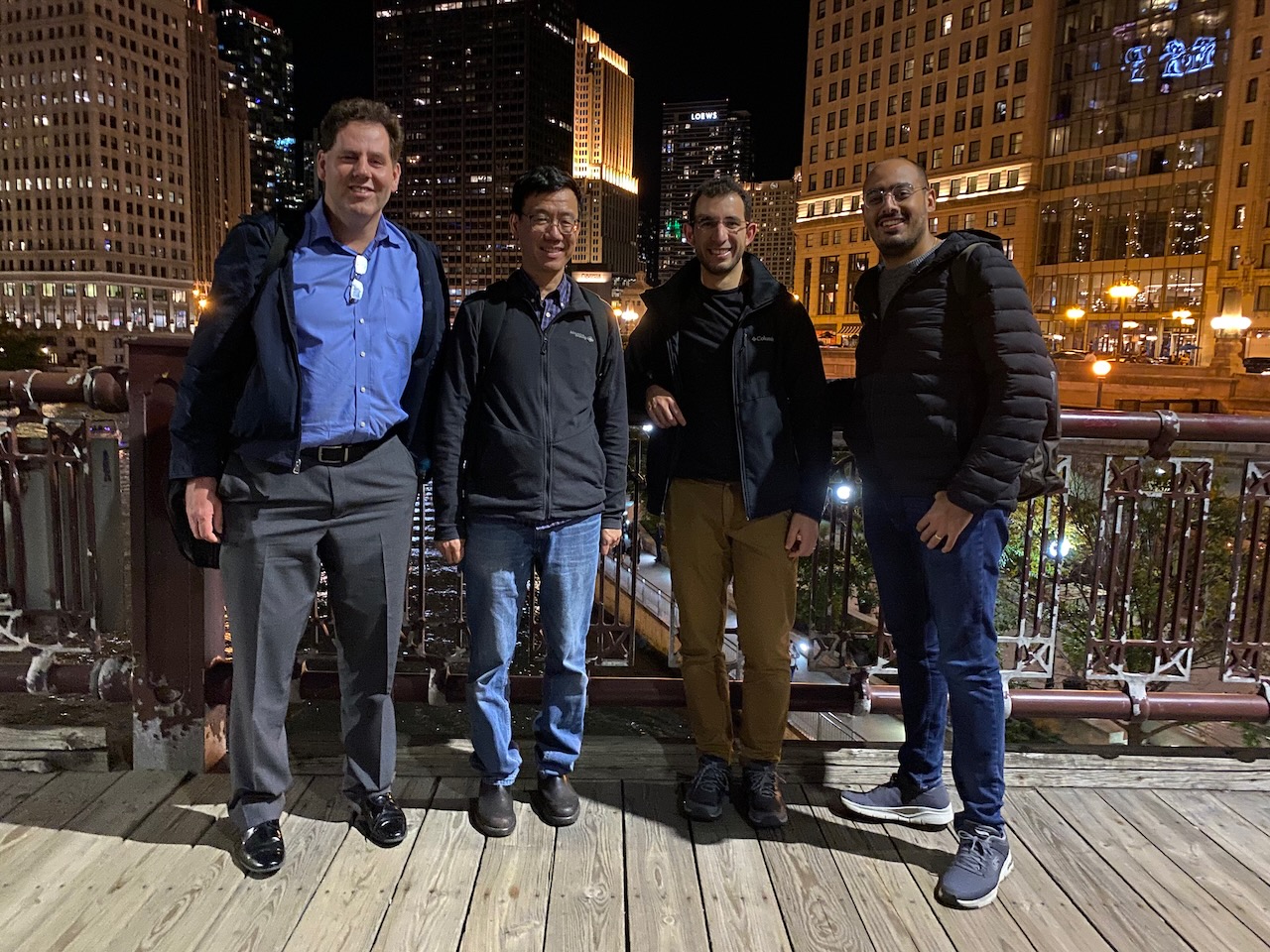 The next evening, I walked past the Hard Rock Cafe near my hotel.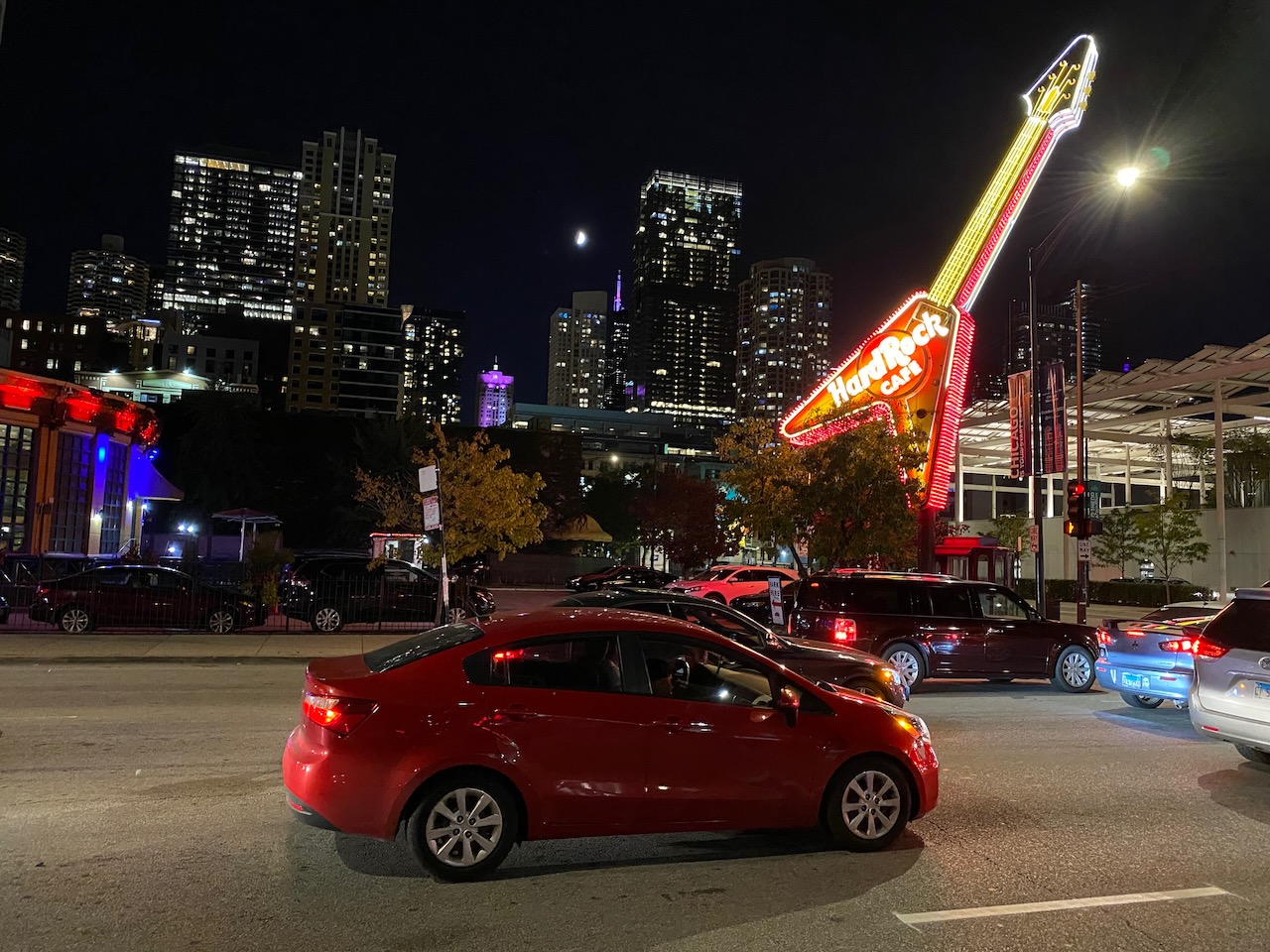 Had dinner at Portillo's. It was so American.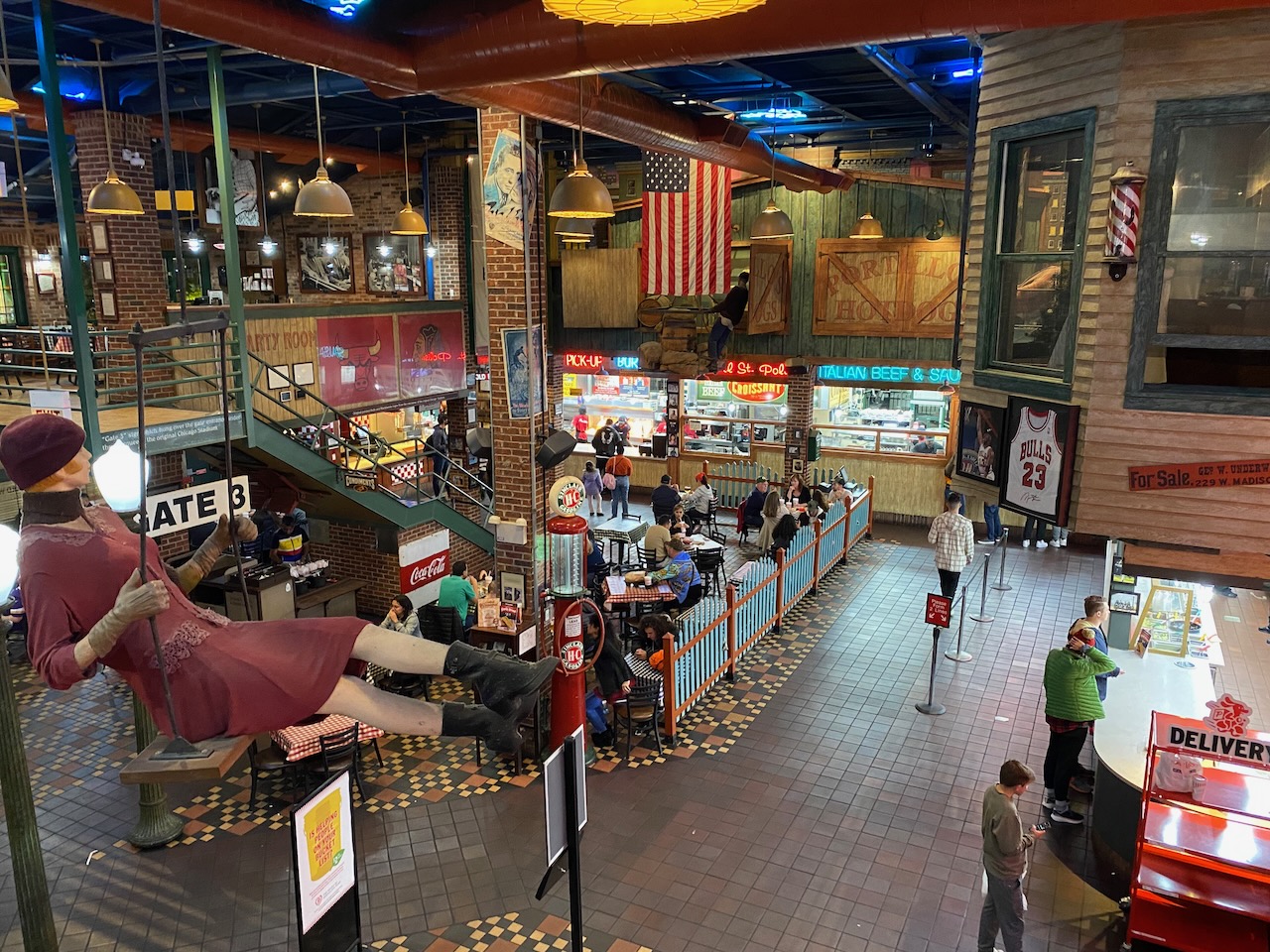 This is the McDonalds flagship restaurant at Clark and Ontario streets.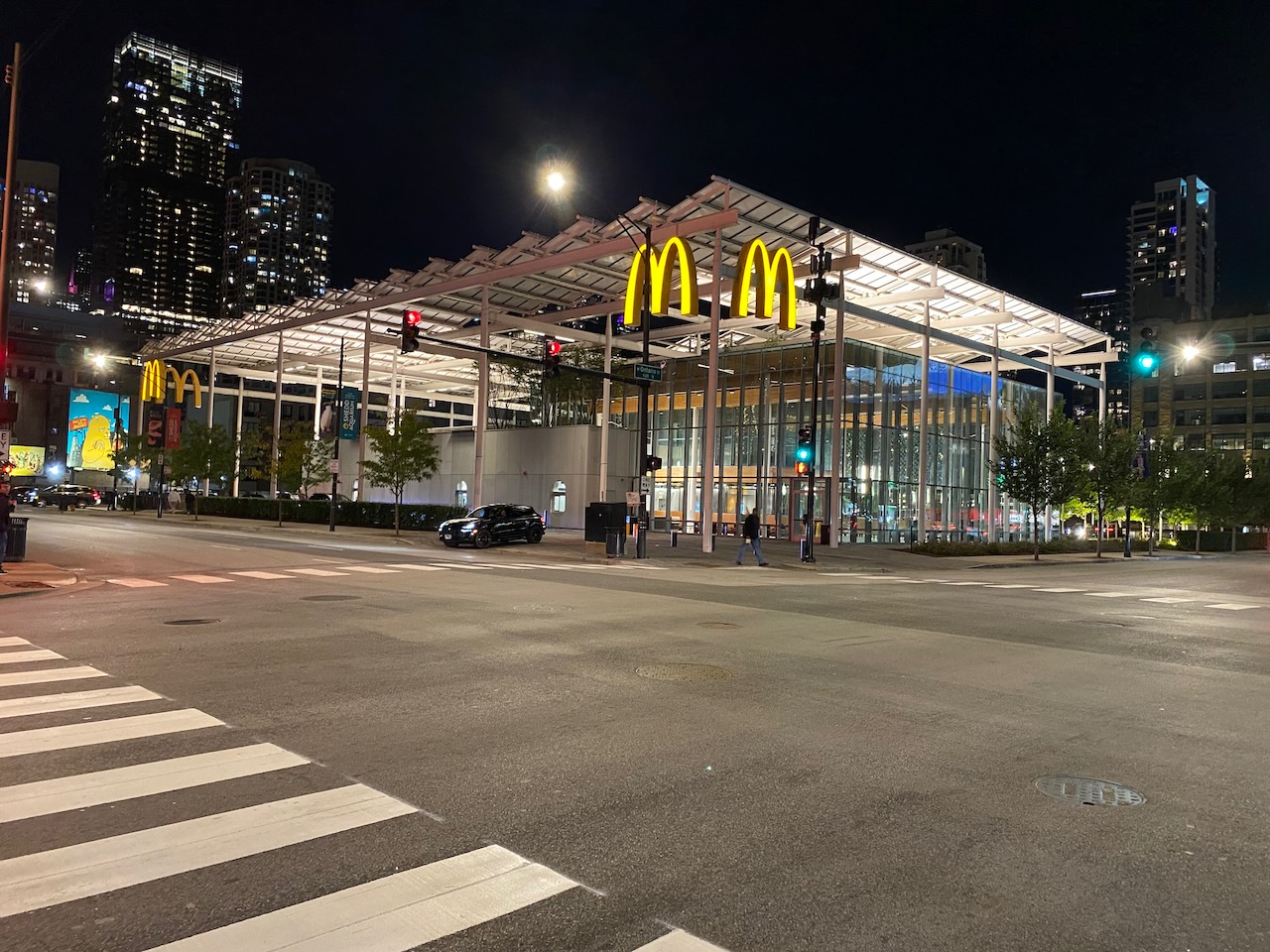 Opening session of MICRO.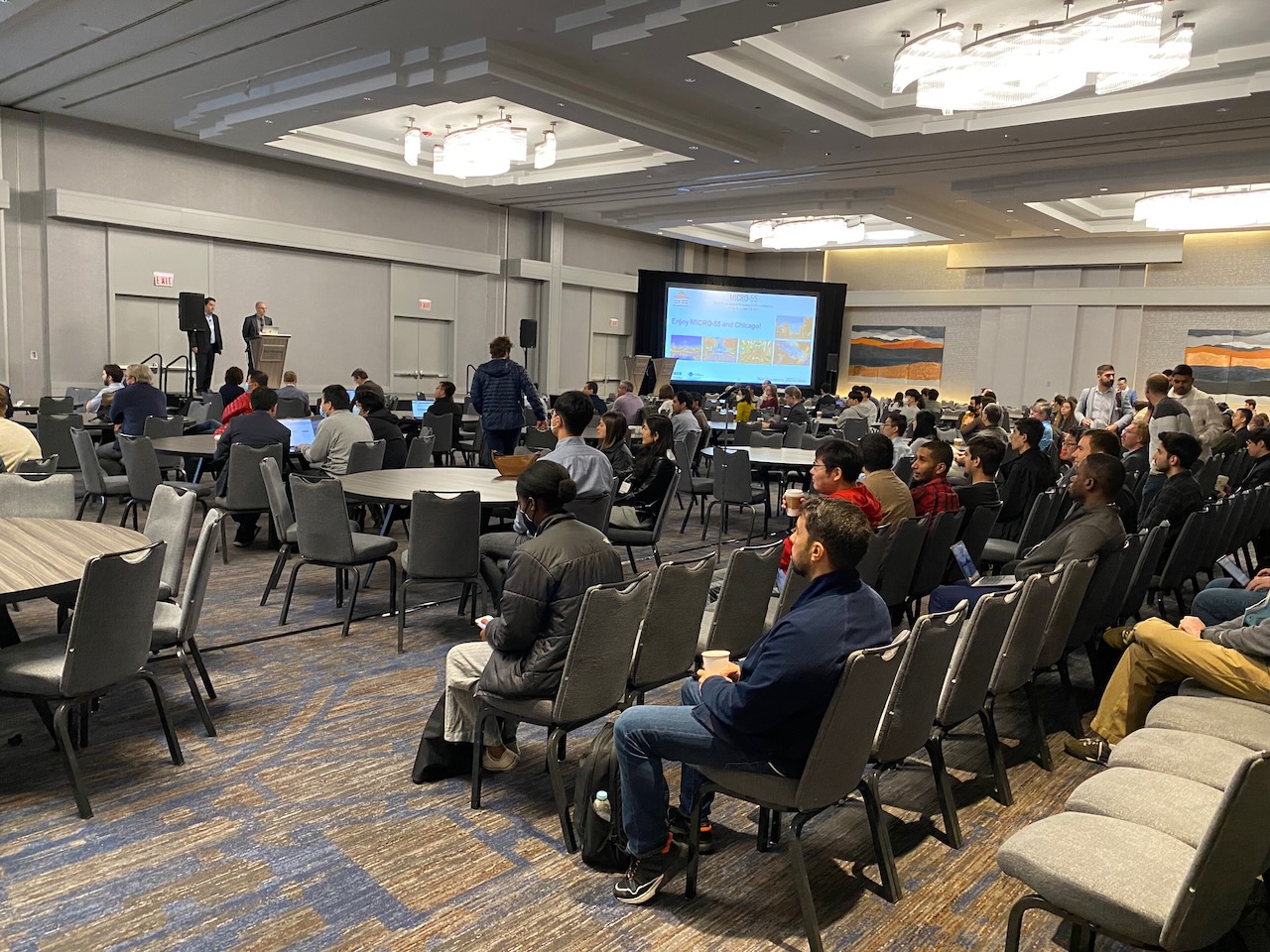 We walked together to the Natural History Museum for the conference banquet.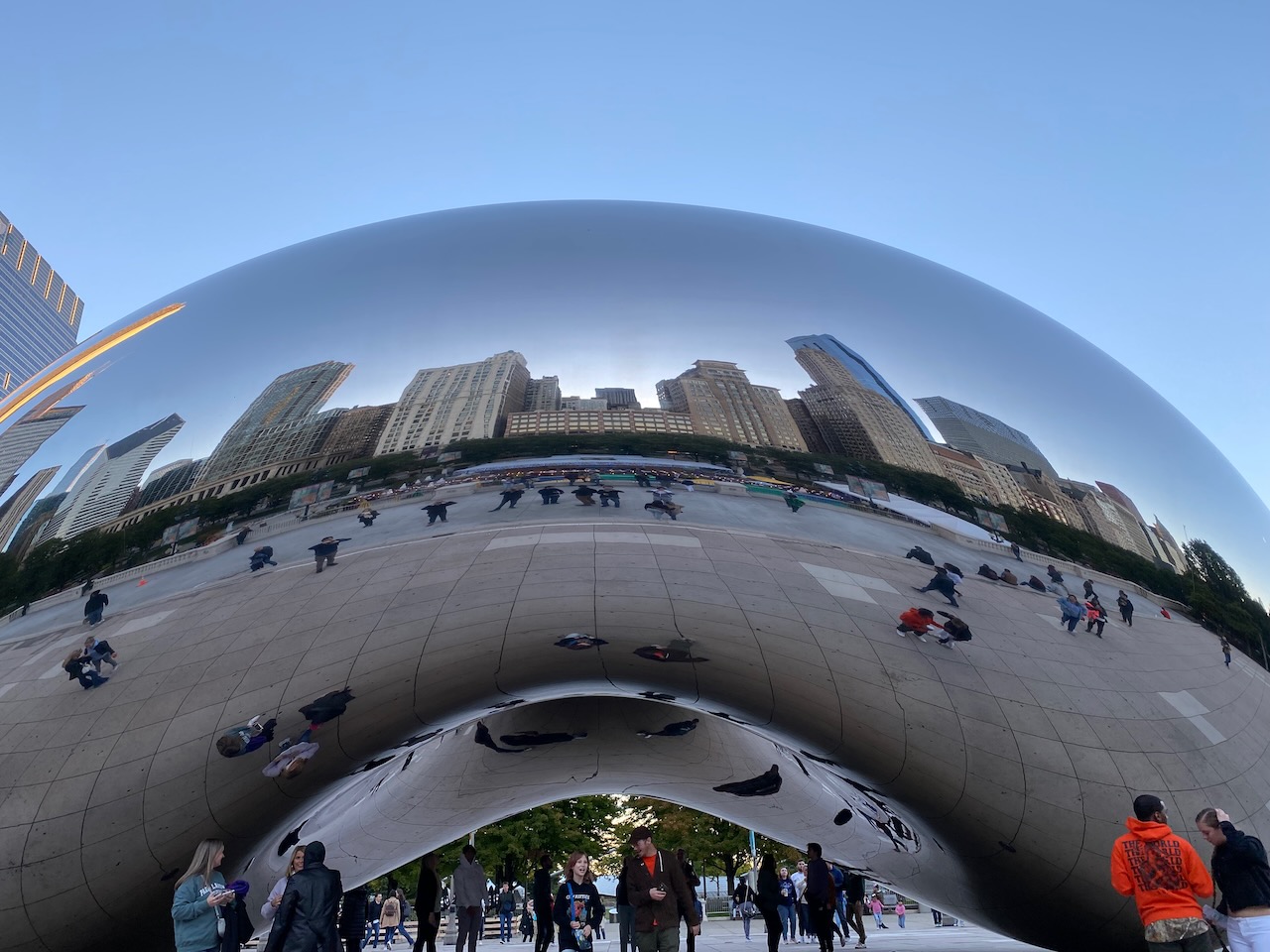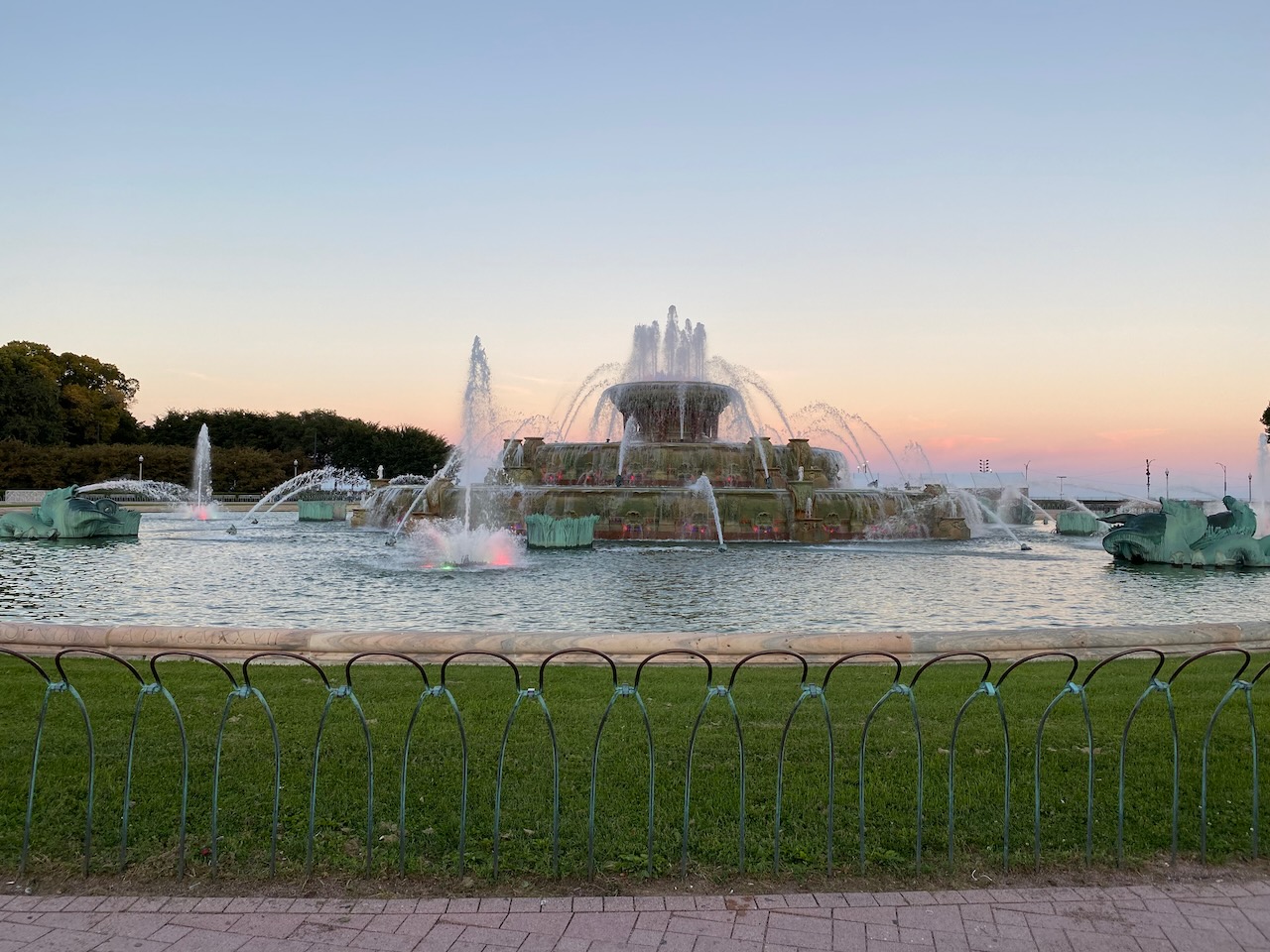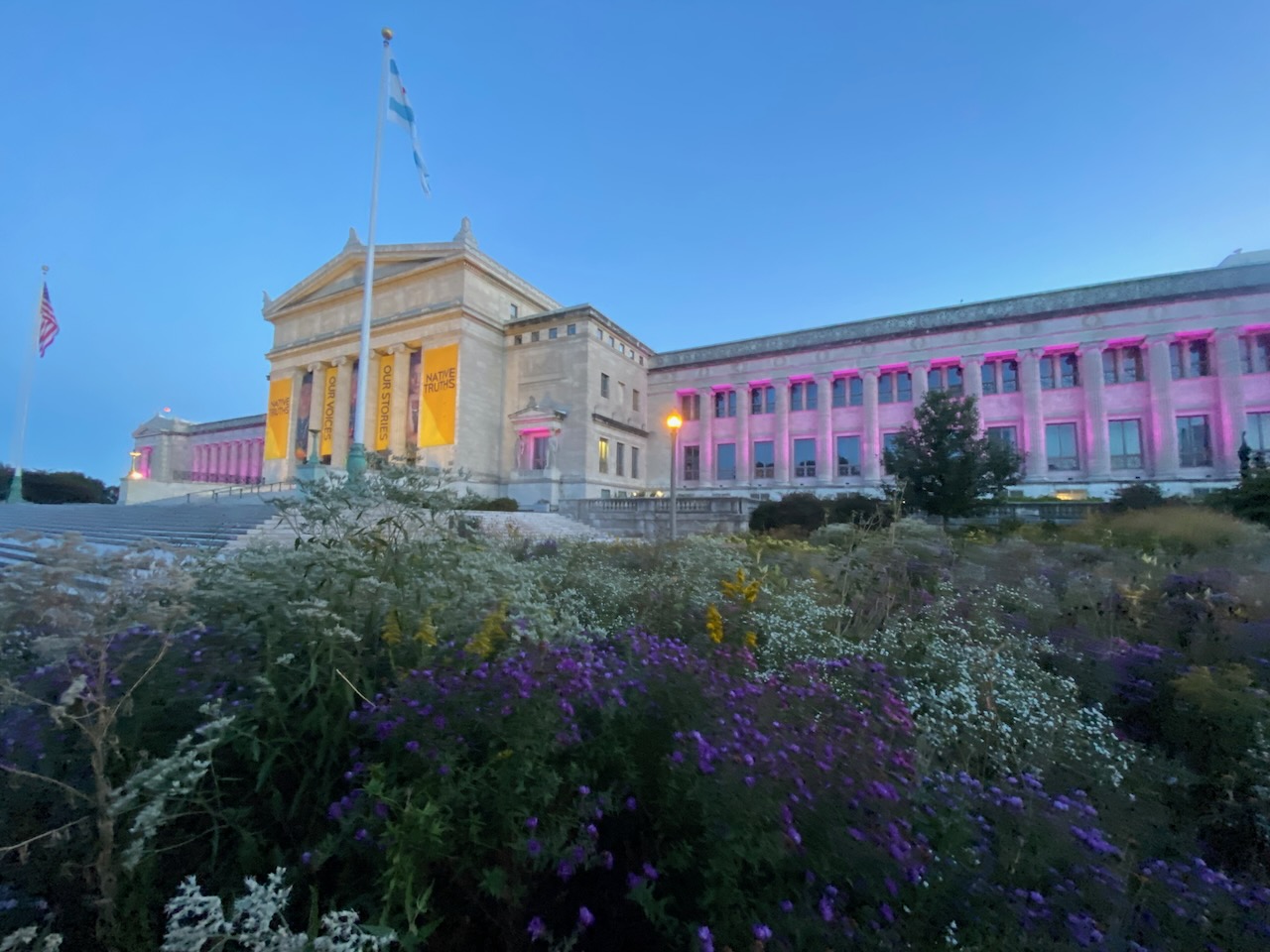 The museum has an outstanding dinosaur display.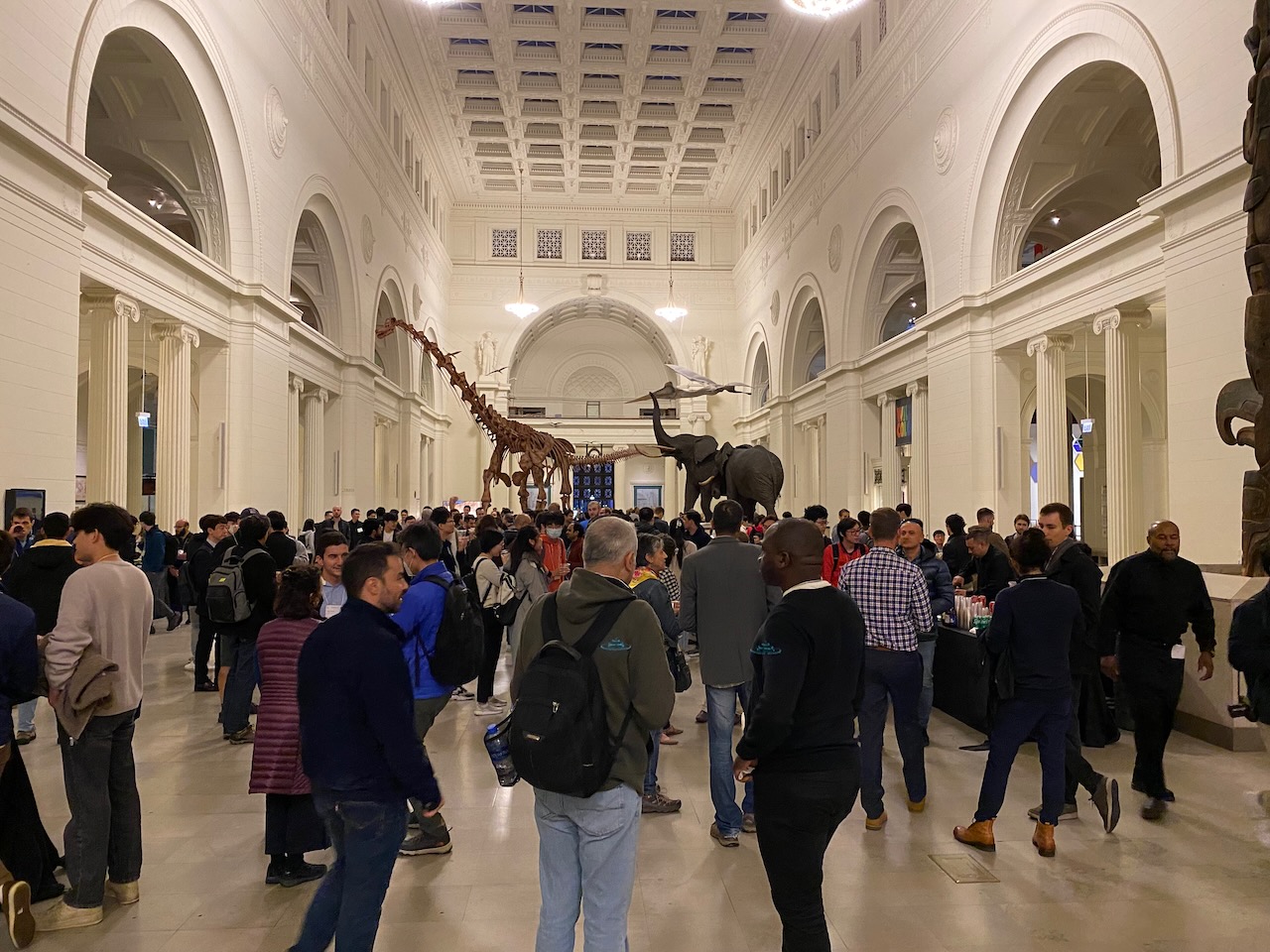 SUE, the most complete T-rex skeleton found to date.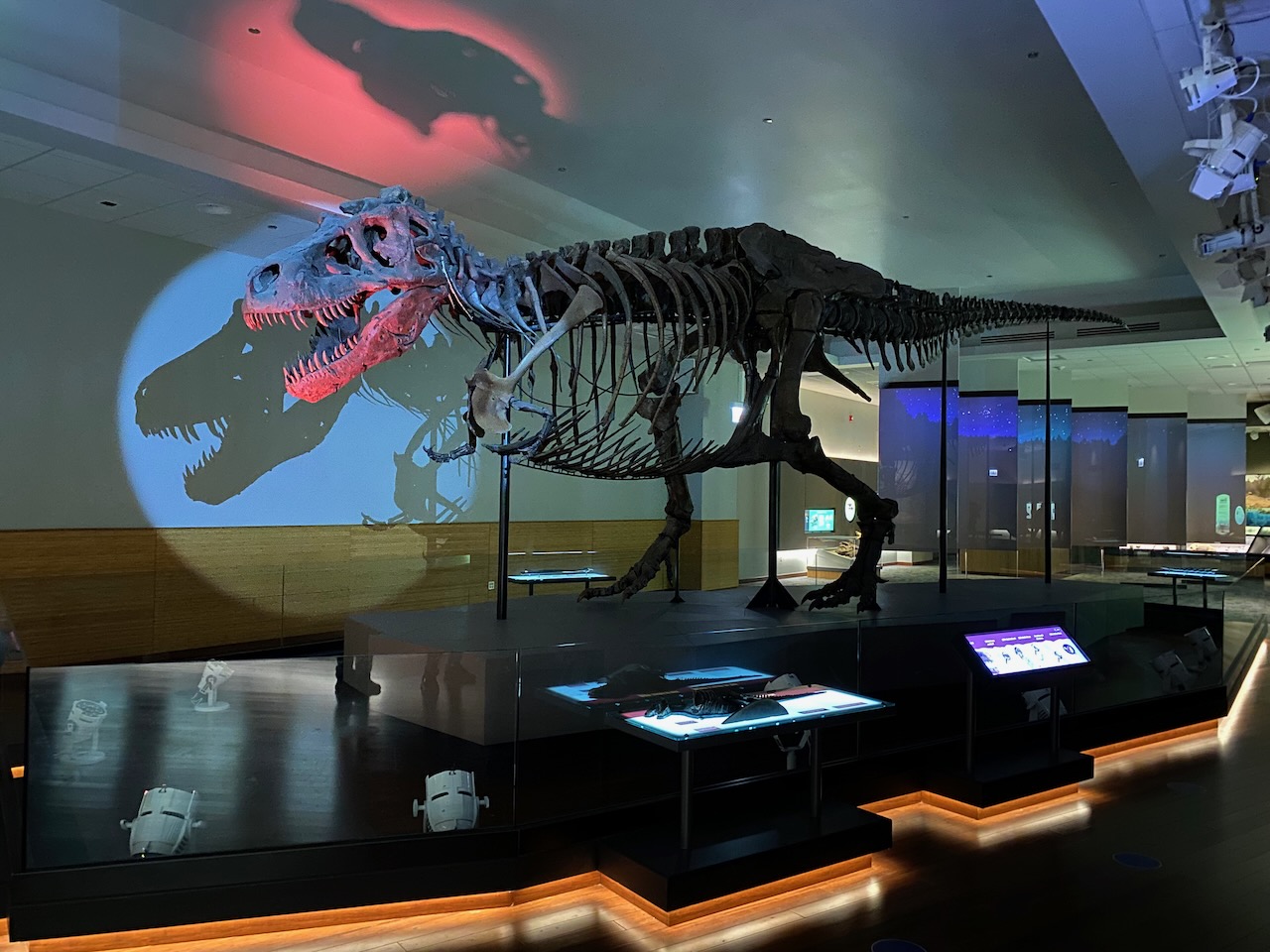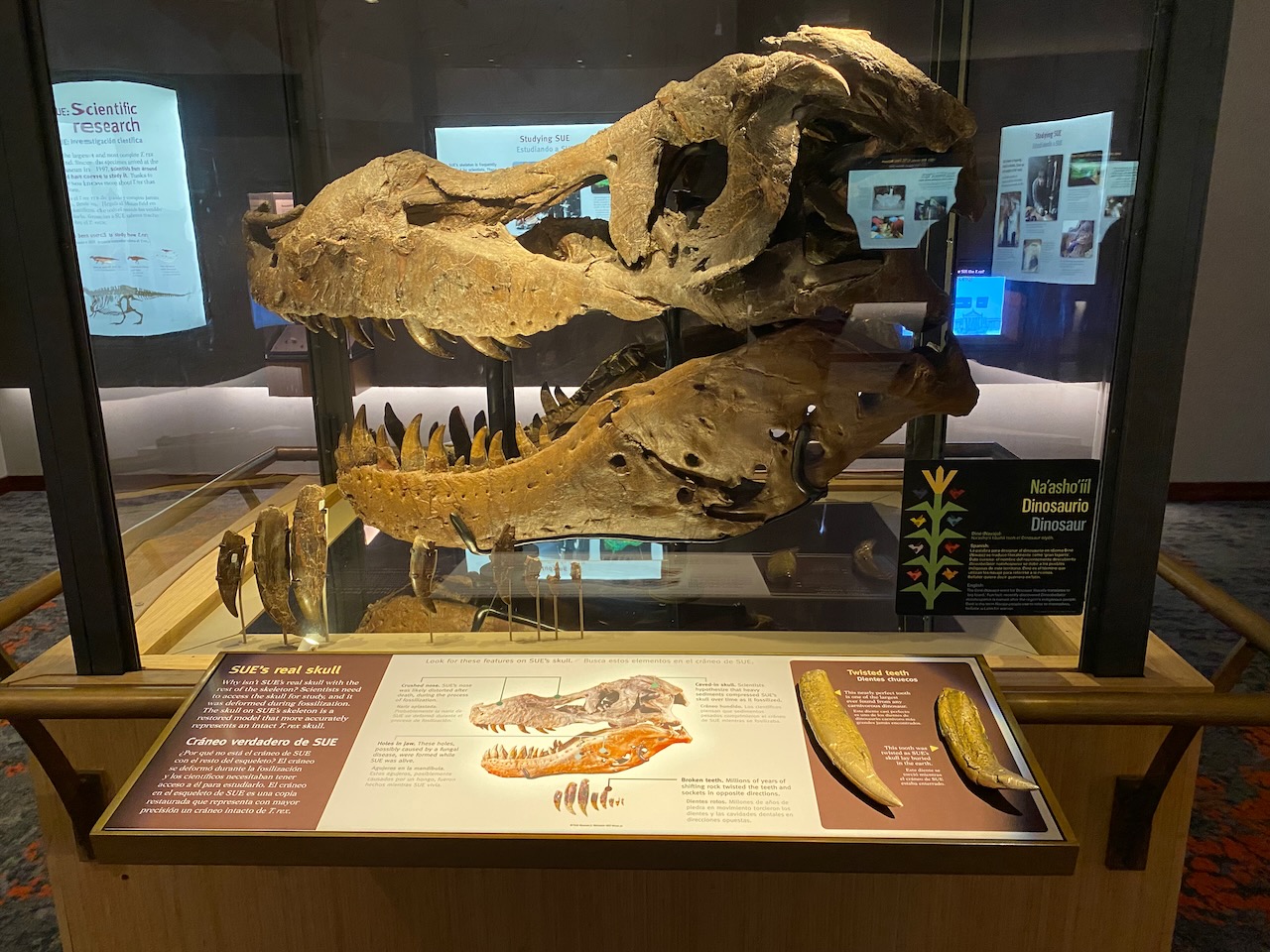 Squirrel.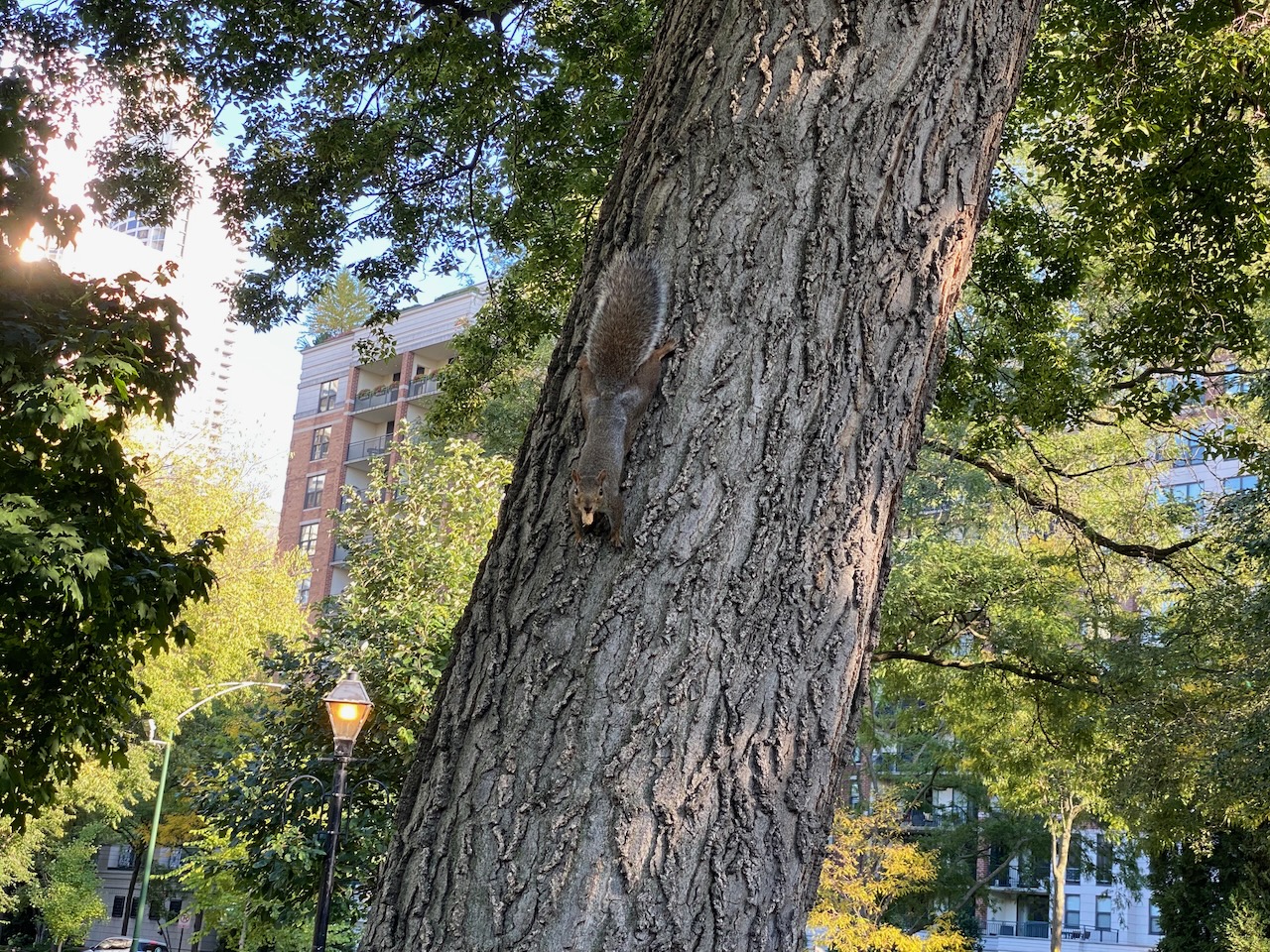 My new friend Mike at Chicago Fly-Fishing Outfitters.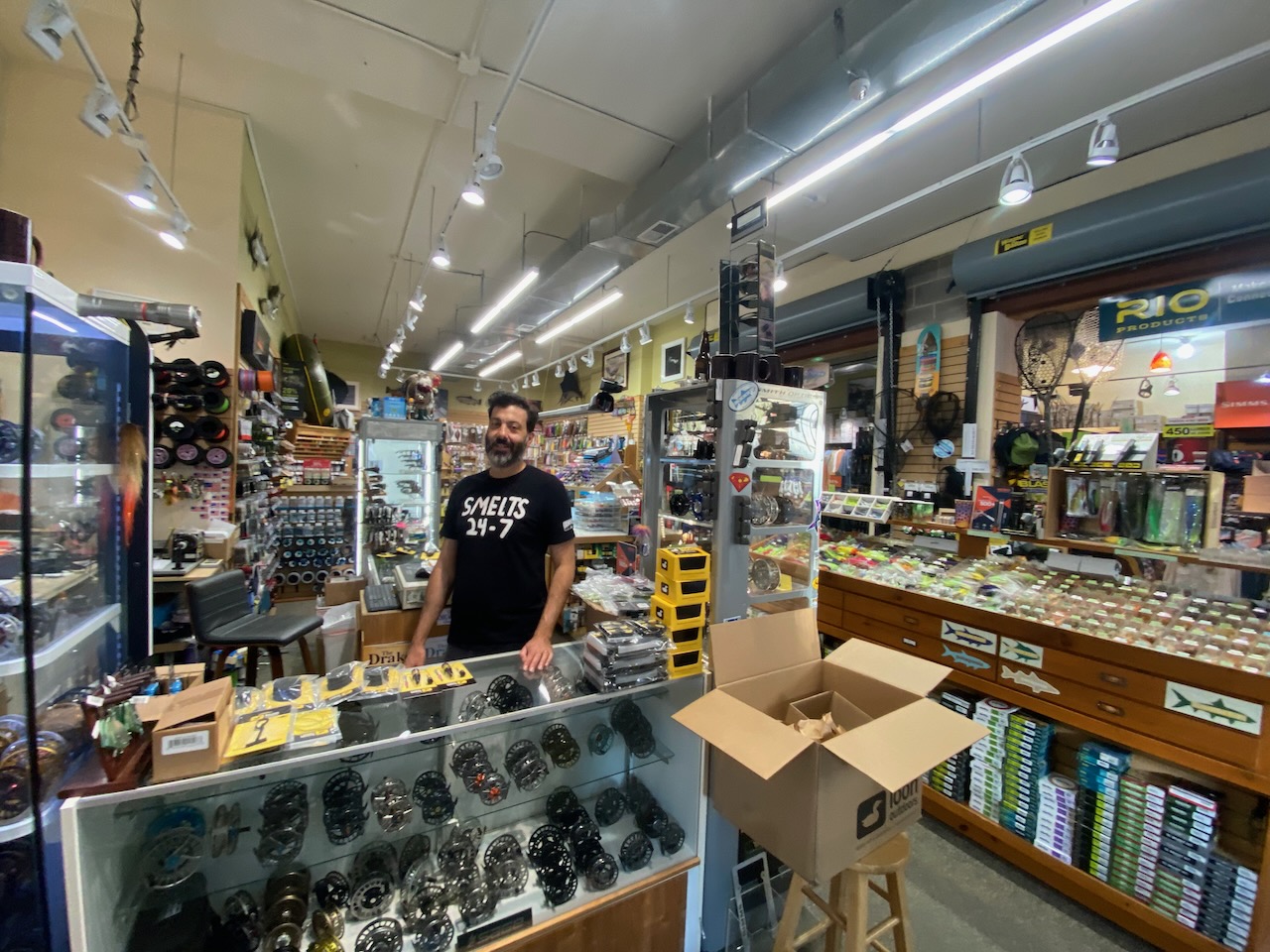 Had a great pizza at Gallucci Pizzeria in Old Town.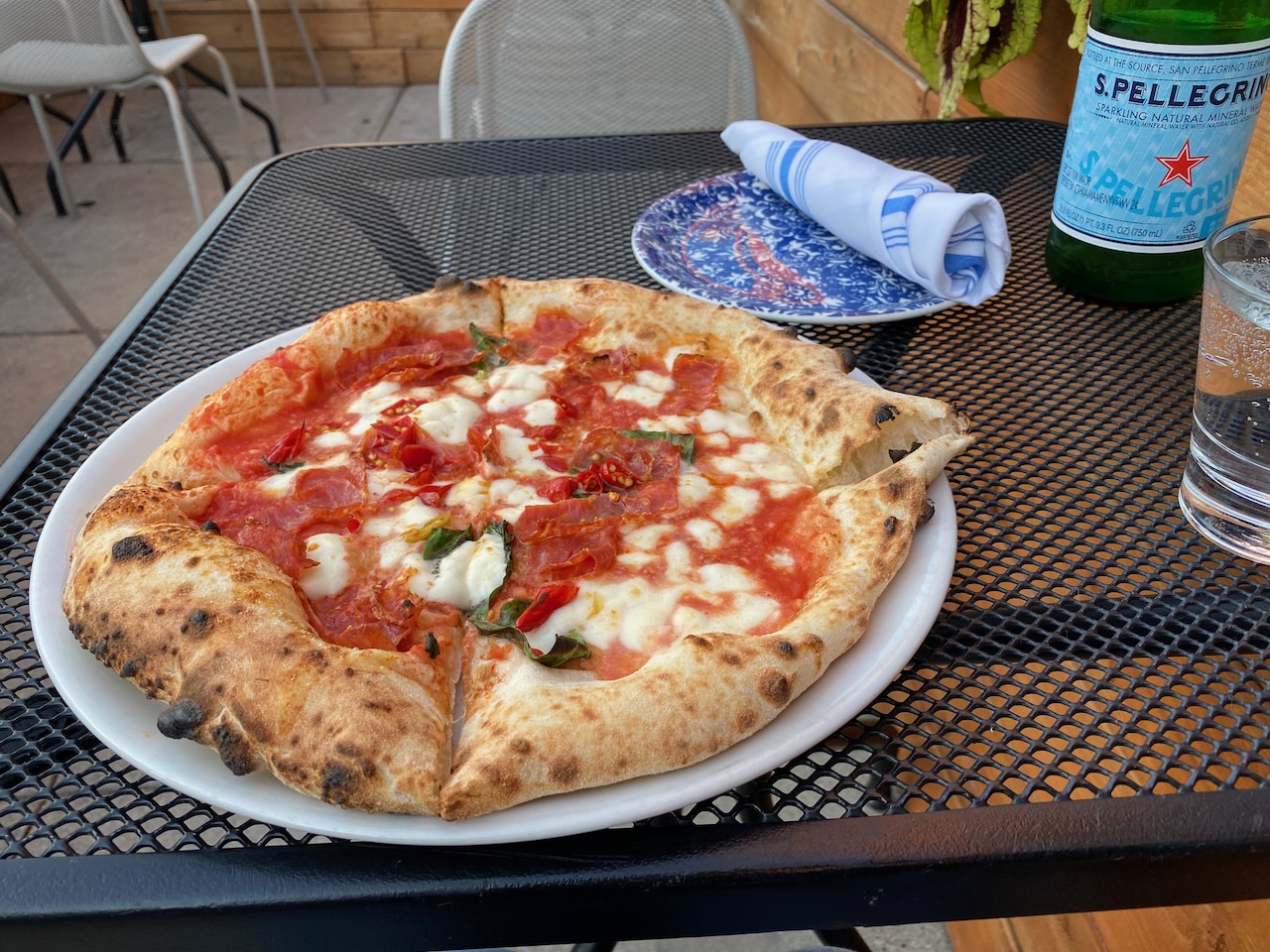 Chicago skyline.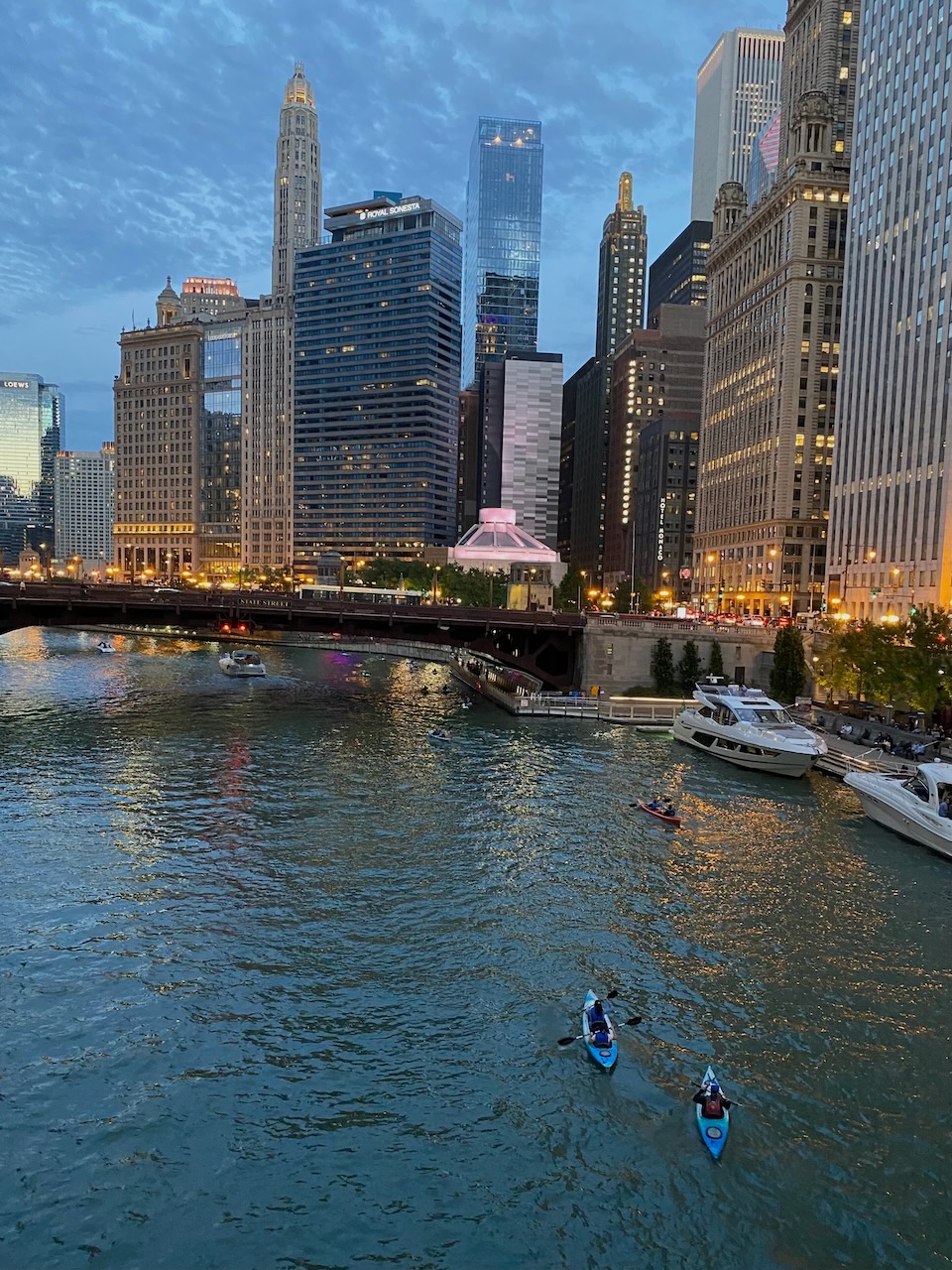 On the final evening I went to Jazz Showcase, one of the oldest jazz clubs in Chicago.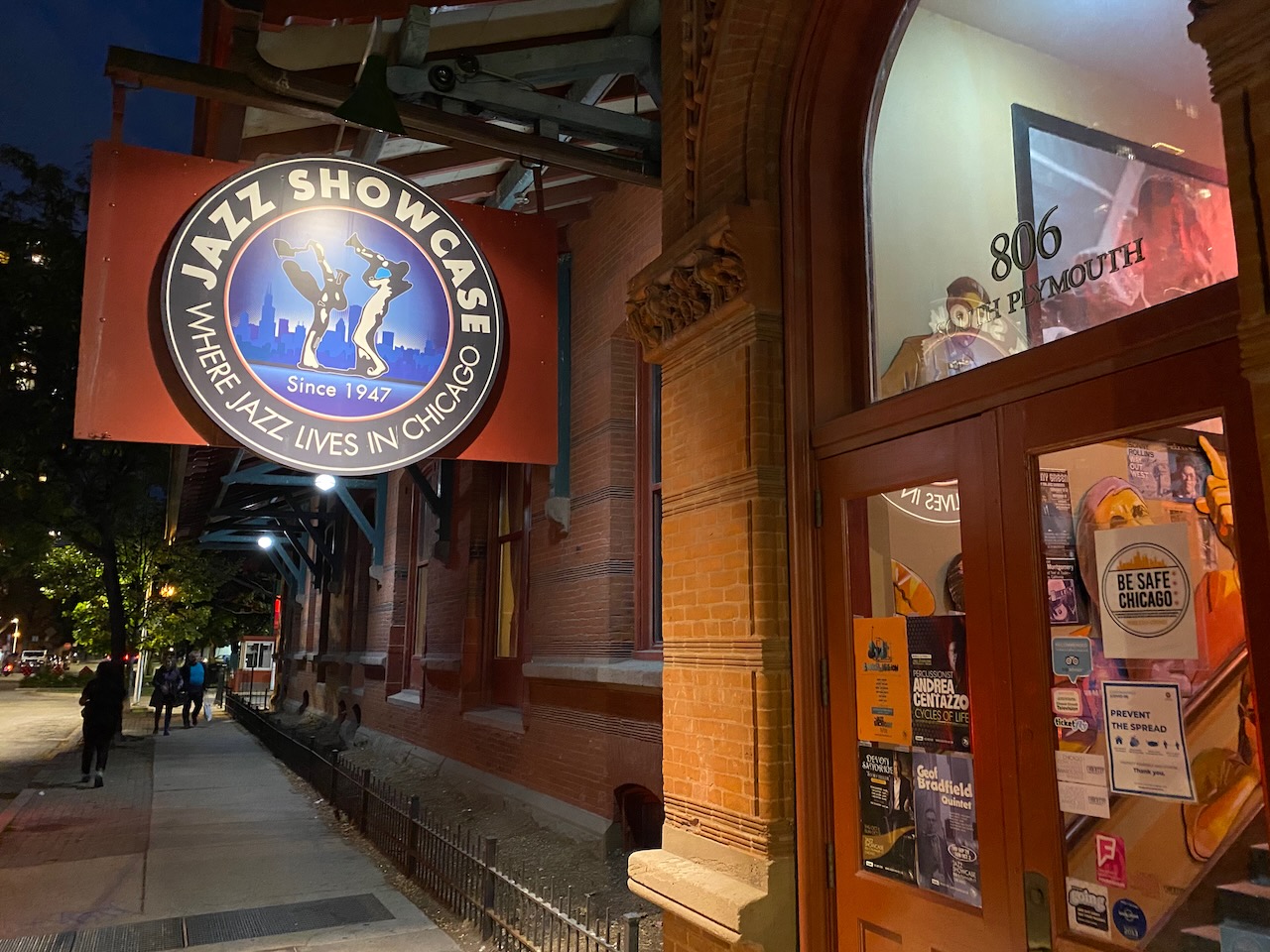 Check out who has played there.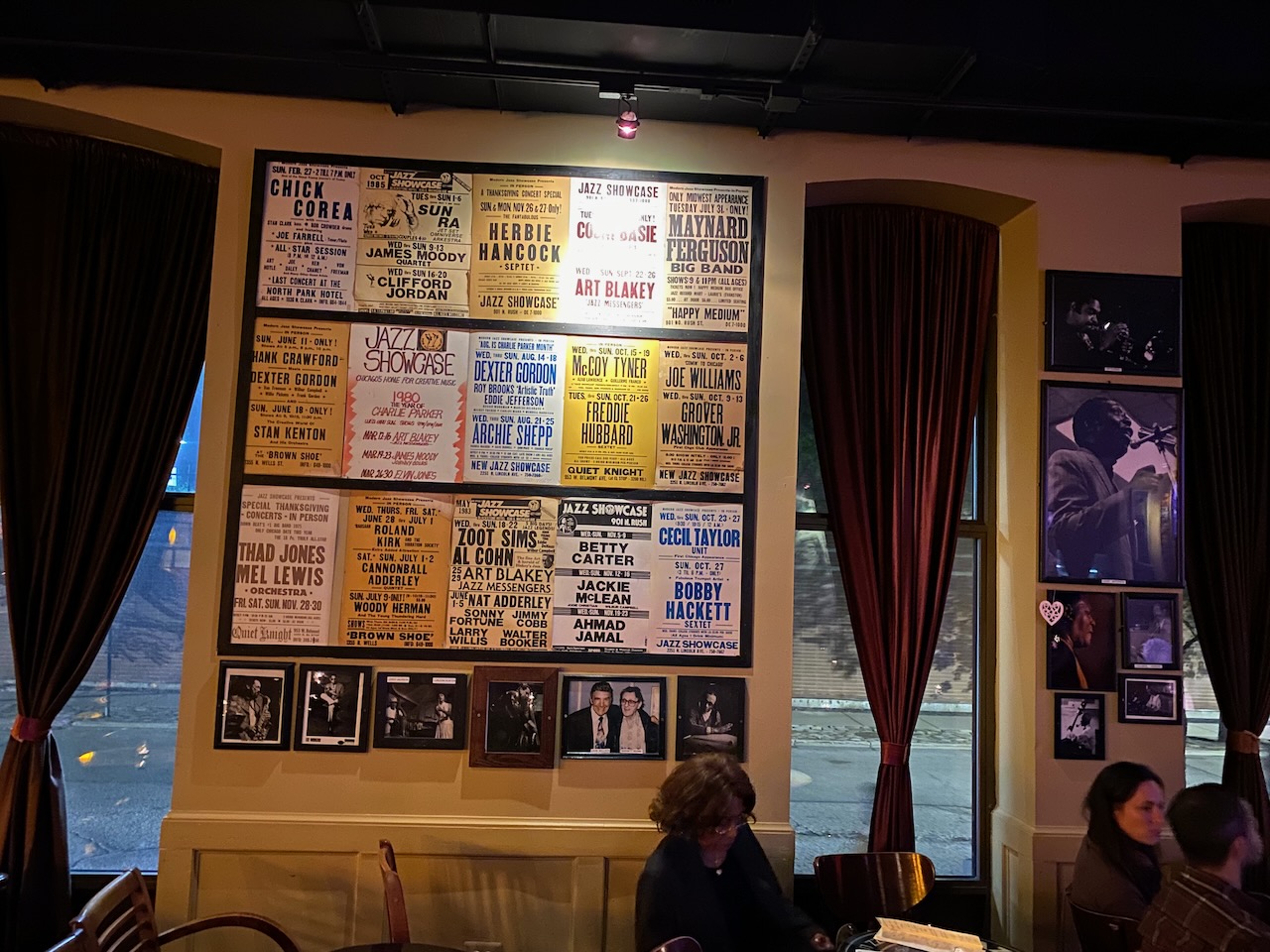 Dee Alexander and trio with guest (and Charlie Parker watching over) were performing. It was an amazing session.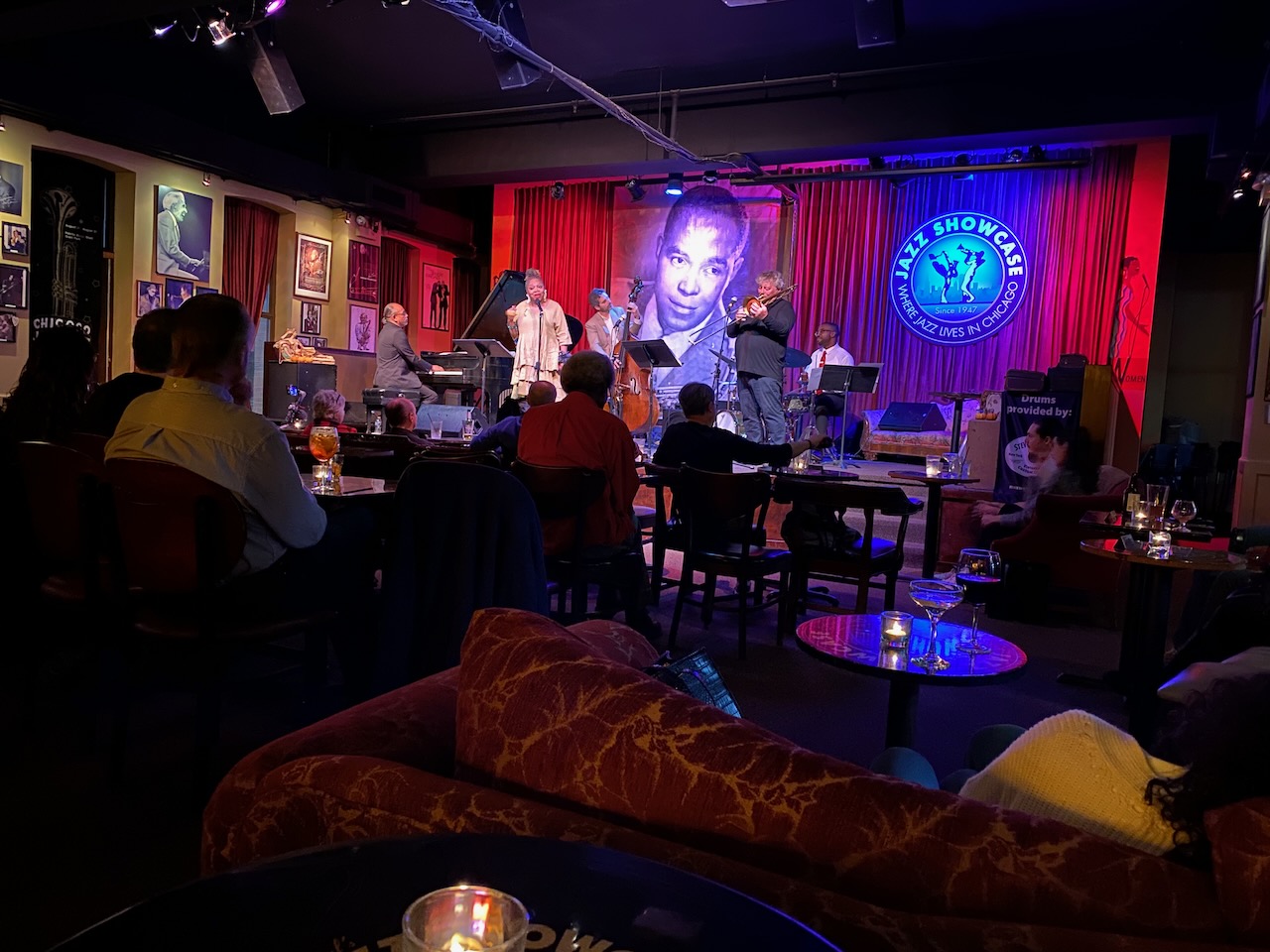 I'm always impressed by drive-through banks.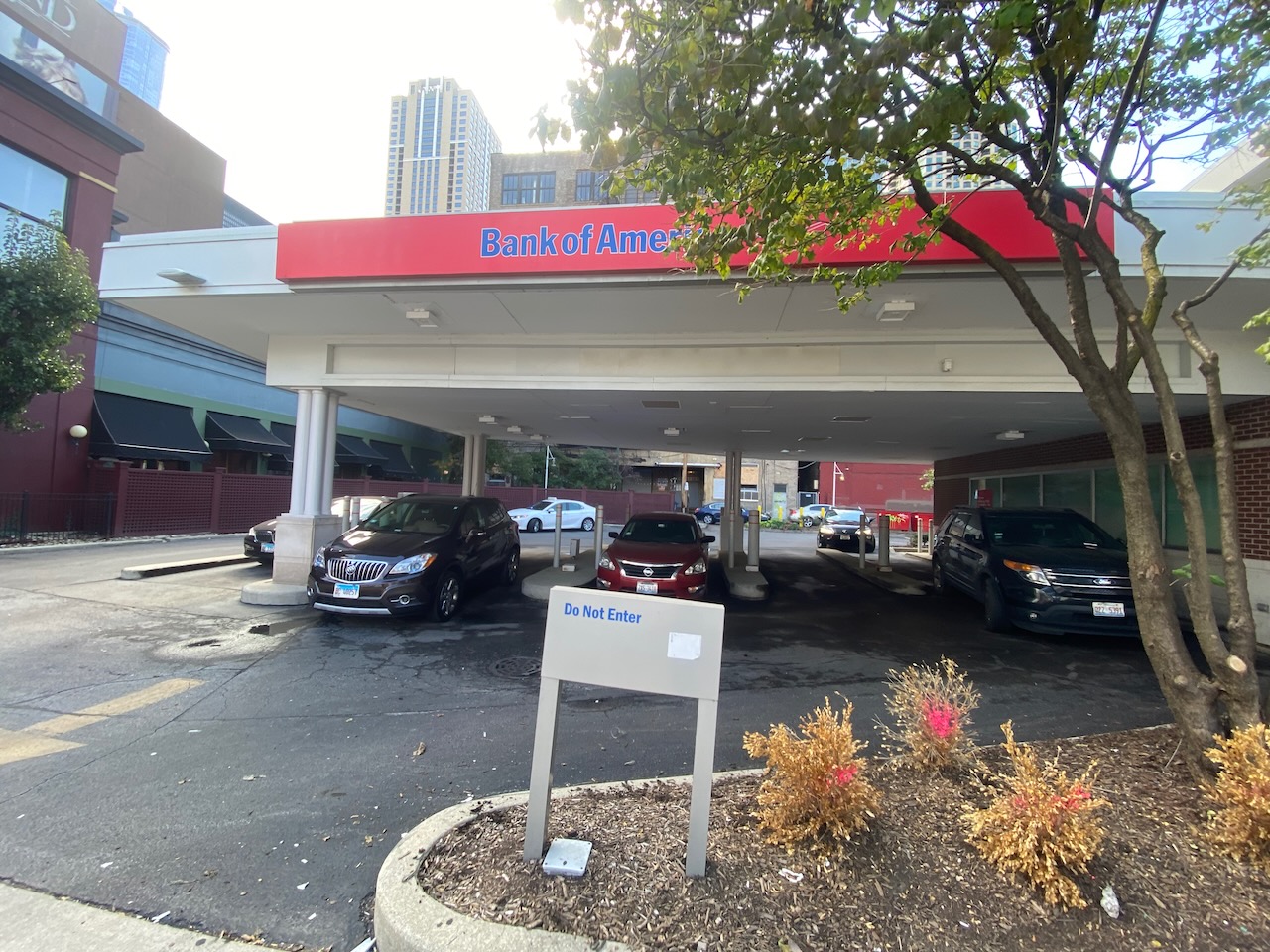 Got my first ride in a Tesla. The driver, Zubin, is a private yacht captain in Mexico and drives Uber in Chicago when he has some time off.