Went to the Royal Opera House, Covent Garden to see the David McVicar production of The Magic Flute.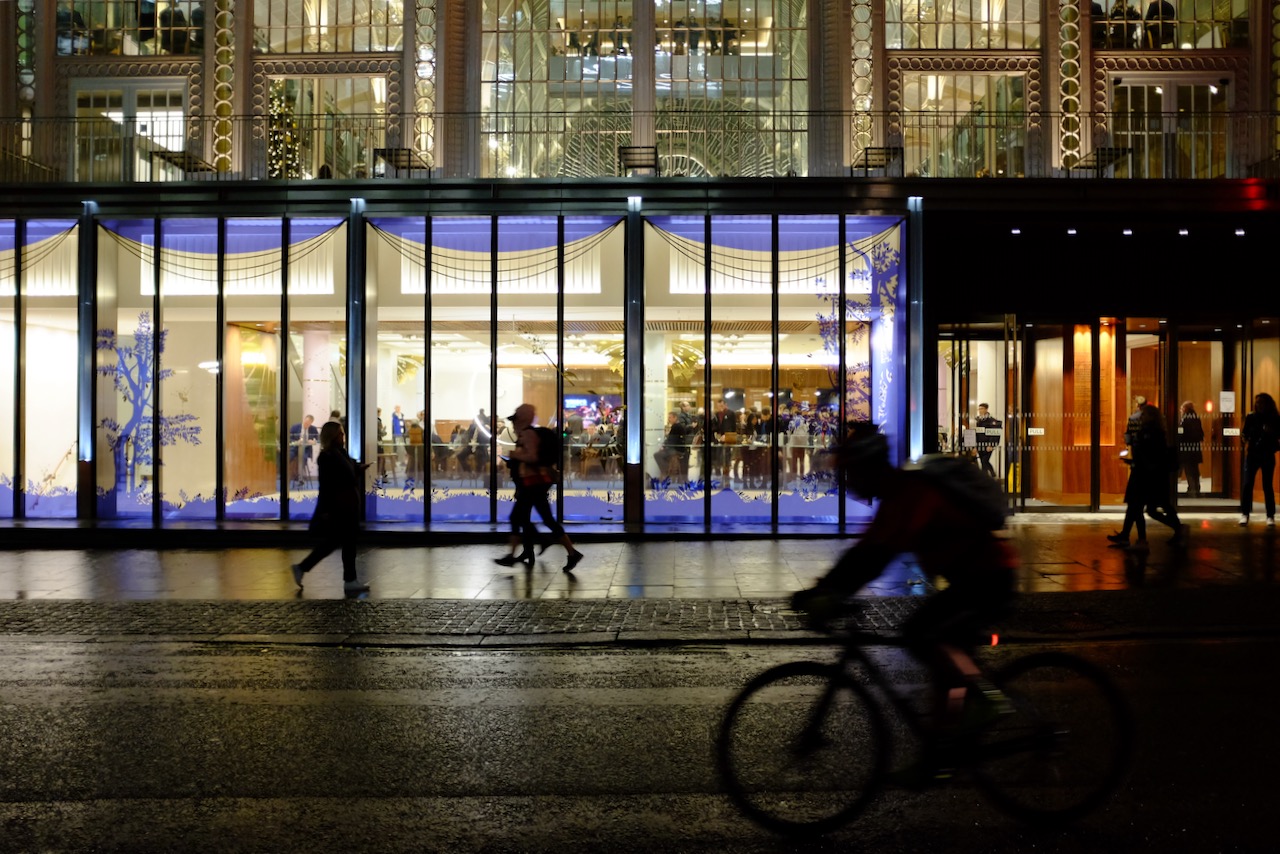 Elsa Dreisig making her Covent Garden debut as Pamina was fabulous and I was also impressed by Tuuli Takala as Queen of the Night.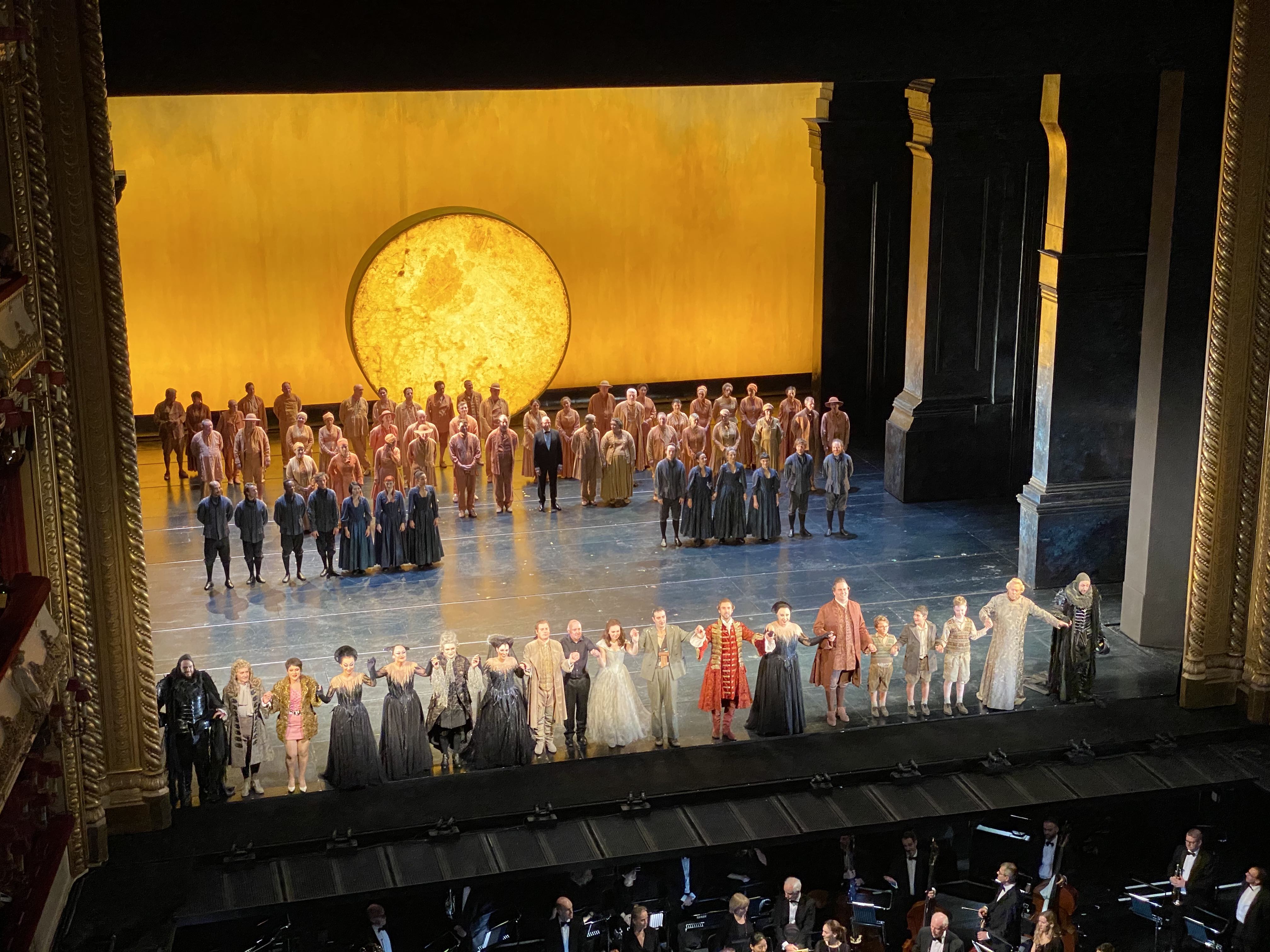 I waited for a good day and took the Victoria Line to the Tate Modern. There is an excellent viewing platform on the top floor. This north-west view has One Blackfriers on the left, then the Blackfriers Bridge, St Paul's Cathedral just right of center, and the chimney of the Tate Modern on the right.

Looking north-east, one can see St Paul's on the left. Some key tall buildings in the middle include 22 Bishopgate, 122 Leadenhall (Cheesgrater), The Scalpel and 20 Fenchurch St (Walkie Talkie). On the right, the tallest building the the Shard, which is the tallest building in the EU.

This Great Dane is a regular at the MK Restaurant on Gloucester Rd in South Kensington.