London, Xi'an and Macau 2016
Departed on a beautiful early-summer Sydney morning in late Nov.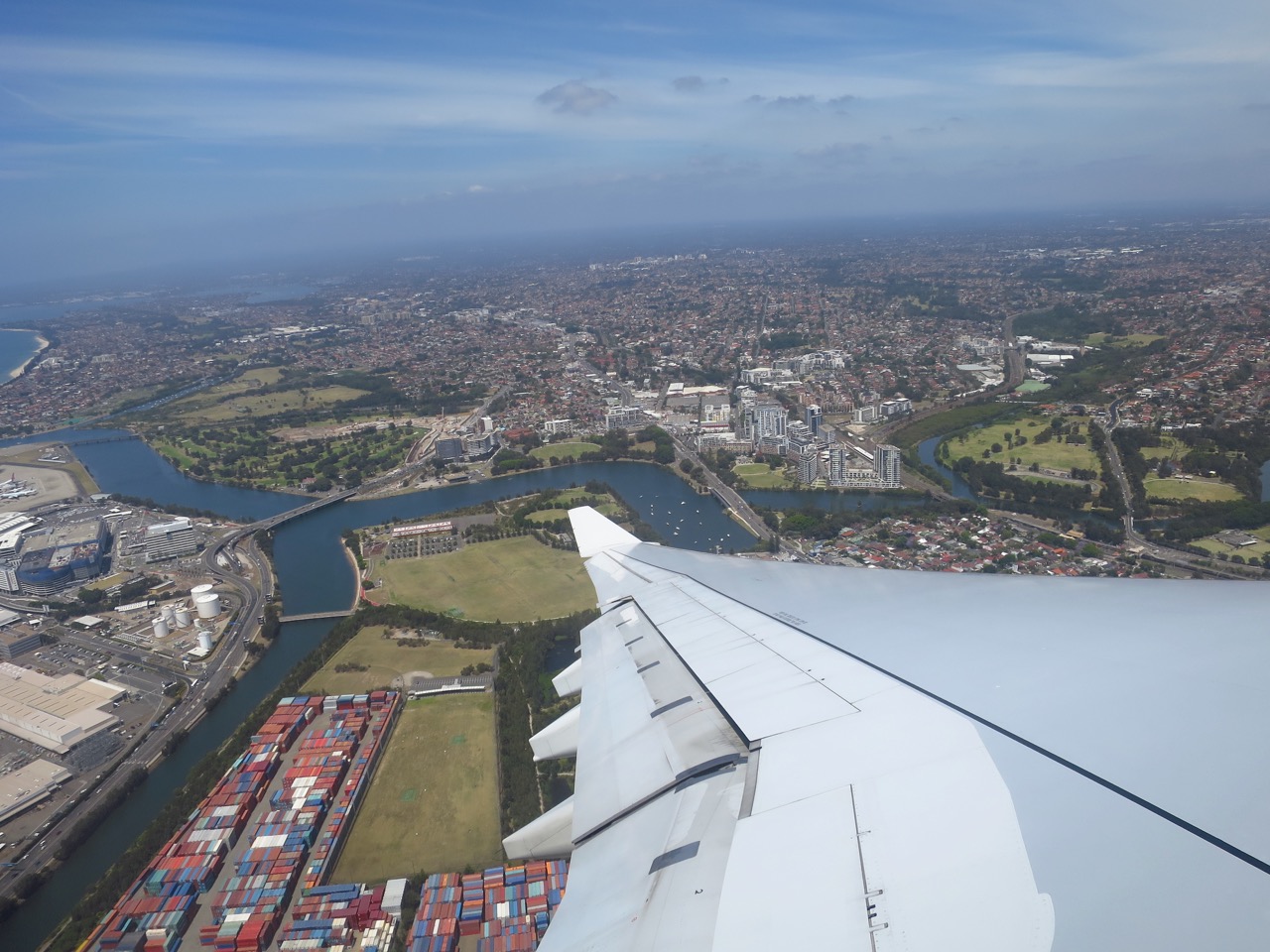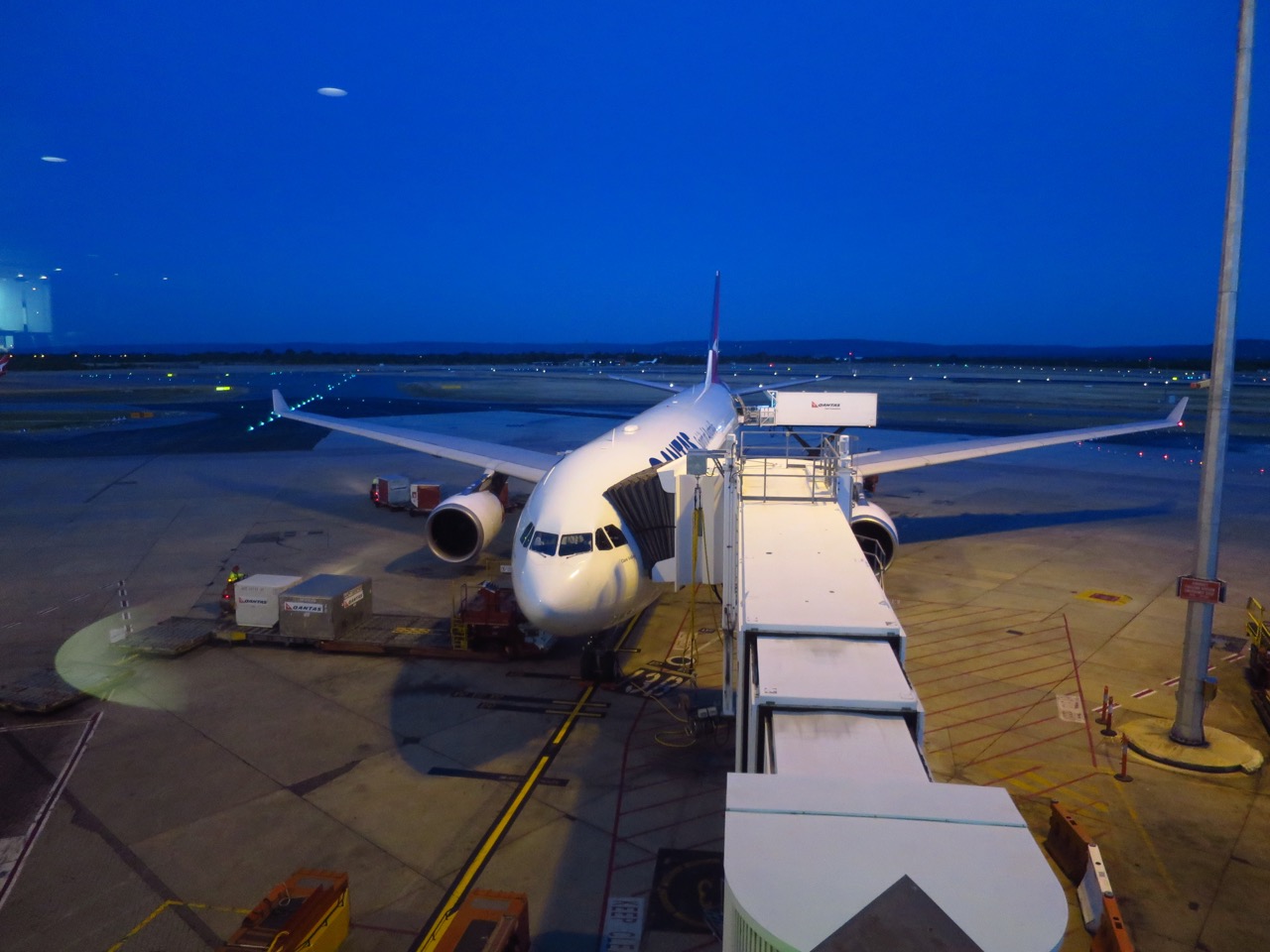 Was in London about a day later. This photo has the Rector's Residence of Imperial College in the background, with the Department of Computing just out of view further up the road.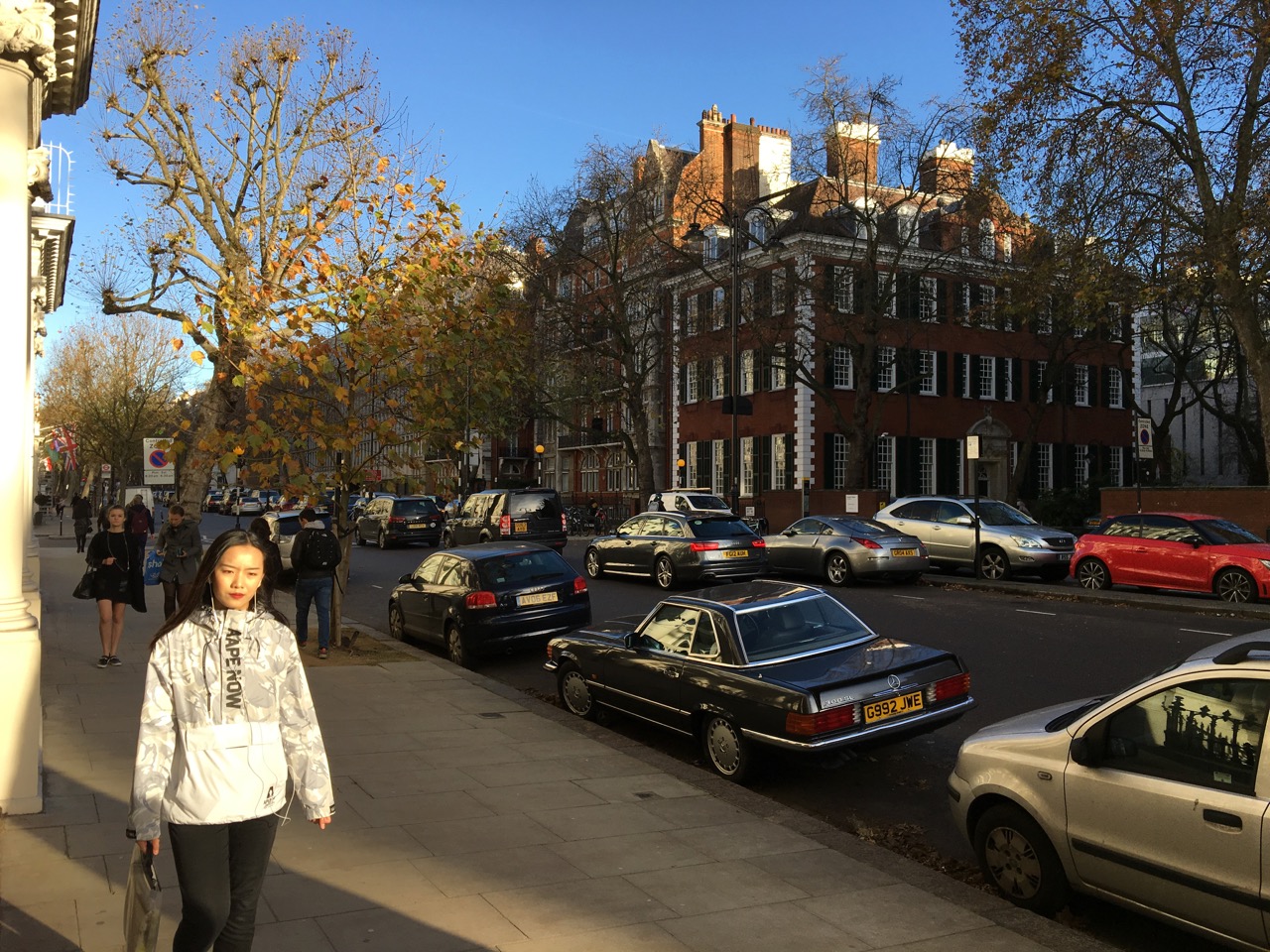 One of the photographs from the "Soho" exhibition in London, with reflected buildings and people in the background.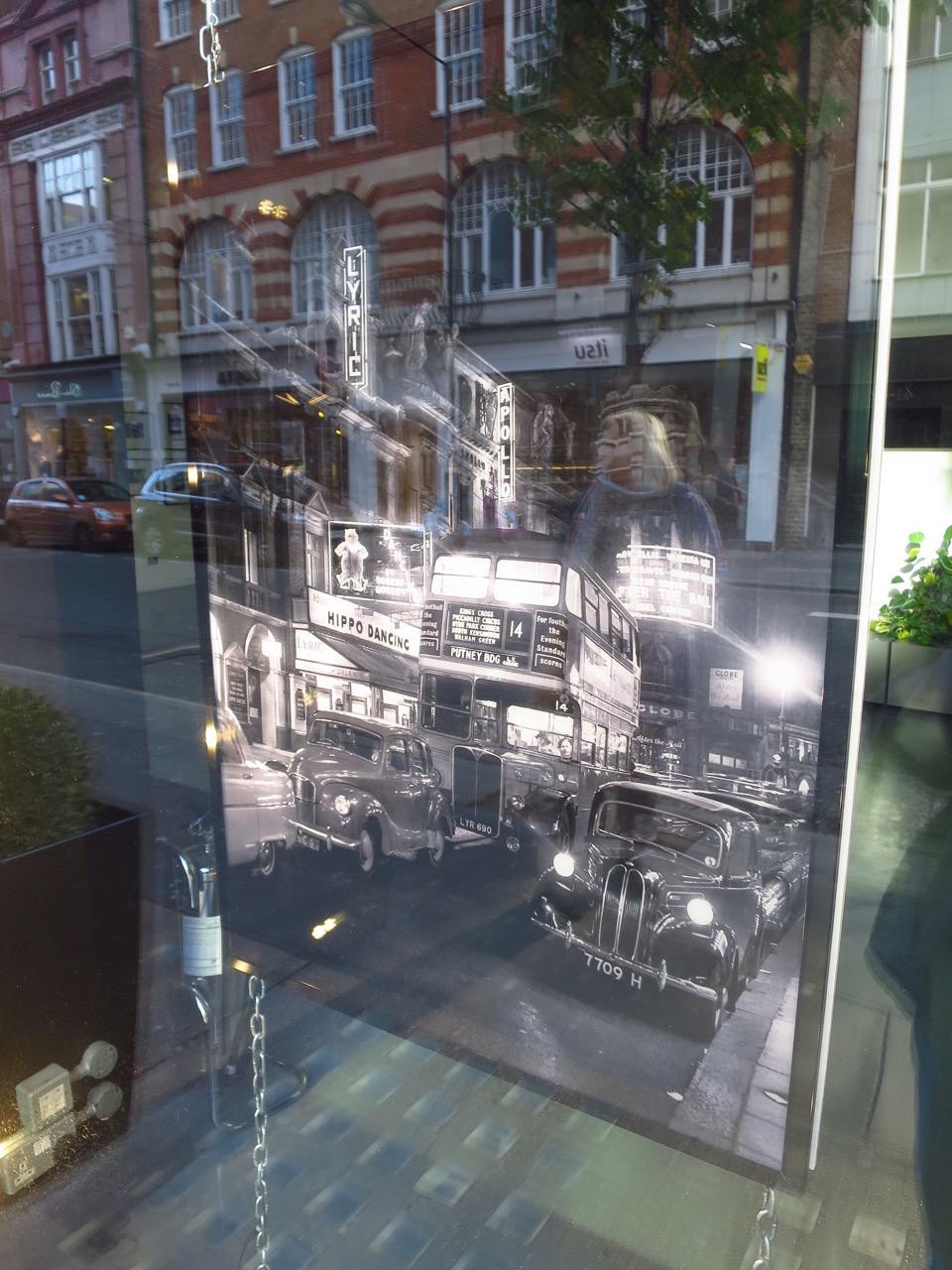 Exhibition at the Photographer's Gallery, Soho.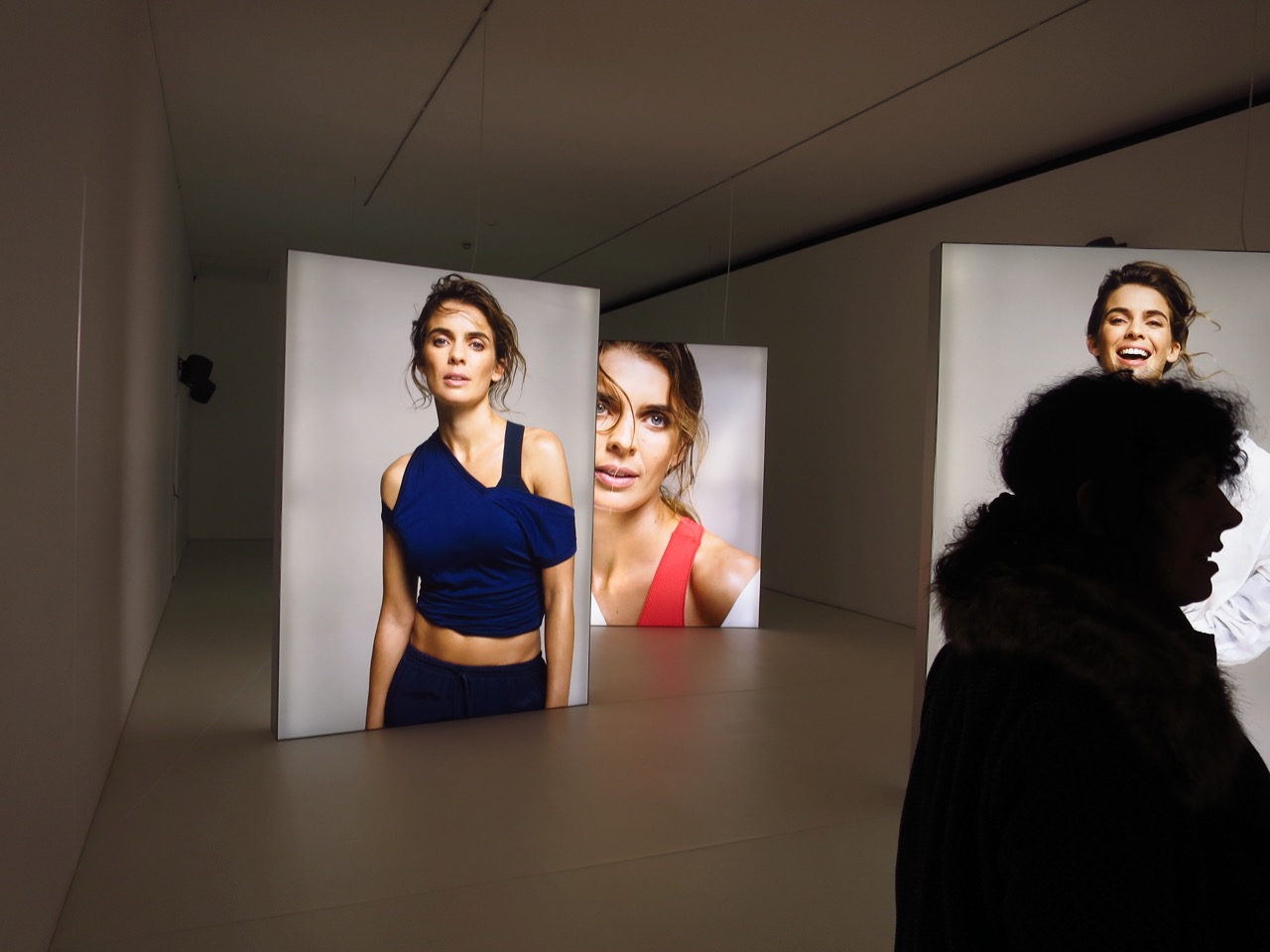 Skating outside the National History Musuem.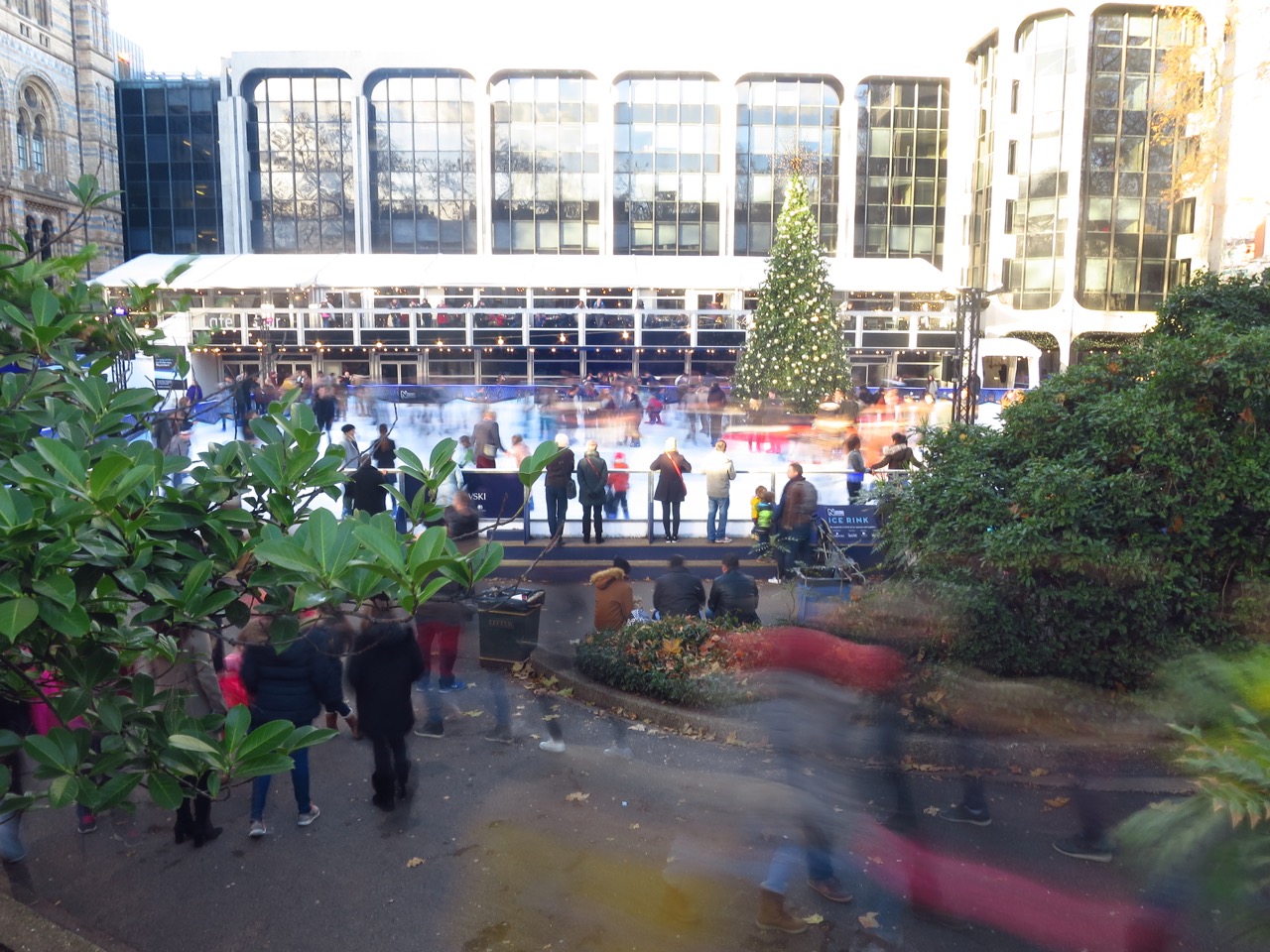 Guy on a horse in a funny hat.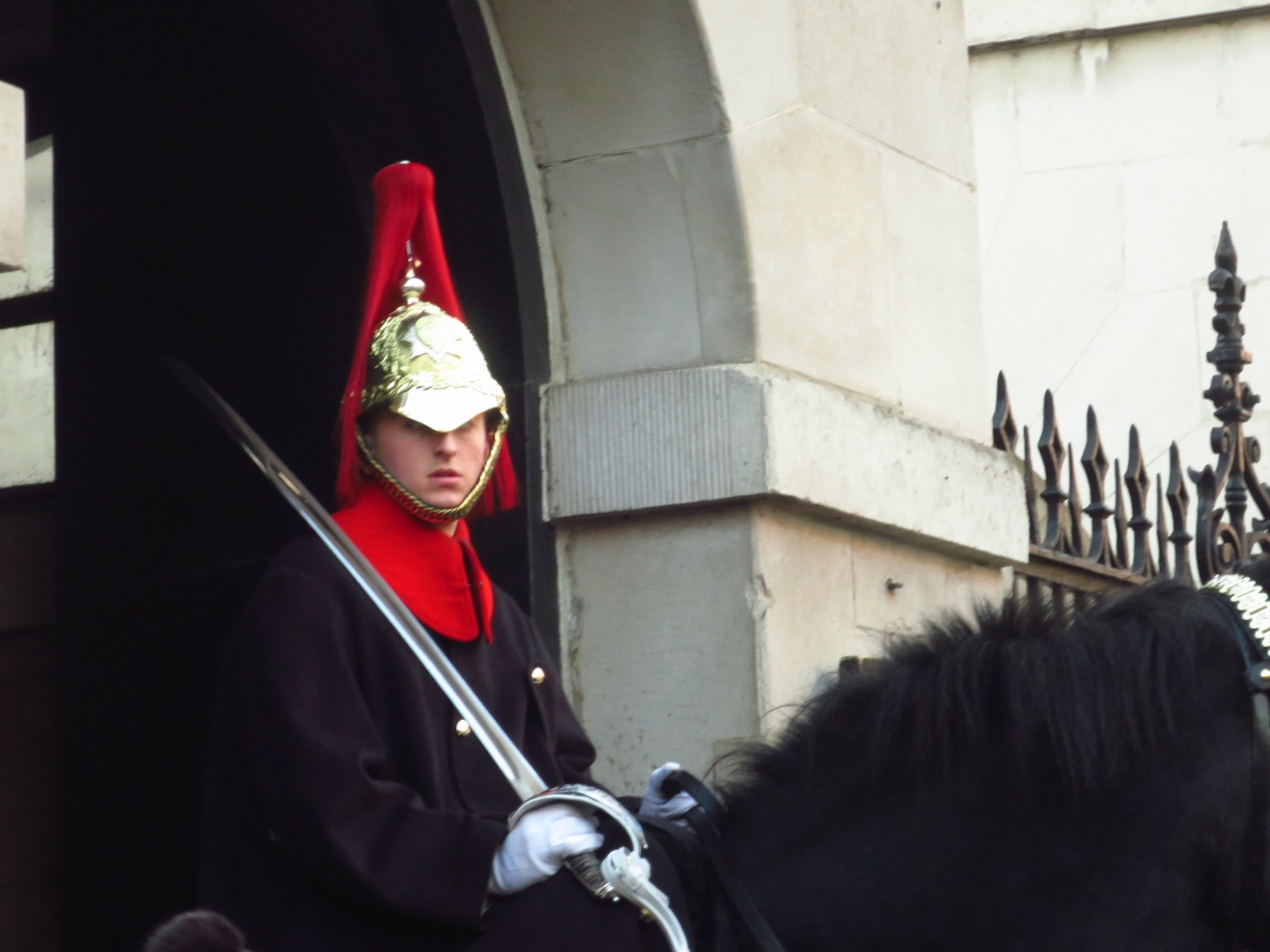 Discovered there really is a Platform 9 3/4 at King's Cross Station on my way to Cambridge.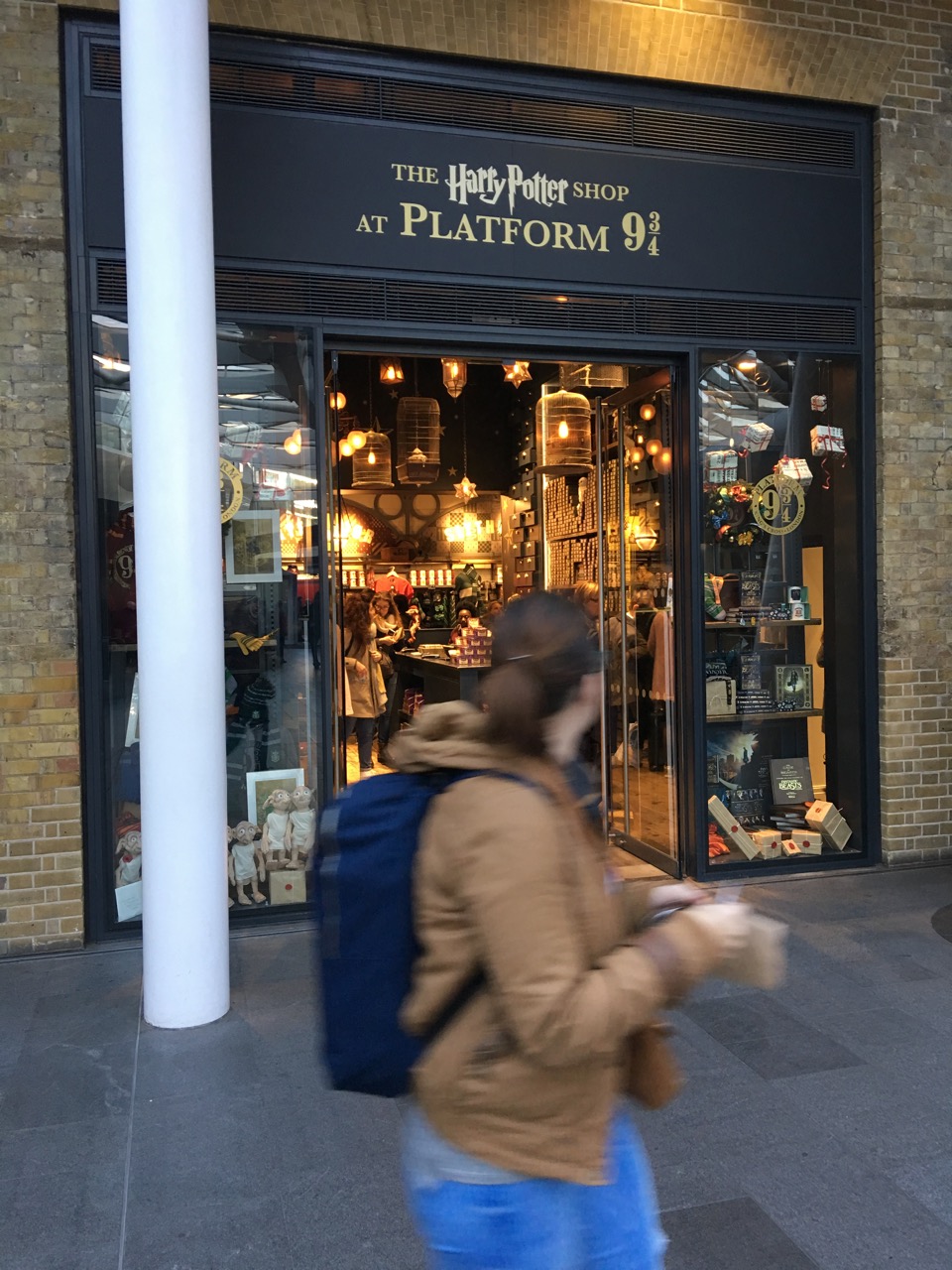 My host kindly took me to lunch at his college, Trinity Hall.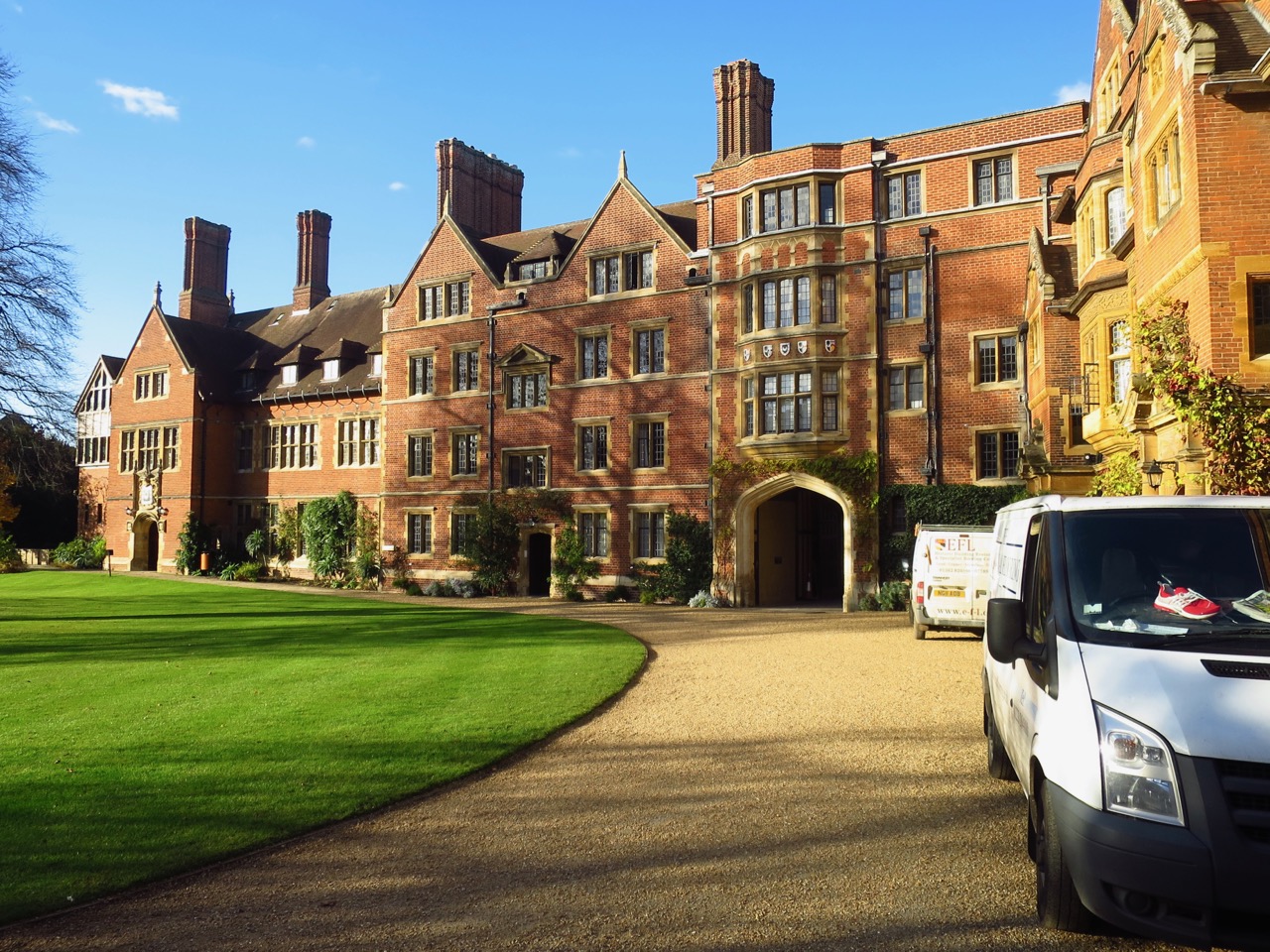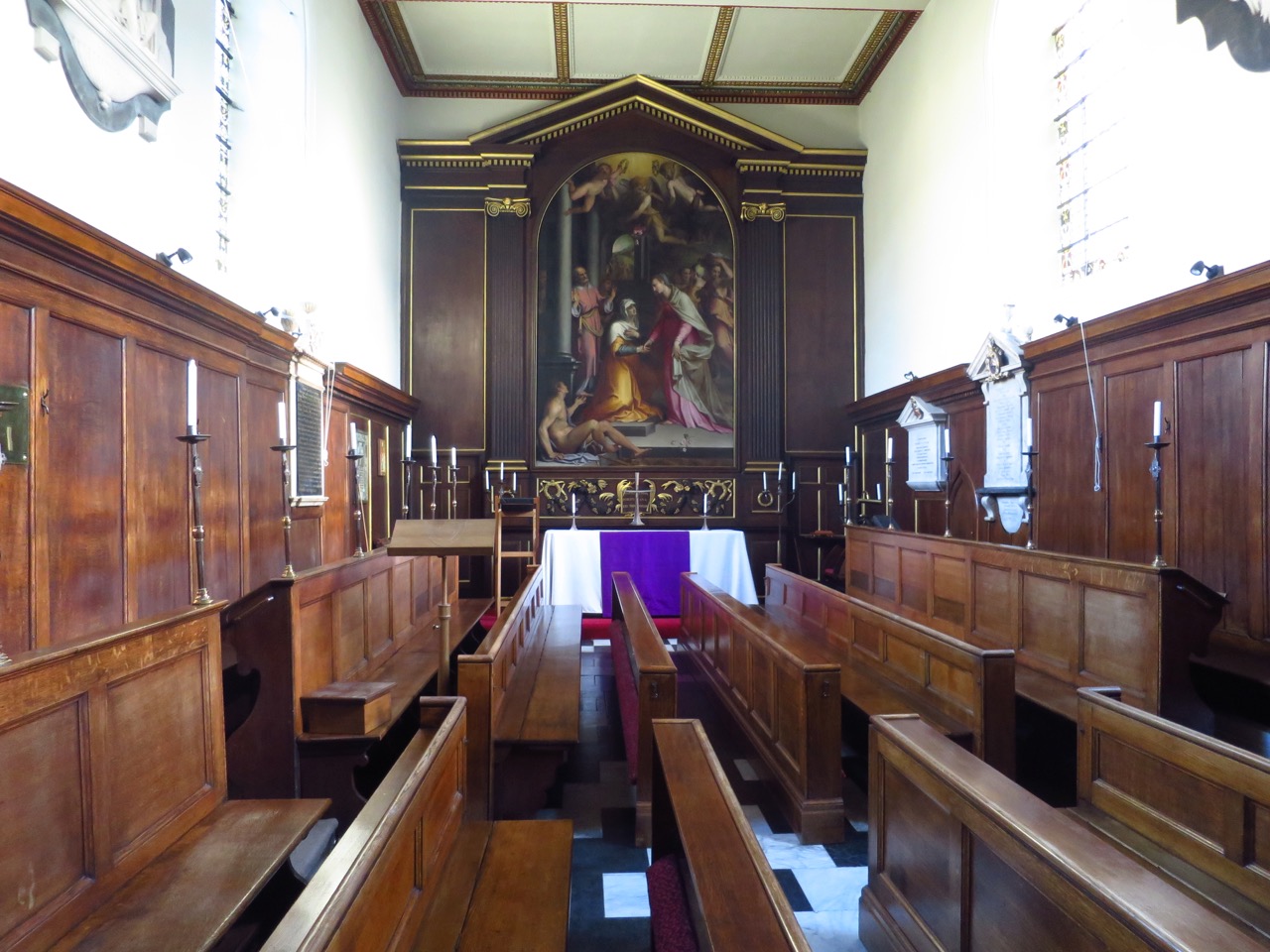 Student canteen.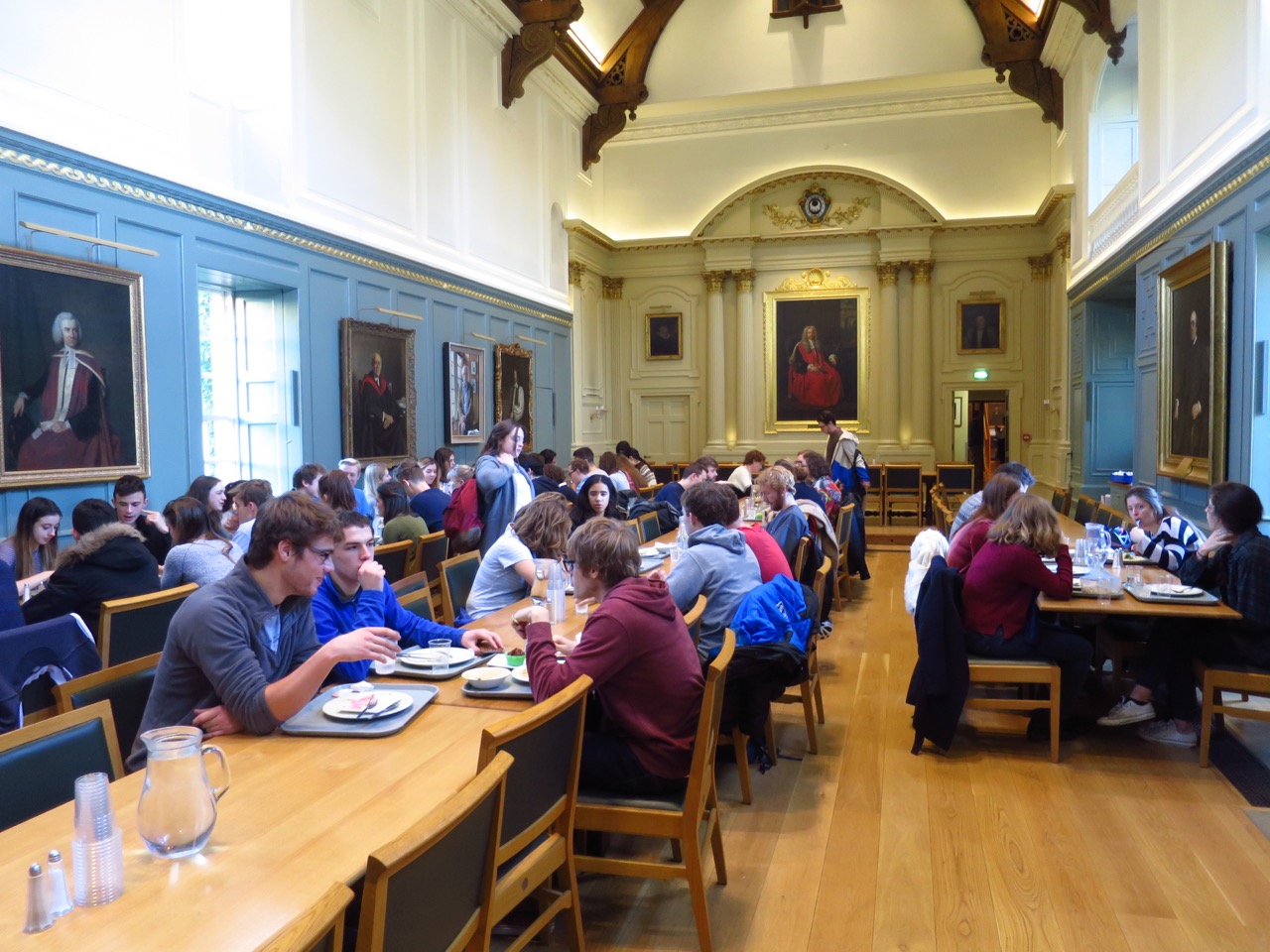 Senior canteen where we had lunch. It wasn't very busy.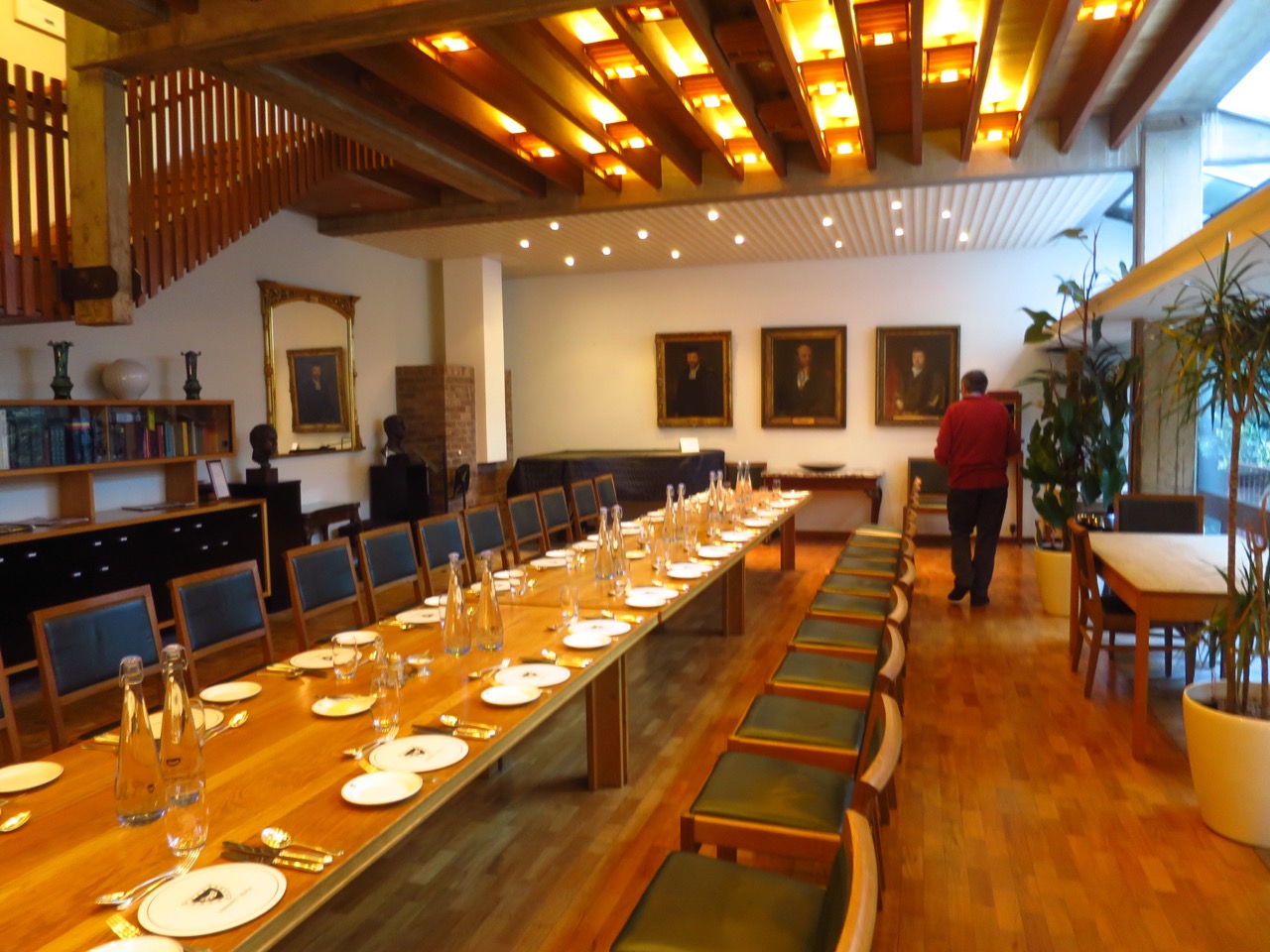 Ducks on the River Cam.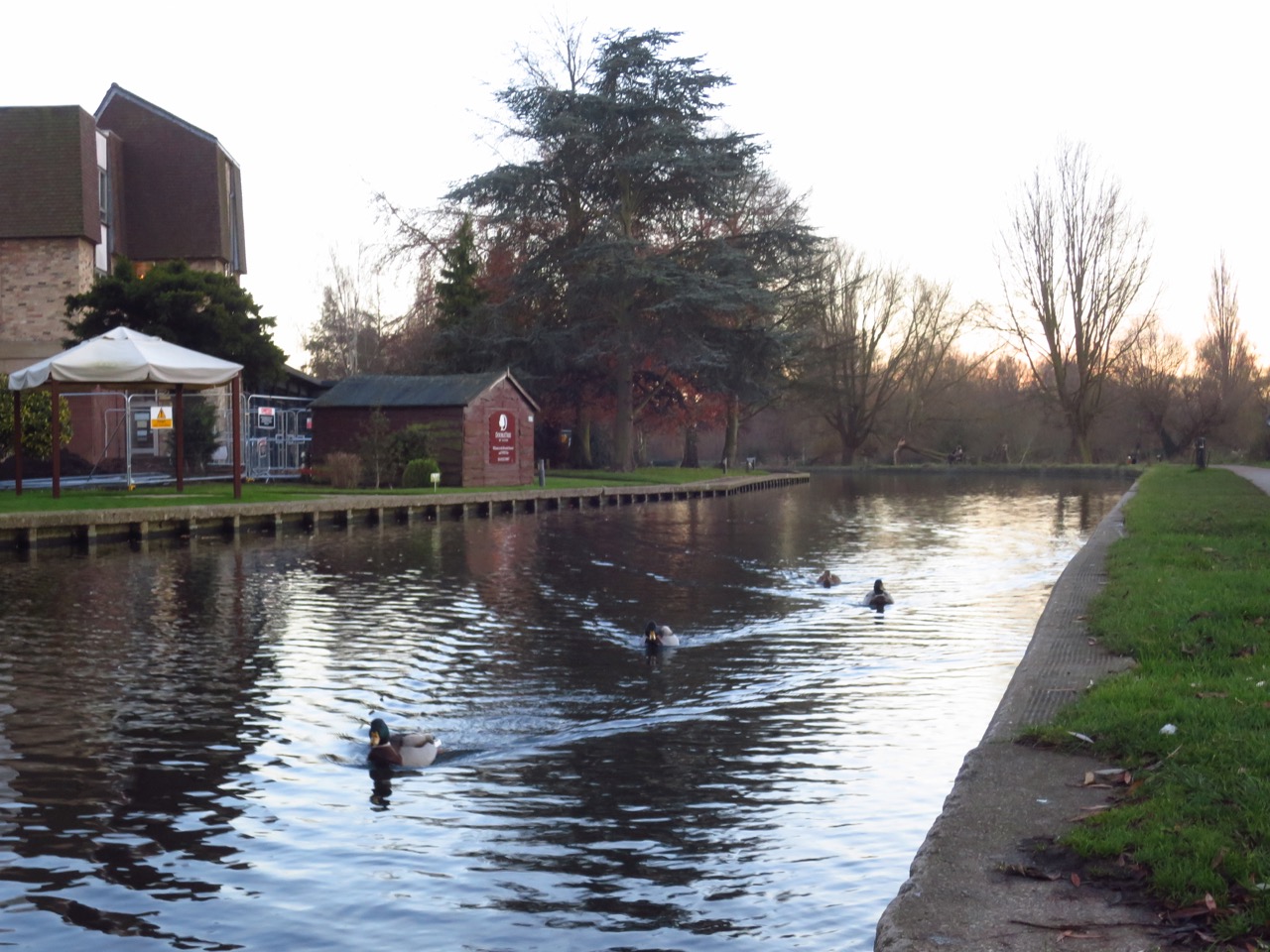 Trinity college.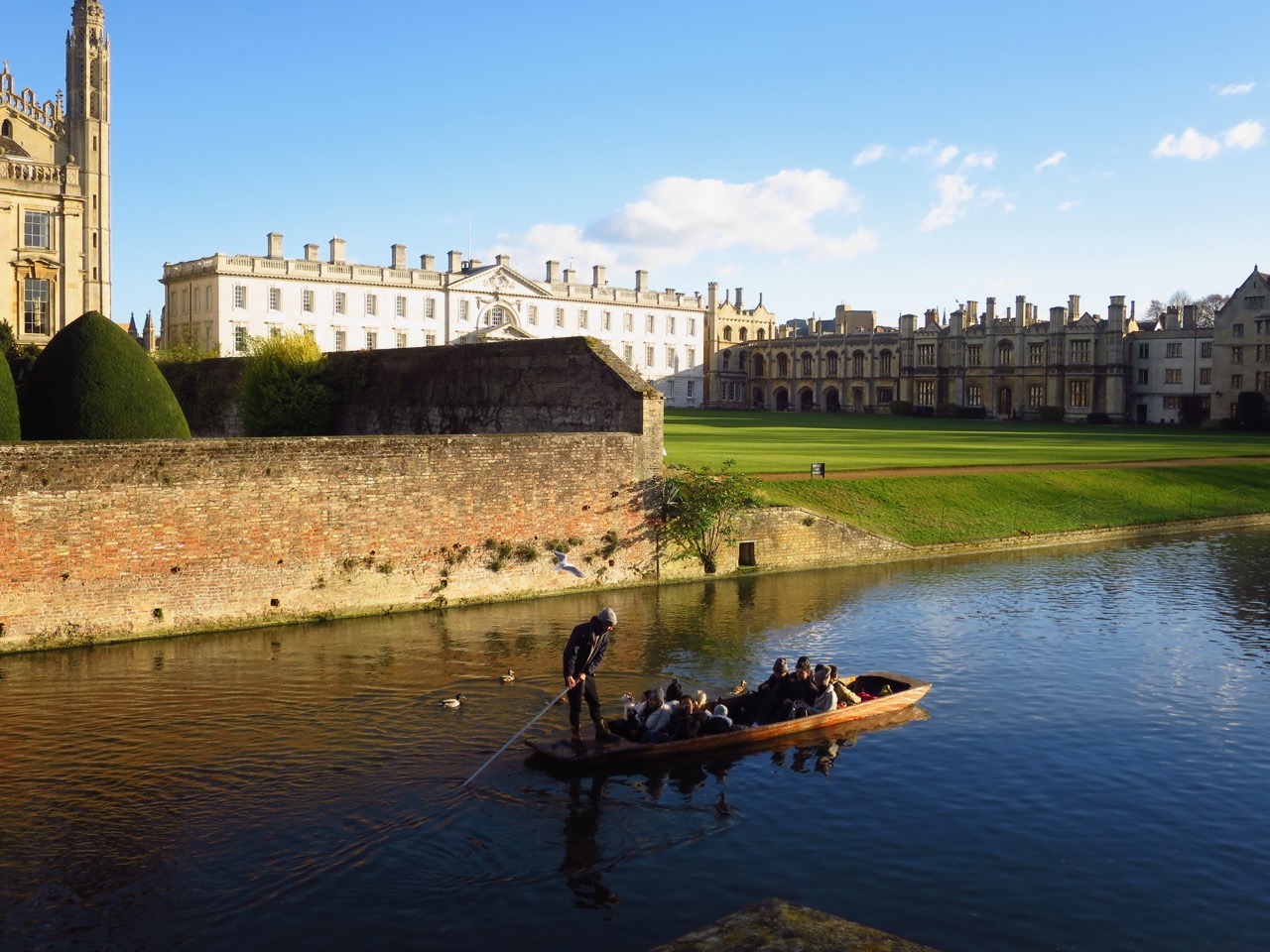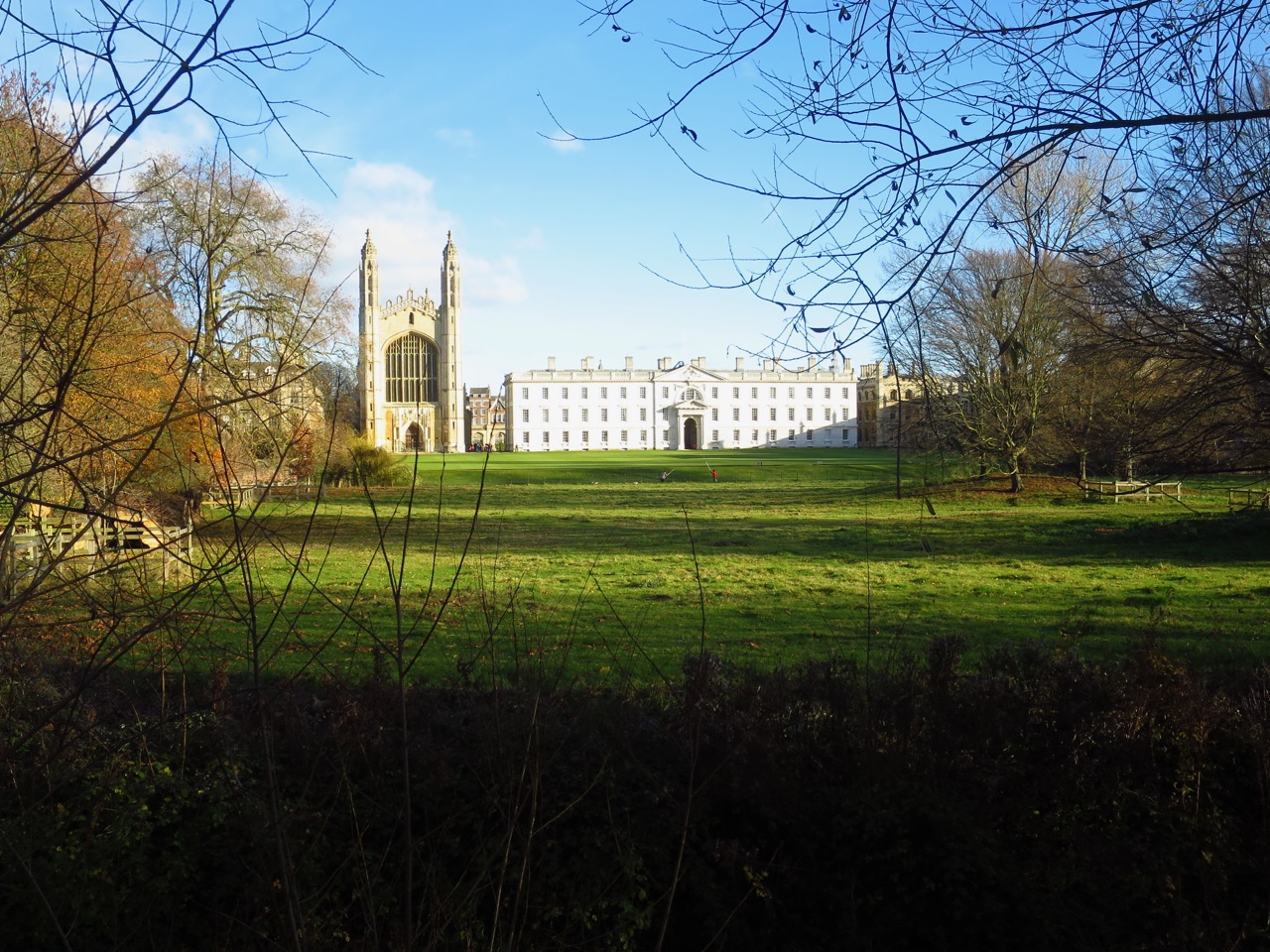 Gave a talk the the Computer Laboratory.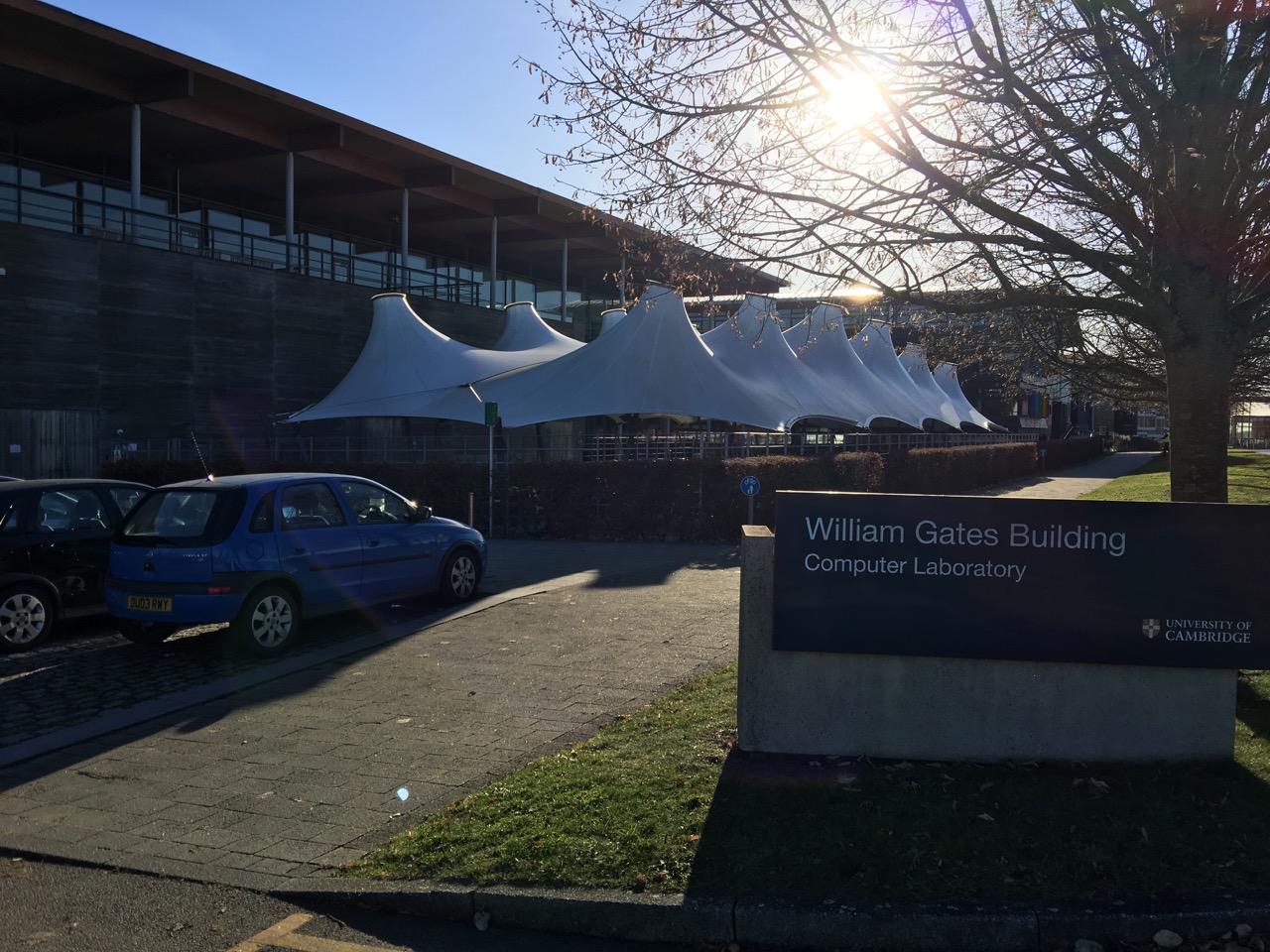 My favourite bookshop in London, Foyles.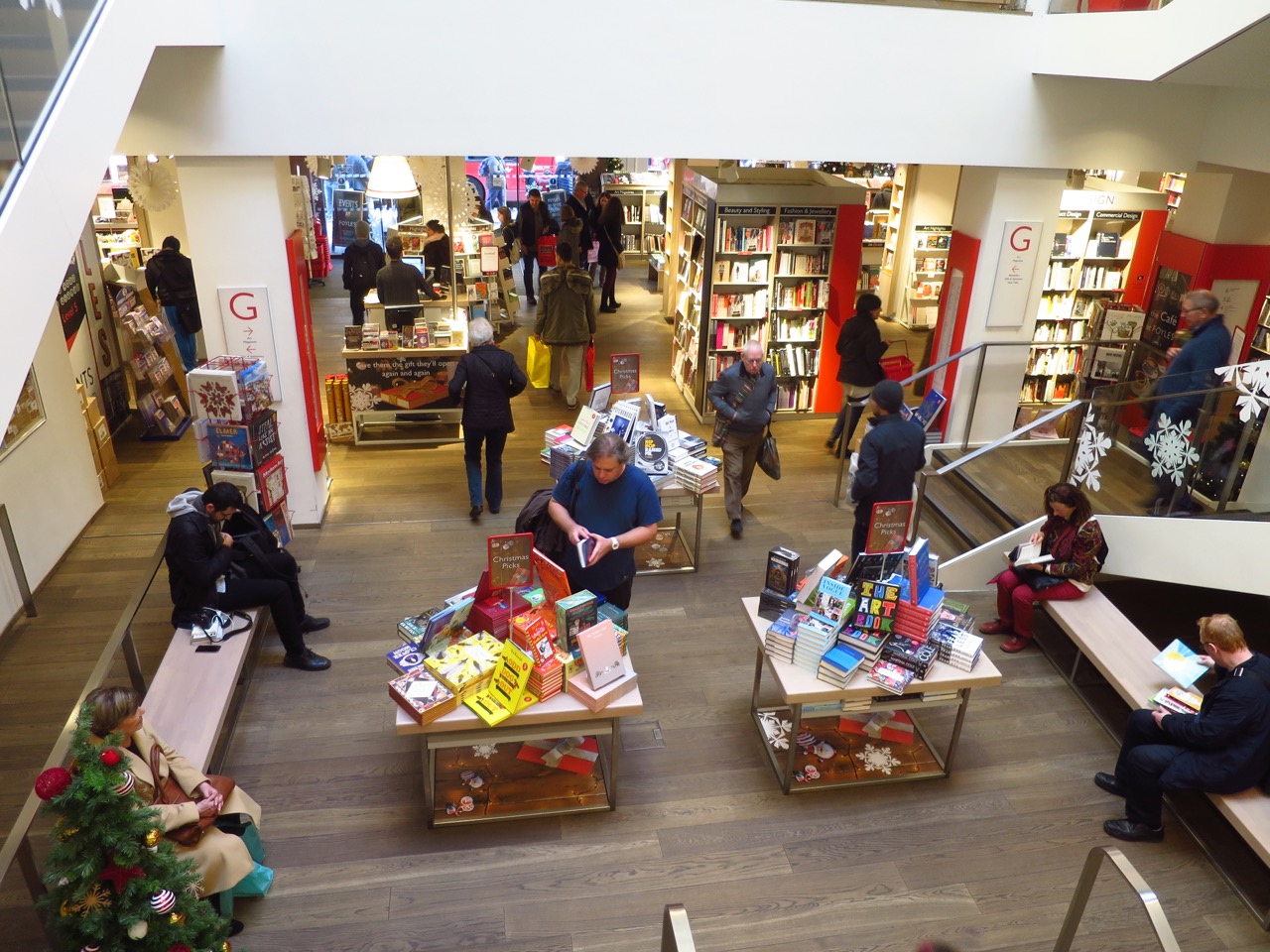 Enid Blyton is now addressing modern issues.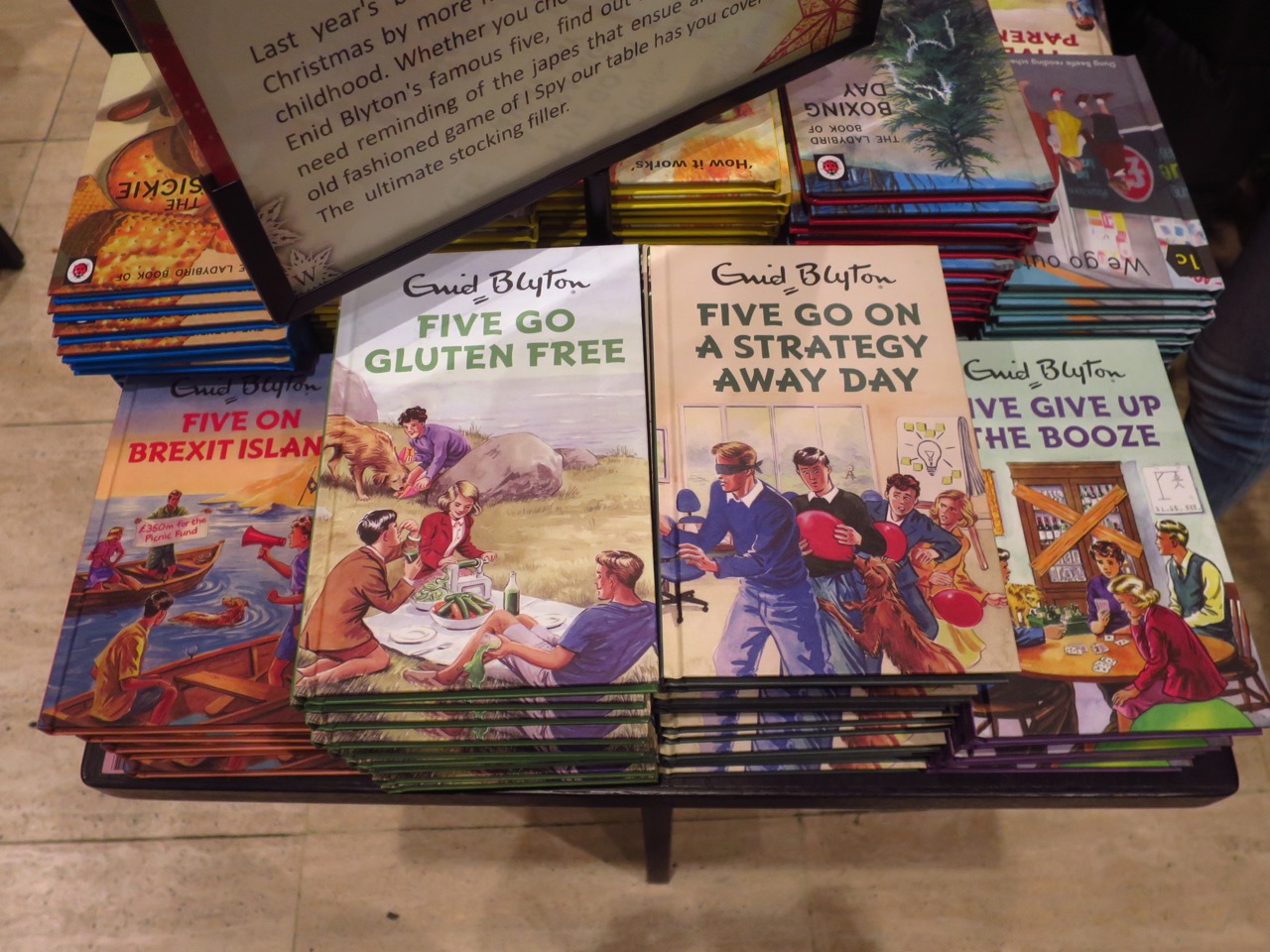 Churchill War Rooms, the secret basement central to the English war effort.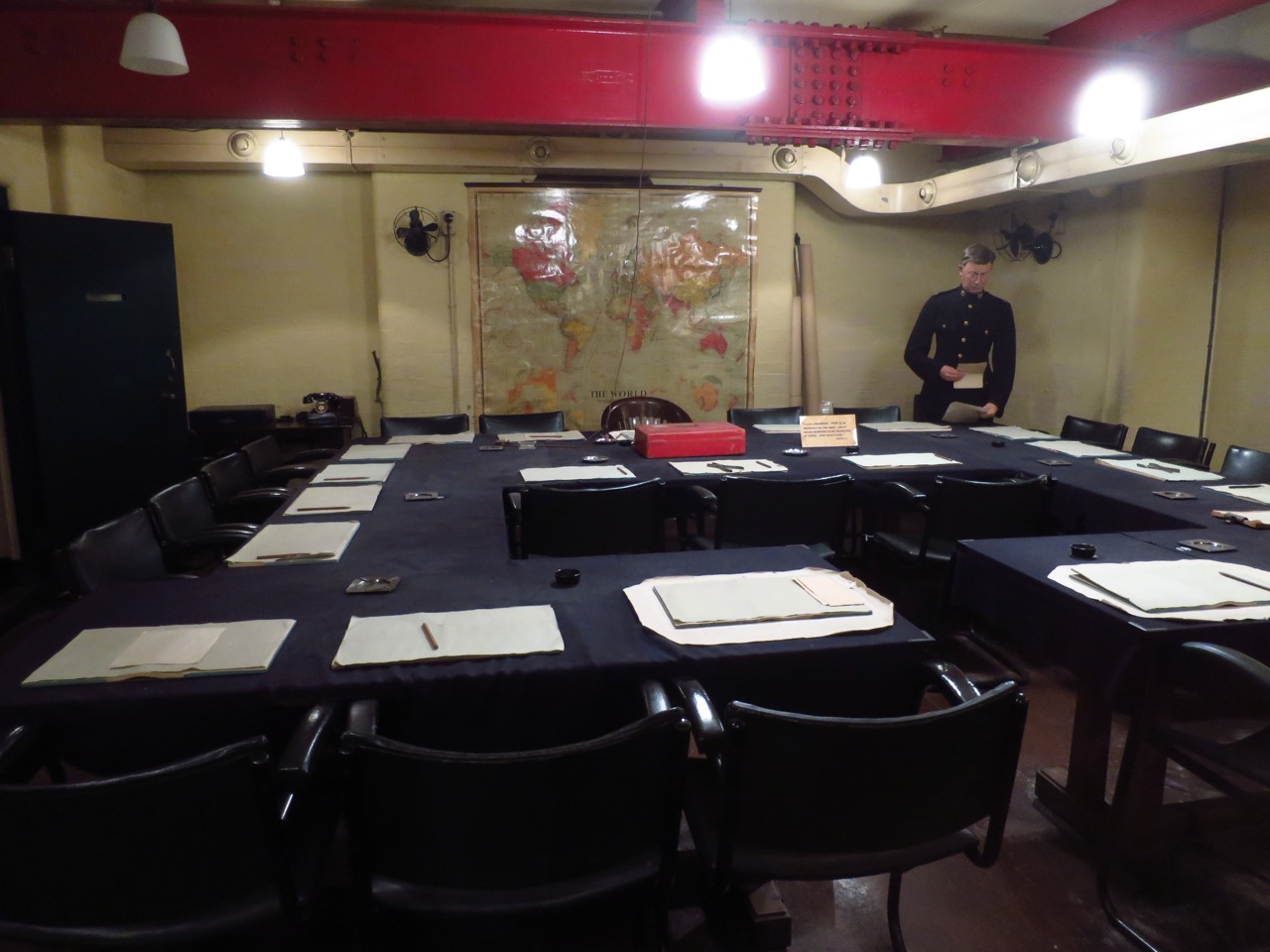 An Engima Machine.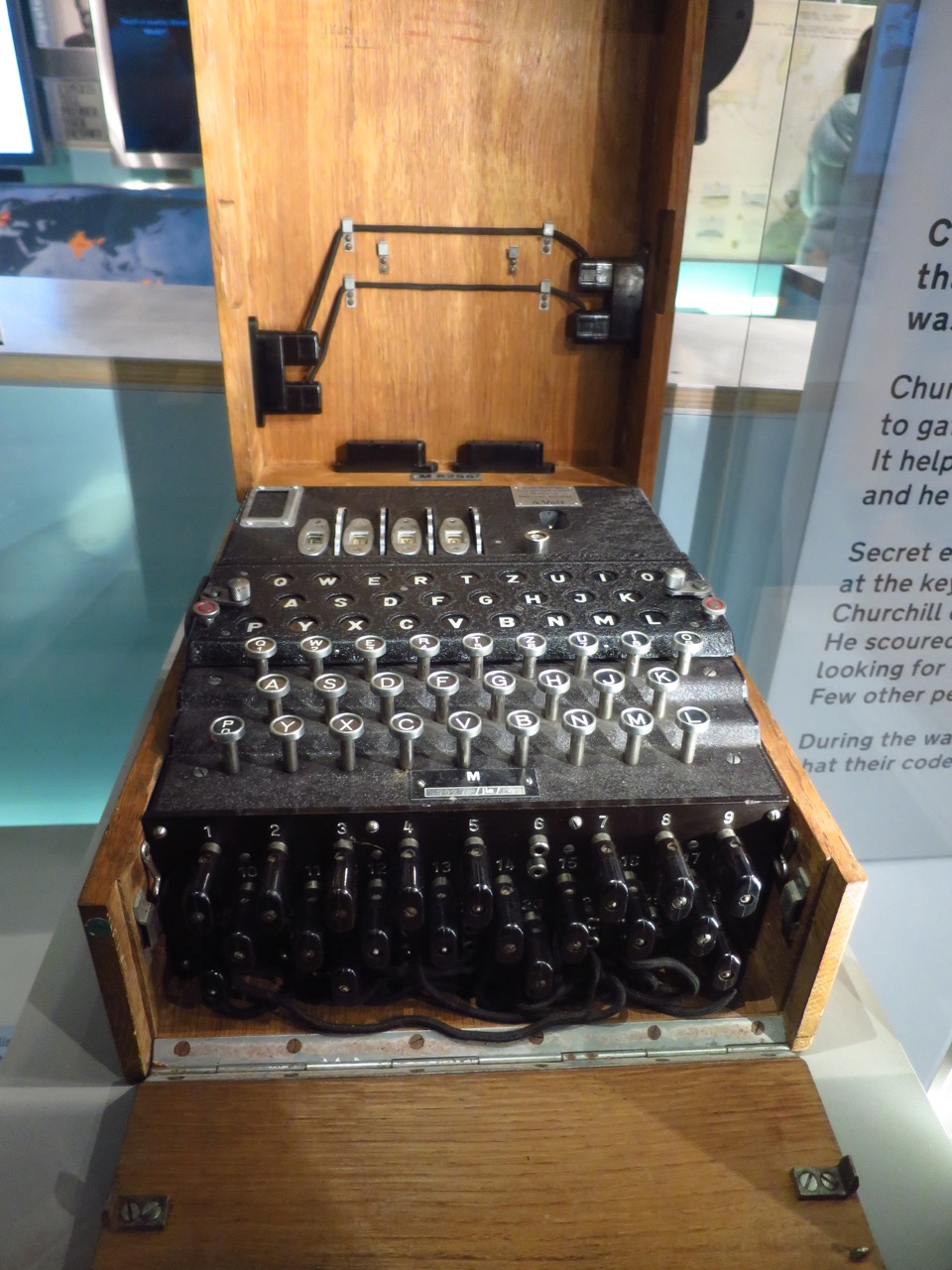 Falun Gong protestors.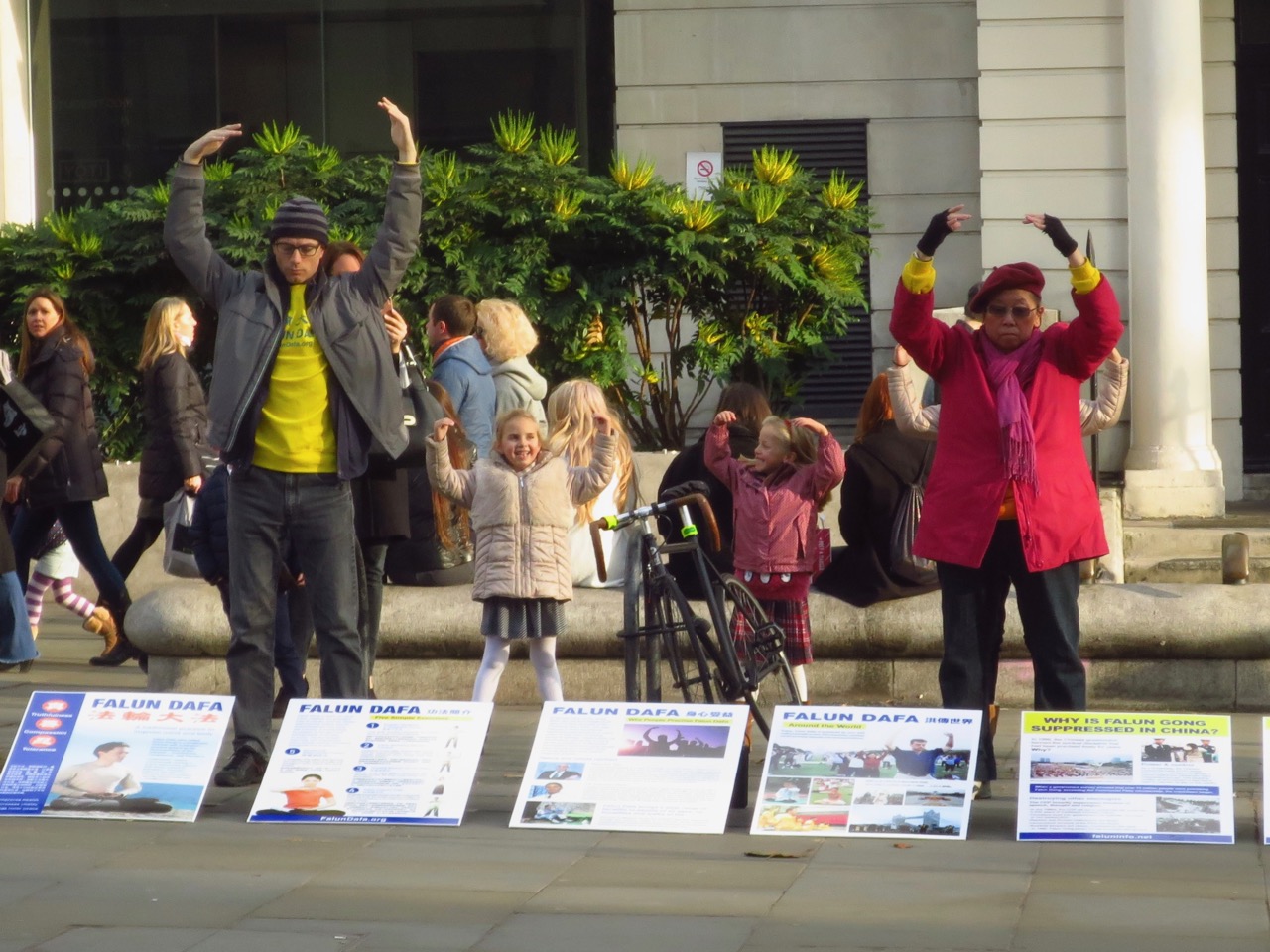 Shop window.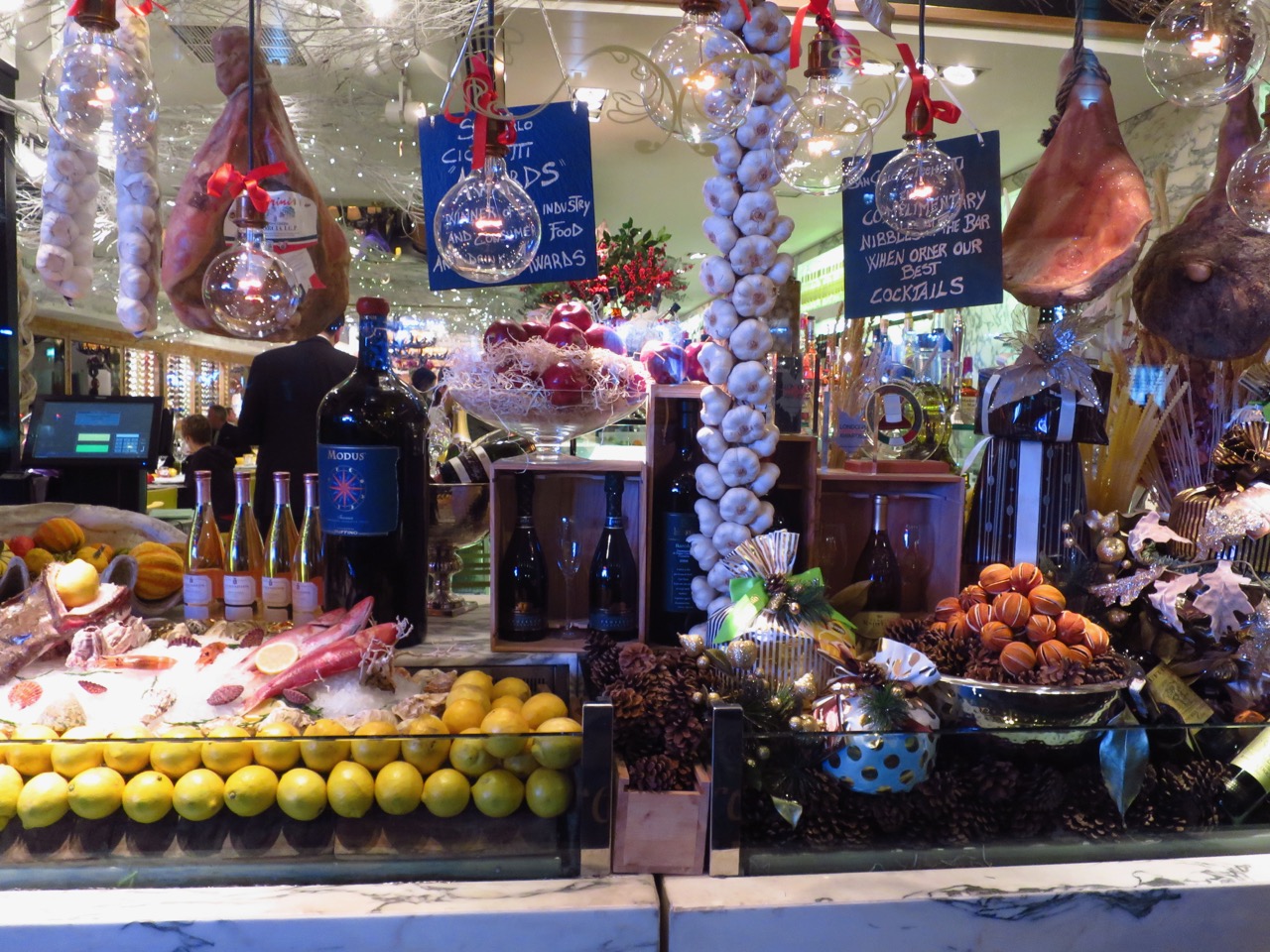 Then it was to Xi'an for the icfpt.org conference. The Terracotta Warriors were truly impressive.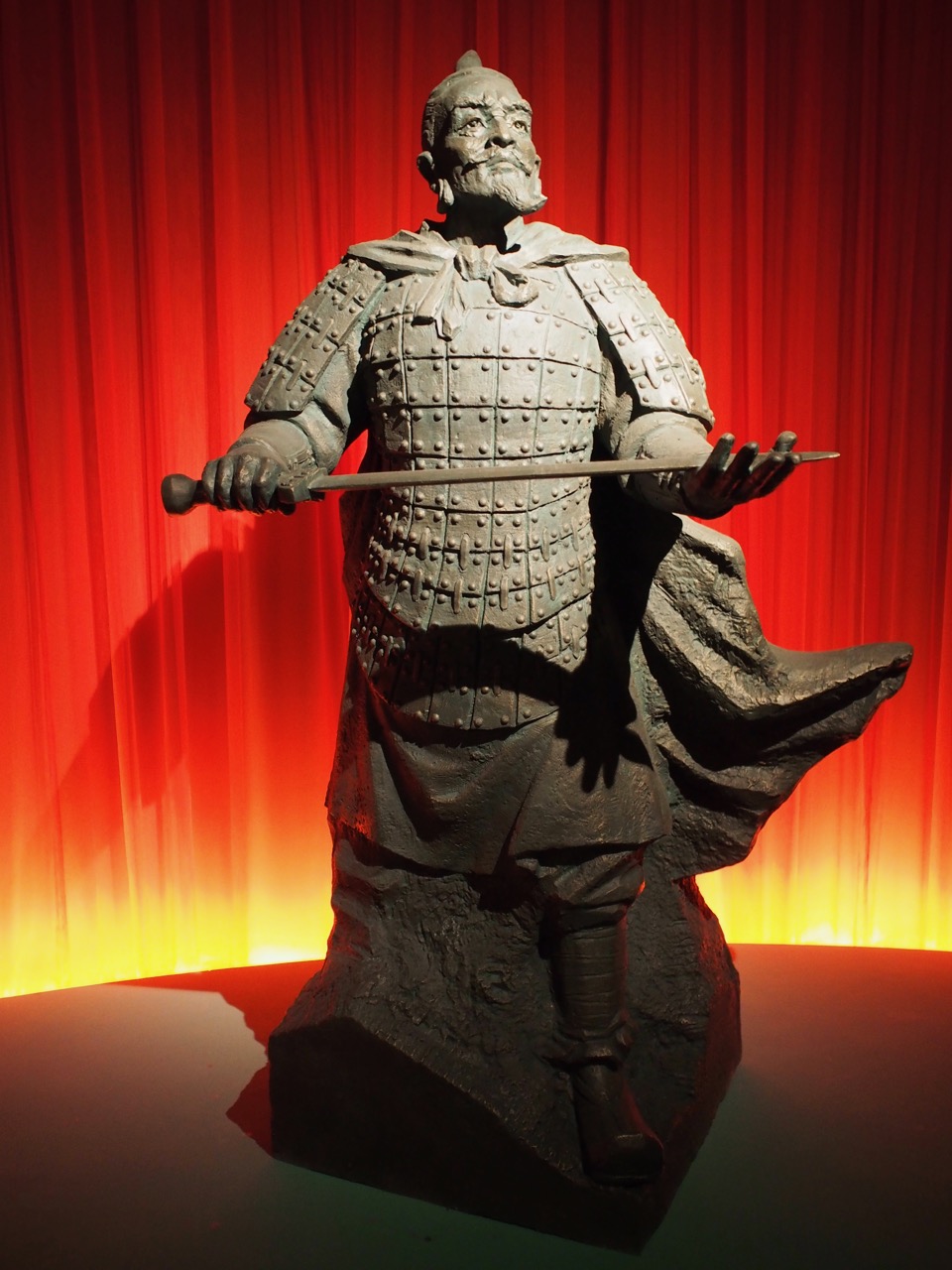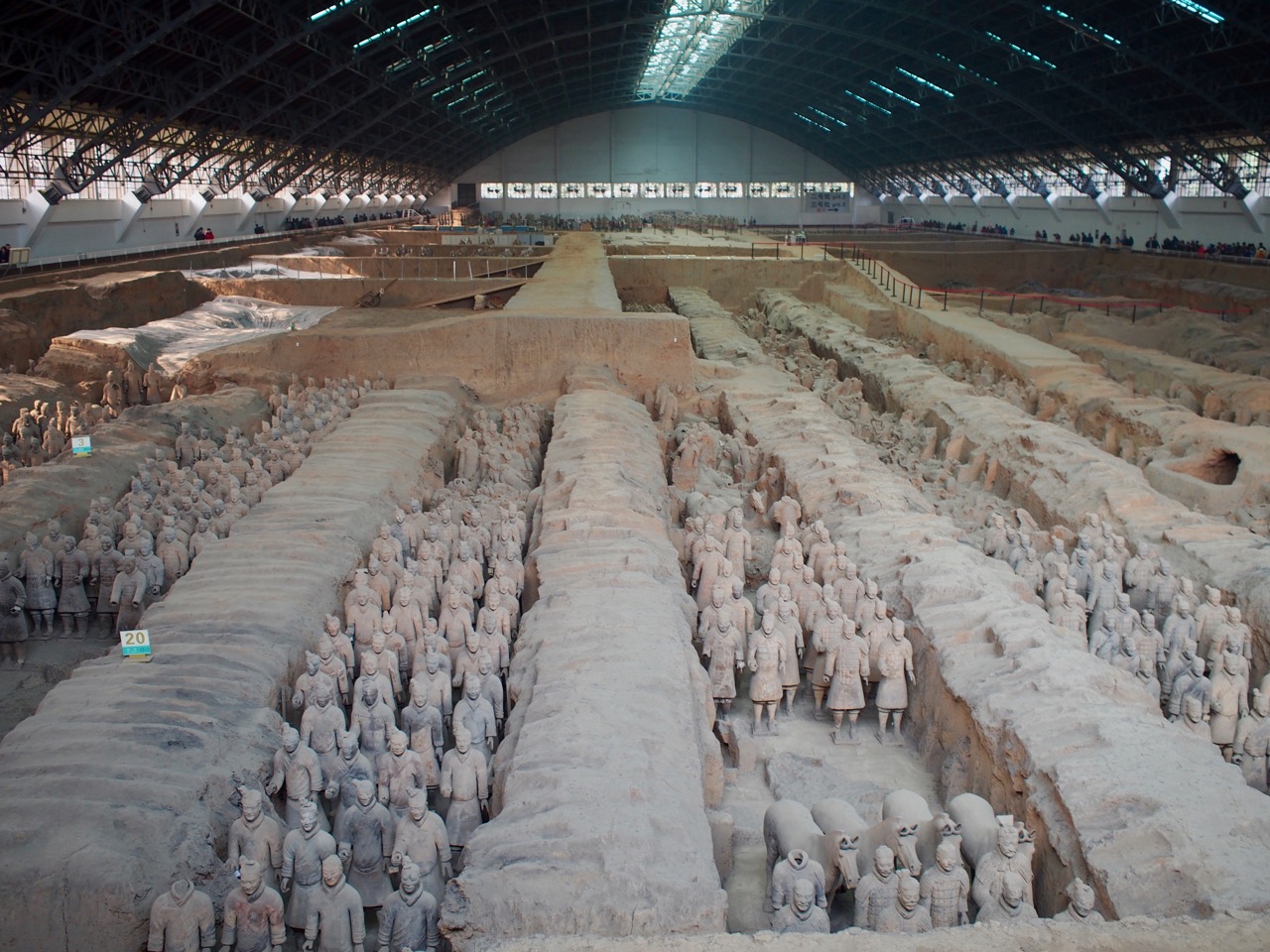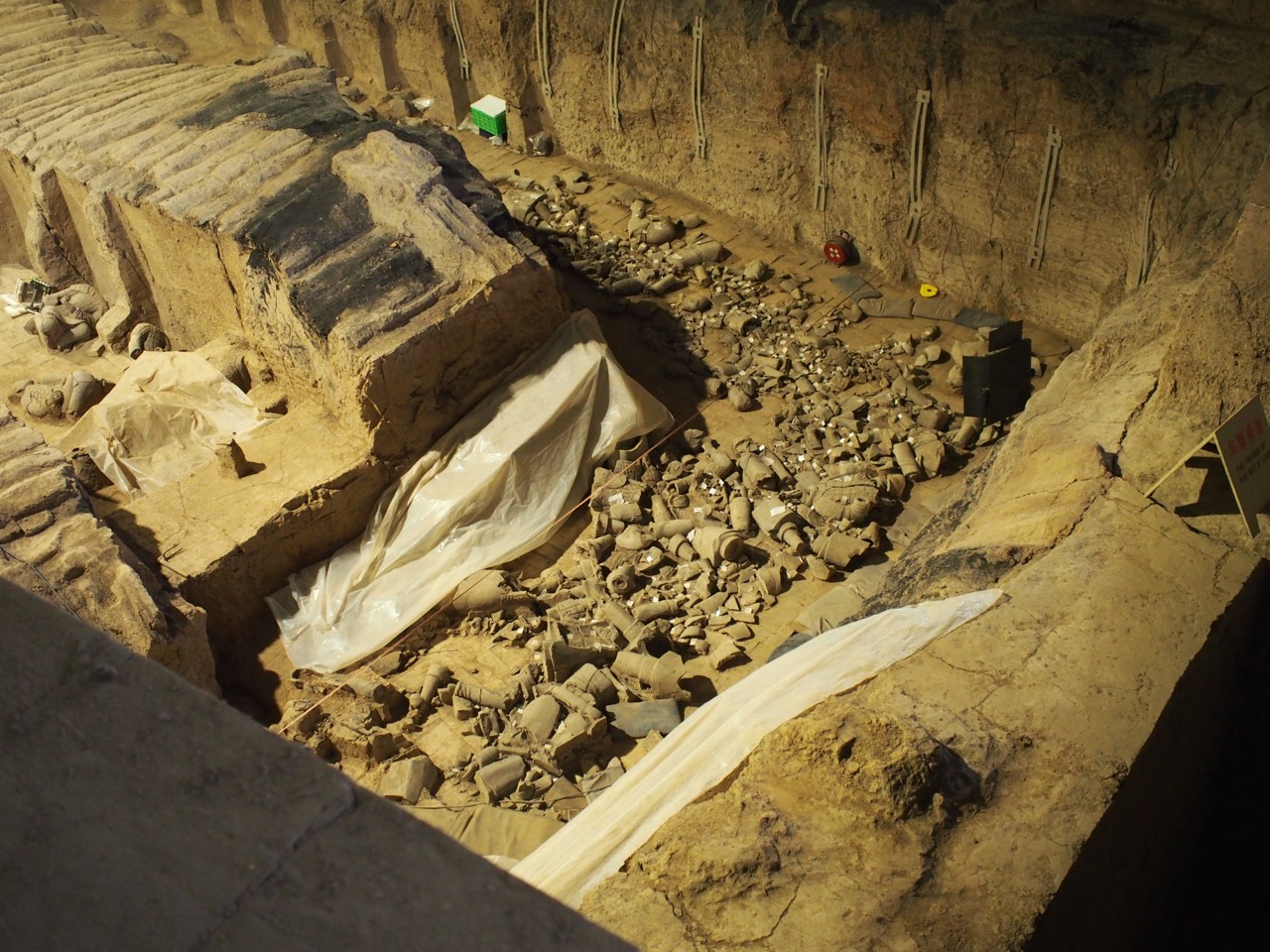 Skins for sale.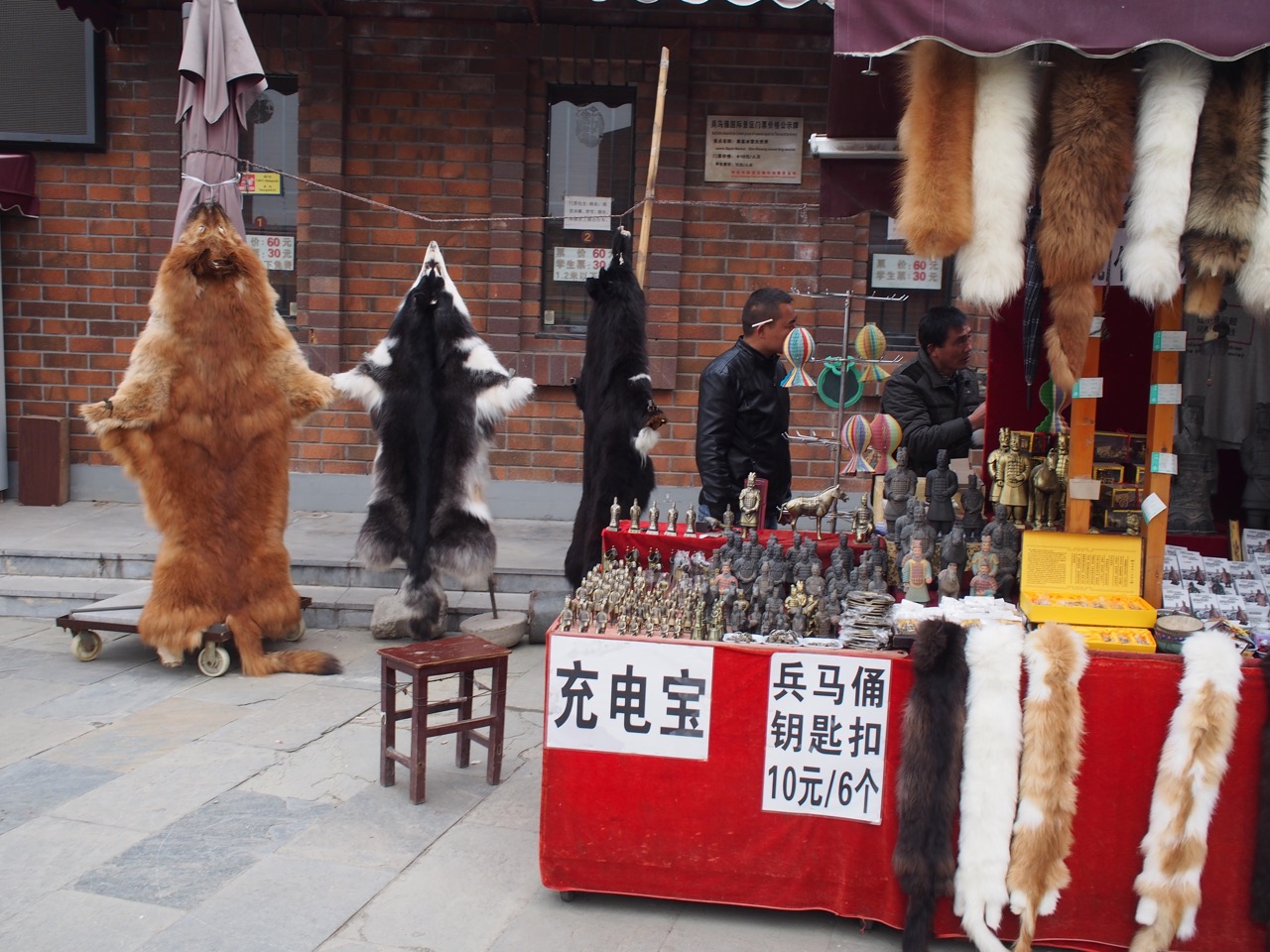 Smallest car I've seen, makes a Fiat 500 look big.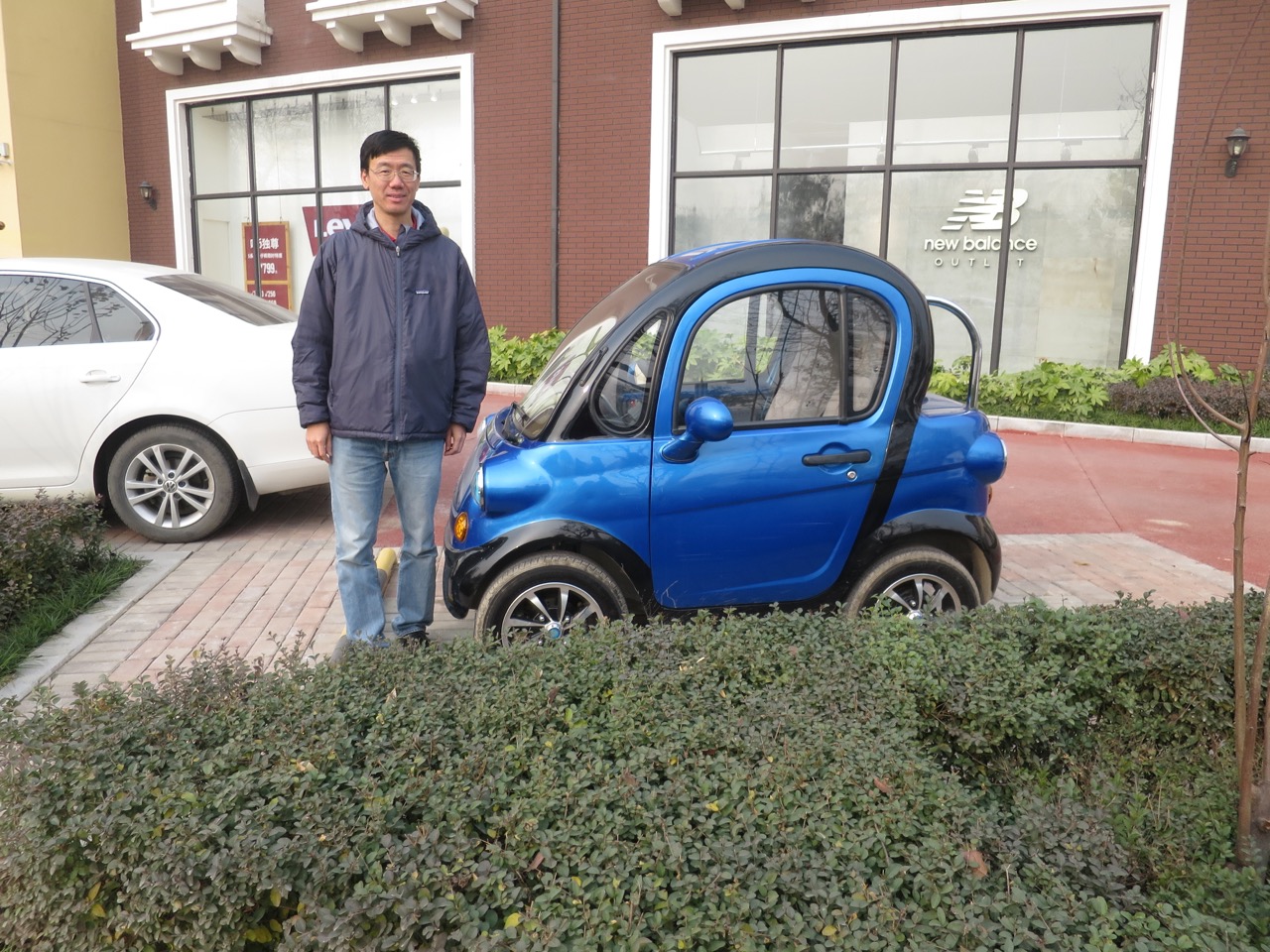 Our hotel.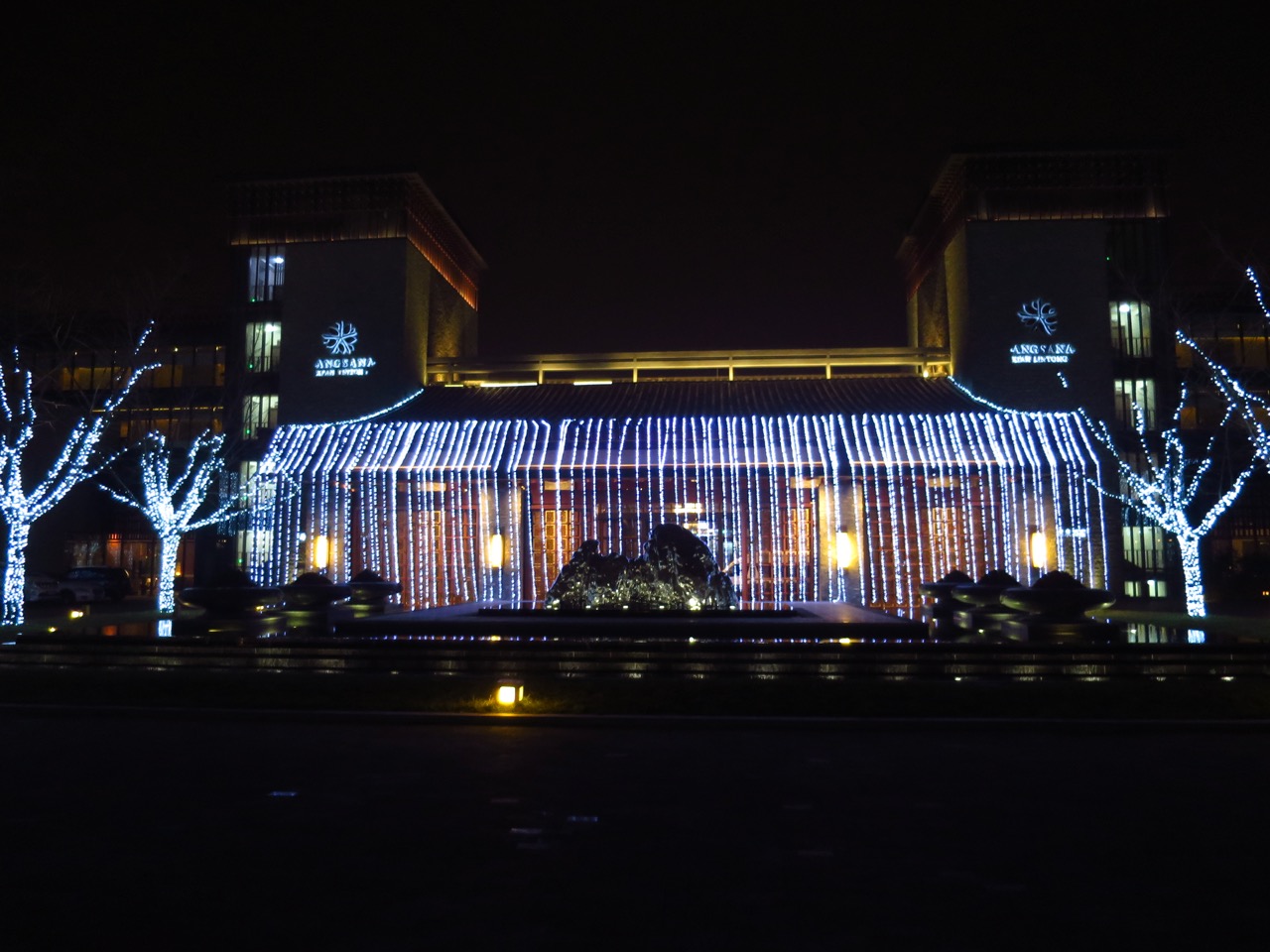 We rode bikes around the Xi'an city wall.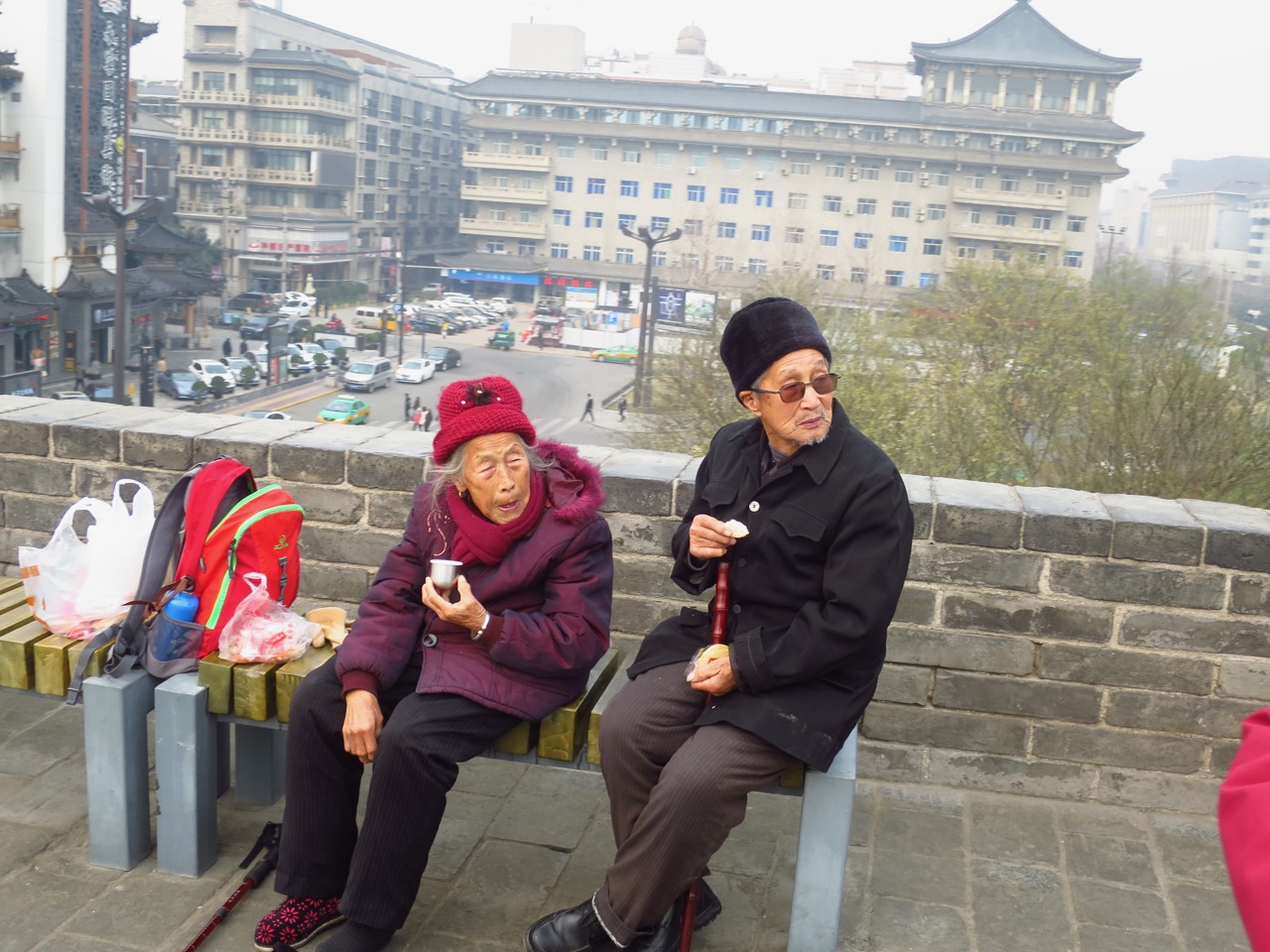 The Muslim Quarter (Huimin Jie).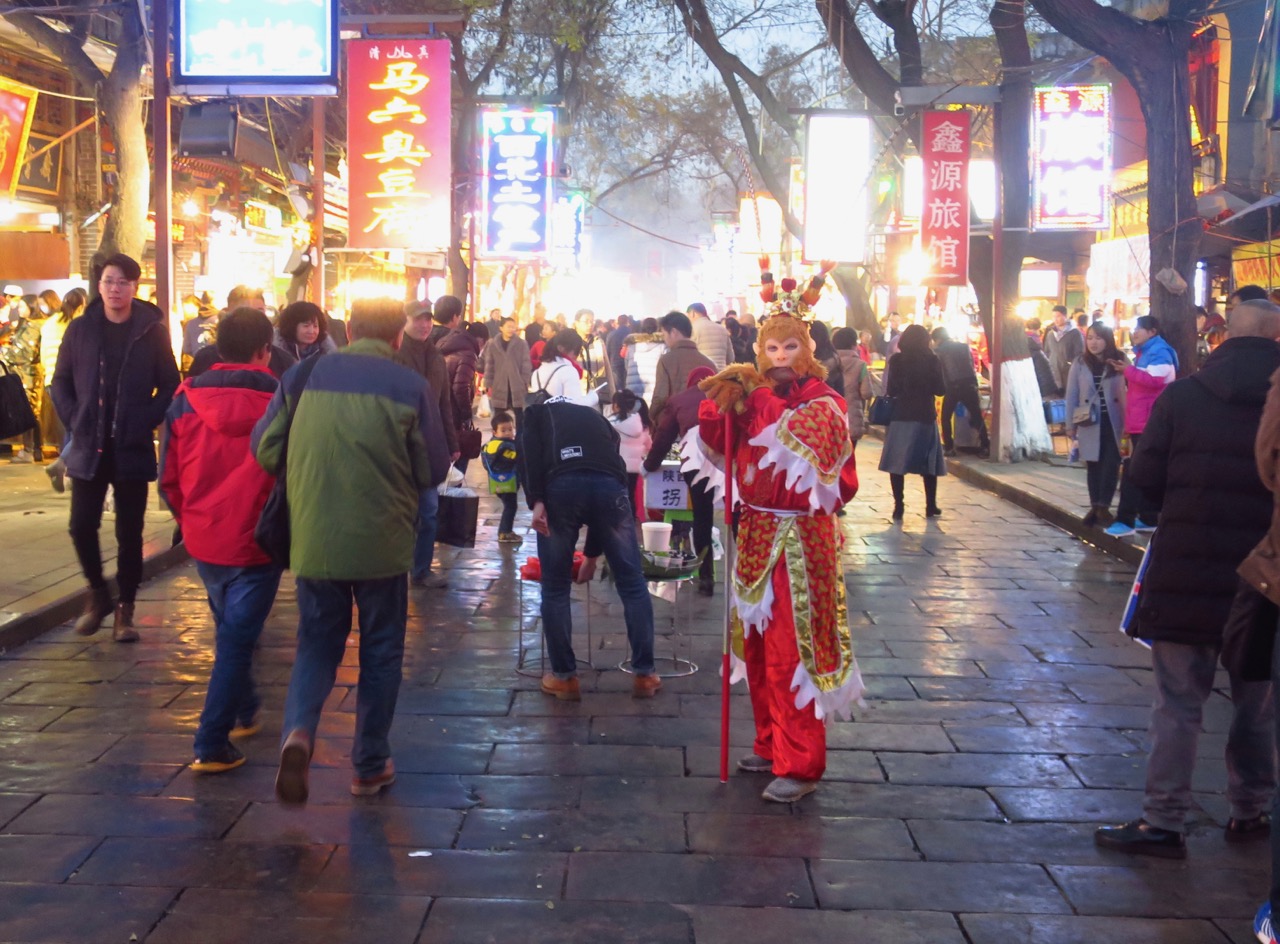 Making sweets.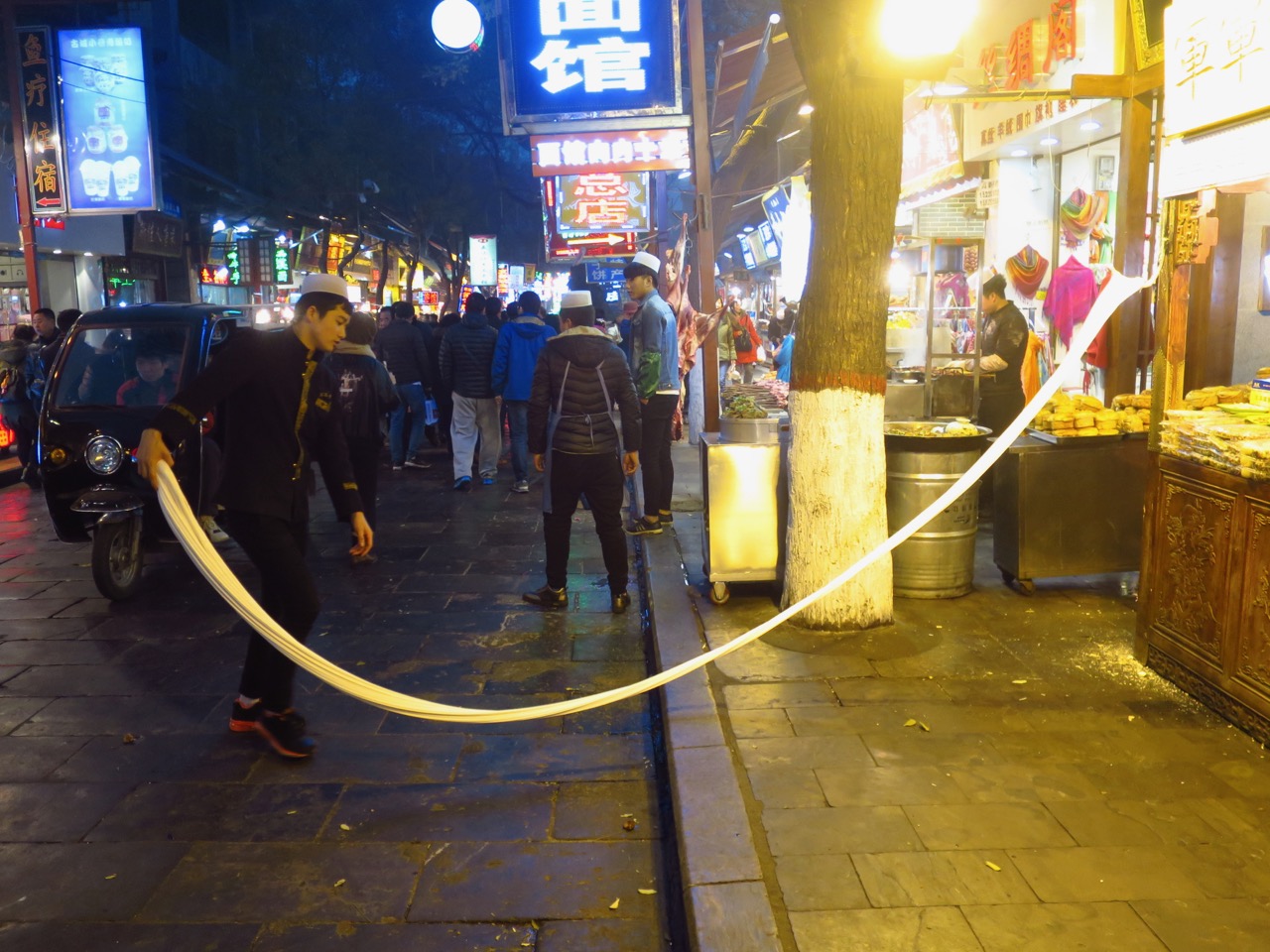 Rolling cigarettes.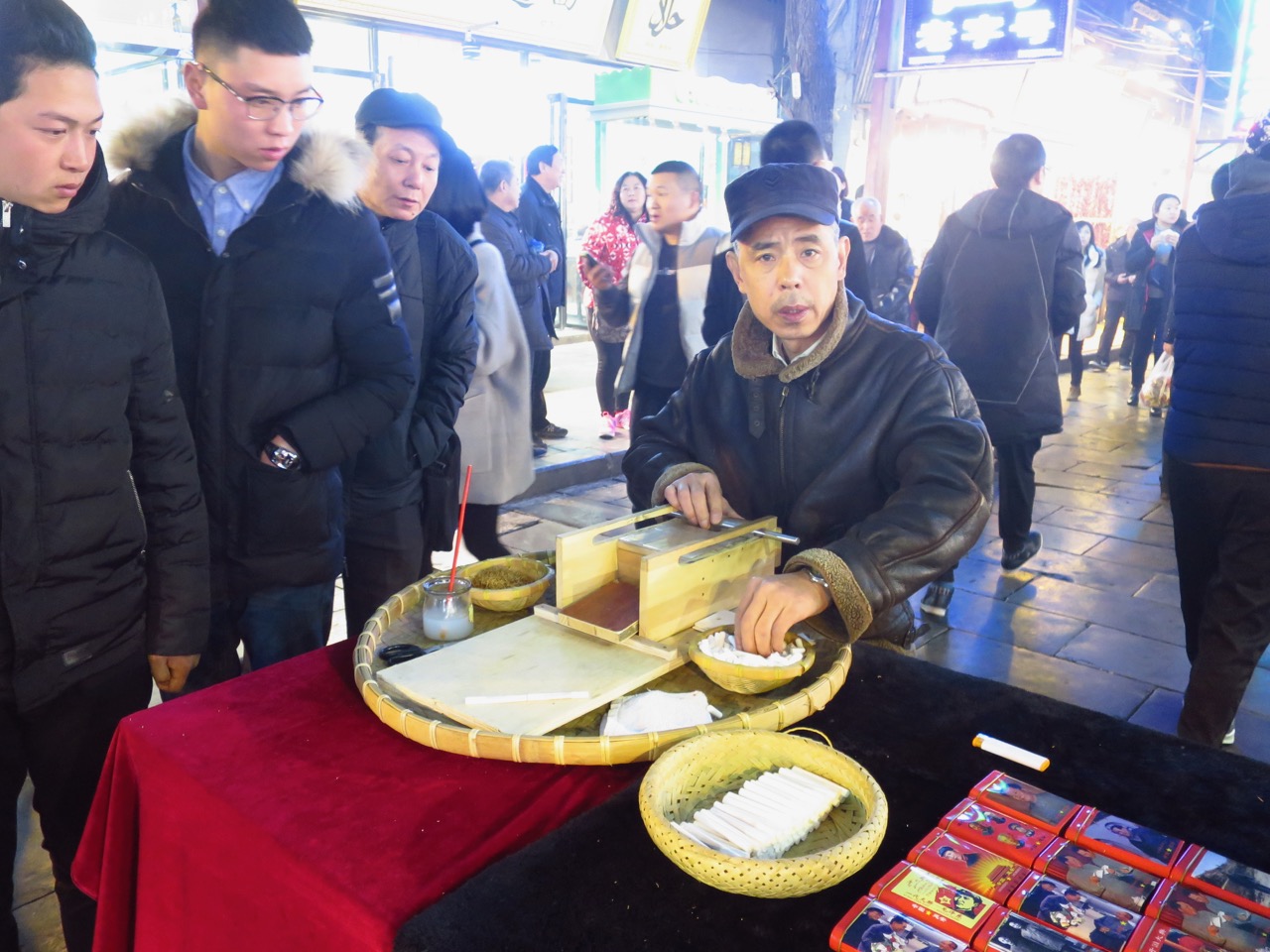 Bbq lamb skewers.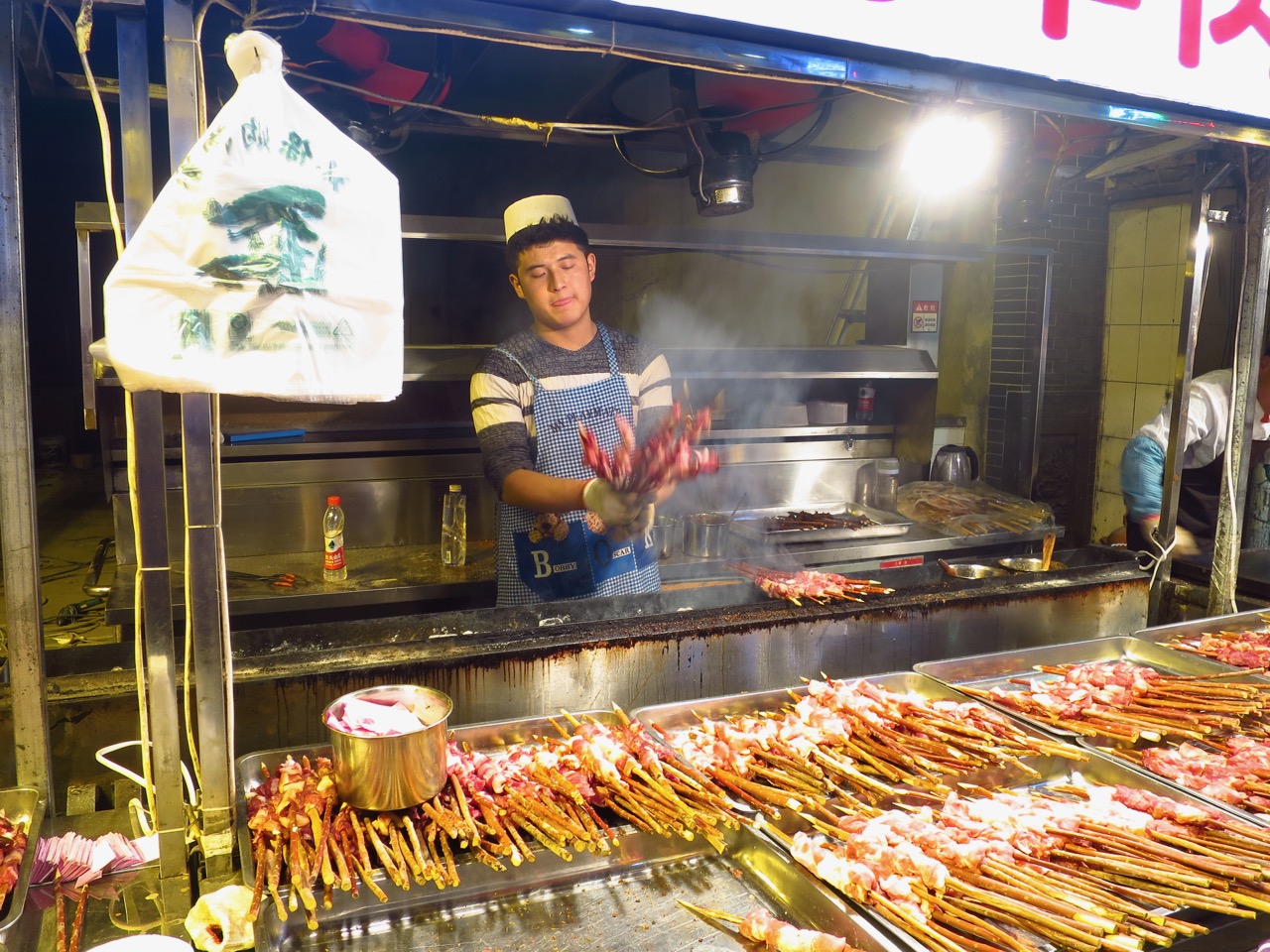 Some of the other food in Xi'an.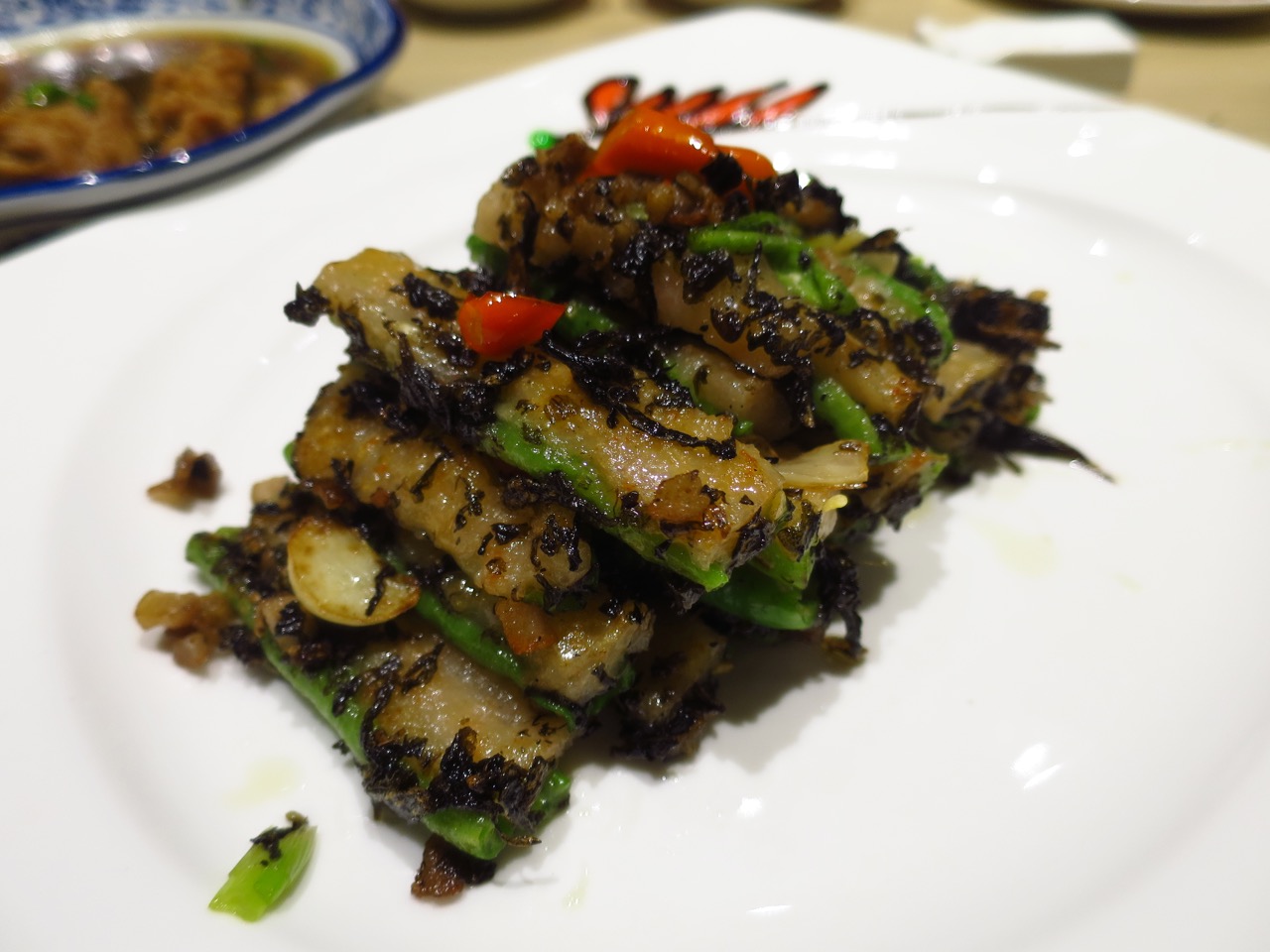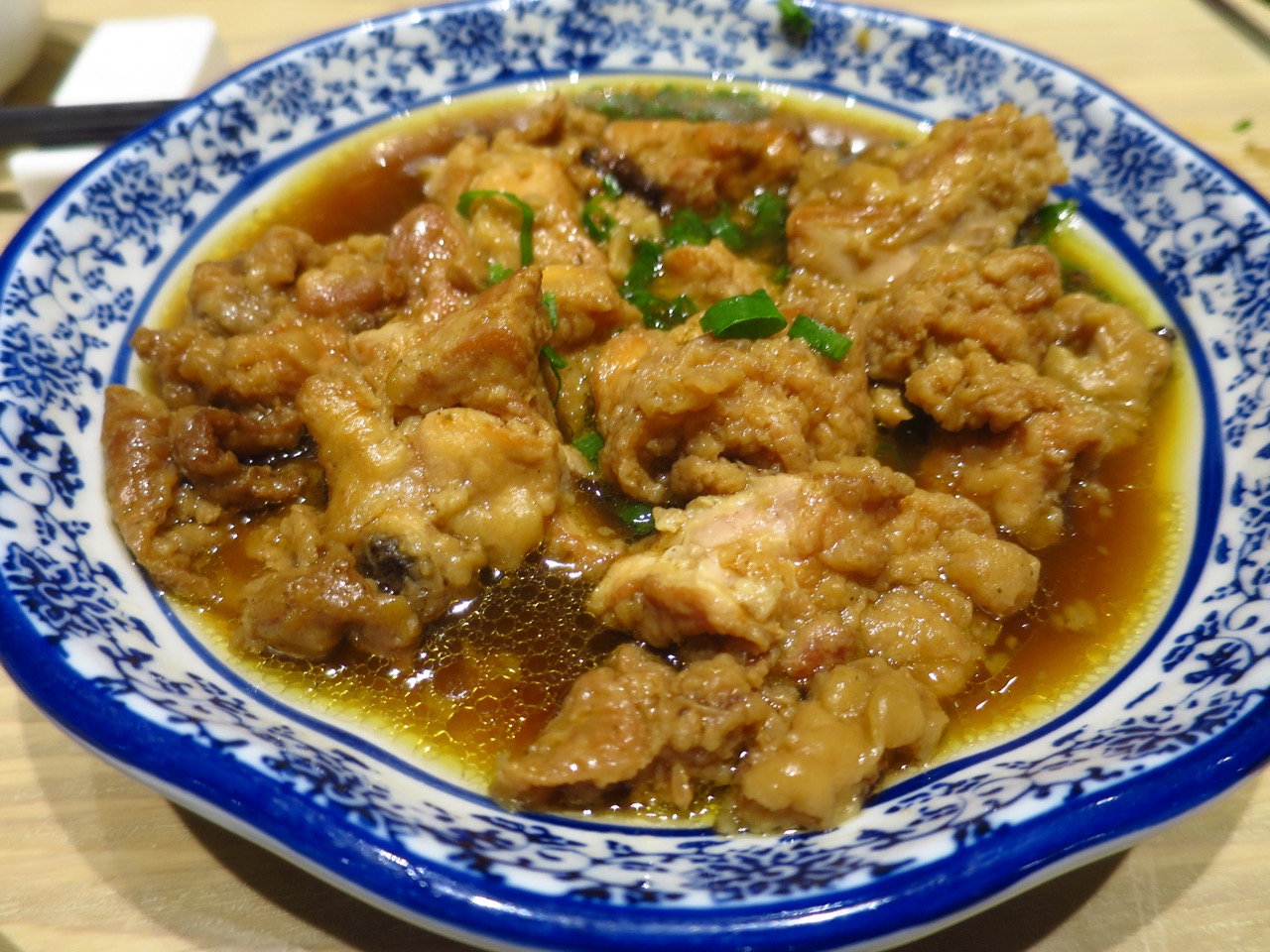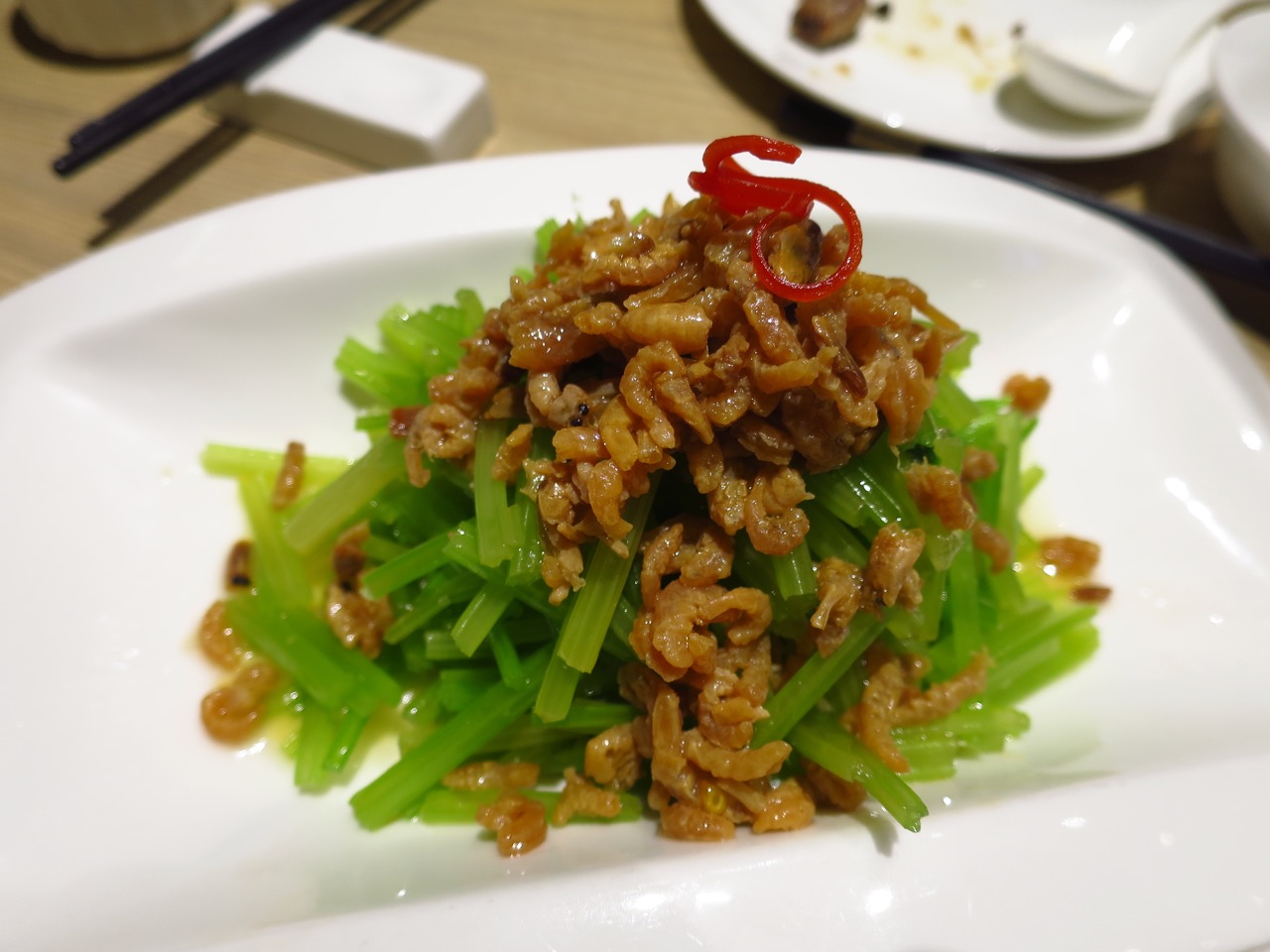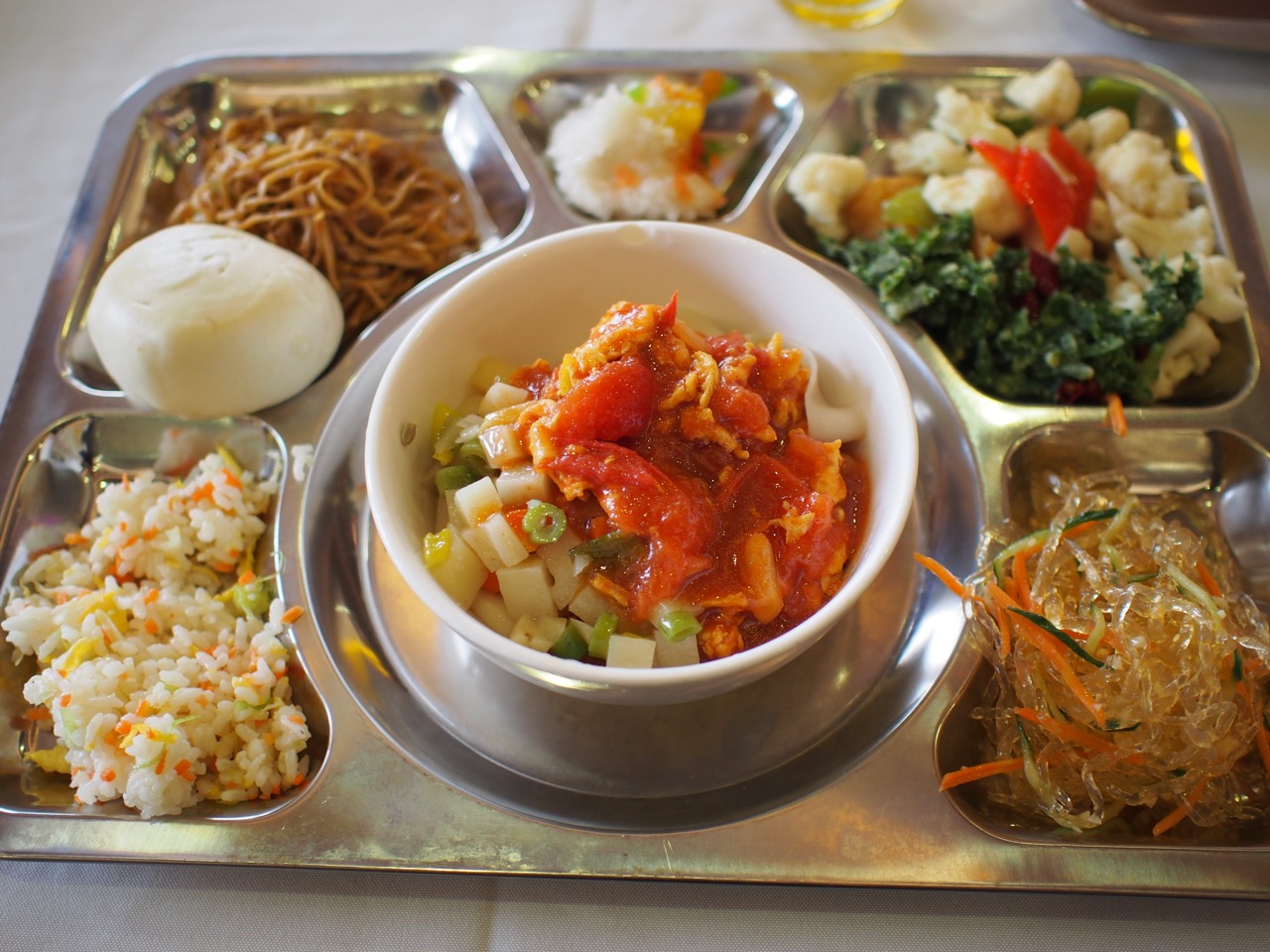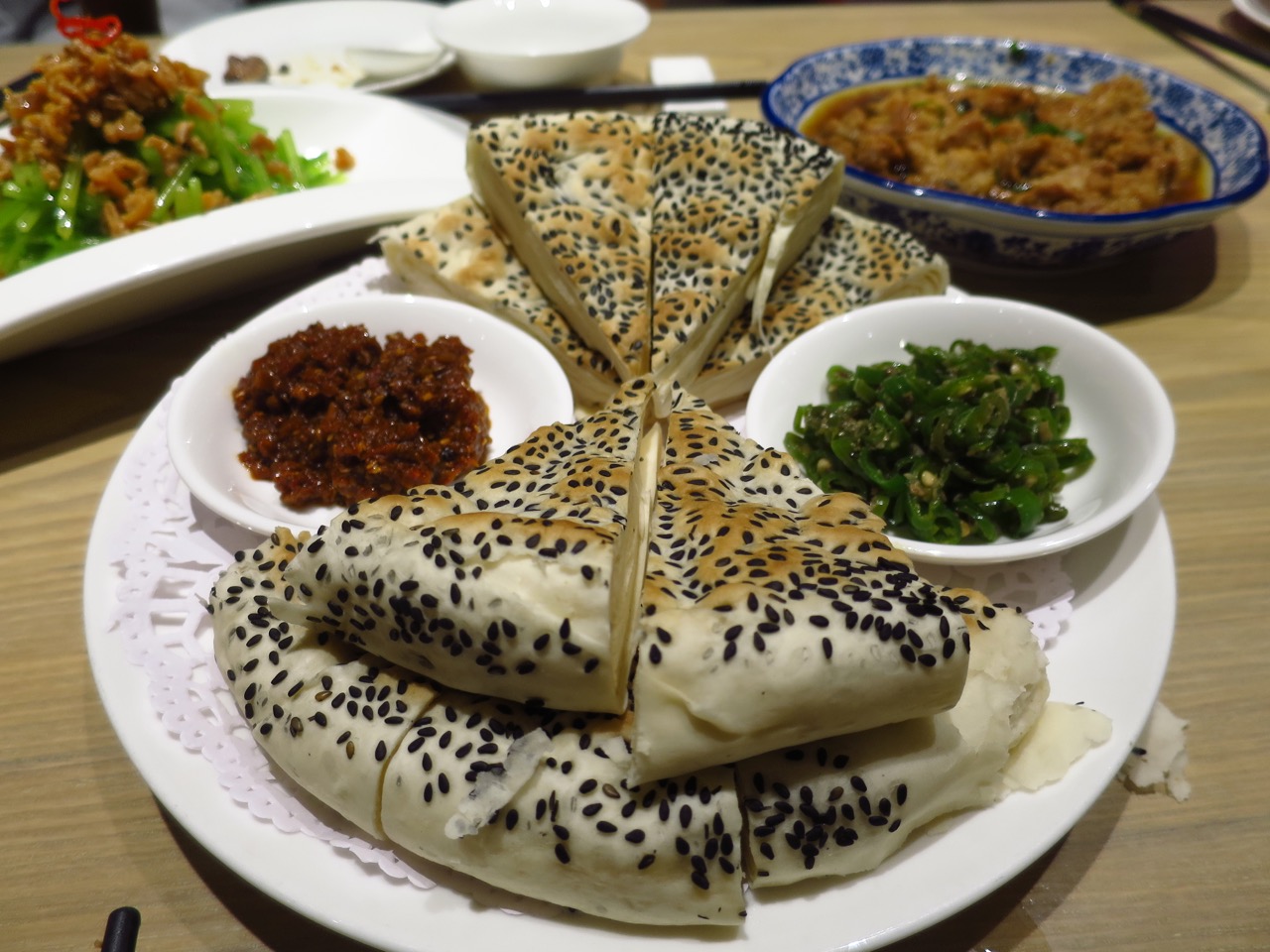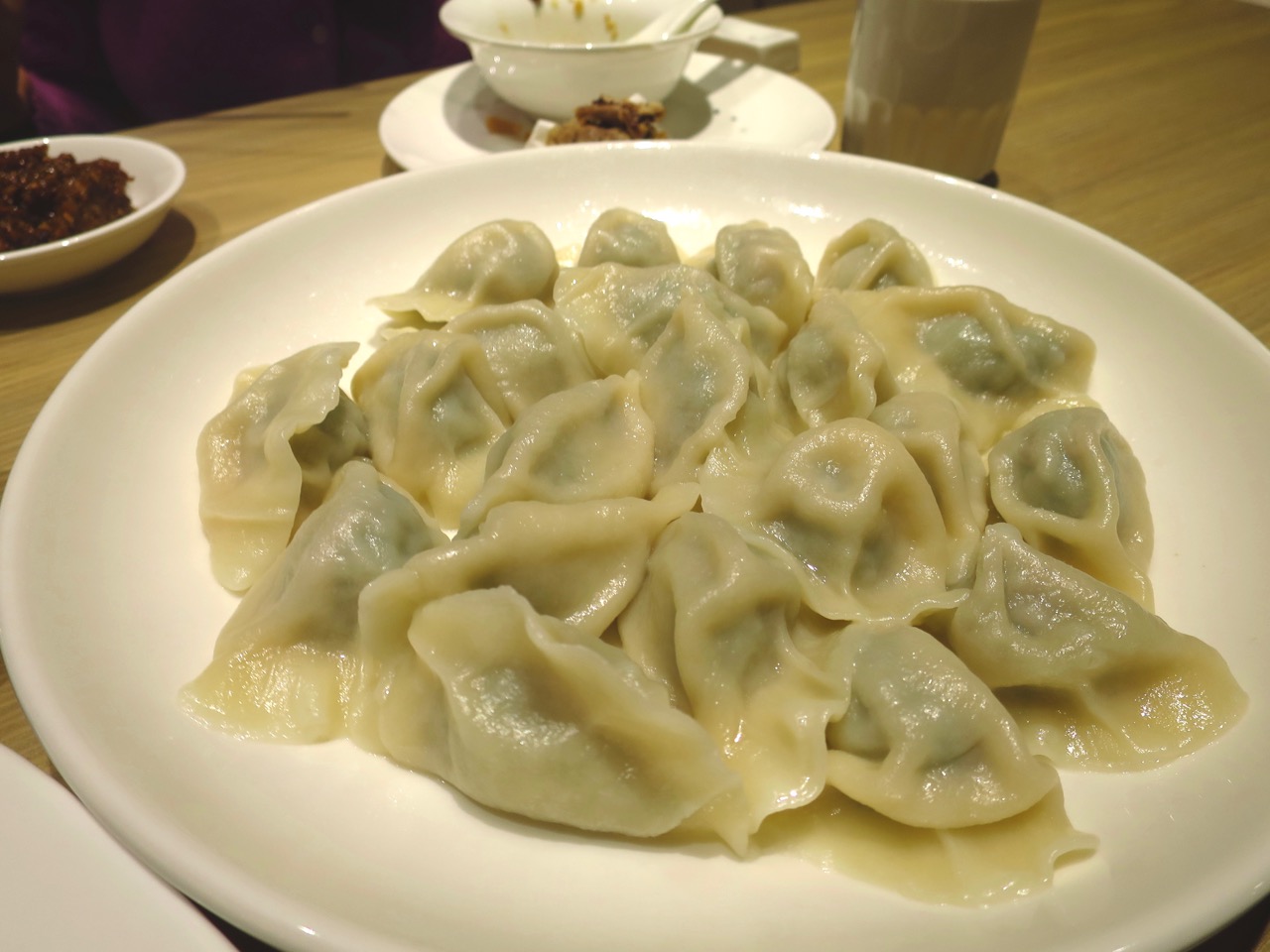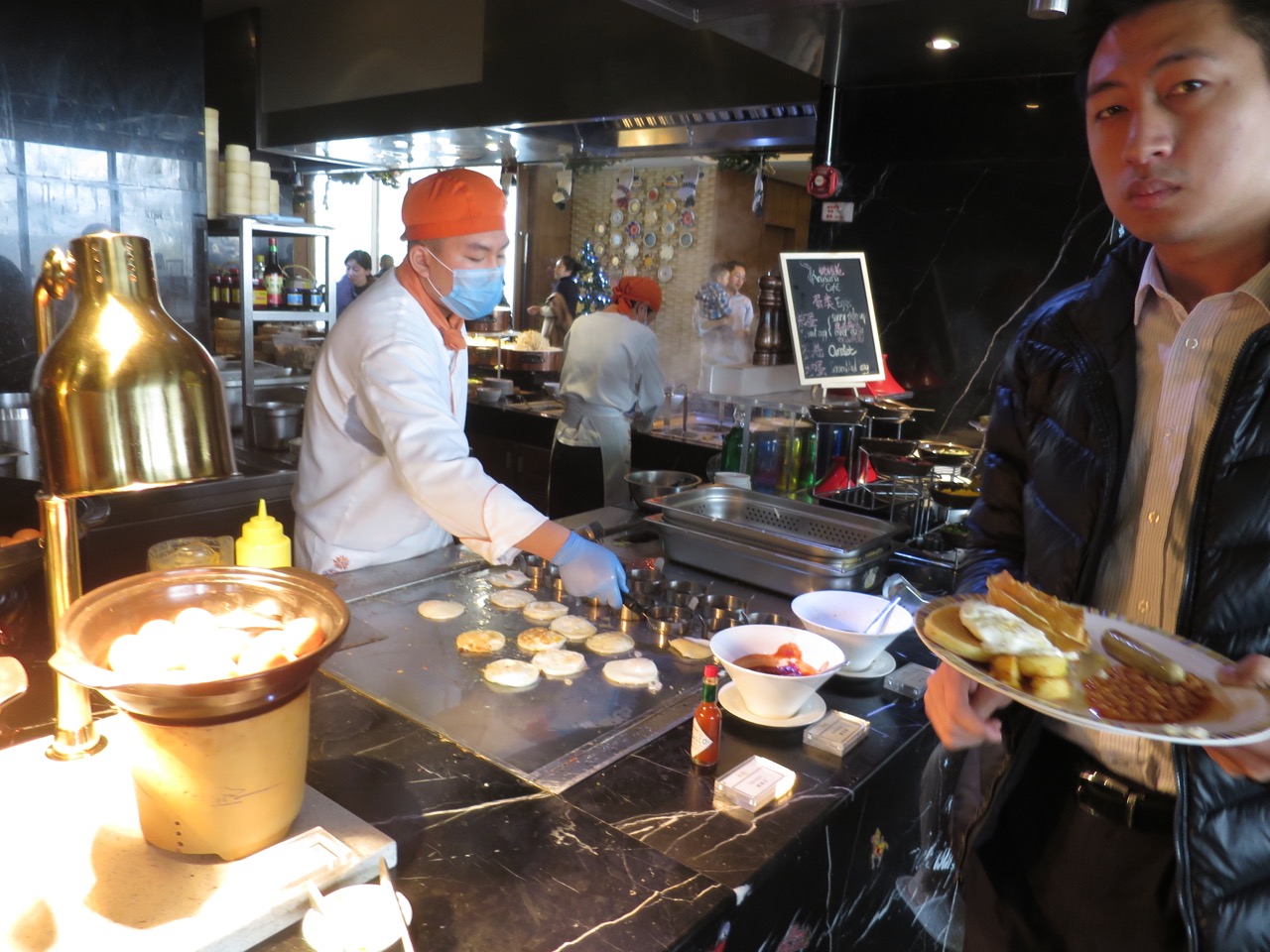 They have sleeping pods at the airport.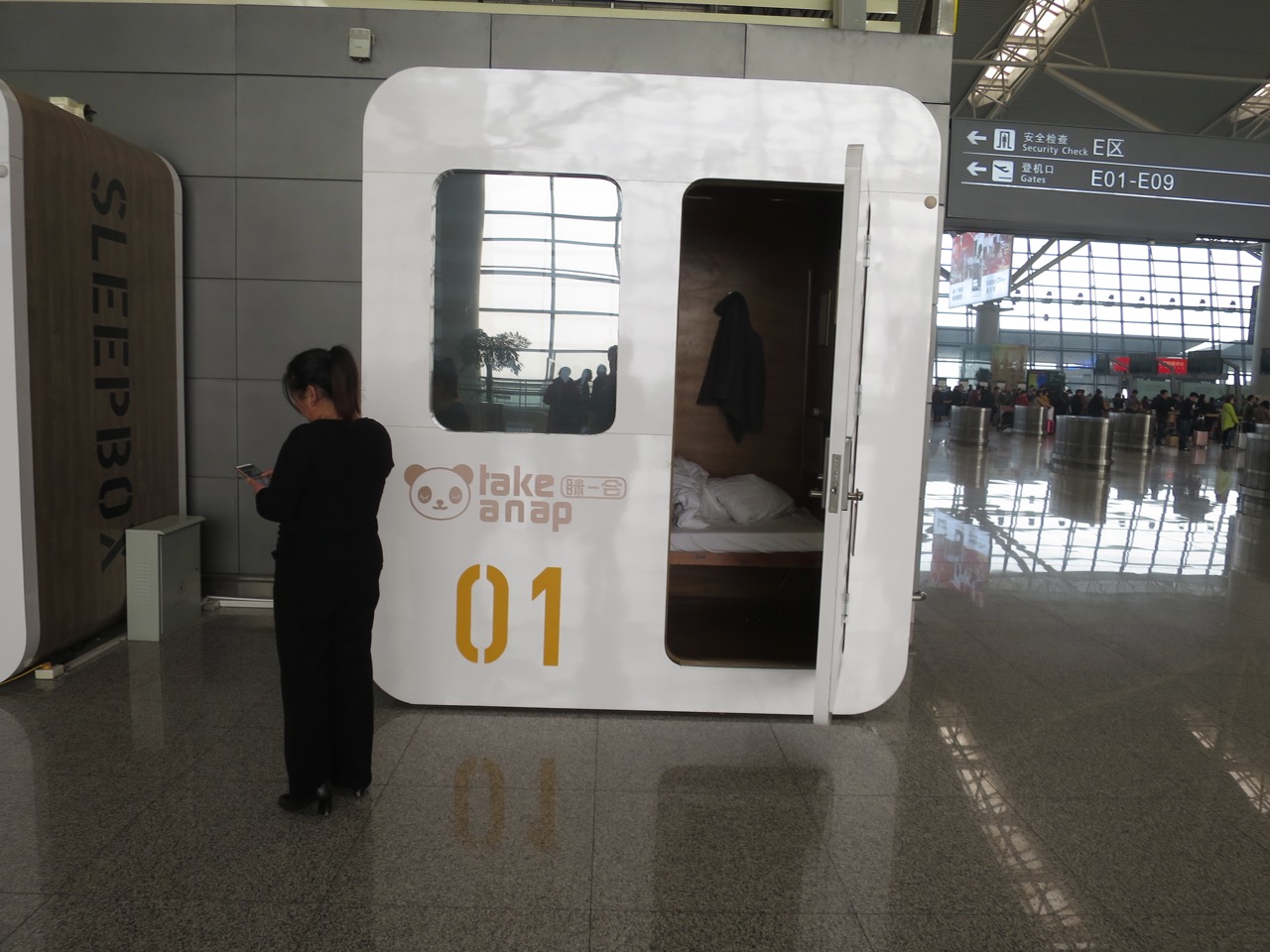 Unfortunately, a bad pollution day. This was taken from the plane.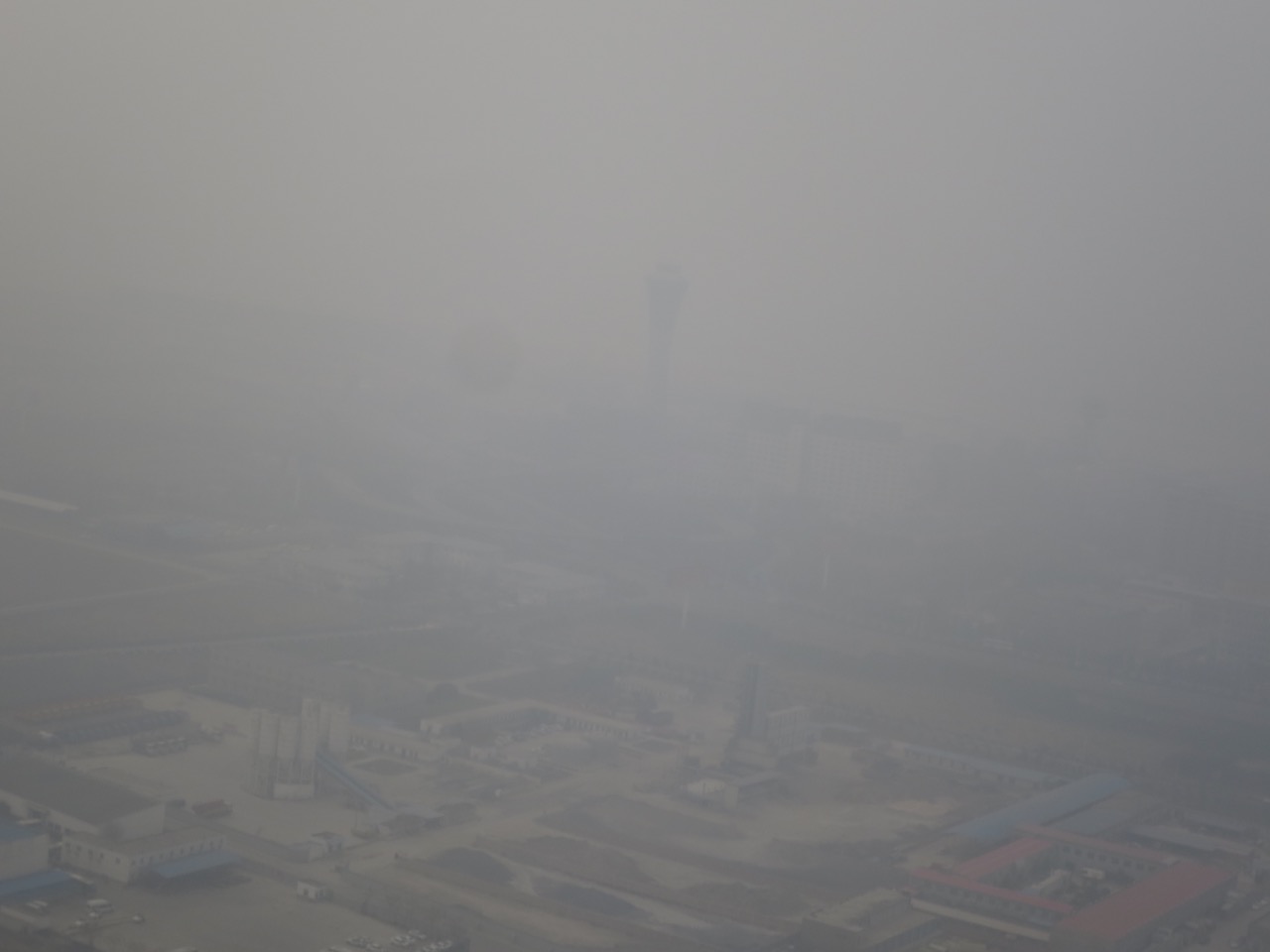 Then spent a couple of days in Macau. Hadn't been to this former Portugese colony for many years.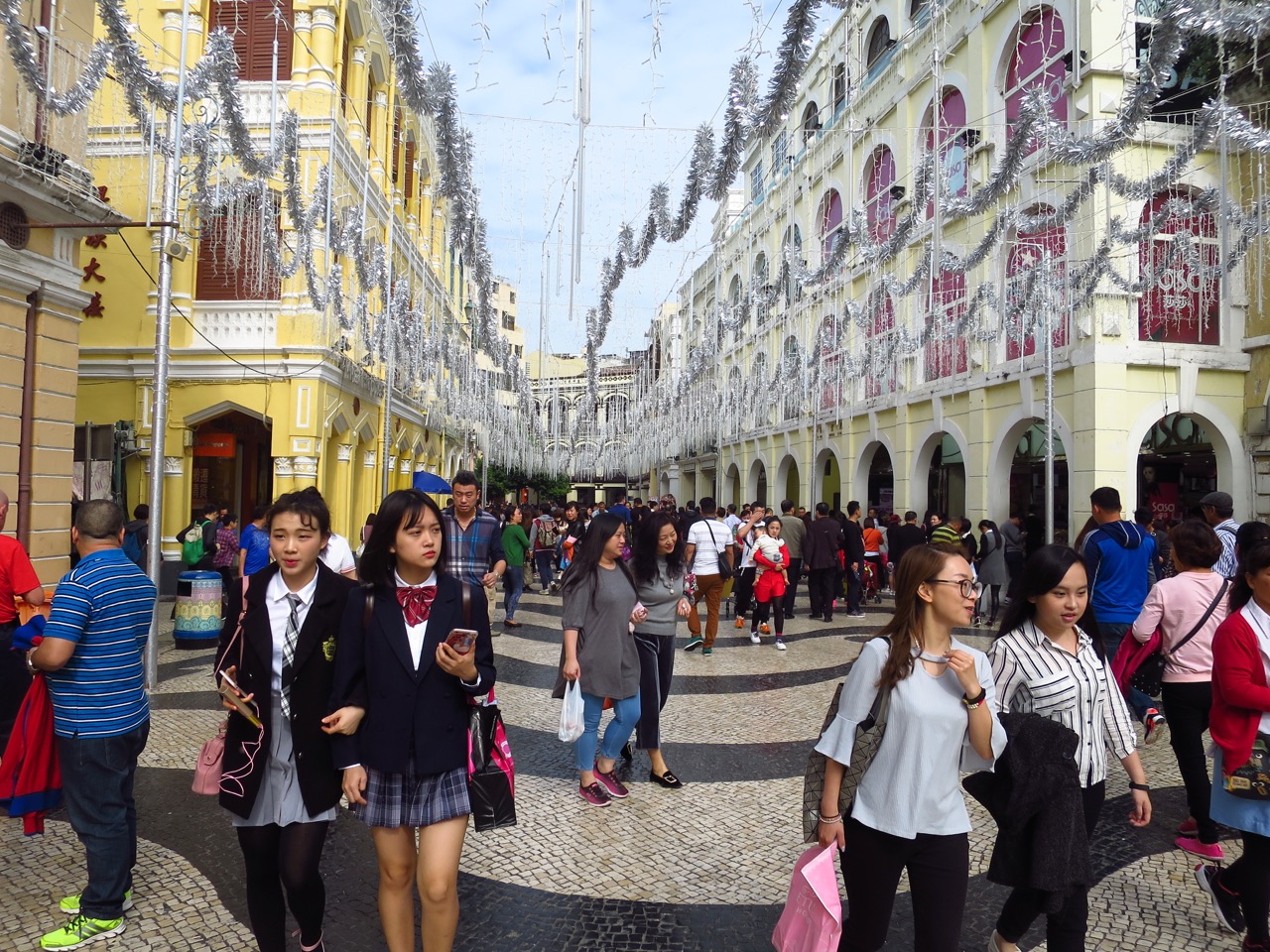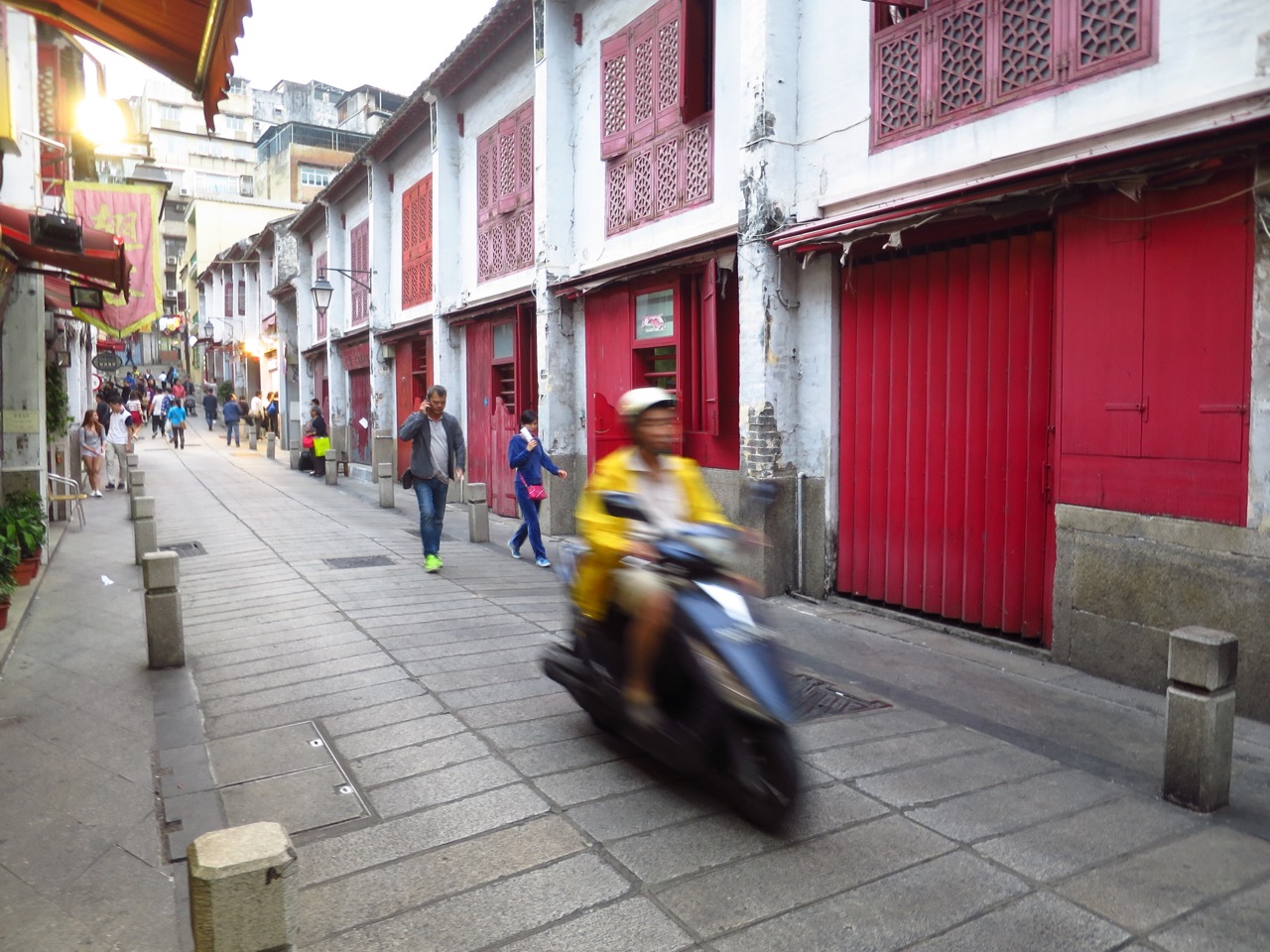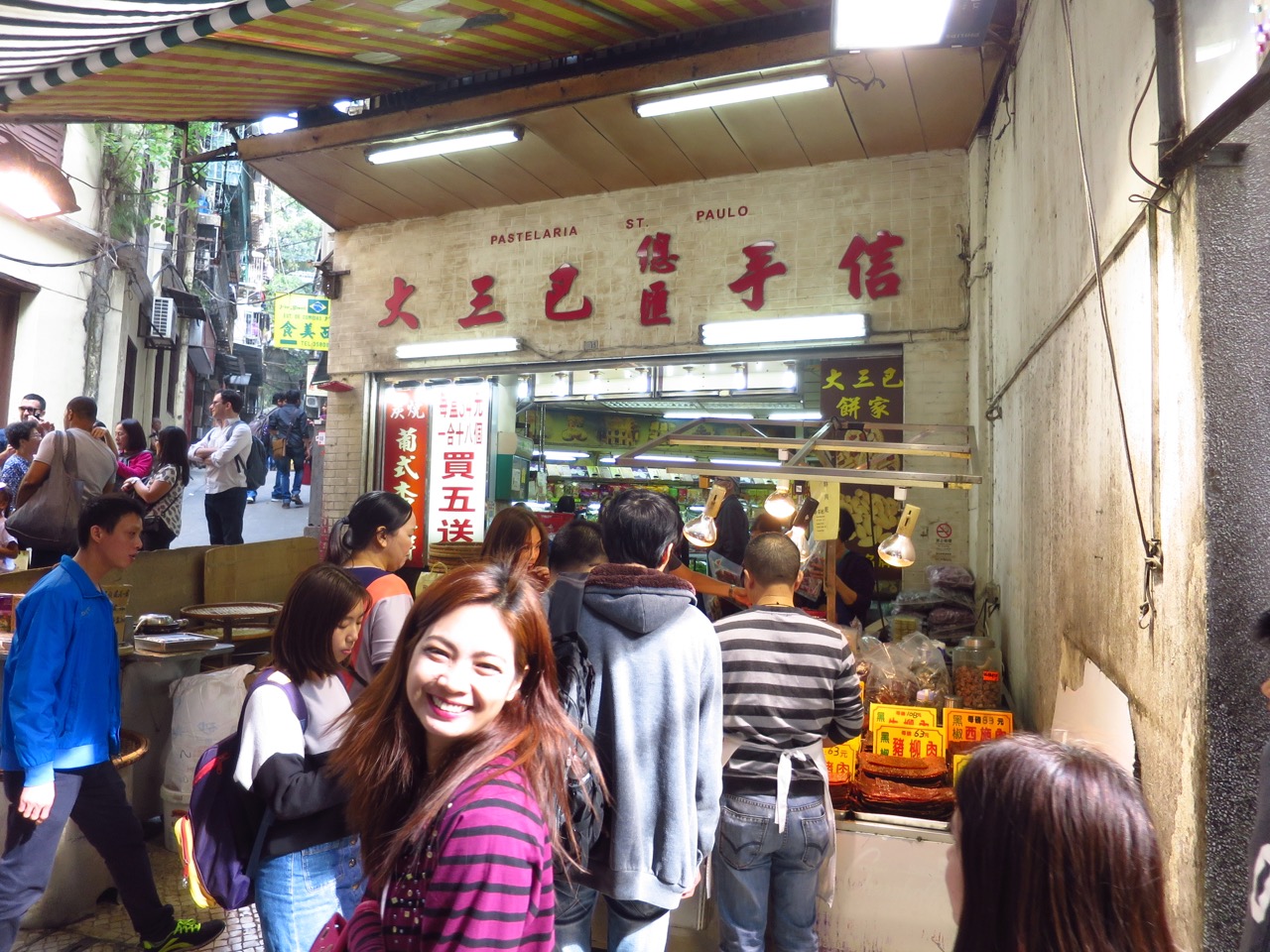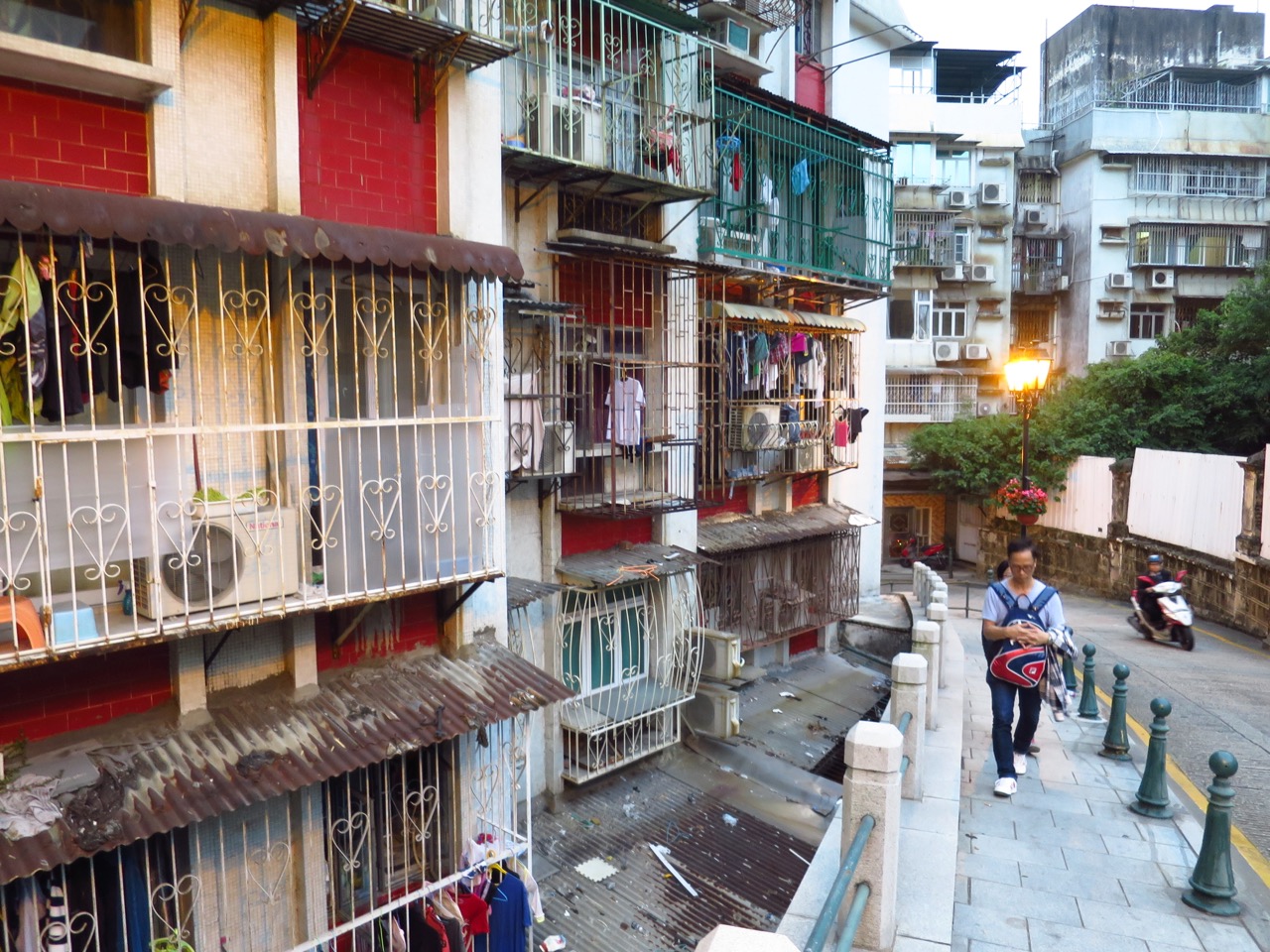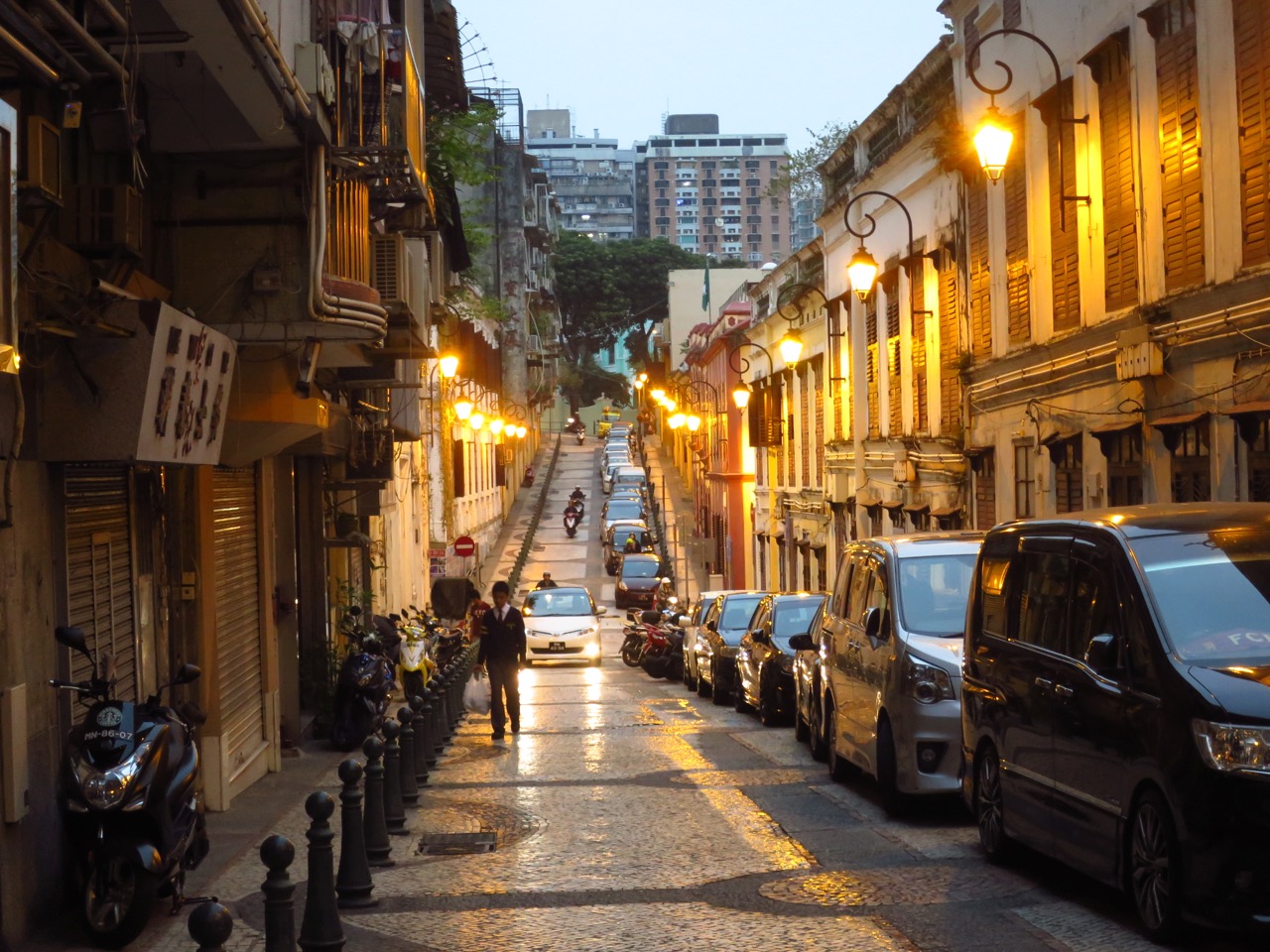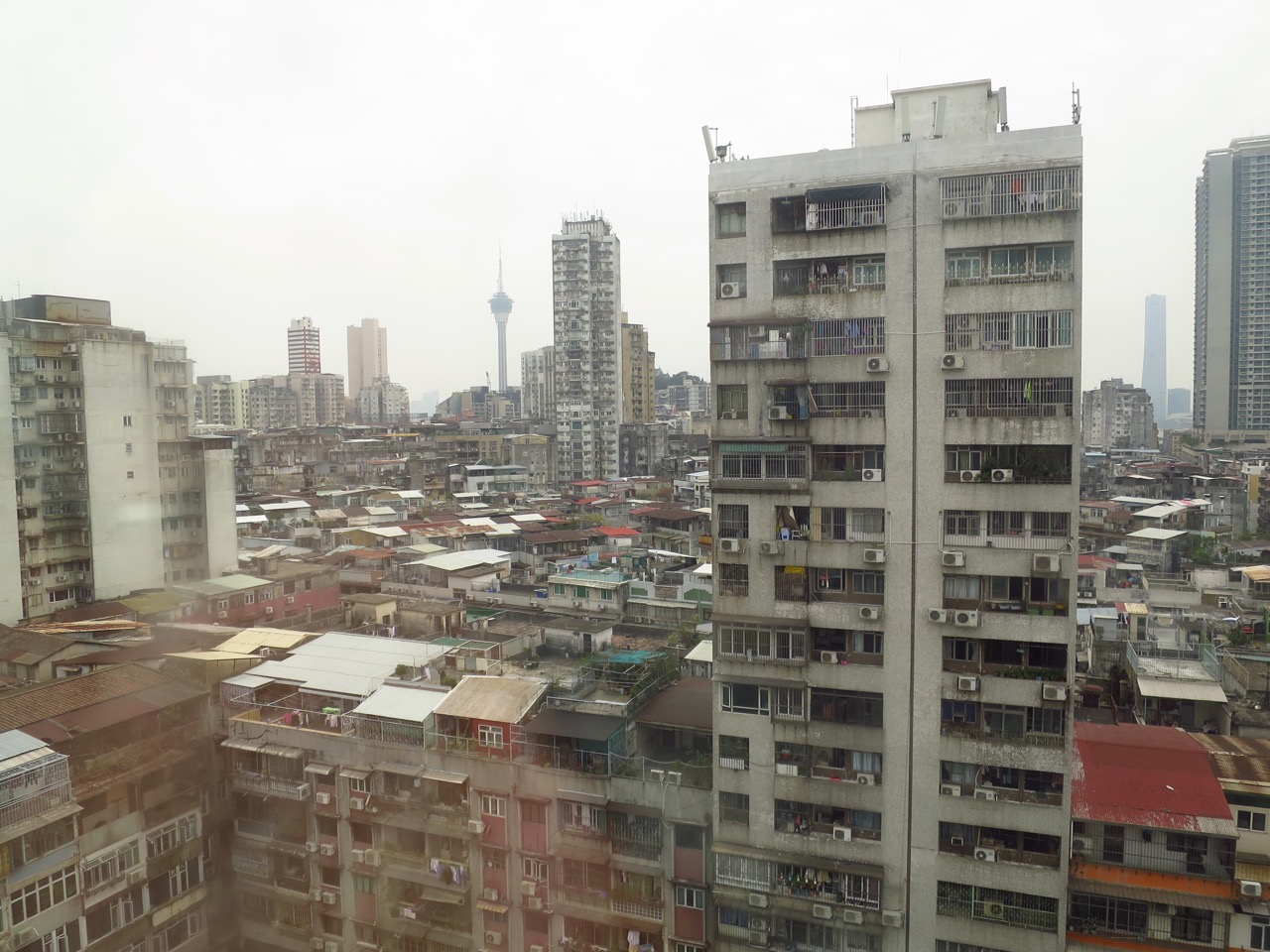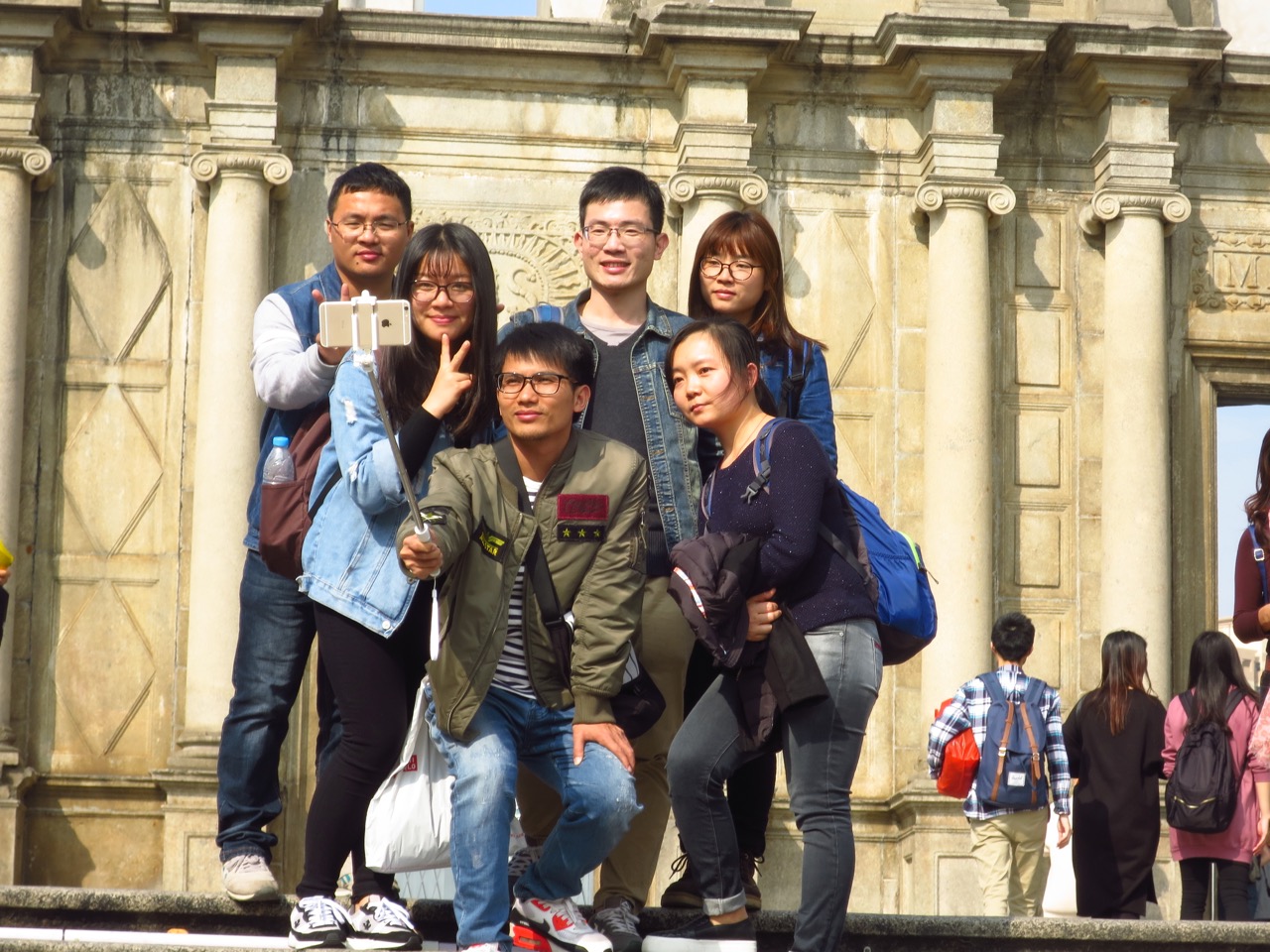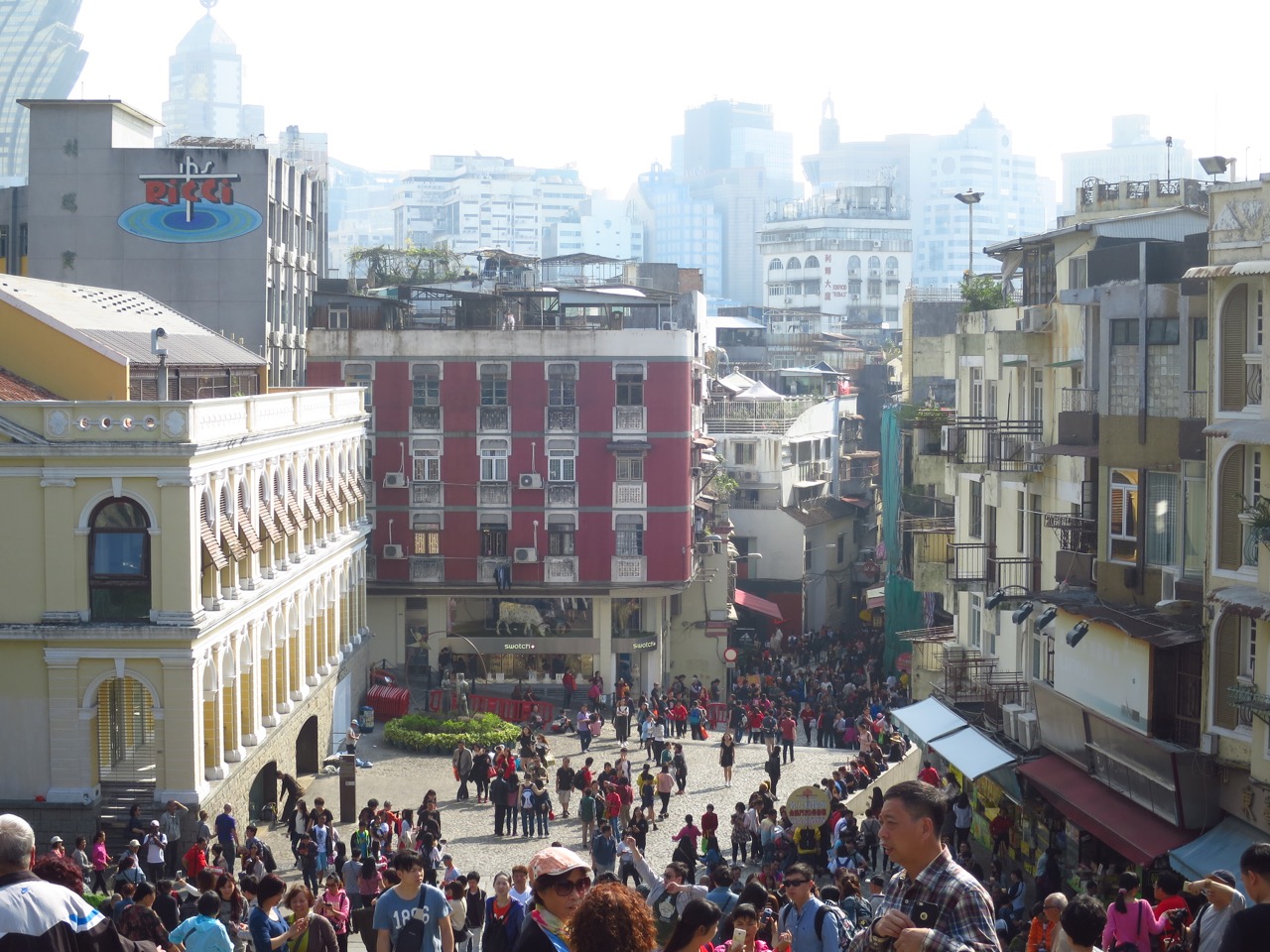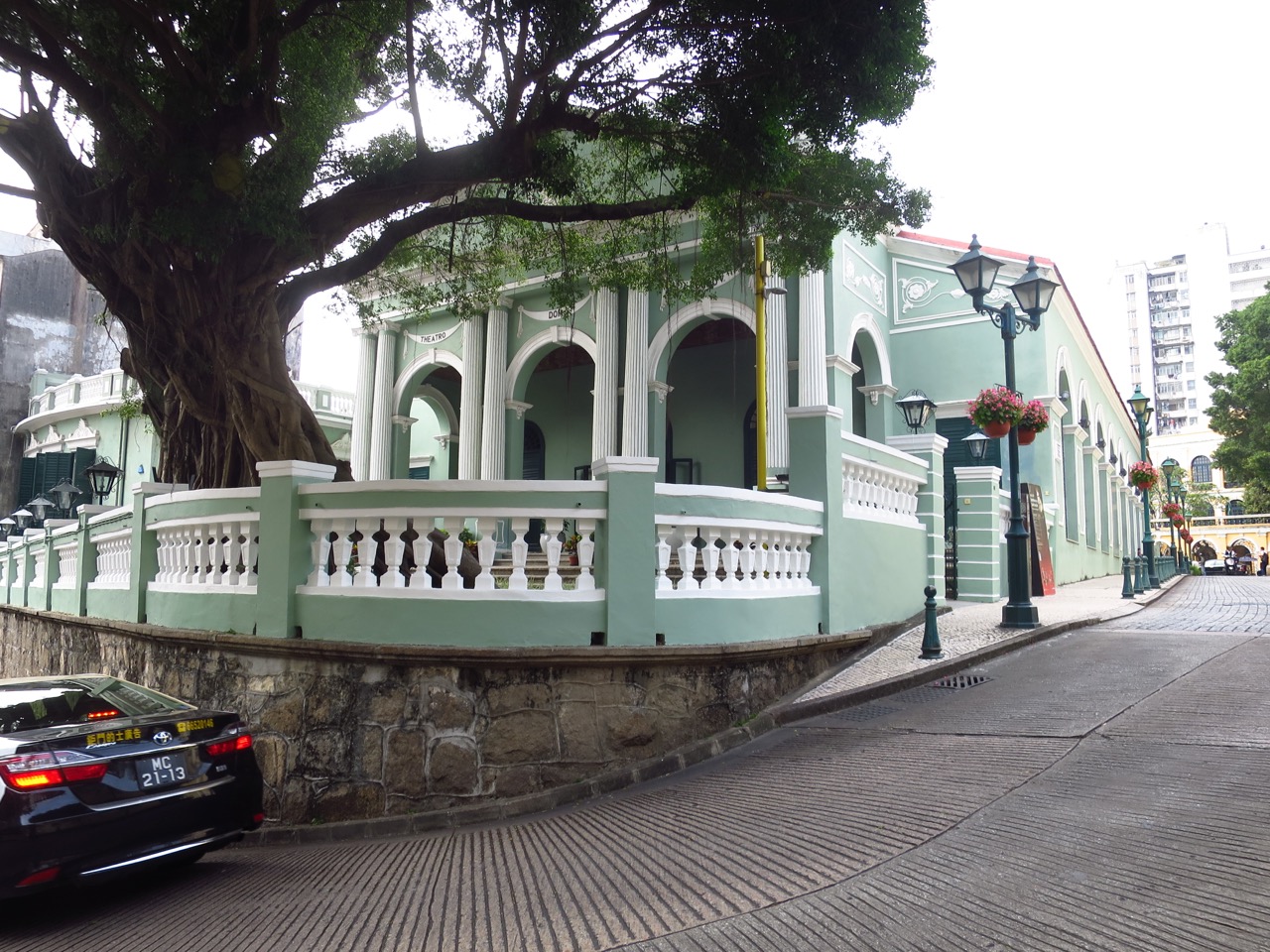 St Paul ruined church.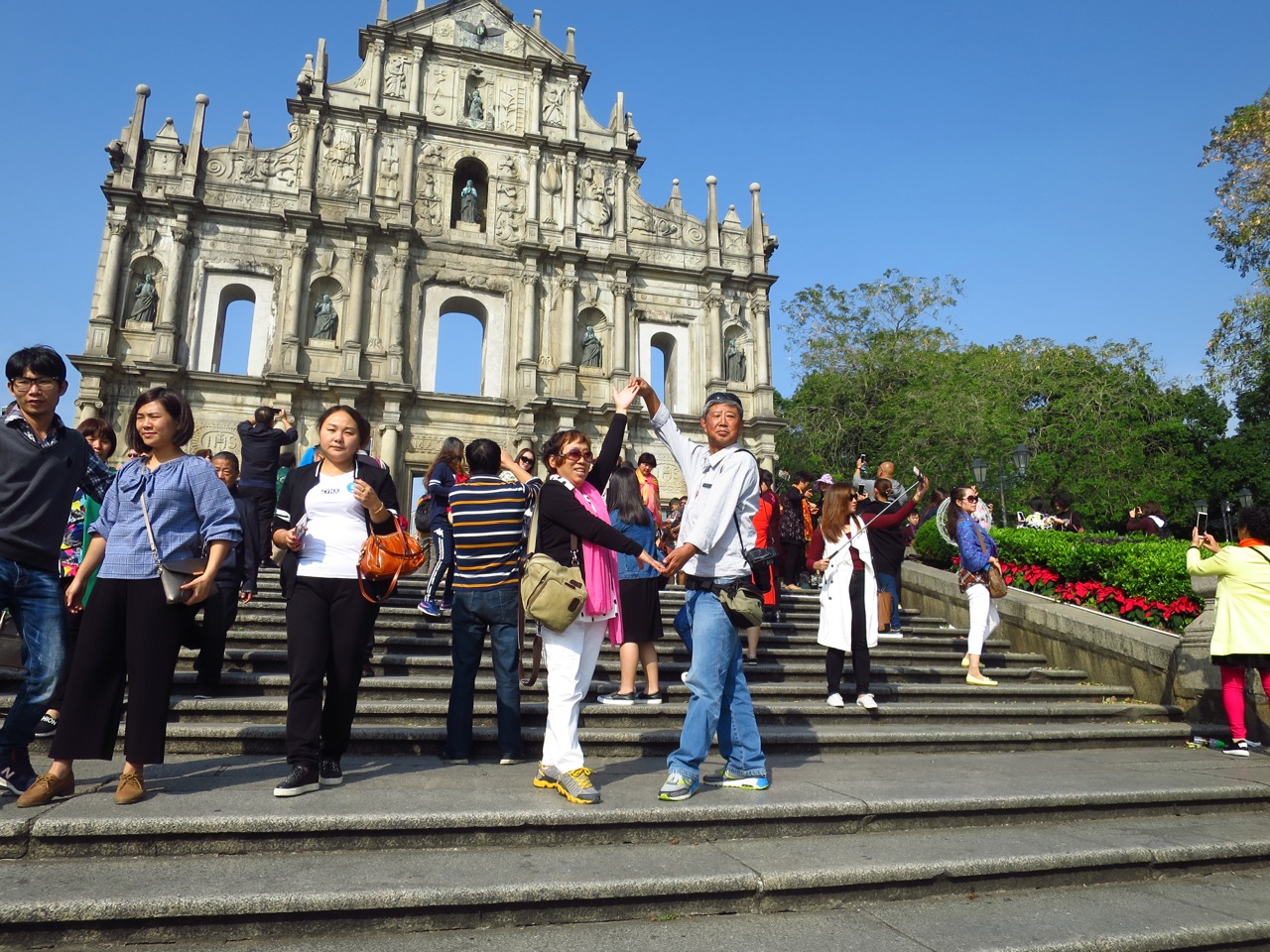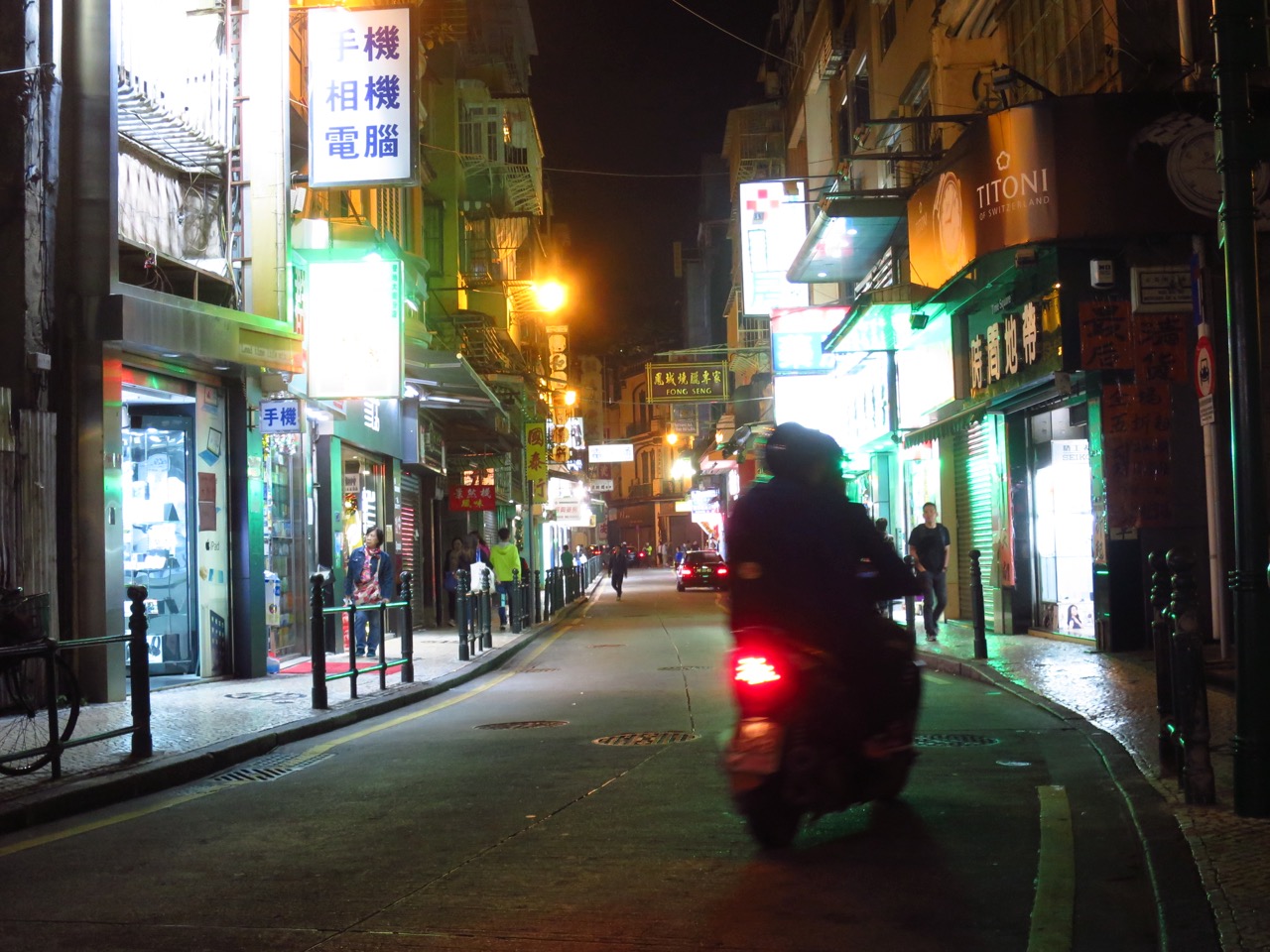 Pork chop roll.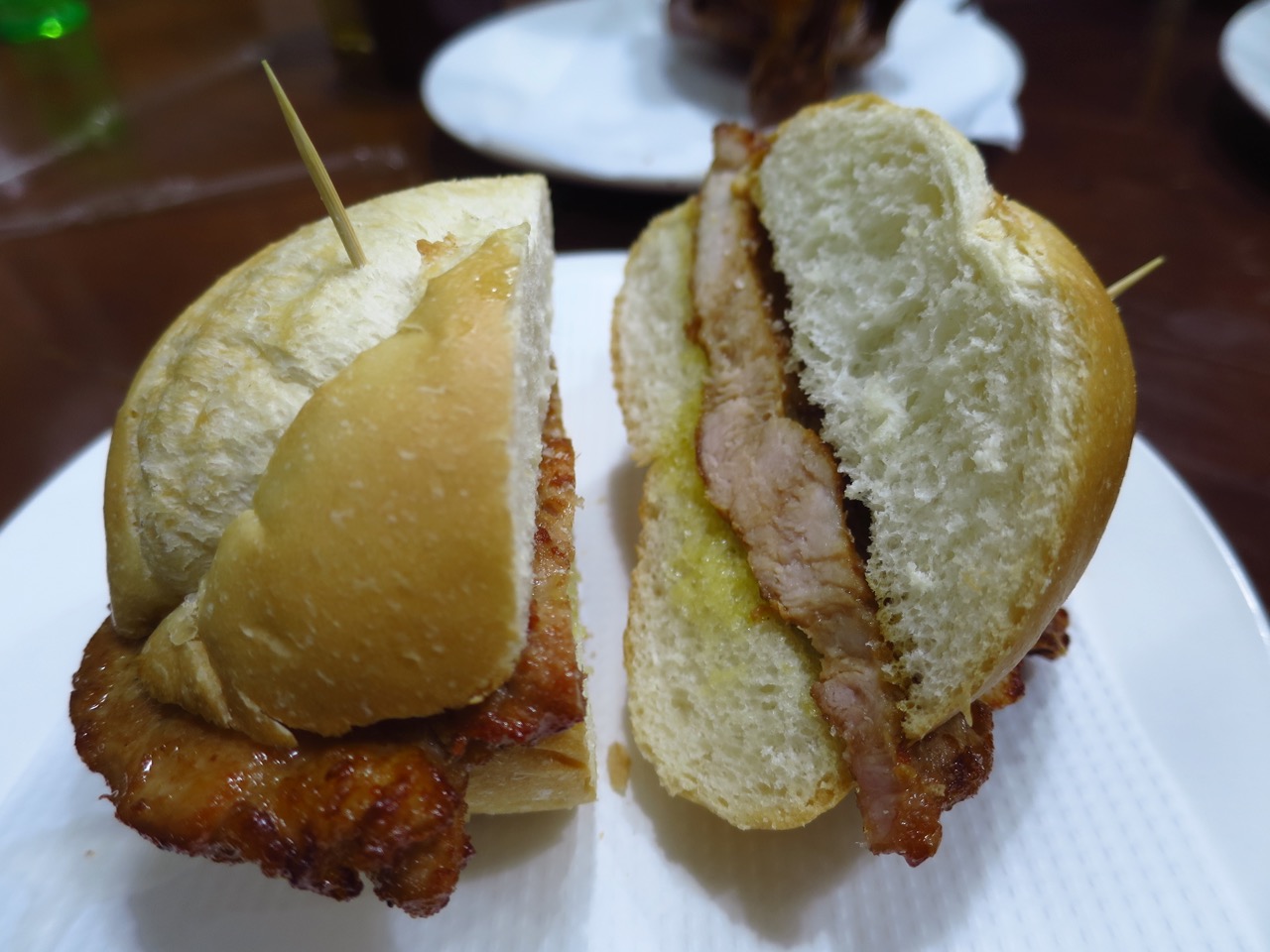 The excellent ALBERGUE 1601 (http://www.albergue1601.com/) restaurant.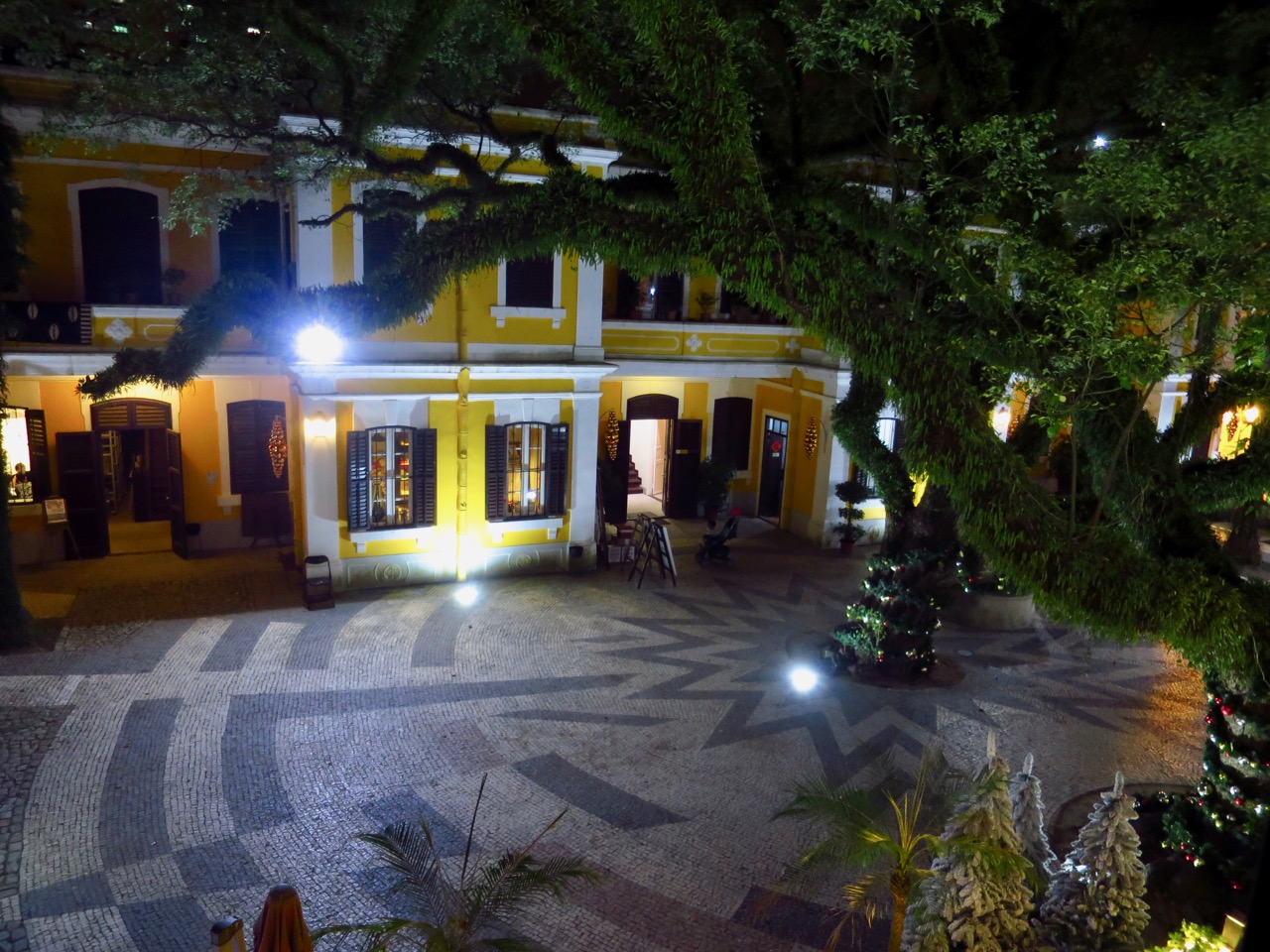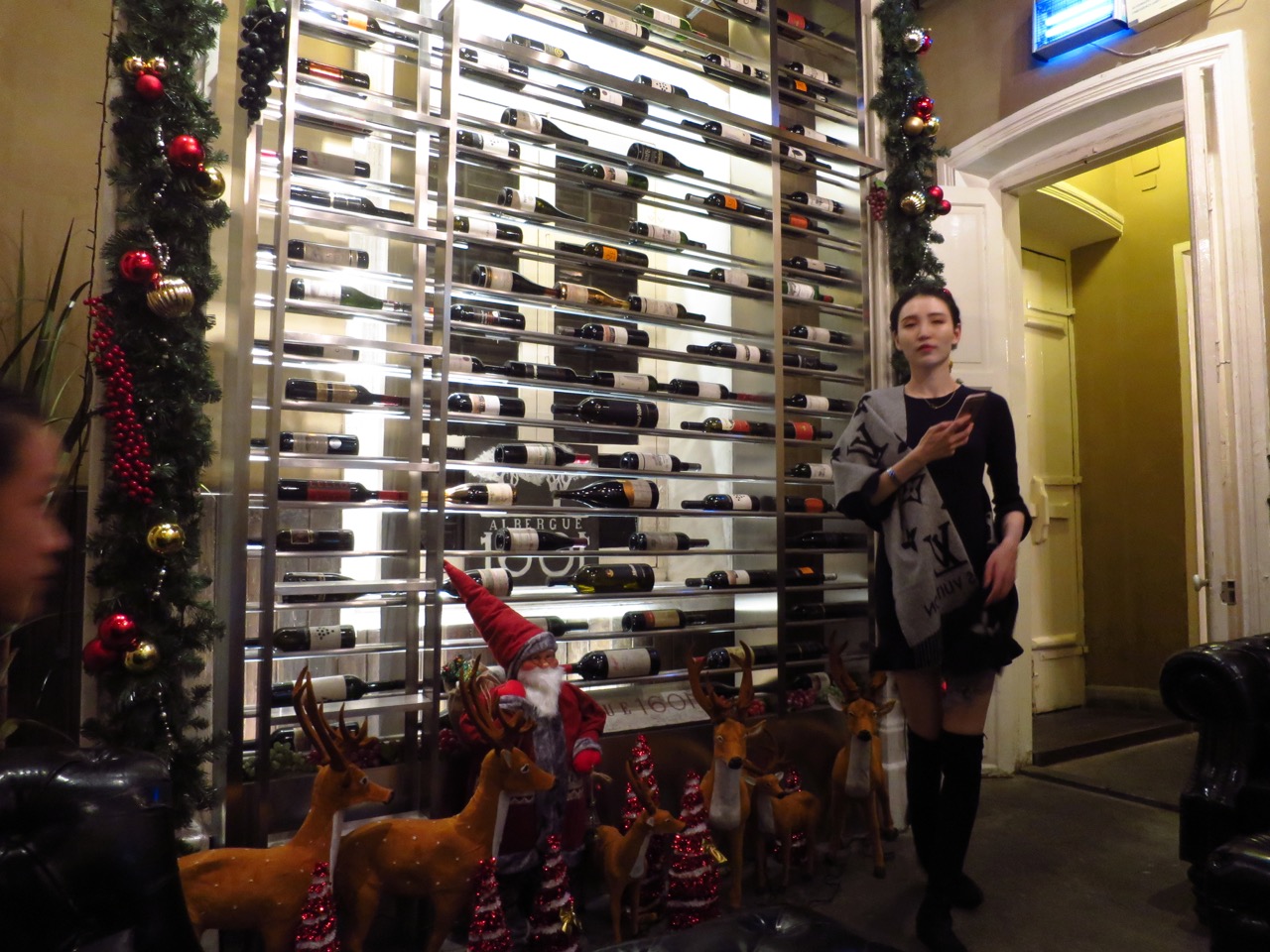 Baked crab shell.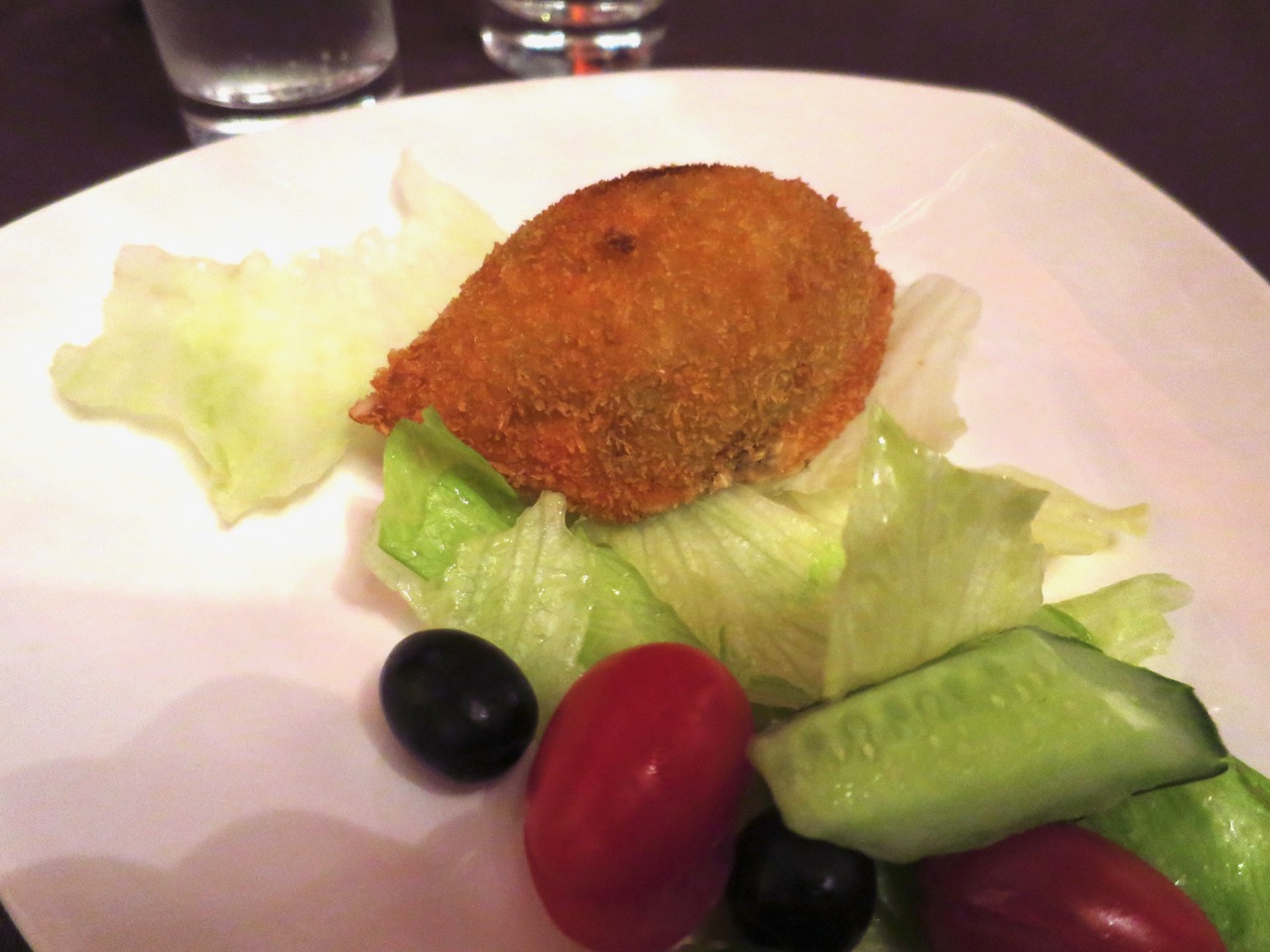 Suckling pig.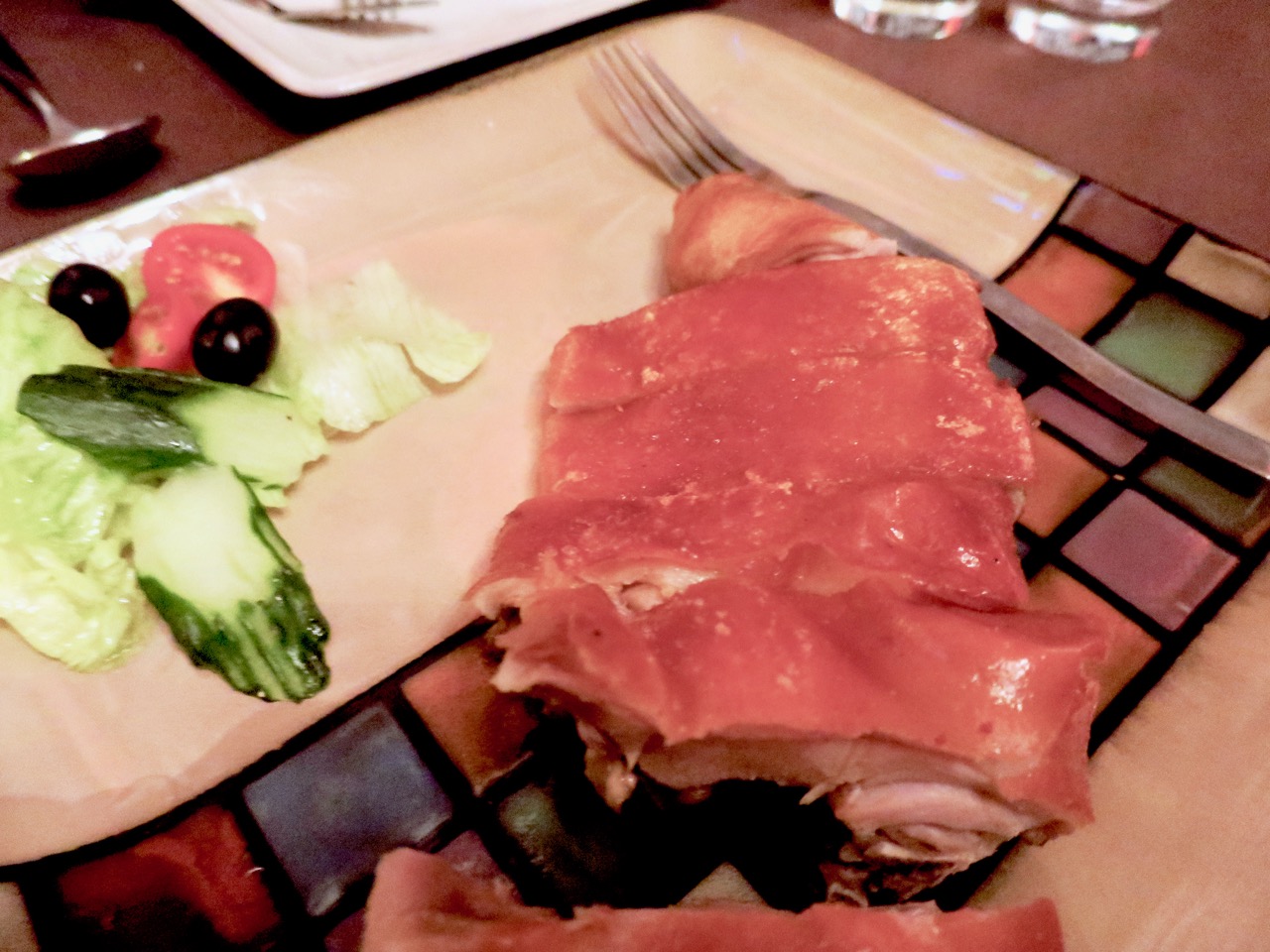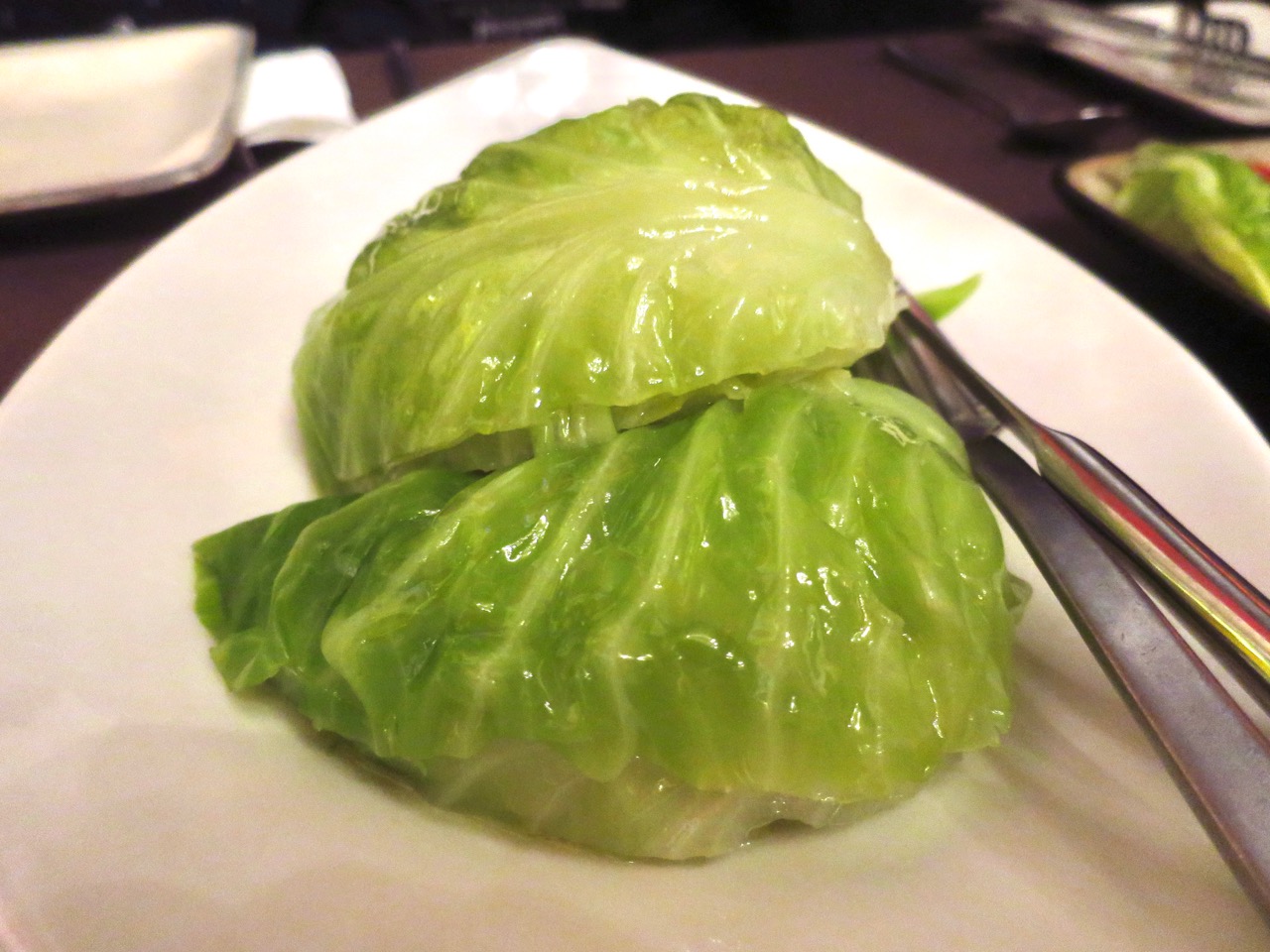 Grilled sardines.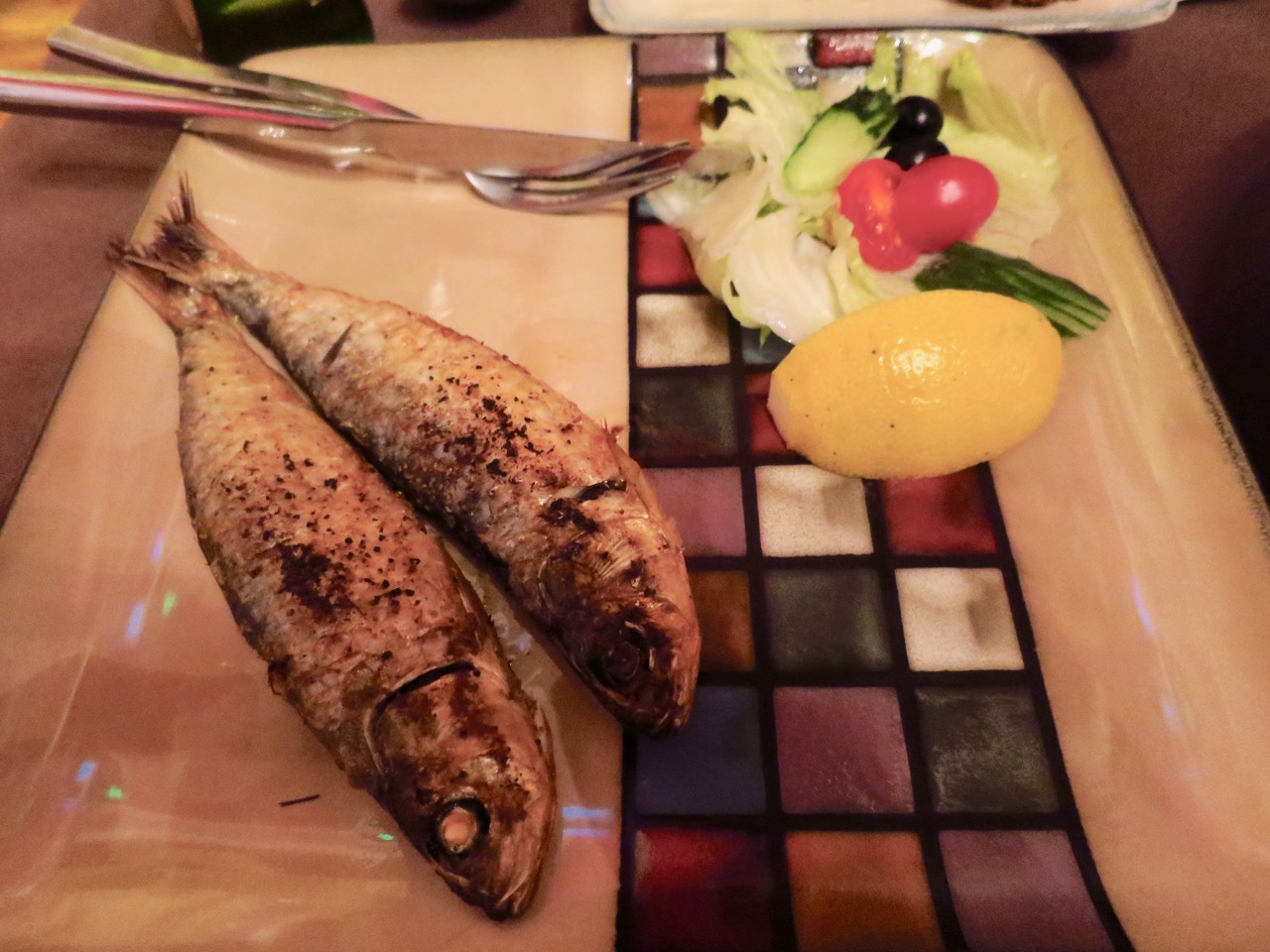 African chicken.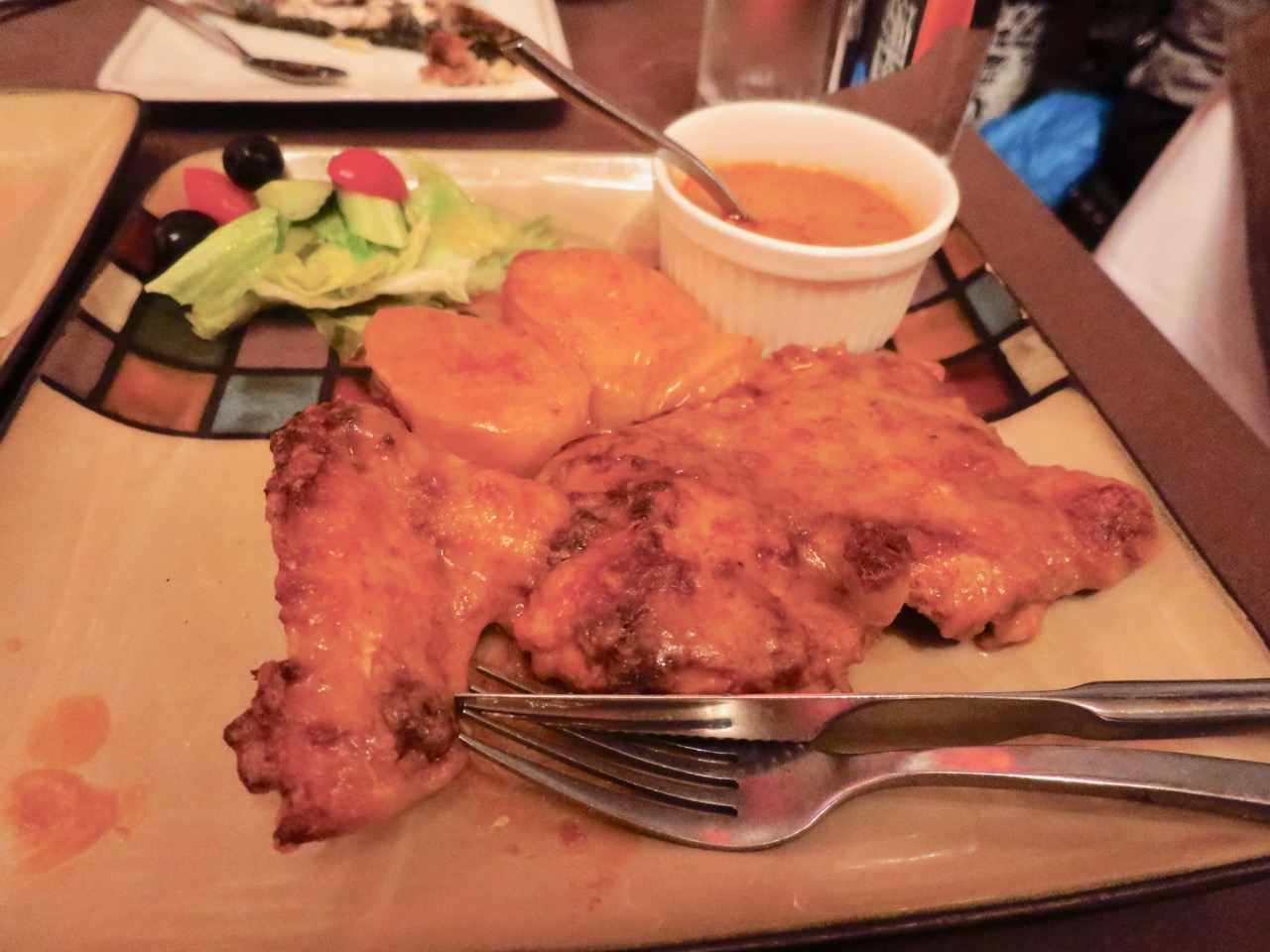 We had desert at this place below.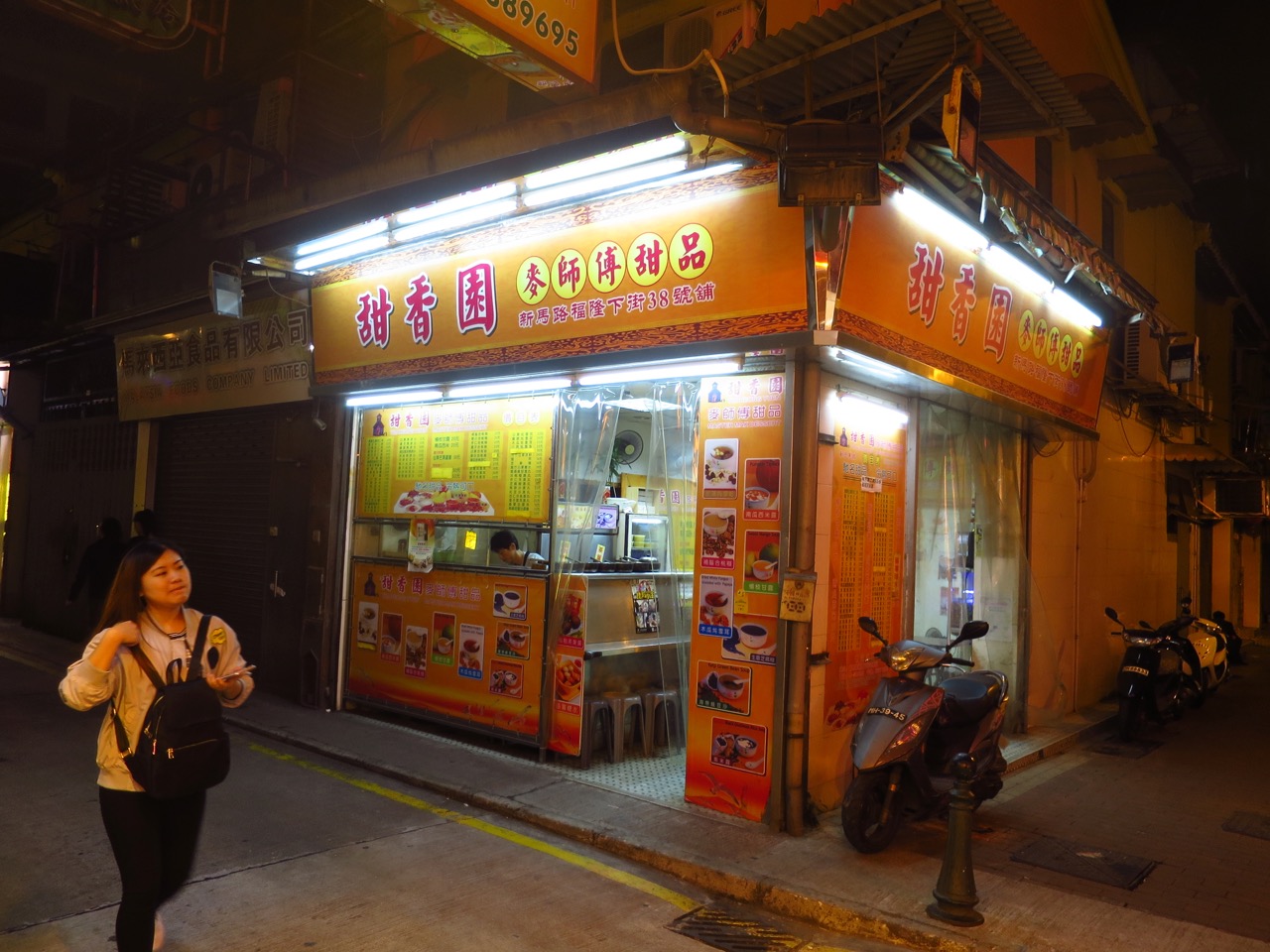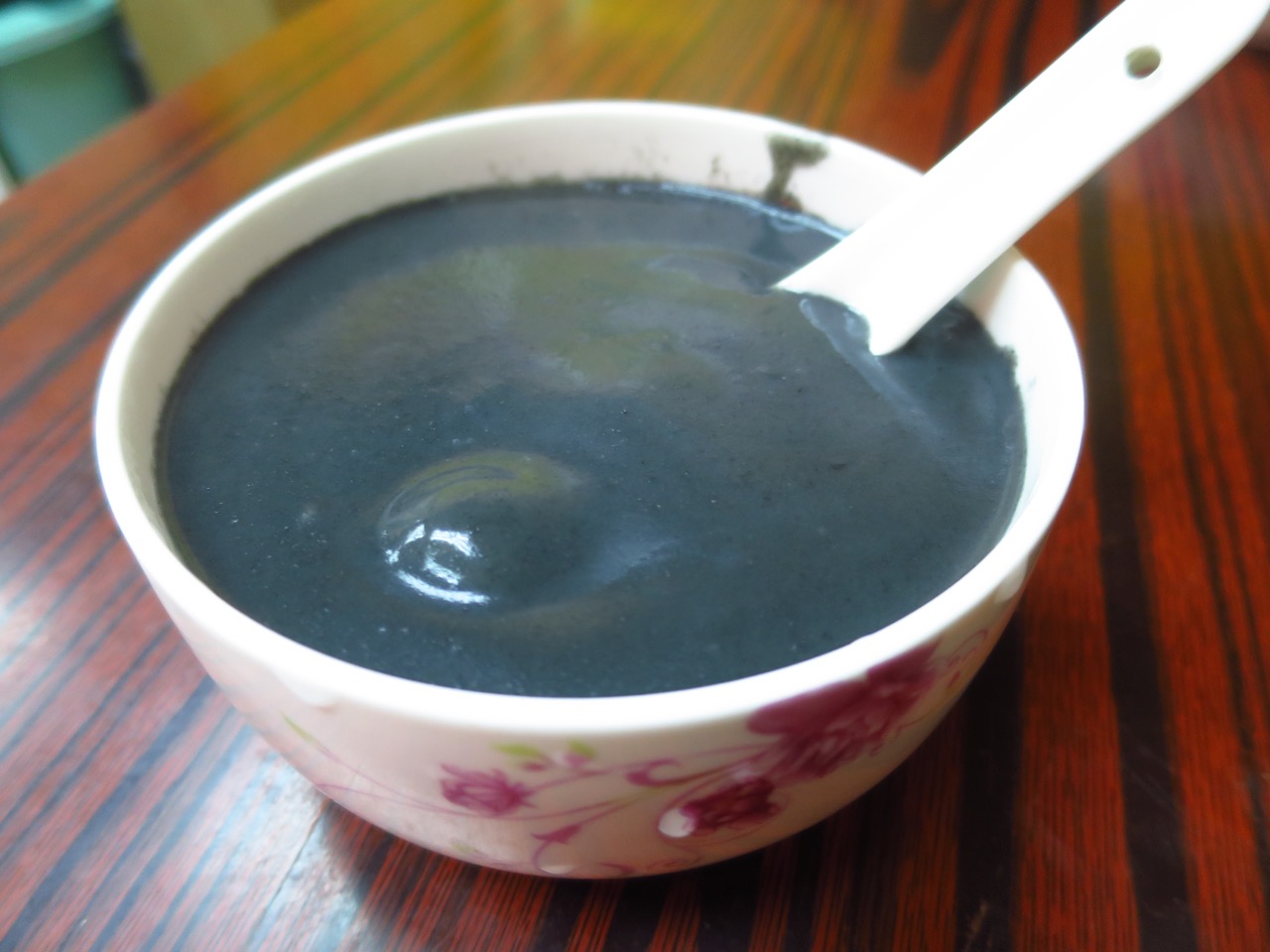 The view from the plane over Hong Kong.