Spent a fortnight over Easter in Shanghai,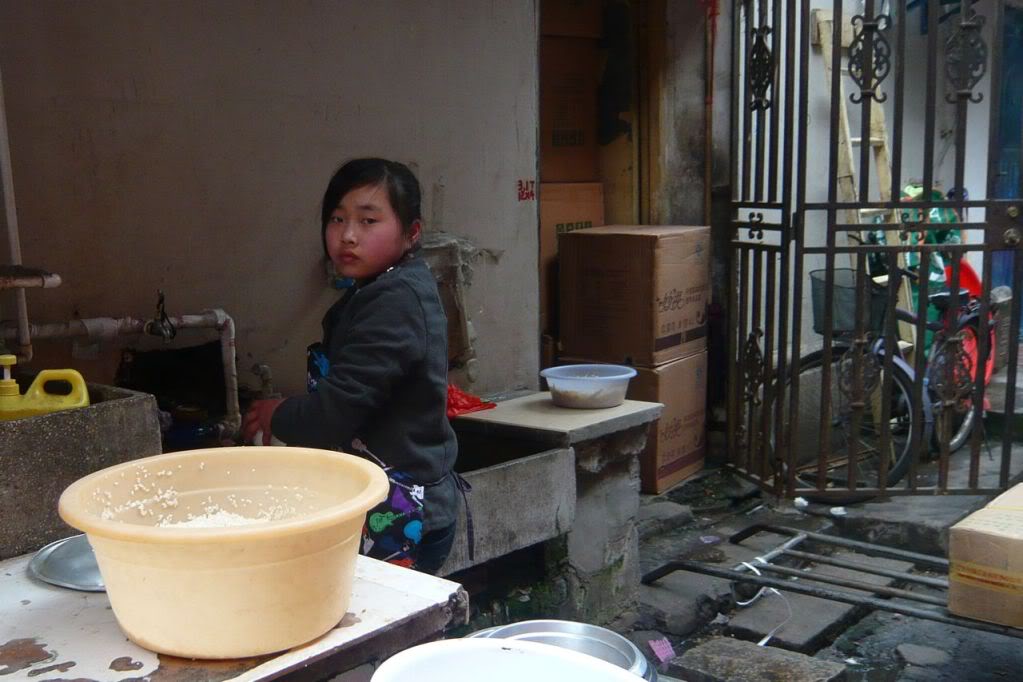 as a visitor at Fudan University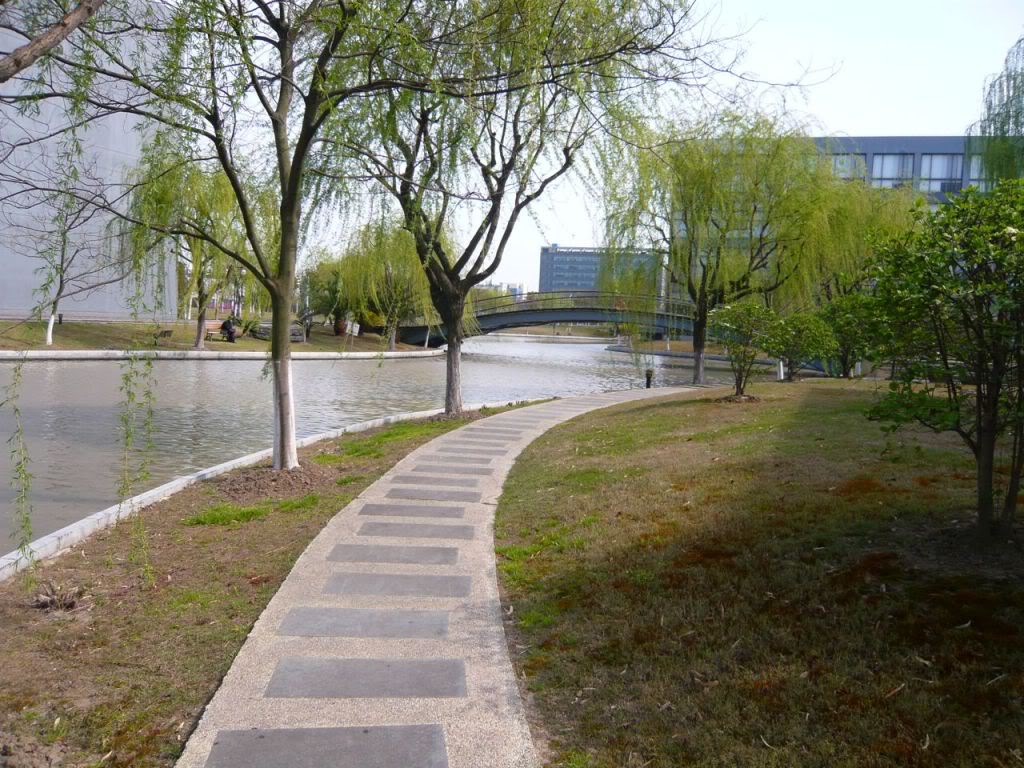 Played ping pong with students.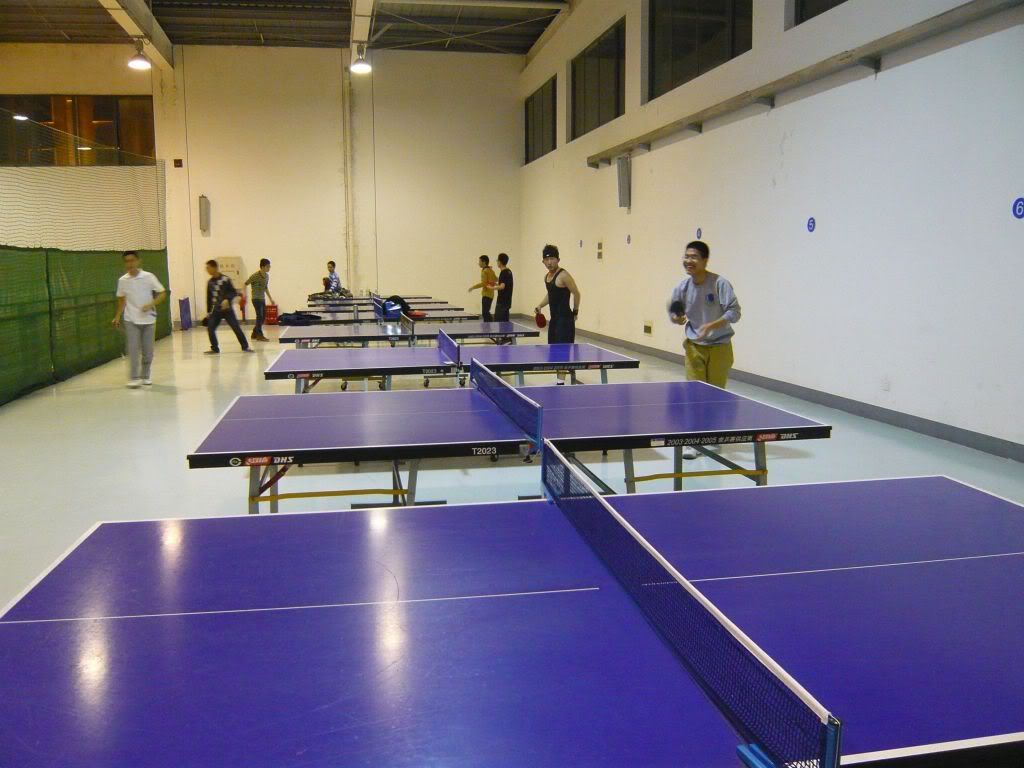 Had a ride on the maglev to the airport. As one of the websites say, it is mainly for show since the ride is only 8 min. It is impressive though, goes up to 430 km/h, quite an experience.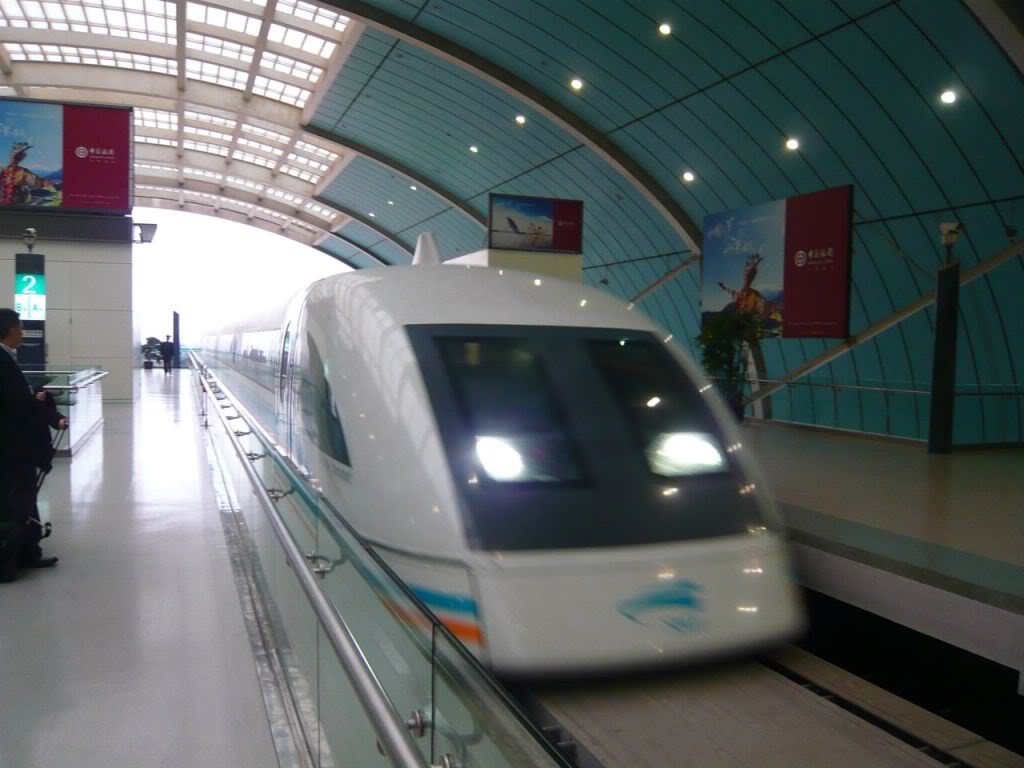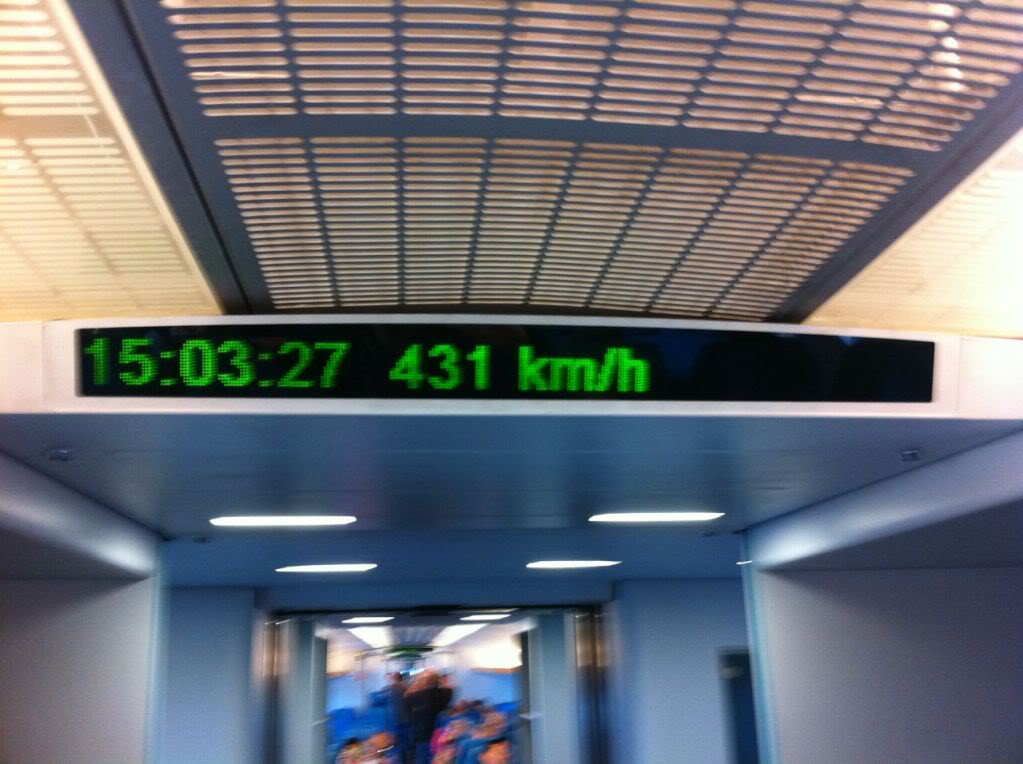 This is the Oriental Pearl Tower which is 468m high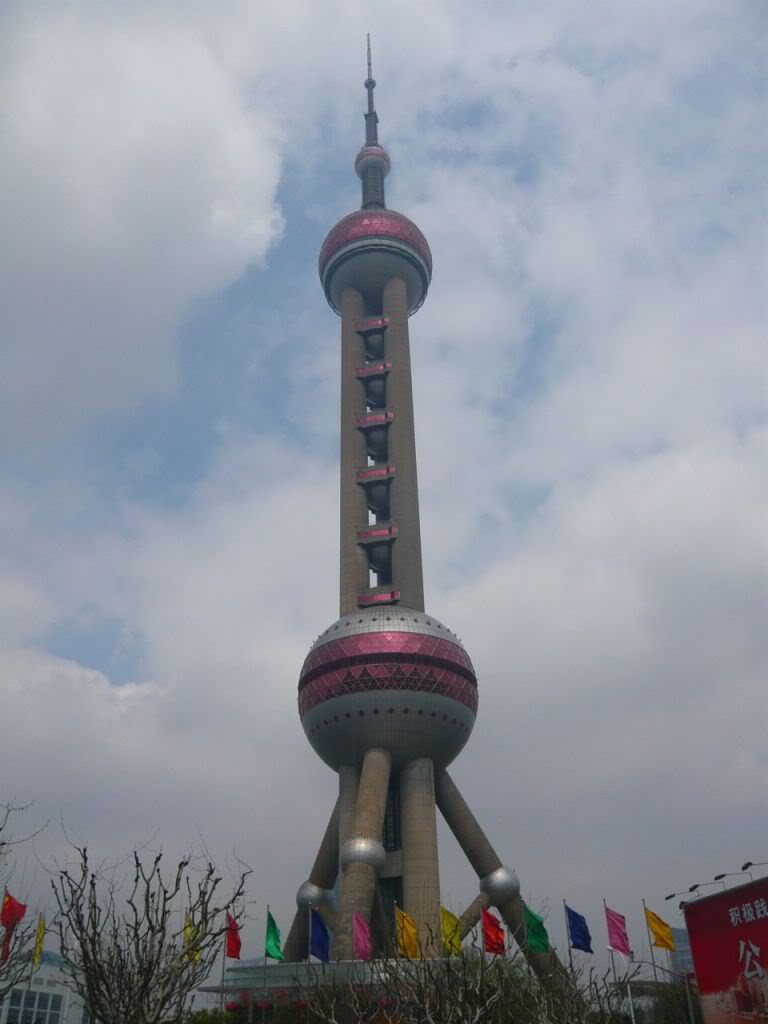 and the Bund from above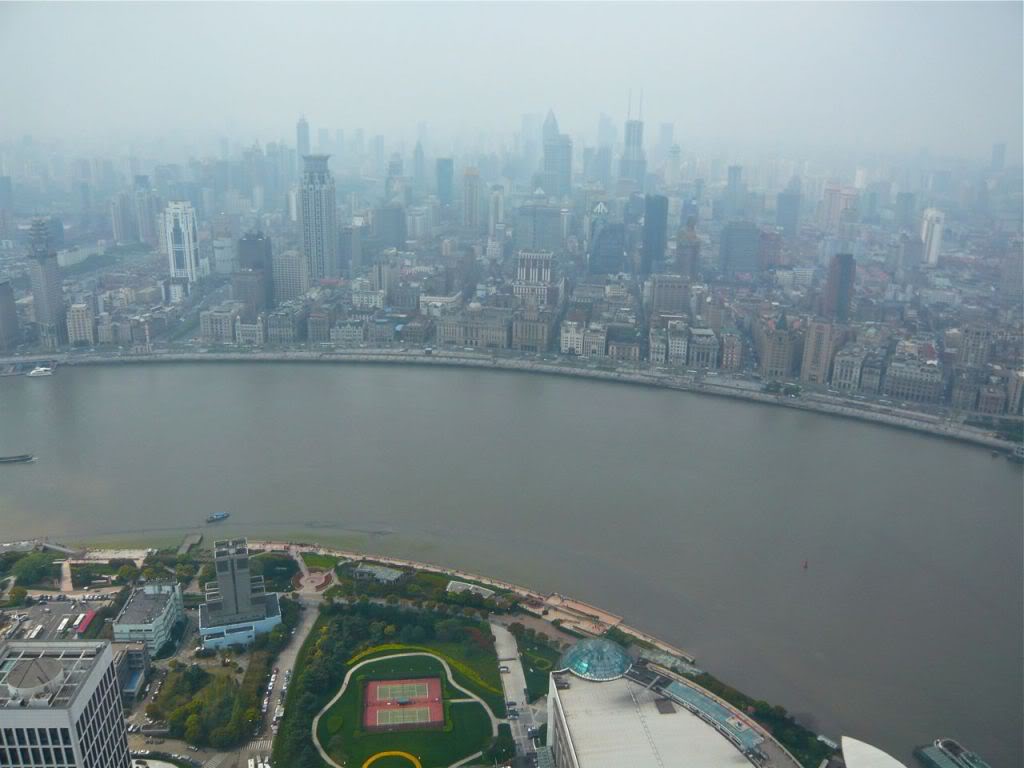 It has a transparent floor, very unsettling to walk on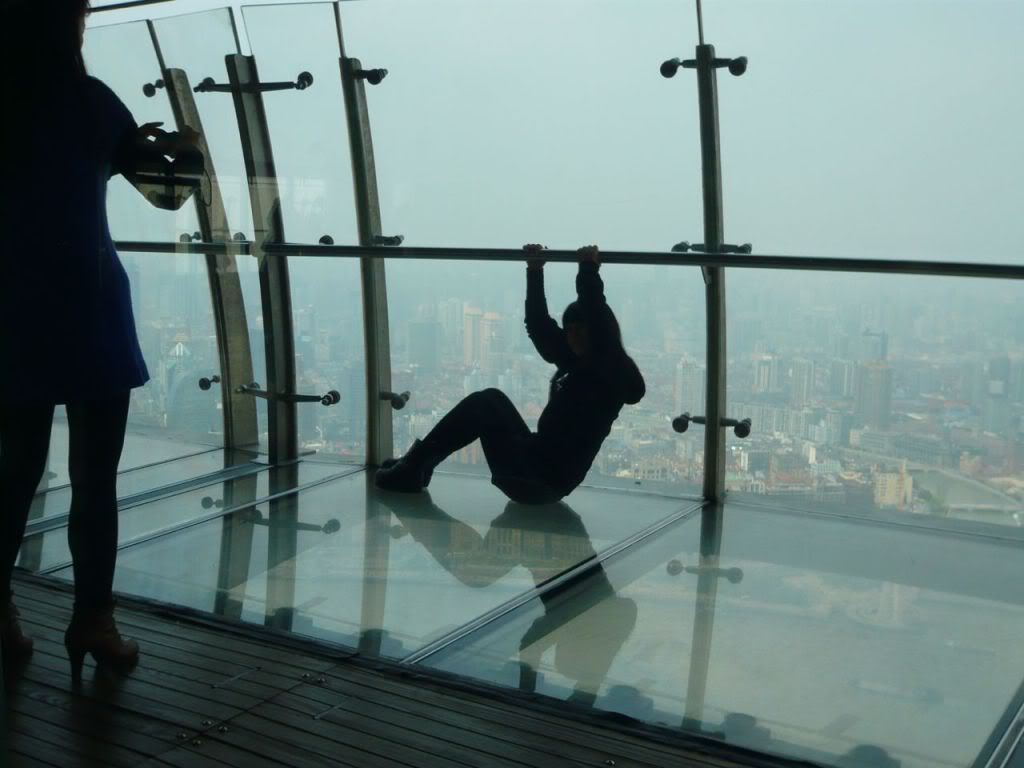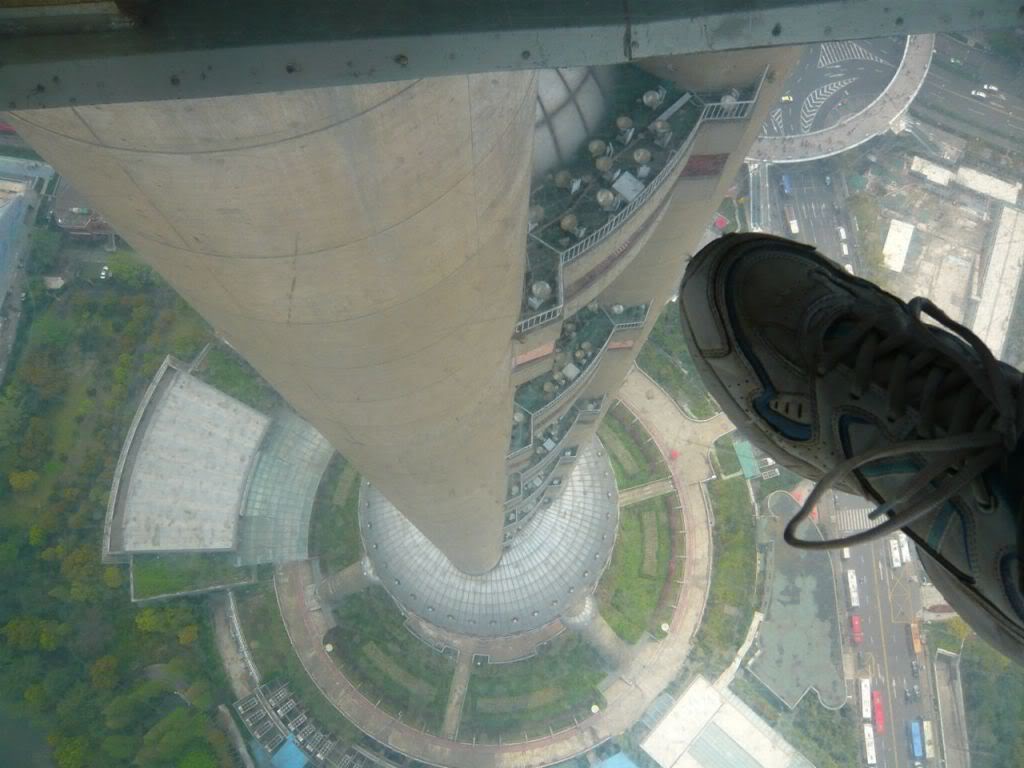 Street vendor.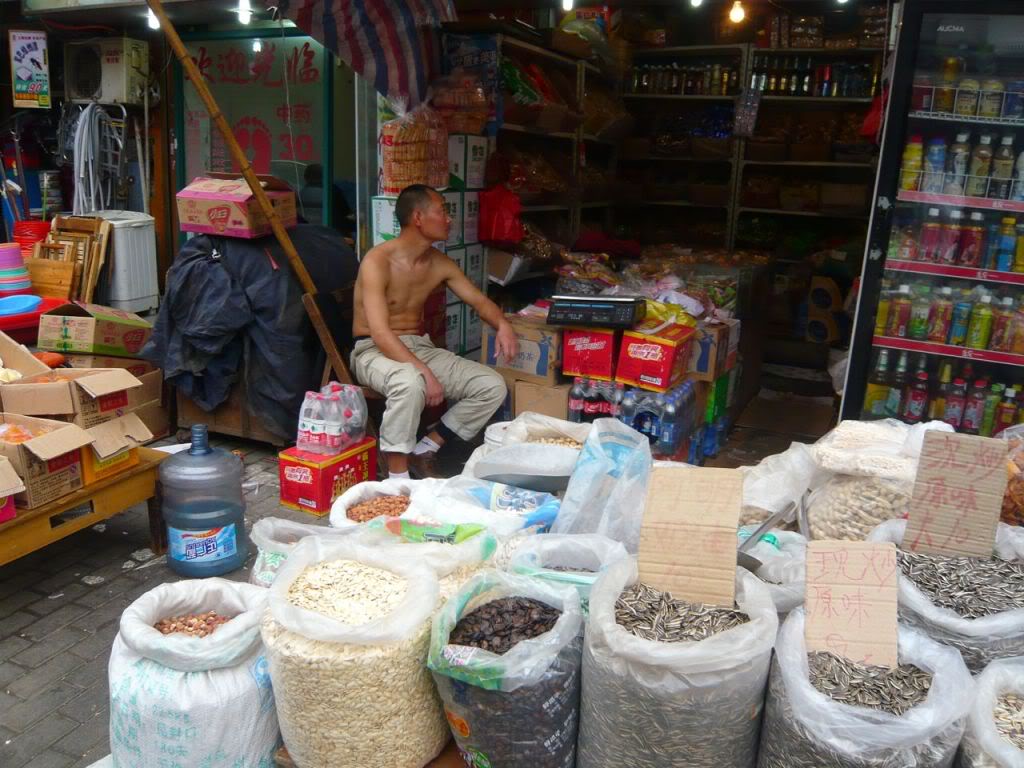 Here people are paying to get beaten up.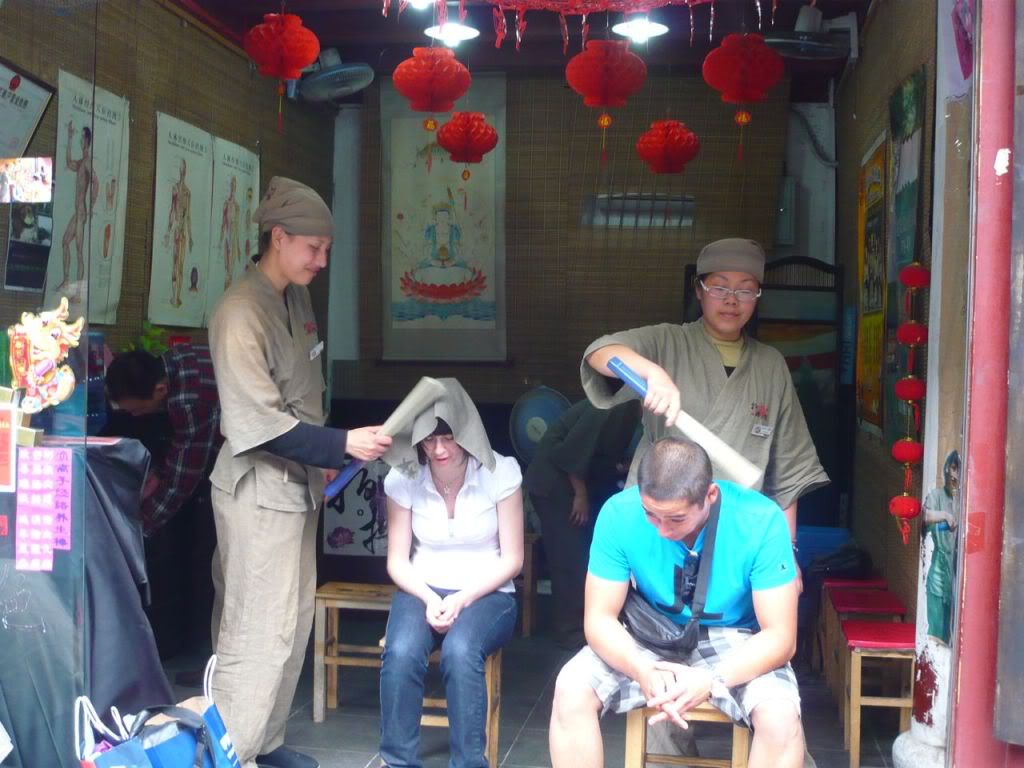 Cheng Huang Temple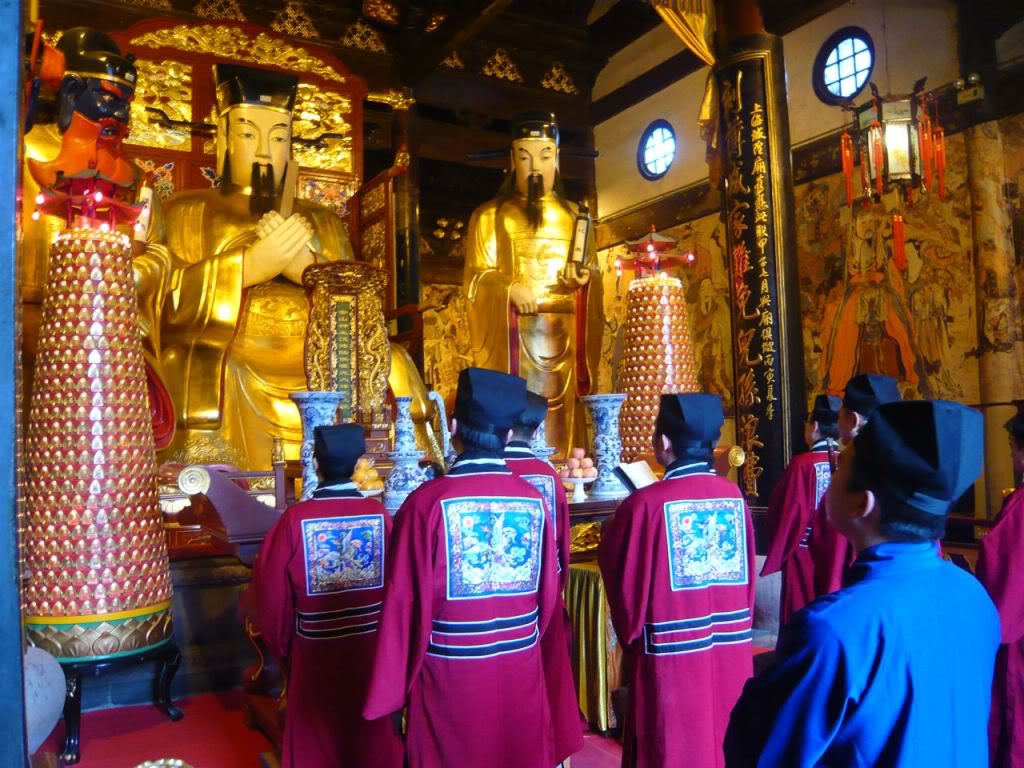 We visited Chairman Mao's former residence in Shanghai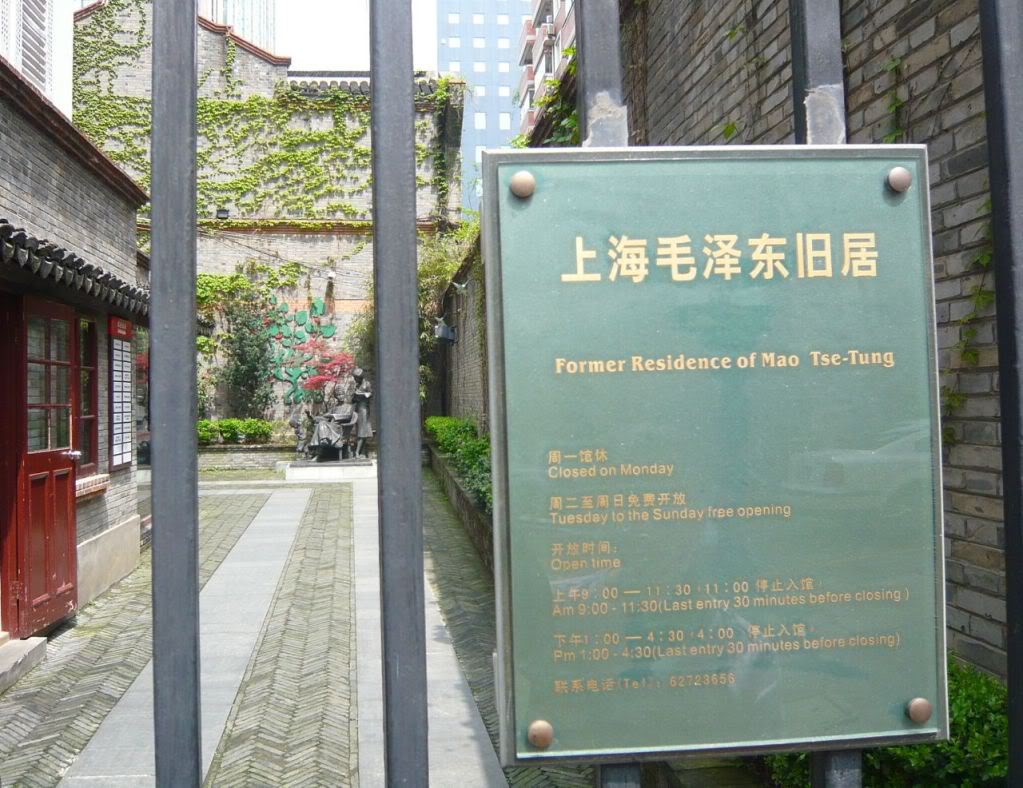 He was quite a poet, as was his son.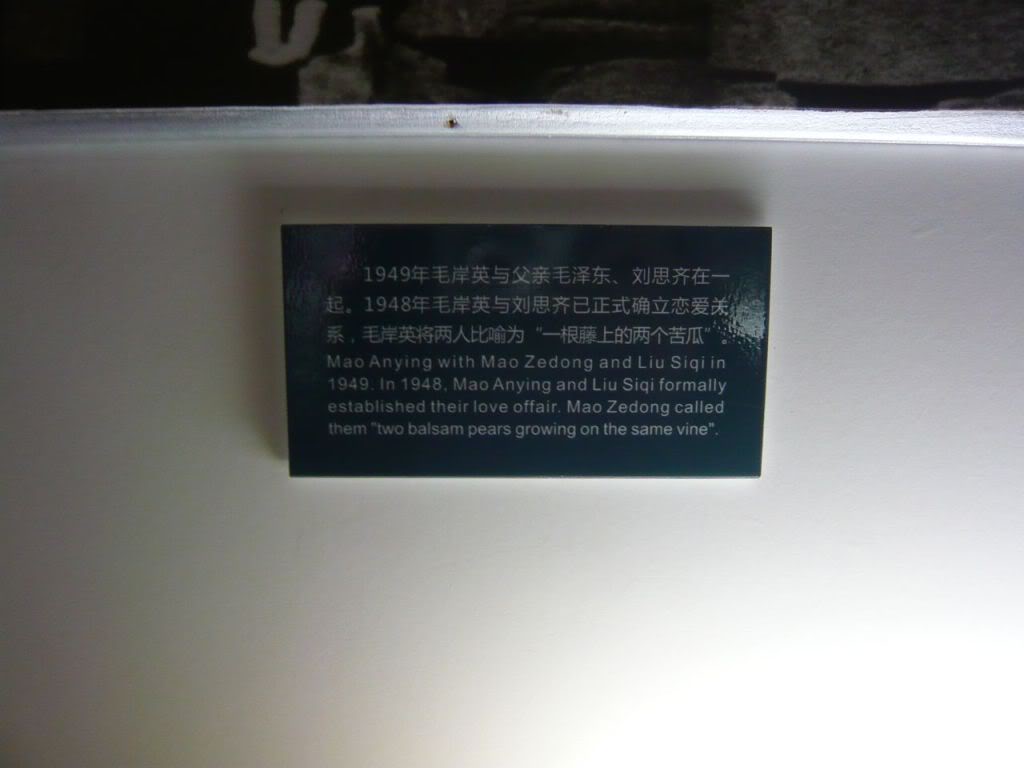 Self portrait.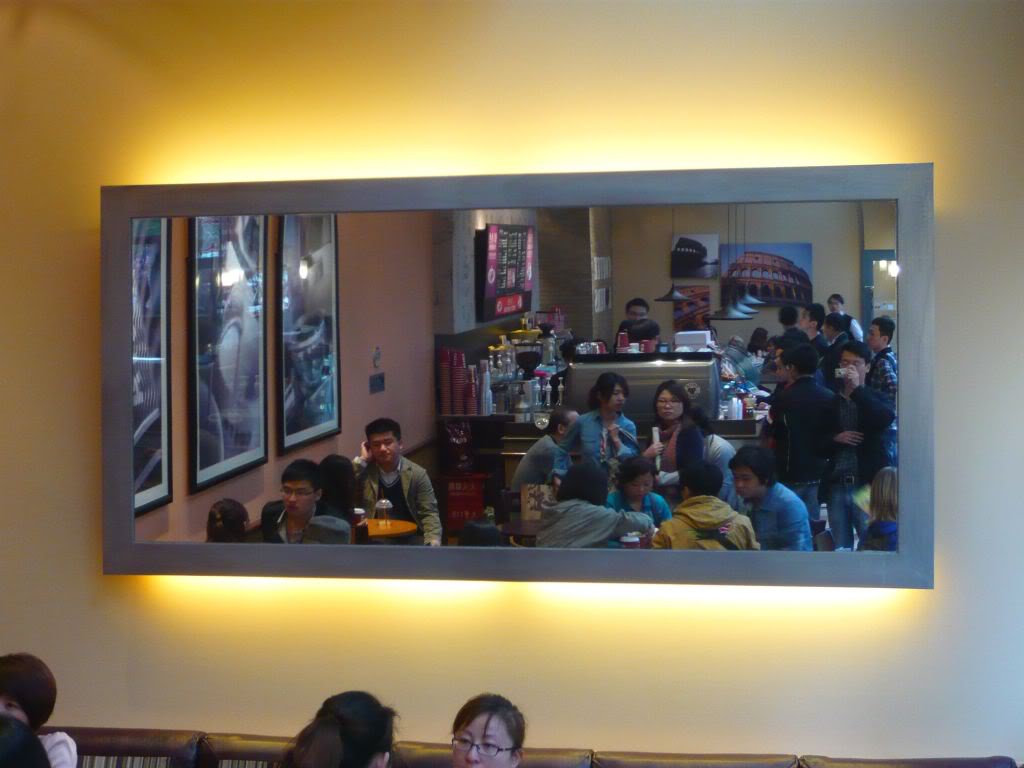 Juxtaposition of old and new.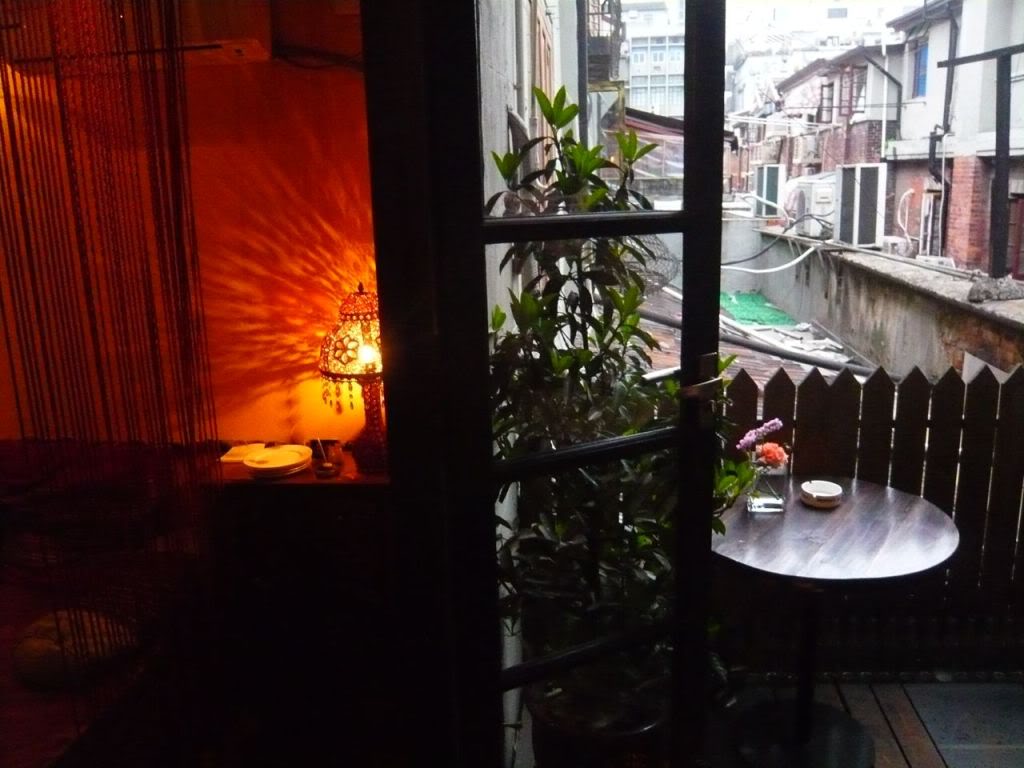 They have a wonderful canteen at Fudan. Here is part of the breakfast offering.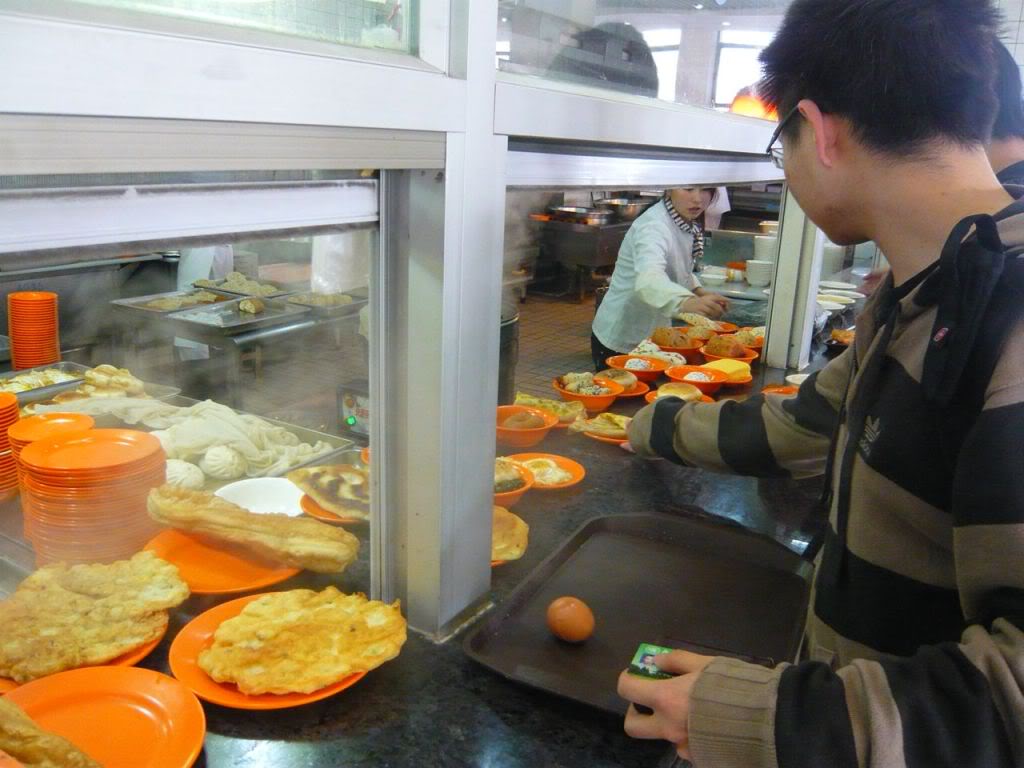 Xiao long buns.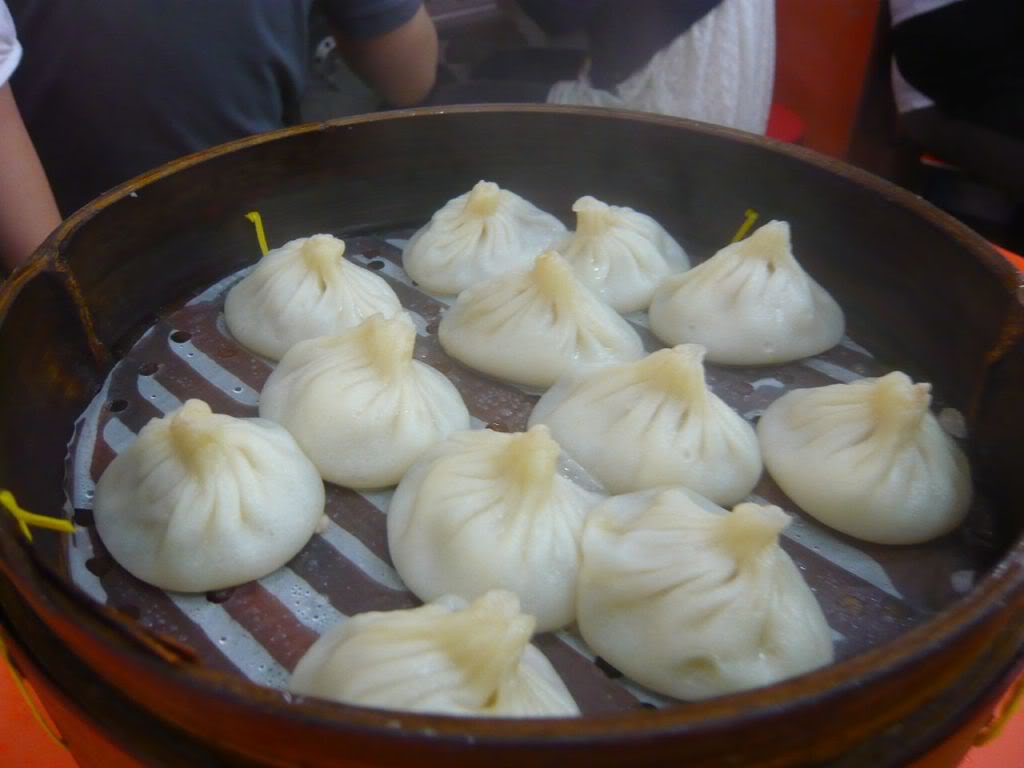 Crab roe and vegetables.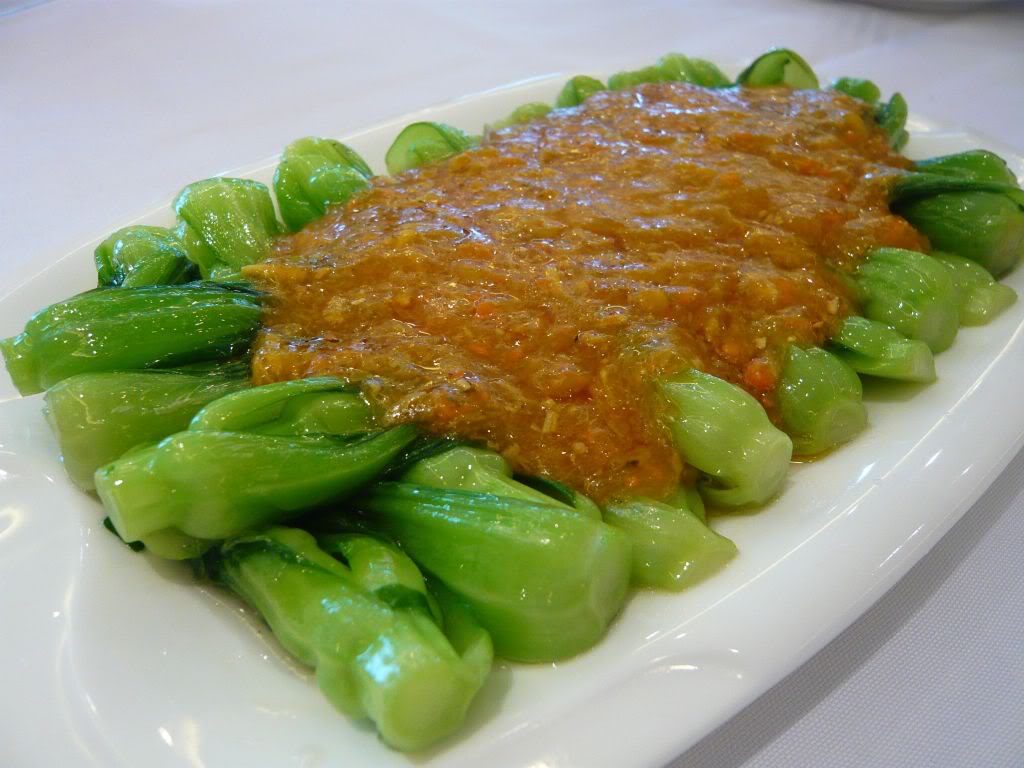 I saved the best for last, pig face jerky - quite a delicacy.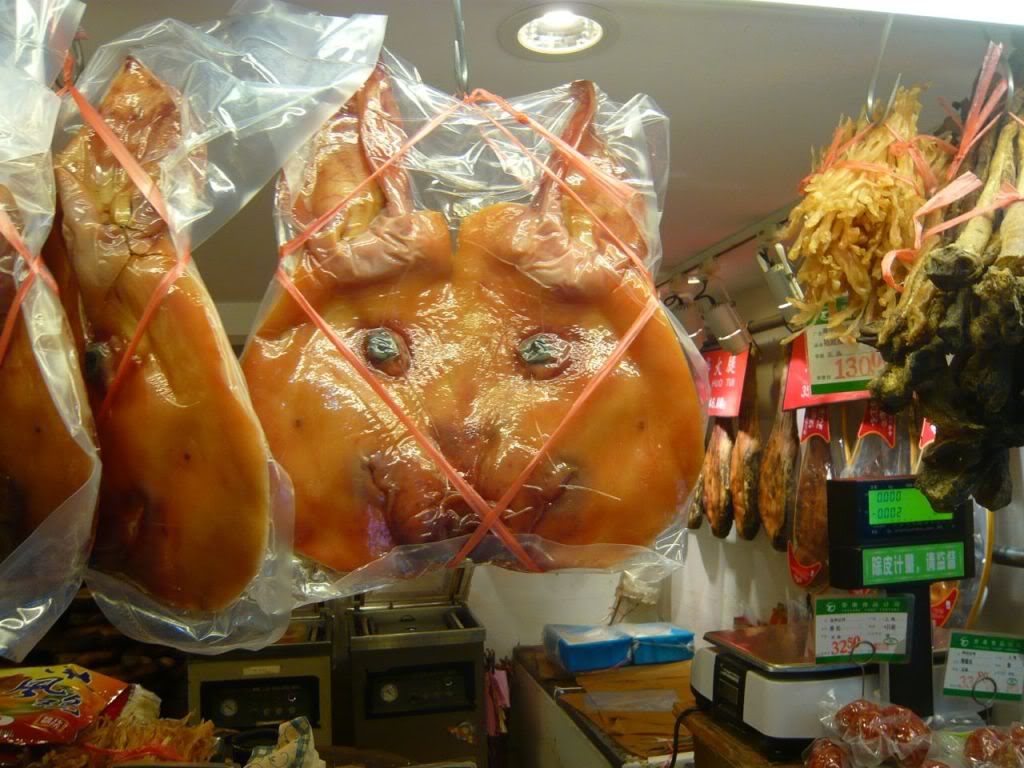 Thanks to the hospitality of my host, Professor Wang, and his students, particularly Mr Li and Mr Chen, I had a great time in Shanghai. This is the first opportunity I have had to explore this beautiful city. I look forward to my next visit.