Some photos from Lakemba Ramadan Nights Food Festival 2022.
The Festival
Arrived at about 5:30pm, they were still setting up.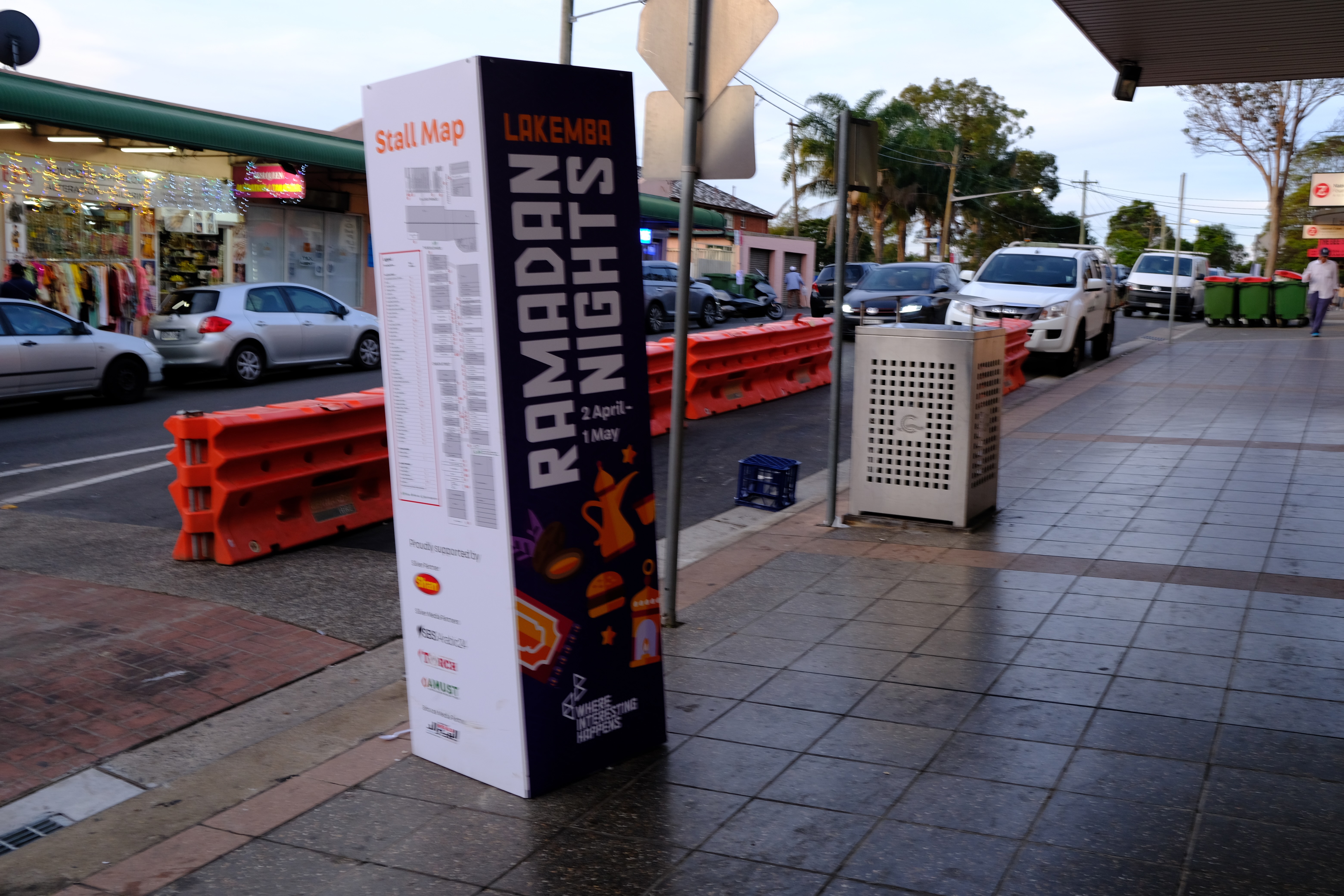 This is Kanfeh, a sweet cheese pastry.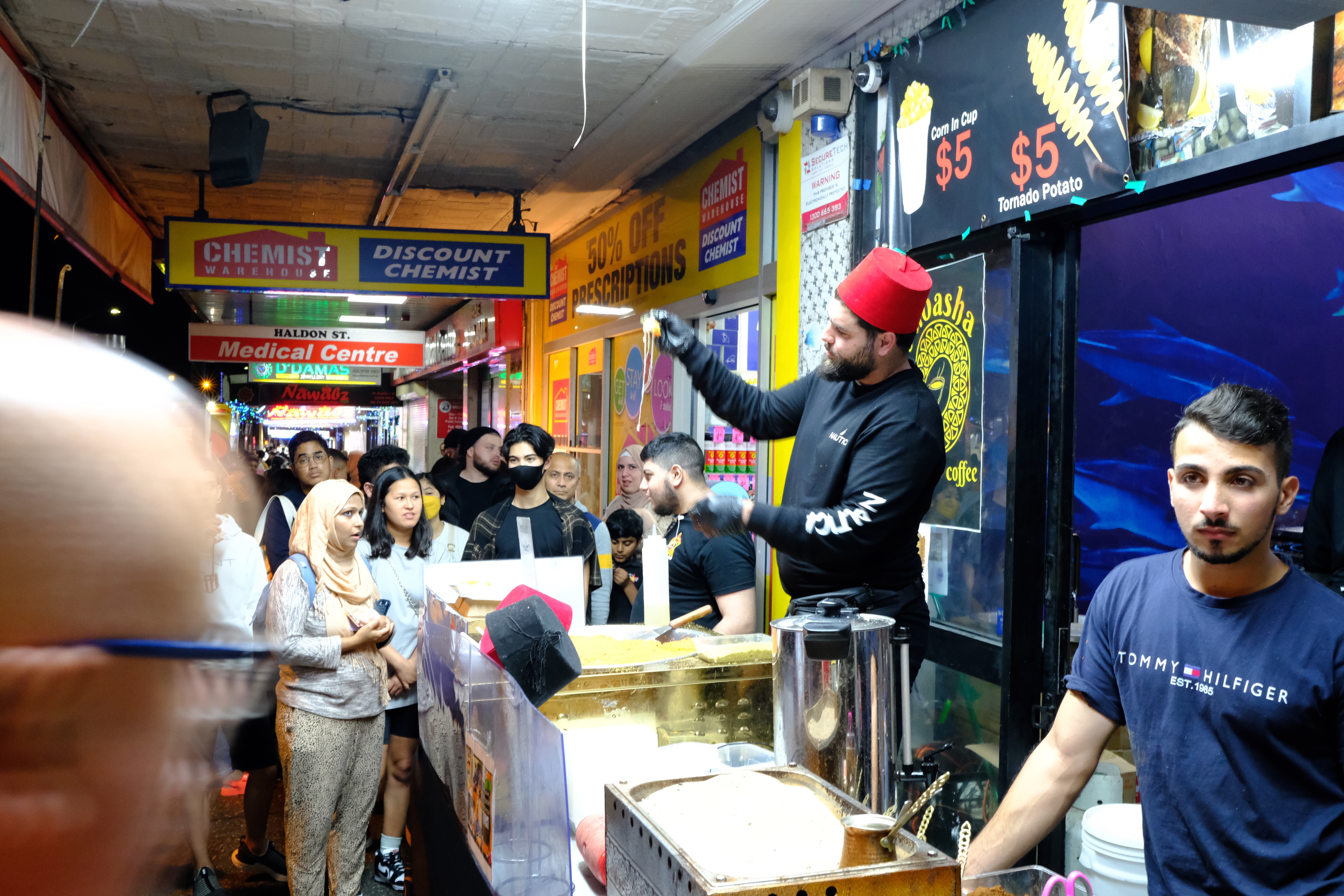 Turkish coffee.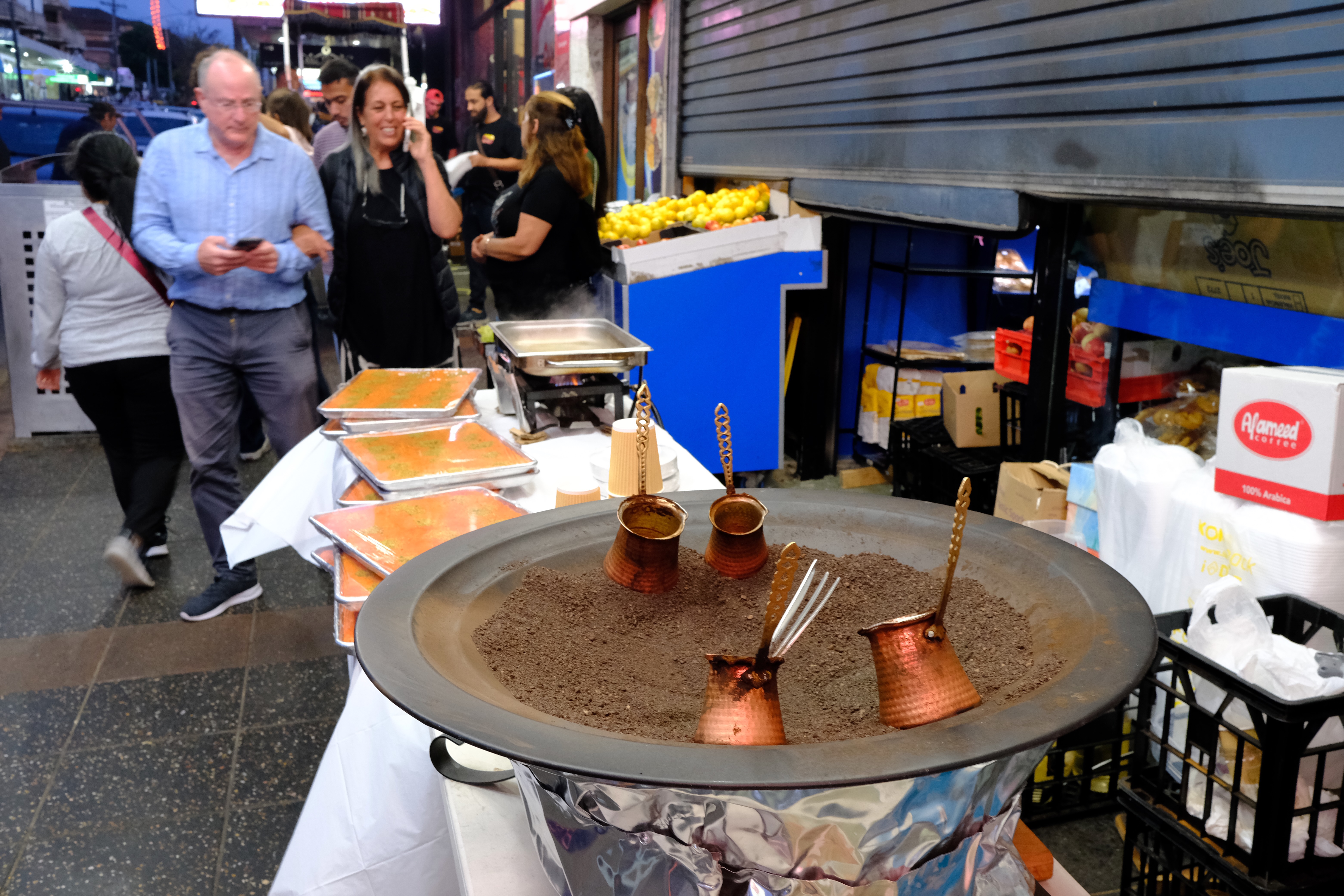 Chicken tikka in a tandoor oven.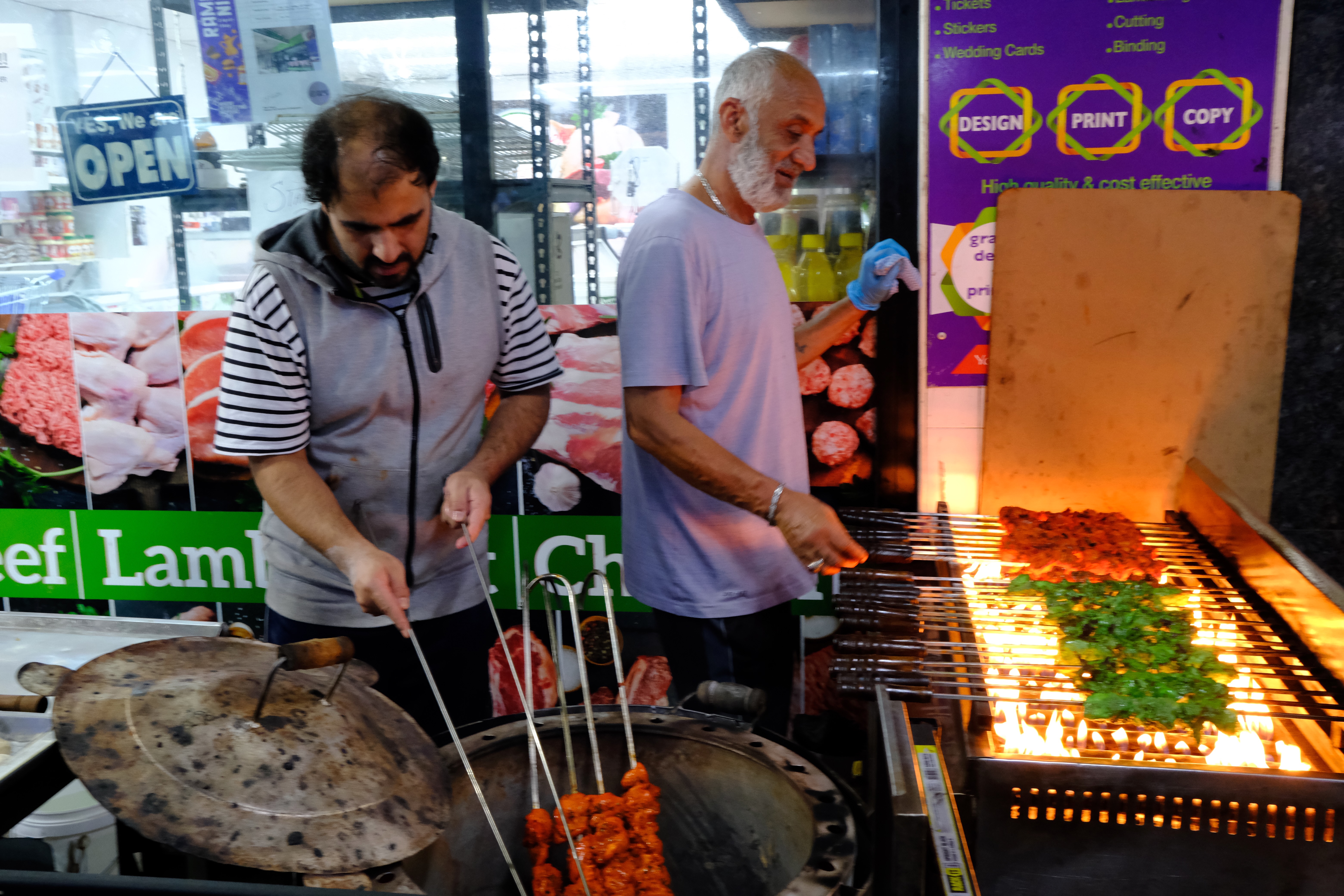 Camel burgers.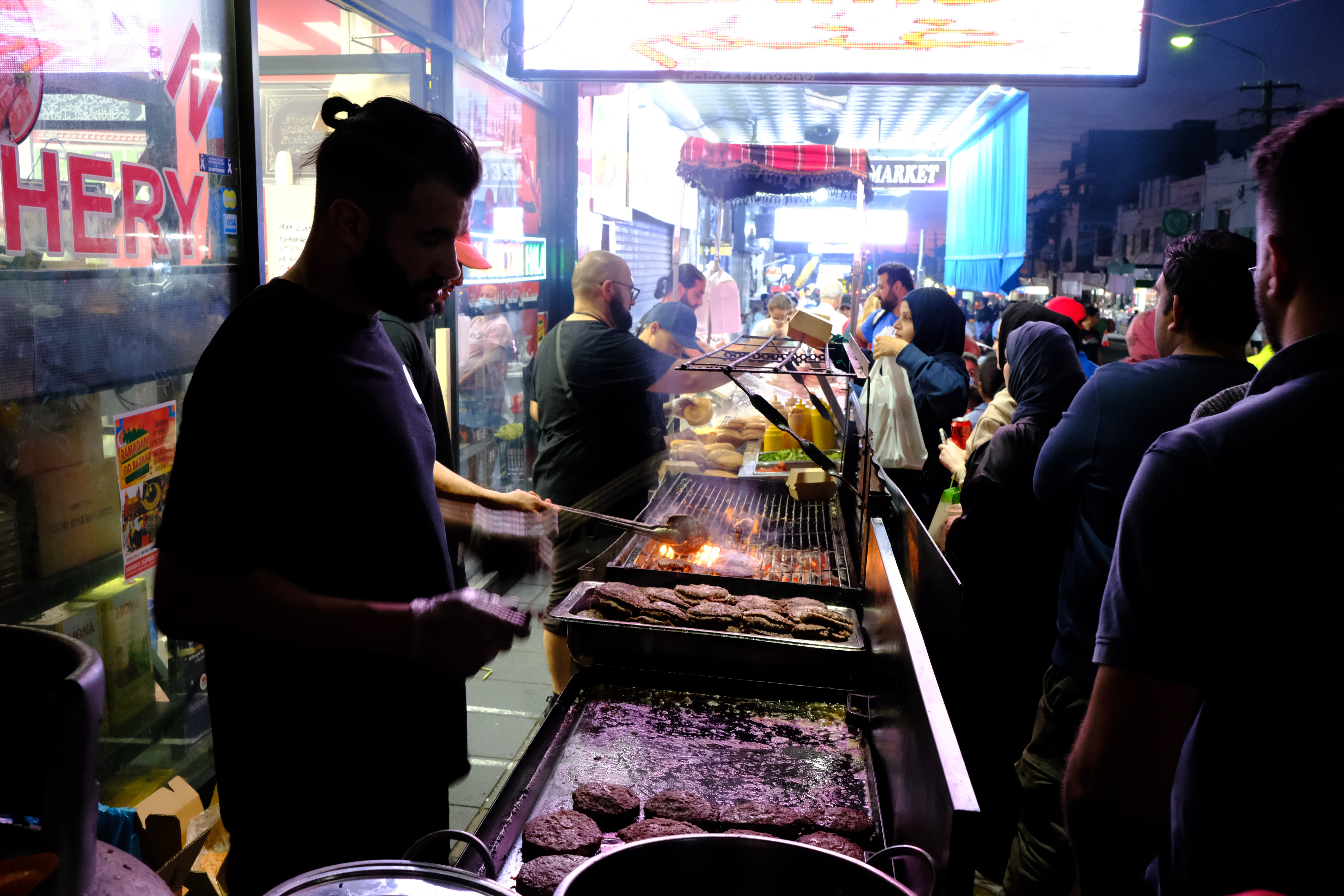 This photo shows how many people were there. We deliberately went on the evening before a working day. Apparently the queues were for more than an hour the previous day (Easter Sunday).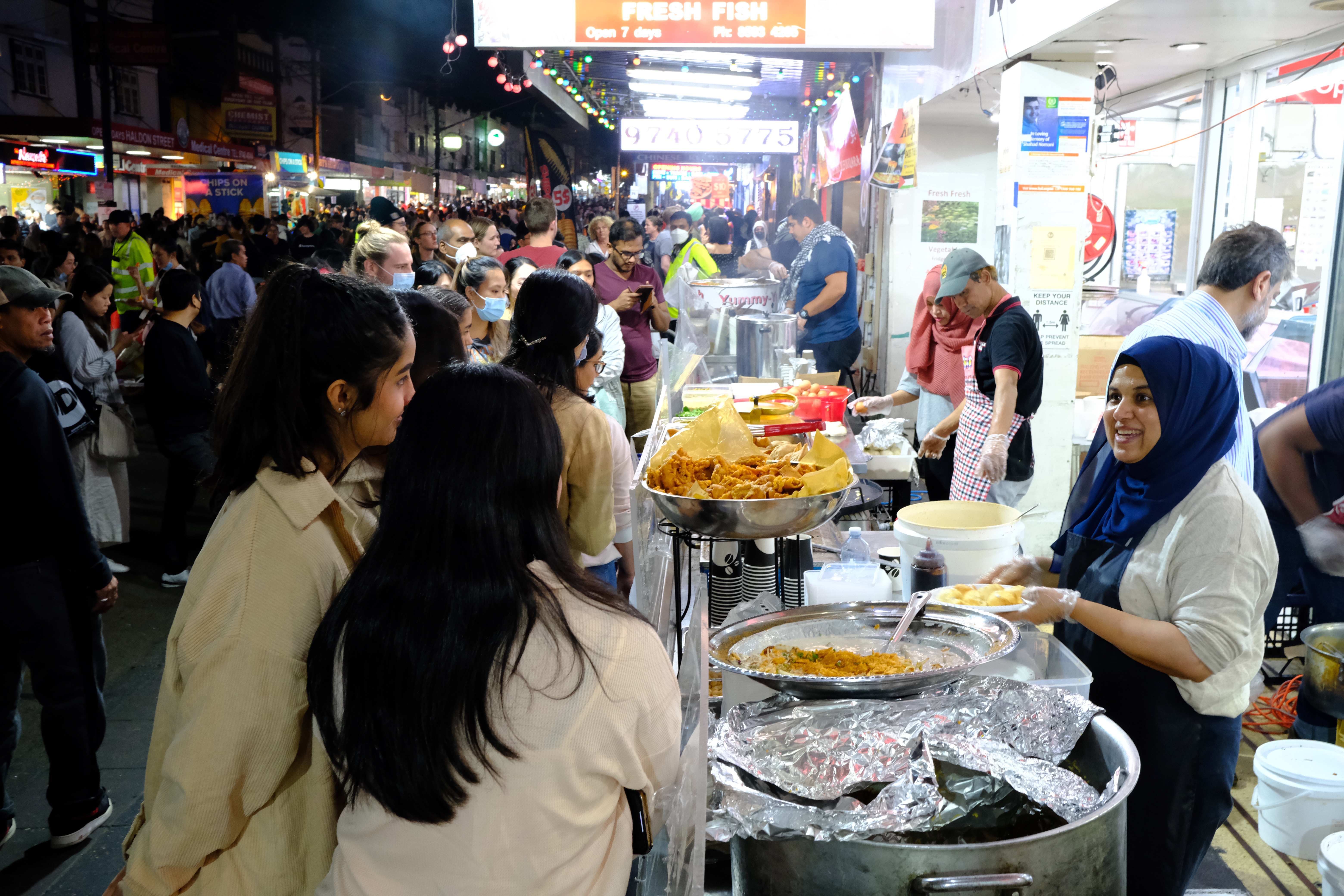 Kebabs.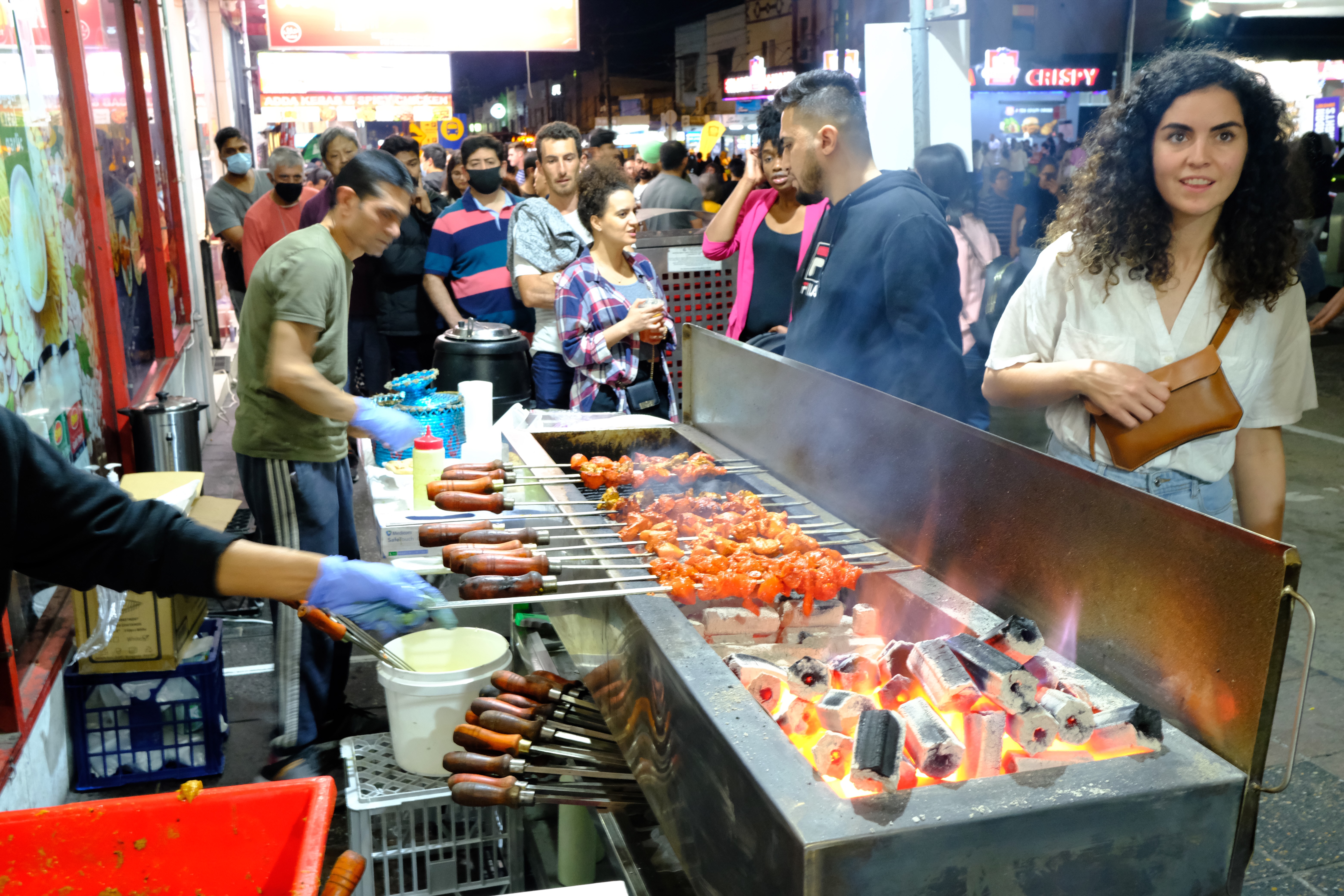 Everyone was really friendly.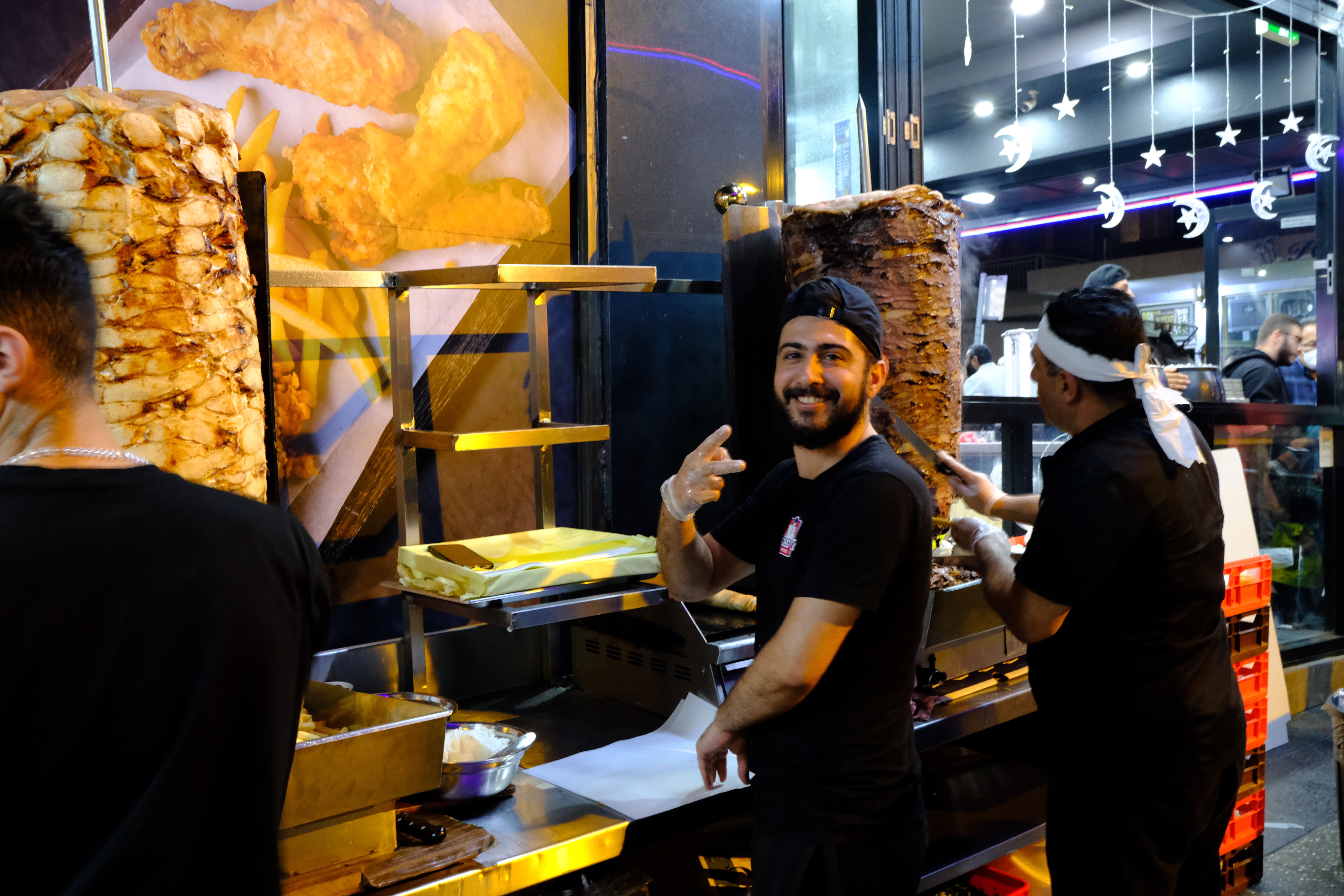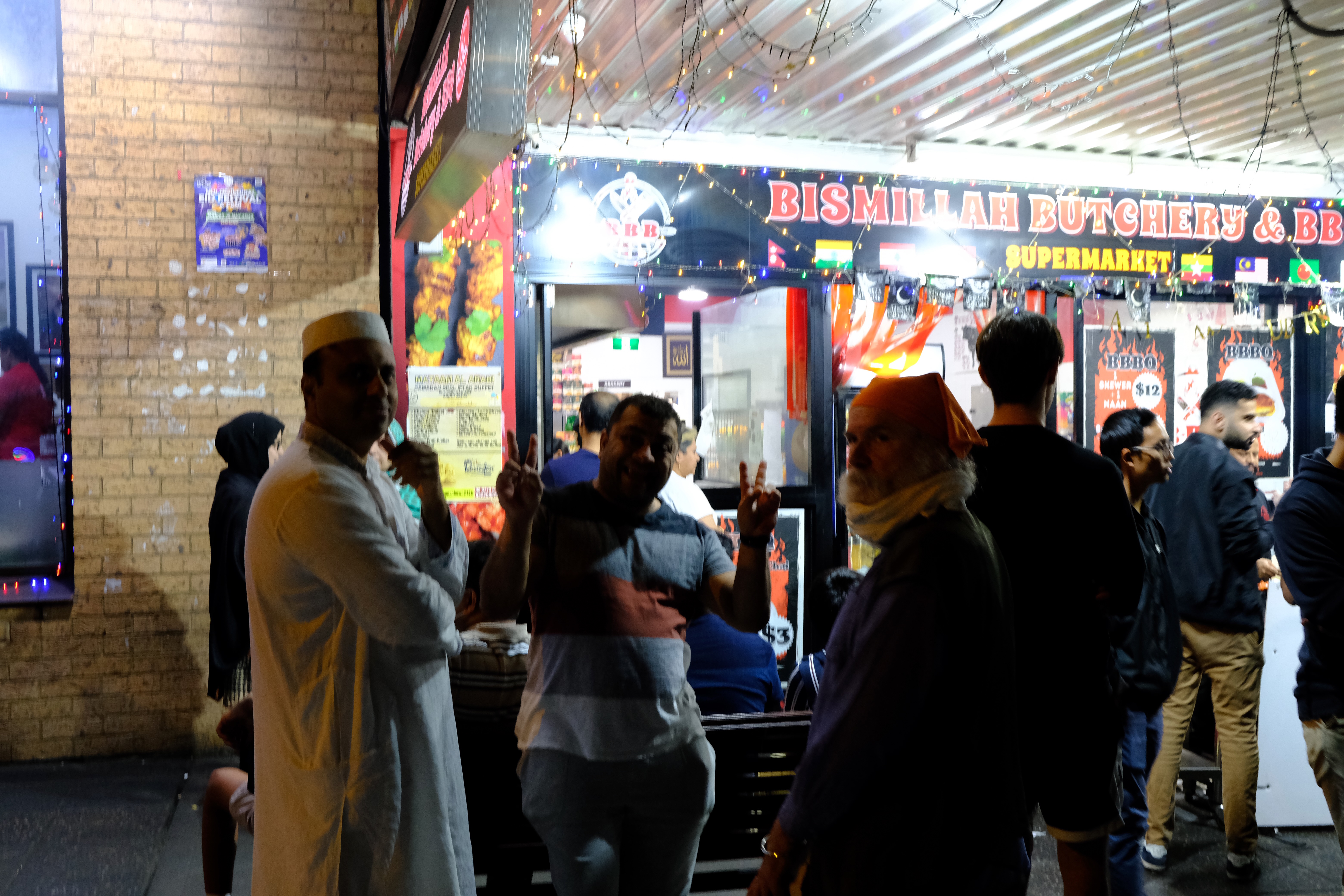 What did we have?
Camel burger.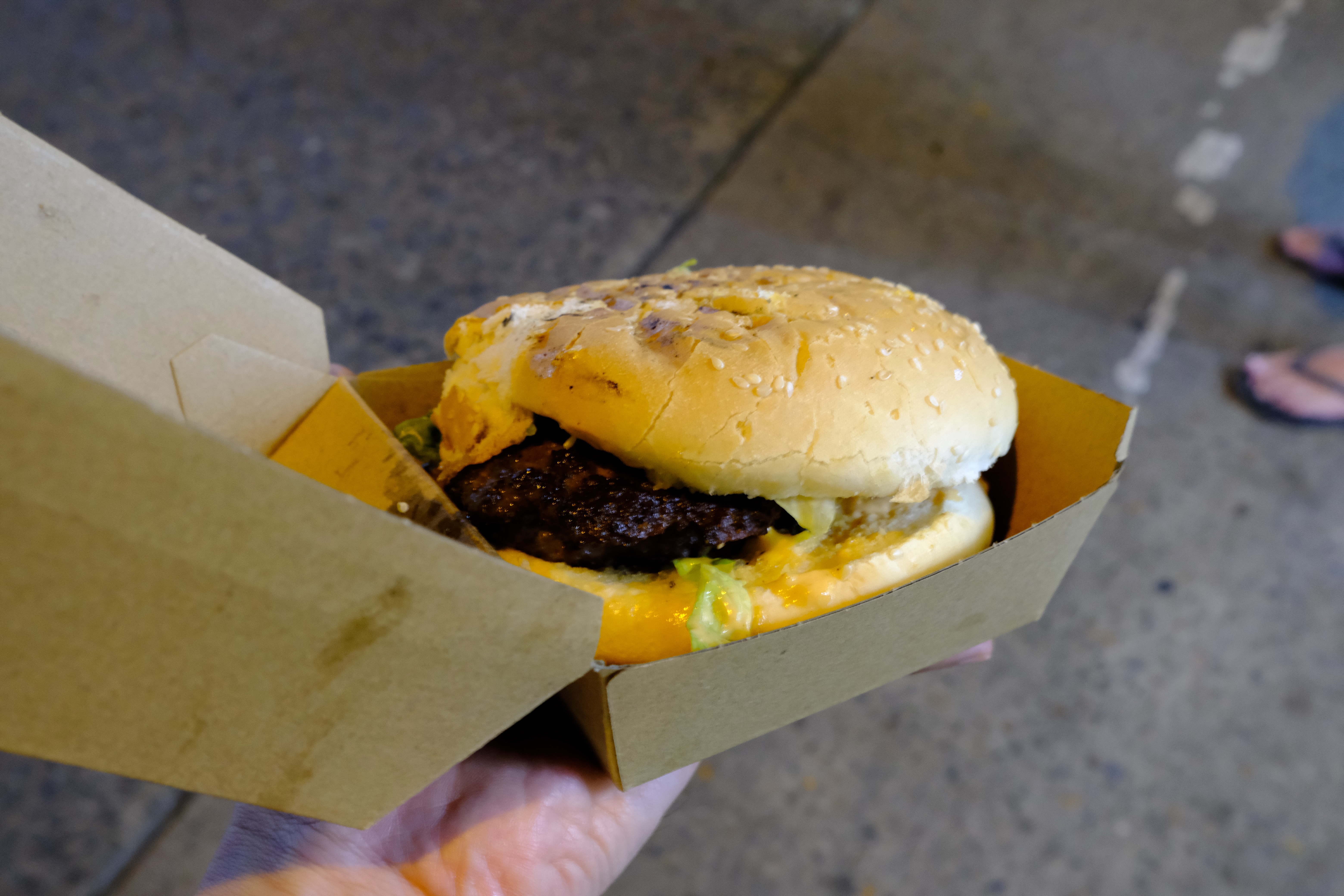 Chicken tikka (x2).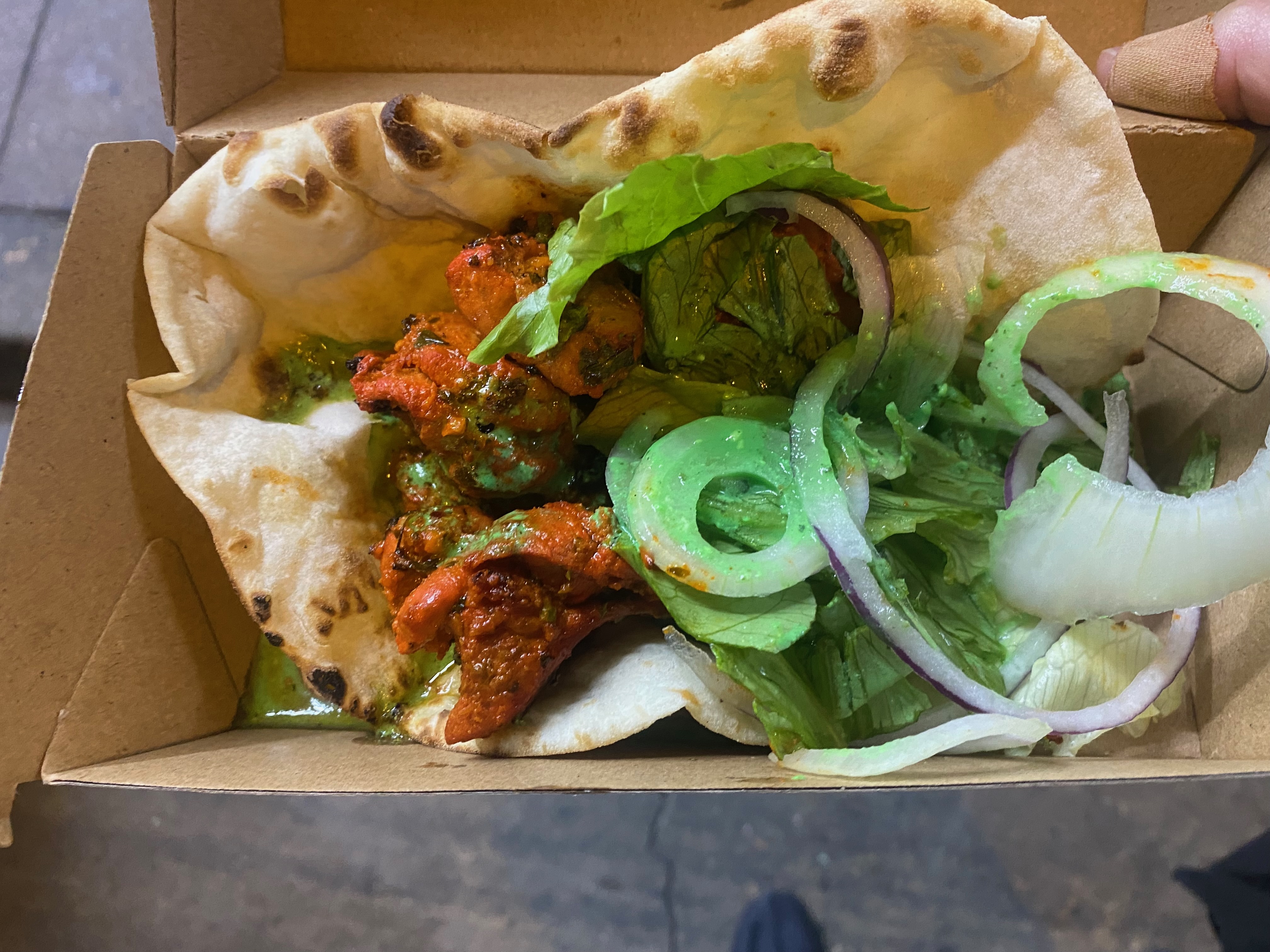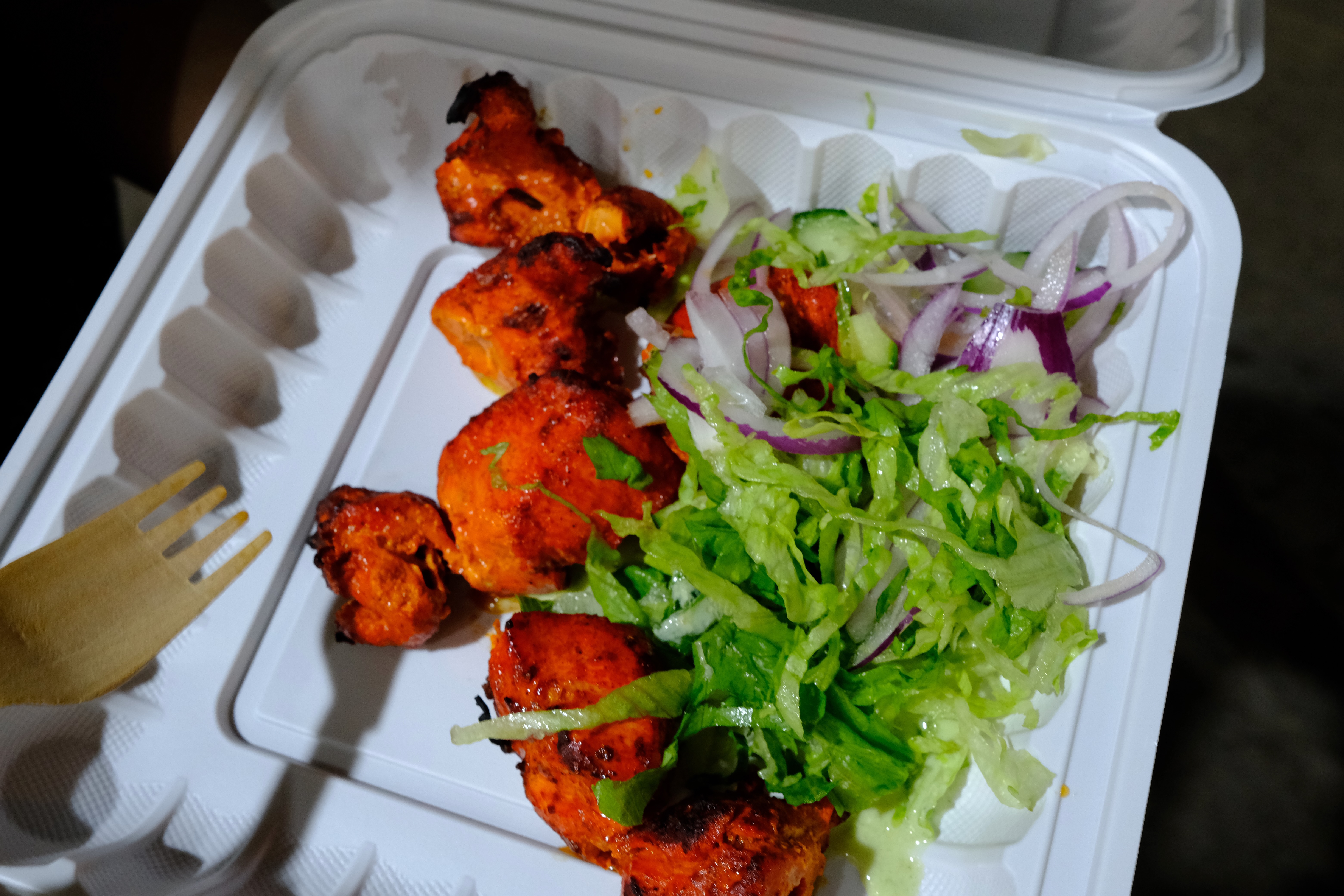 Kanfeh (sweet cheese pastry)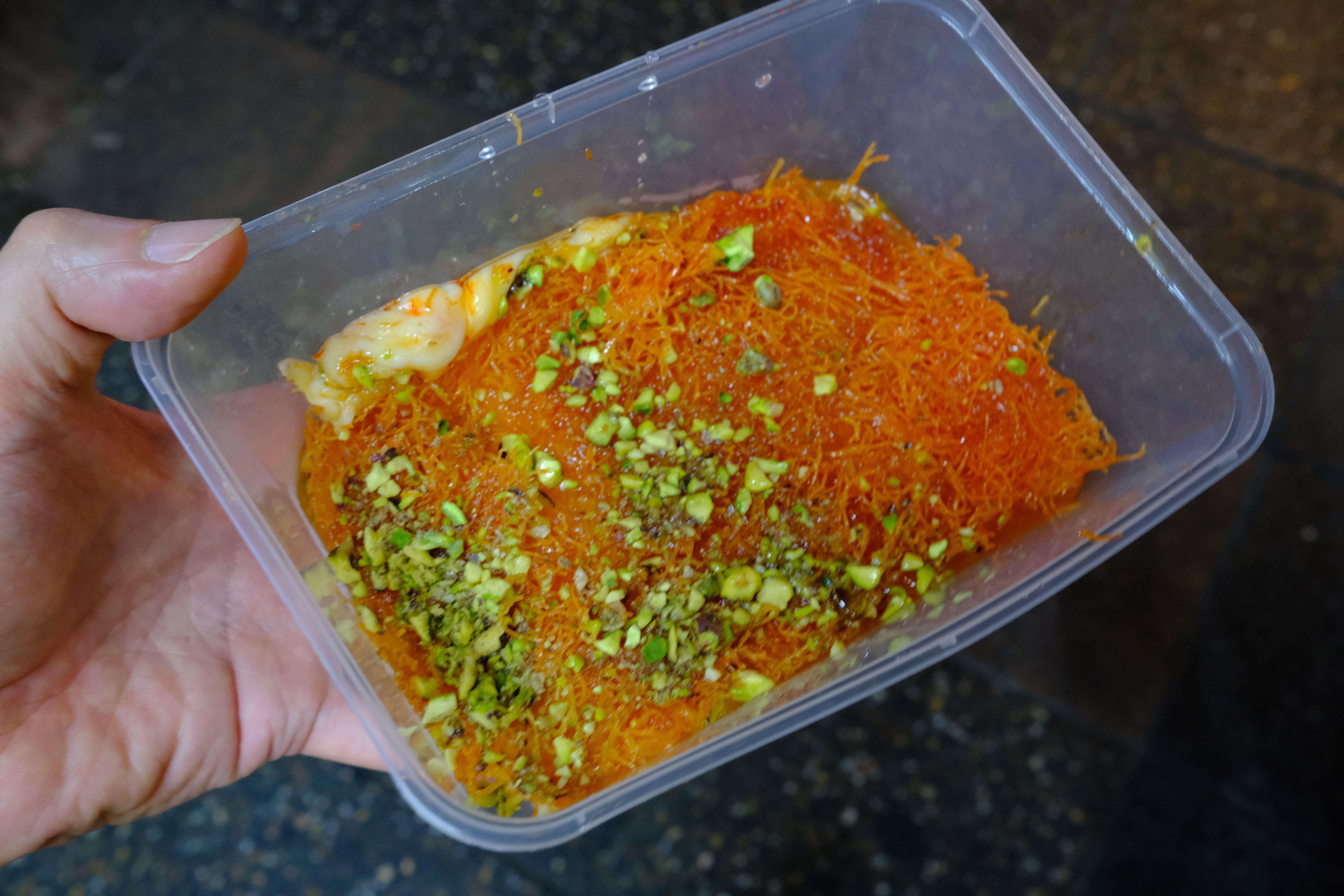 Dahi puri which is a Mumbai street food. They are deep fried puris stuffed with potatoes, moong sprouts, onions, chutneys and topped with curds.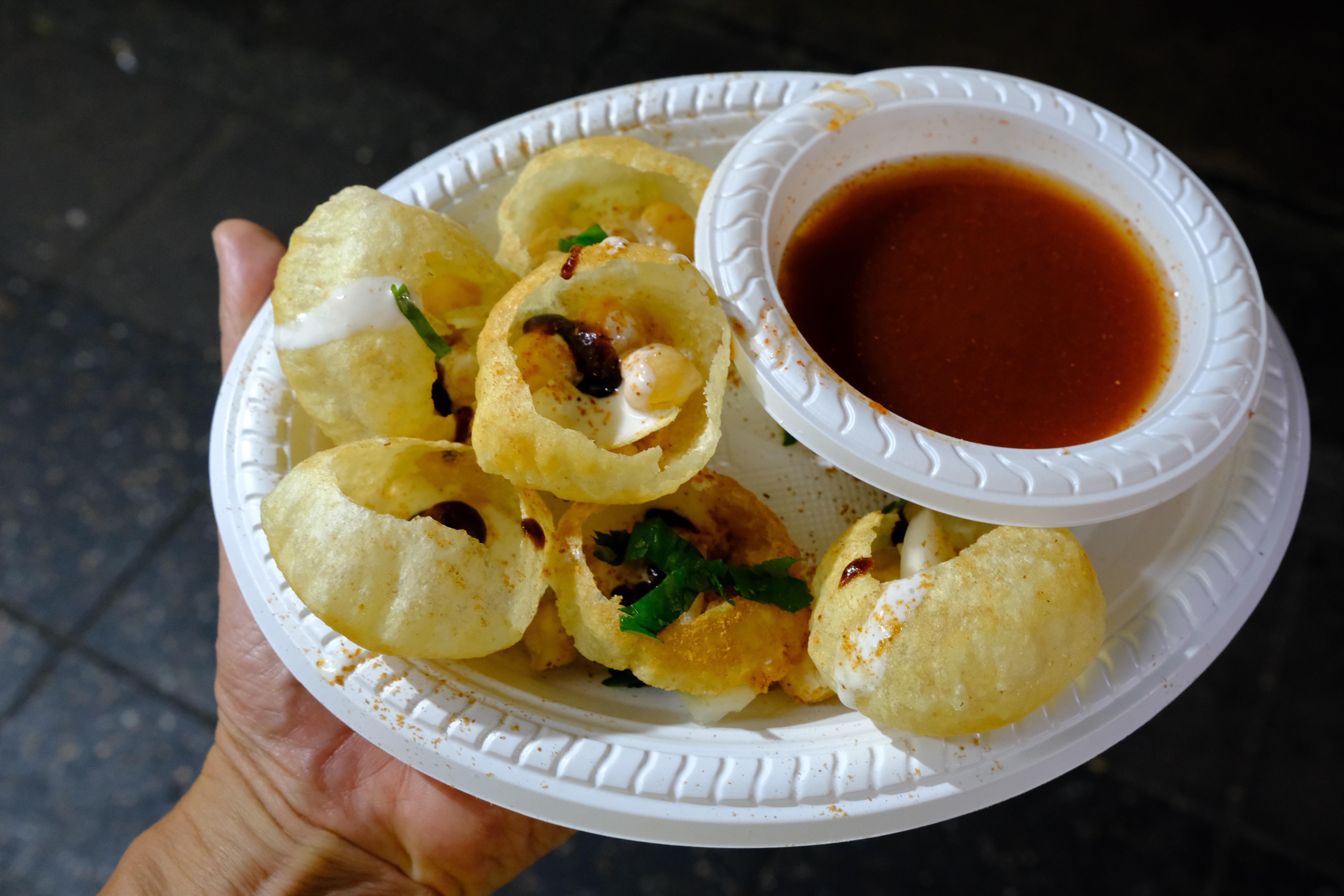 As the Turkish proverb goes, "Coffee should be black as hell, strong as death, and sweet as love". This met all the requirements.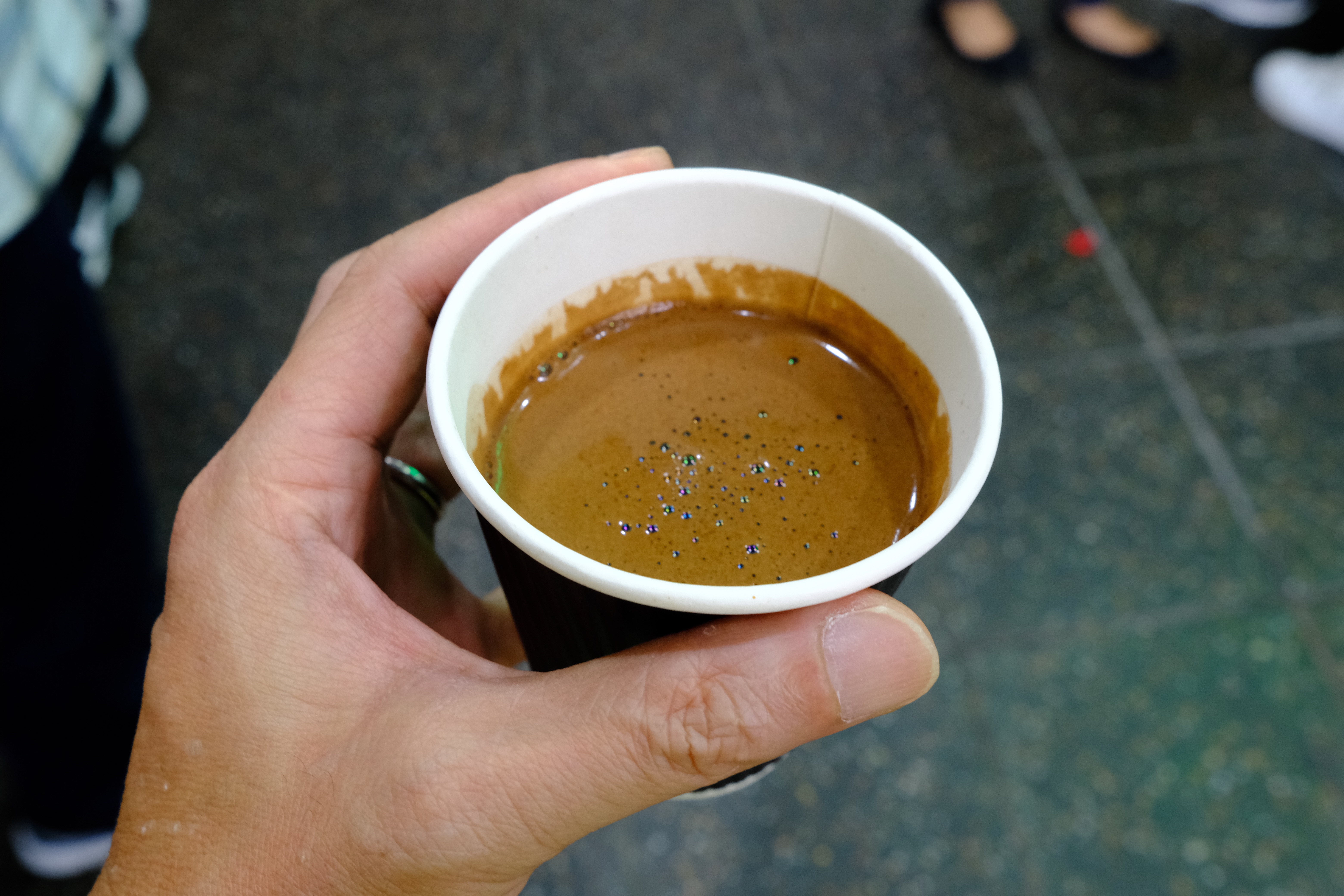 Additional Photos