Went to Tasmania for a few days. Last time I was here was 2015.
Sydney airport Terminal 2 wasn't exactly busy.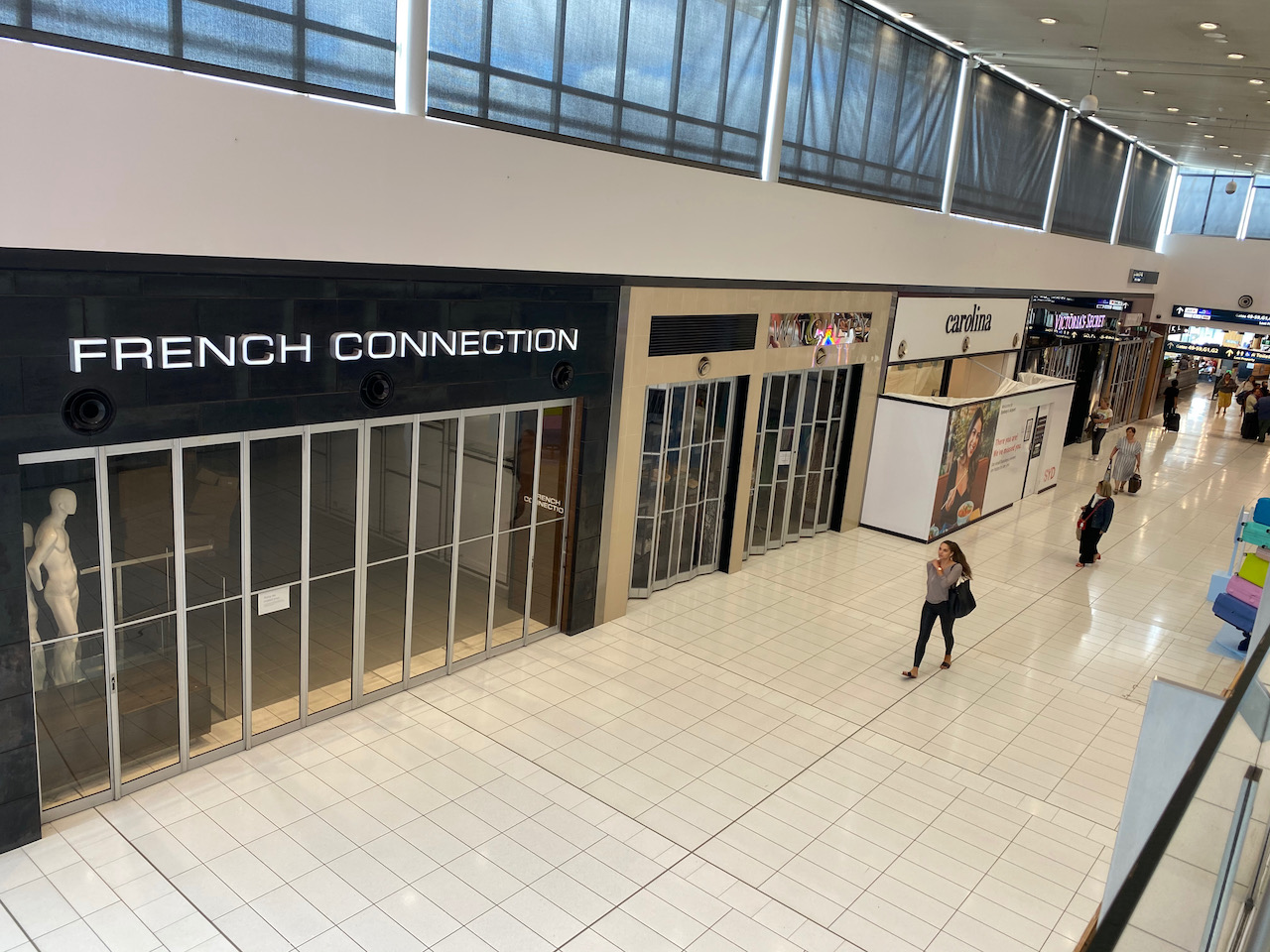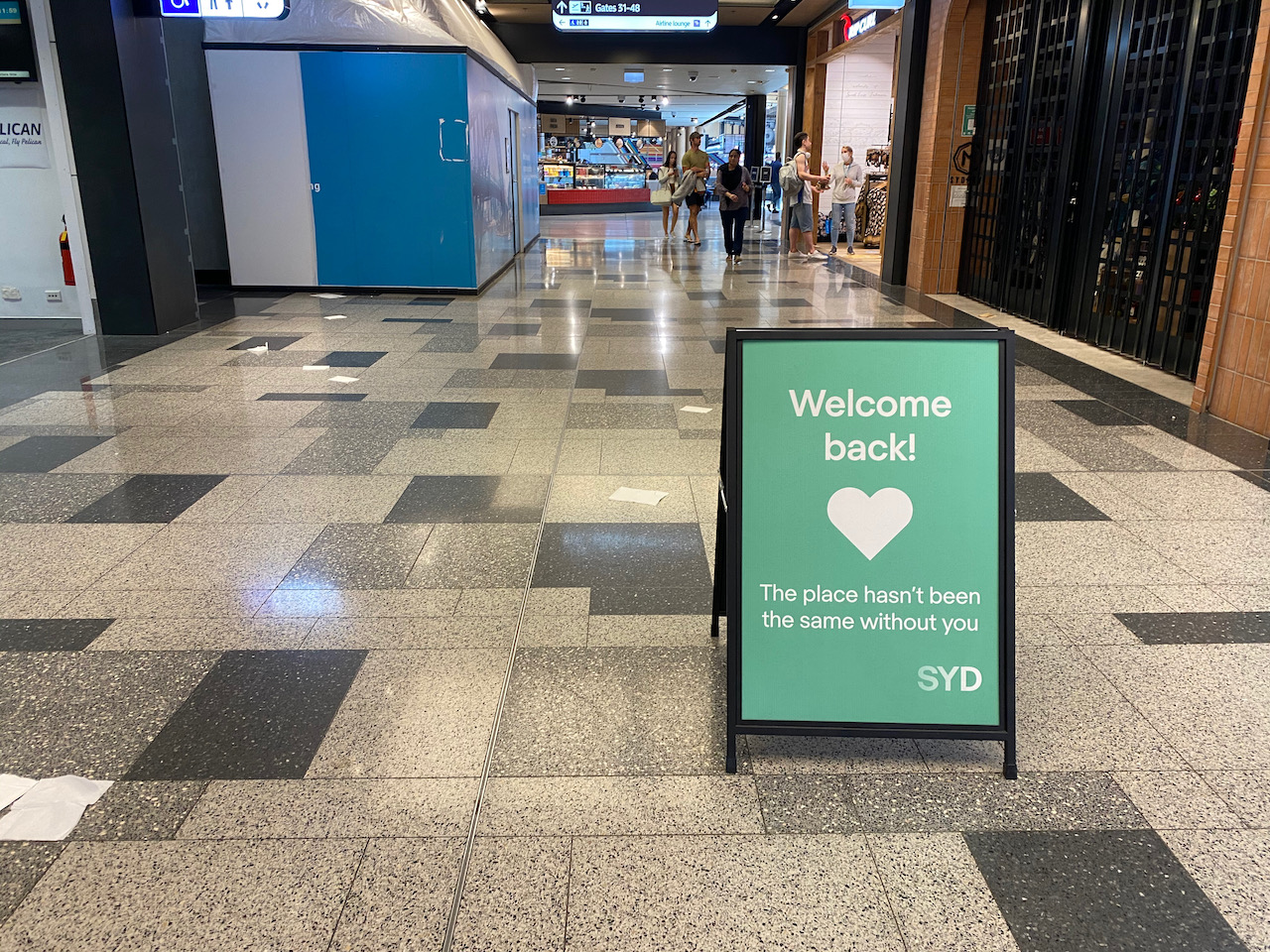 Flew into Launceston and hired a campervan from Autorent Hertz in Launceston.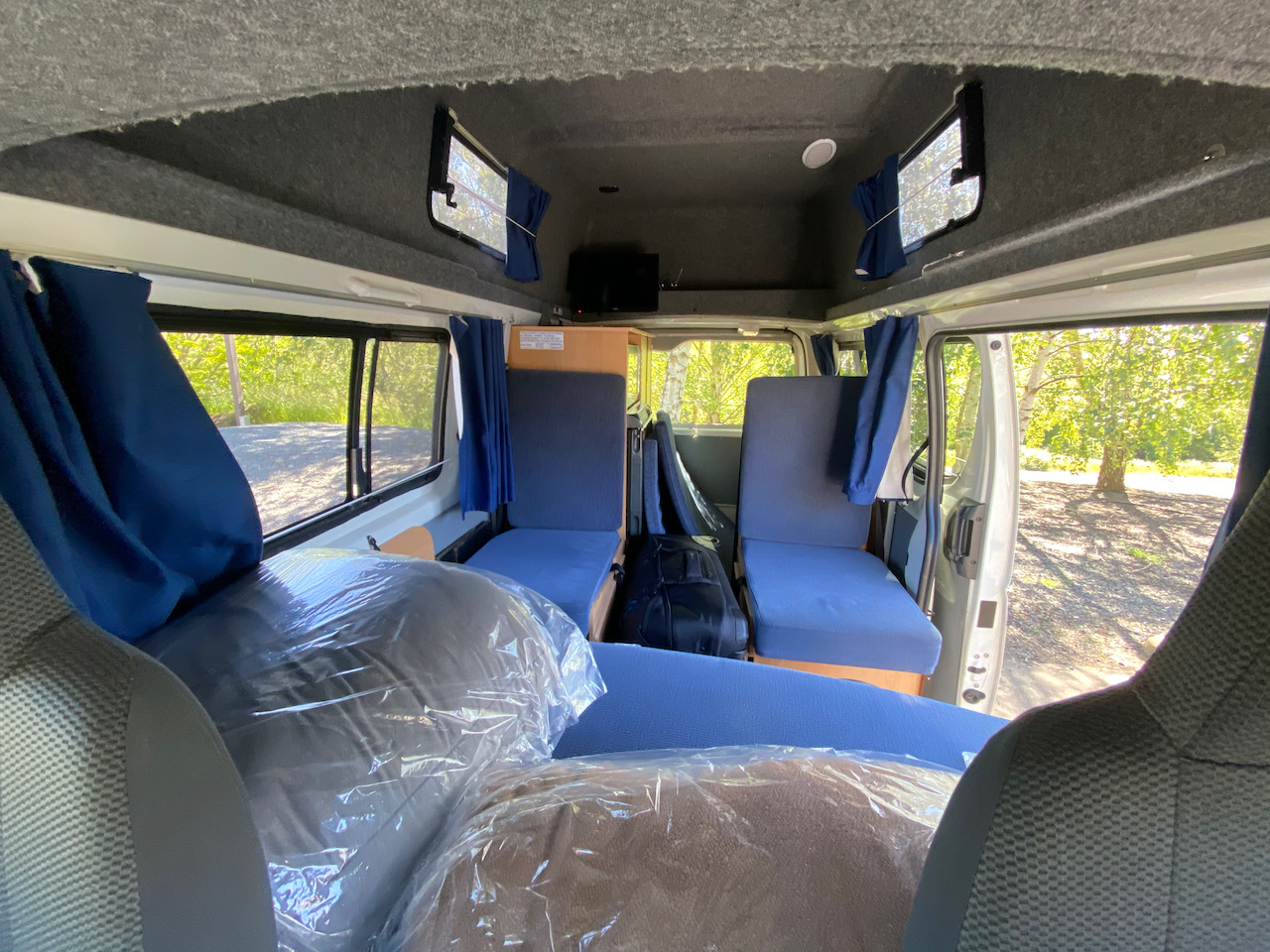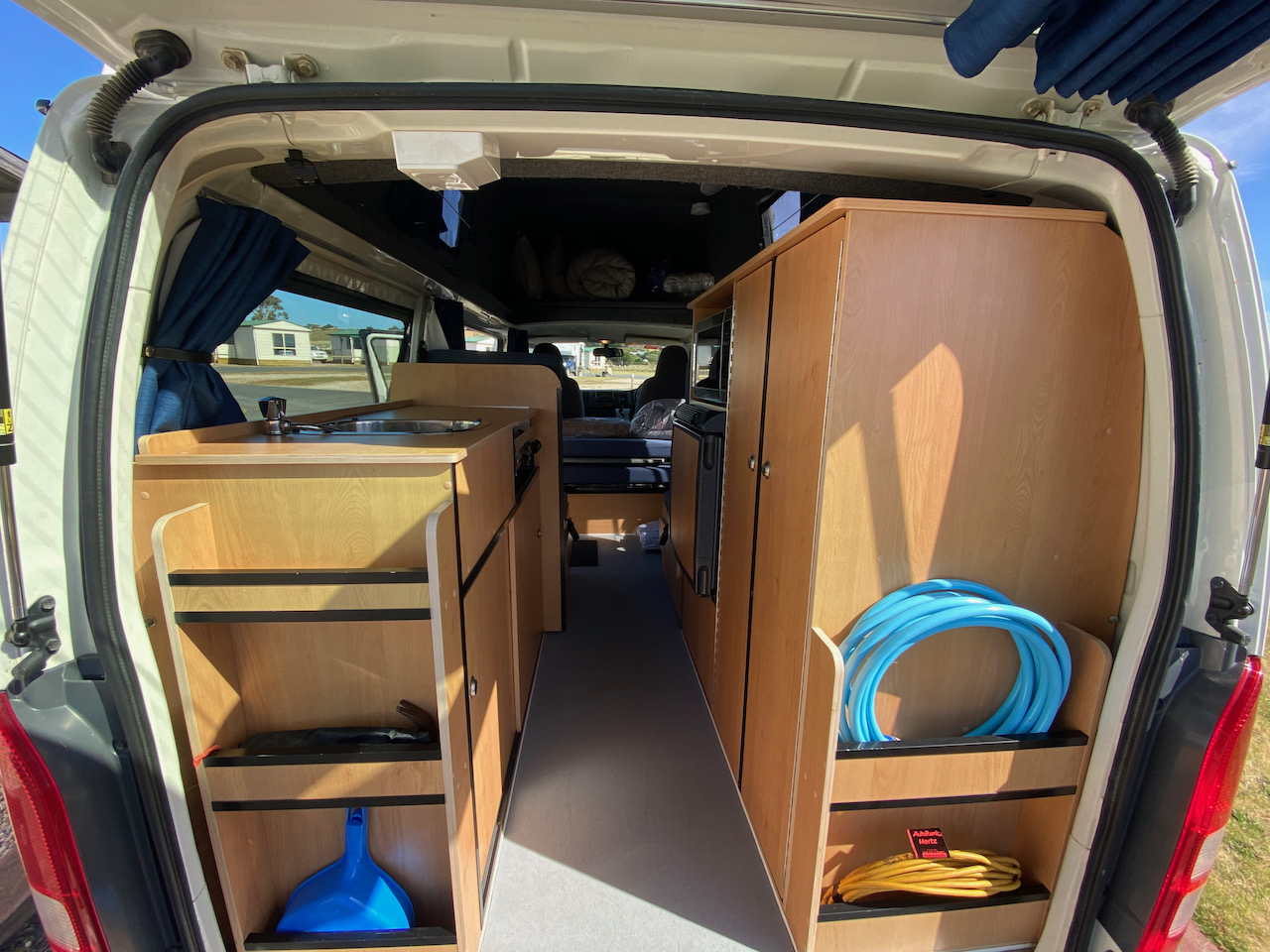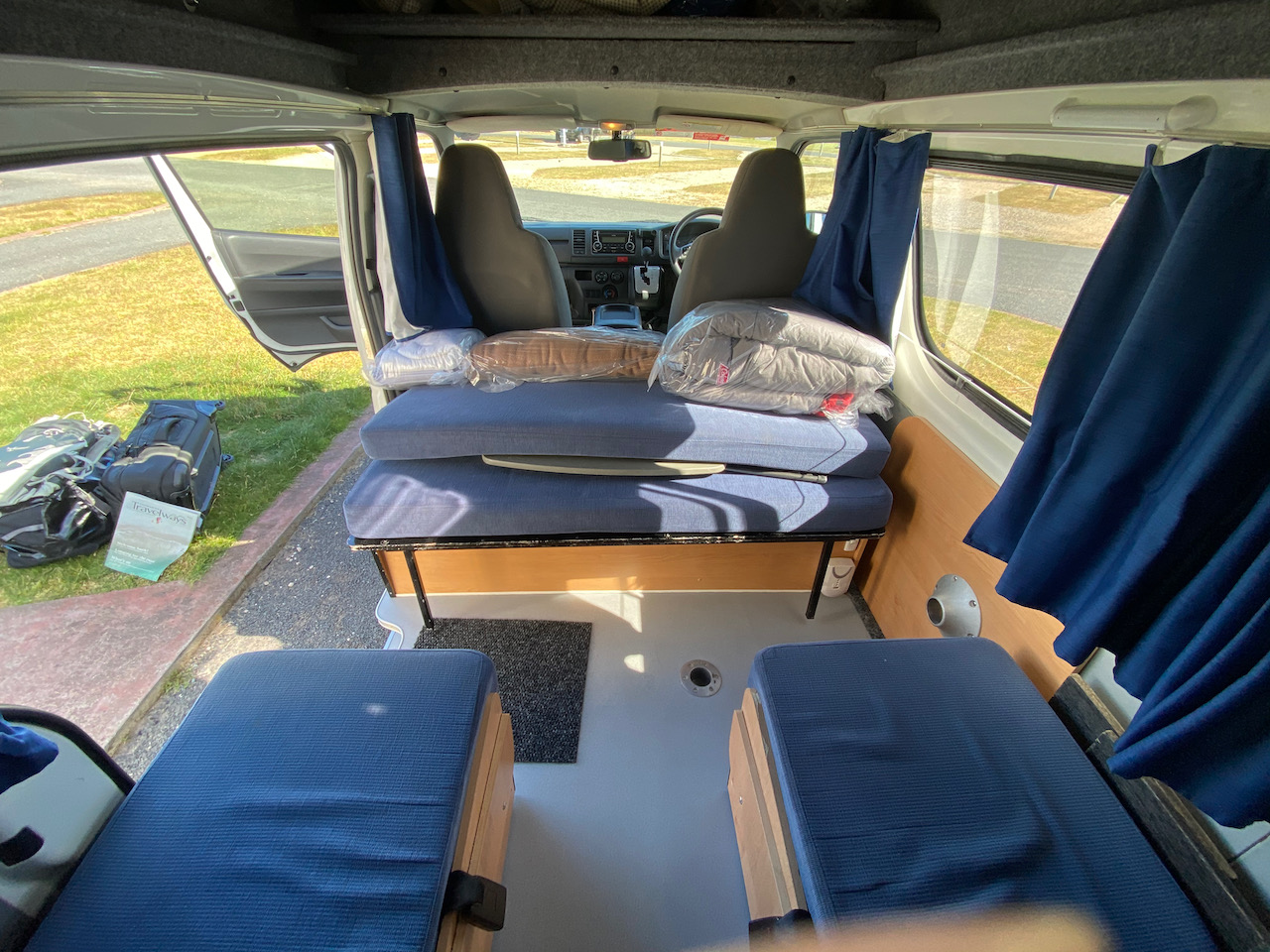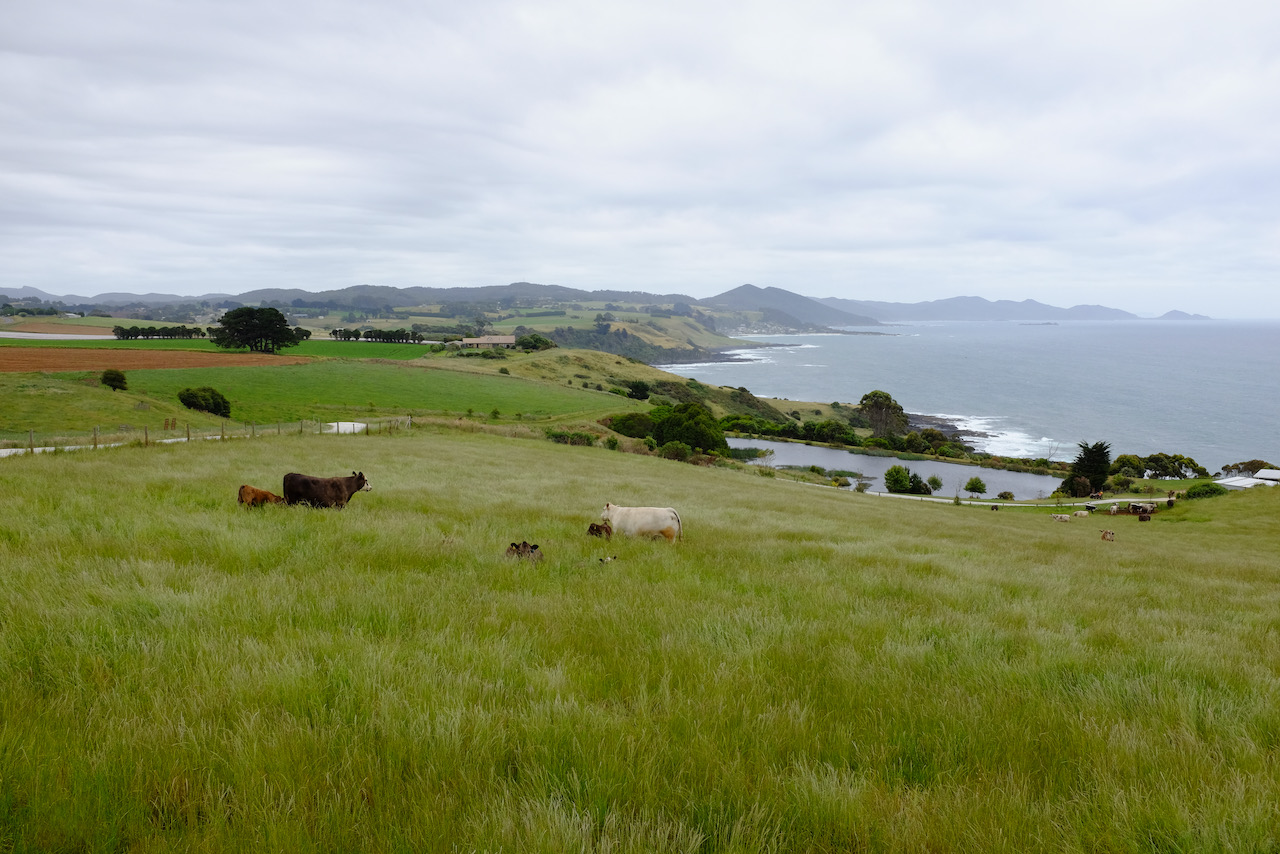 We settled in the Caravan Park at Devonport and drove out to Hursey Seafoods in Stanley. The food there was ok but overrated if you ask me. I had flake and chips.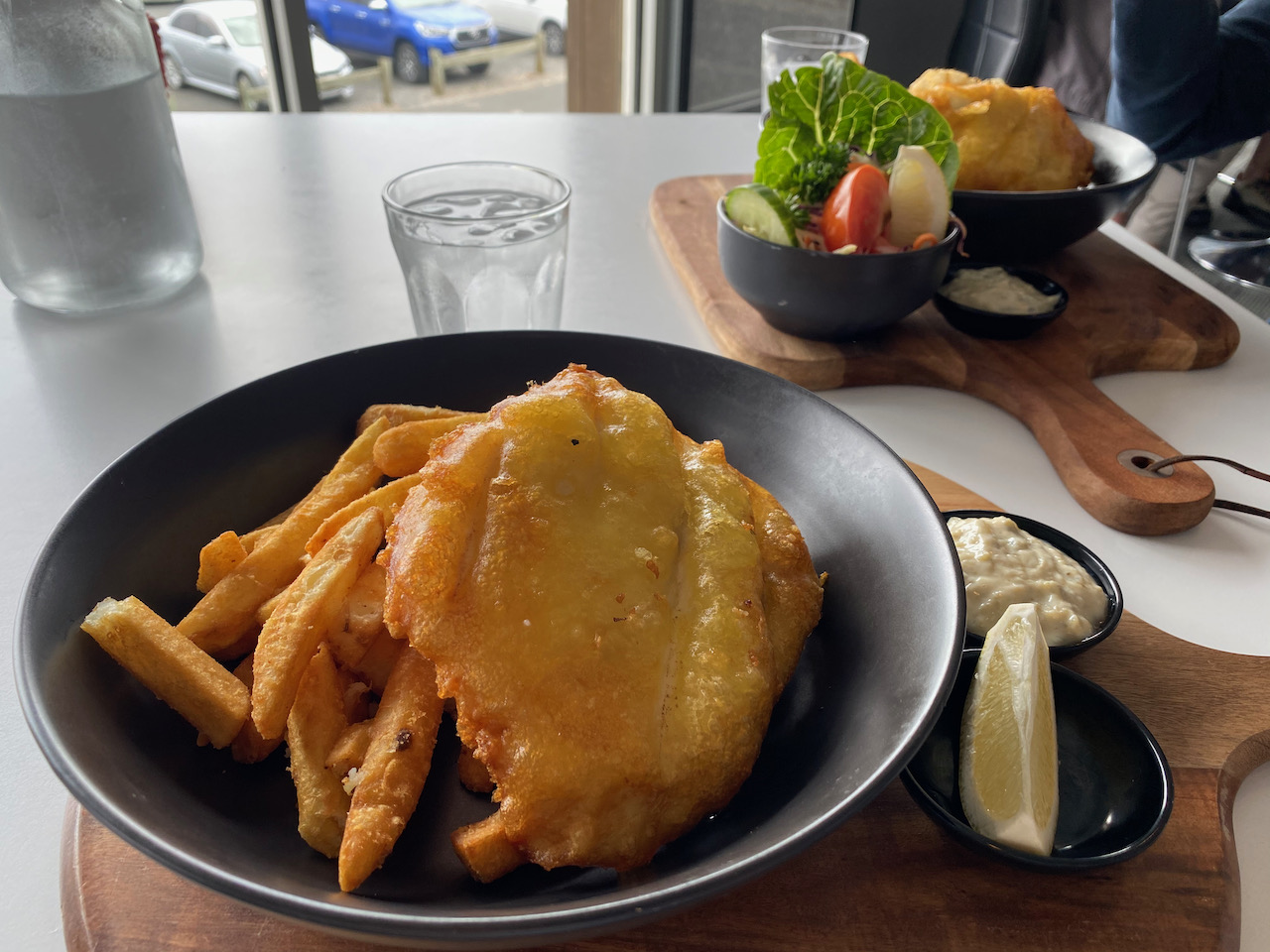 These photos were taken around the lighthouse at Devonport.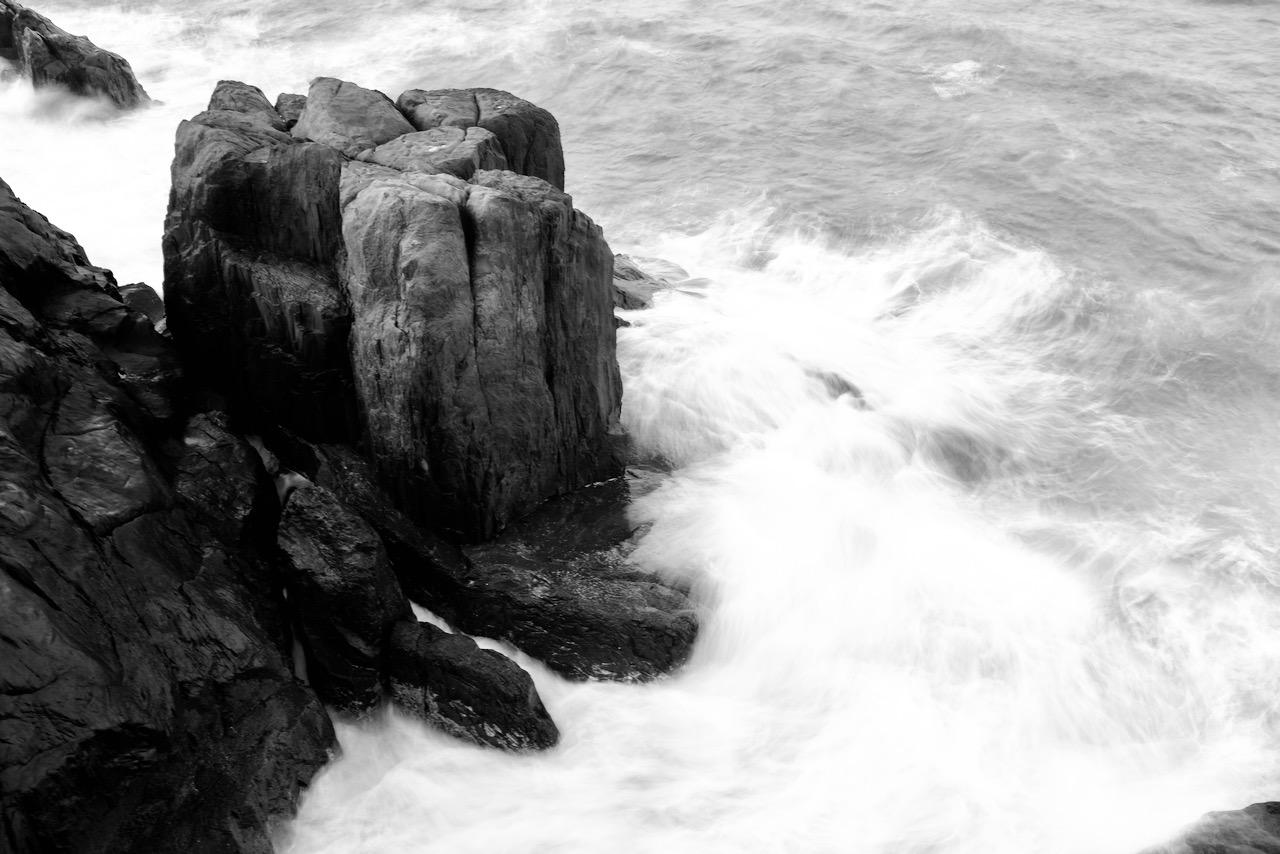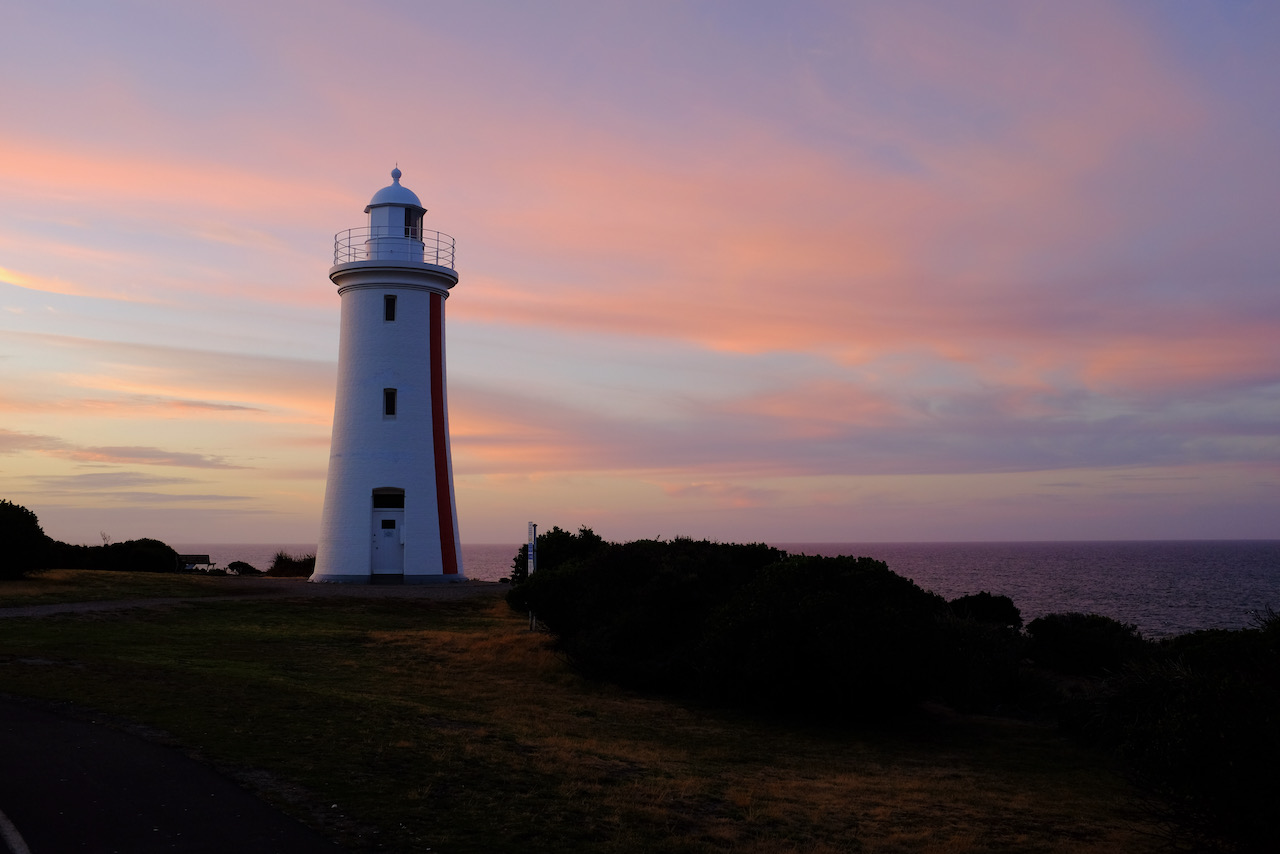 The amazing Antique Emporium in Devonport.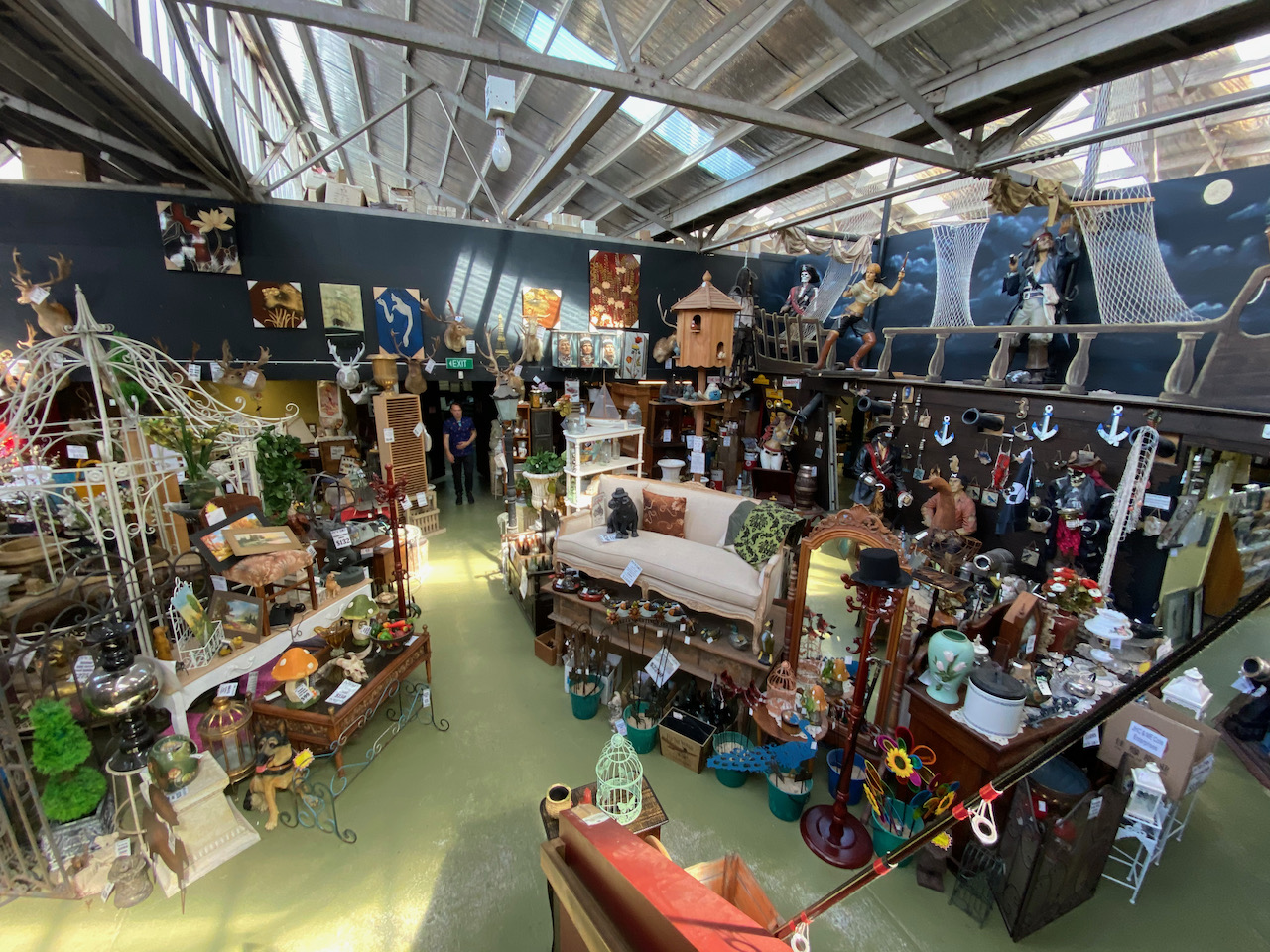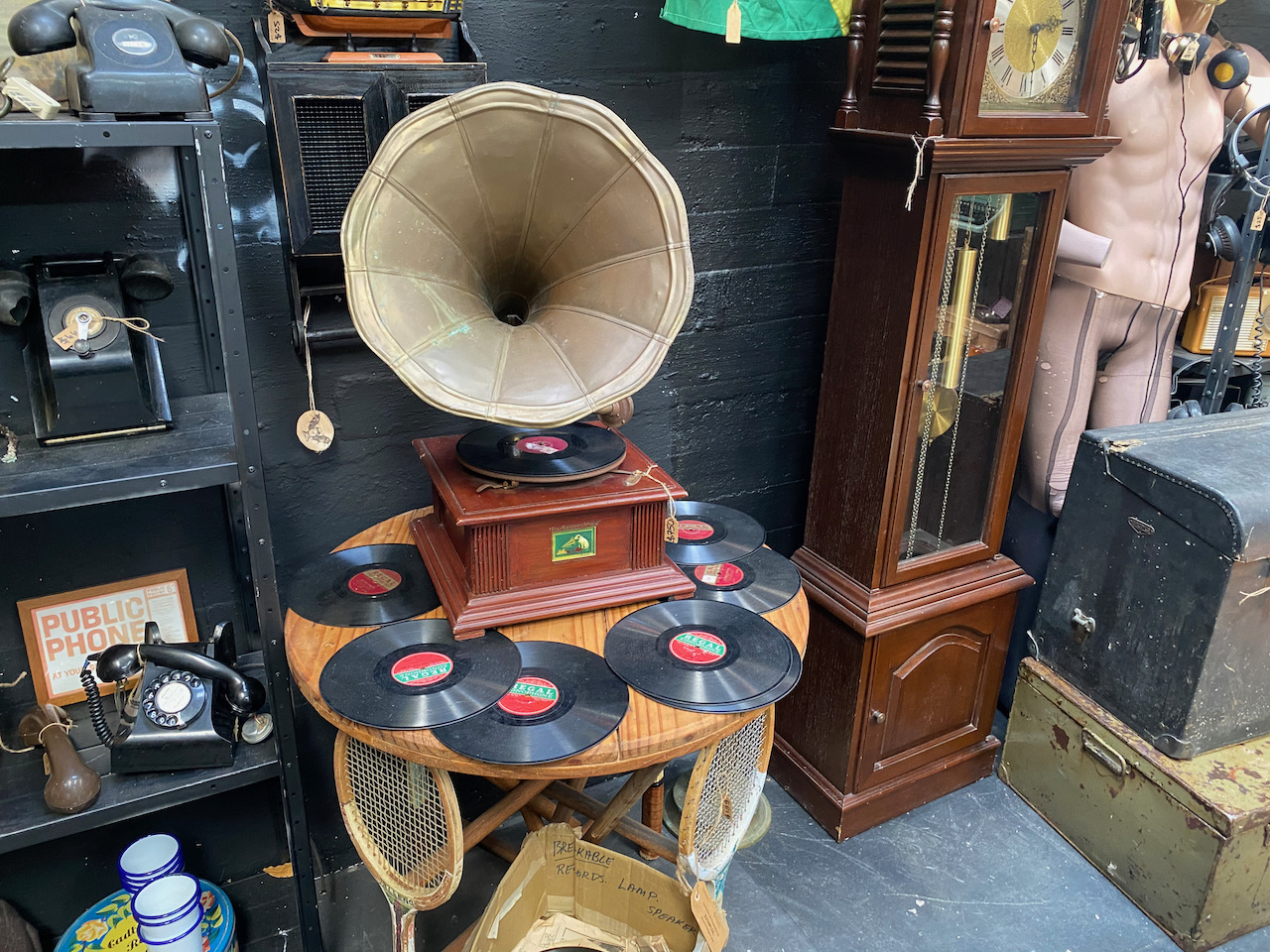 (City Park Radio's Radio Museum)[https://cityparkradio.com/radio-museum/] in Launceston.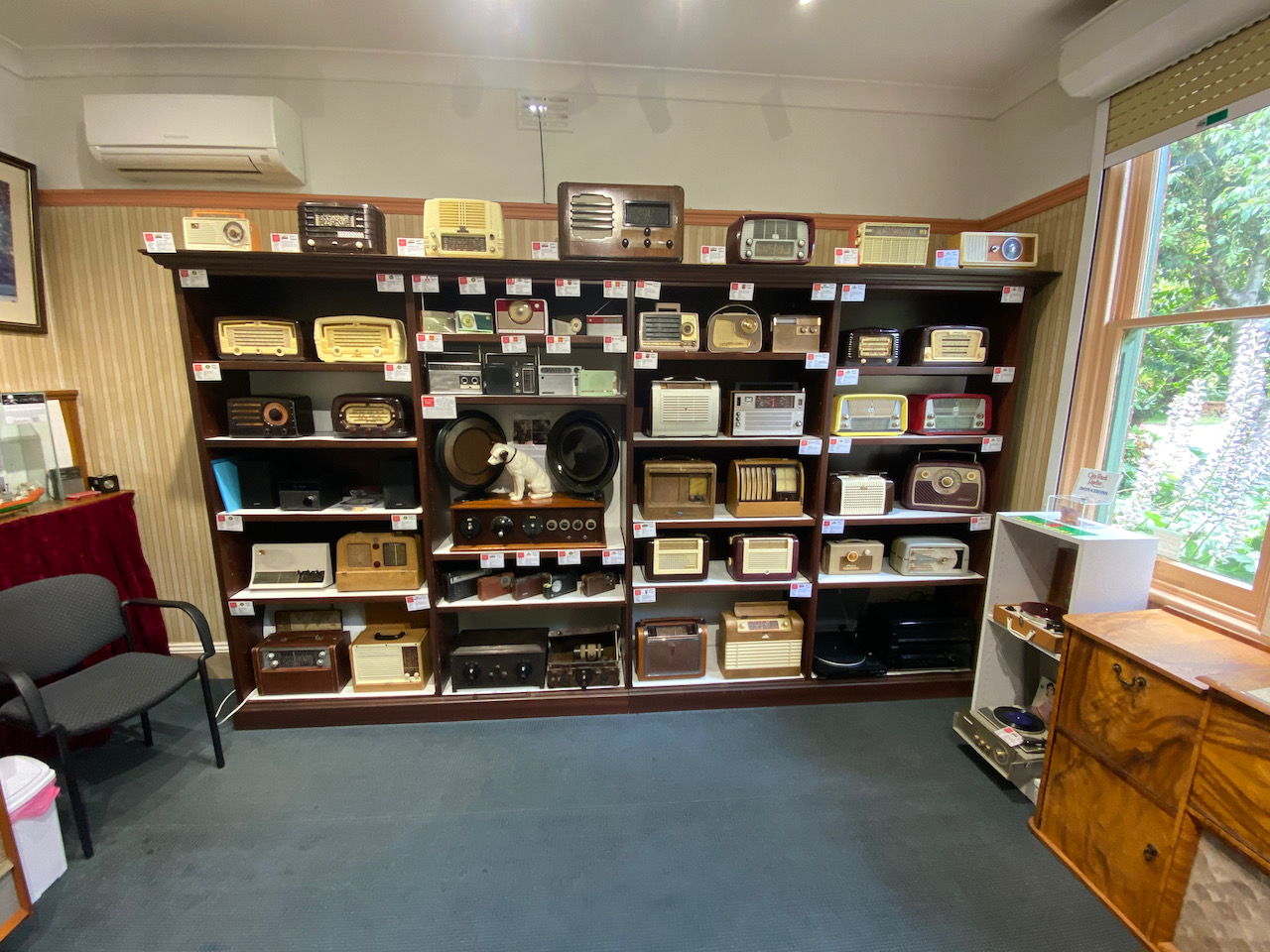 Camped at the Londford Riverside Caravan Park on the last day.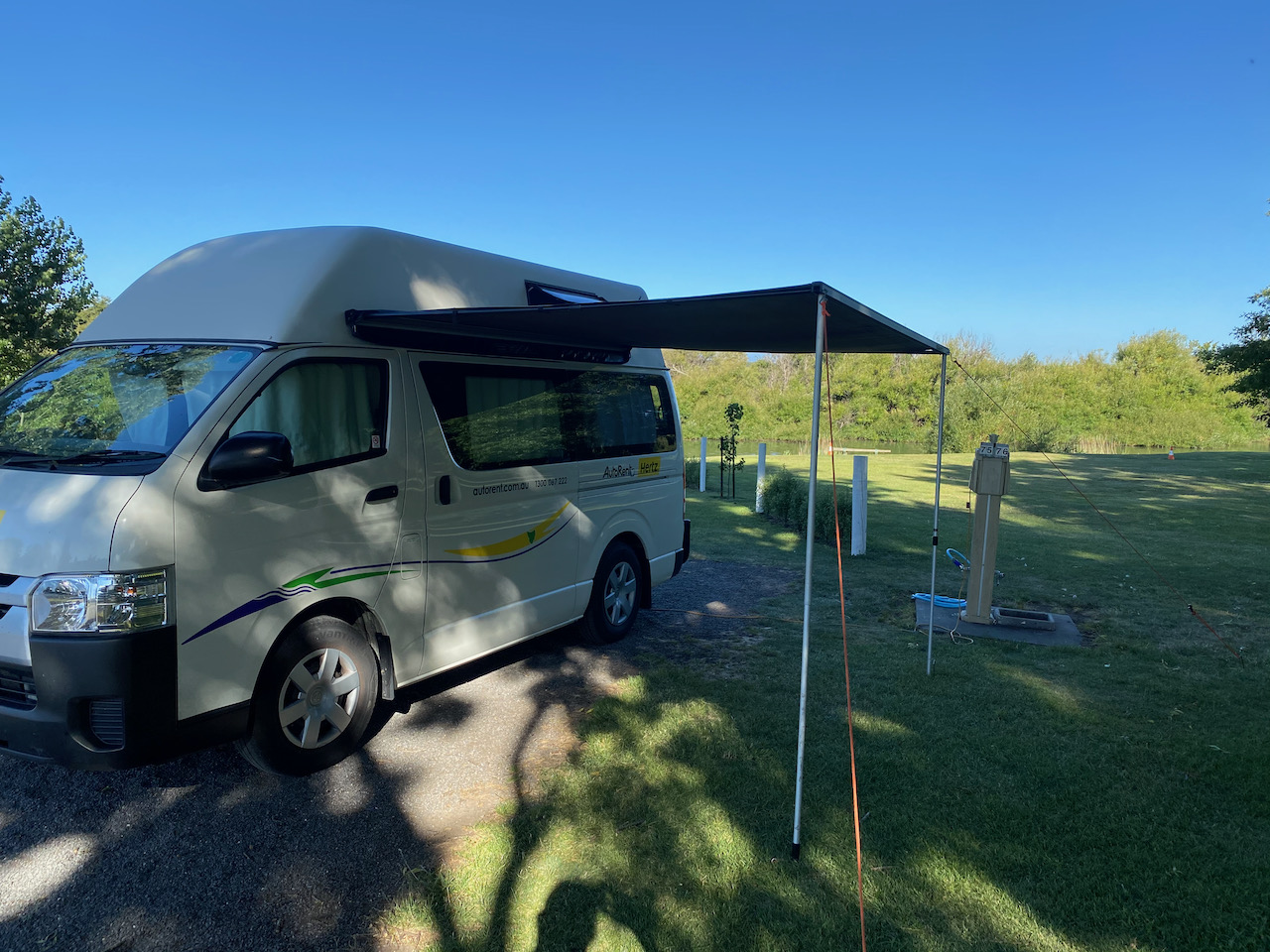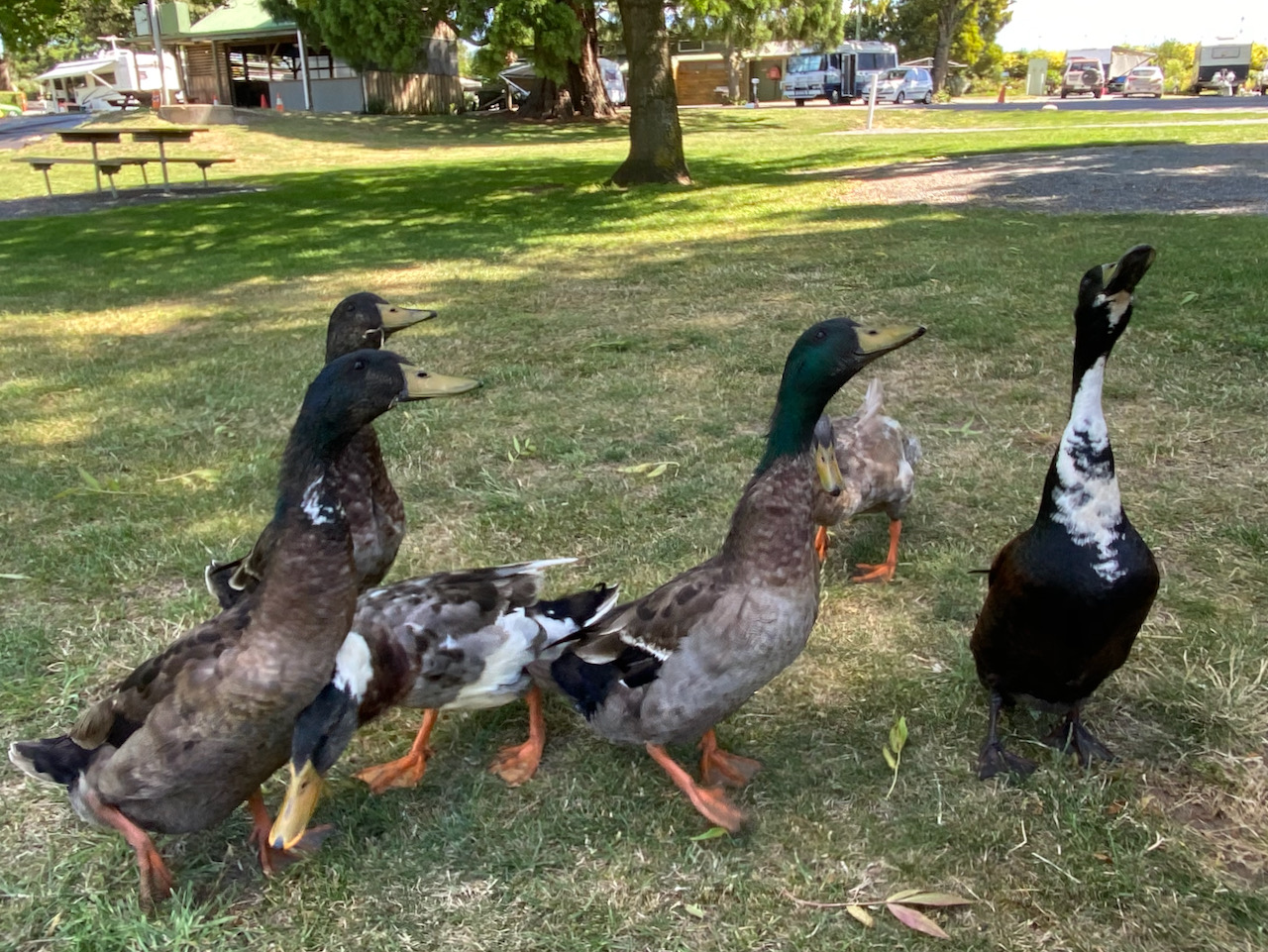 We swapped the campervan for a hire car and drove to Hobart. This is the ginseng and salmon farm at 41 south. Highly recommend their hot smoked salmon.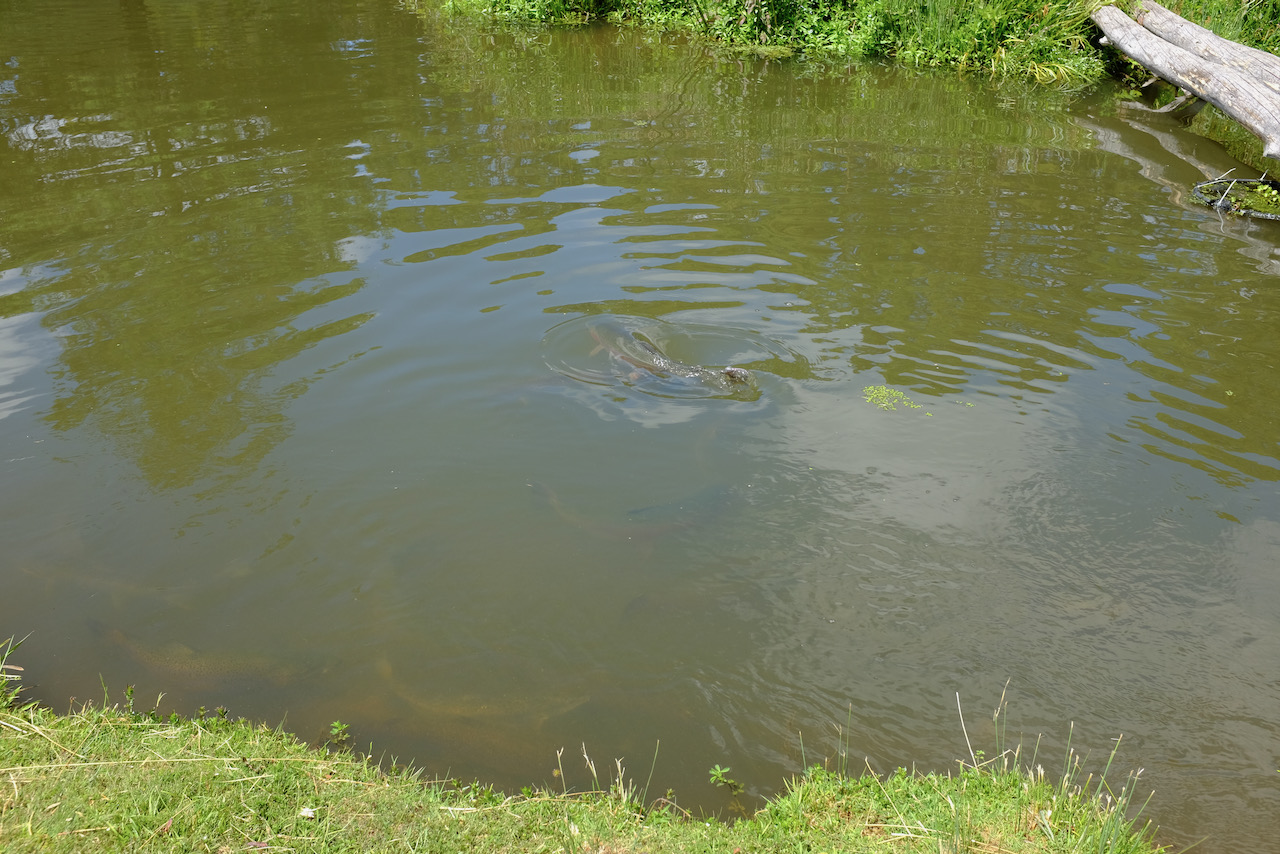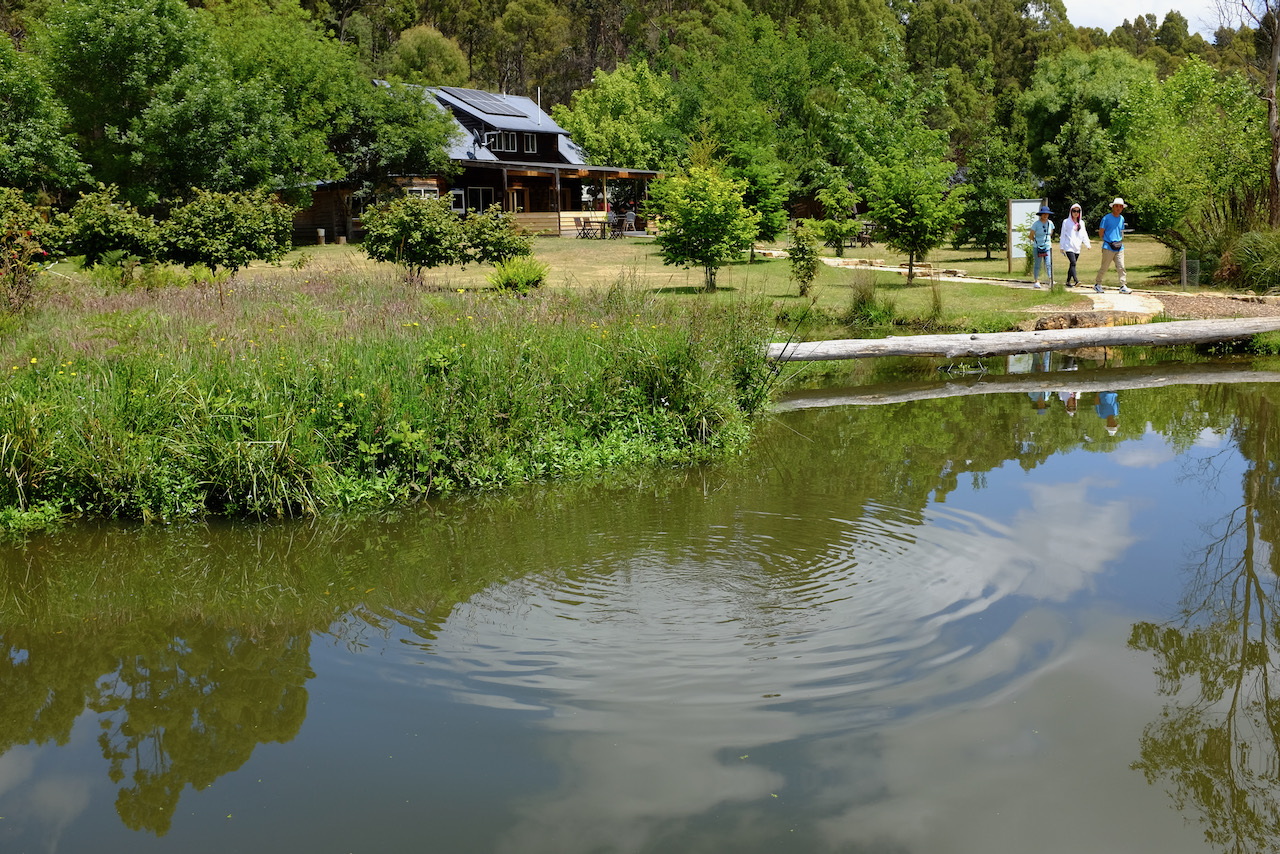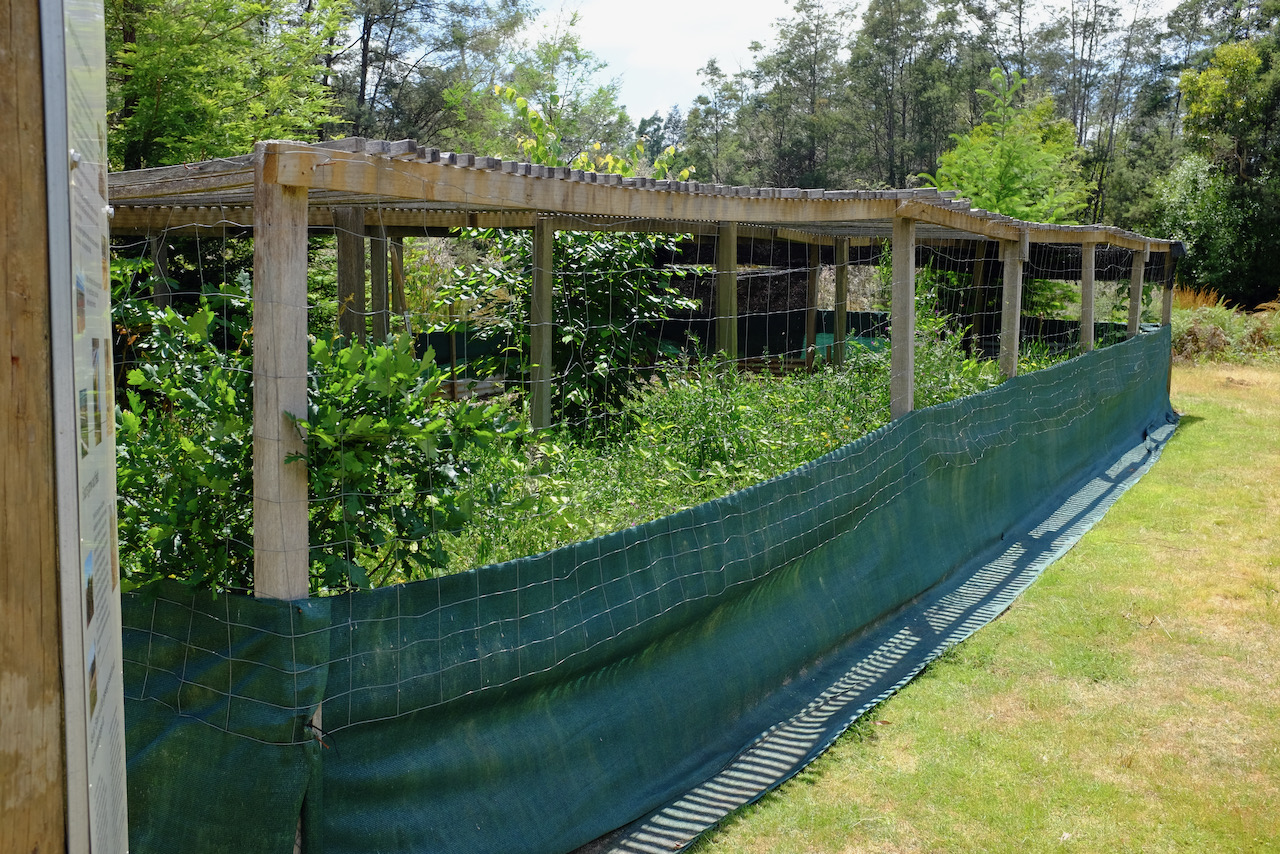 This is Red Hills.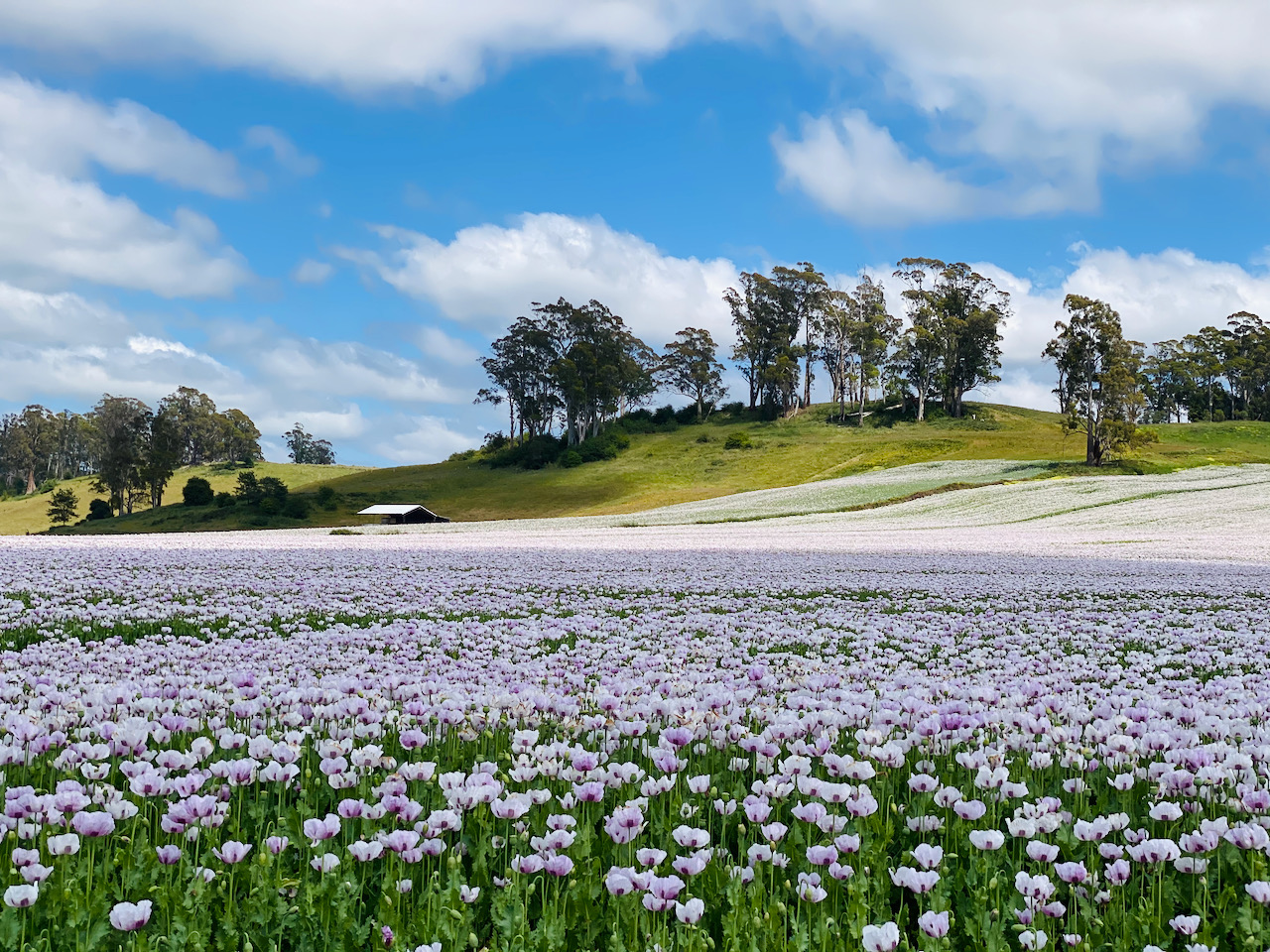 In Hobart we stayed at the St Ives Apartments which is very well located and a short walk to Constitution Dock. I went for an evening walk and came across this Aussie nativity scene.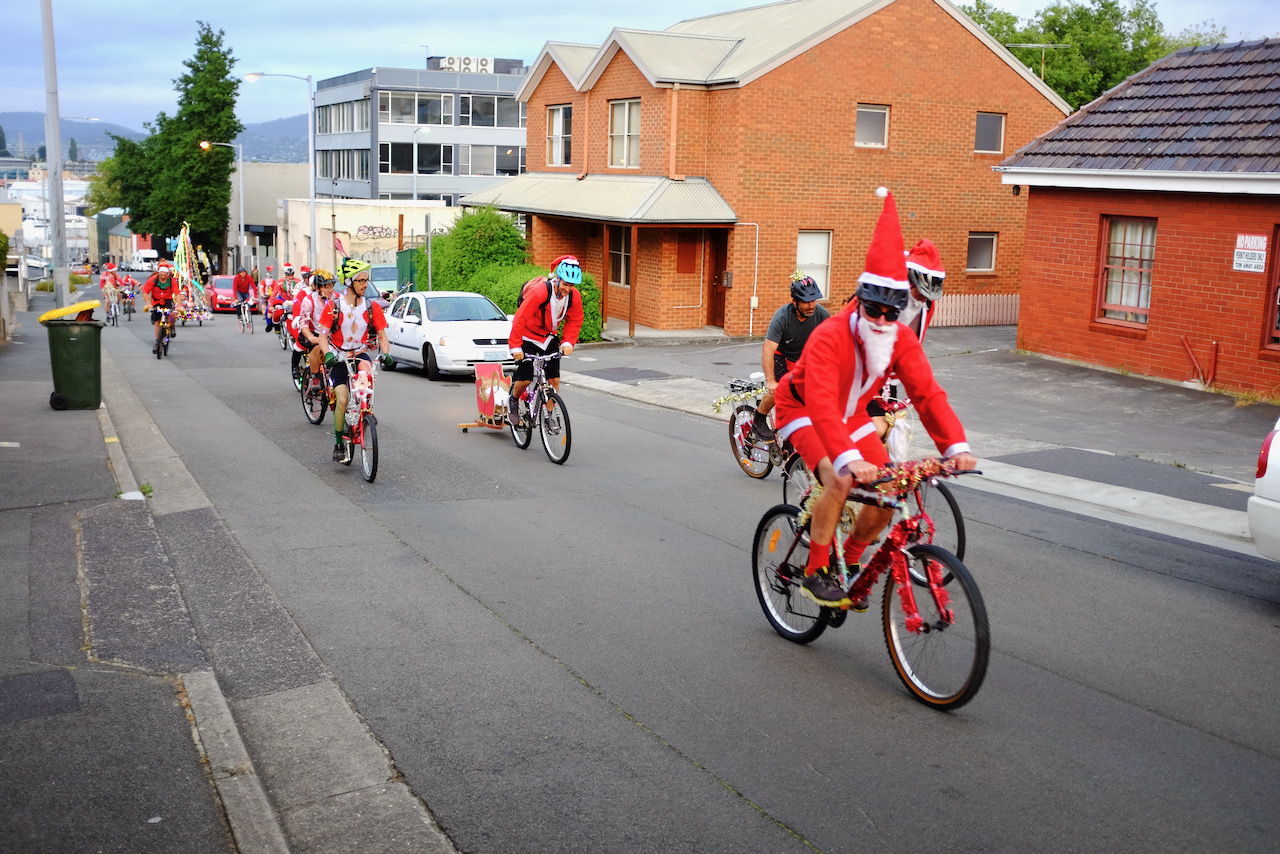 Picked strawberries and cherries at Sorell Fruit Farm.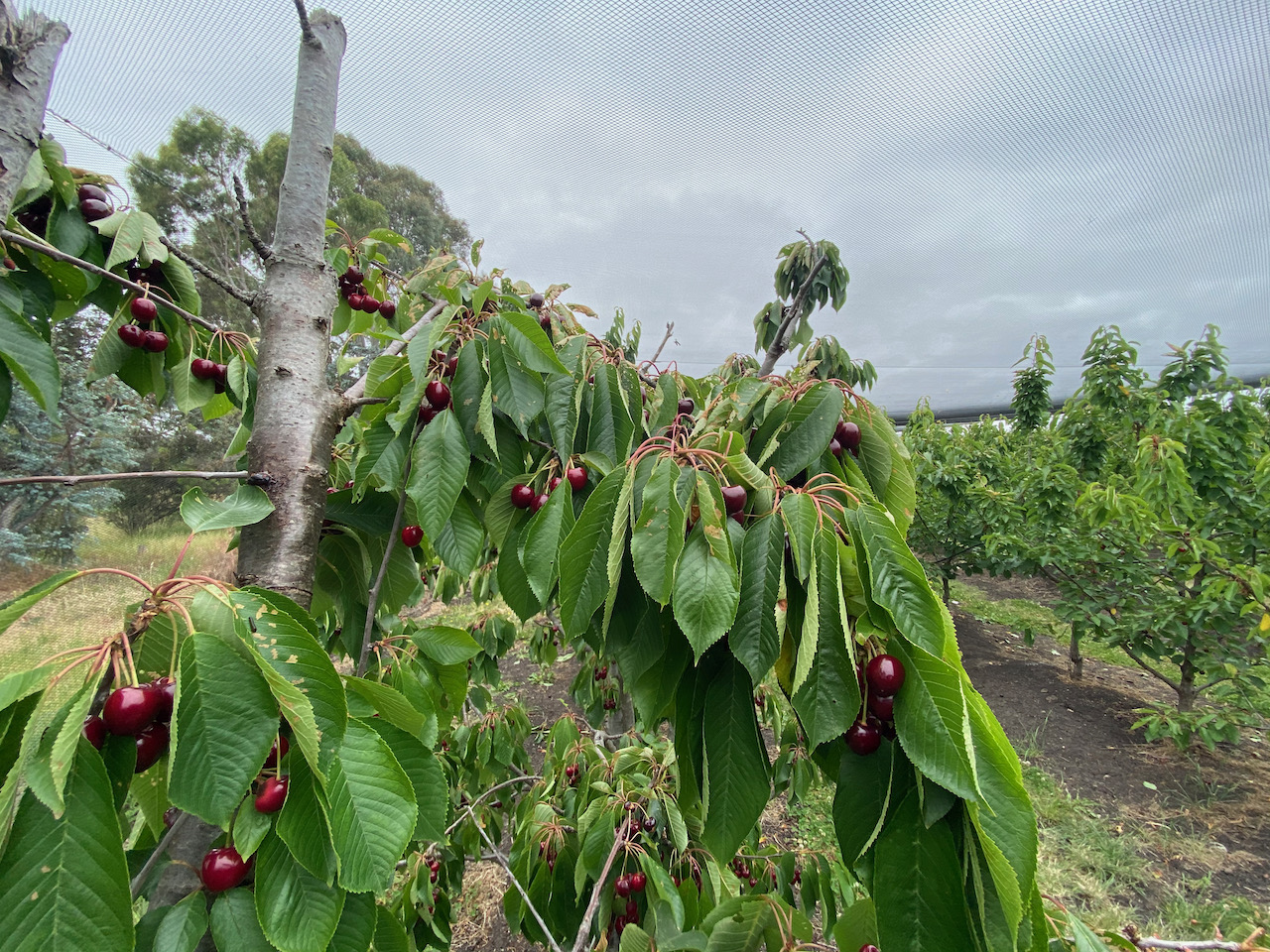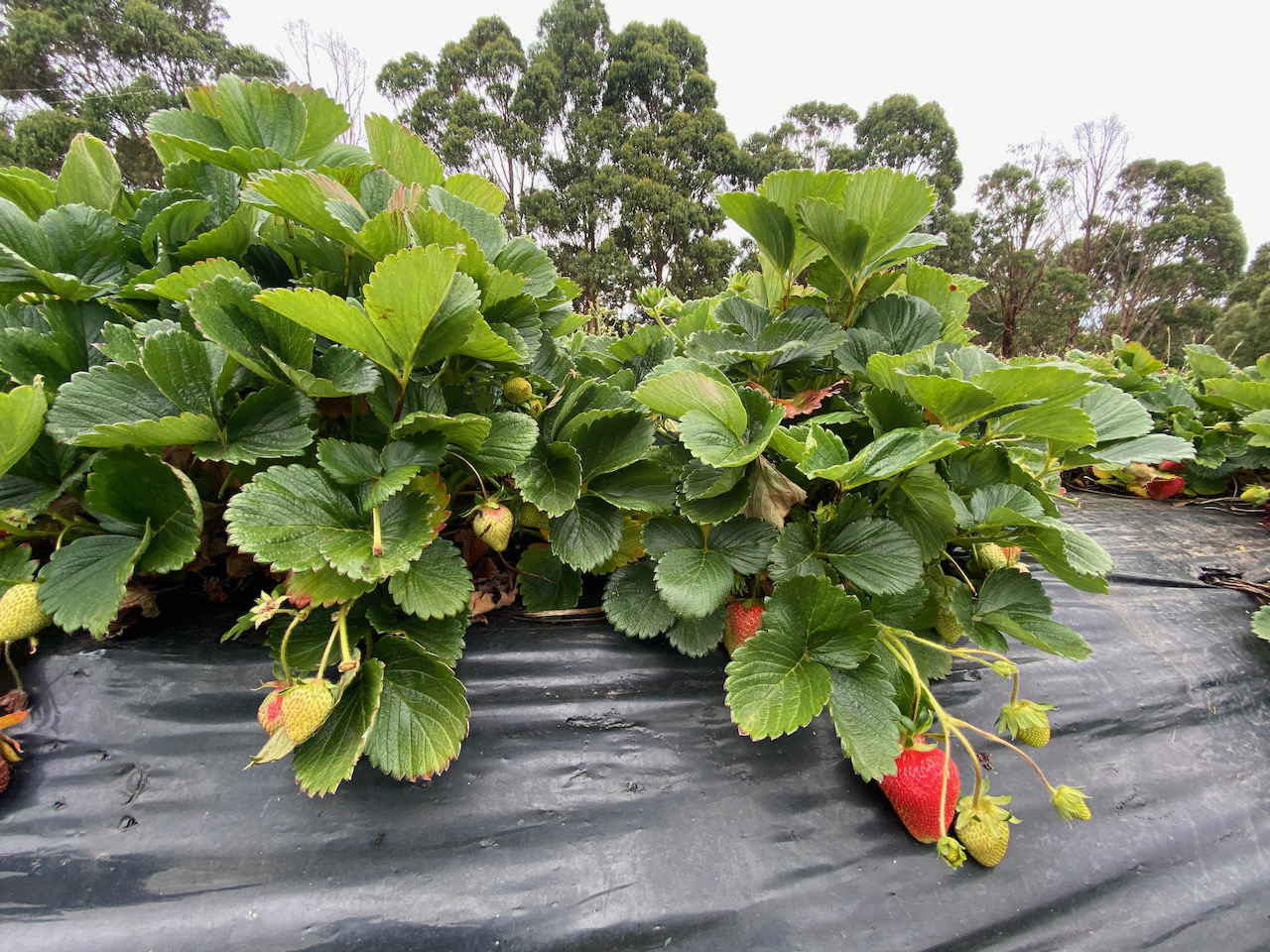 Had lunch at Tasmanian Gourmet Seagoods which was pretty good.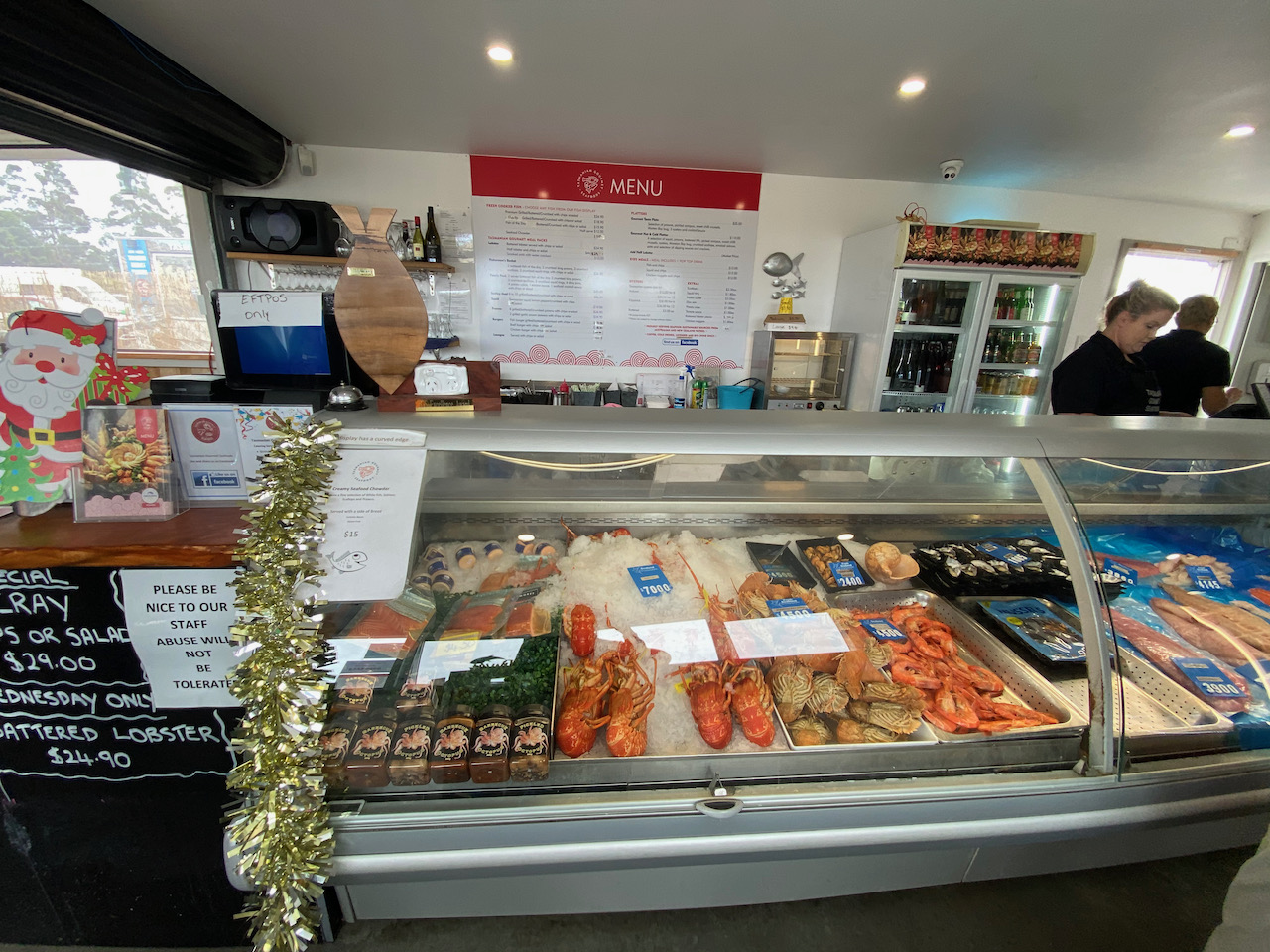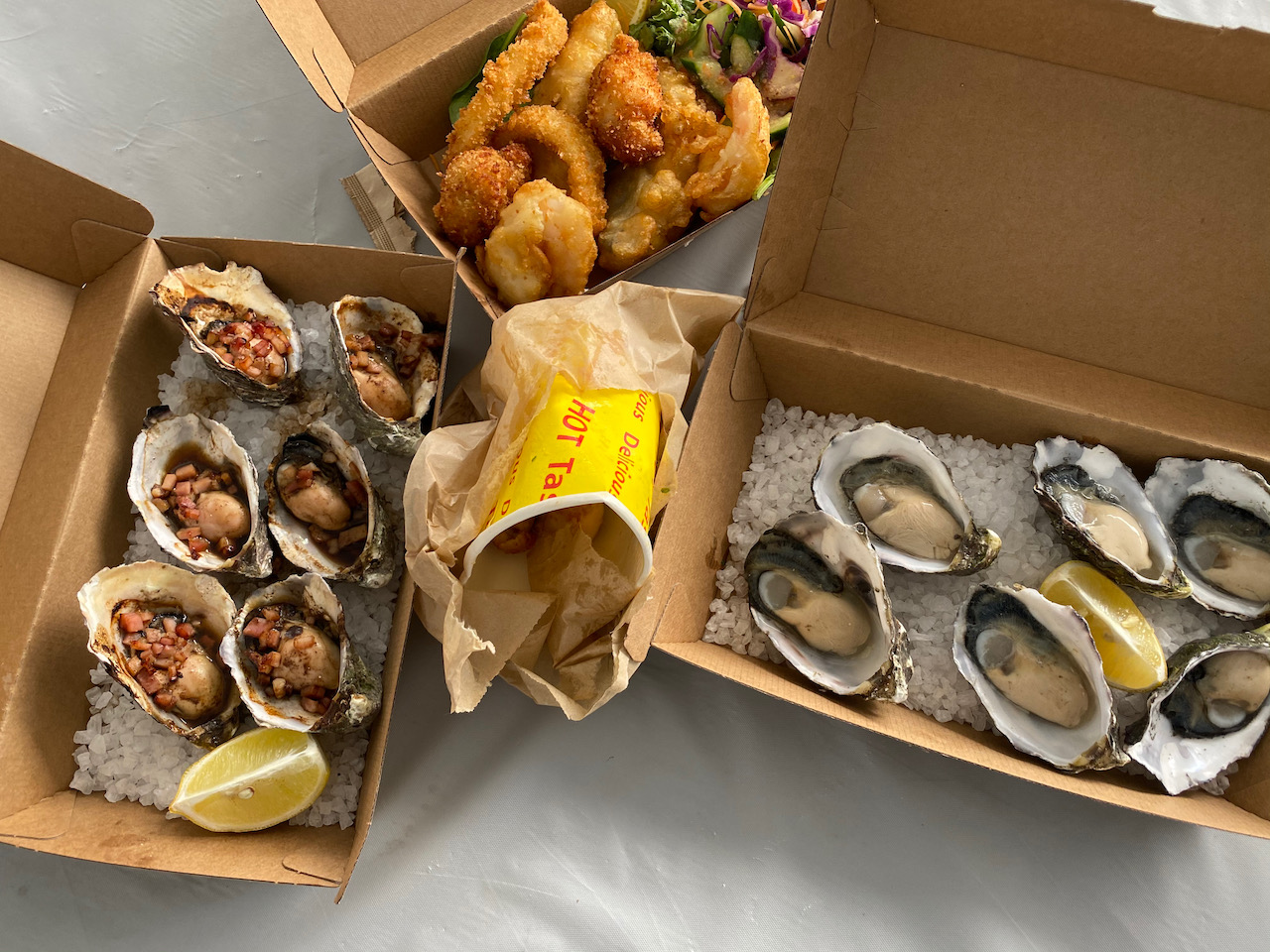 Picked up some local cheese at Hill Street Grocer.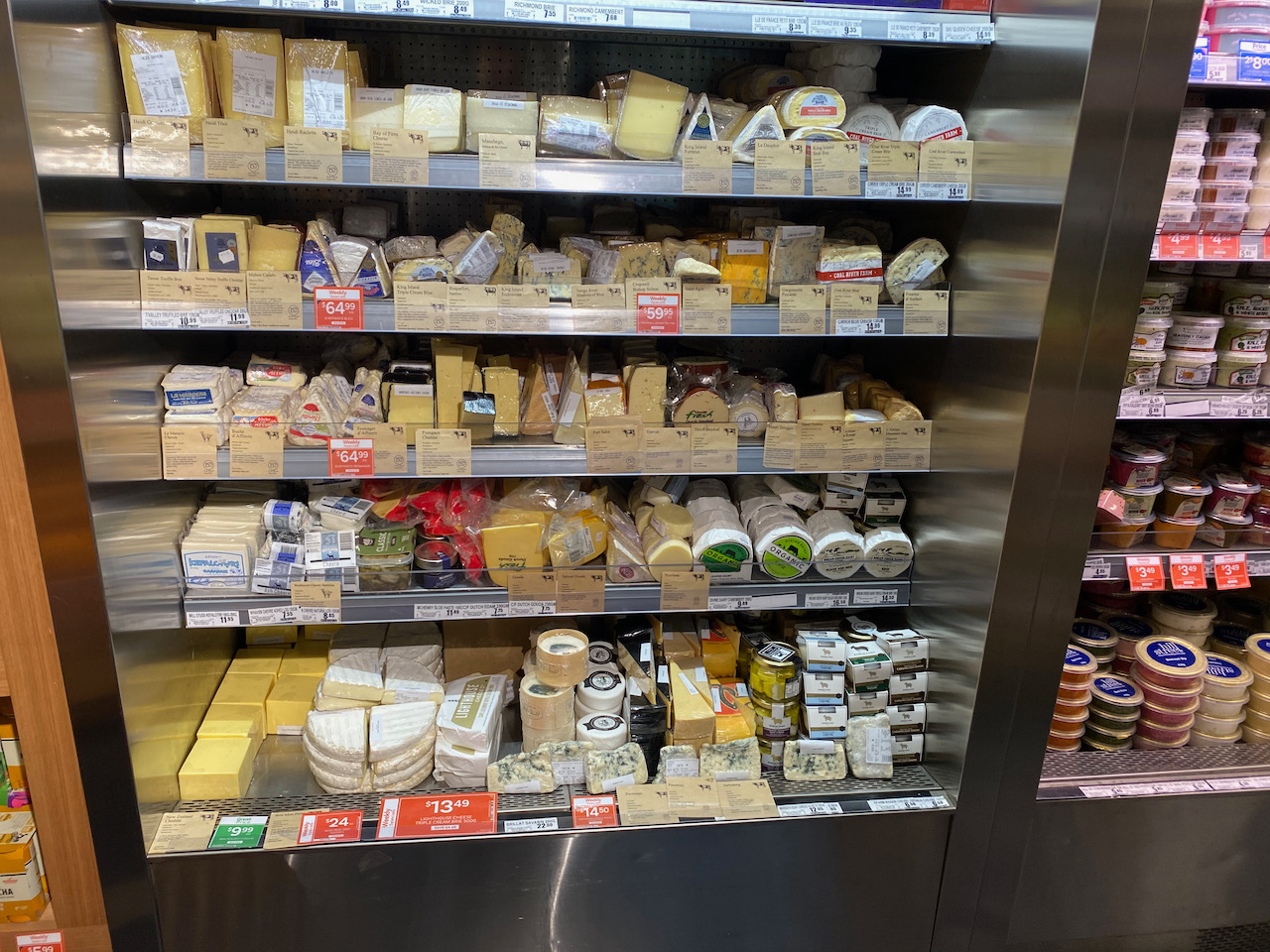 Best meal of the trip was a Blue Eye Seafood in Hobart. We got there at noon before it was packed.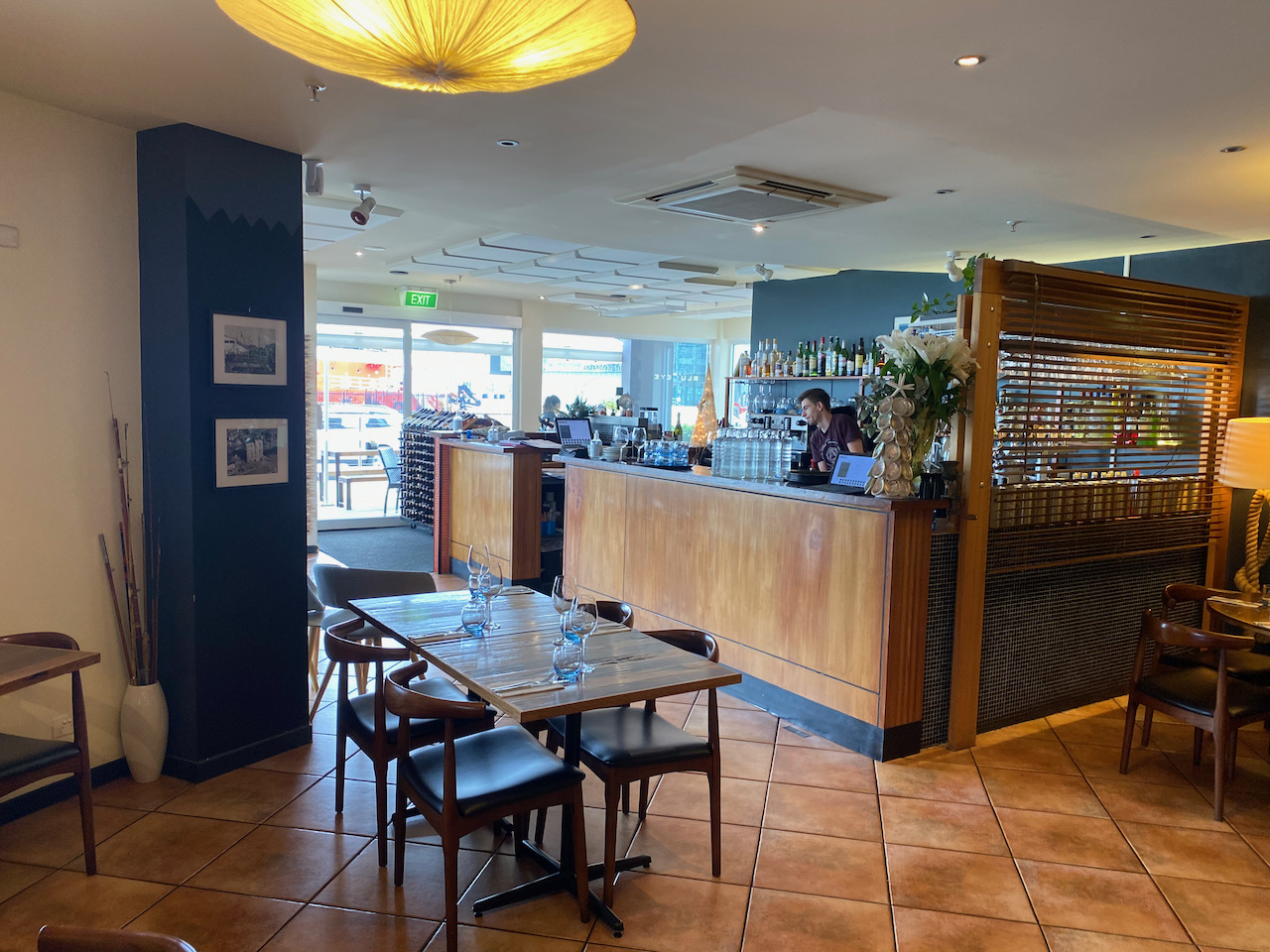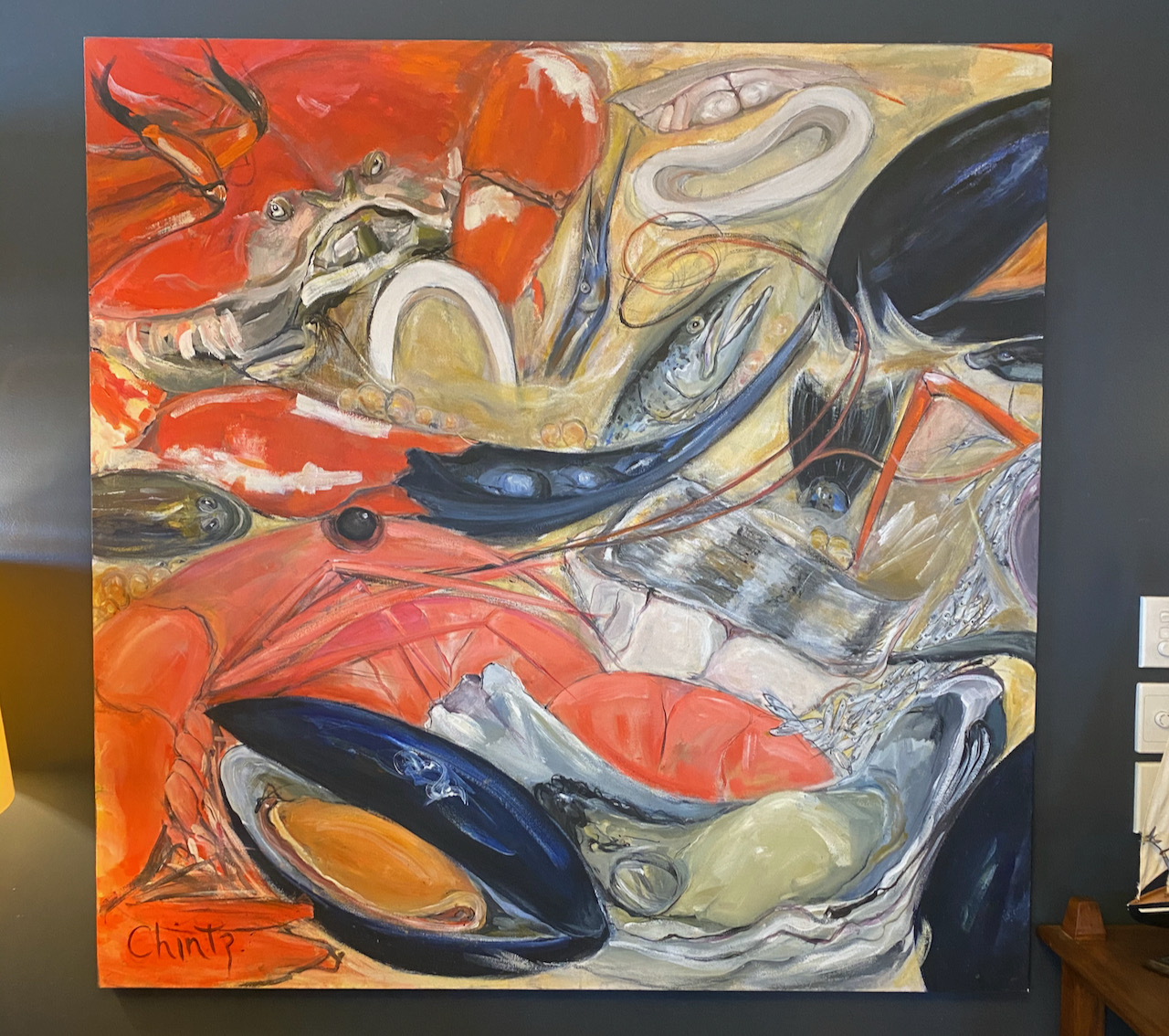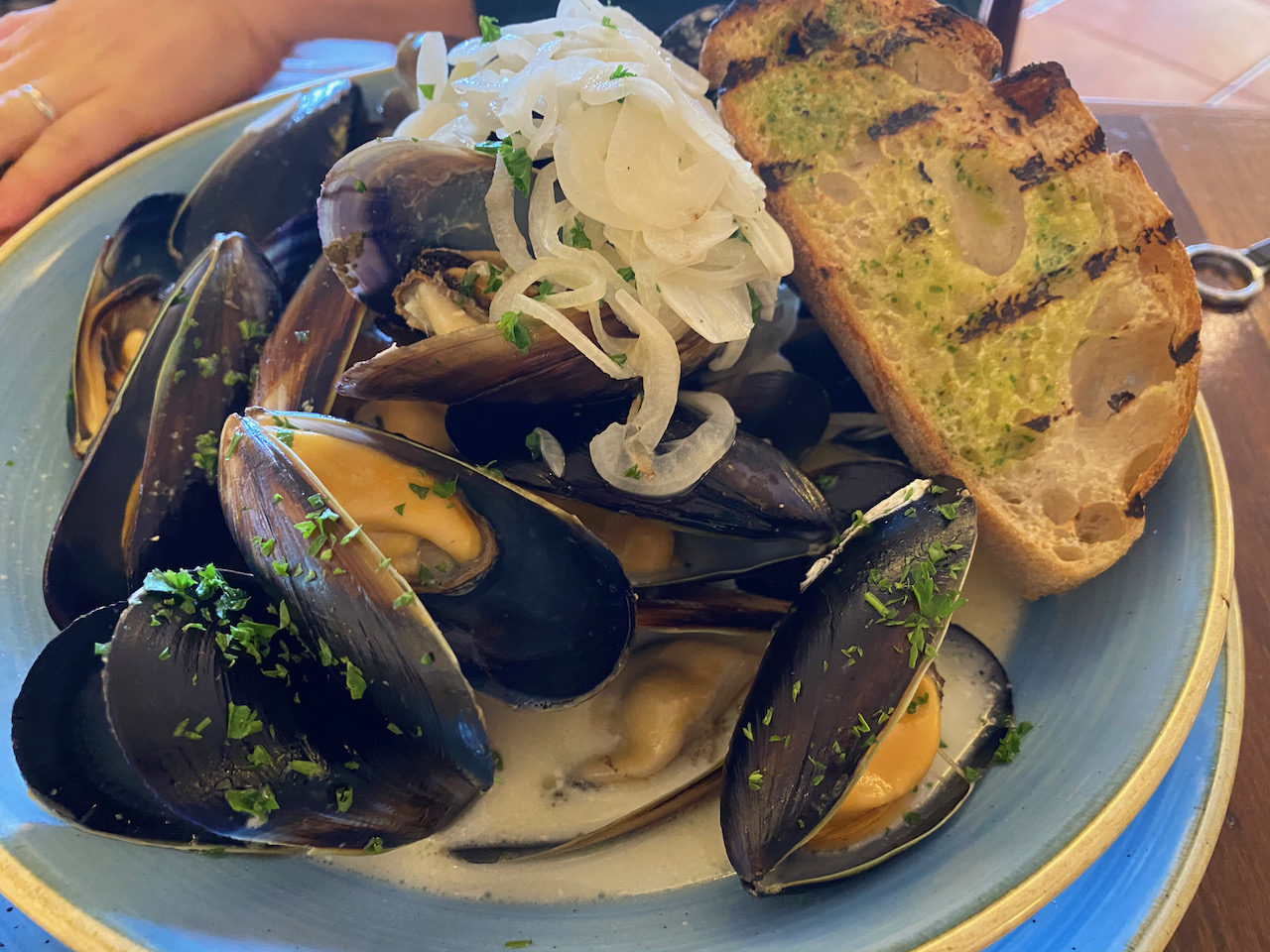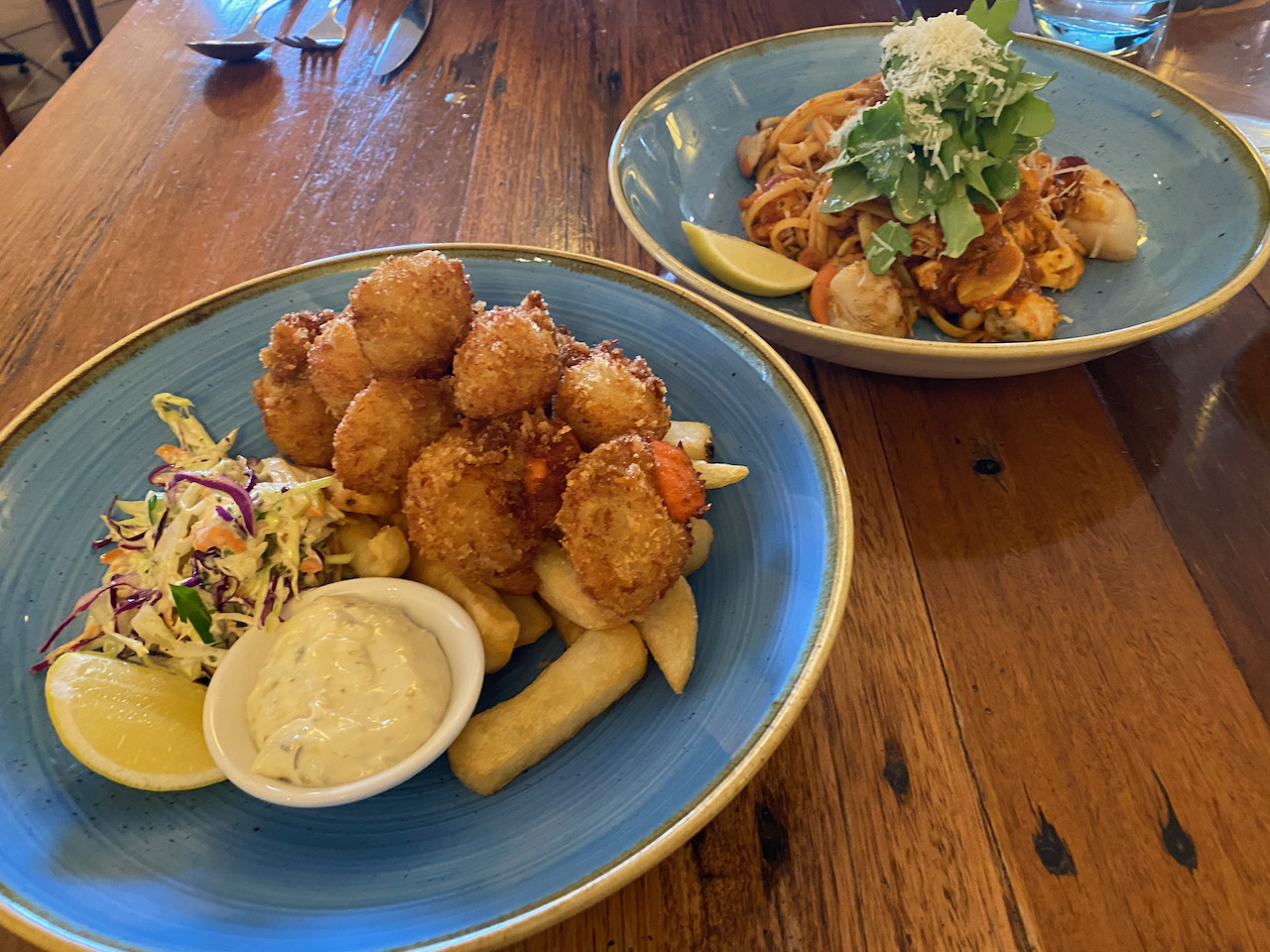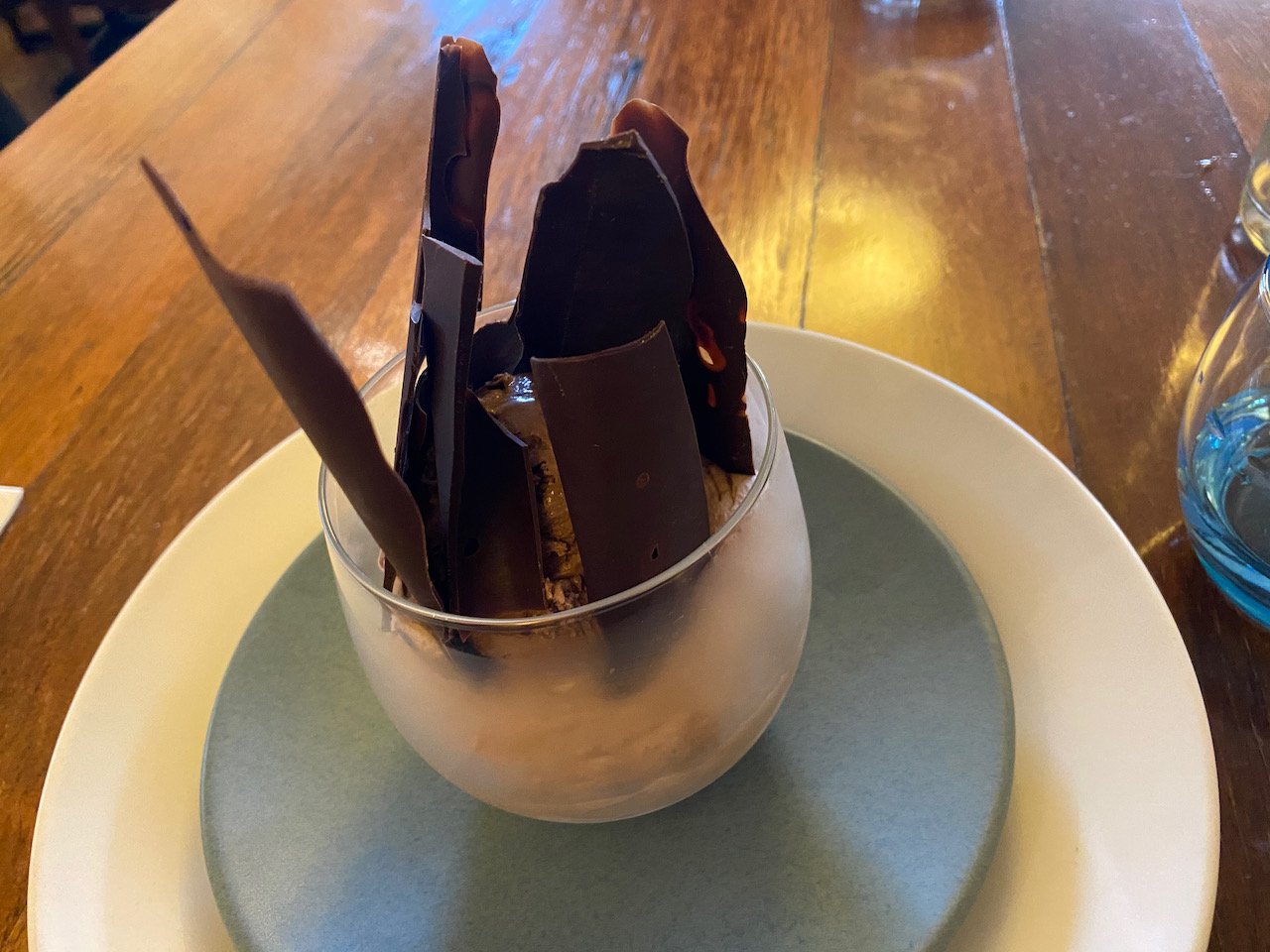 Land here is much cheaper than Sydney.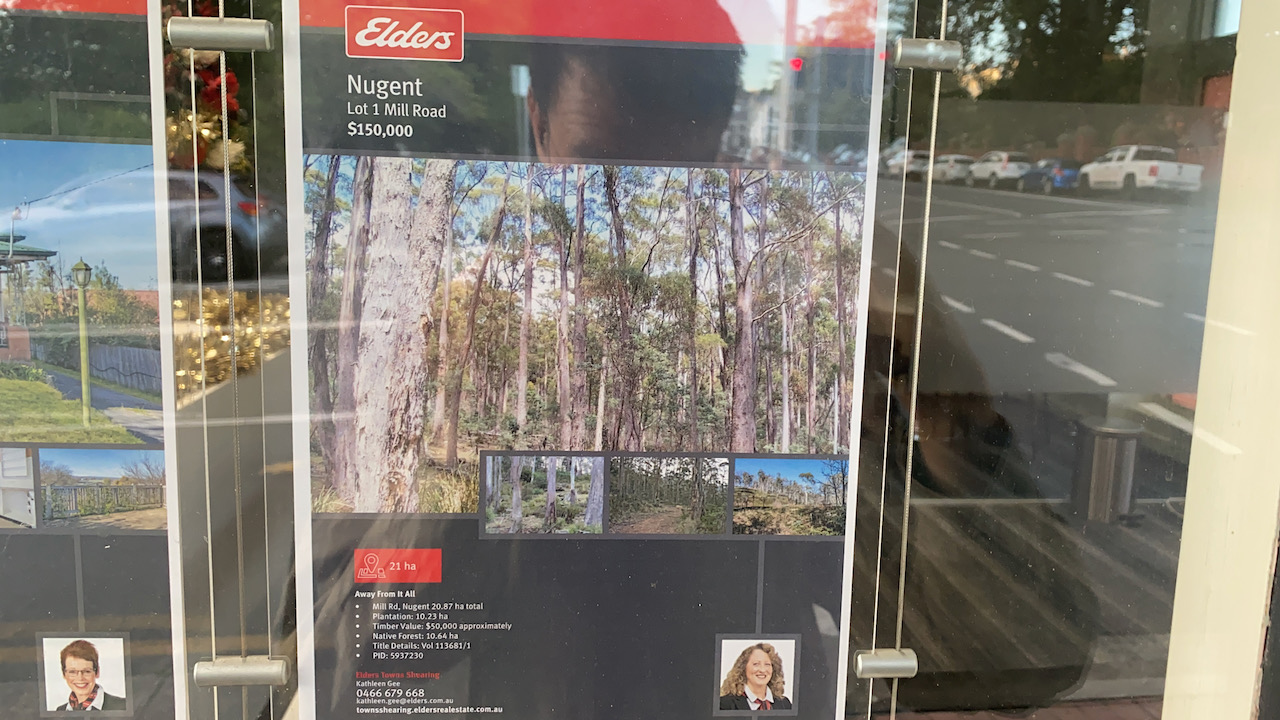 On the last night we stayed at the Sebel in Launceston and had a nice breakfast there.