Over a couple of weekends, made a raised garden bed for the back garden.
7th March 2020
I used alkaline copper quarternary (ACQ) treated pine as other types of treatment such as chromated copper arsenate (CCA) uses copper and chrome arsenate, and traces of arsenic may be absorbed by the vegetables. Bunnings lent me a handsaw to cut down the 3.6~m lengths so it would fit in the car.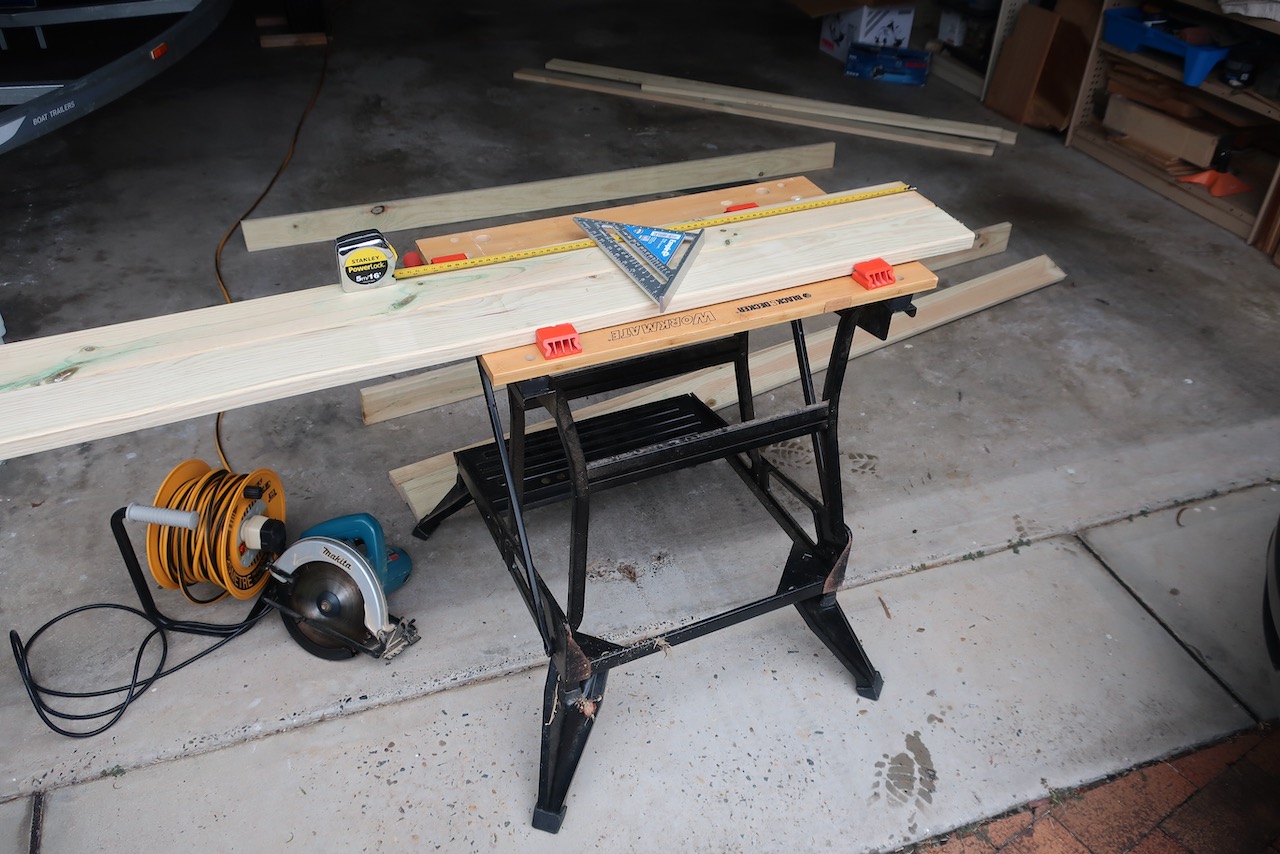 Box went together quickly. We weren't making furniture so it was held together with screws.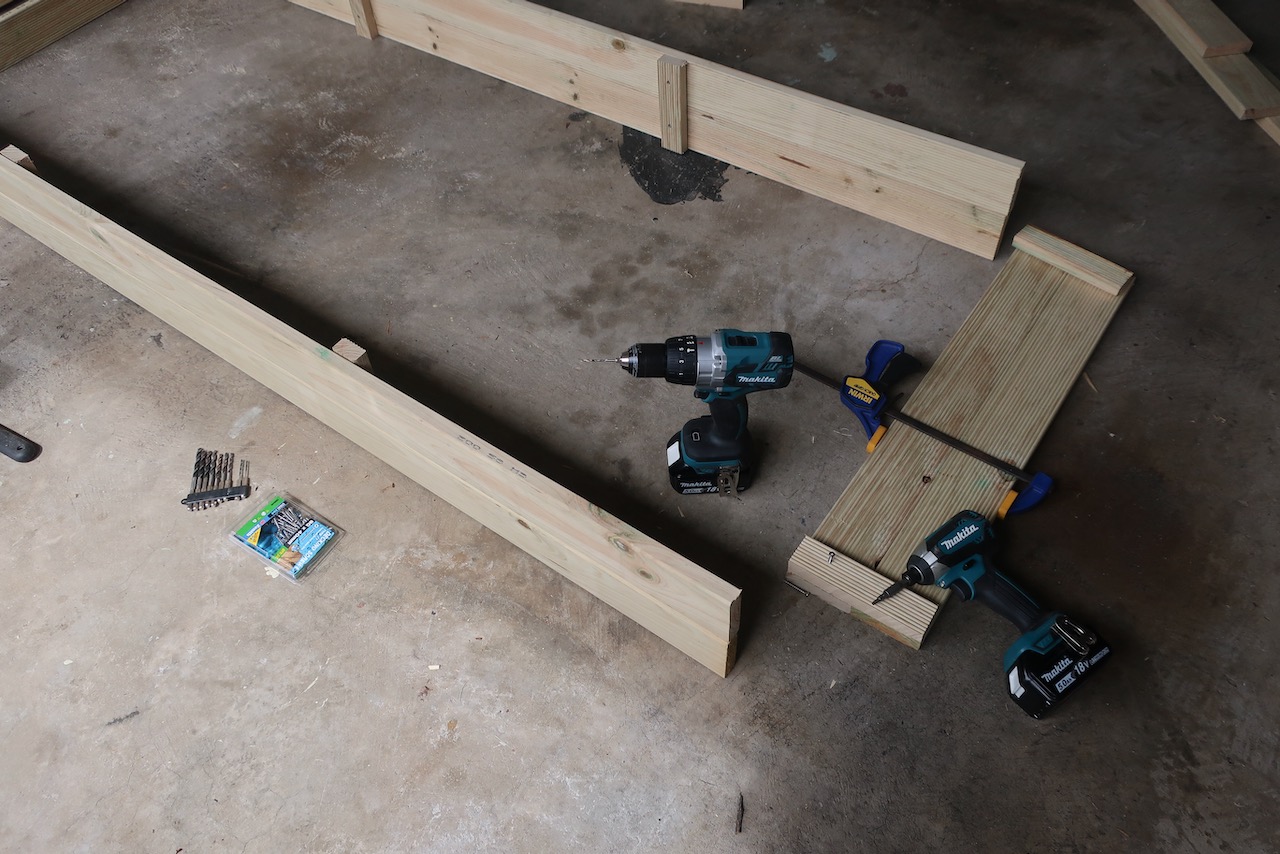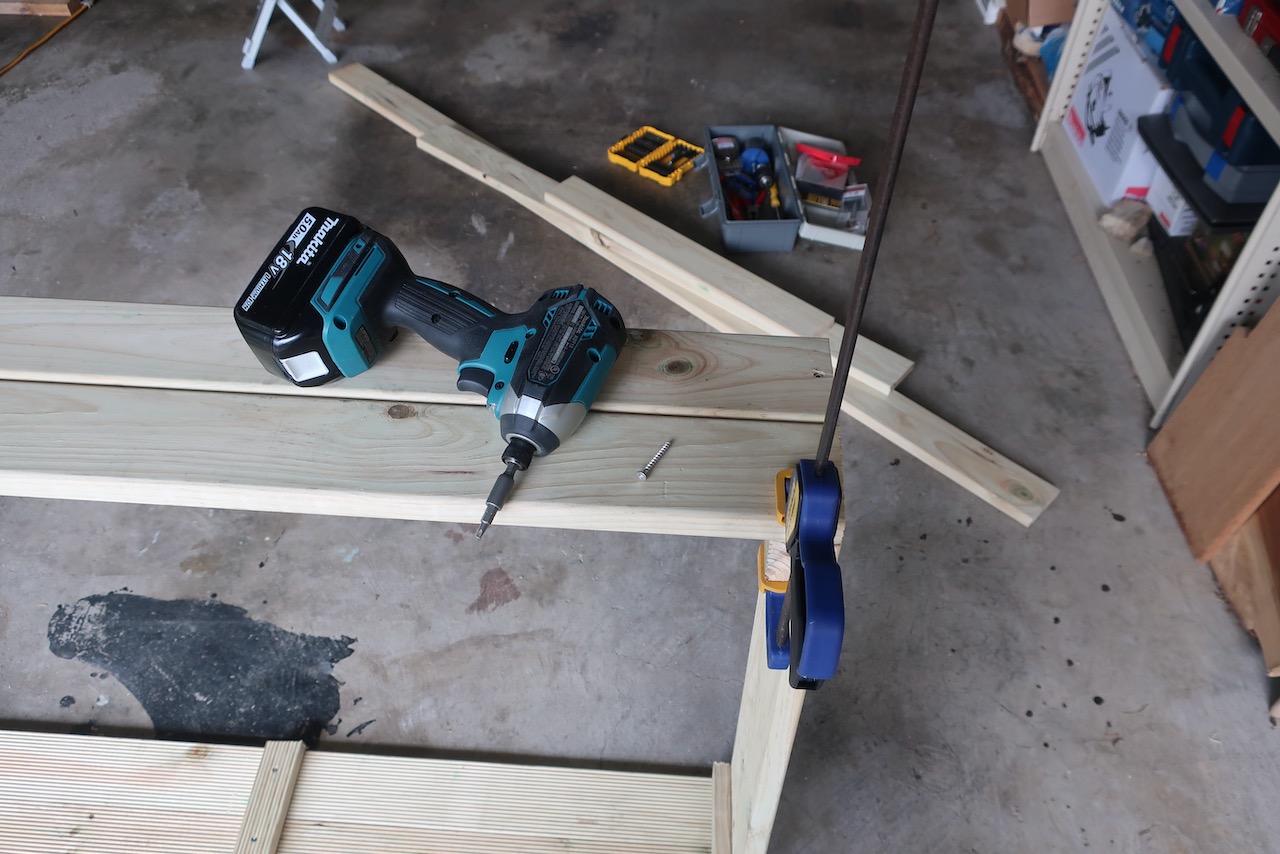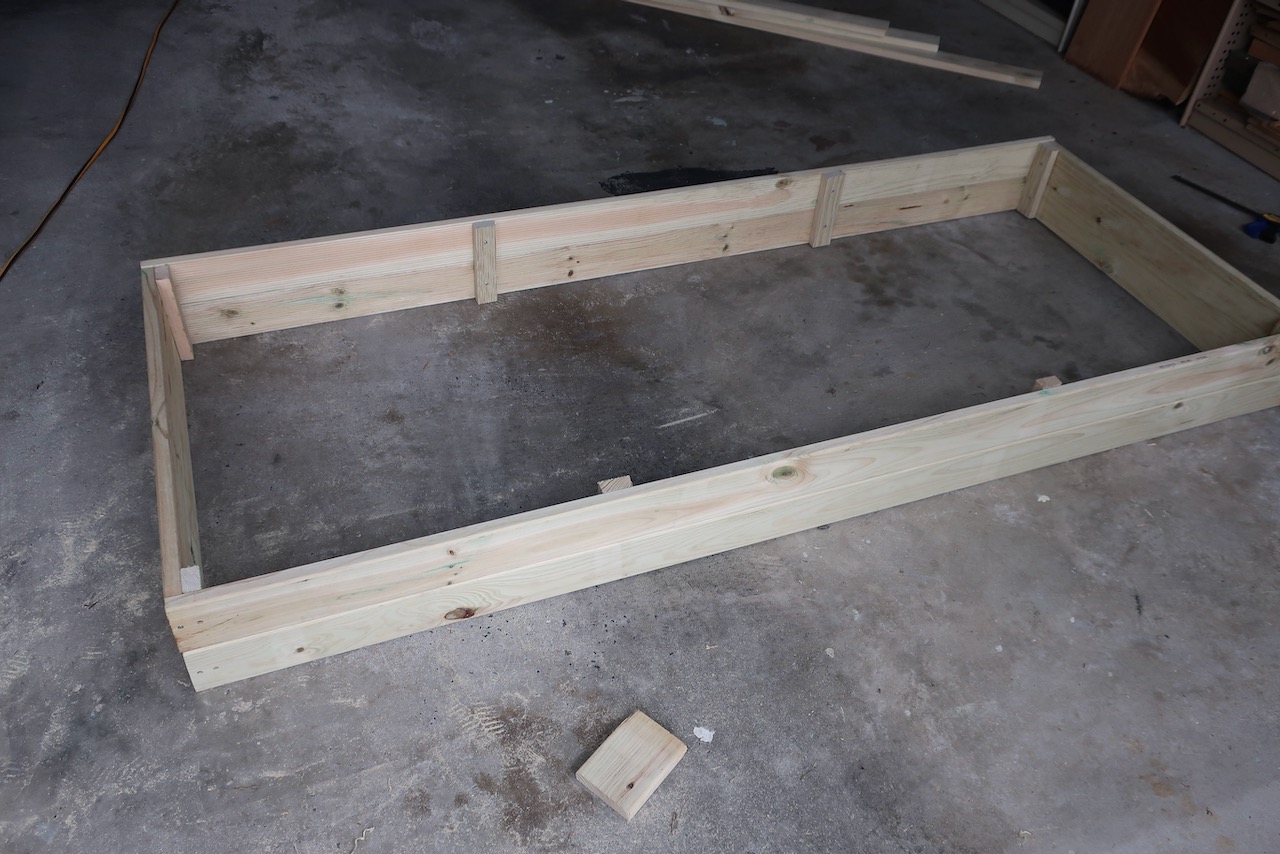 Then a couple of coats of Dulux Mission Brown which was left over from painting the fence.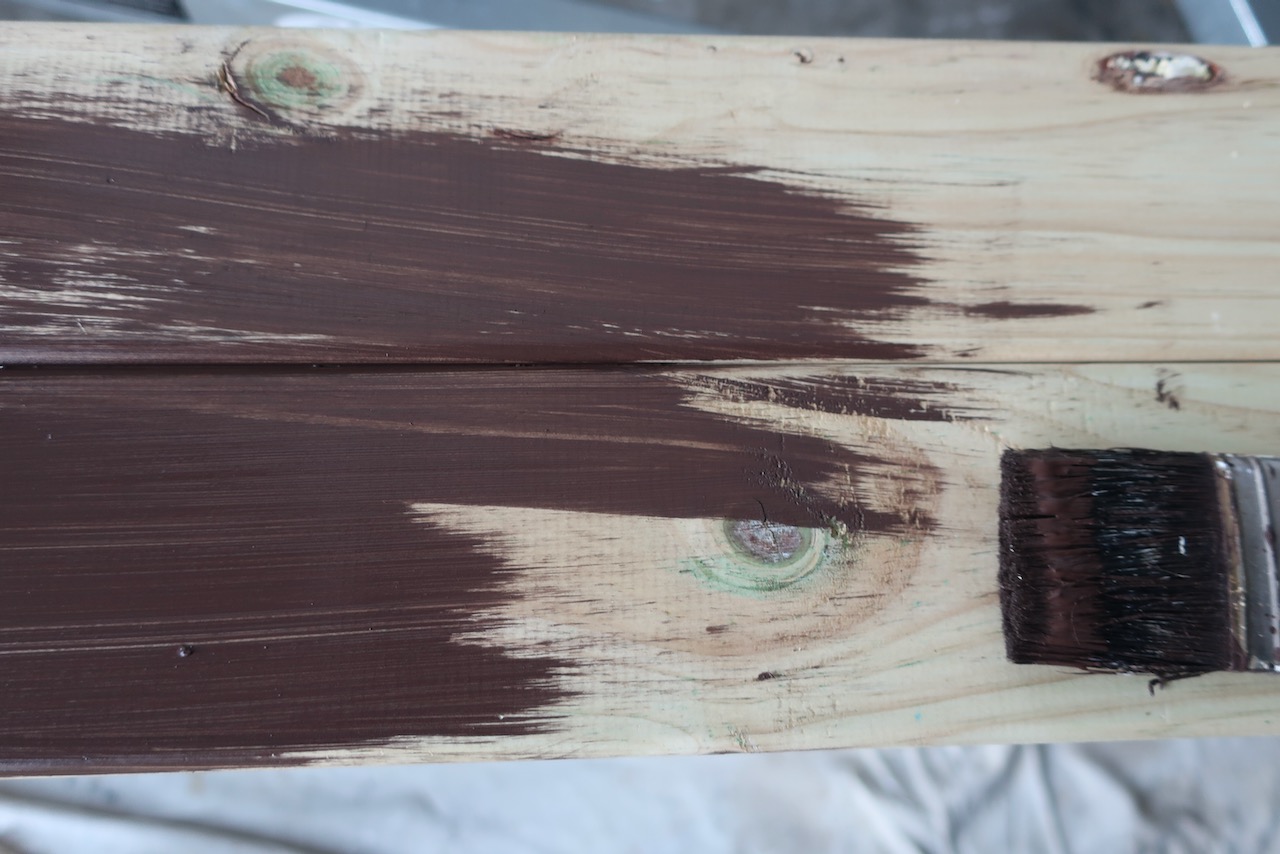 Then into the garden.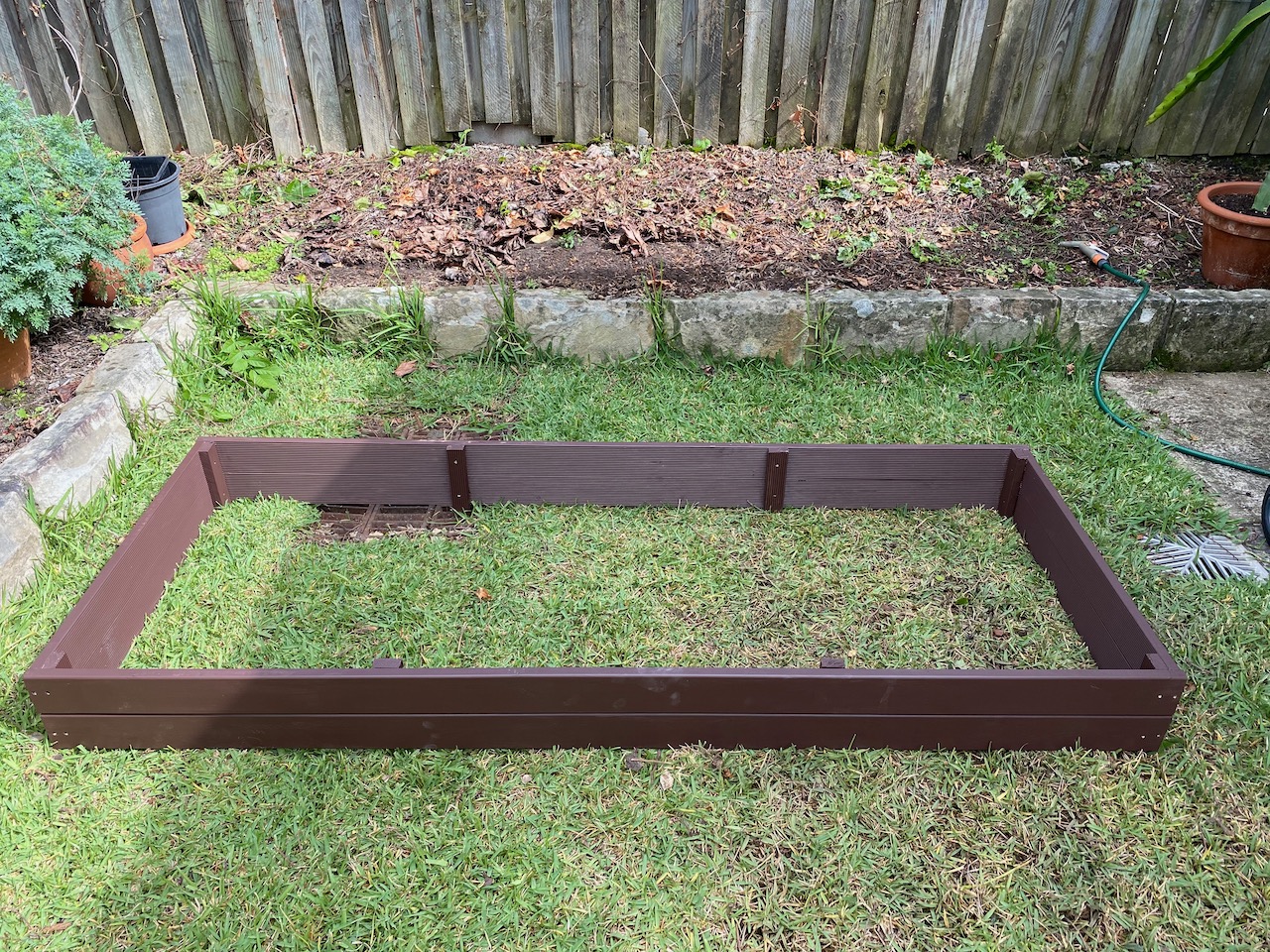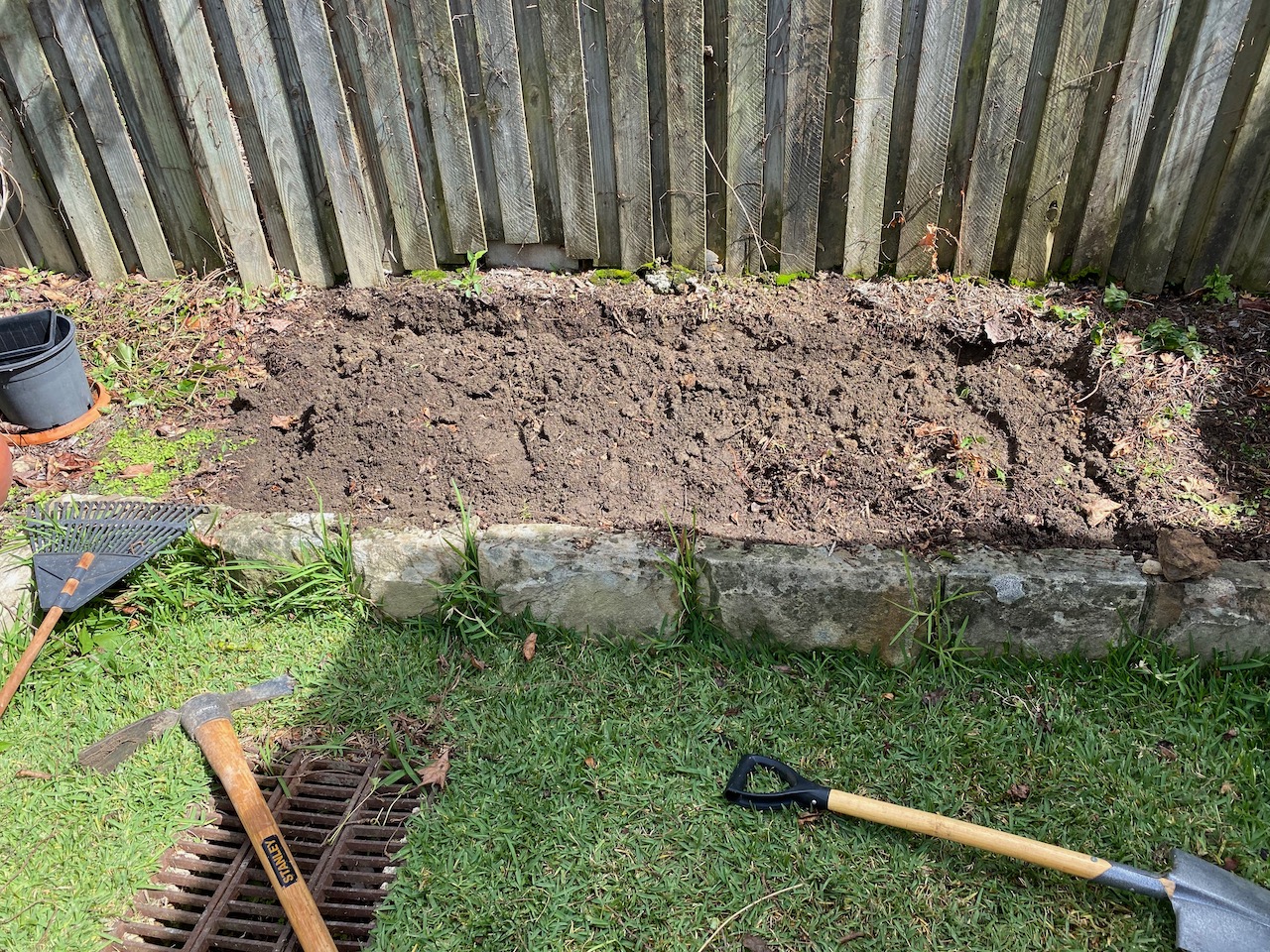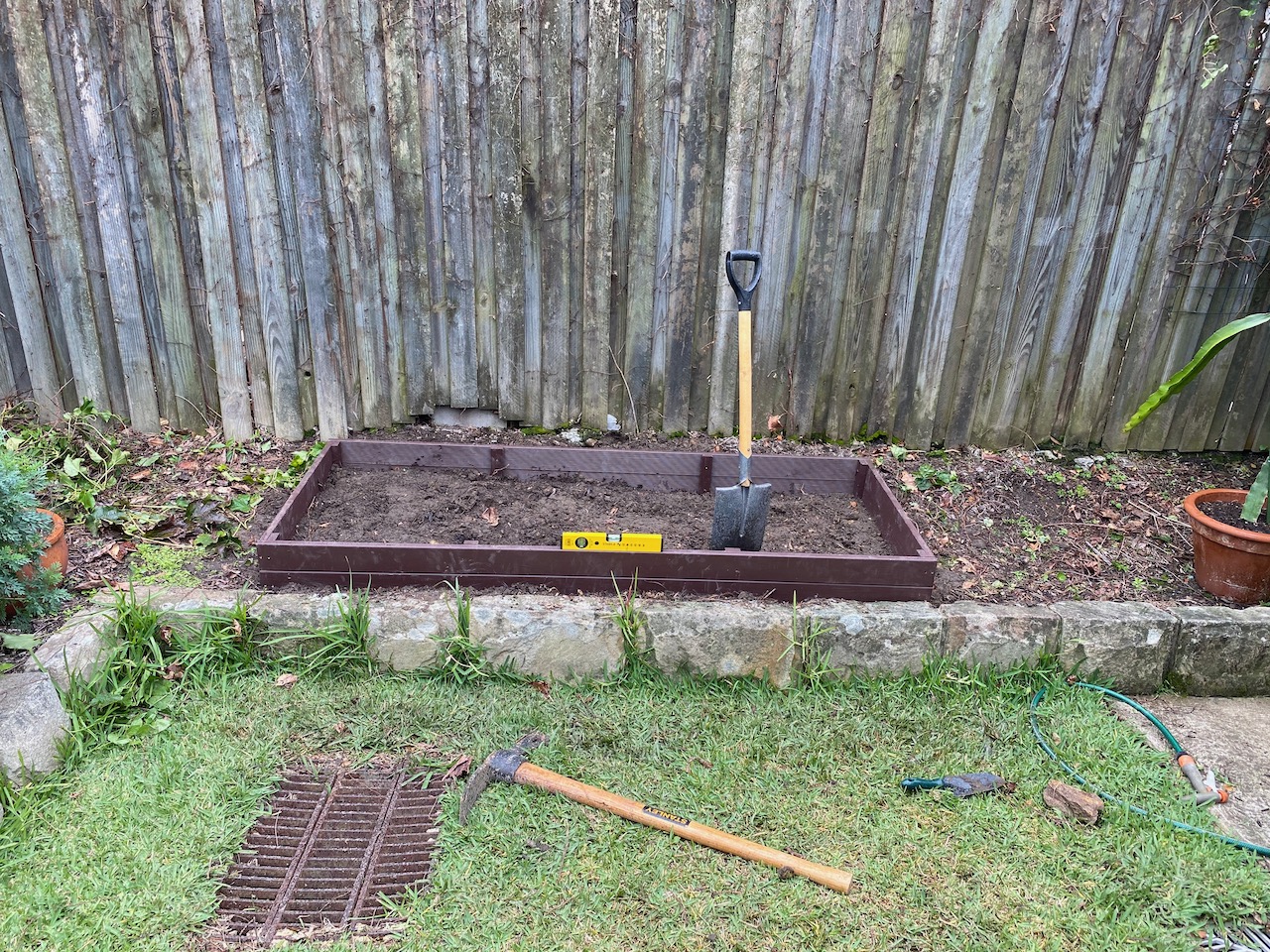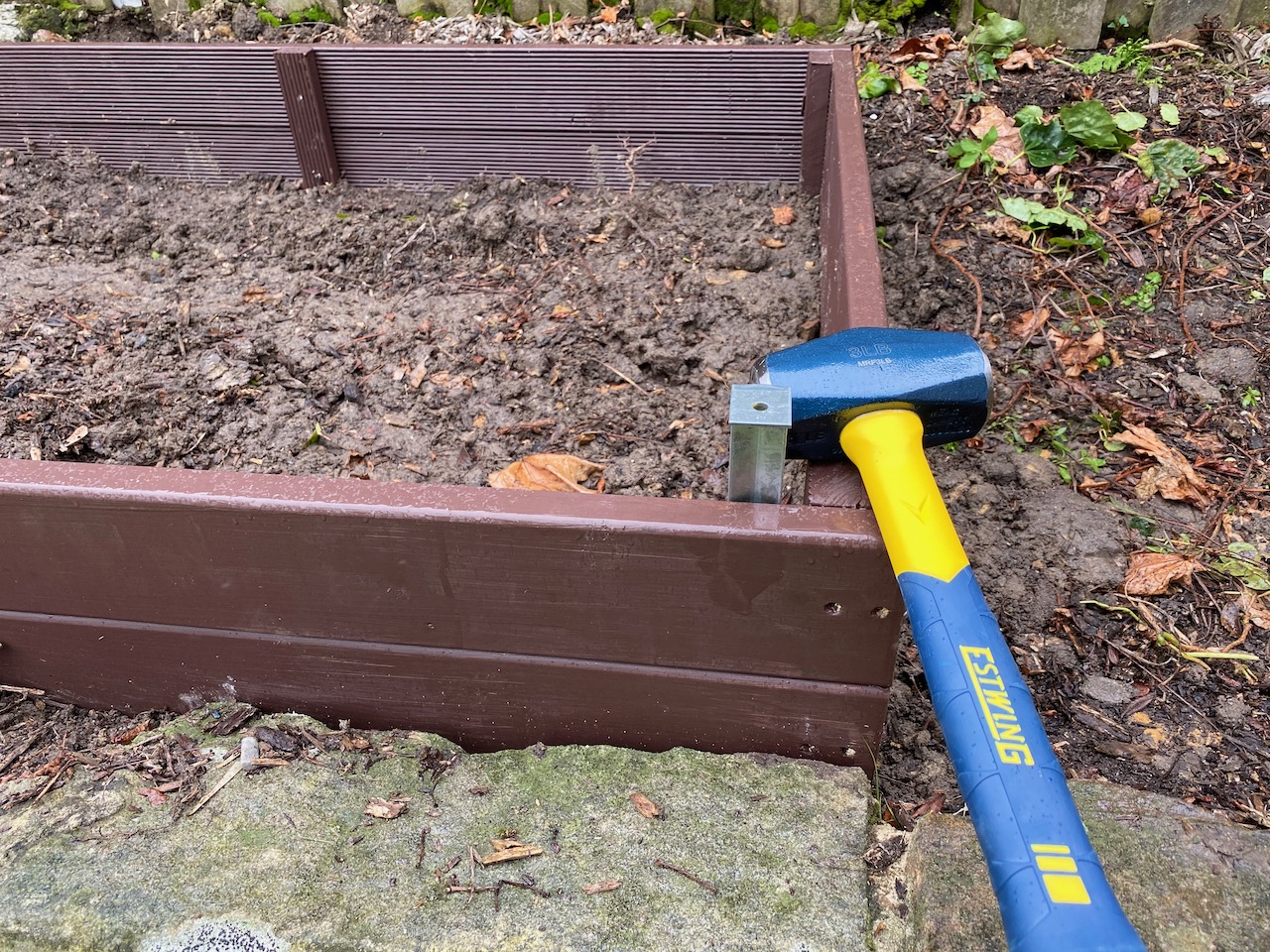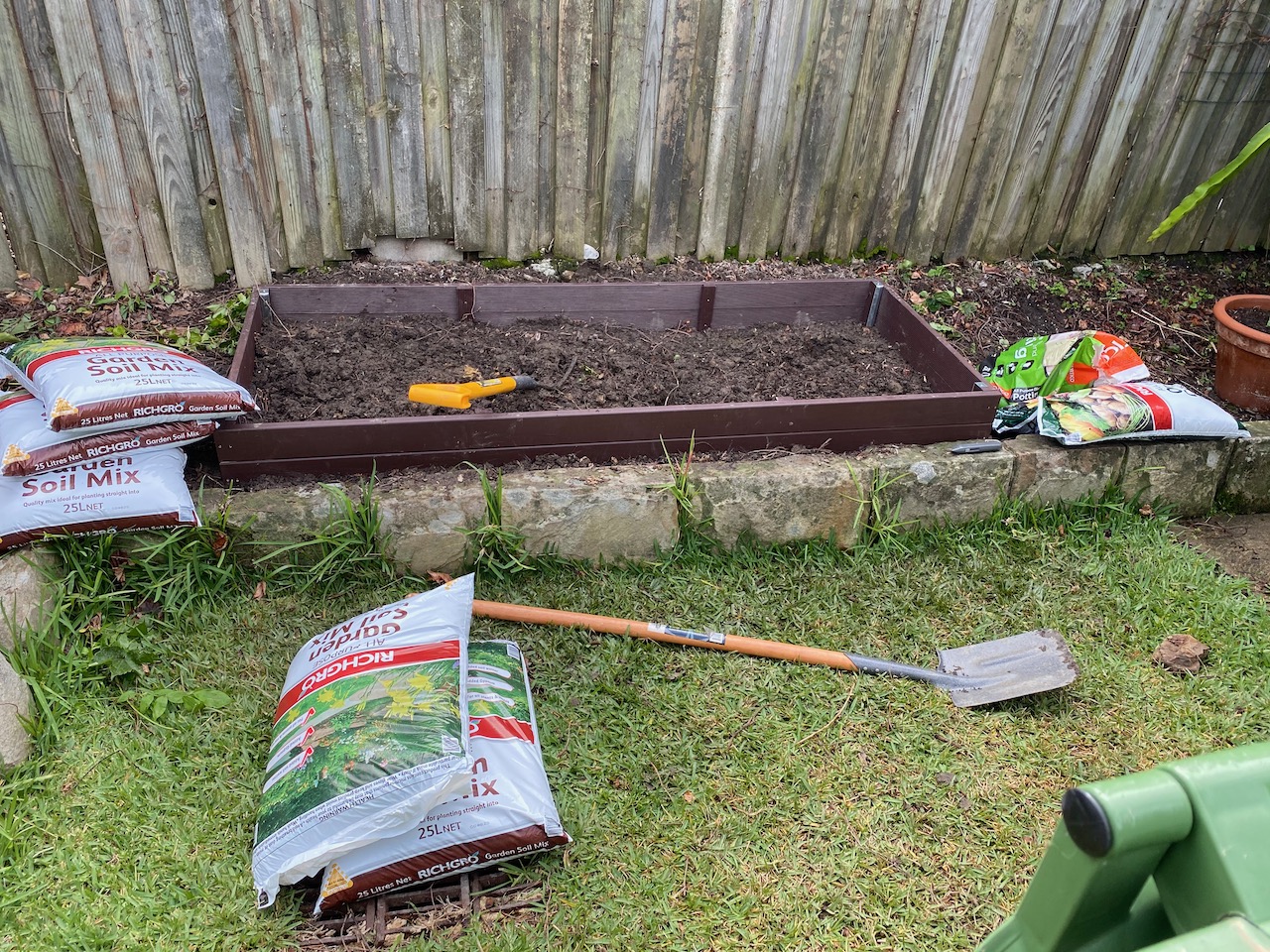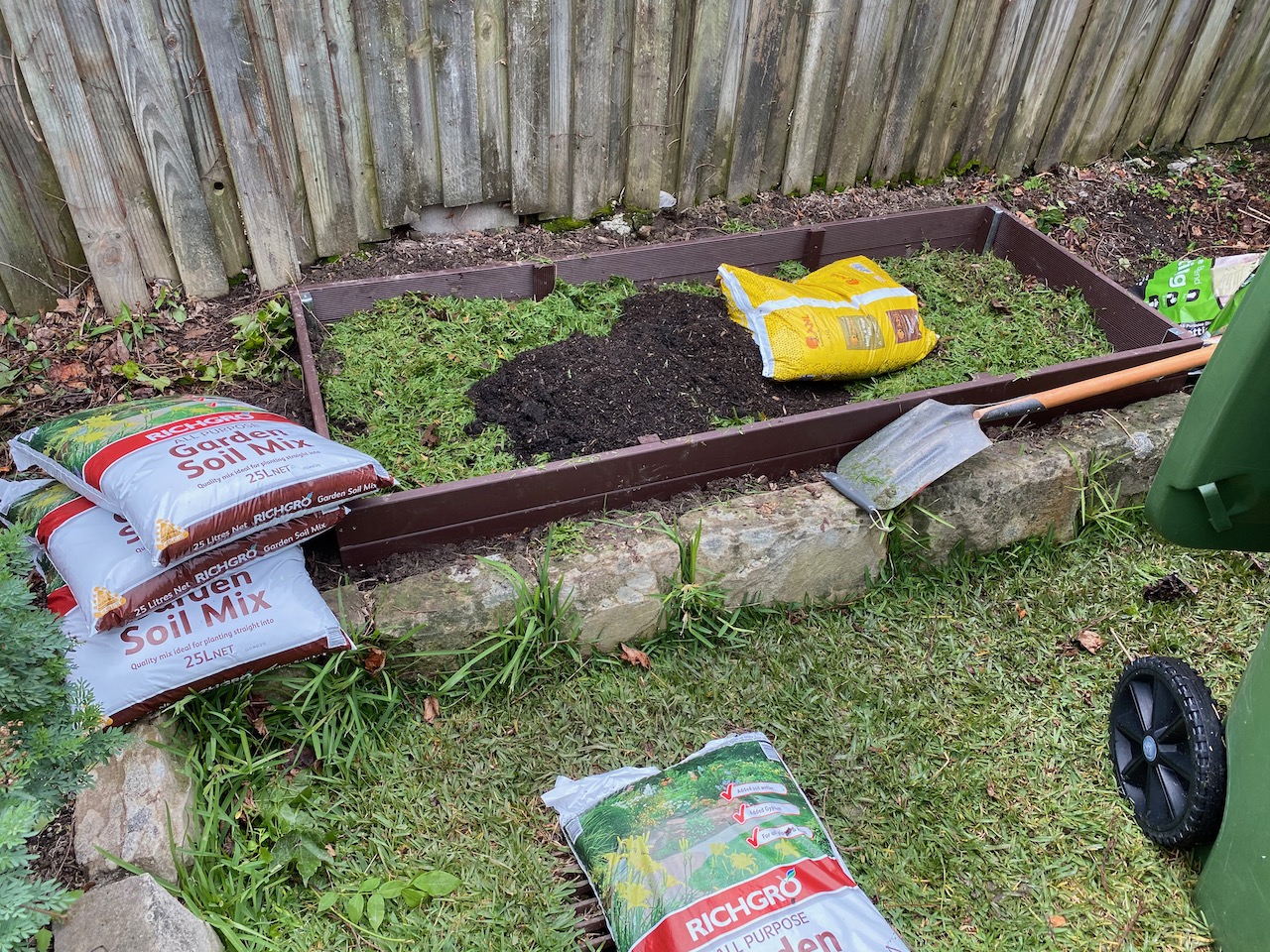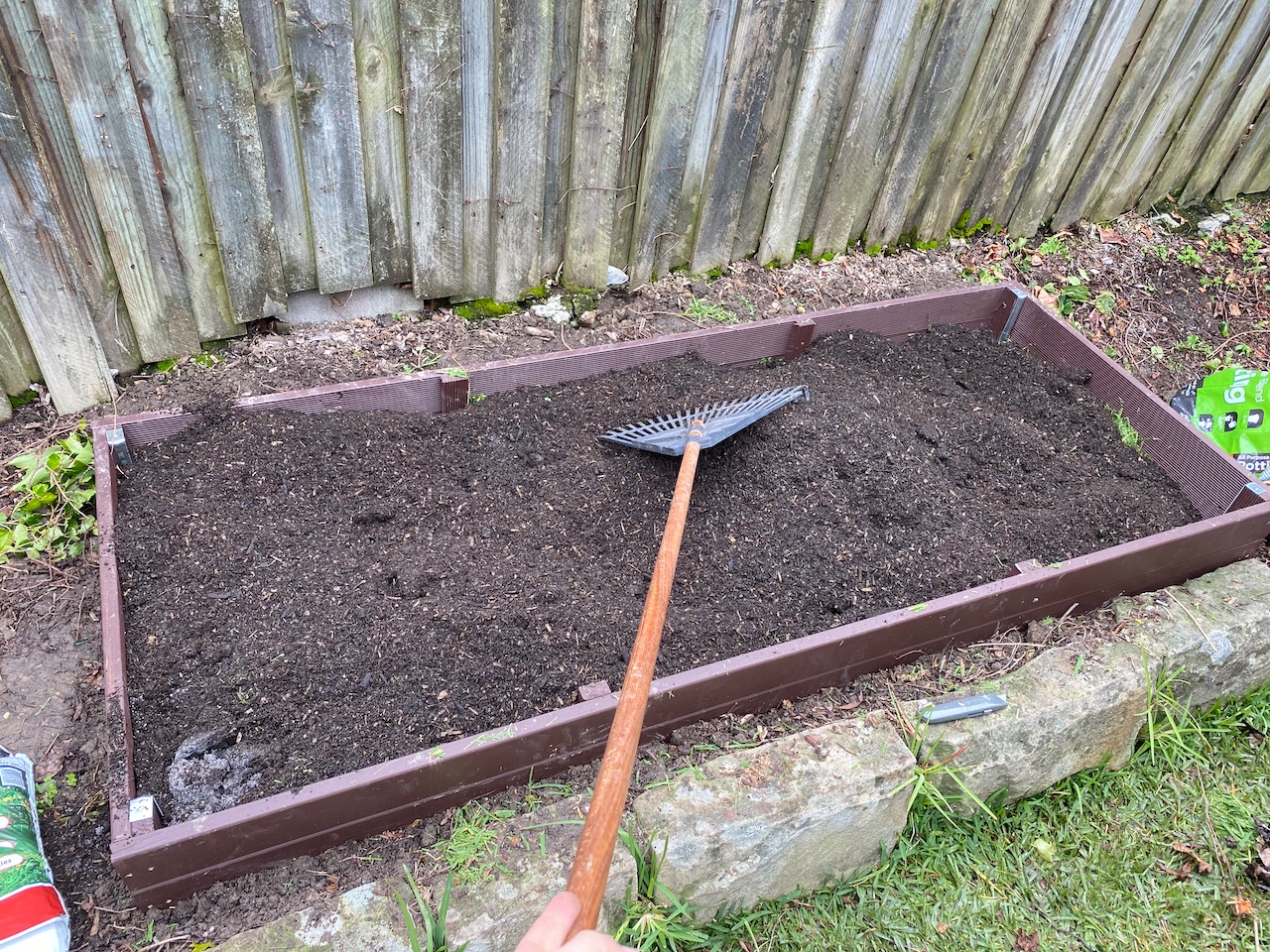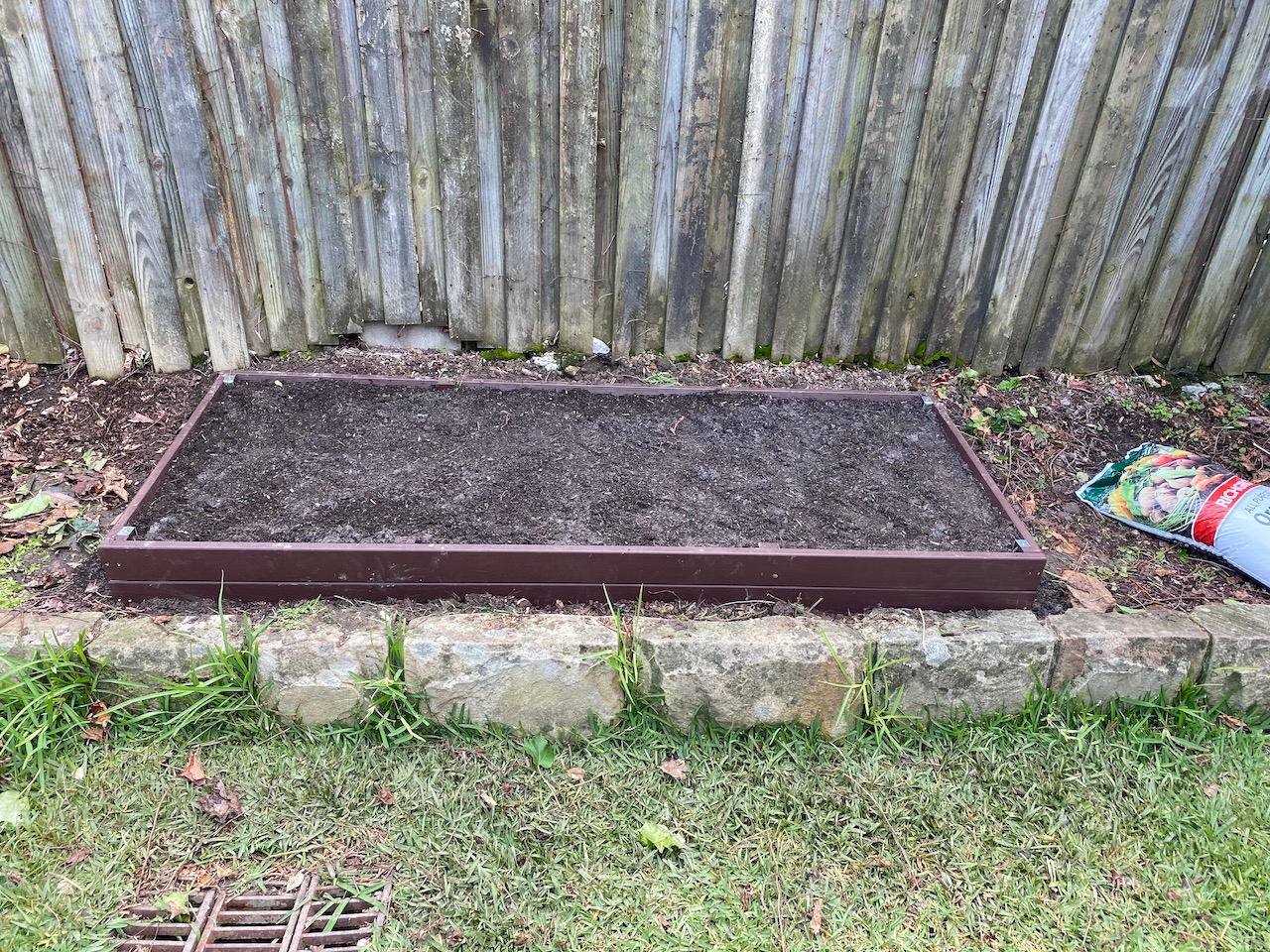 7th June, 2020
Main crop is kale.