Canon G9x charging via USB
I was having problems charging my Canon G9x via USB.
A Google search shows that I'm not the only one, e.g. https://www.dpreview.com/forums/thread/3947126.
The symptoms were that when I plugged in the camera, it would come up in Play mode and the charging light never comes on. Checking the current, it was 0.06A and clearly not charging.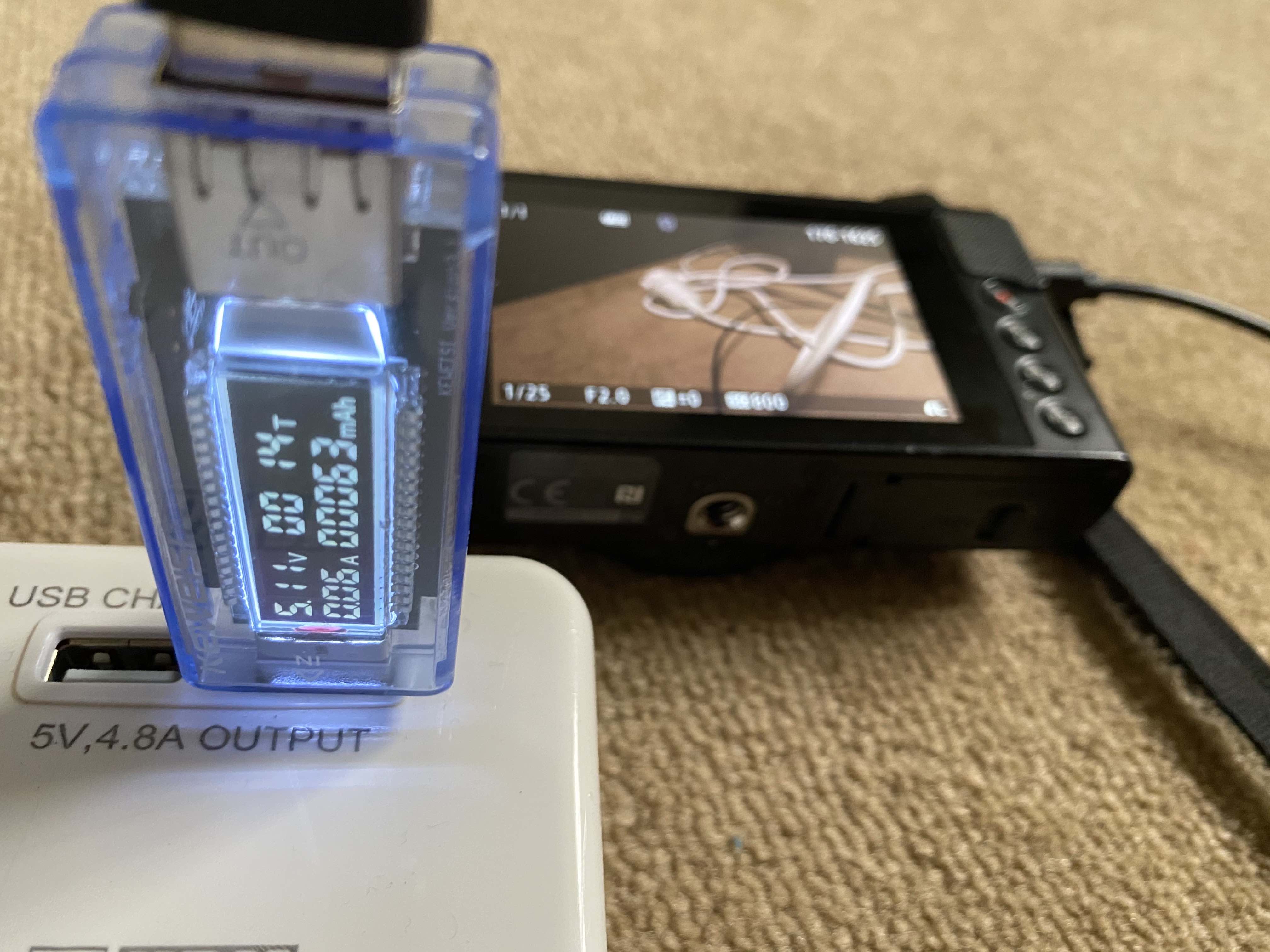 Switching the camera off didn't help.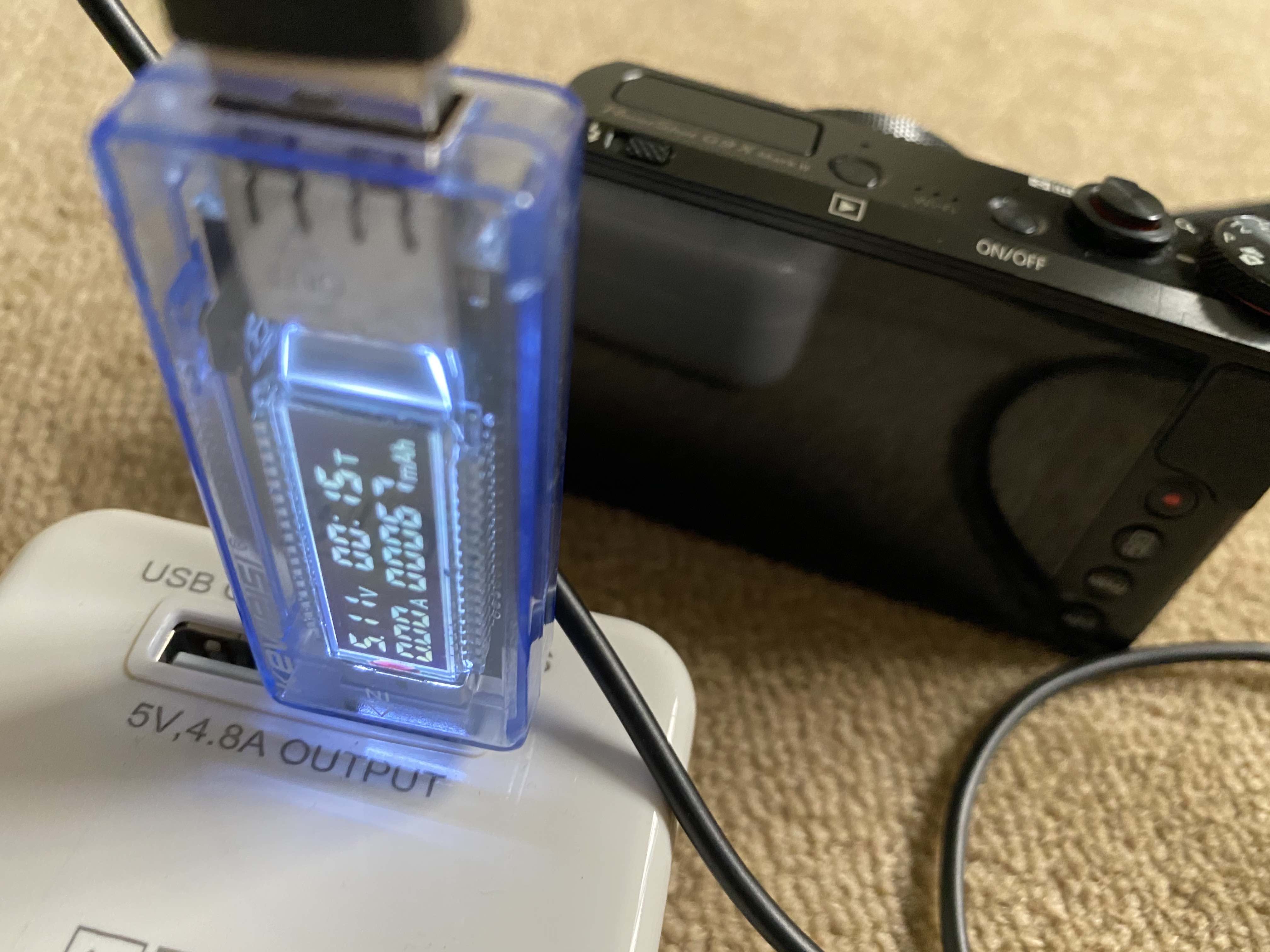 I then used the same cable to successfully charge an Android phone.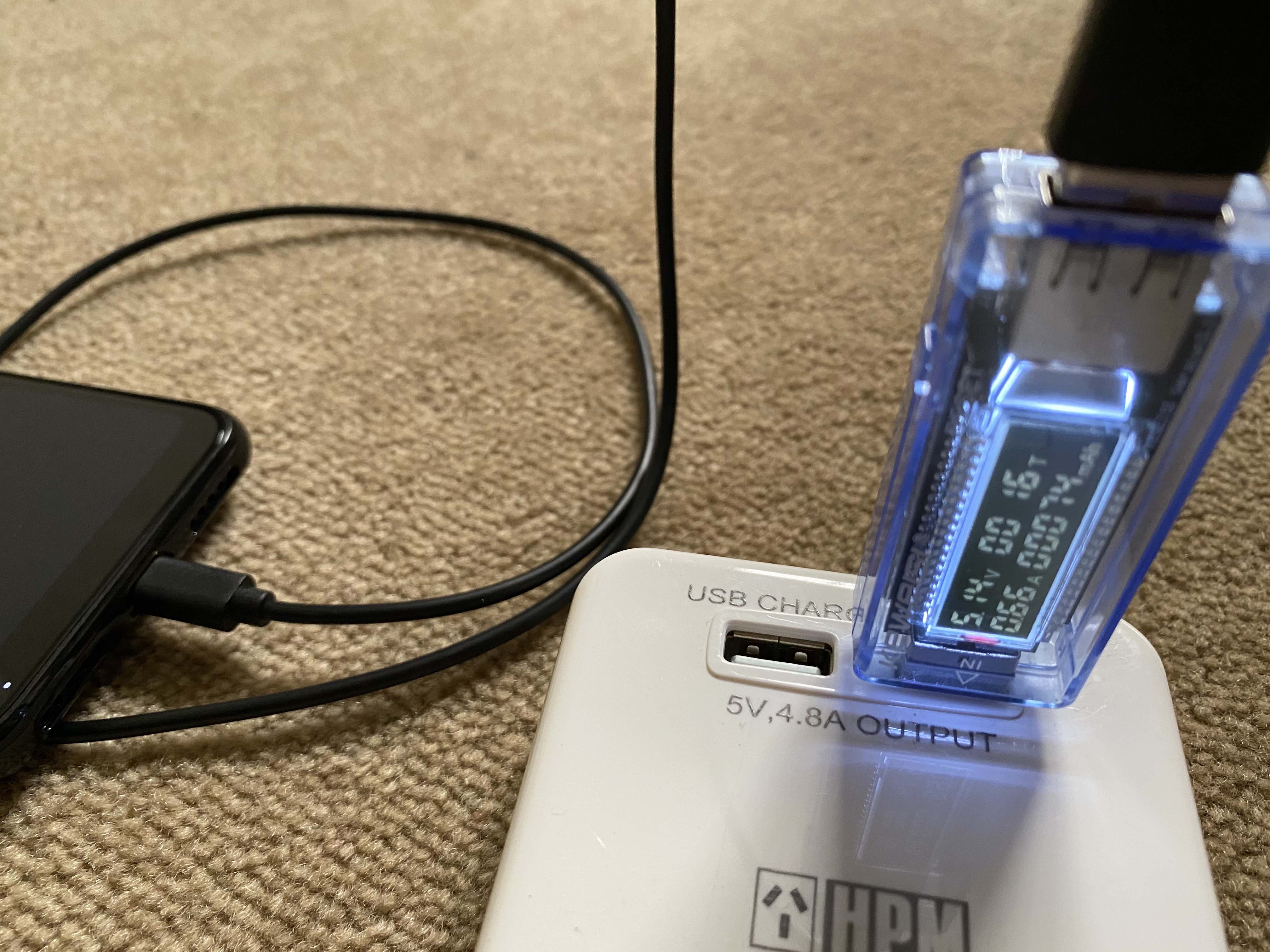 I switched to a different cable, which worked. The camera started charging with 0.39A and the orange charging light came on as expected.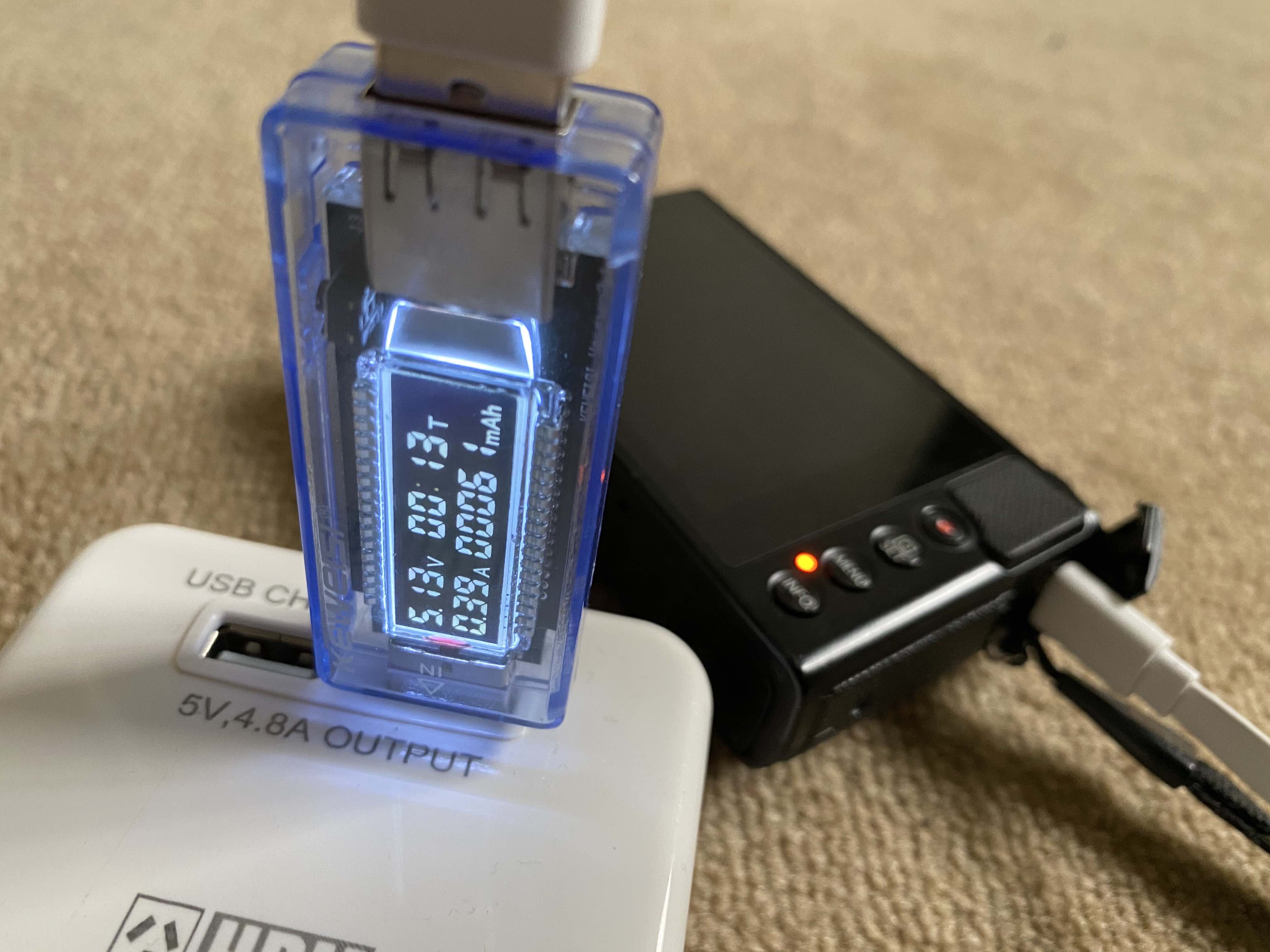 A third USB-A to micro USB cable also worked.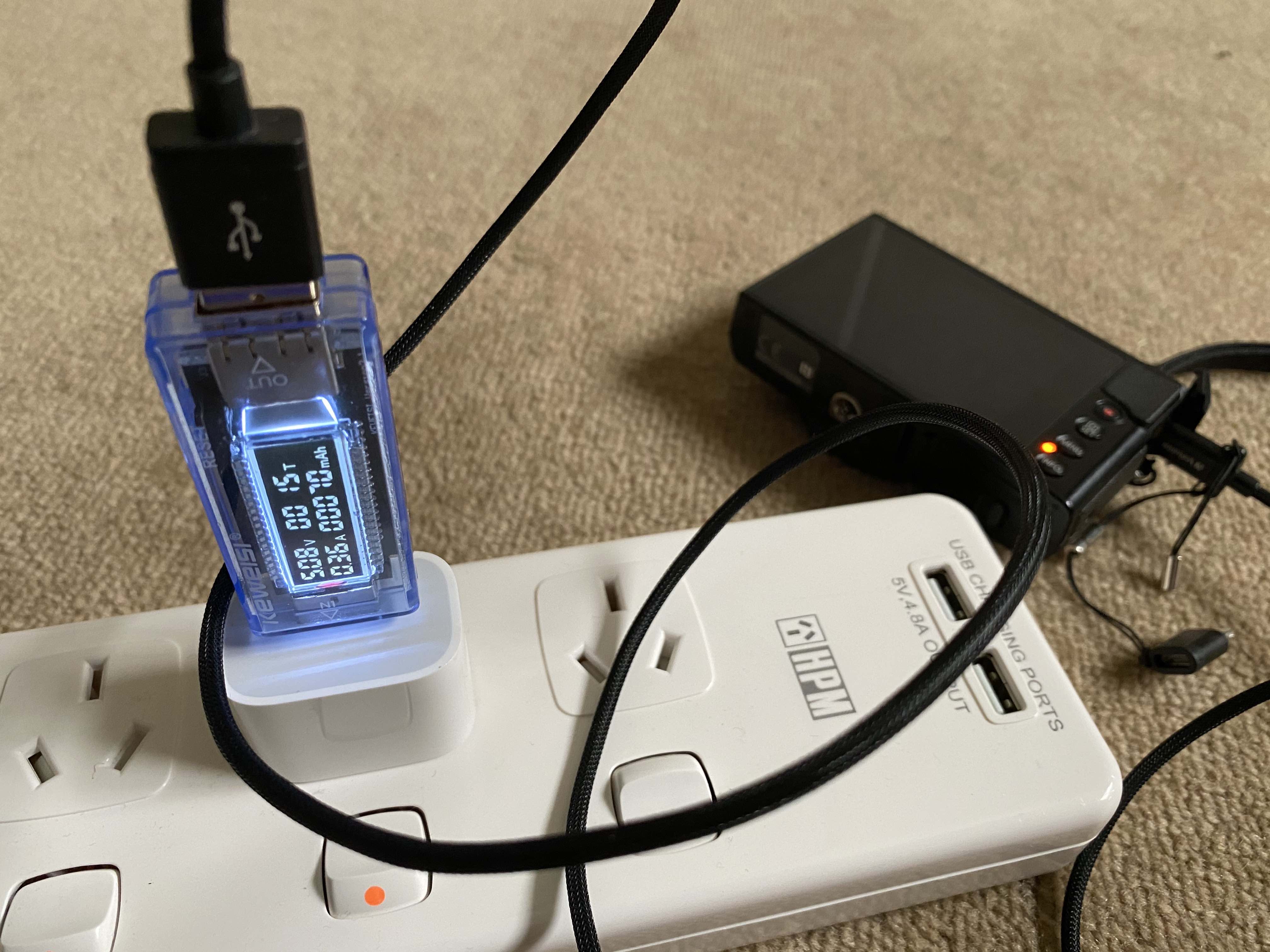 I then tried an Apple 5W power adaptor which outputs a maximum of 1A (the one previously could output 4.8A. That worked as well.
In summary:
My G9x not charging via USB was because of the cable, not the charger or anything else.
I could not find a USB power adaptor that didn't work and a 5W one is sufficient.