Picked up this "not working" Codan radio on Gumtree.
1 June, 2020
Radio appears to be powering up and I hear static so the receive and RF paths seem fine.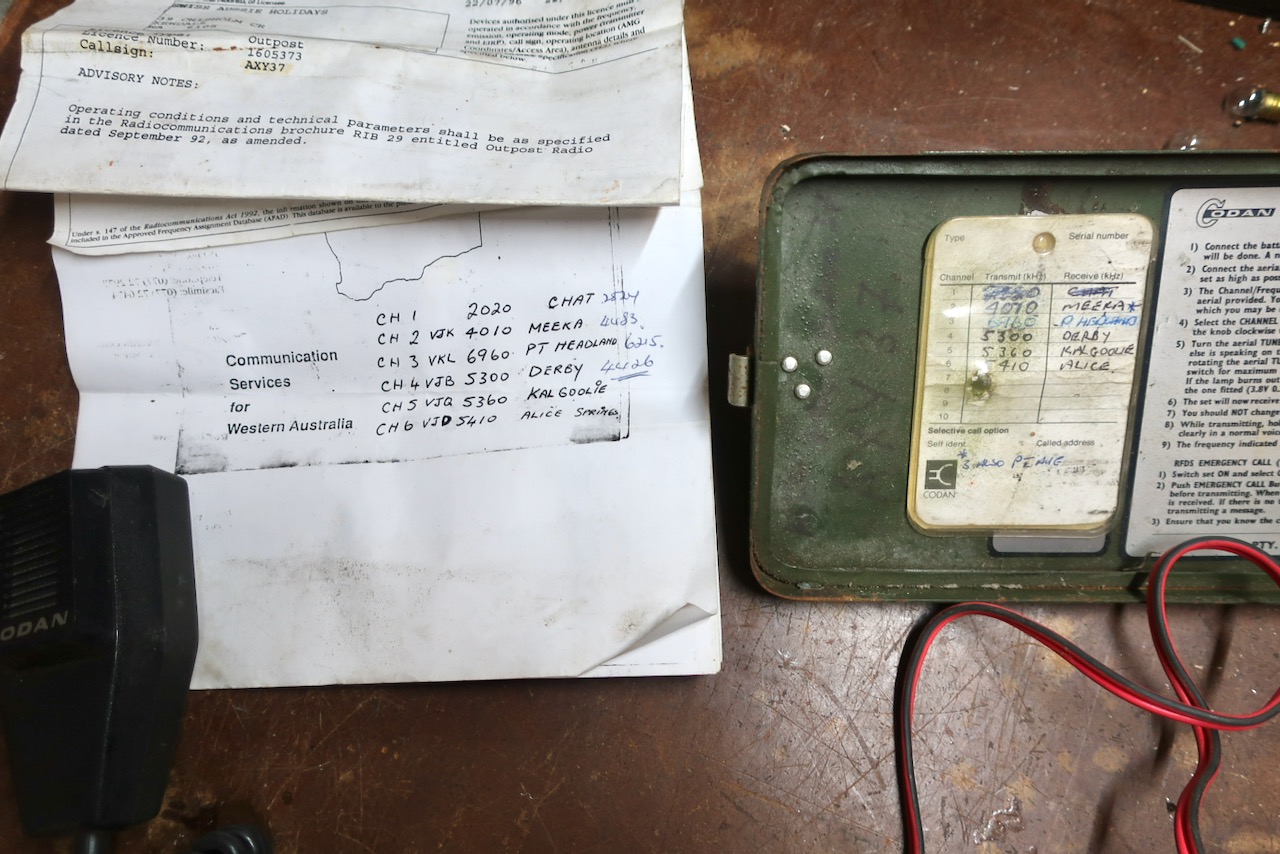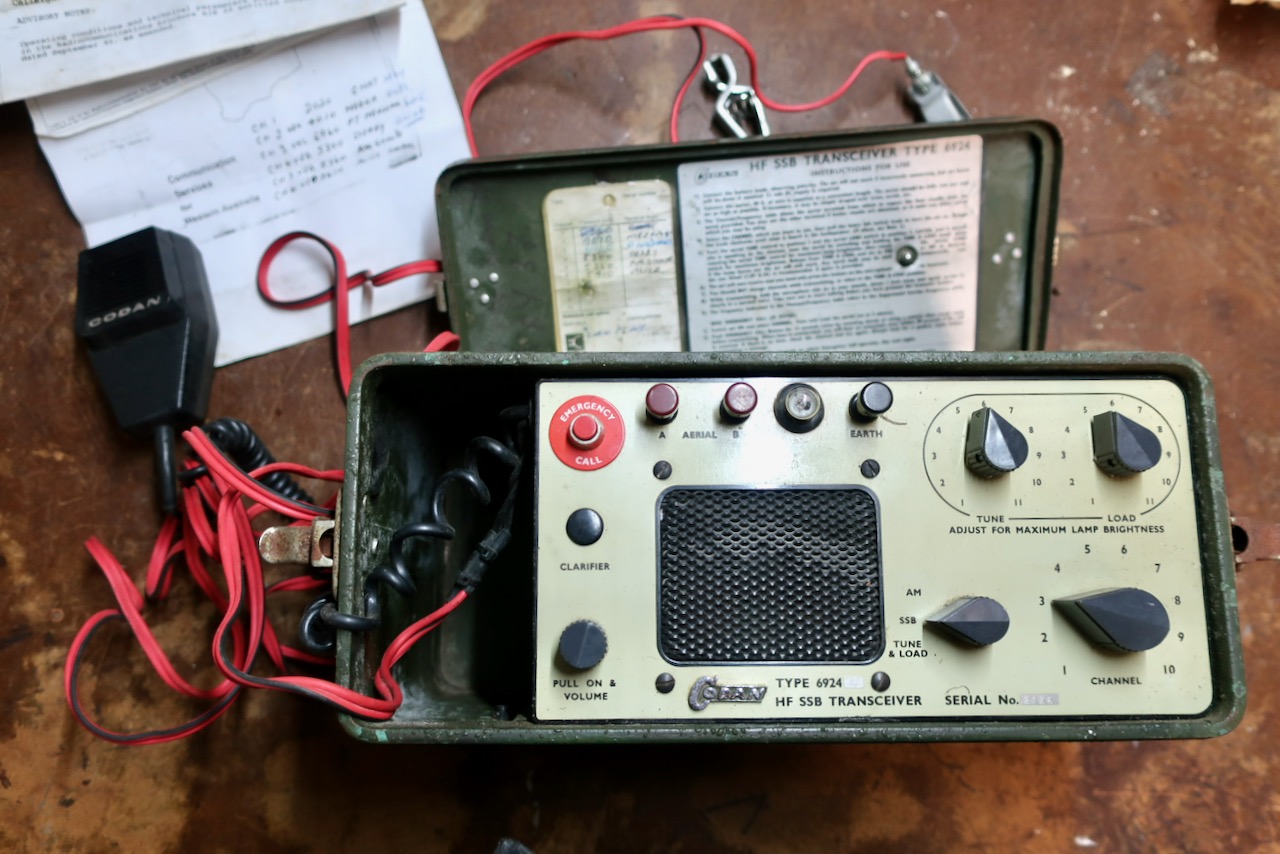 10 June, 2020
Brought the radio over to Tim's (VK2BT) place to check out properly.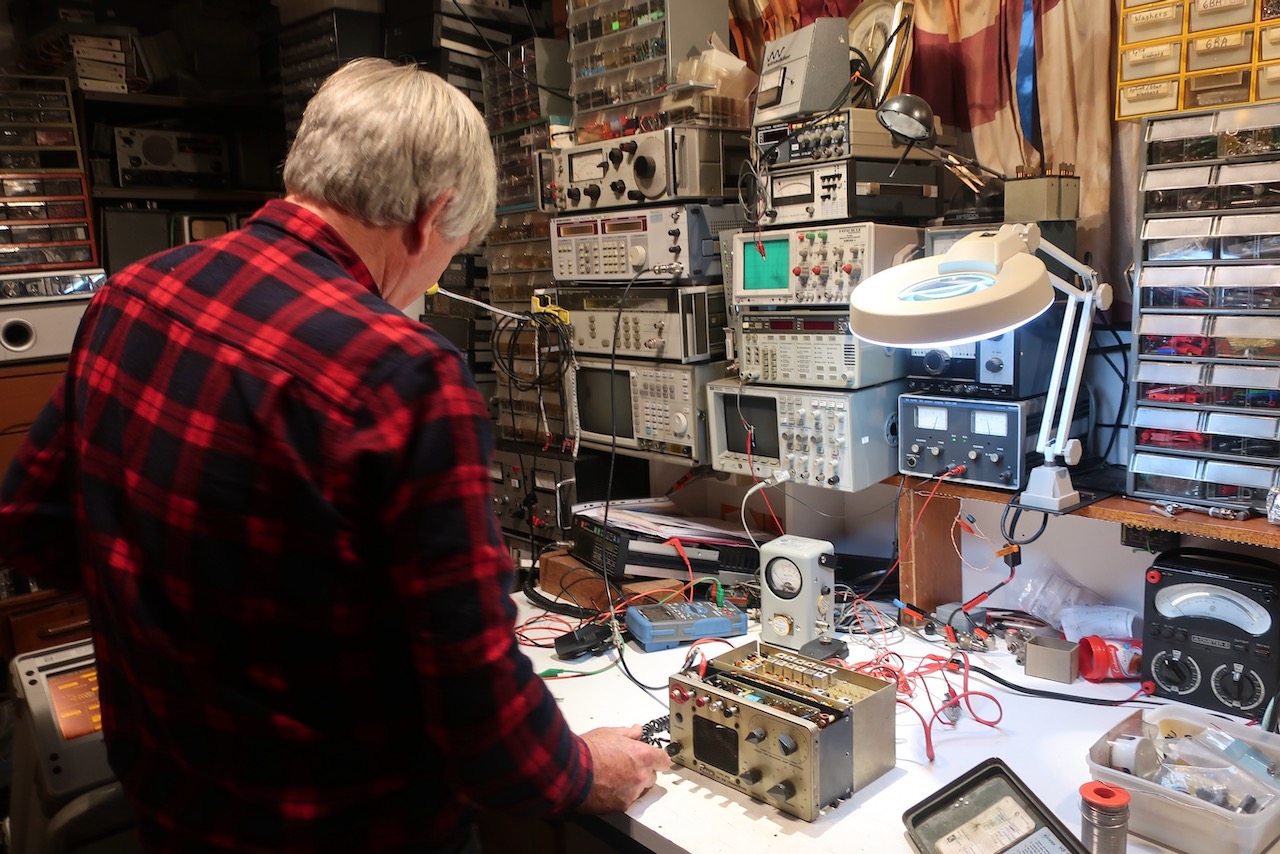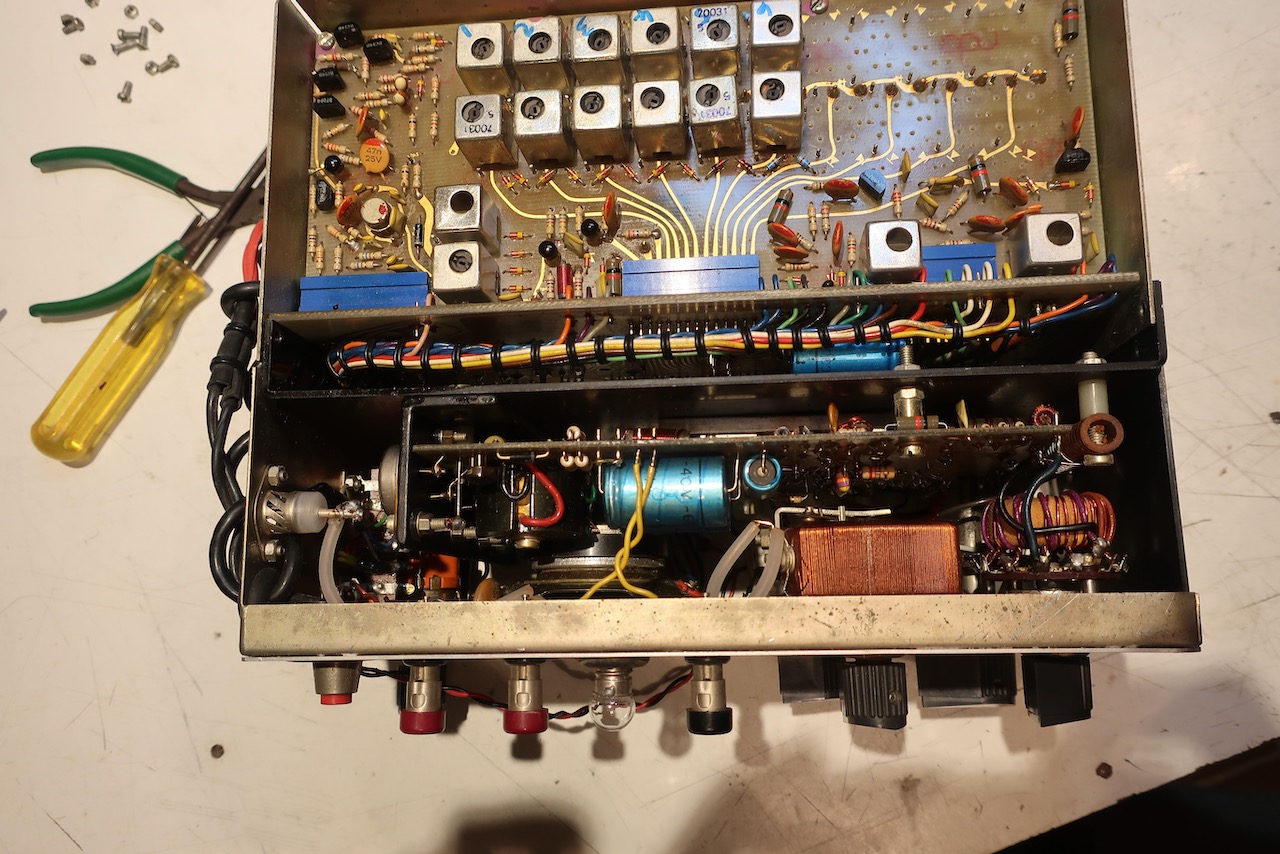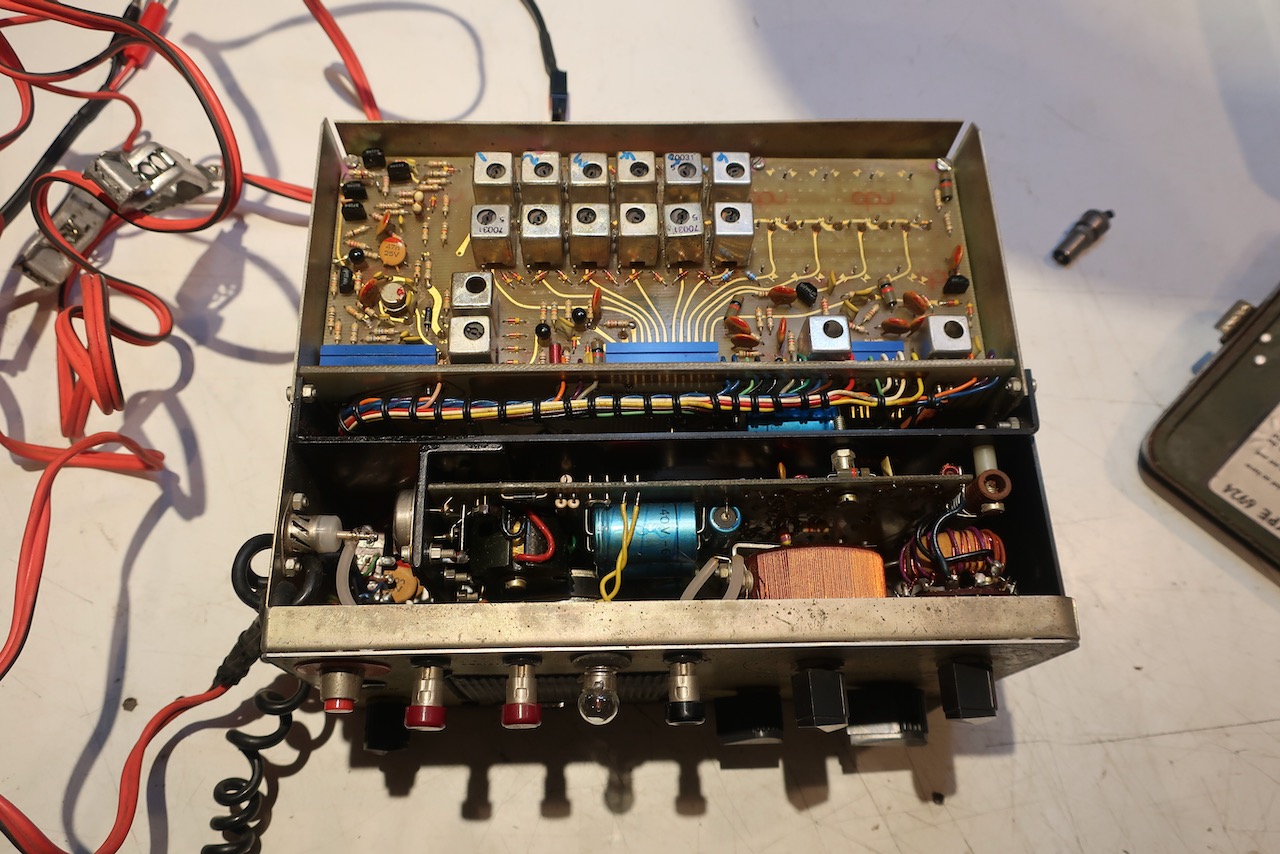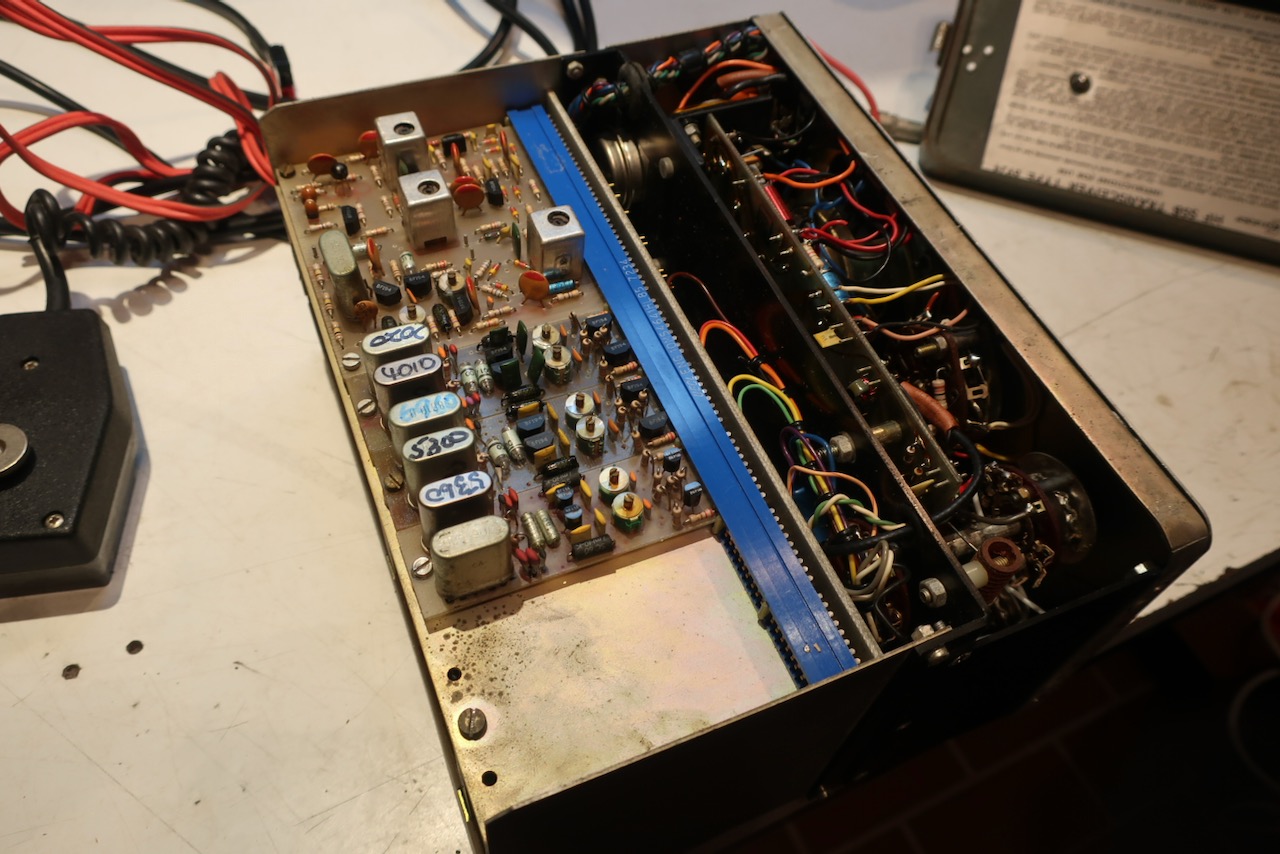 The radio receive sensitivity was fine down to 100 dBm although the volume in the speaker was low. However, transmit in SSB didn't make it past a watt and we only got about 4W for the carrier on AM. Also, we get a feedback squeal after releasing the PTT.
Probably something wrong with the audio path as the radio uses the same circuit in both rx and tx directions. That also explains the low speaker volume.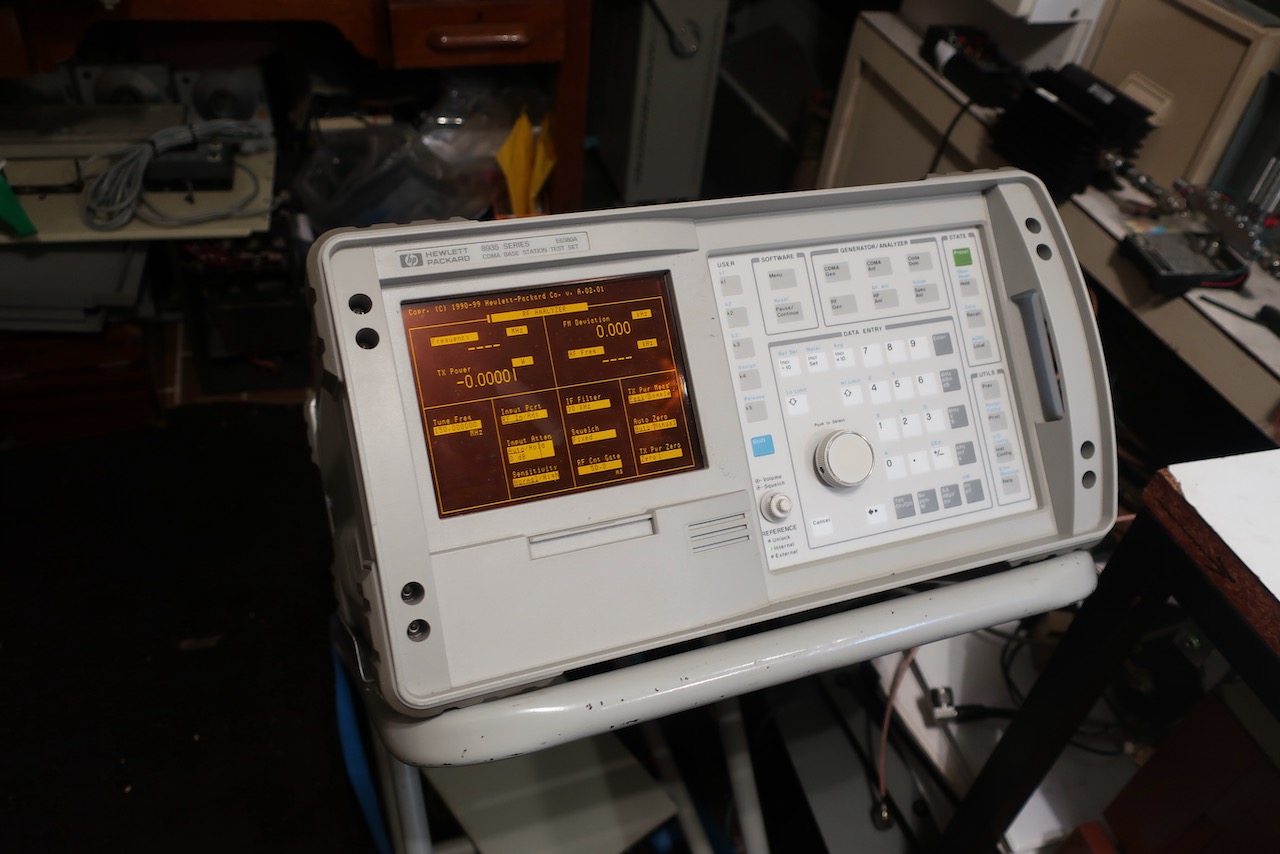 So out with the service manuals from Bruce (Vk4MQ).