Warren's brother, Derek and his son Eden were visiting from Broome and we took them out on the Hawkesbury. We only had a few hours and the tides were not quite right.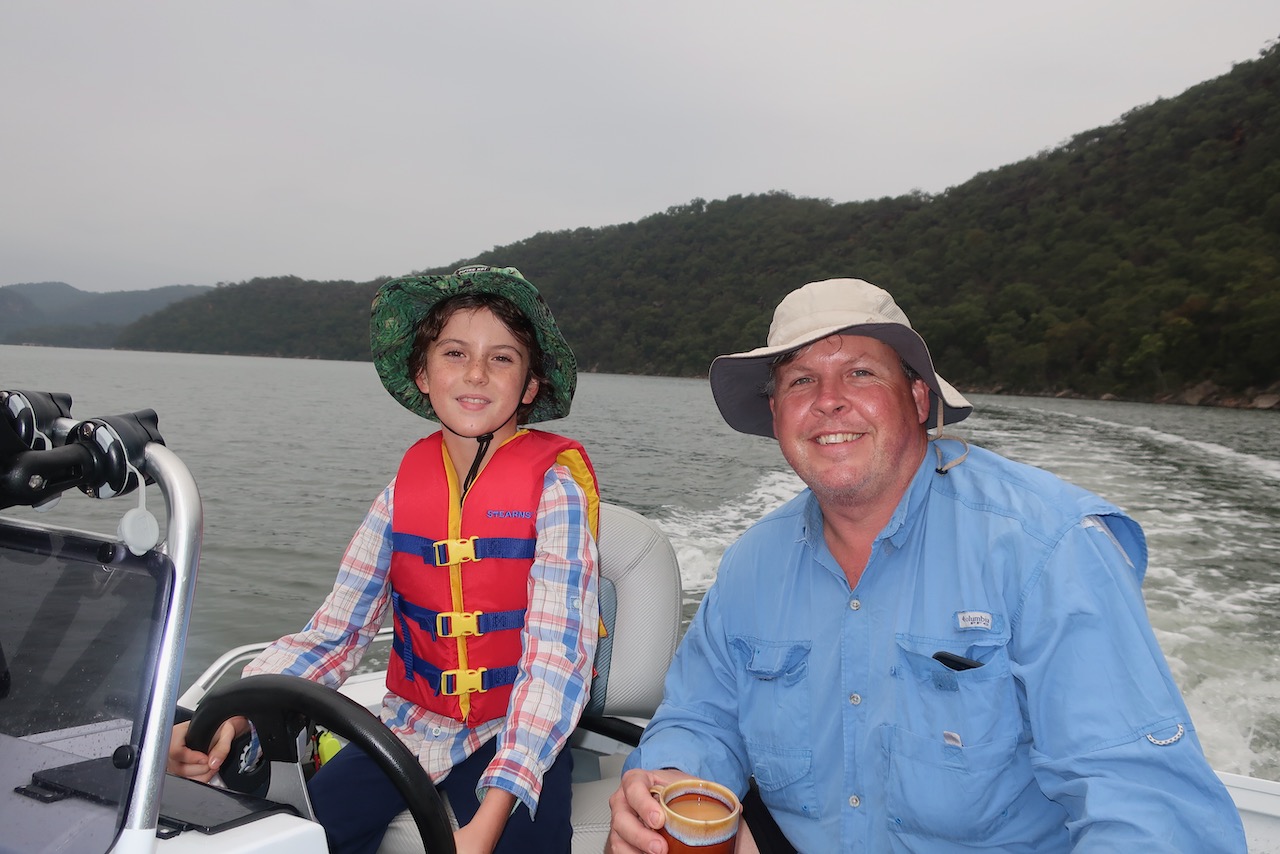 Anyway, we started with soft plastics. Derek got the first fish right on cue, about 10 seconds after I announced we should catch a fish soon. Next drift, I caught another in my first minute of fishing.
After making coffee we pumped some nippers.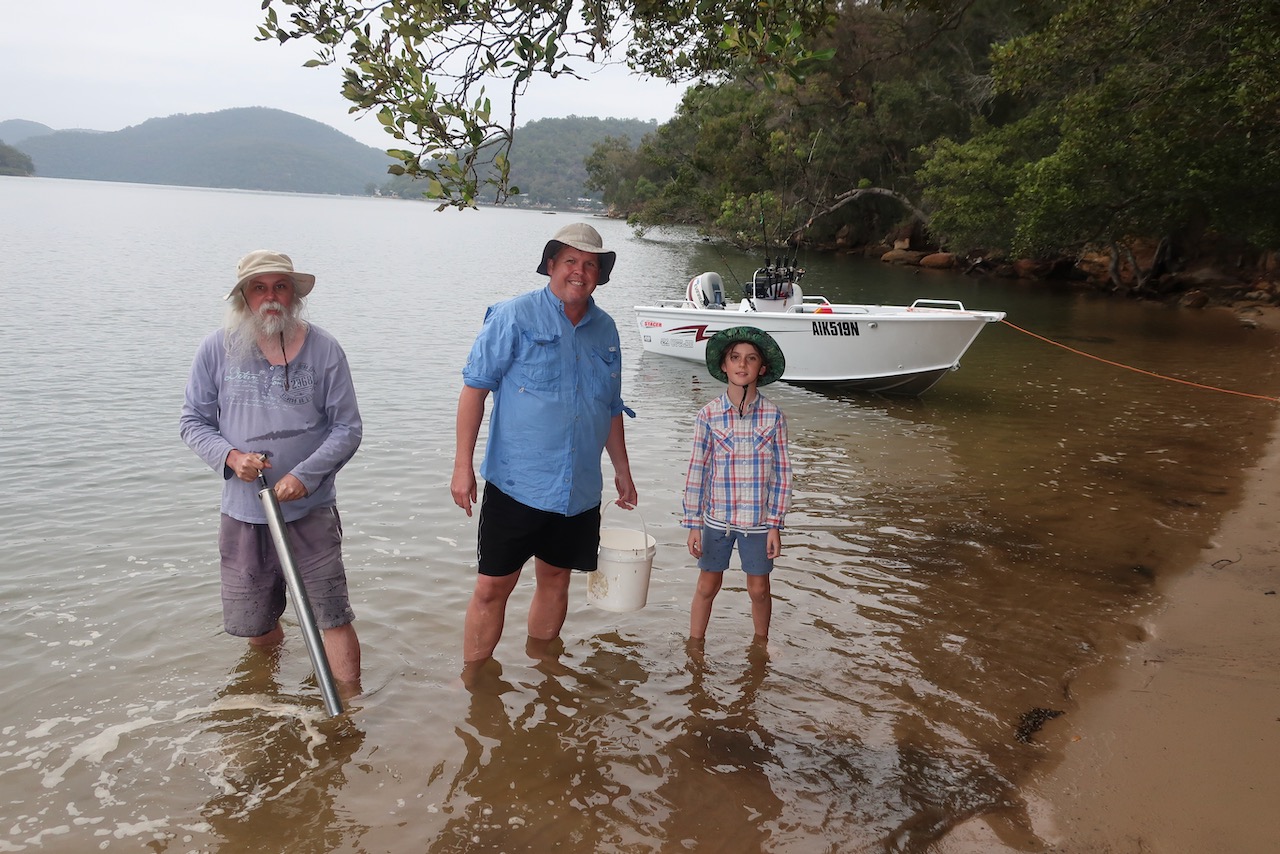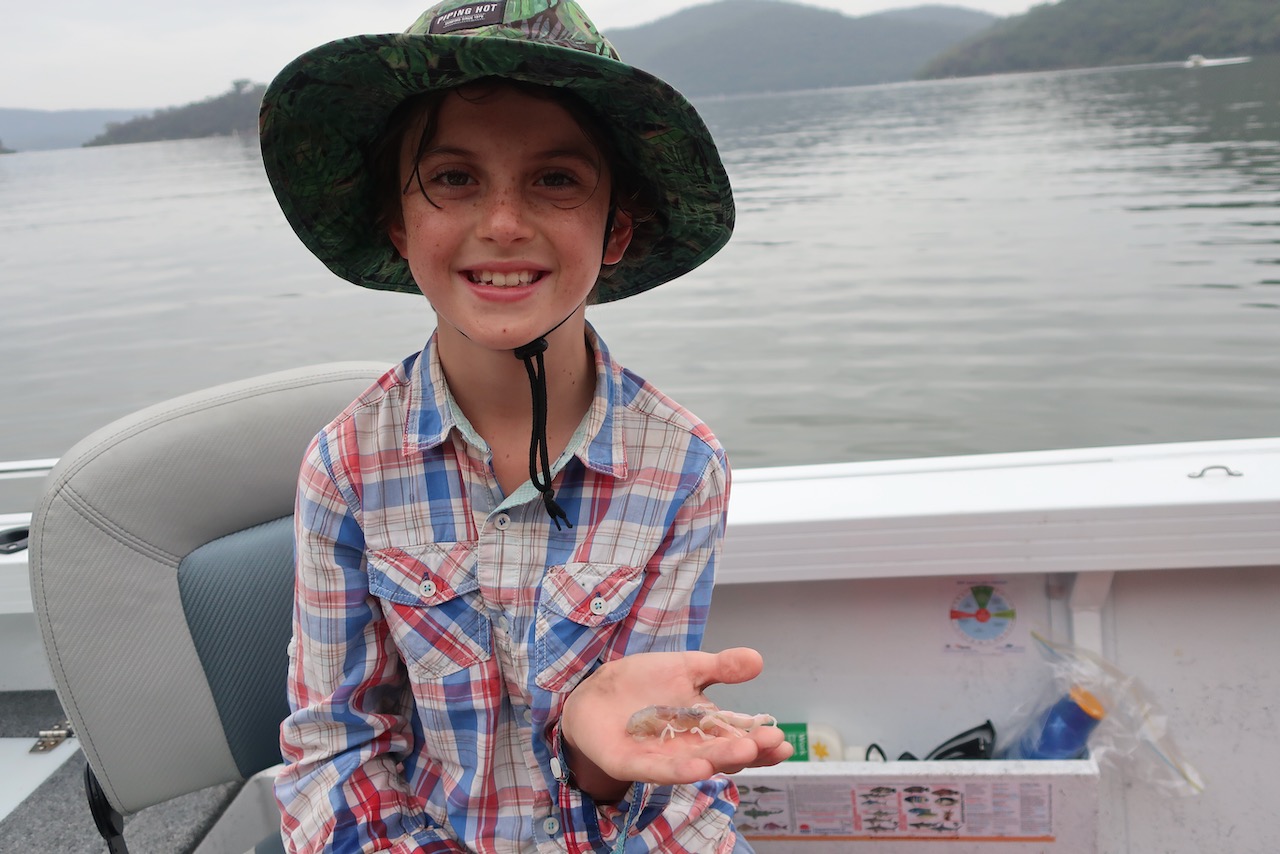 In the first drift with the nippers, Eden caught his first flathead.
We then had this double hookup of soapy jewfish right in front of another boat.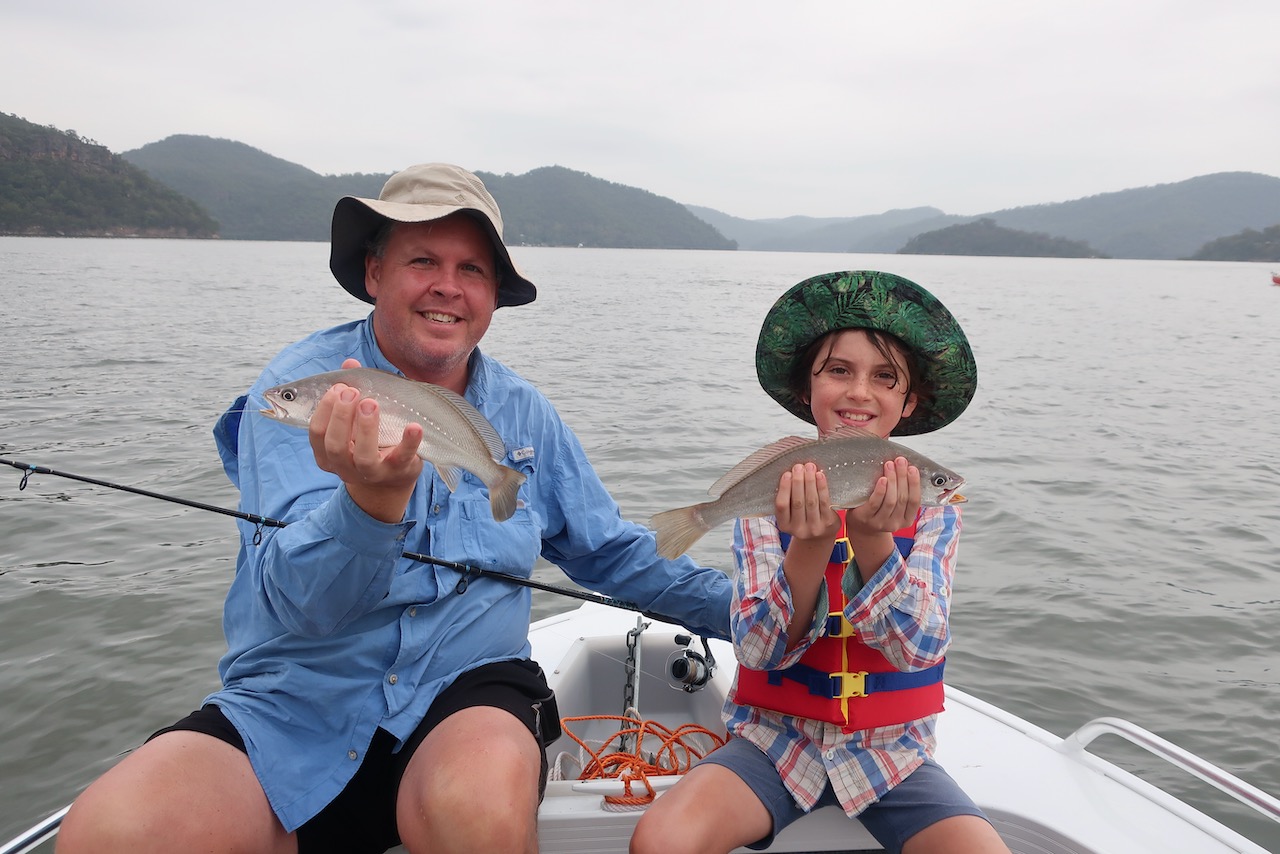 It isn't often that everything goes according to plan, but this was one of them!