Went to Shanghai again to collaborate with Prof Lingli Wang at Fudan University.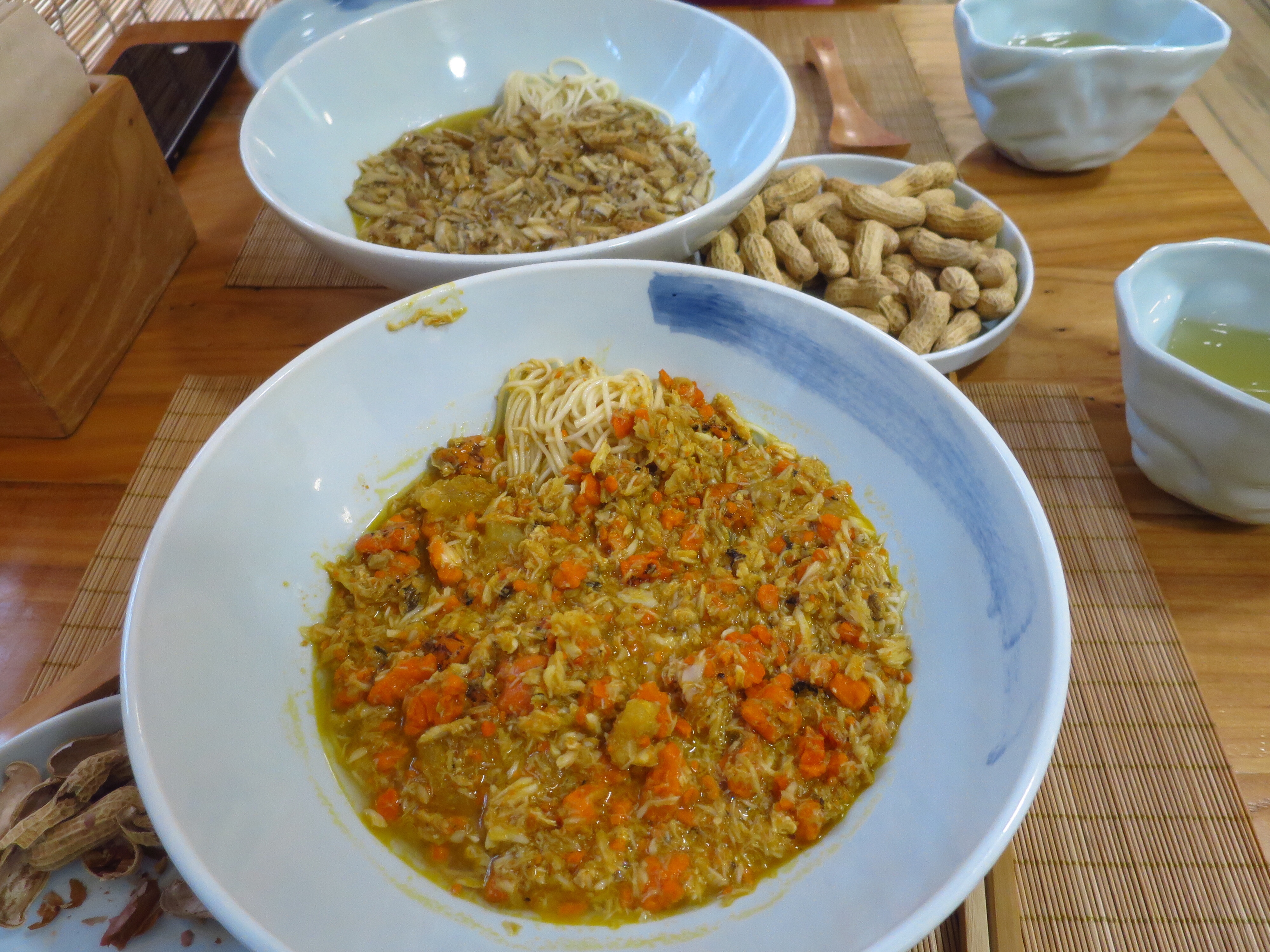 Amazing hairy crab roe noodles in Shanghai.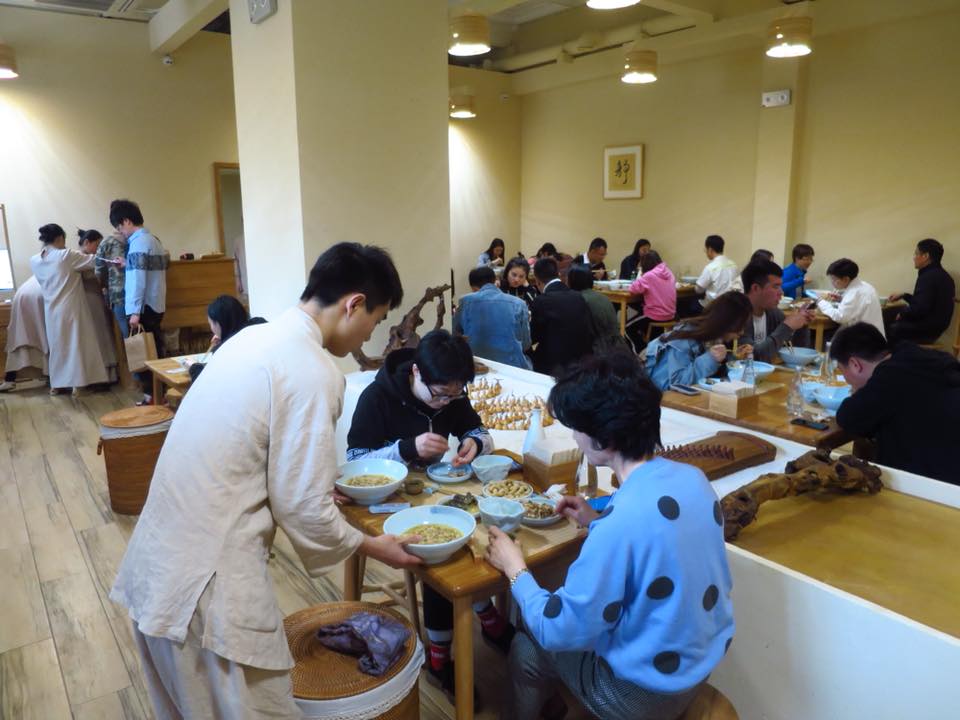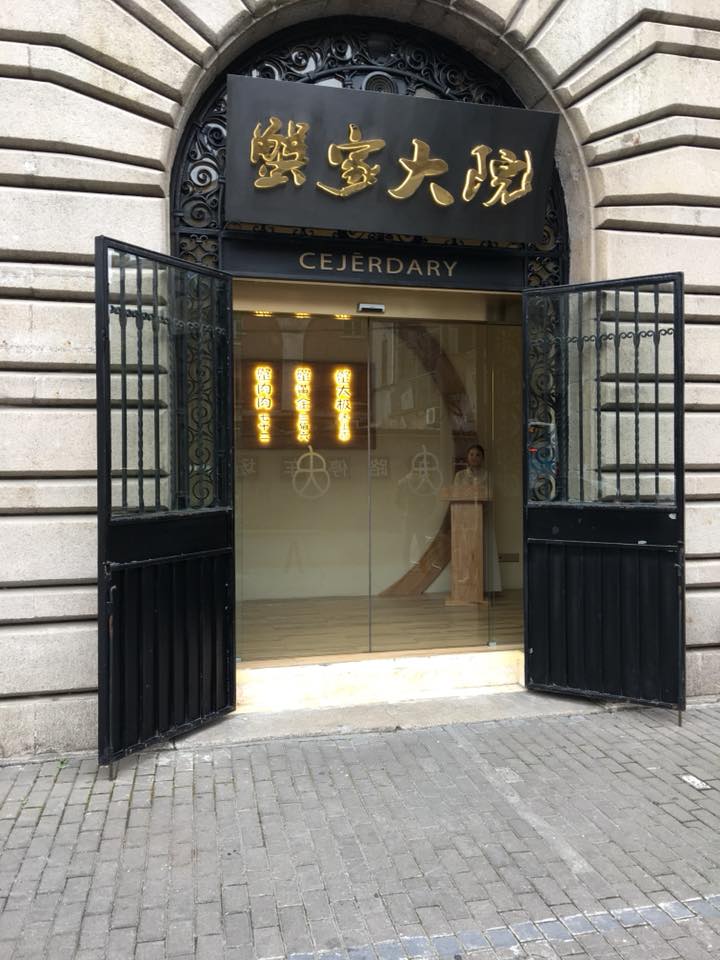 The restaurant is at 59 Guangdong Rd near the Bund. There are only 3 things on the menu, drunken crab, crab roe noodles and crab meat noodles.
Also took some photos at the amazing Starbucks Reserve Roastery, which in December 2017 was the largest Starbucks in the world (see https://www.nytimes.com/2017/12/06/business/starbucks-shanghai.html).