Mooney Mooney Morning 2018
Couldn't believe this was the first time this year Warren and I fished Mooney Mooney. It was forecast to be 13-31 Celcius, 10 degrees above the average and the first warm day of spring. Wind was to pick up to 30 km/h in the afternoon.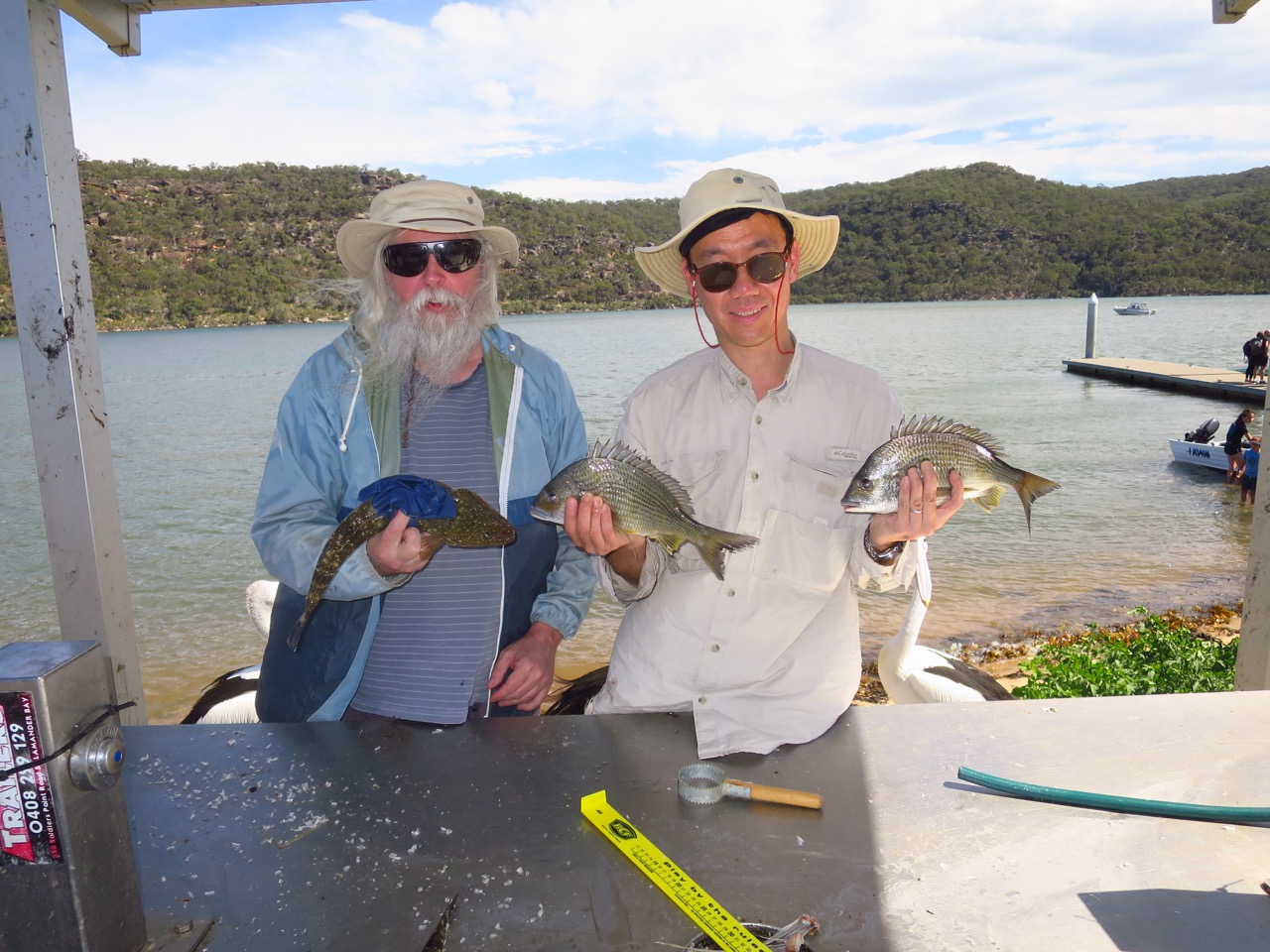 We had a bit of a late start (despite my getting up at 5:30am) and started pumping saltwater yabbies for bait at 7:45am.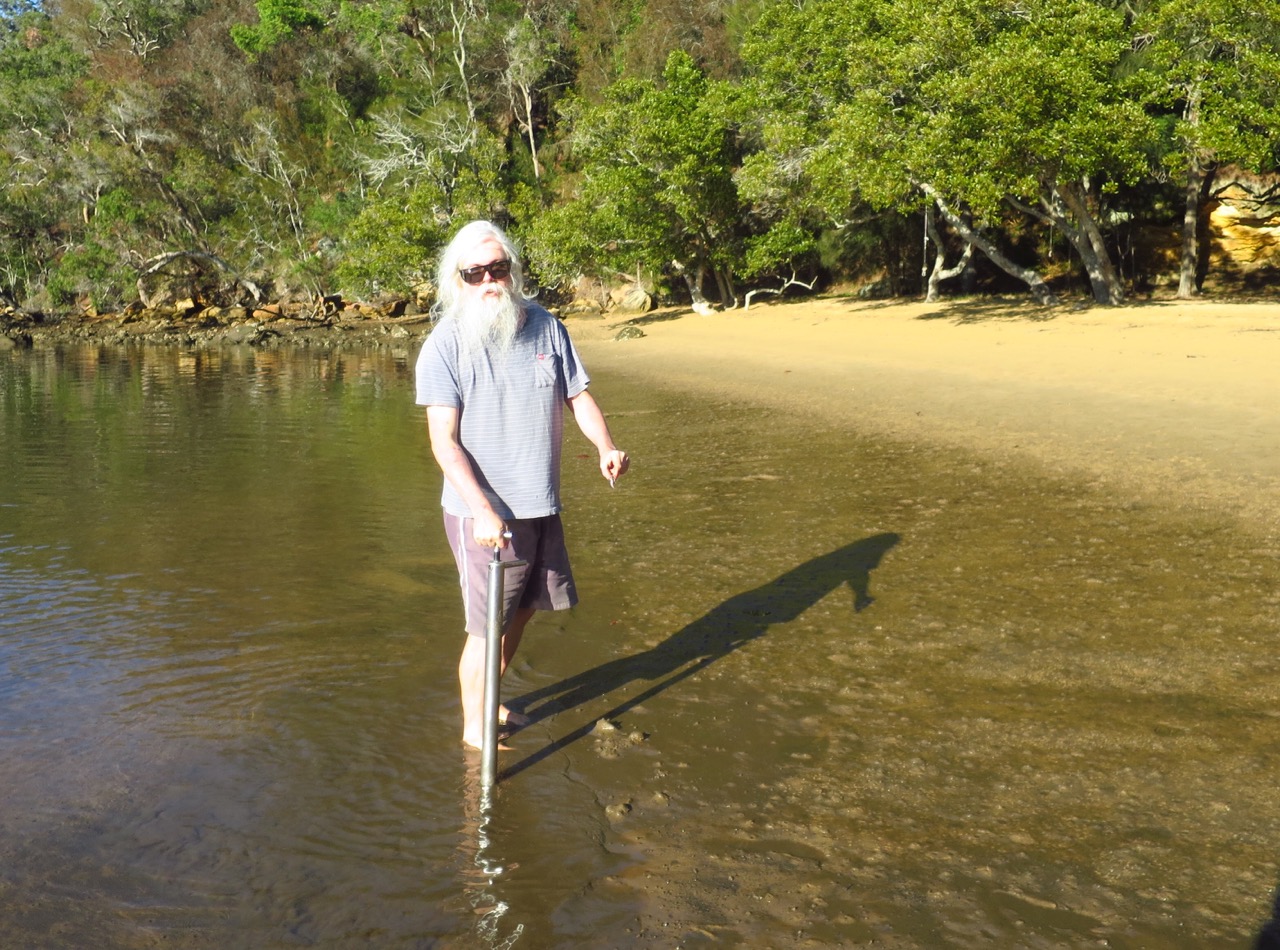 But by 8am we were off fishing.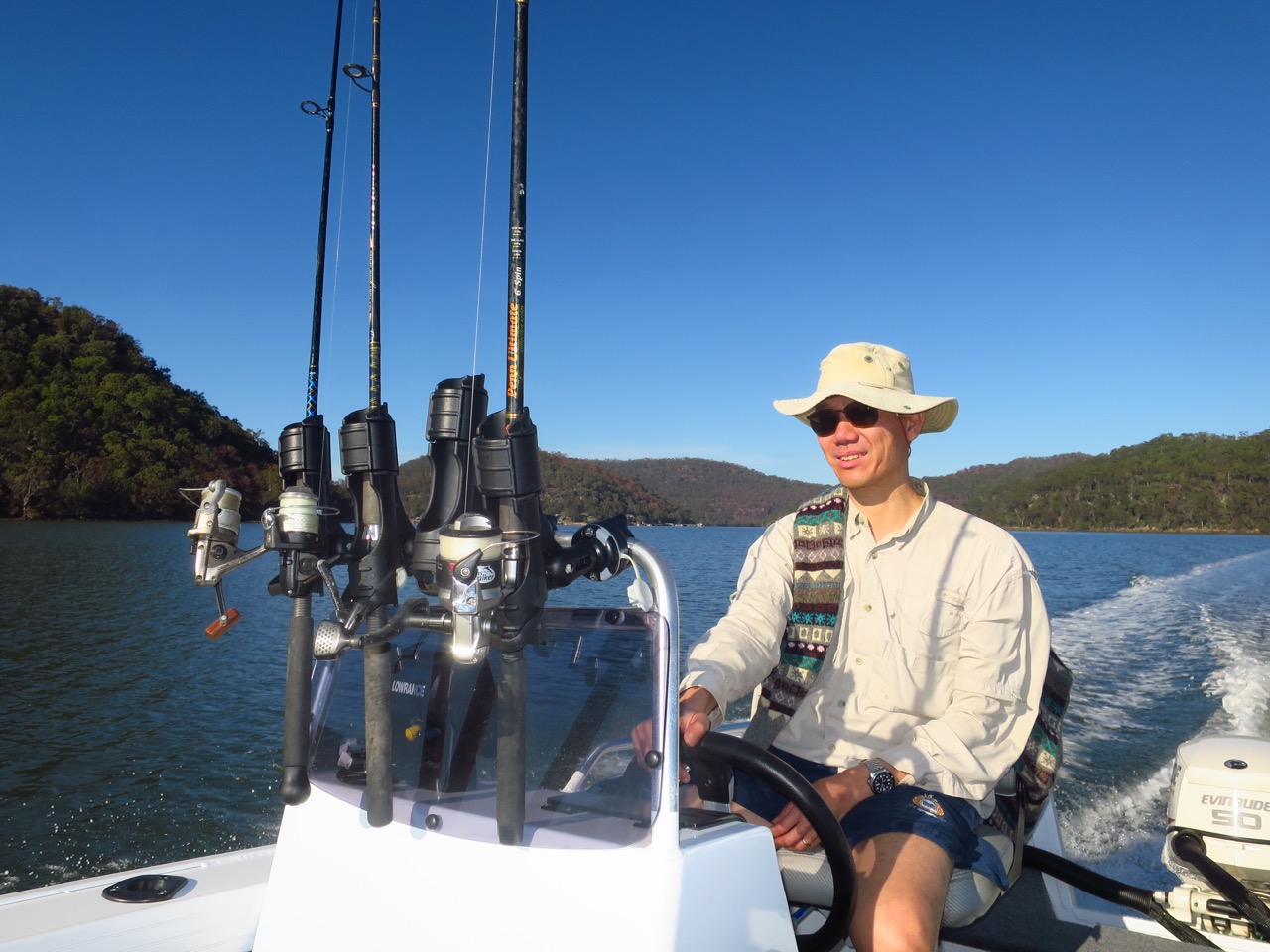 It was a good day with our first fish being caught before we finished making coffee. About 20 minutes later, caught a nice sized flathead followed by another bream on the same draft. Within a couple of hours we had a nice bag of bream and flathead. Got back to the boat ramp just after noon, before it got really windy.