Ken came to visit from Seattle so Beard and I took a day off on Friday to go car-camping in Forster.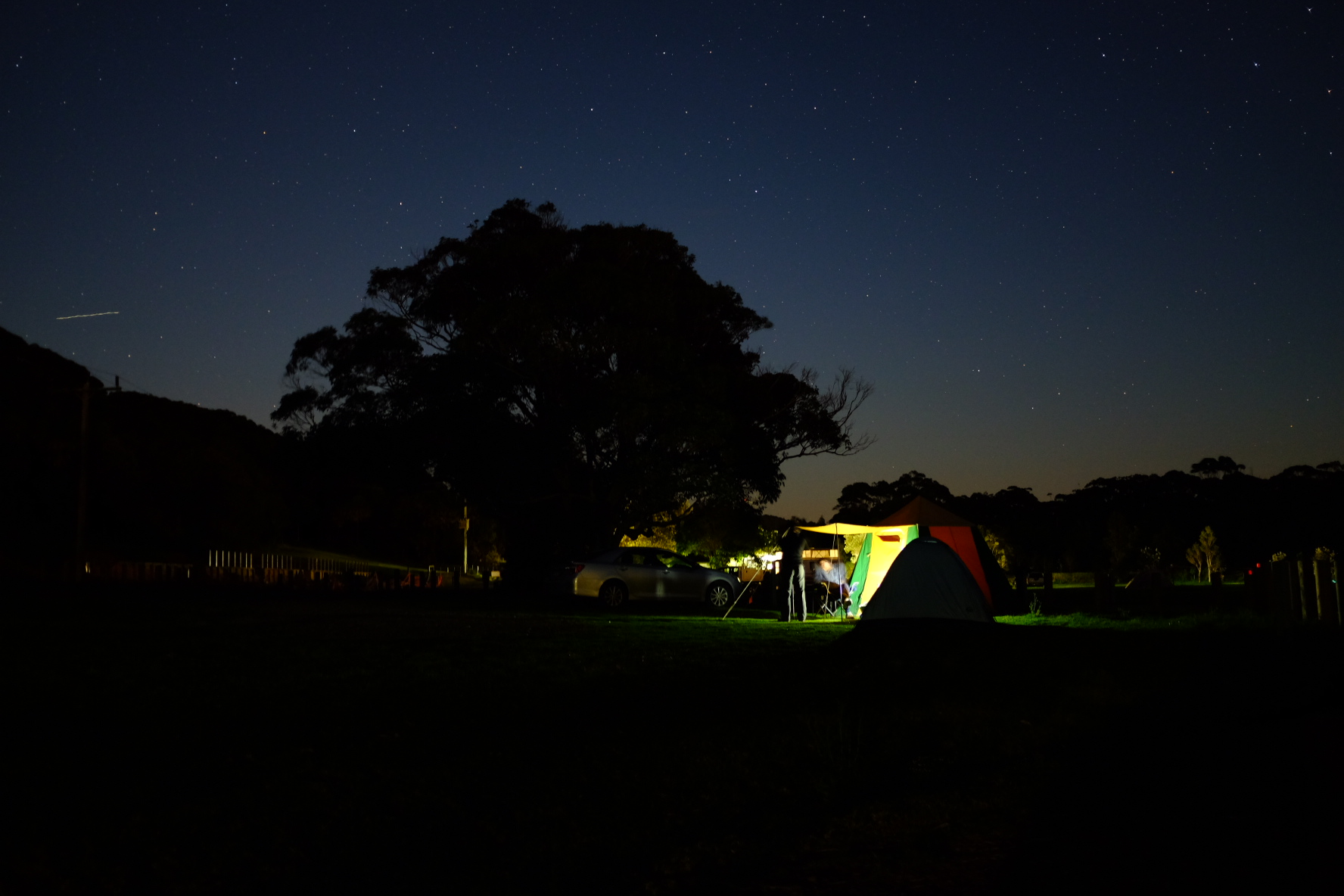 We got there early afternoon on a Friday and set up camp. Here we are outside Beard's tent.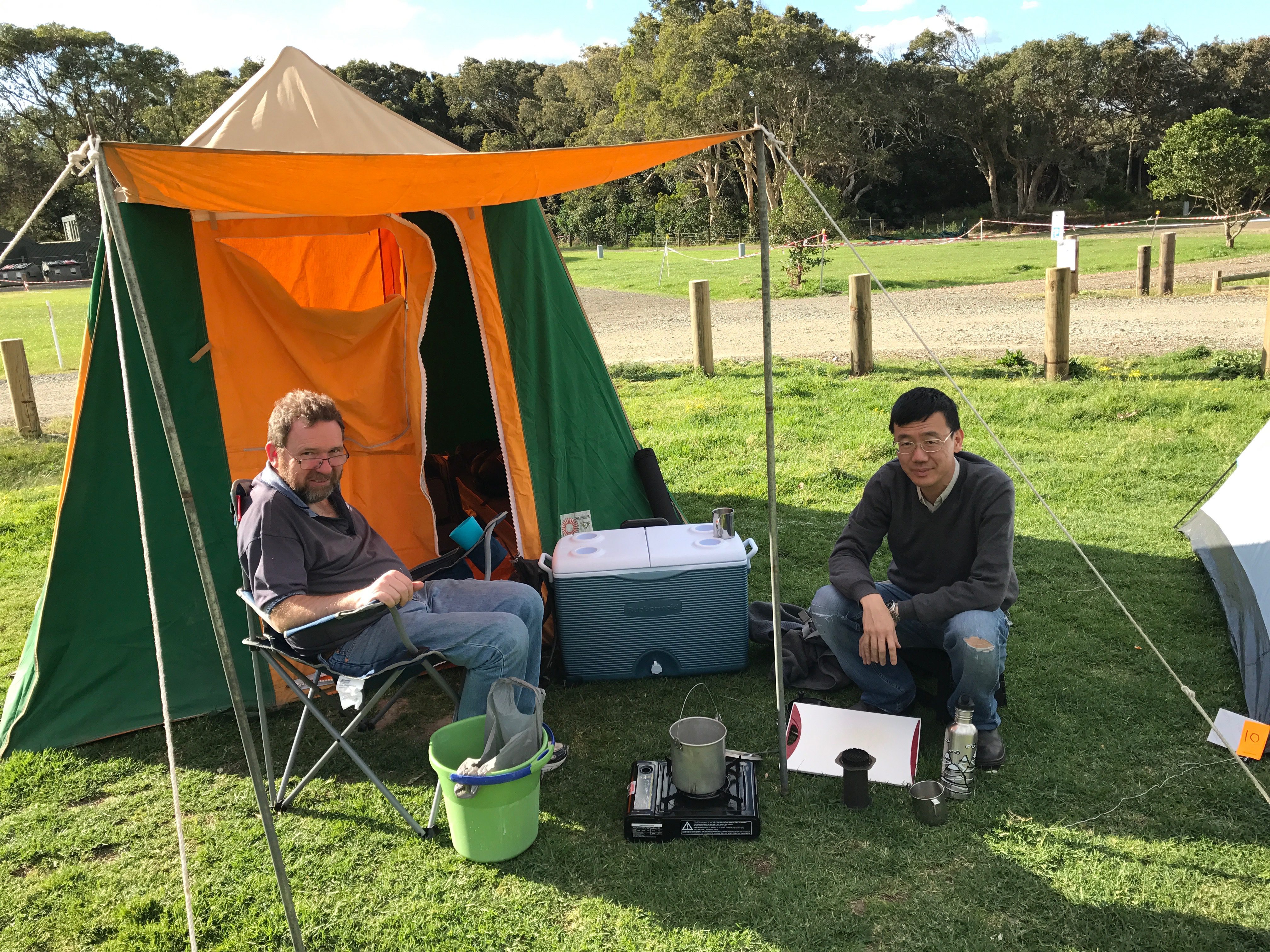 Then we fished the beach for the afternoon. Although we saw fish in the waves, we also saw dolphins which is never a good omen for fishing.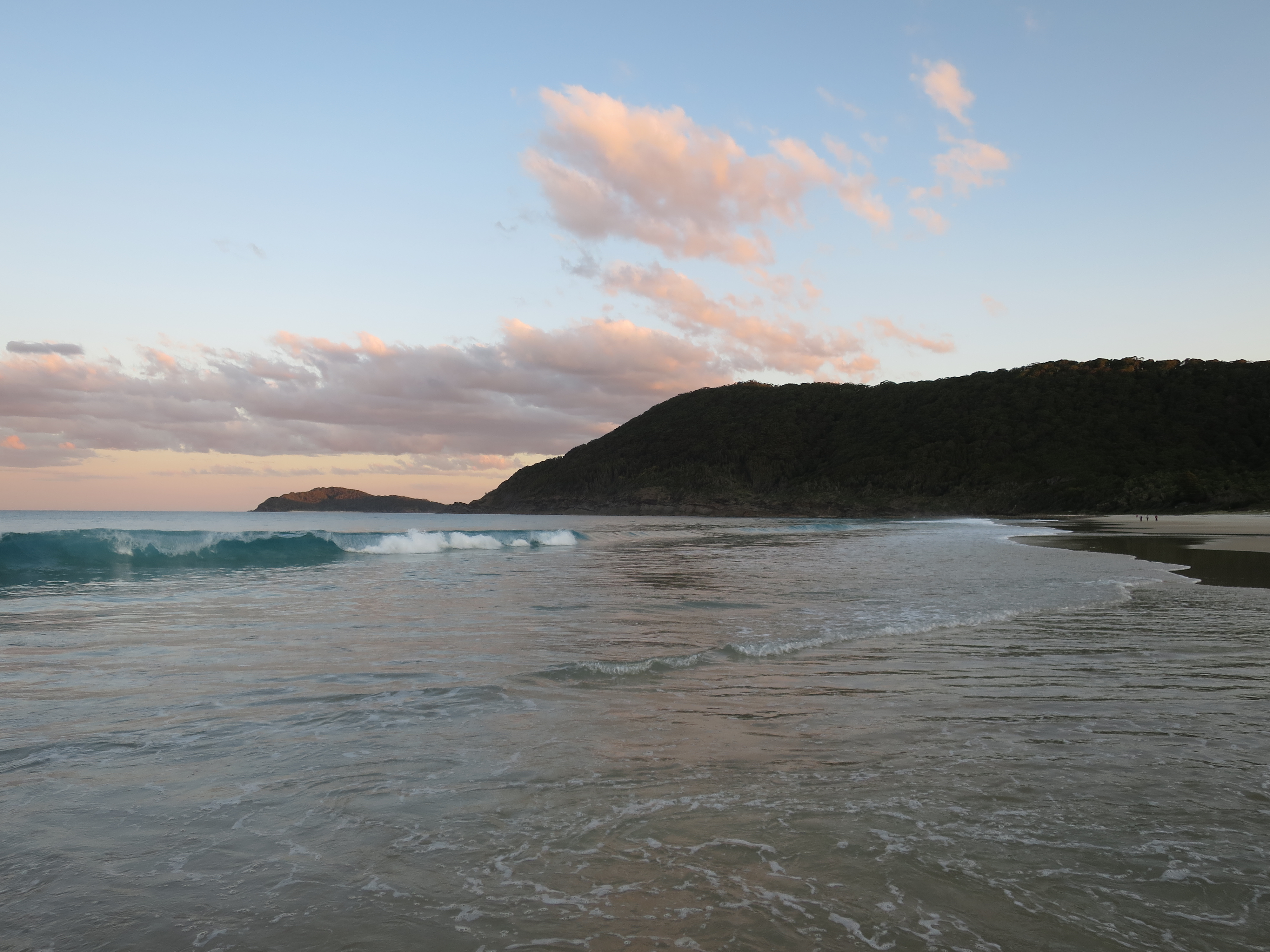 Here is Ken on the beach.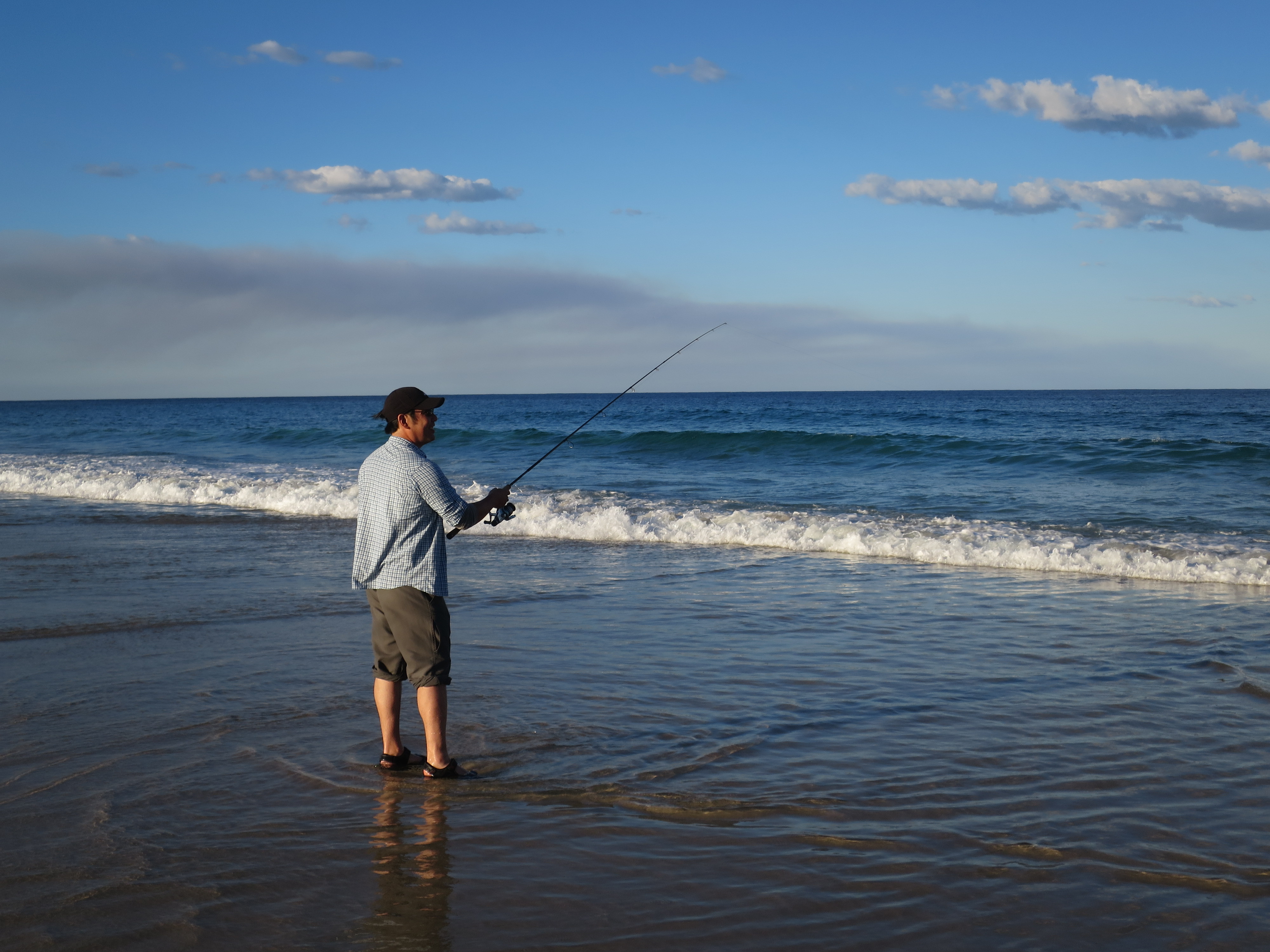 The entire Sat and Sunday was really windy. Halfway through the night I heard a loud snap, which is never good.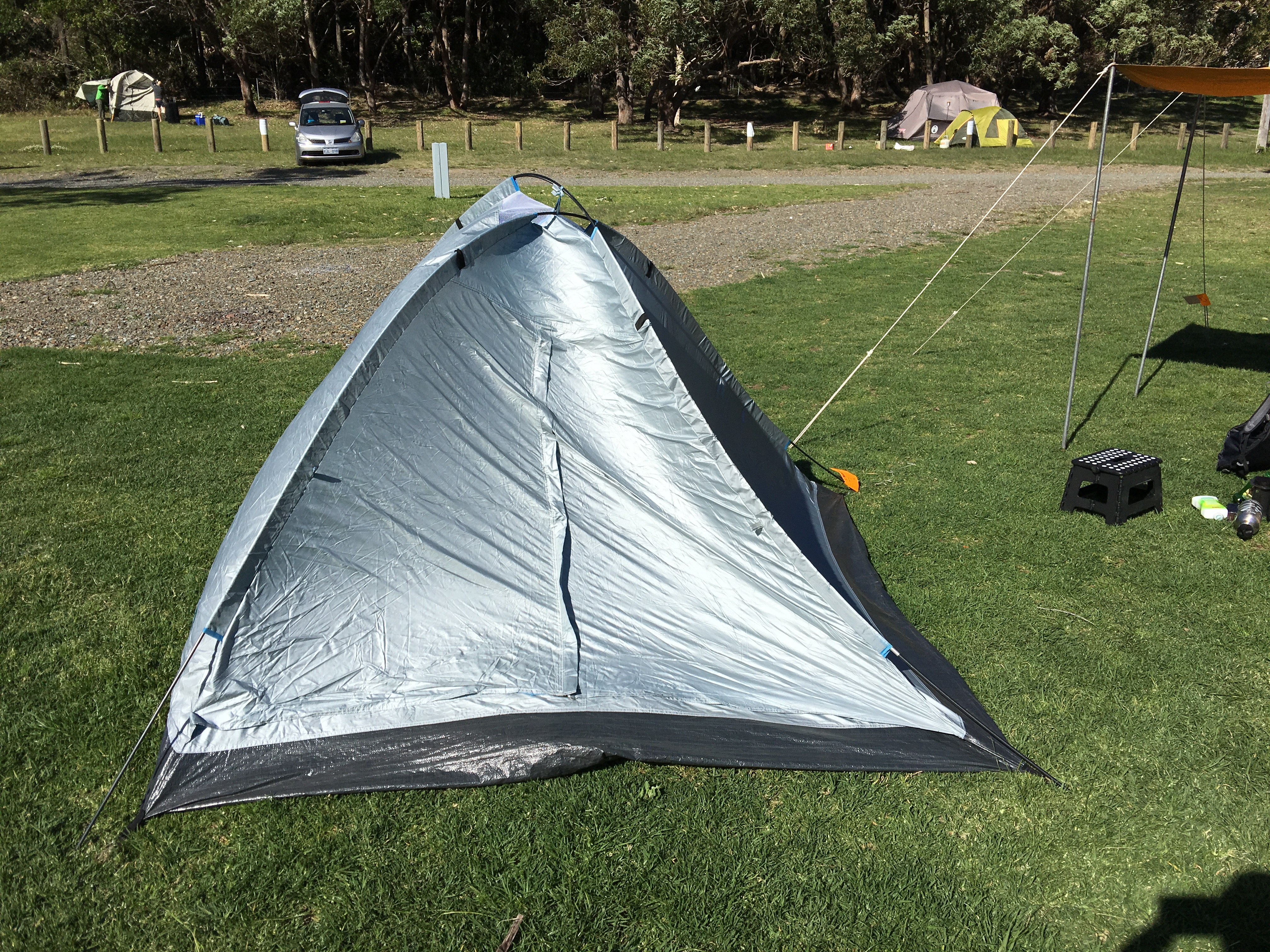 On the Sat morning there was an amazing amount of bird and dolphin activity. We fished for 2 solid days without a fish.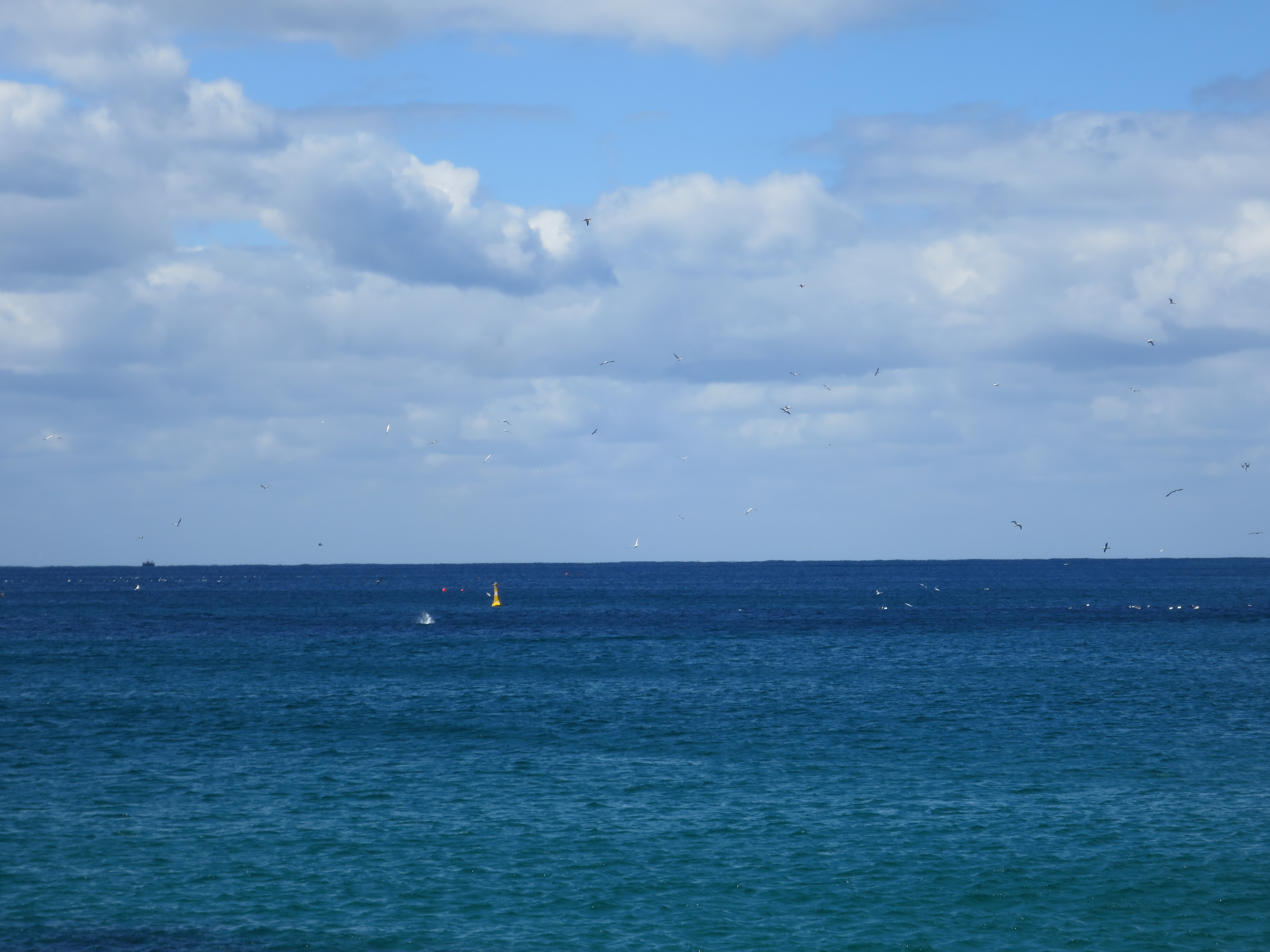 On the Sunday morning, my float went down and I struck. I was probably more surprised than the fish.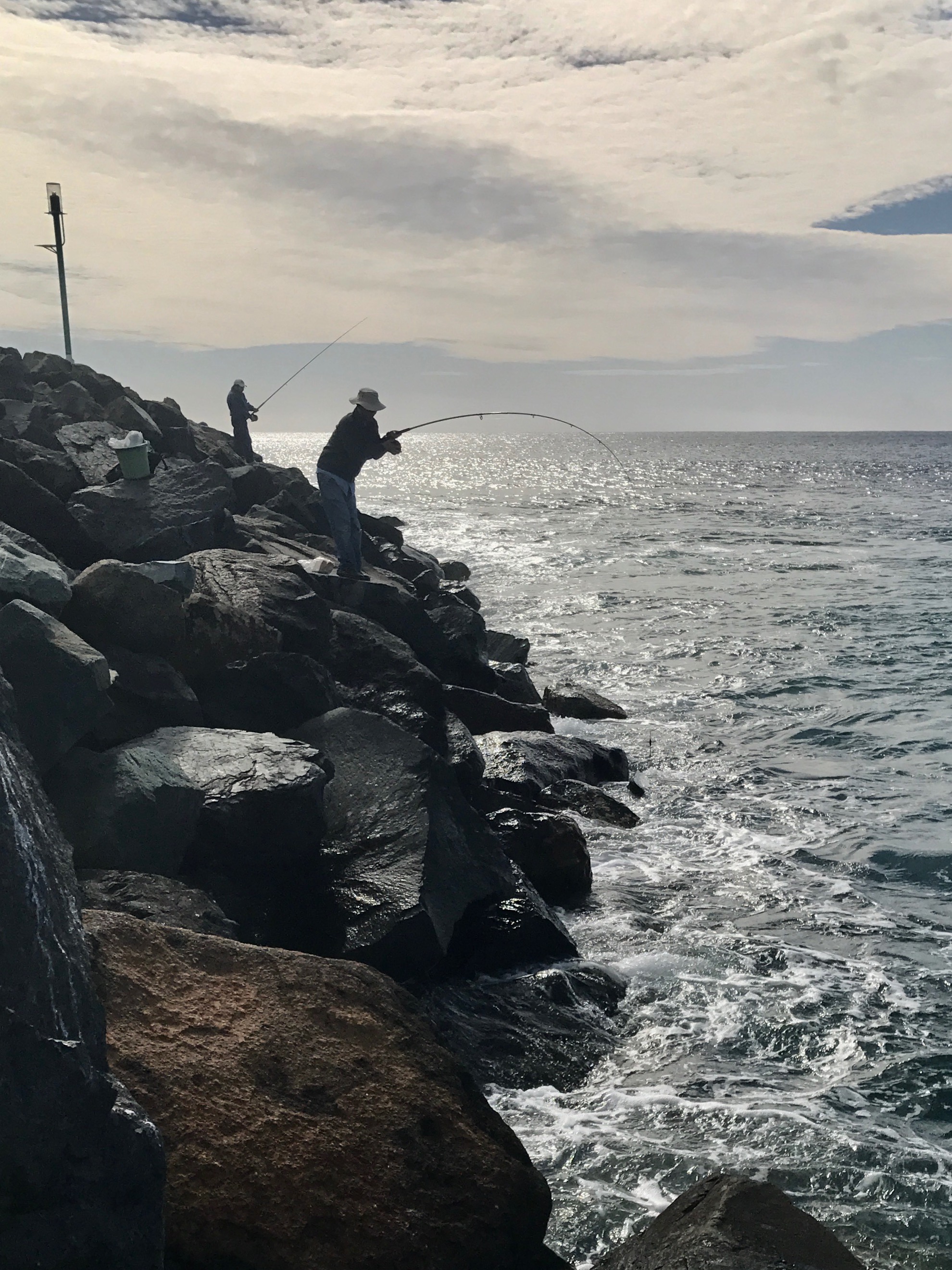 Nice ocean luderick (blackfish).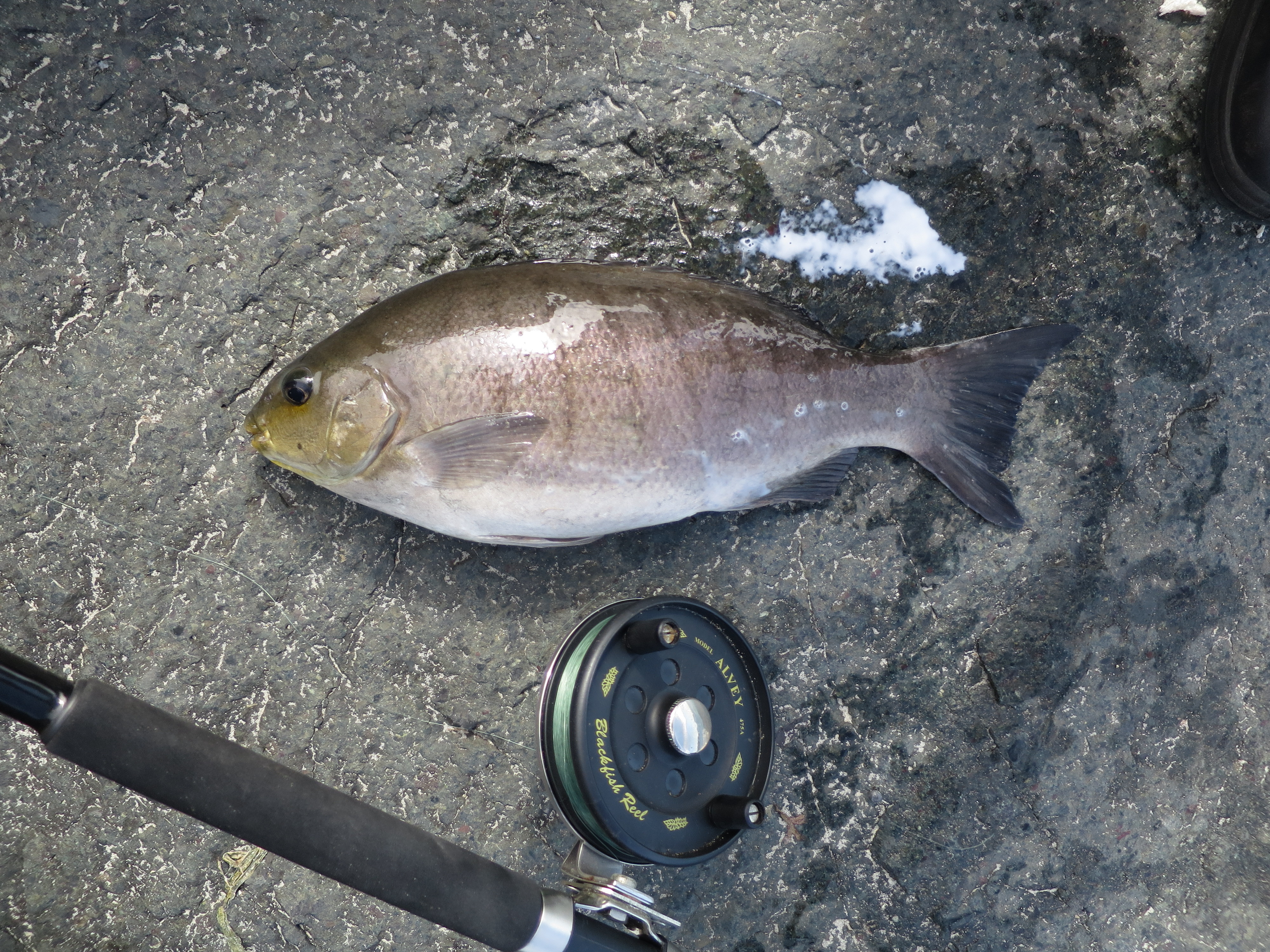 Beard cleaning fish.