We had a very successful Croucher PAPAA workshop at Hong Kong University.
The new elevator from HKU MTR station up to Hong Kong University is great.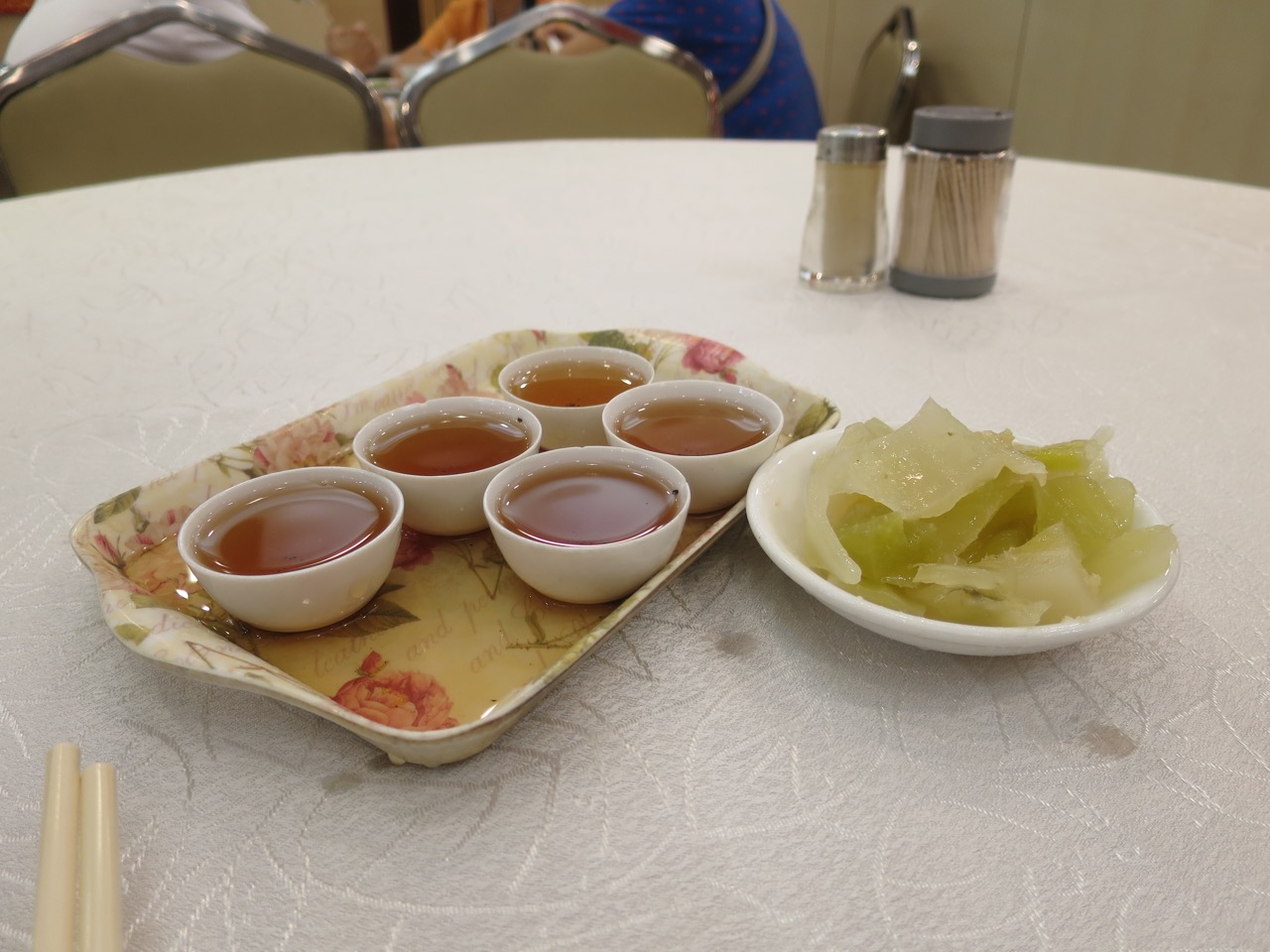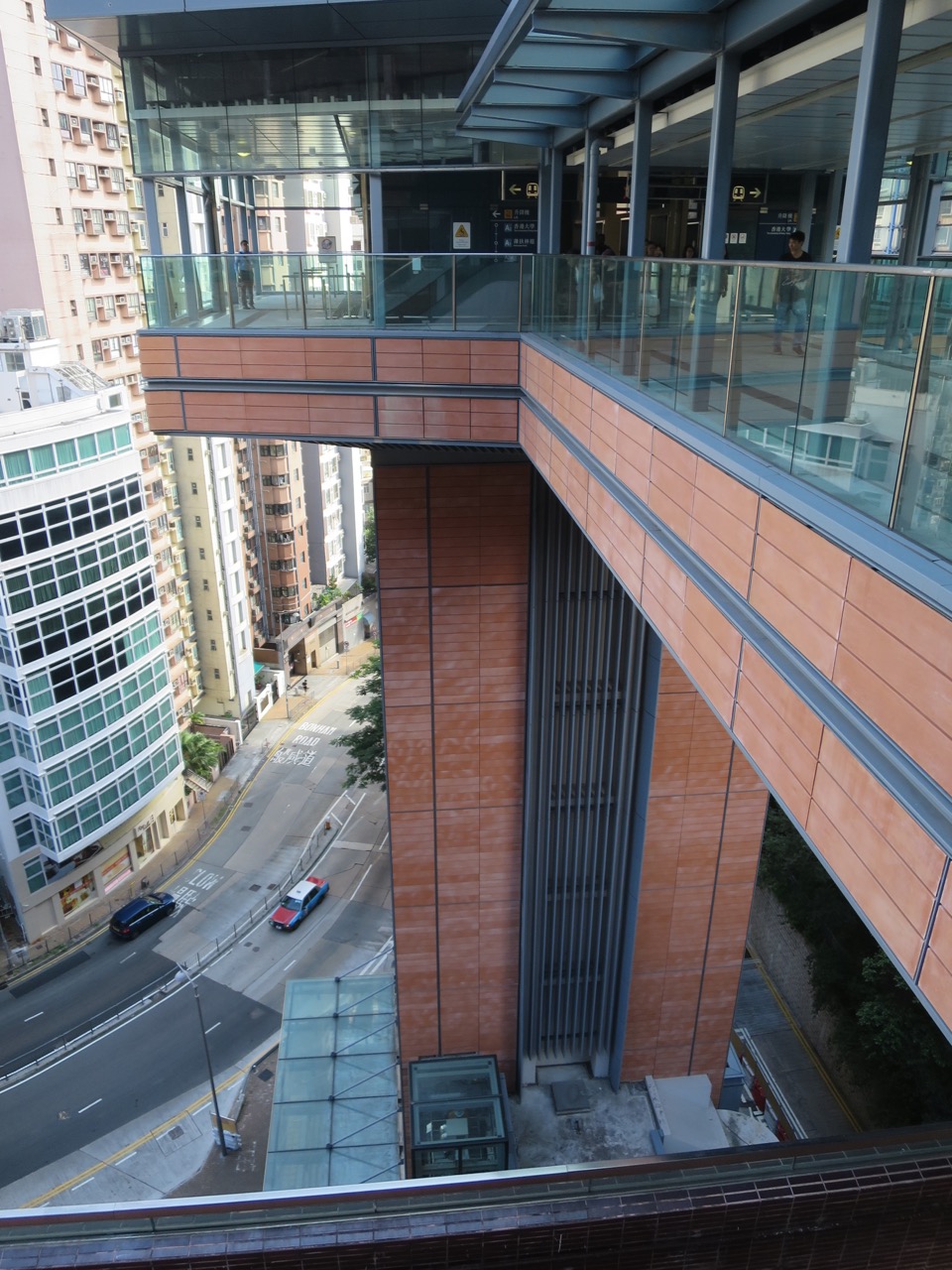 PAPAA lunch session.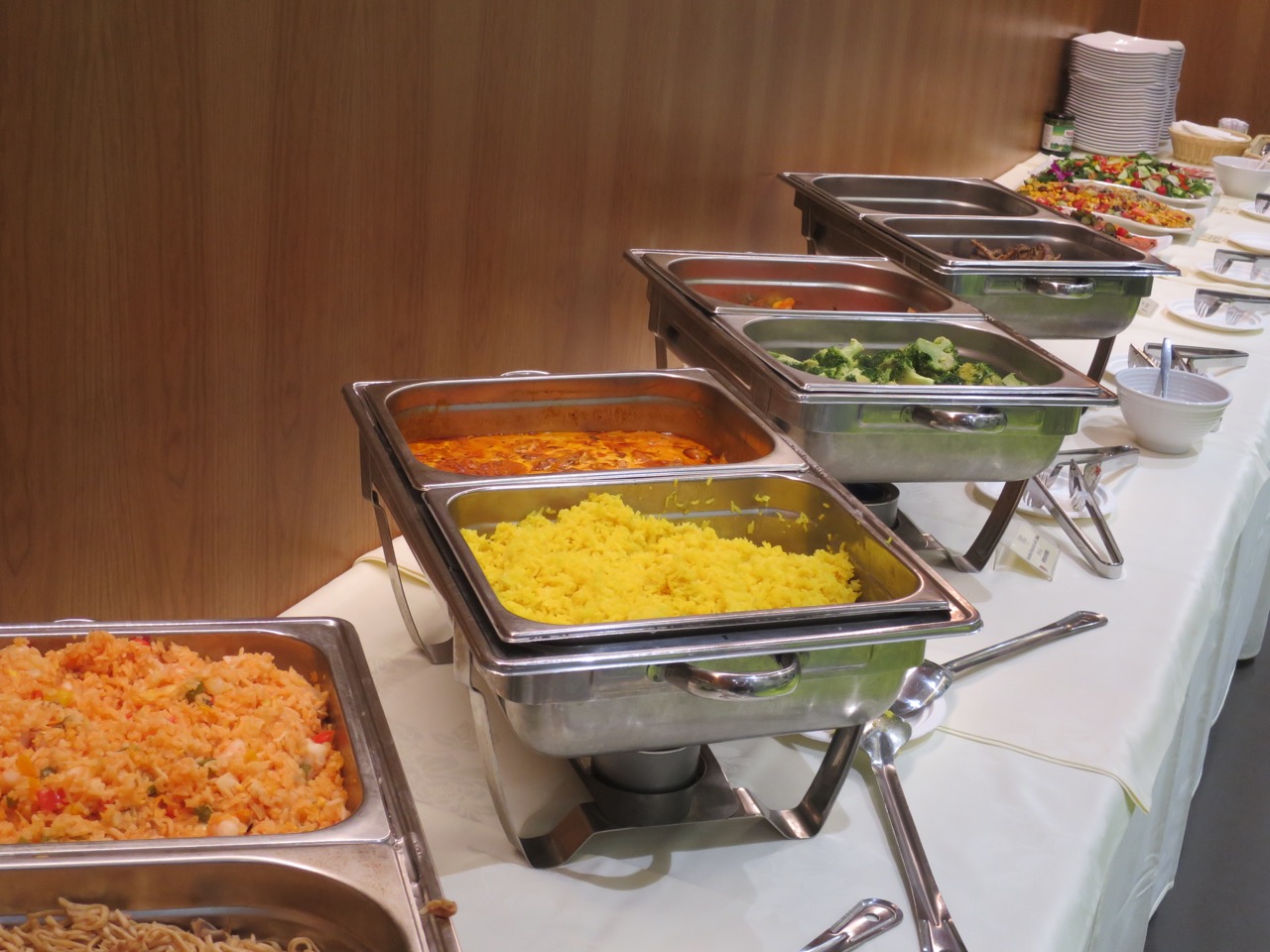 They were handing out free glasses of Veuve Clicquot at Pacific Place. In Sydney, that would have started a riot.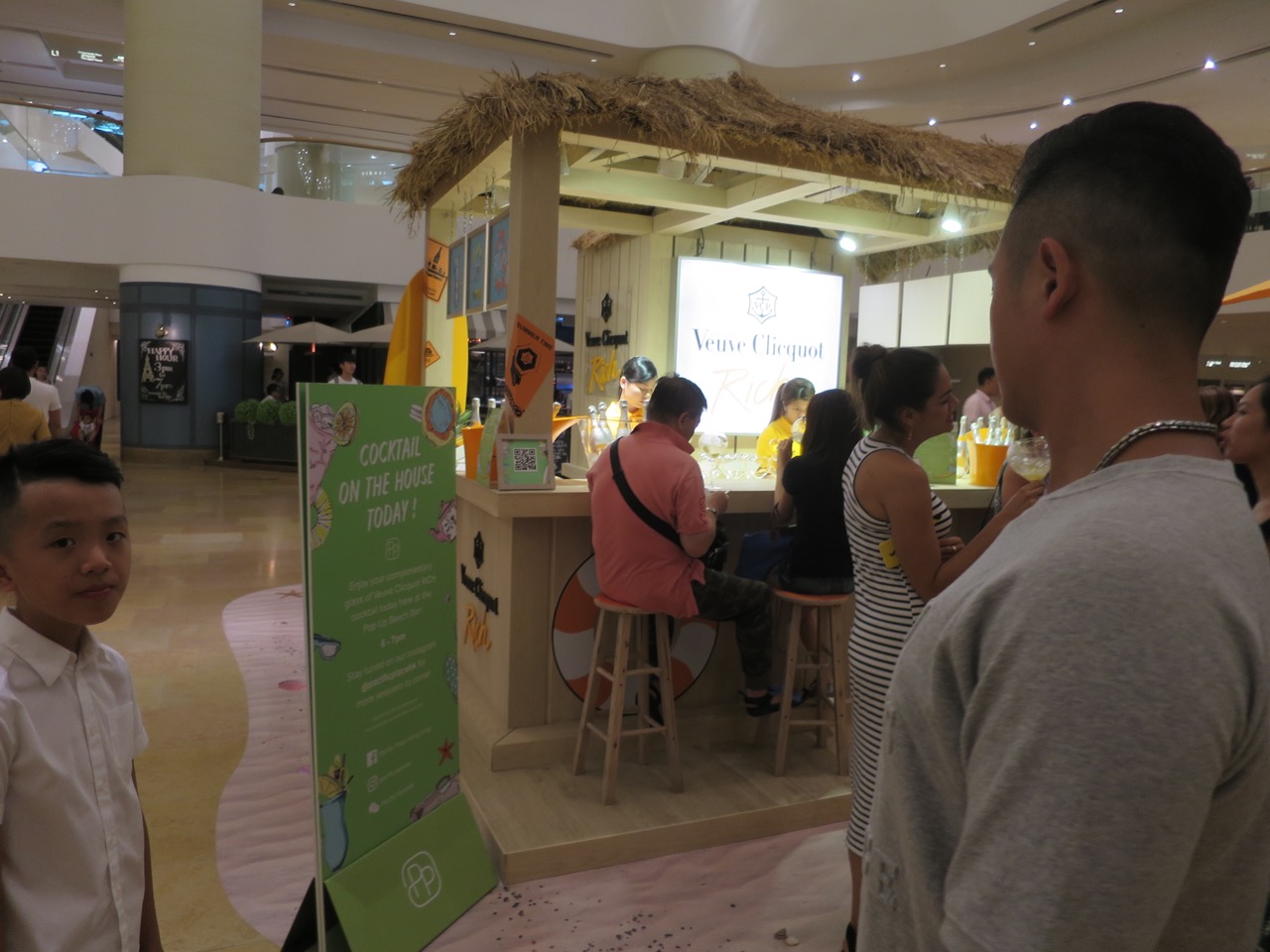 Police lineup at the PAPAA workshop.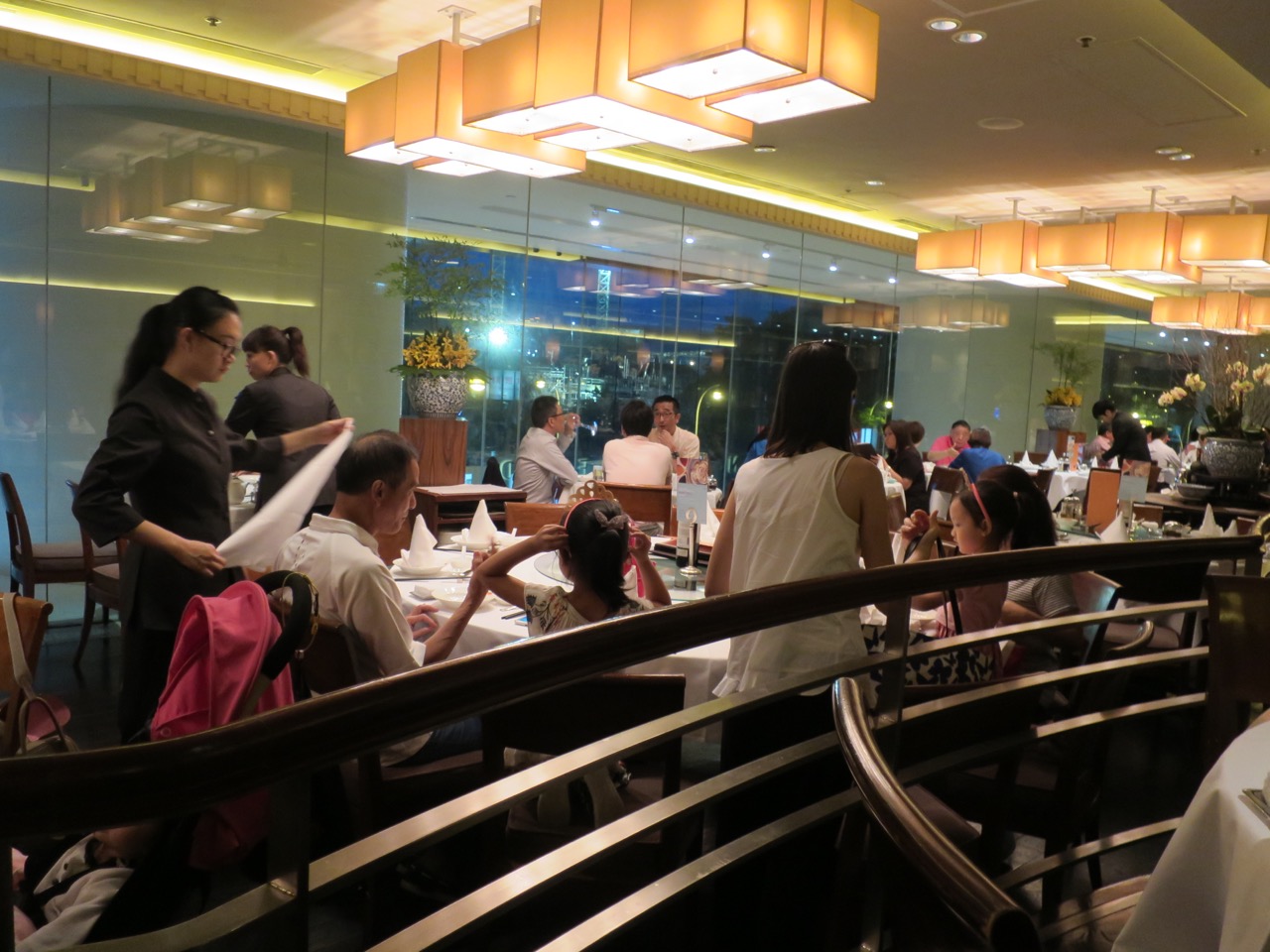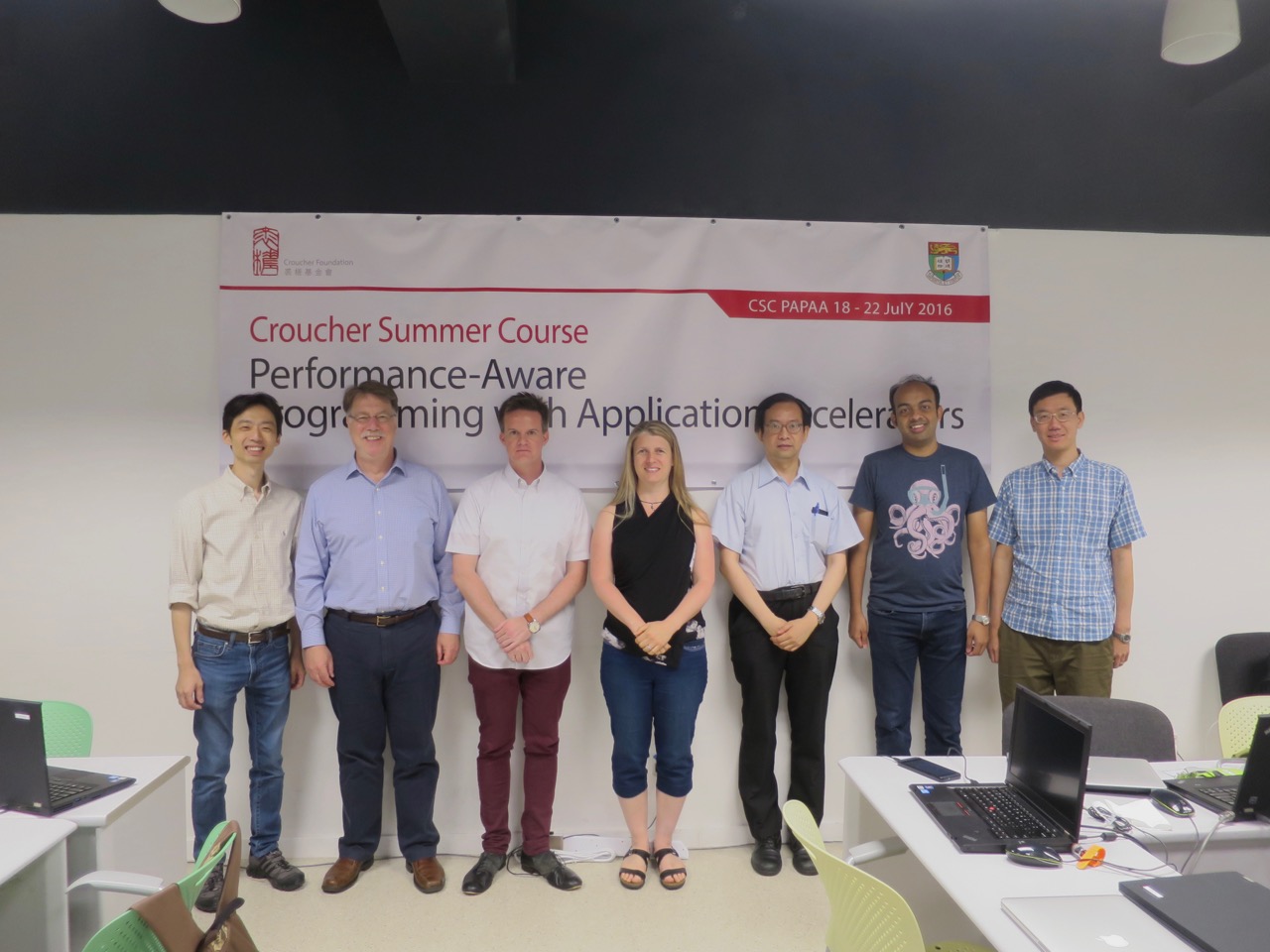 Workshop dinner.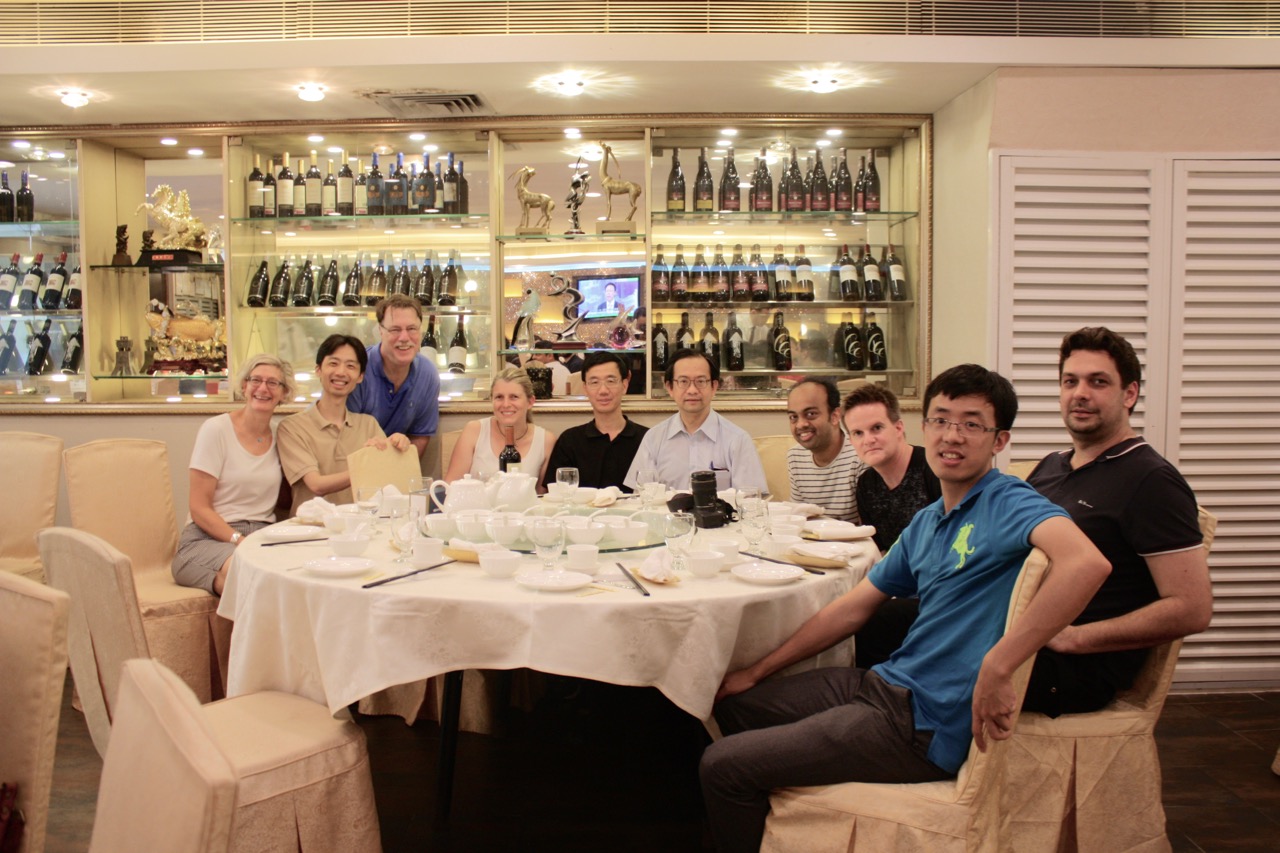 Prof Wayne Luk from Imperial College lecturing.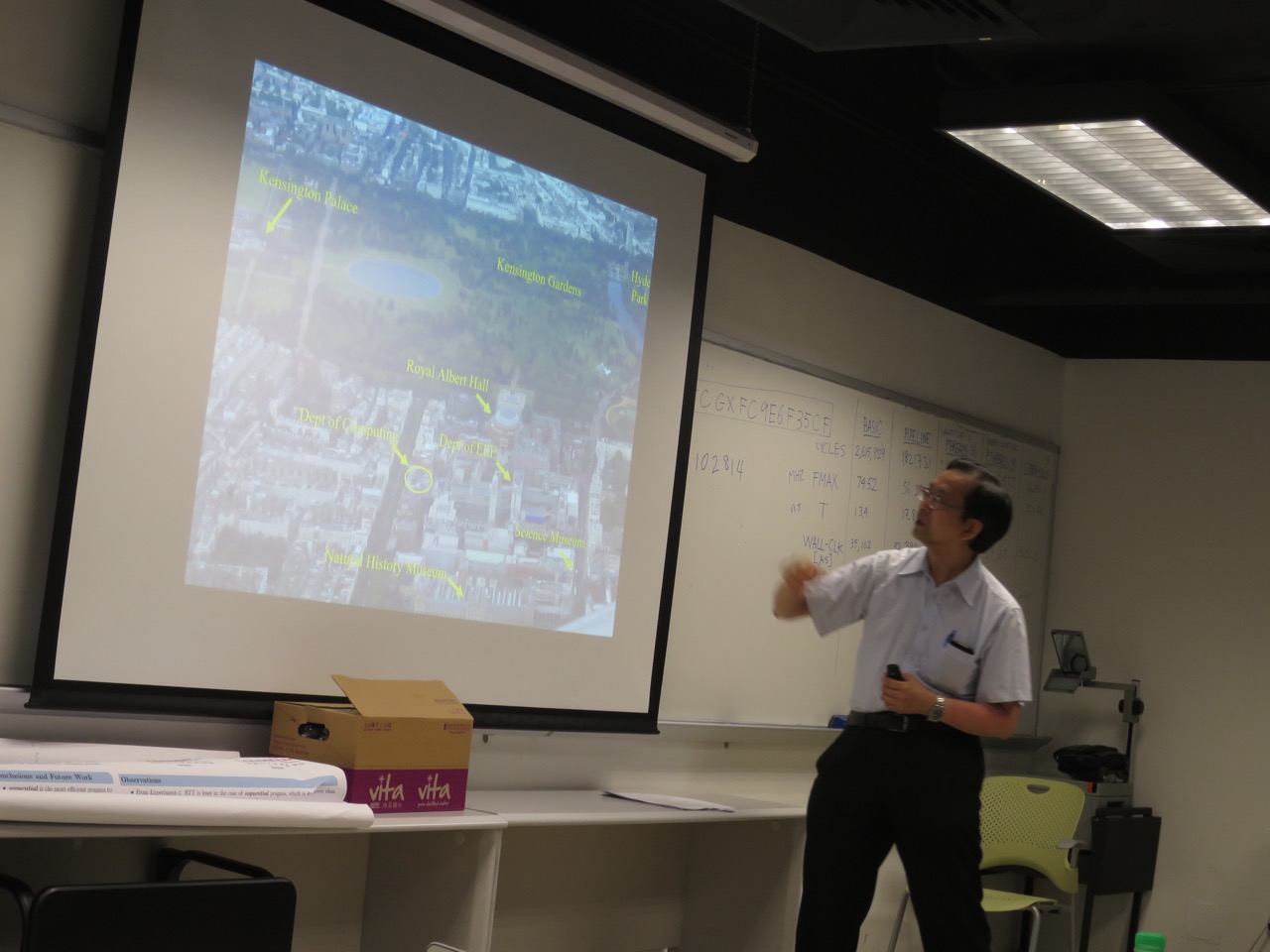 View from HKU Staff Common Room.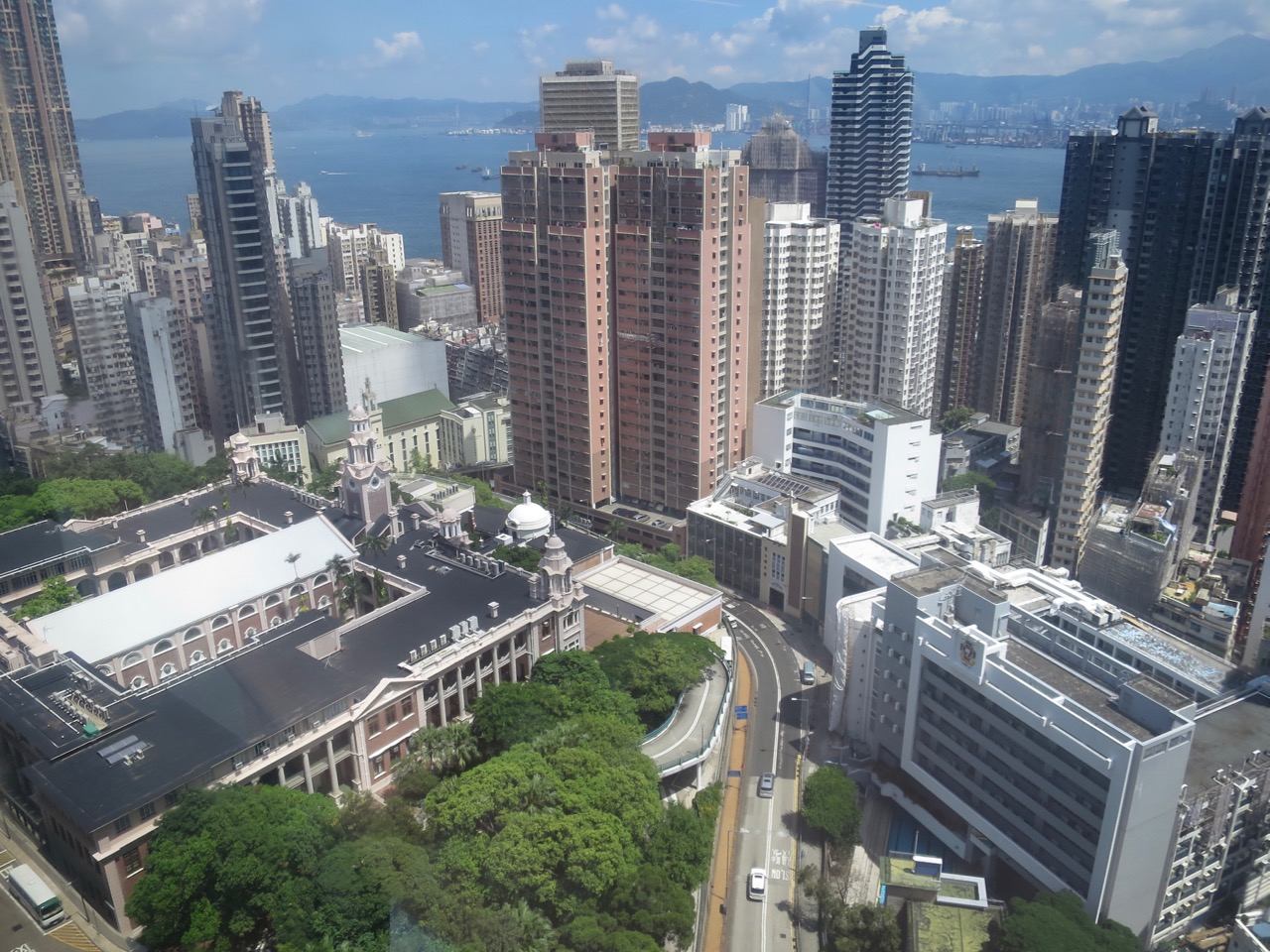 Went for a cruise in this junk in Victoria Harbour.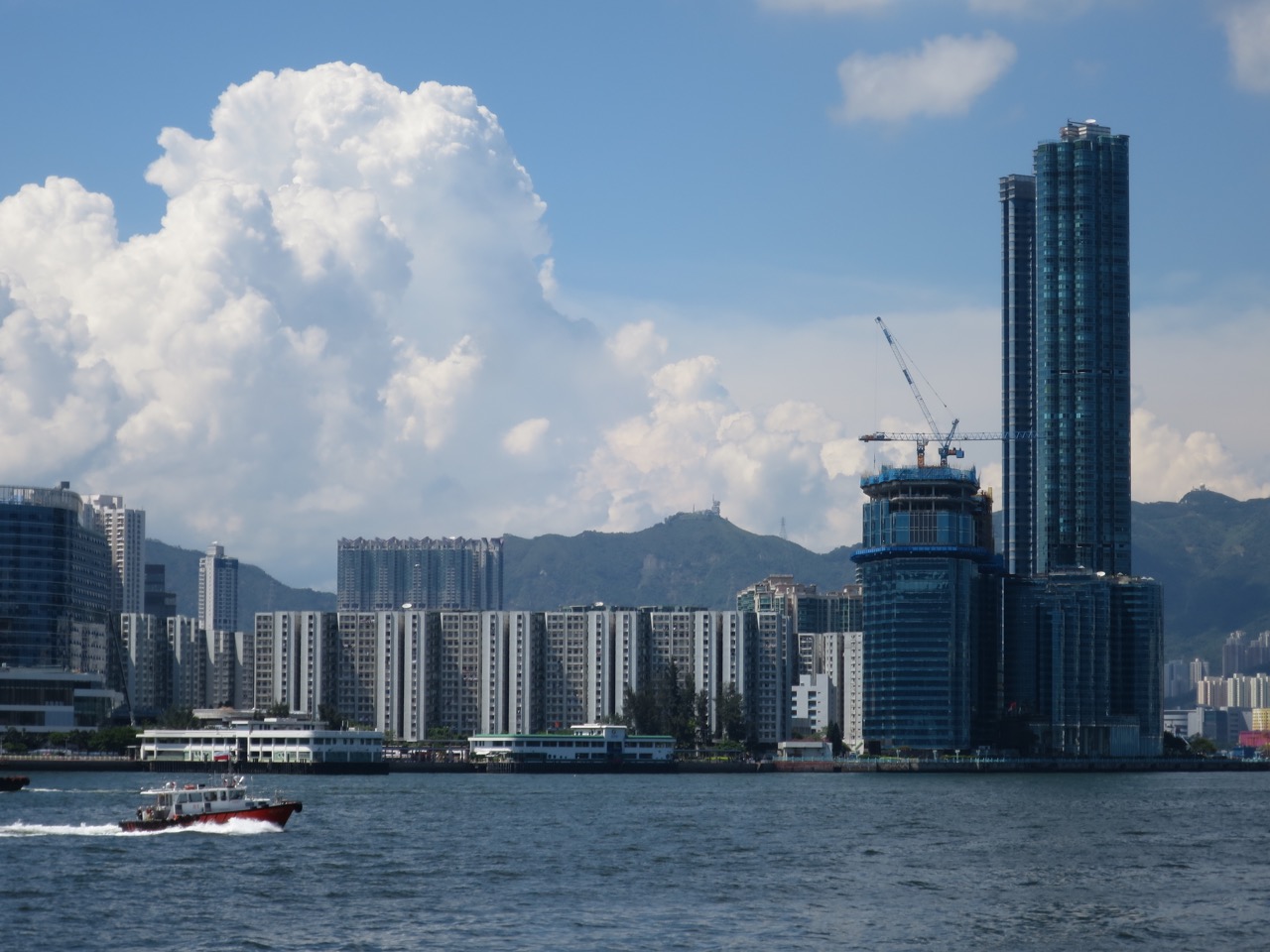 The PAPAA bus which took us to dinner at Lei Yue Mun.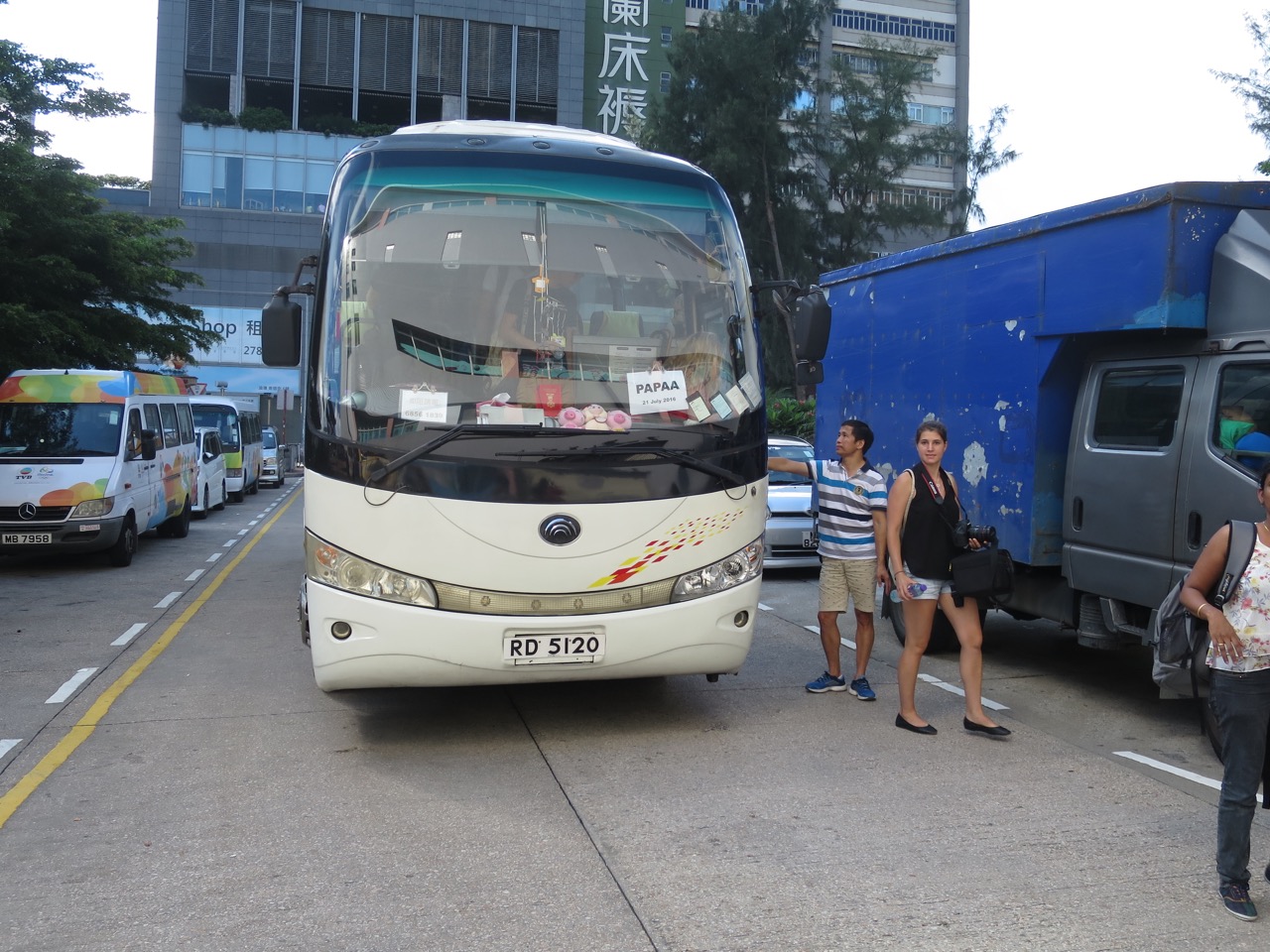 Scampi.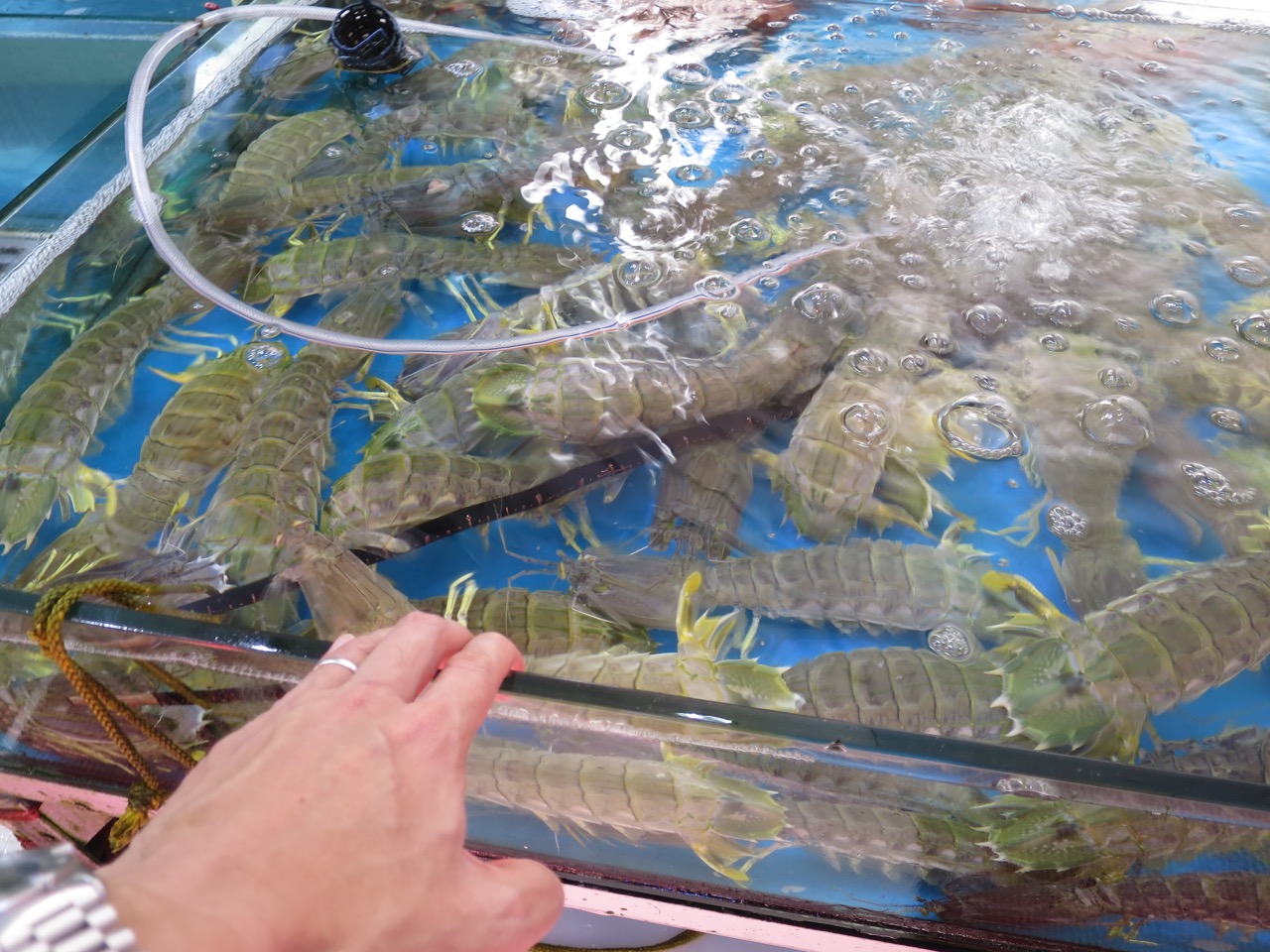 View from the restaurant.

Seafood vendor.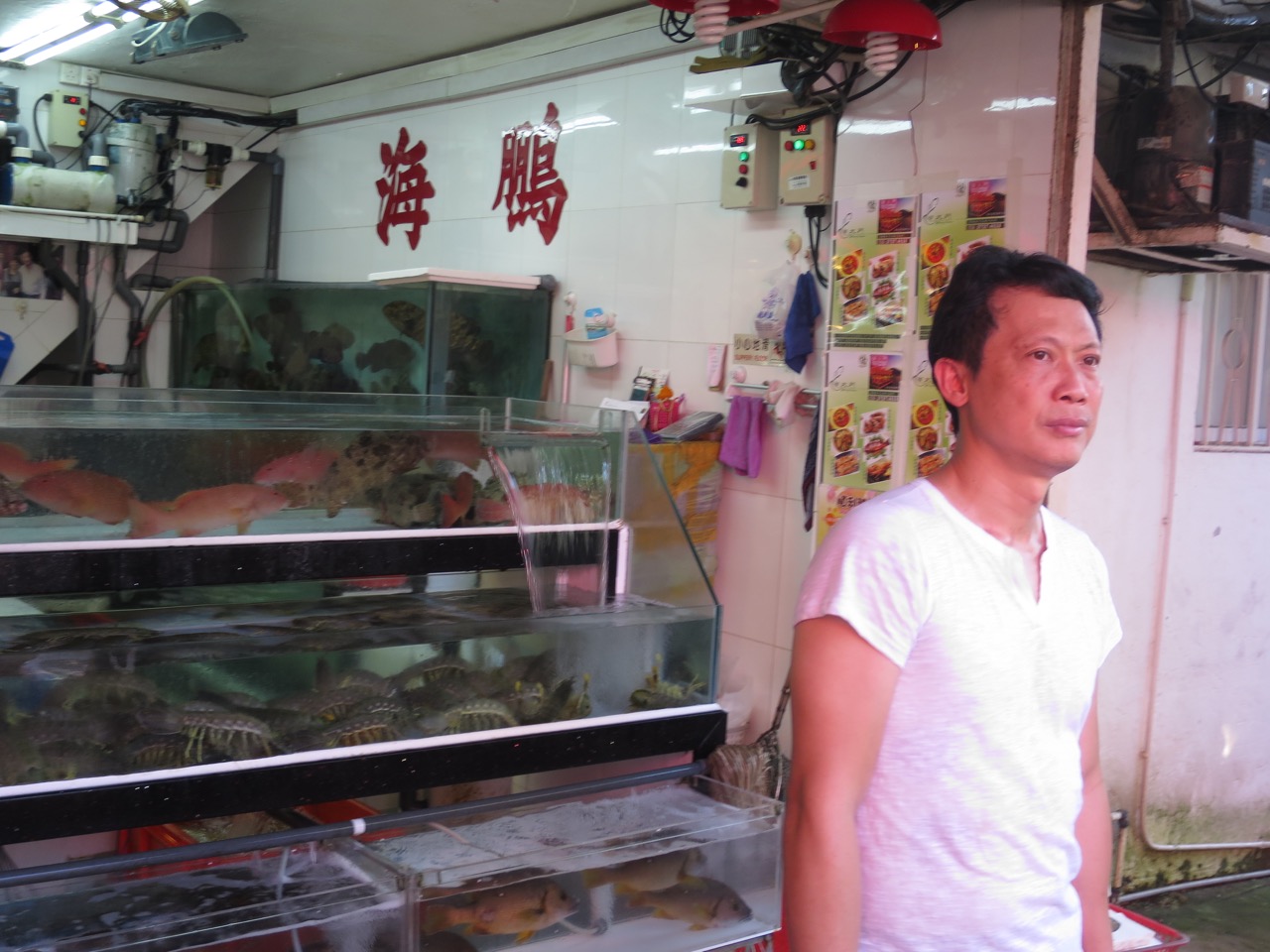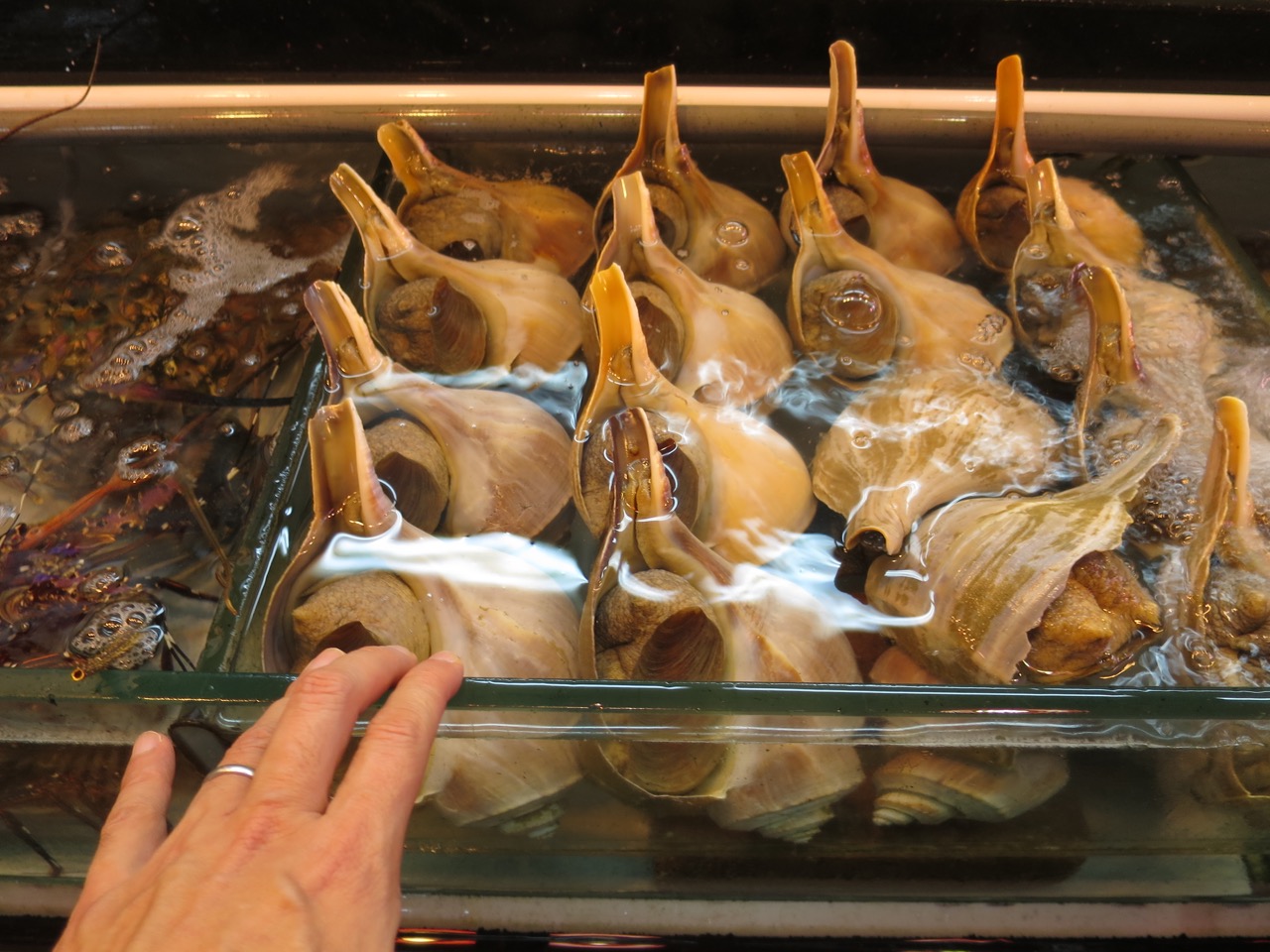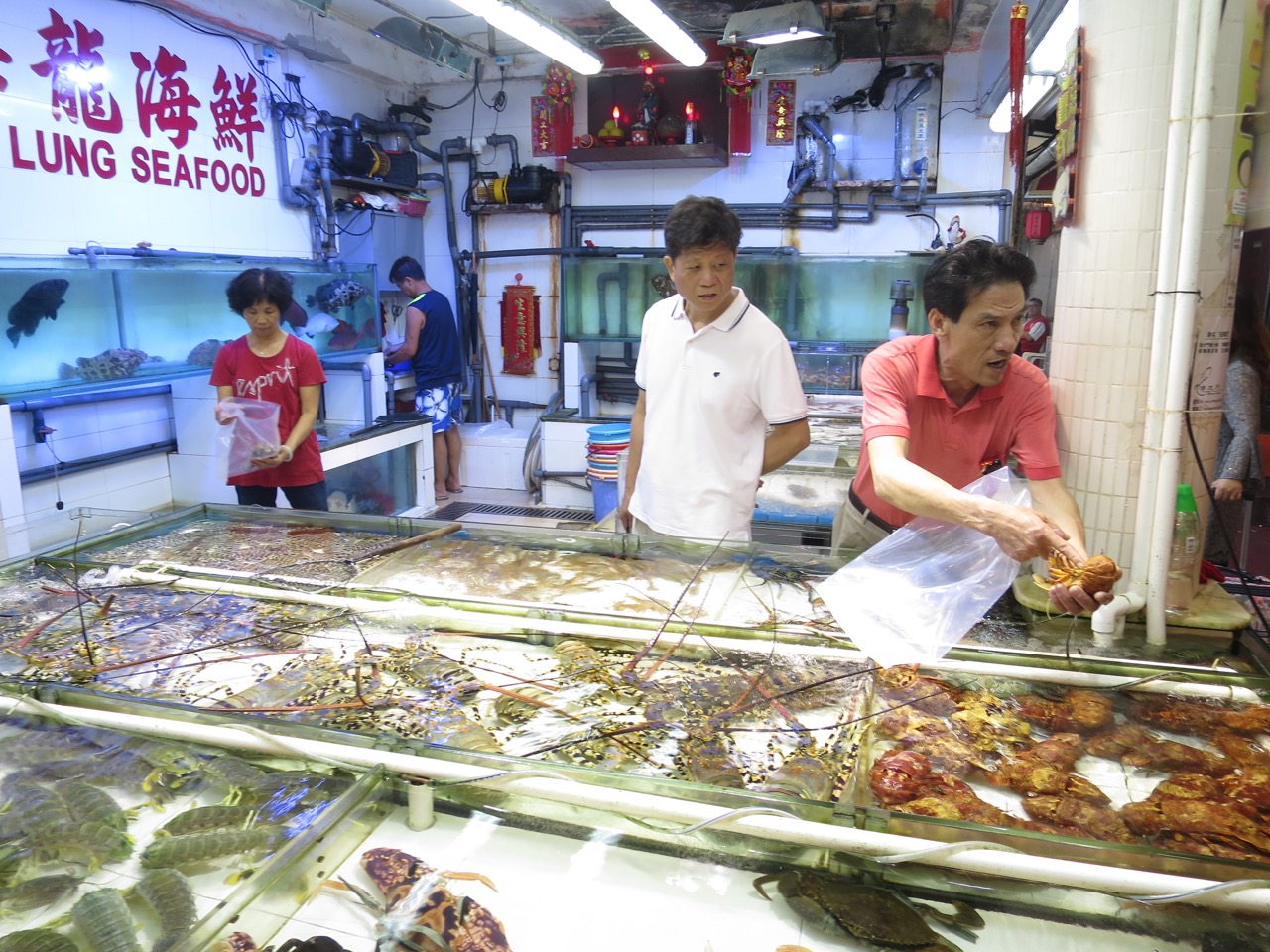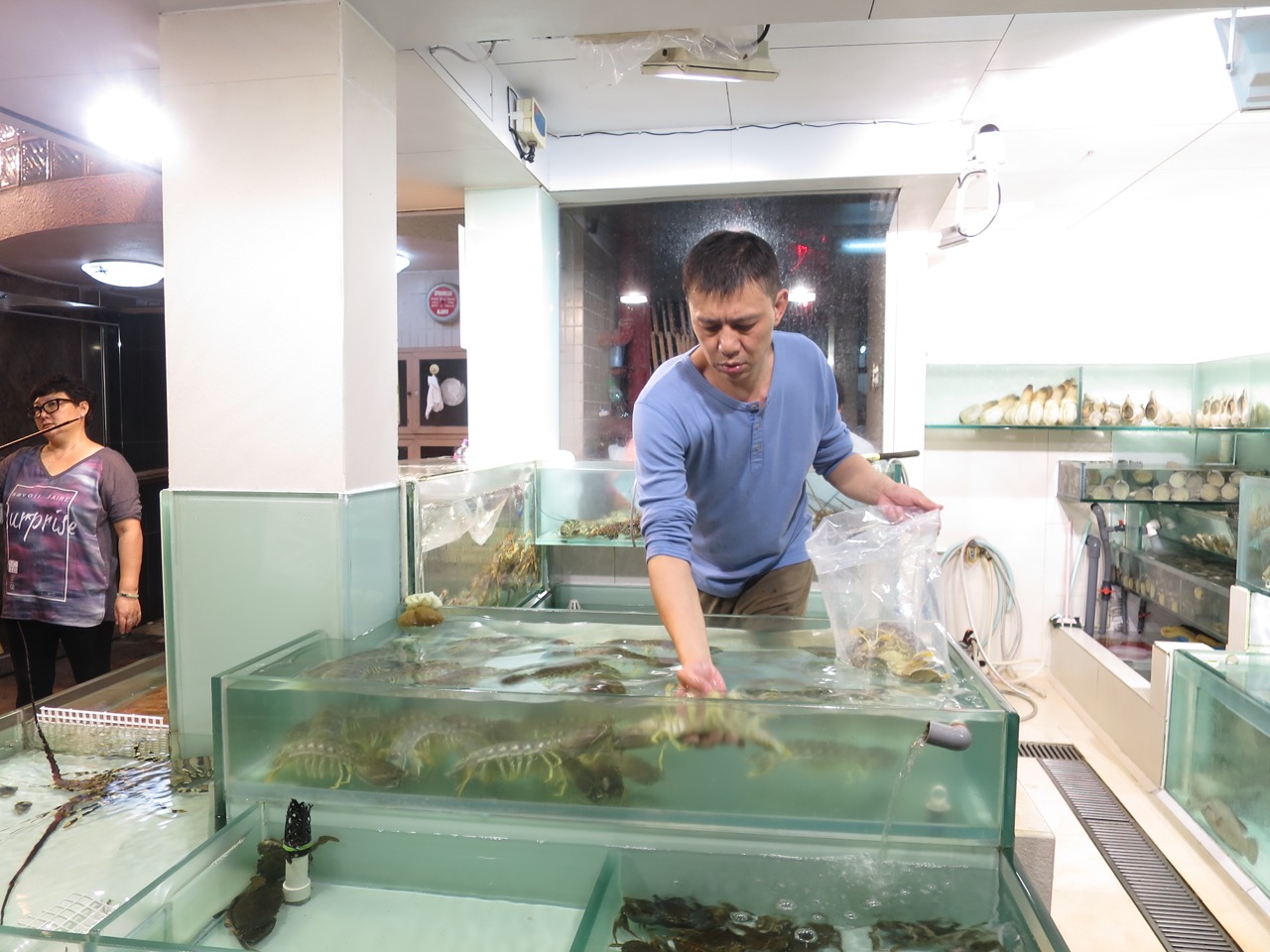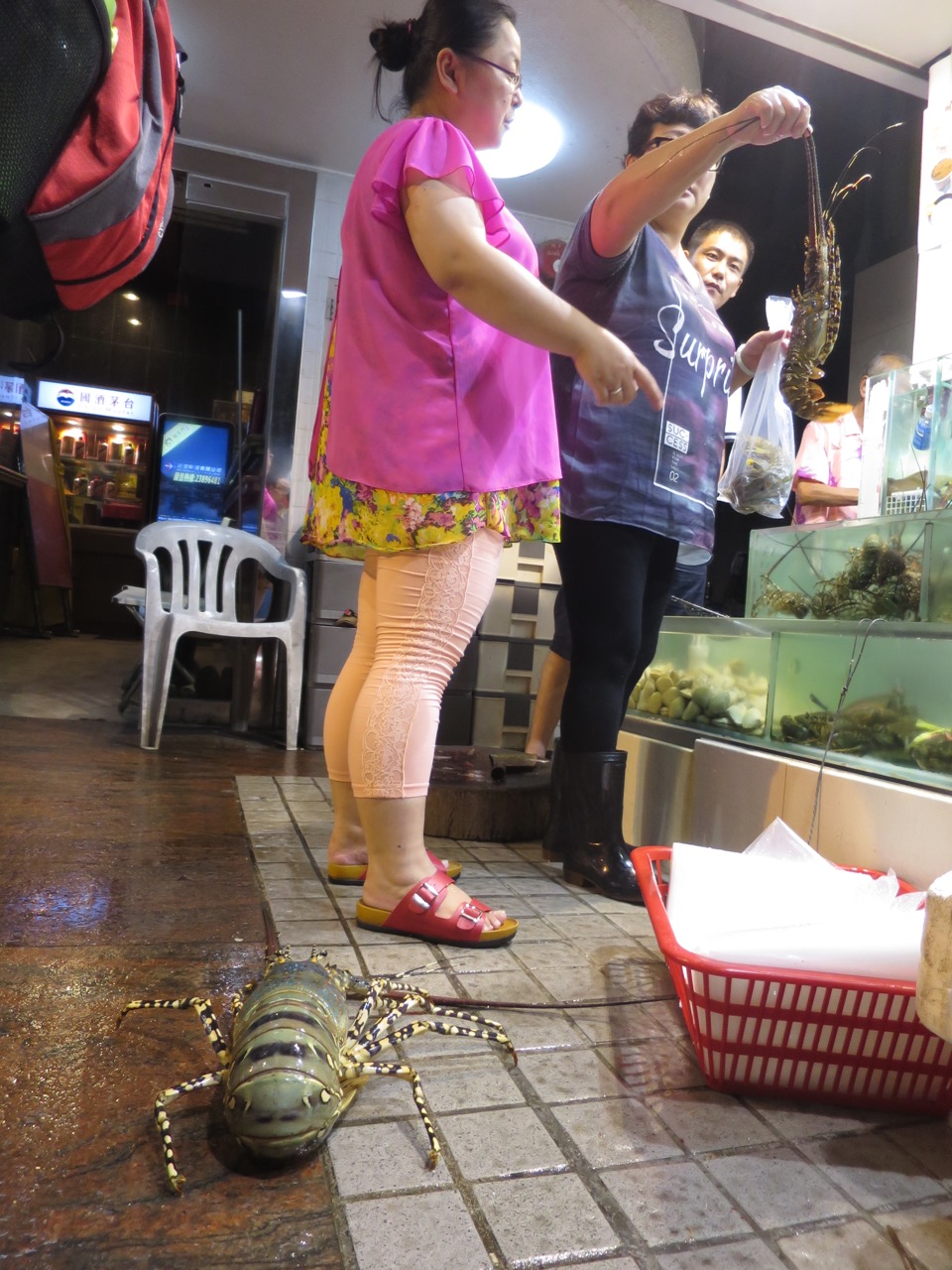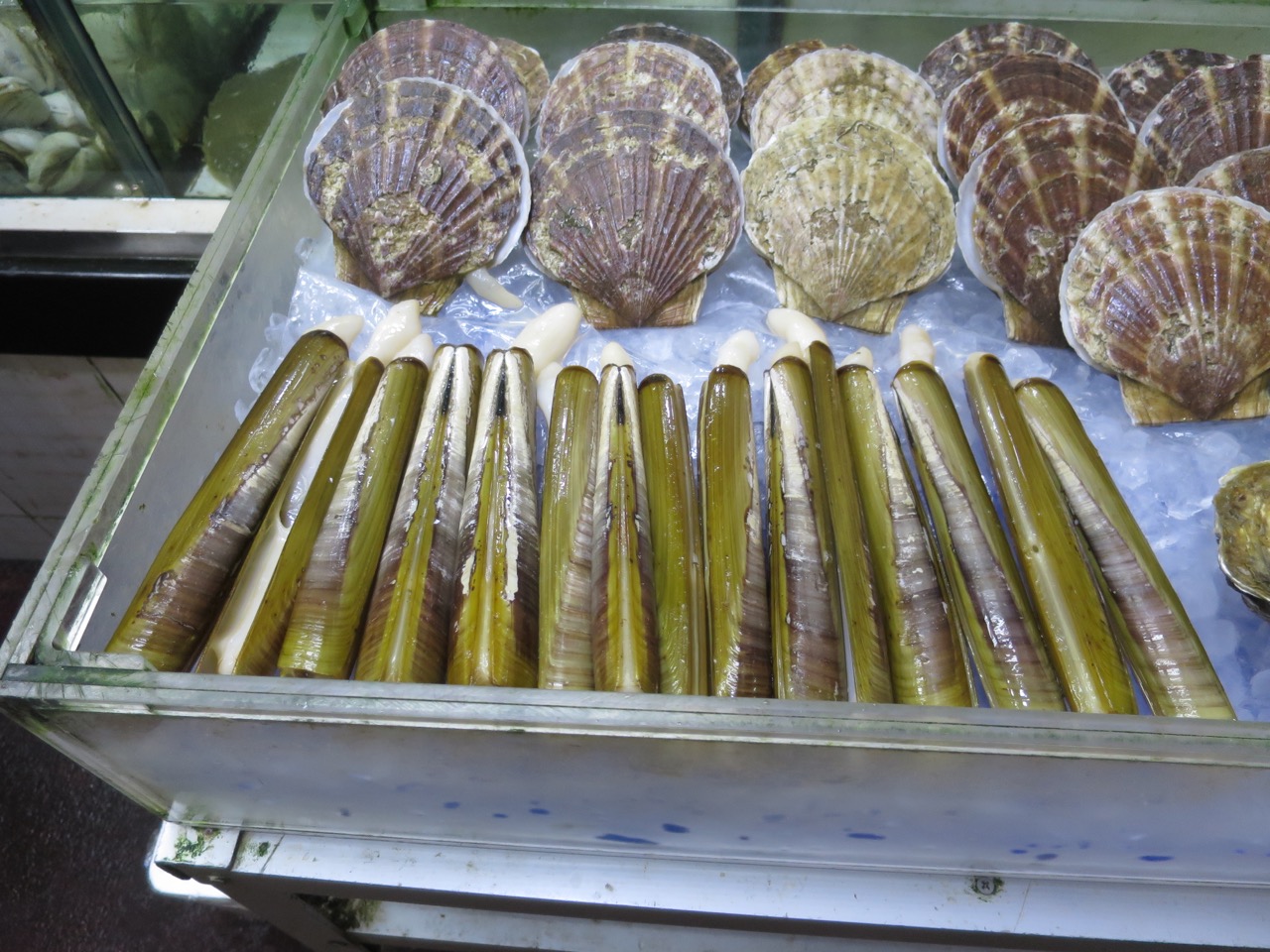 Guy keeping cool with a stylish fan.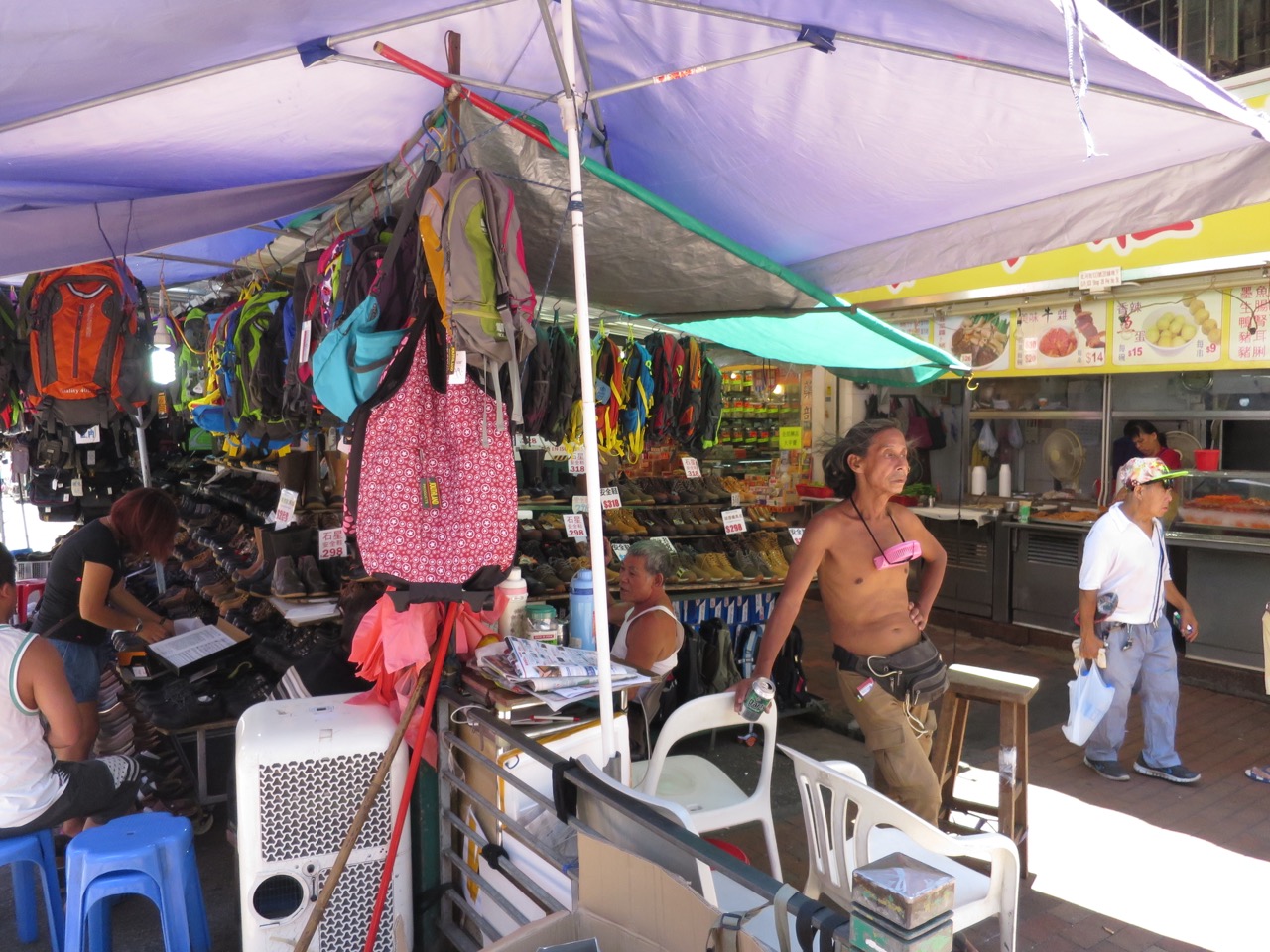 Dot-Well is a great new film photography shop. They specialise in film cameras and process B&W and colour film there.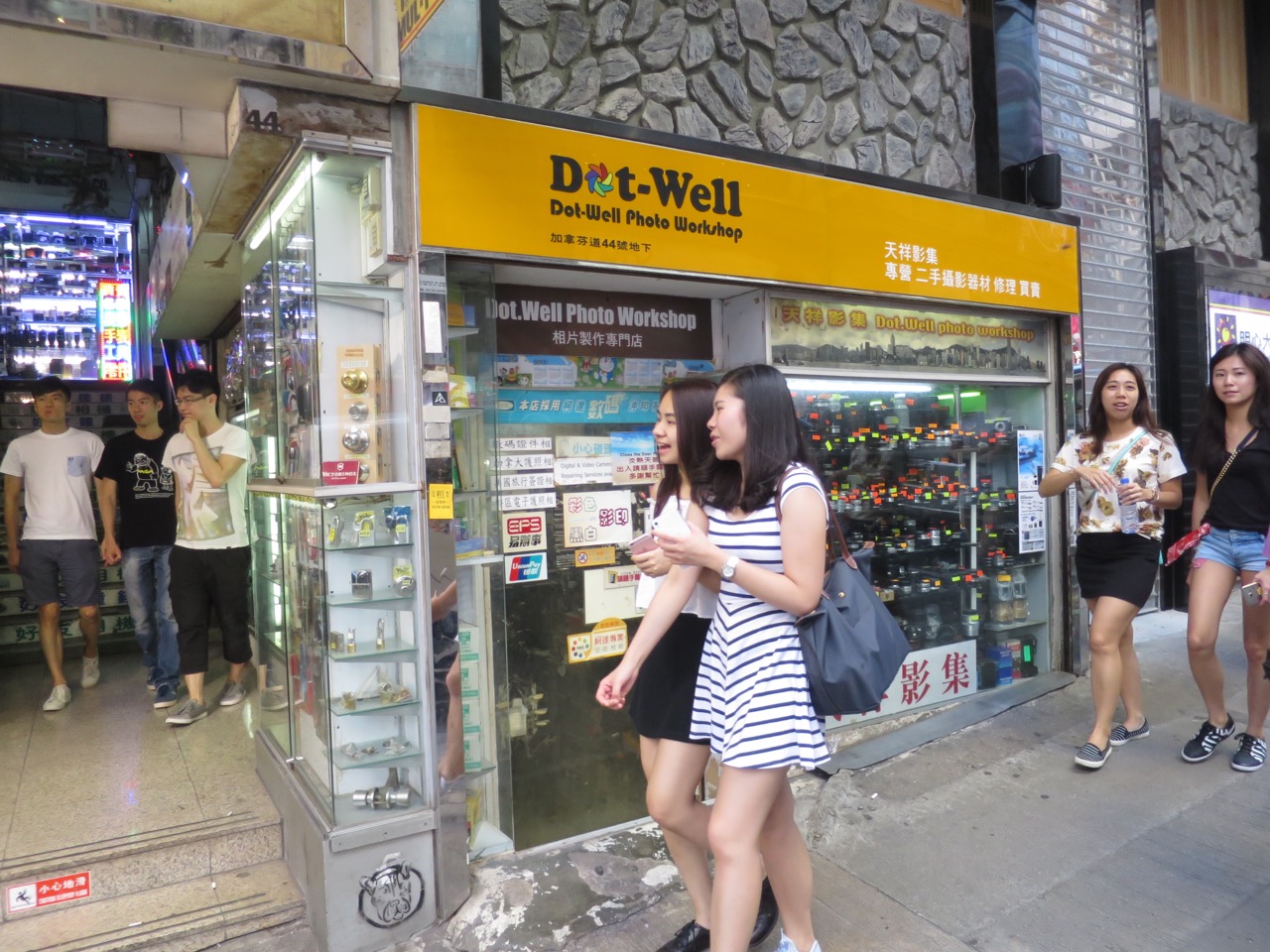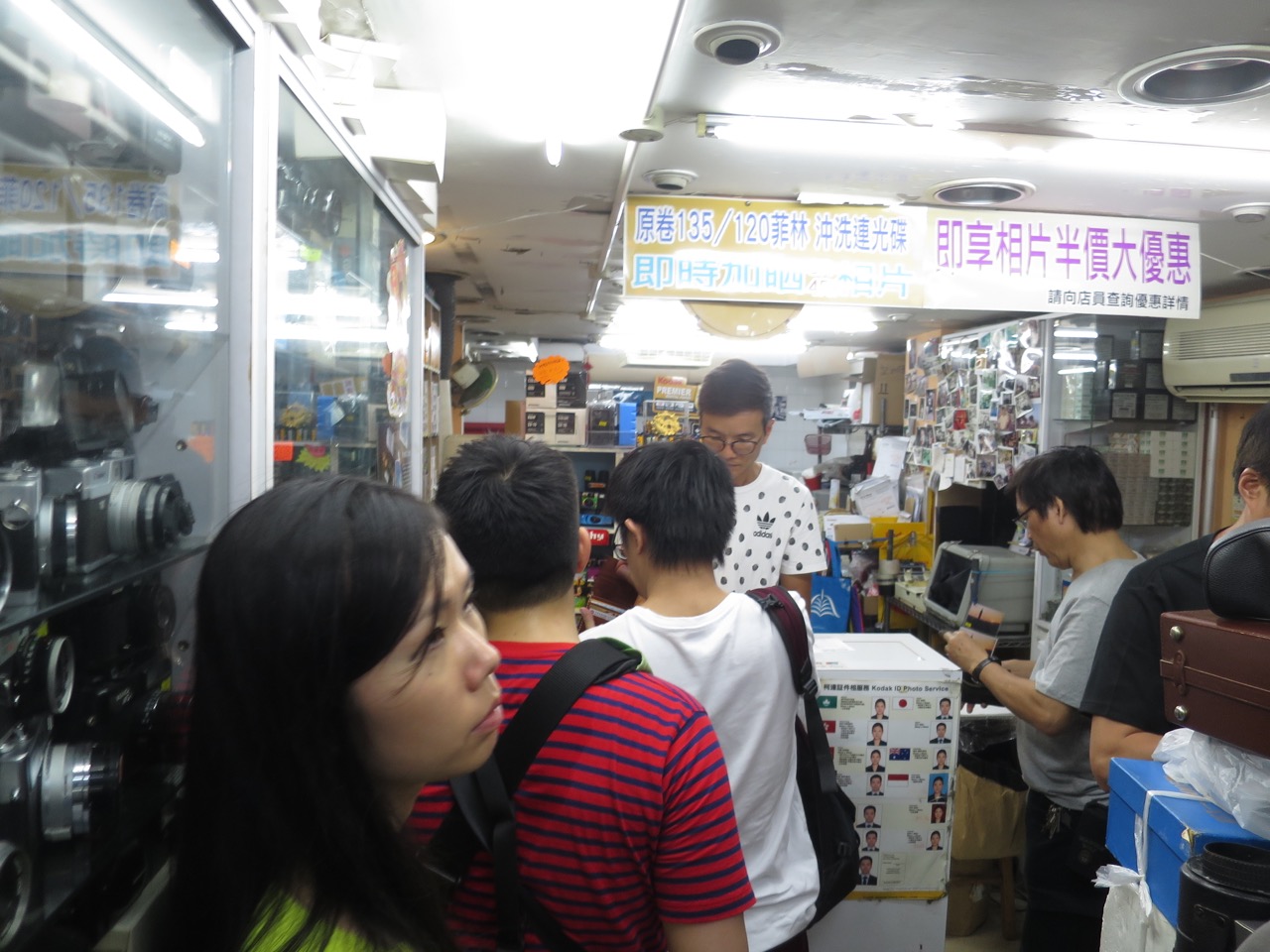 Of course, there was no shortage of food.
Lok Hau Fook Chiu Chow Restaurant in Kowloon City.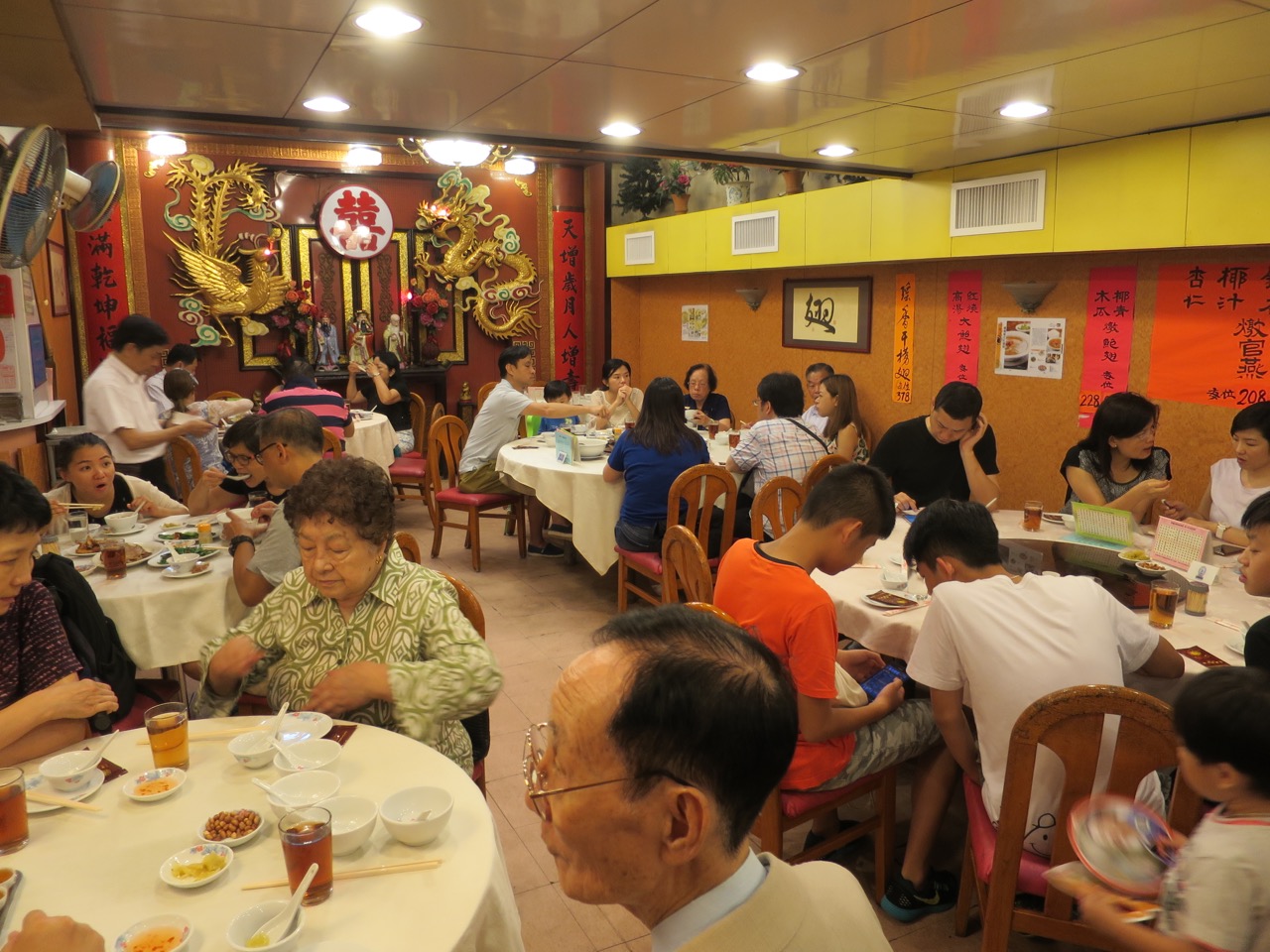 "Oyster Song" dish.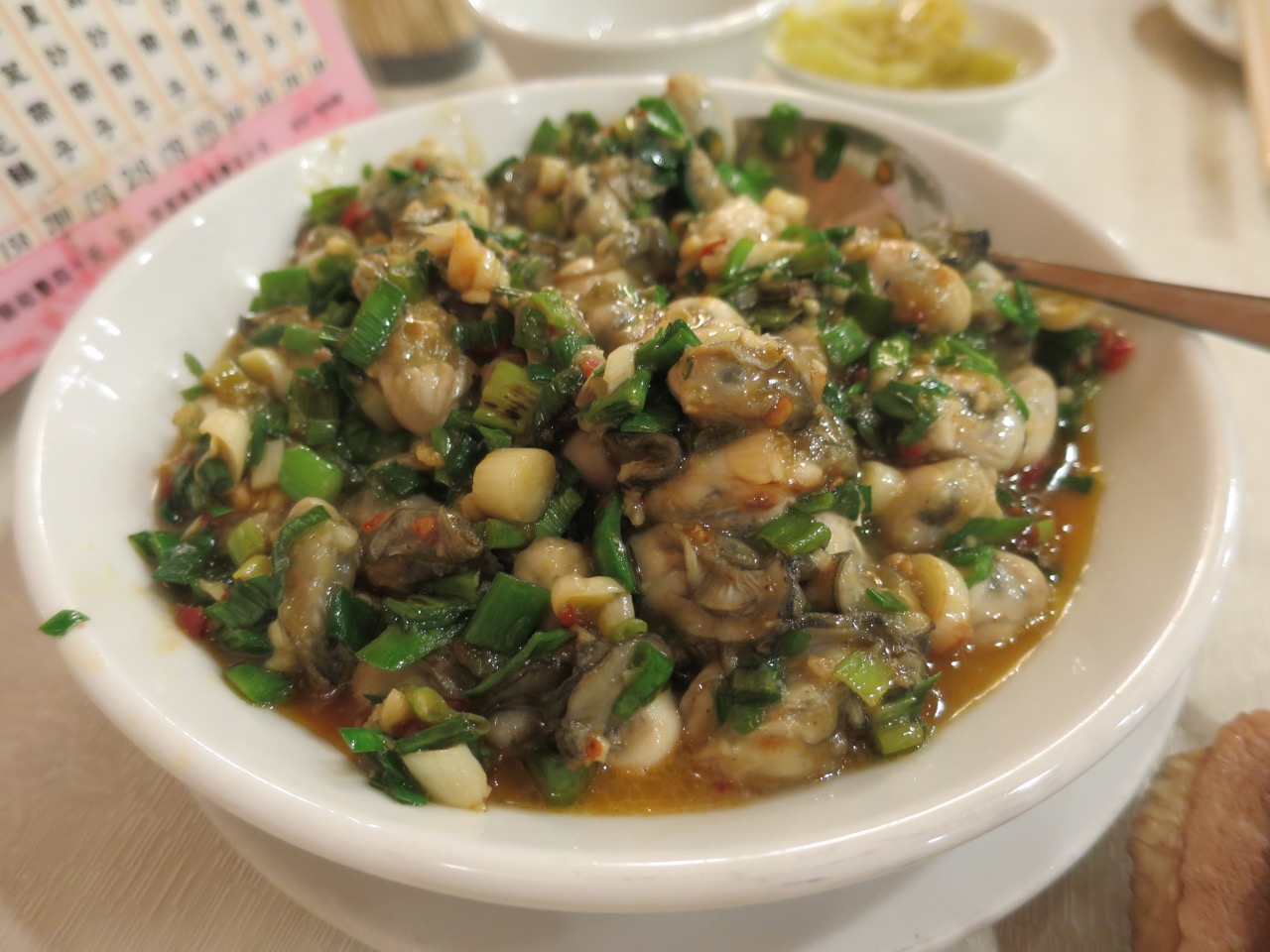 Spring Deer in Tsim Sha Tsui is one of my favourite restaurants.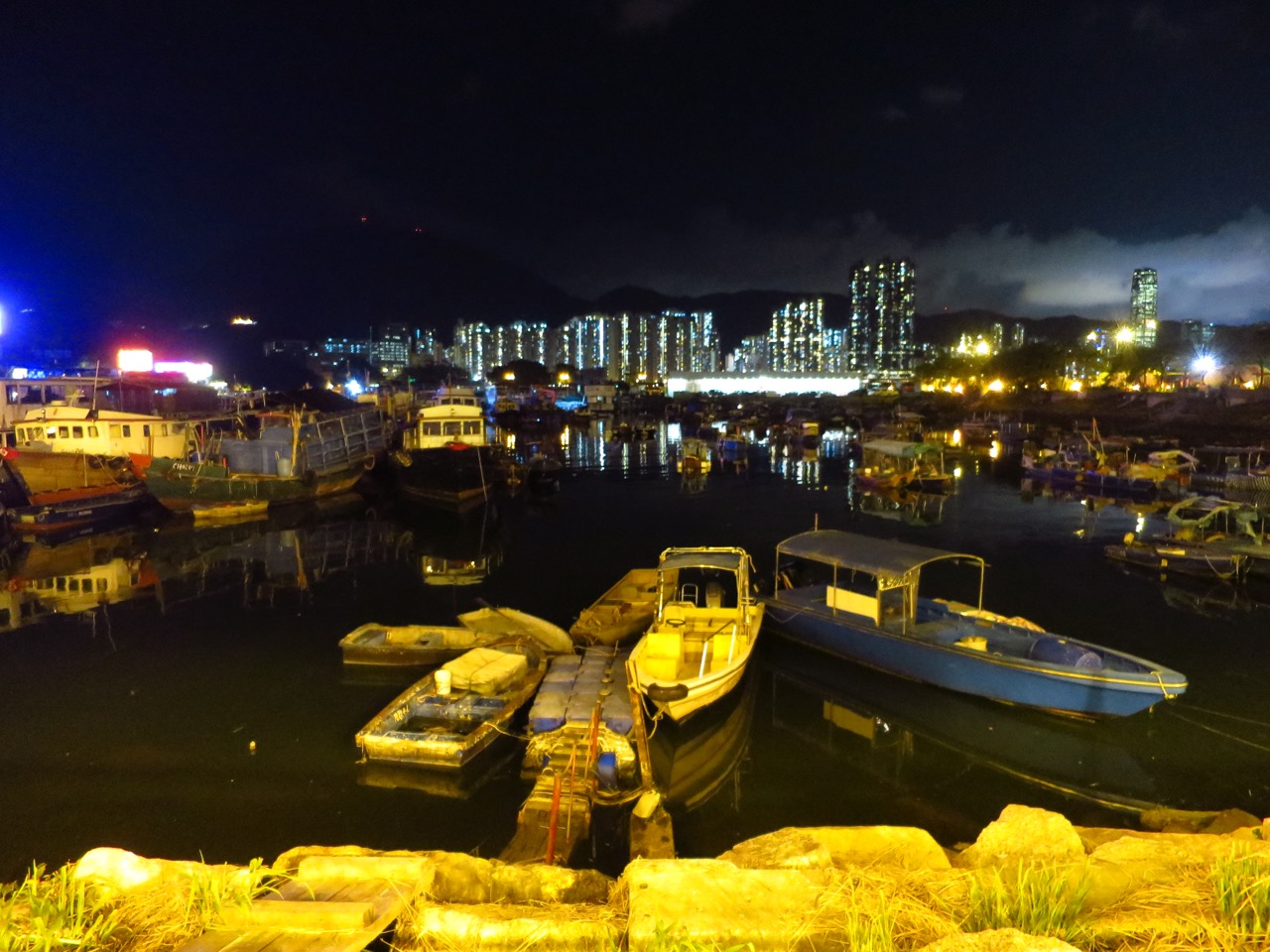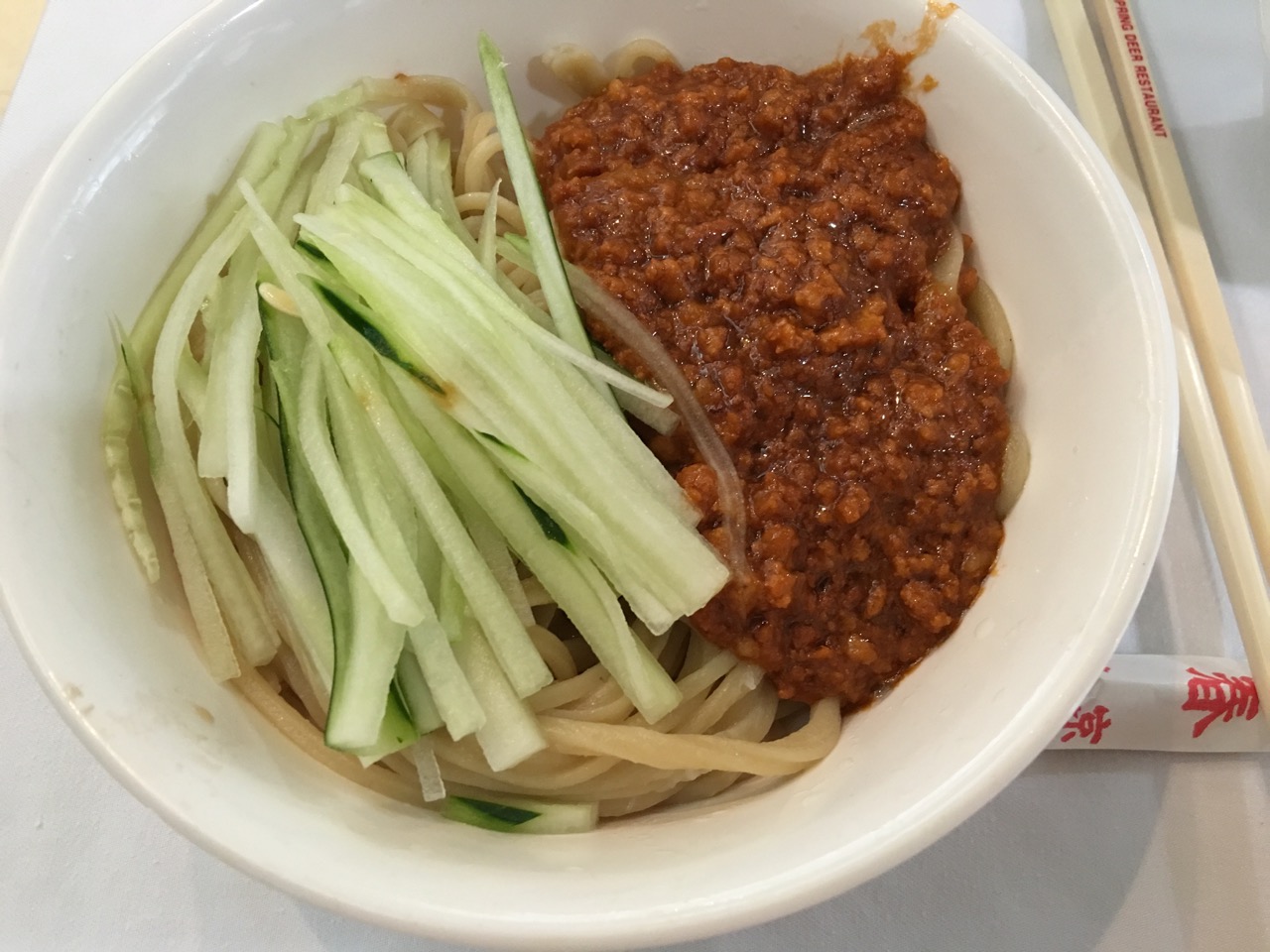 The PAPAA workshop dinner was at this excellent restaurant in Lei Yue Mun.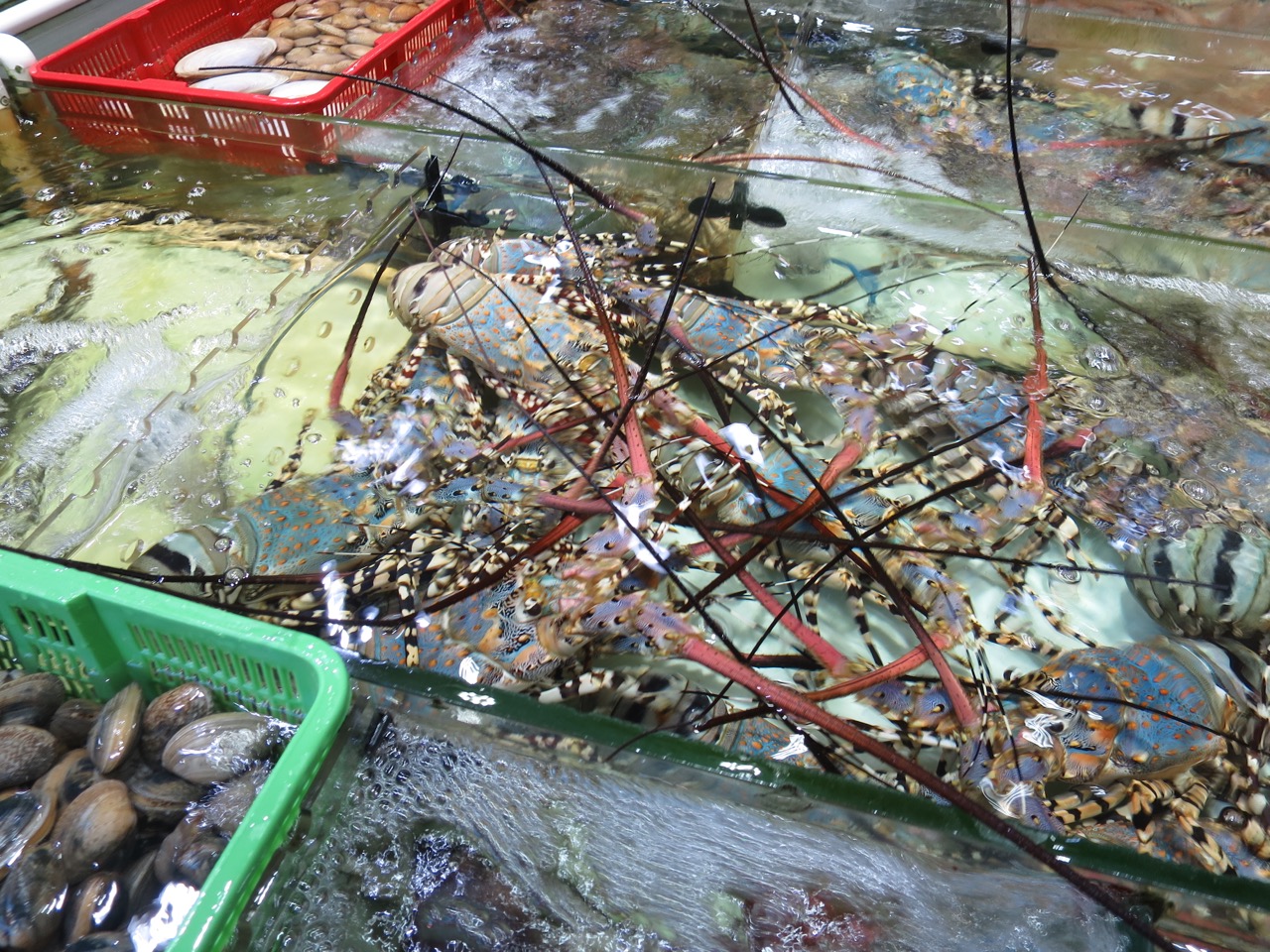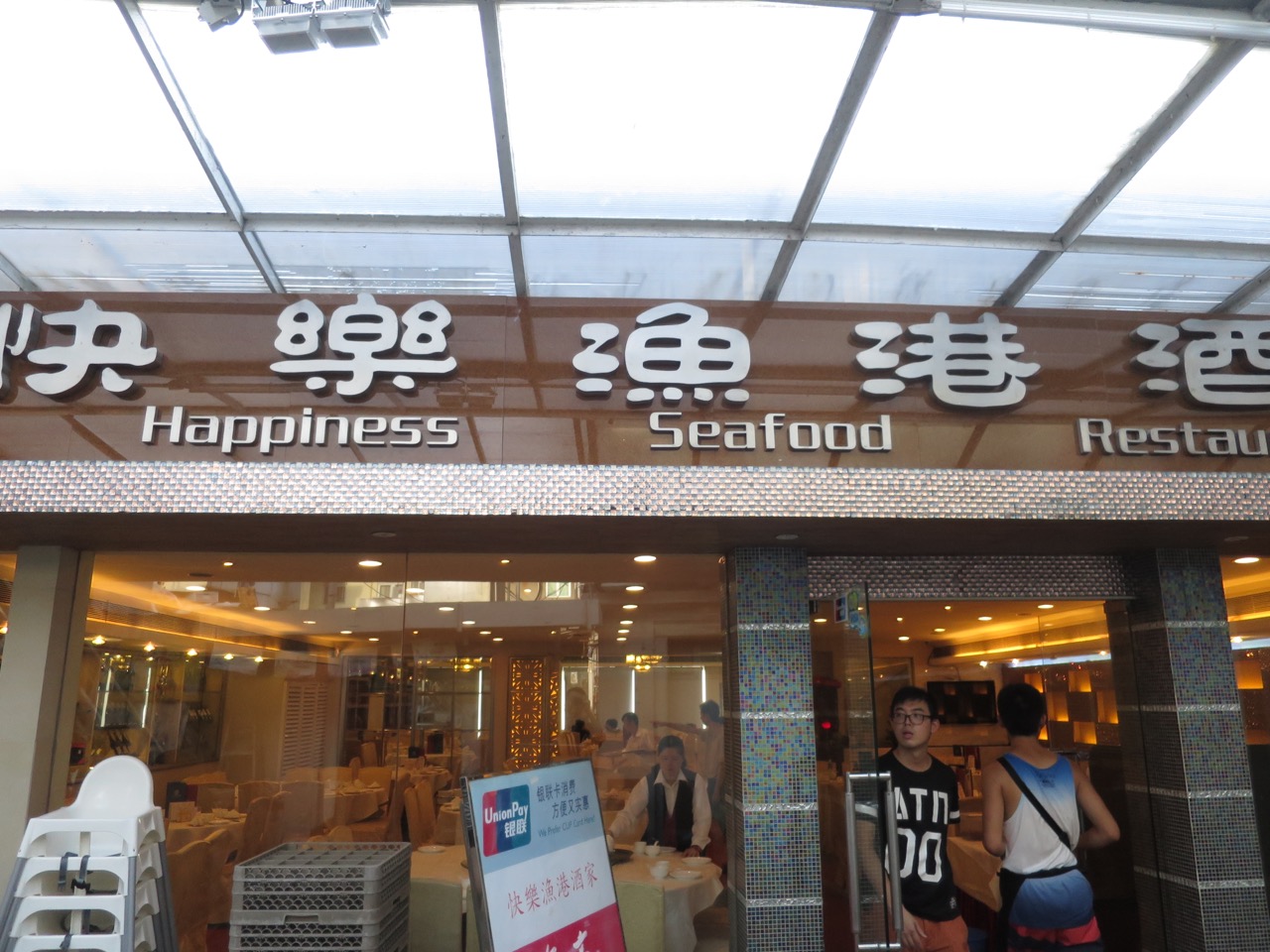 Razor clams.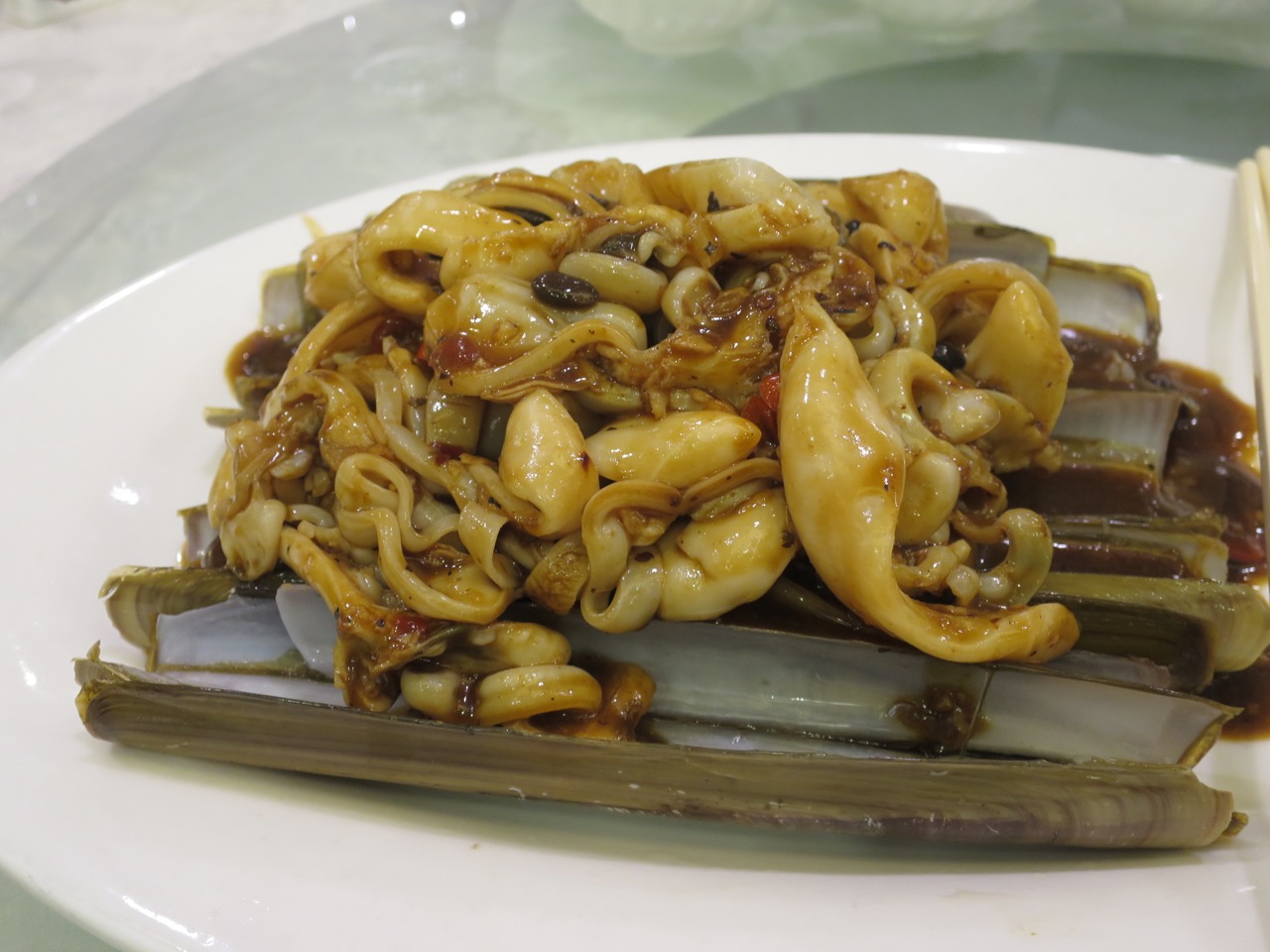 Noodle and cheese lobster.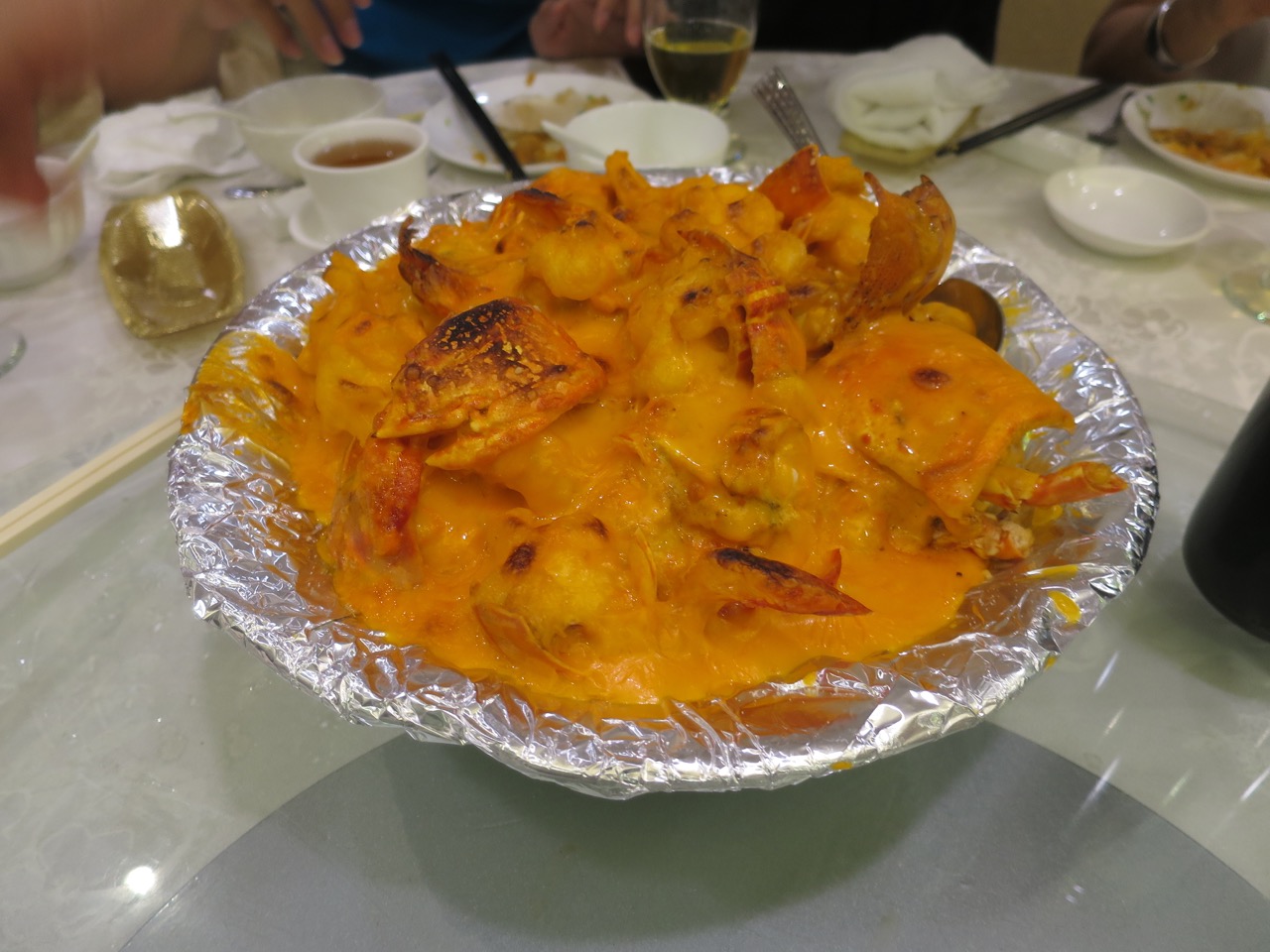 Prawns in salty egg.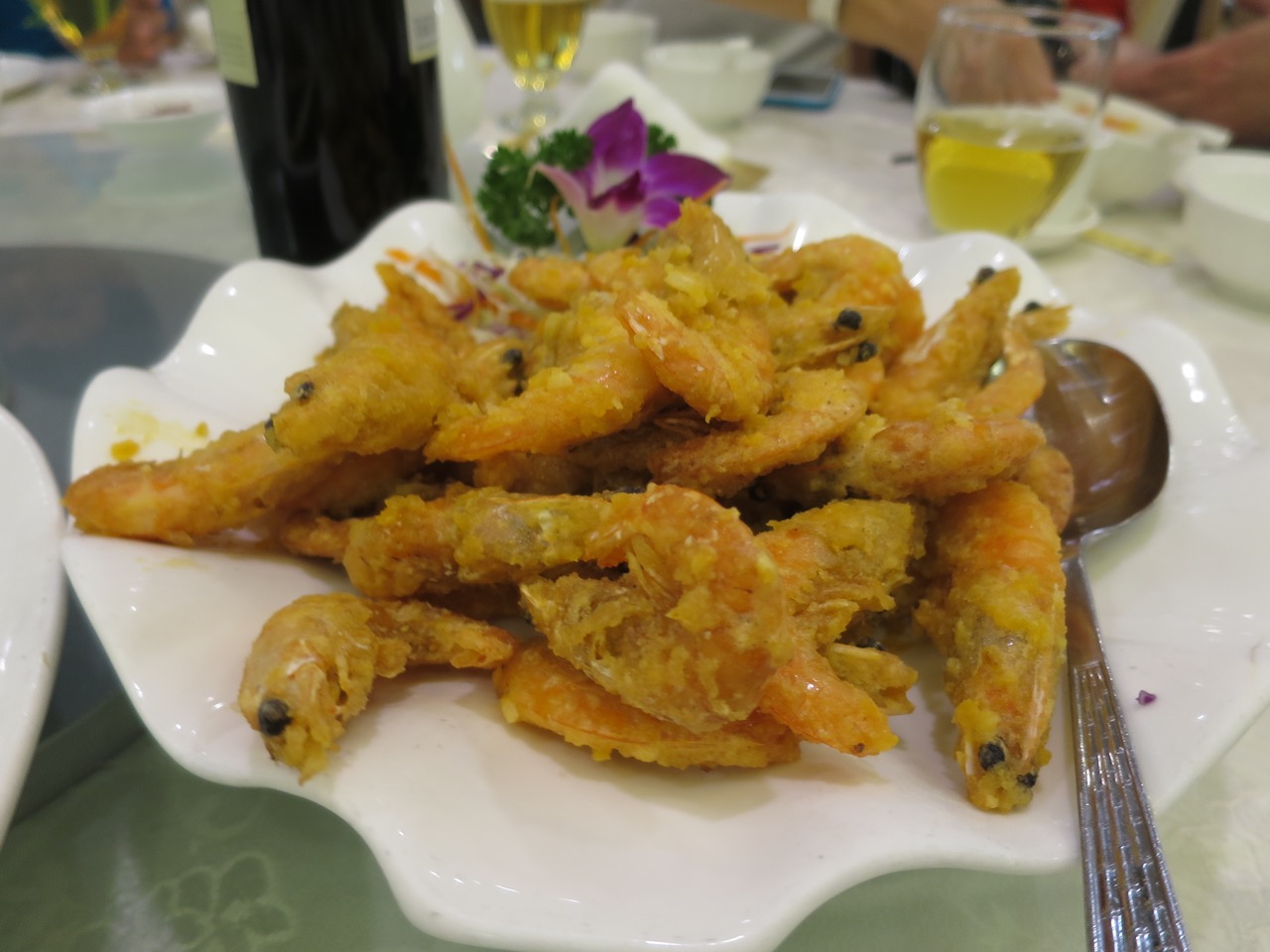 Scallops.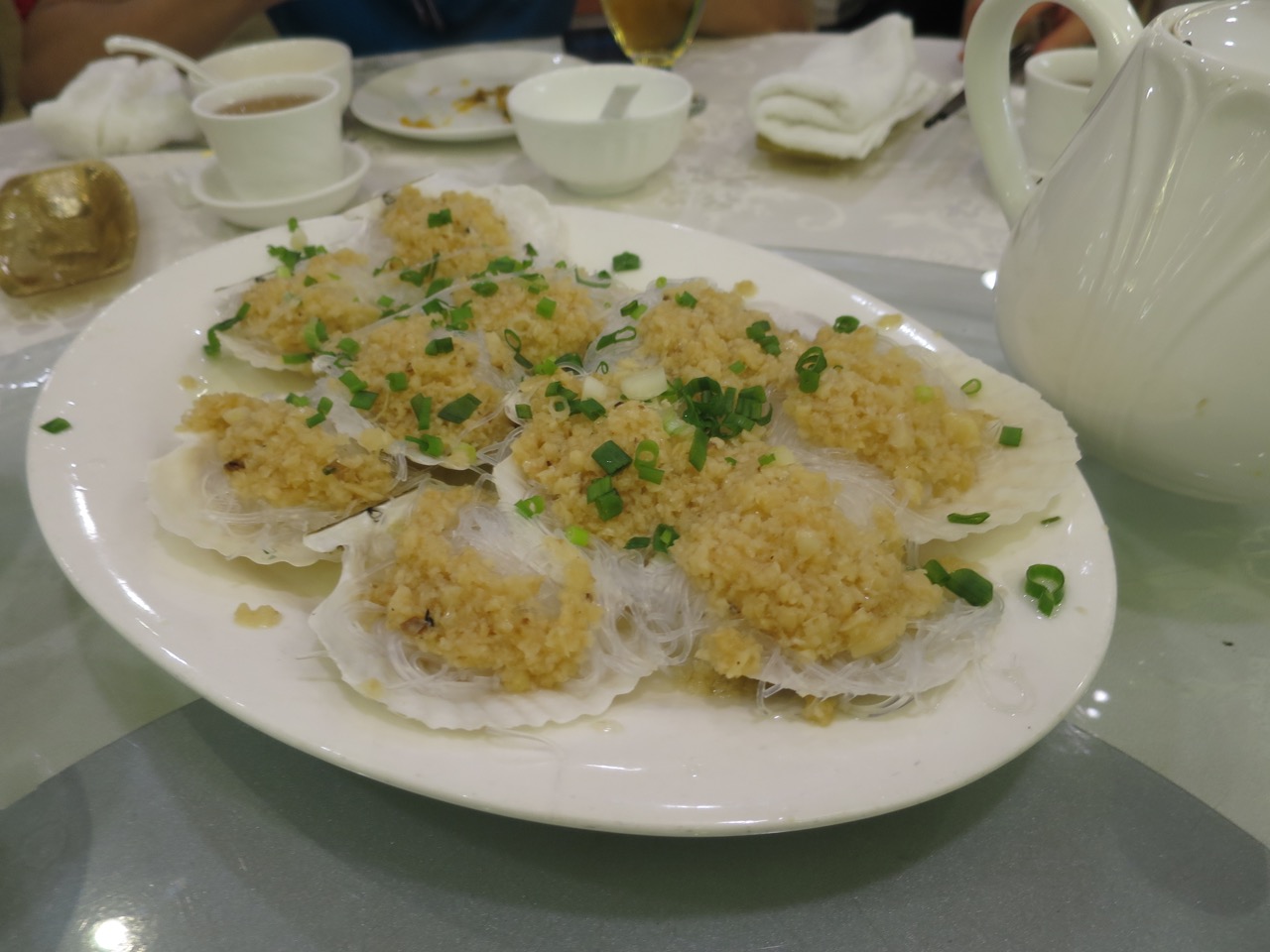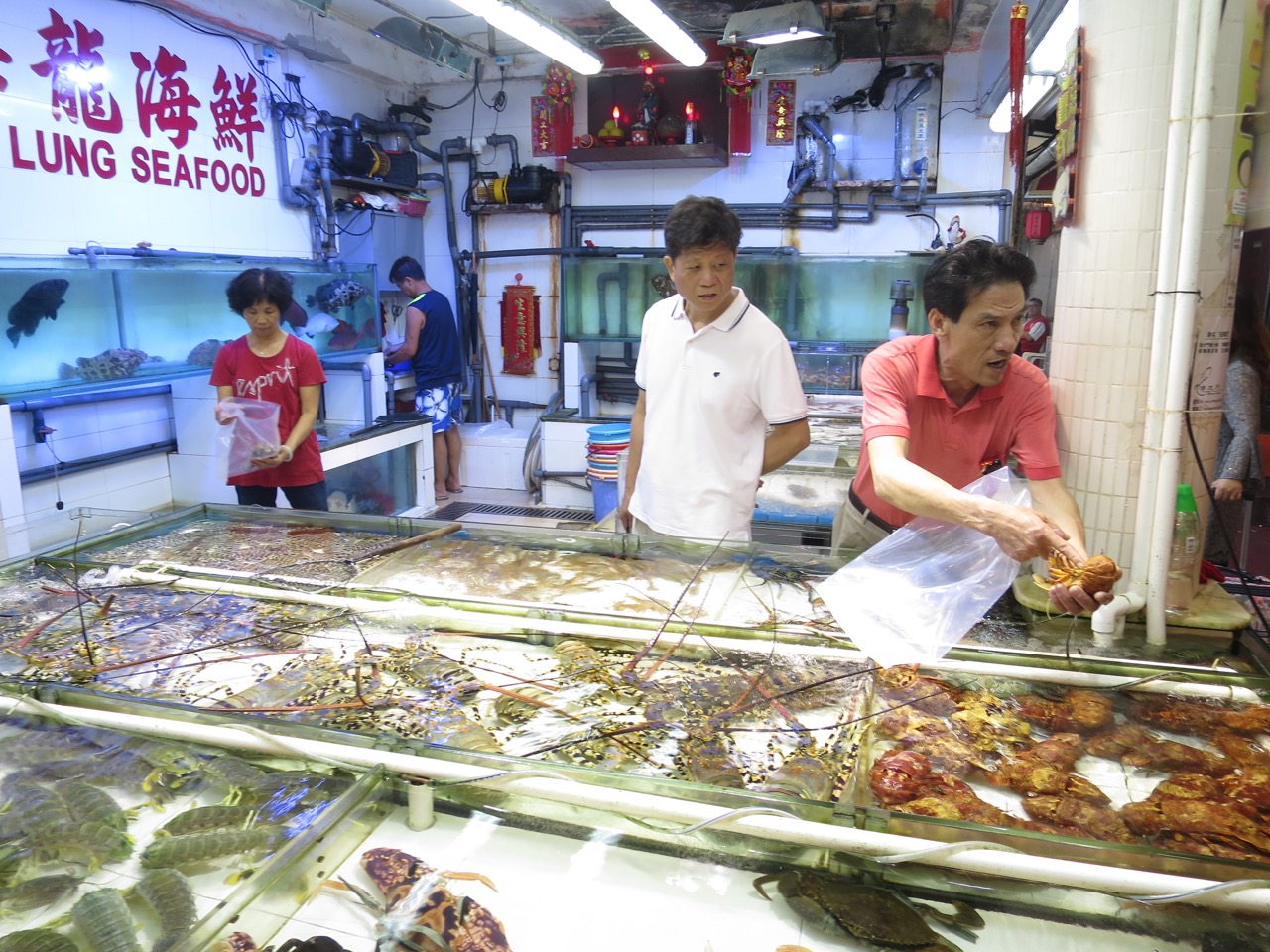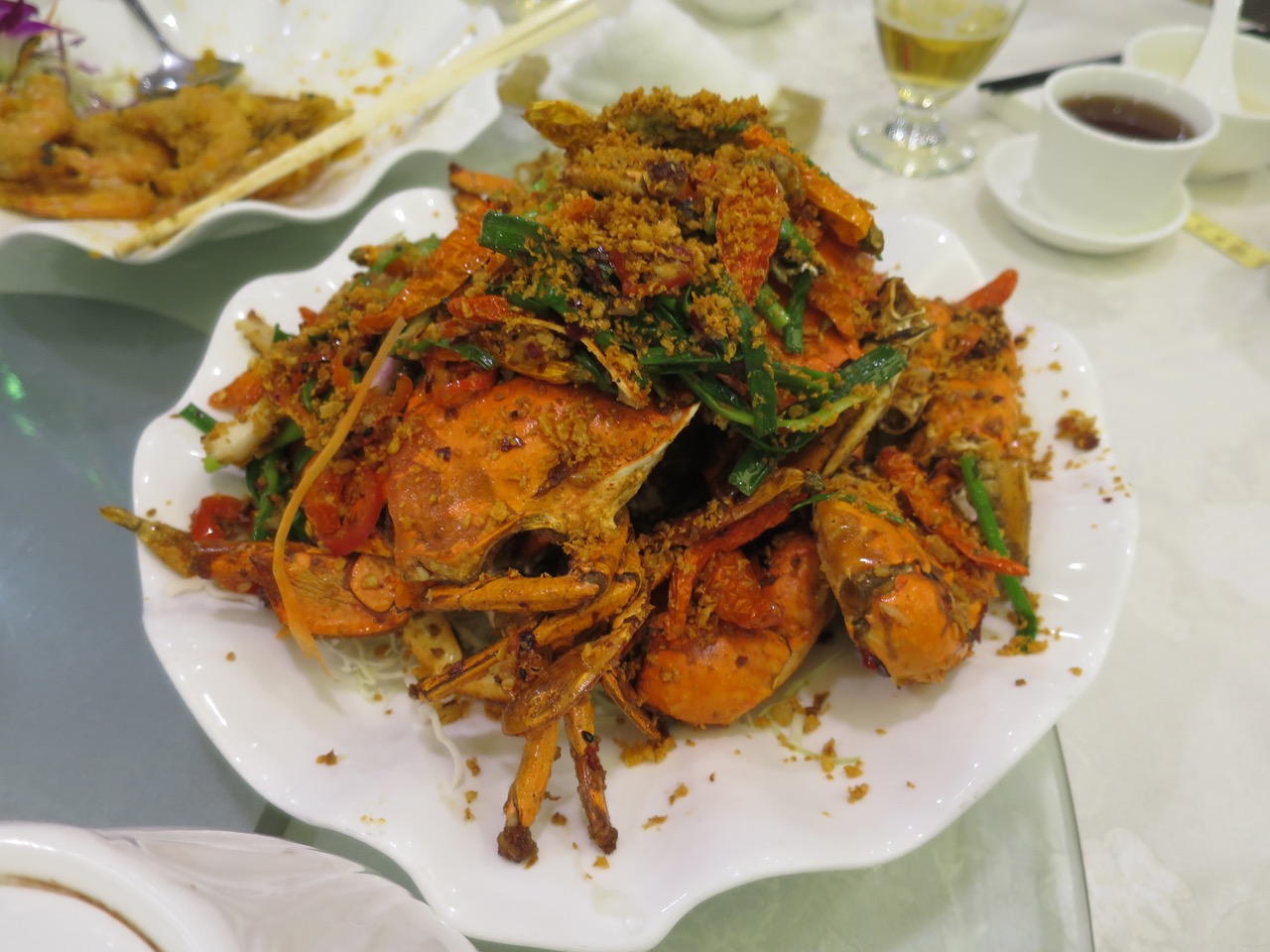 Dinner with my family at Ye Shanghai.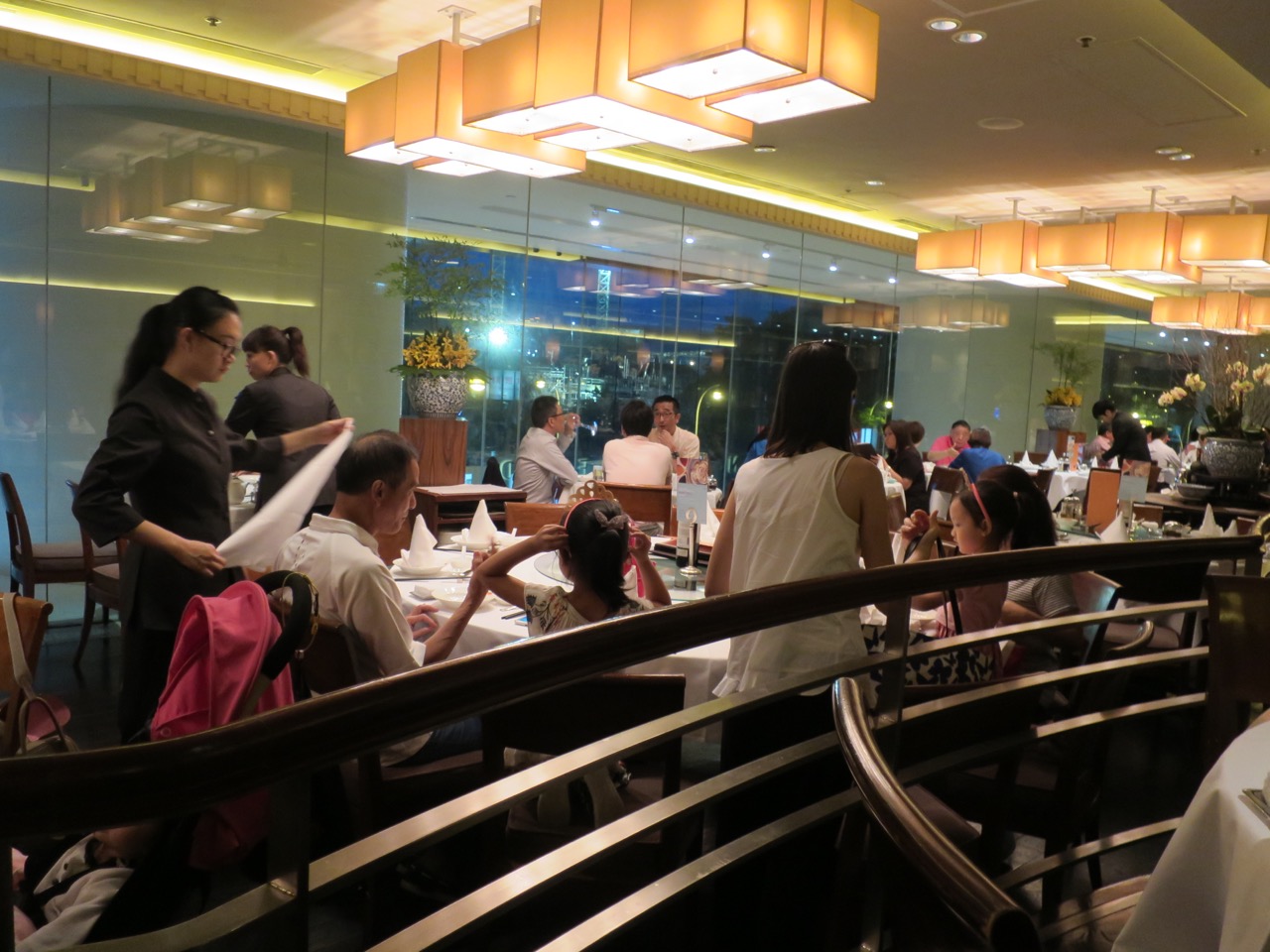 Fried eel and smoked duck.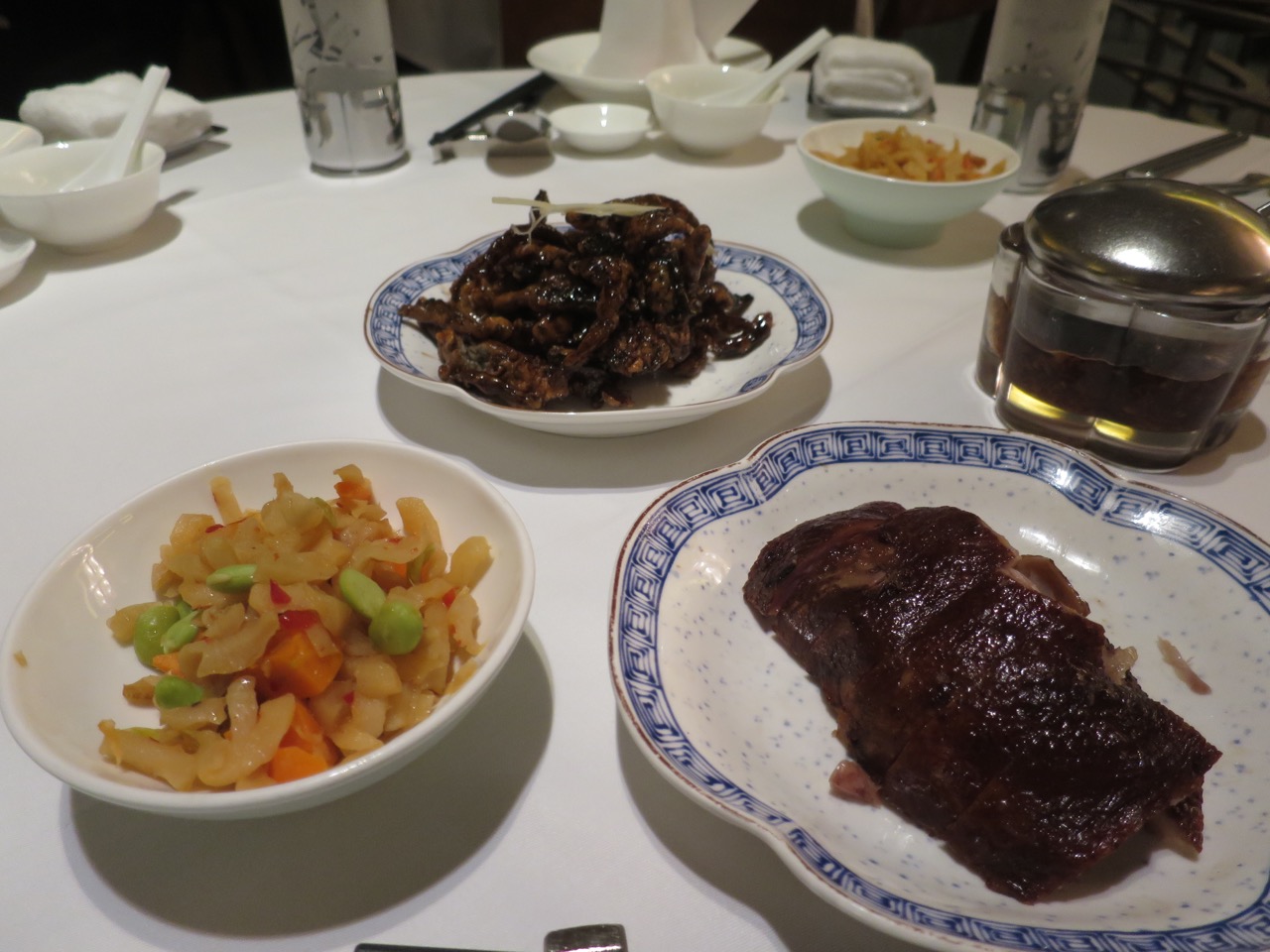 Baked crab shell.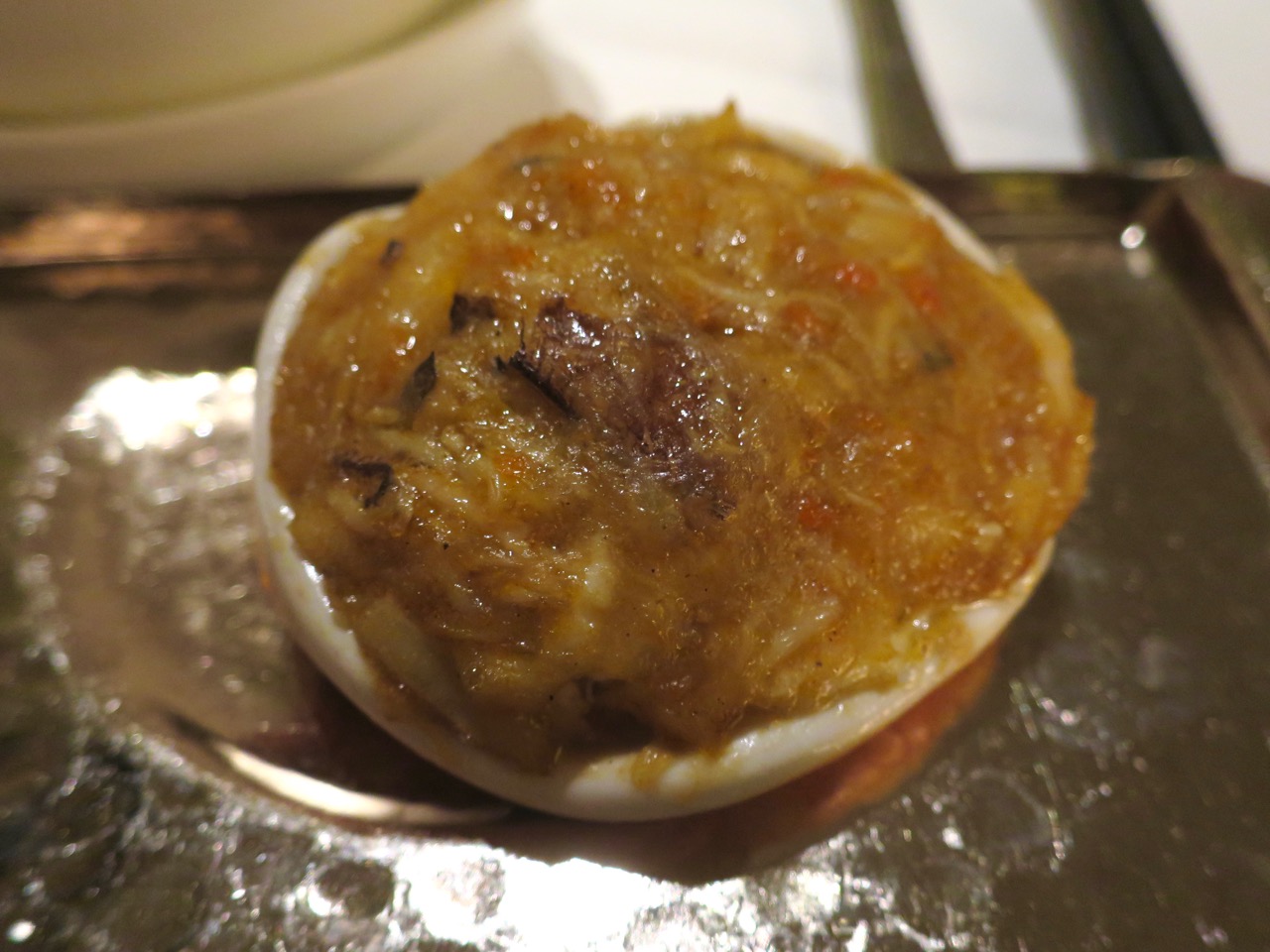 Hotpot dinner following PAPAA.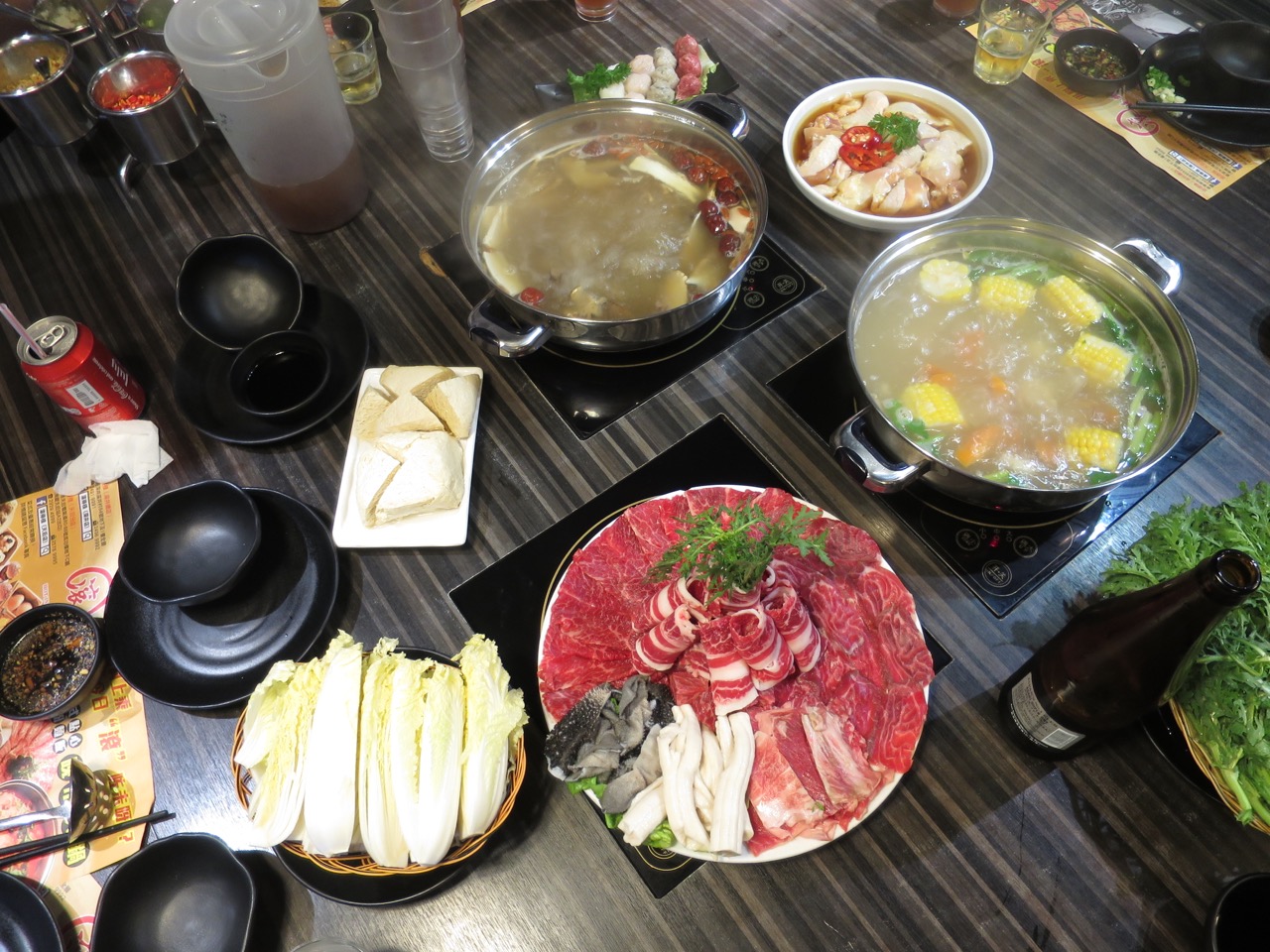 Preparing suckling pig.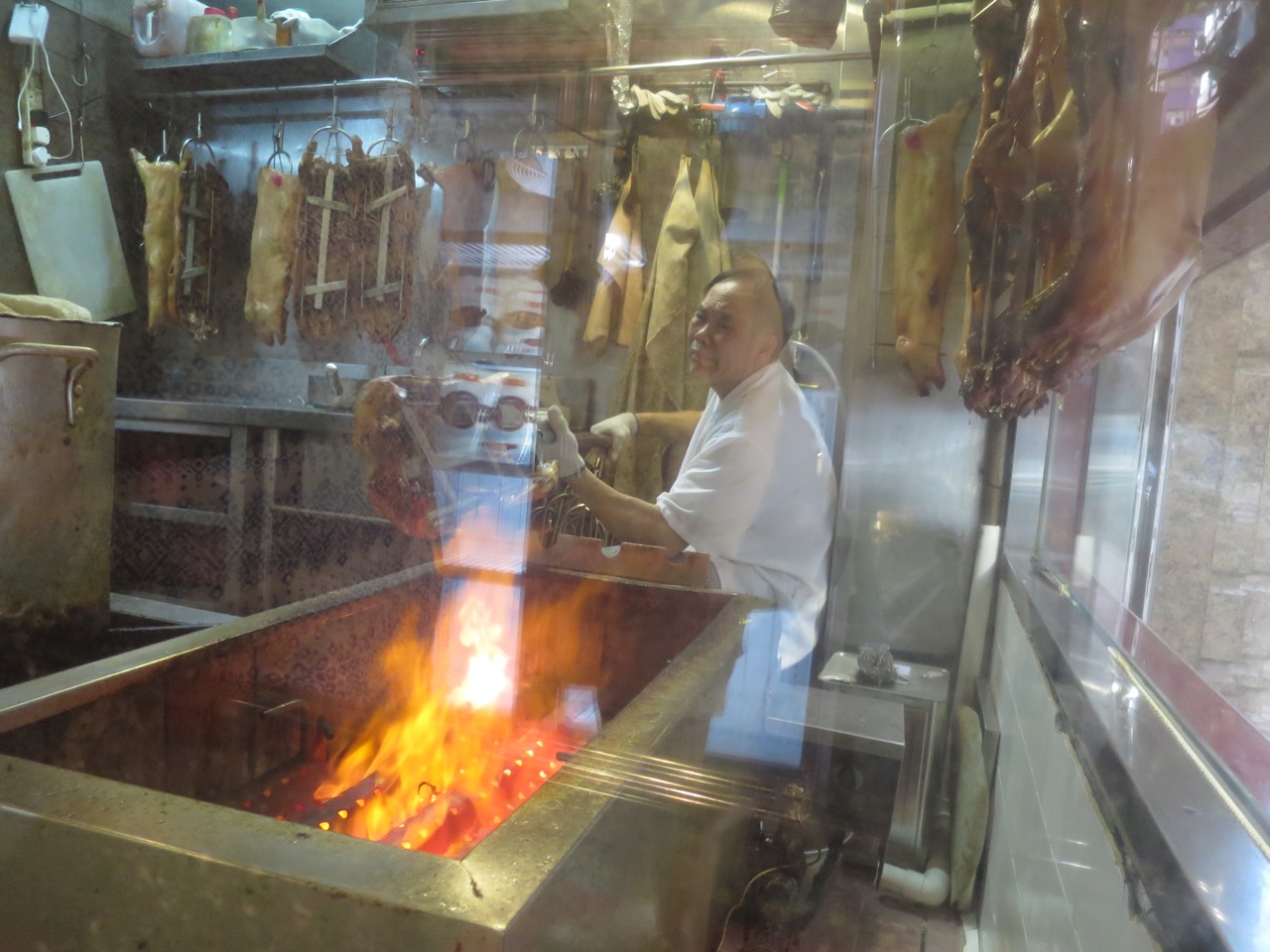 Yum cha.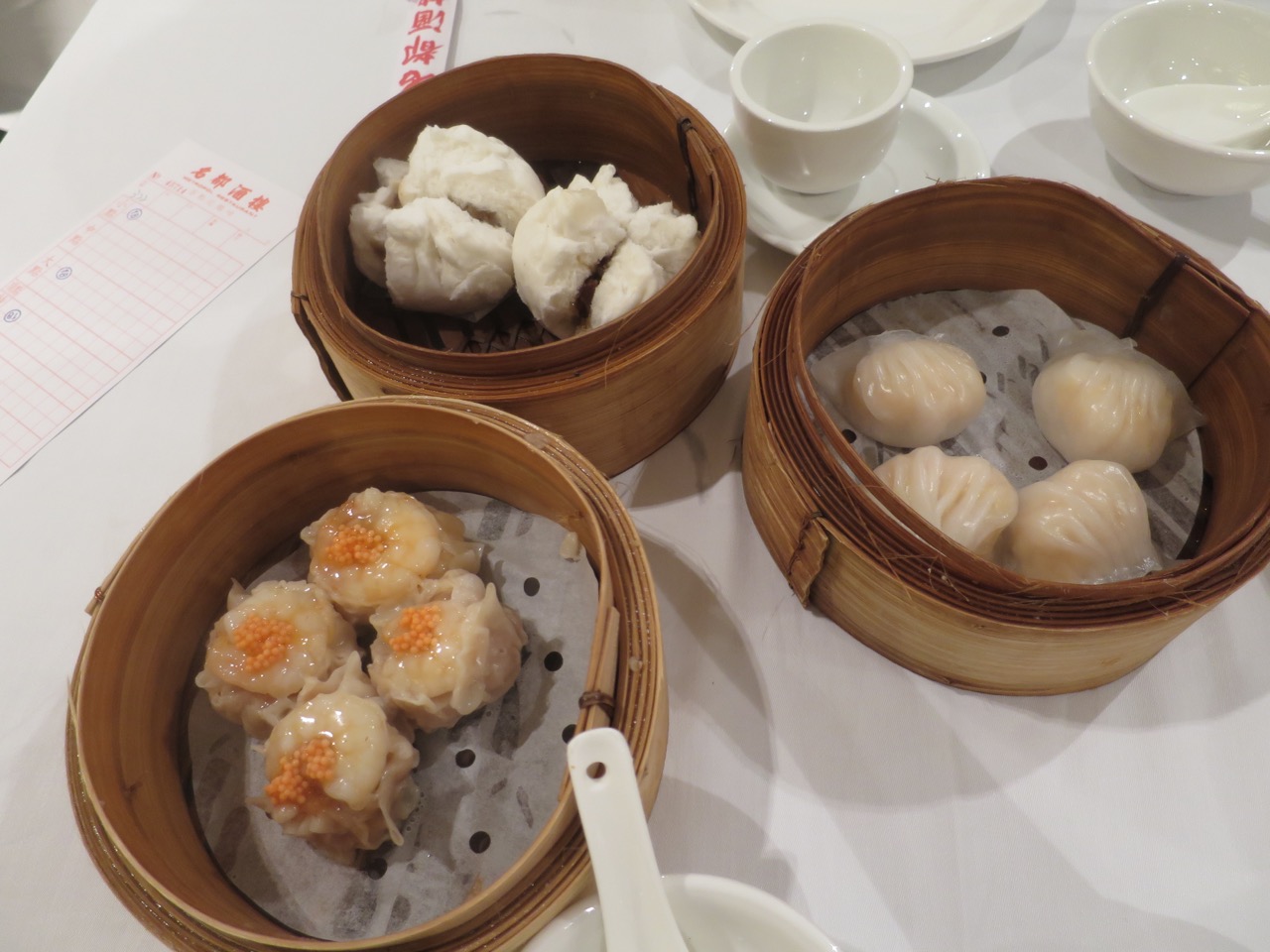 Baked sago pudding.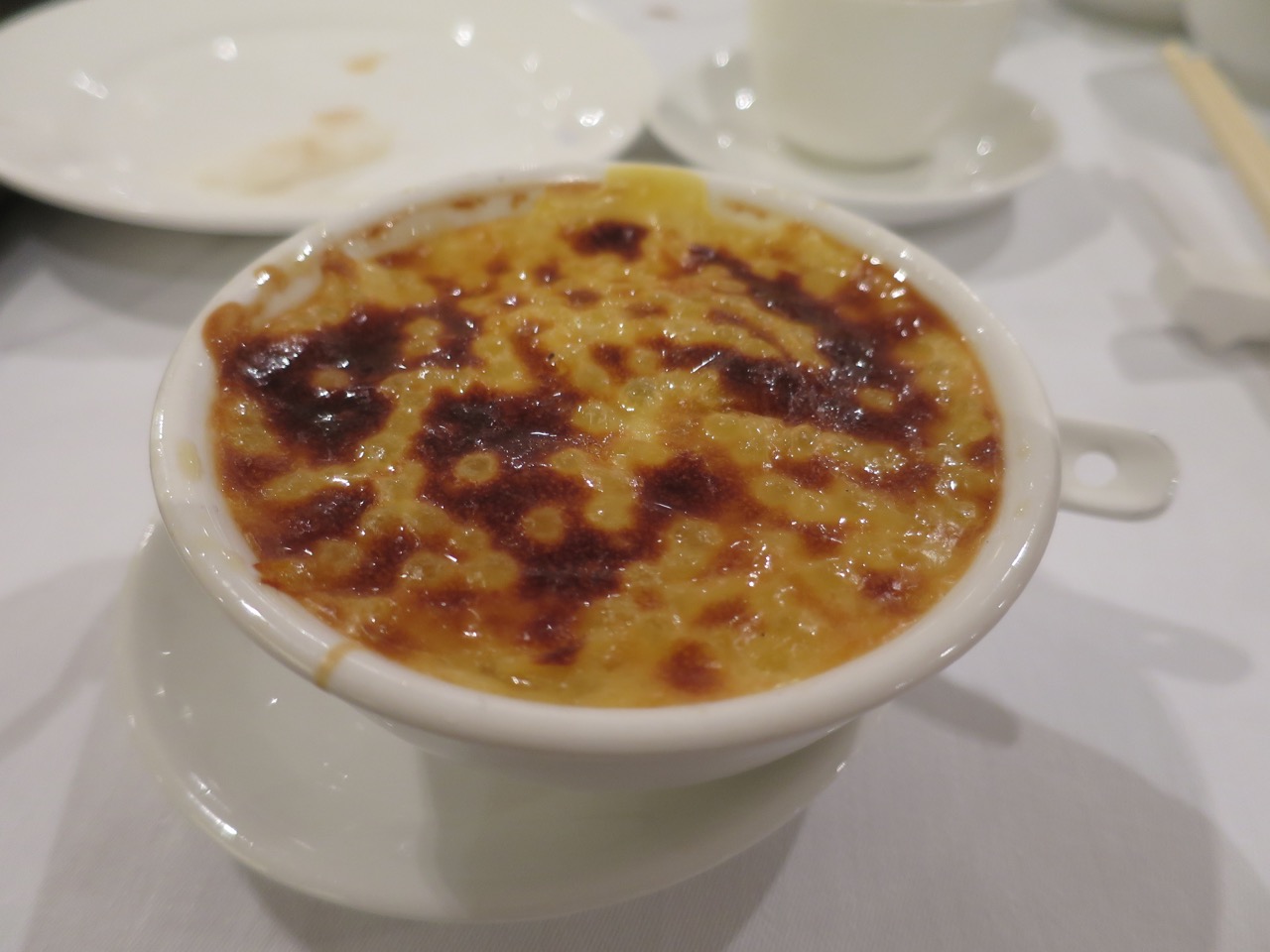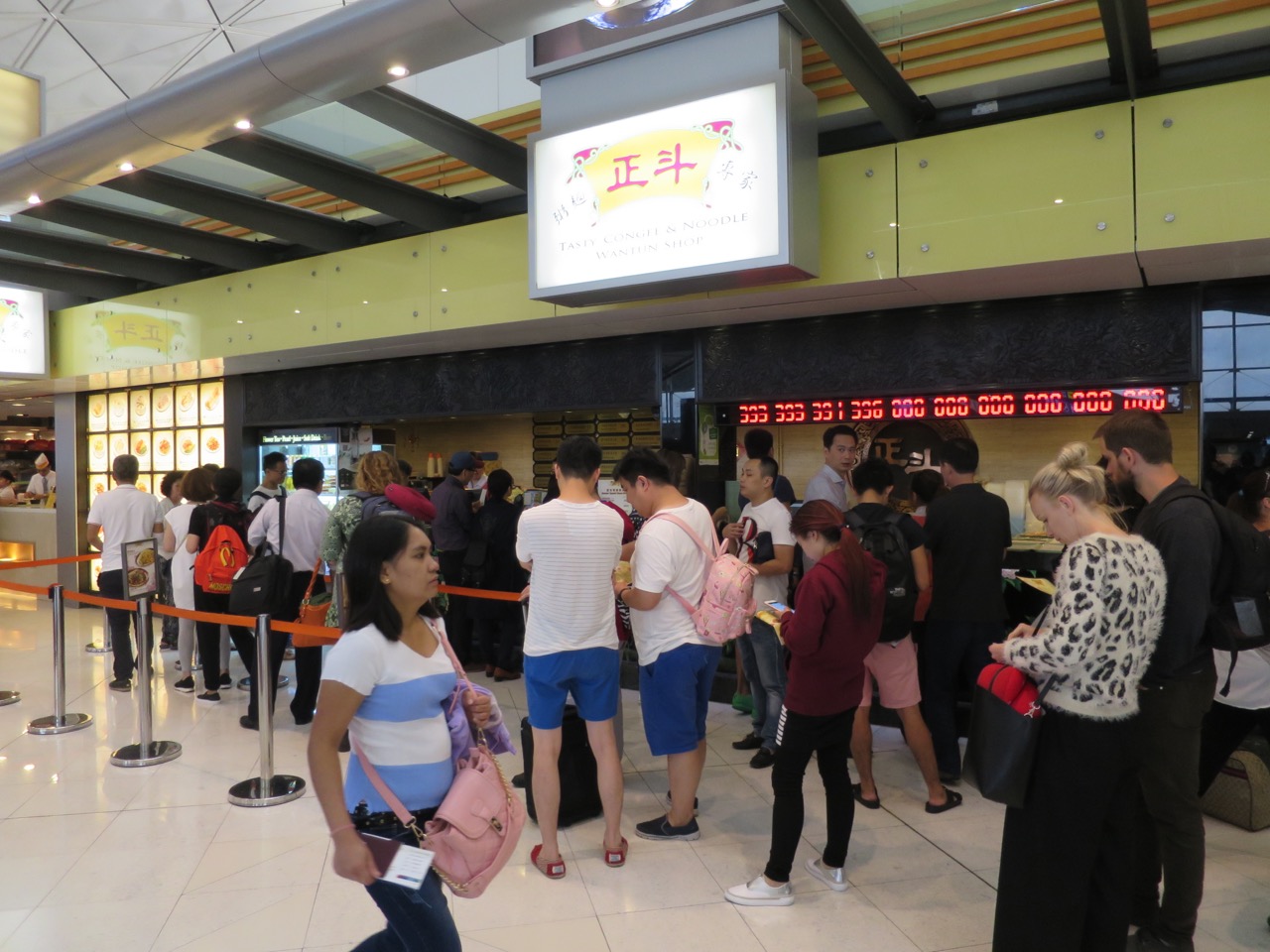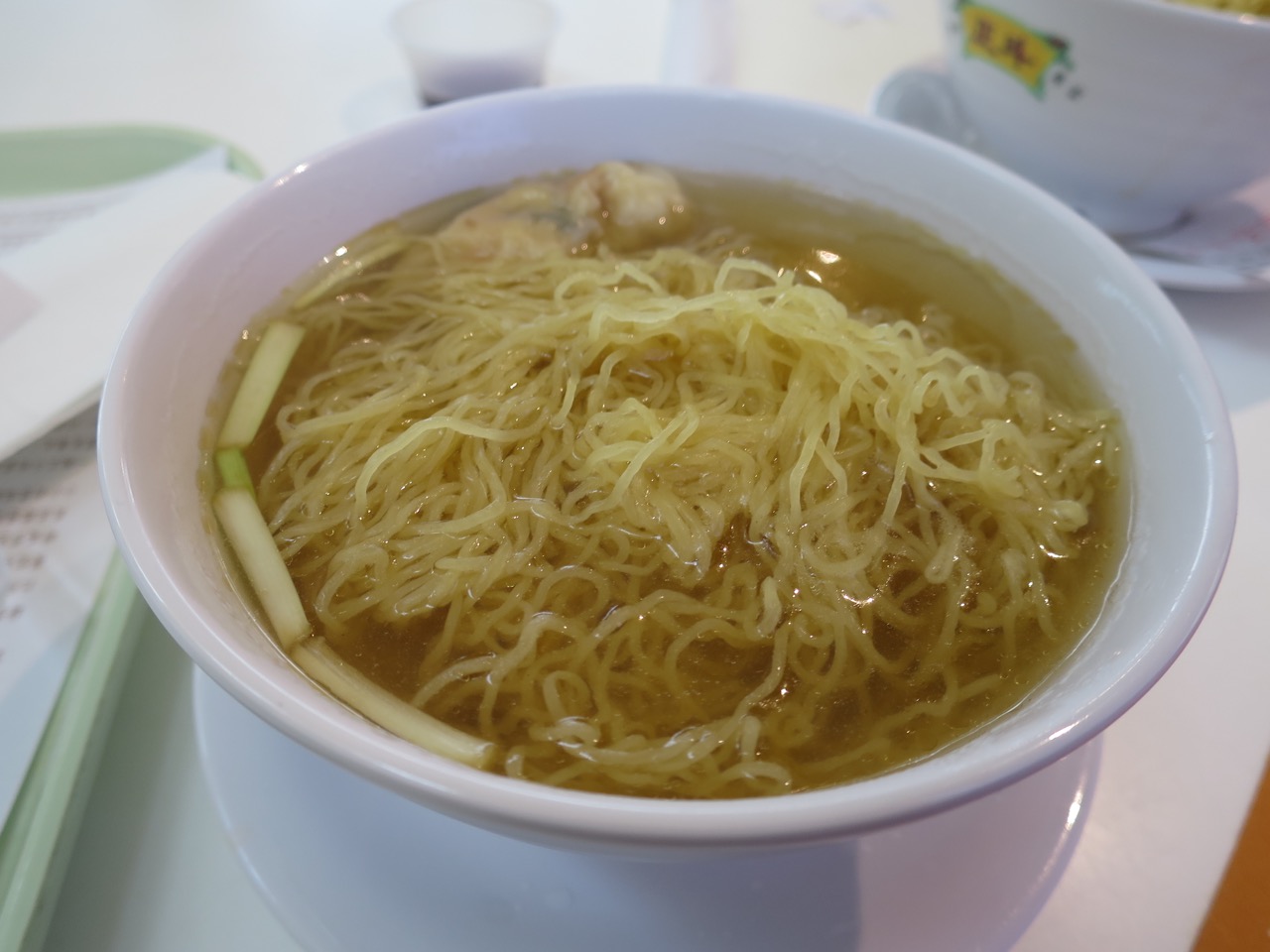 But not as good as Mak's Noodle.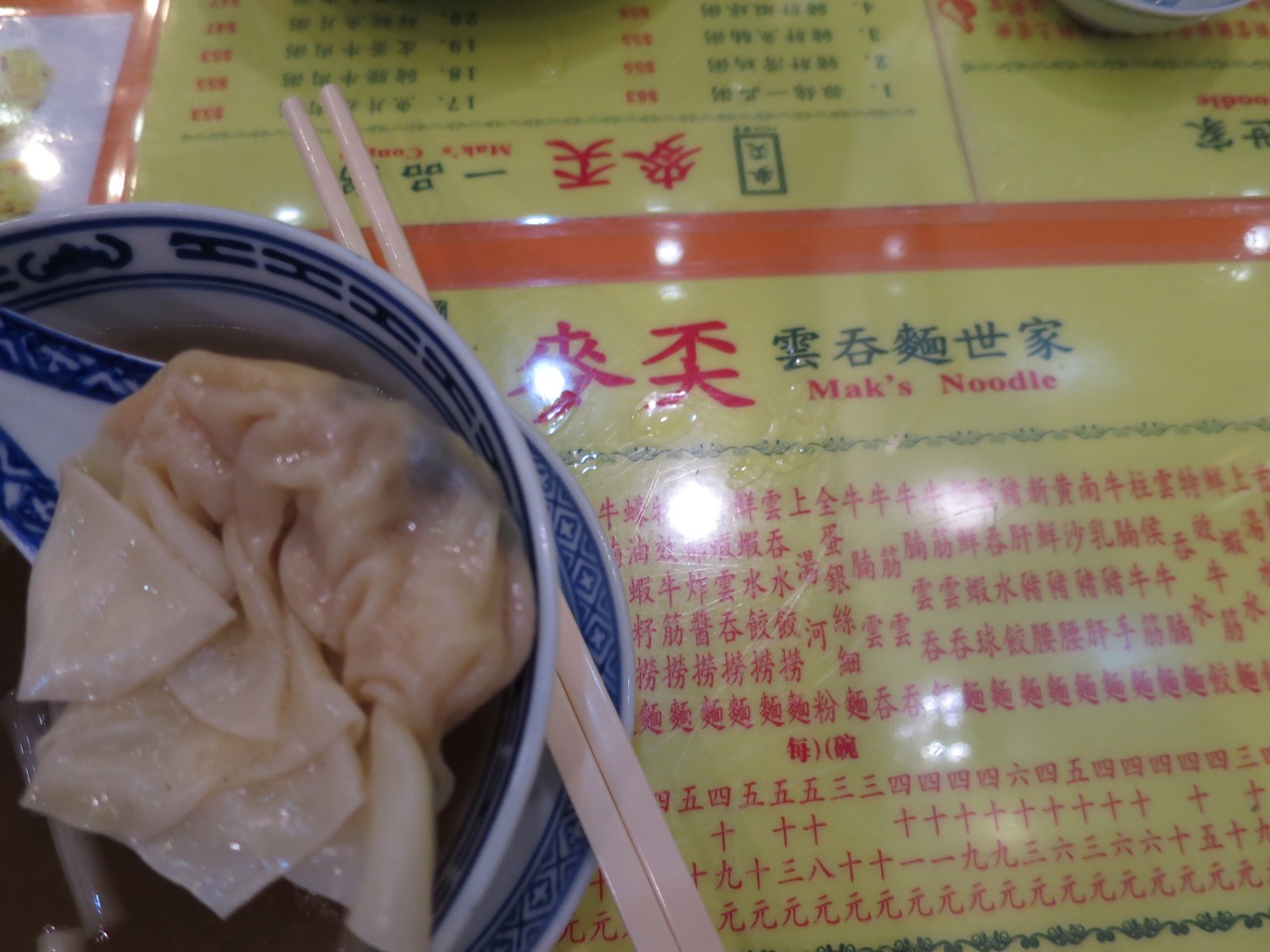 Roast geese.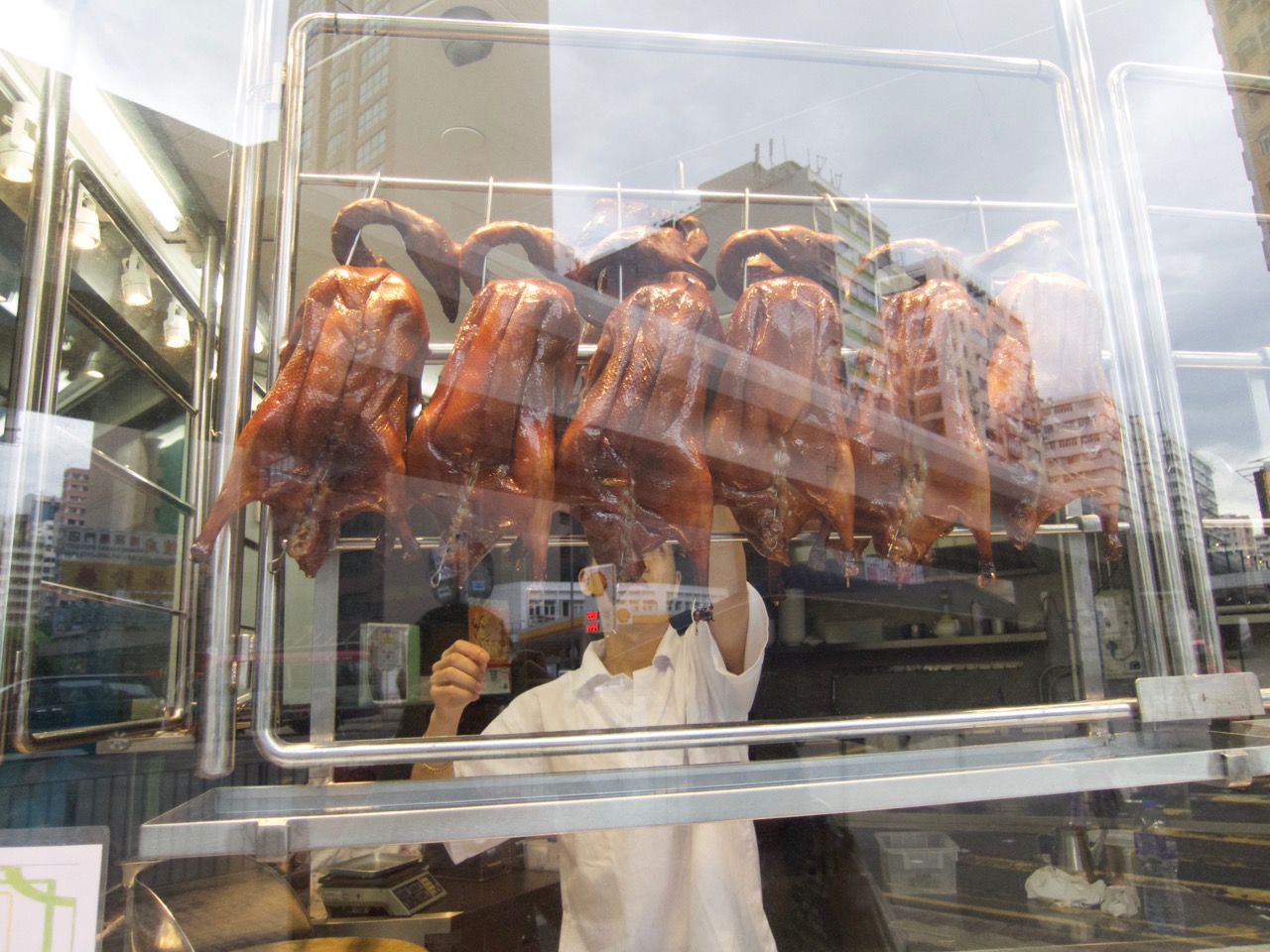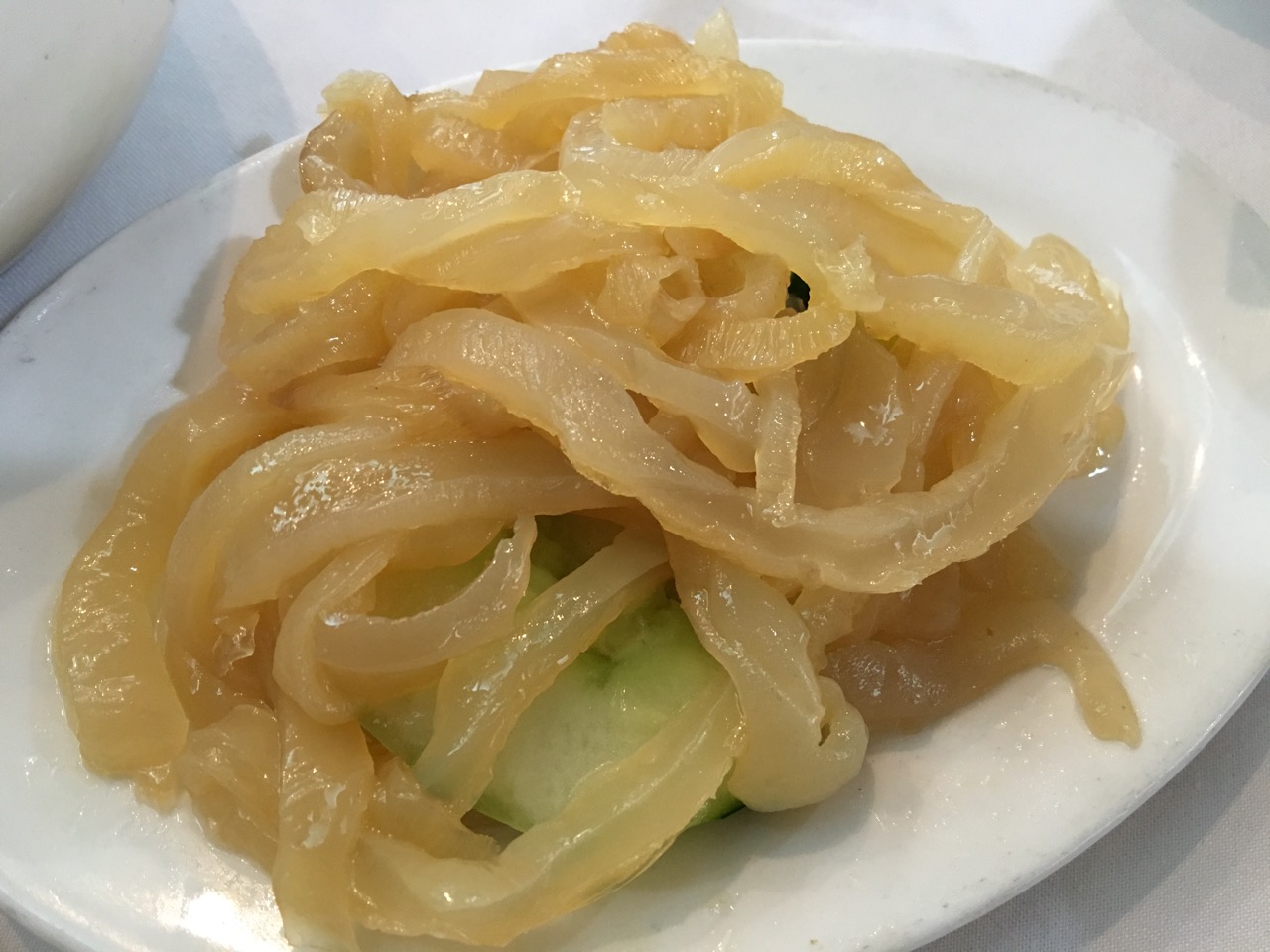 New The Wing Cathay lounge in Hong Kong.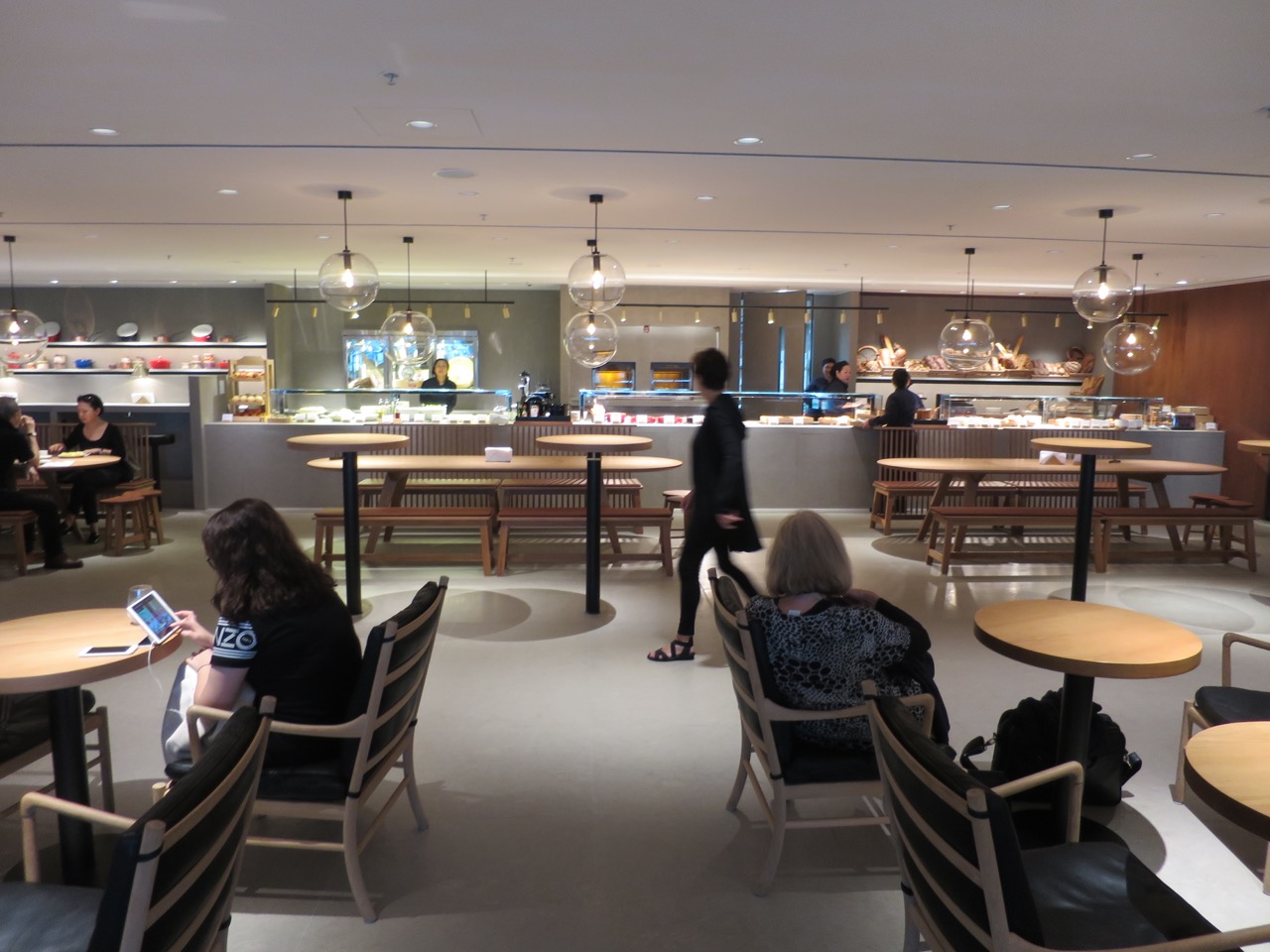 Clear soap beef brisket and curry beef brisket in Tin Hau.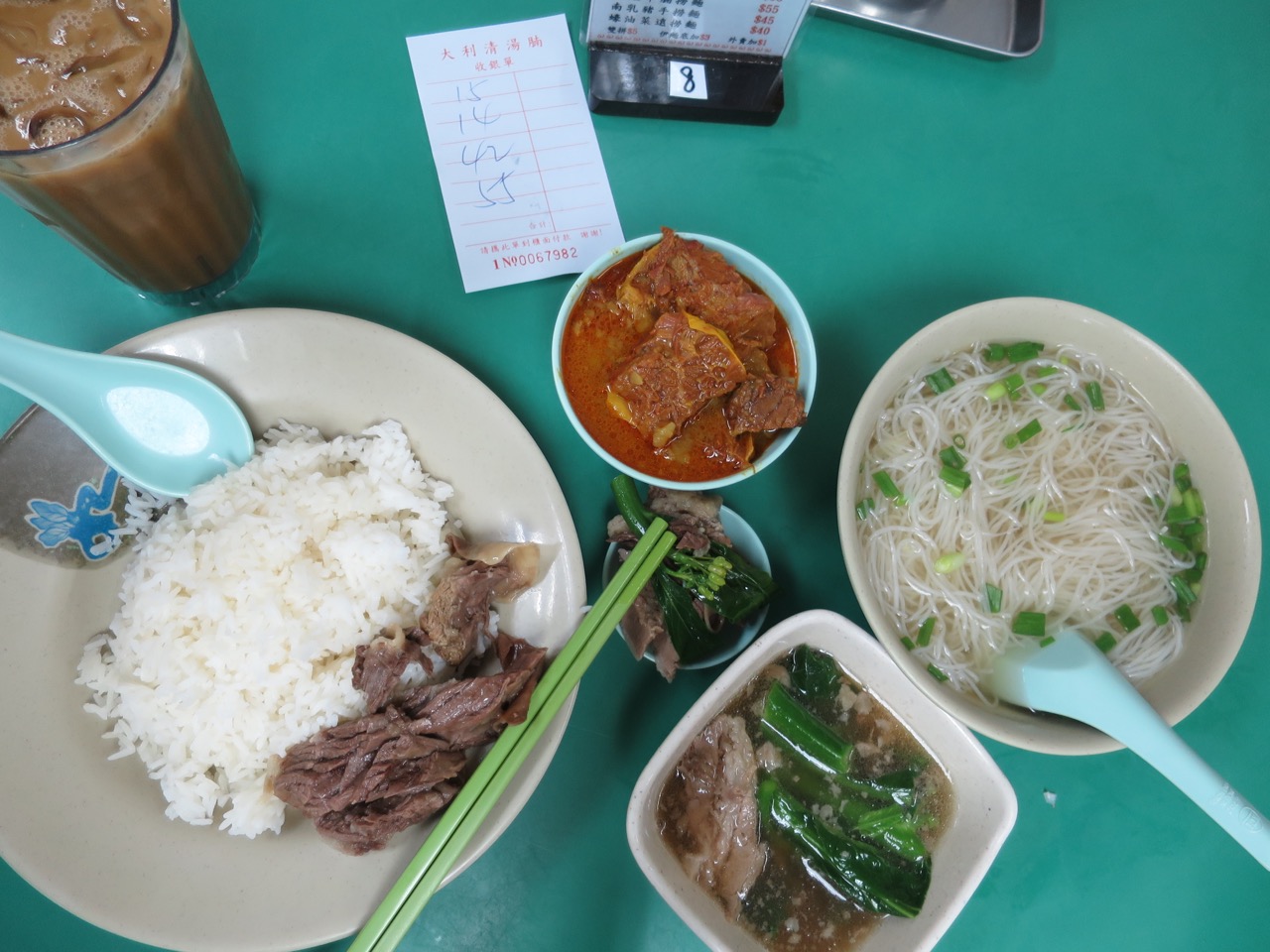 Another Chiu Chow restaurant in Sheung Wan.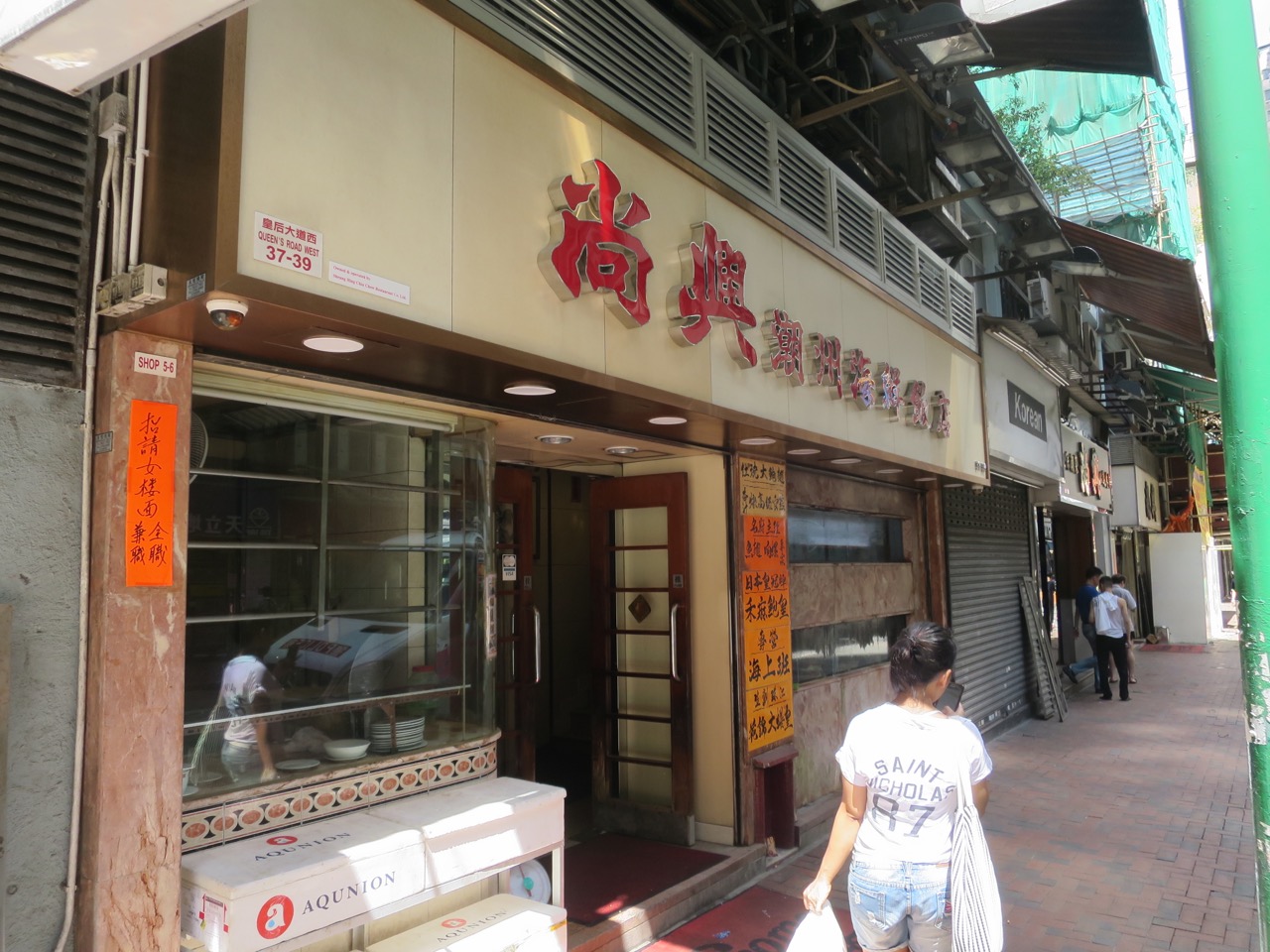 Goose meat.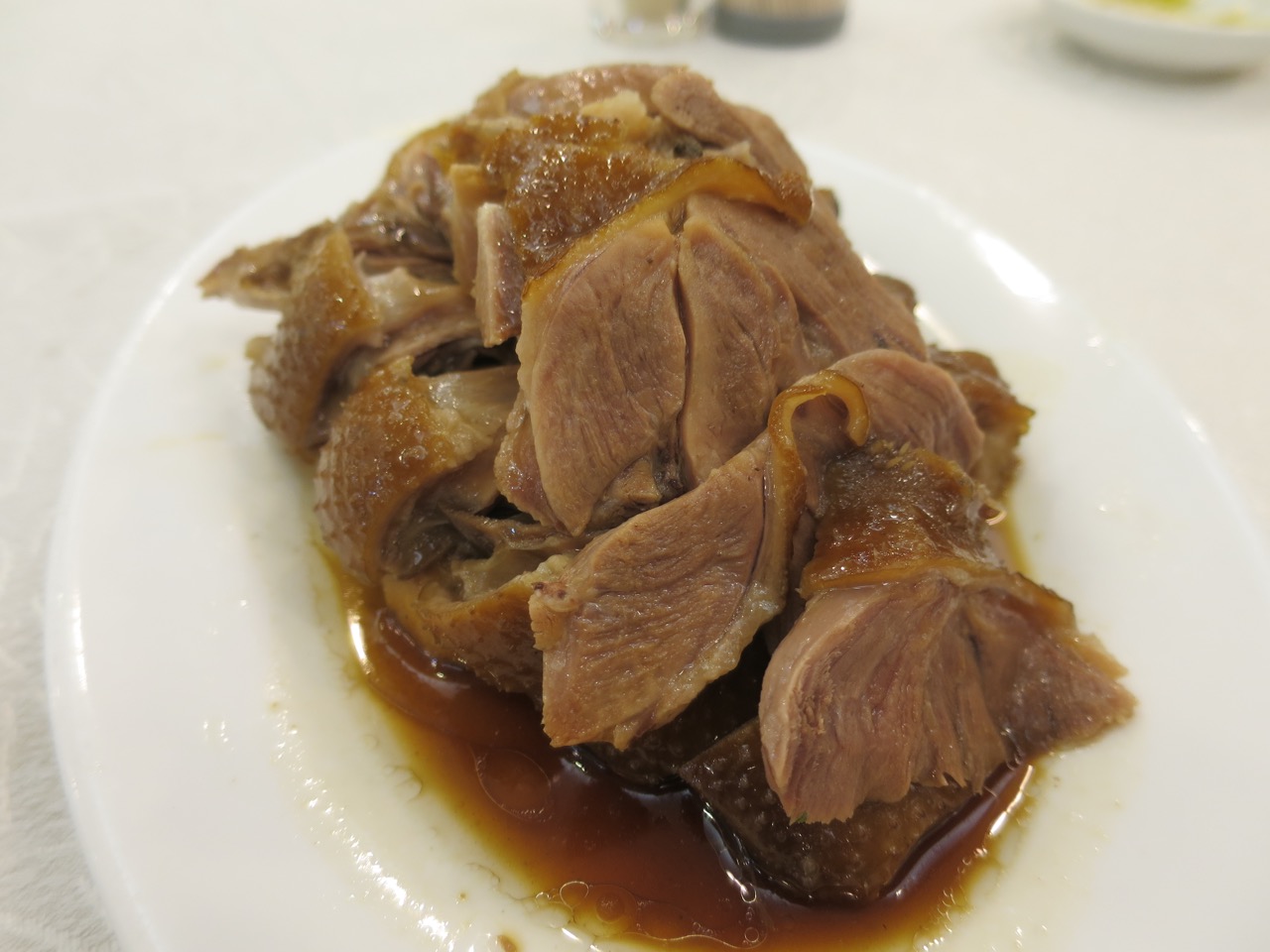 Pig intestine soap.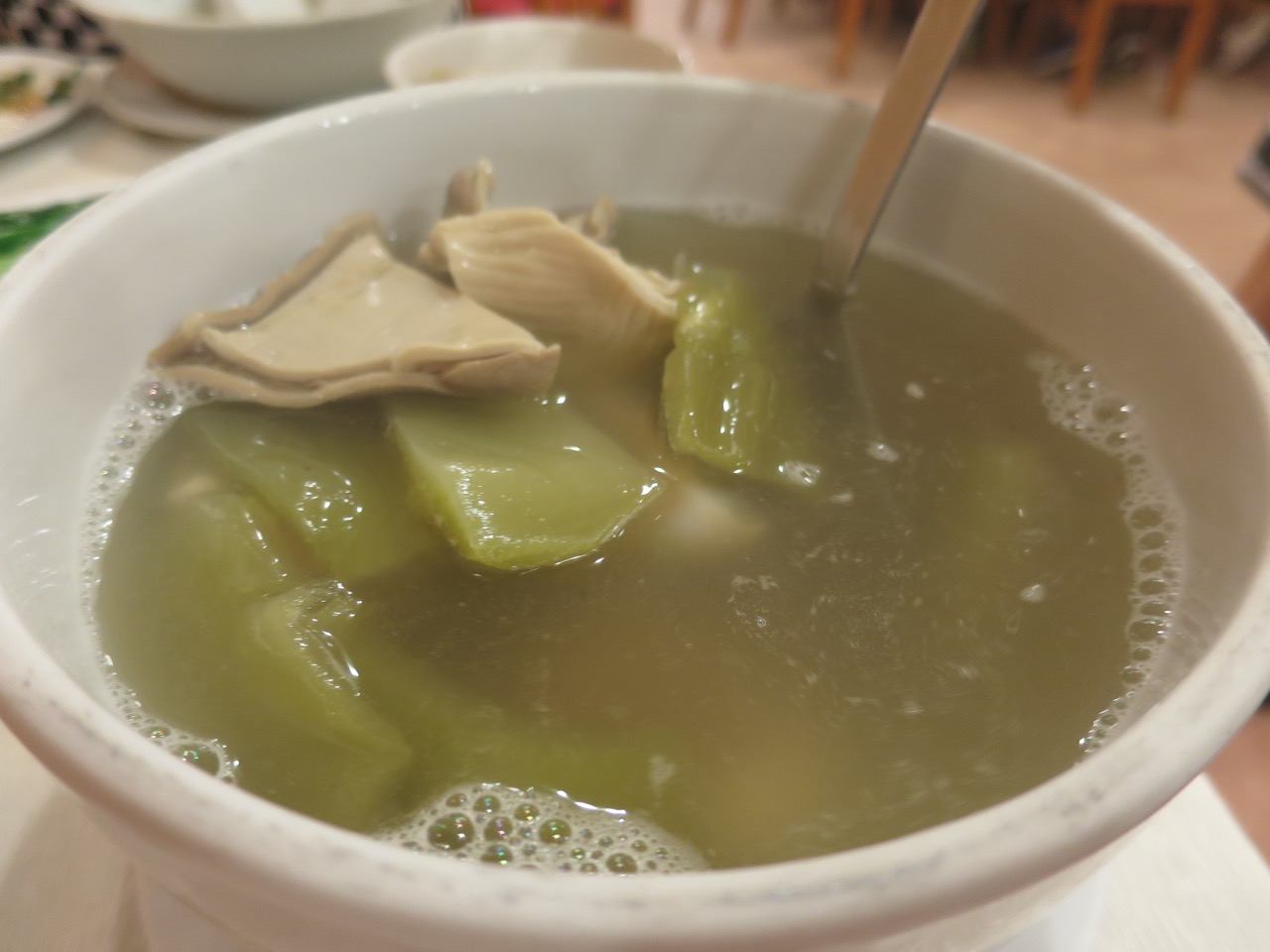 Oyster cake.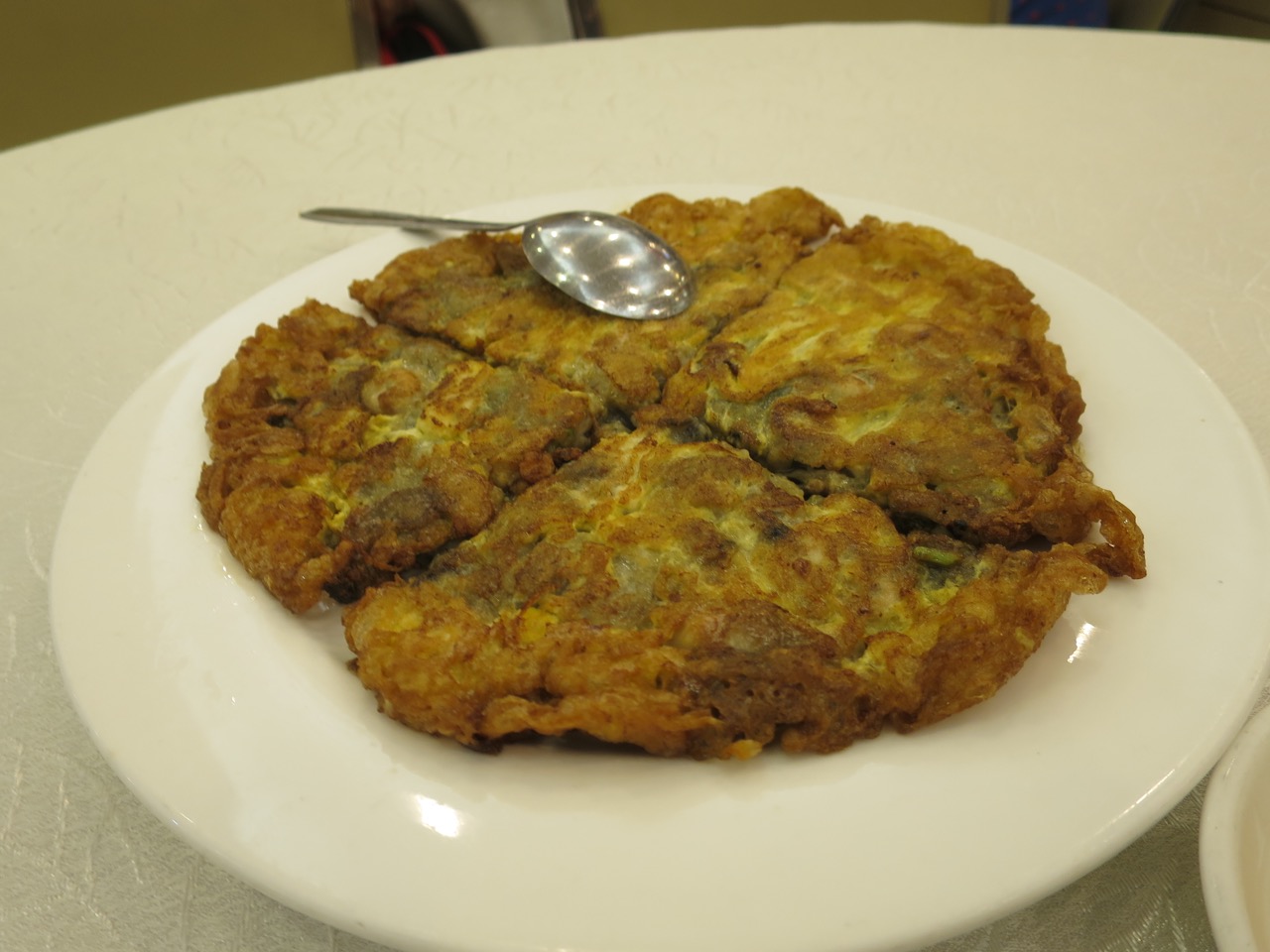 Chinese BBQ shop.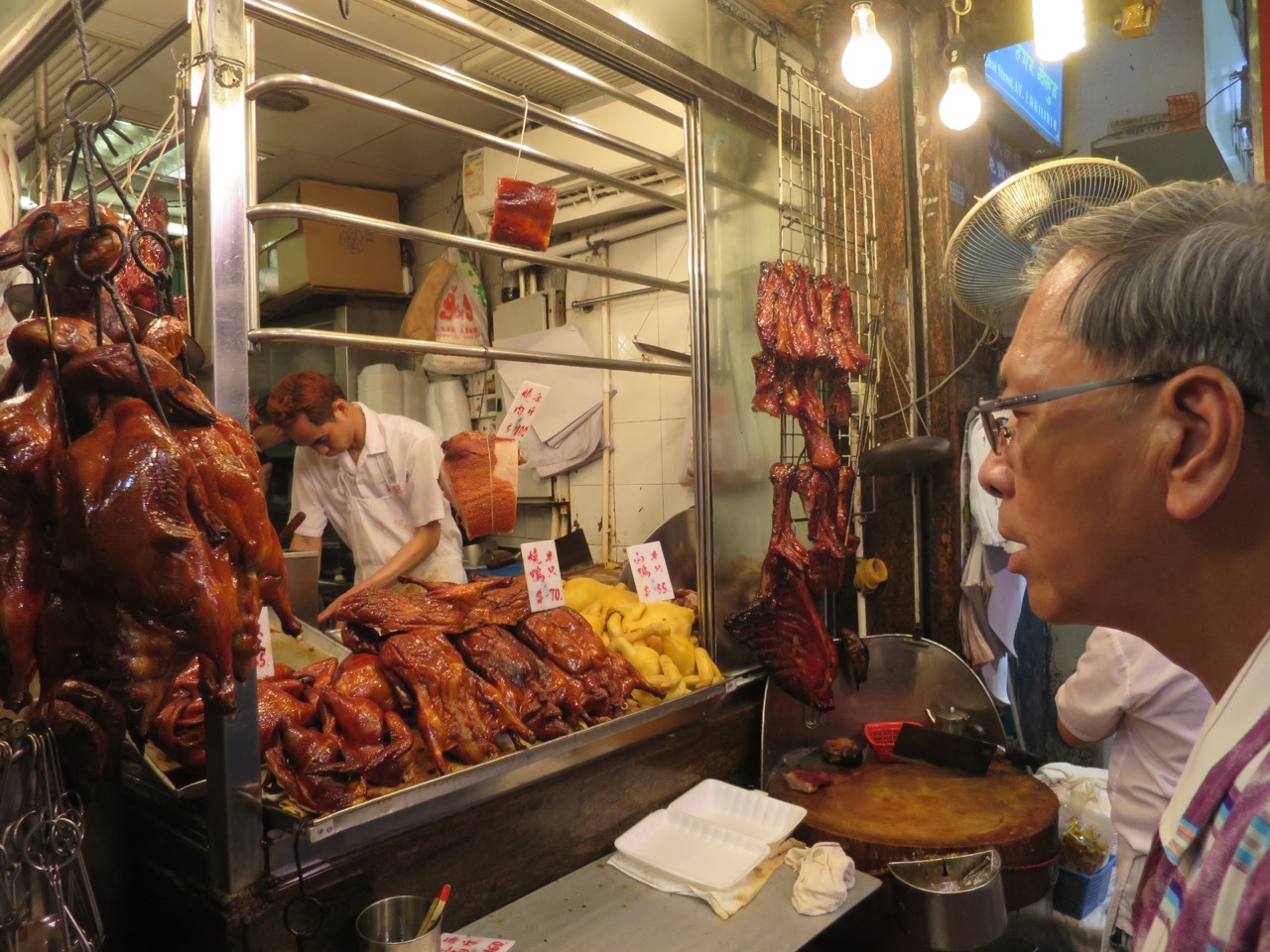 Suckling pig.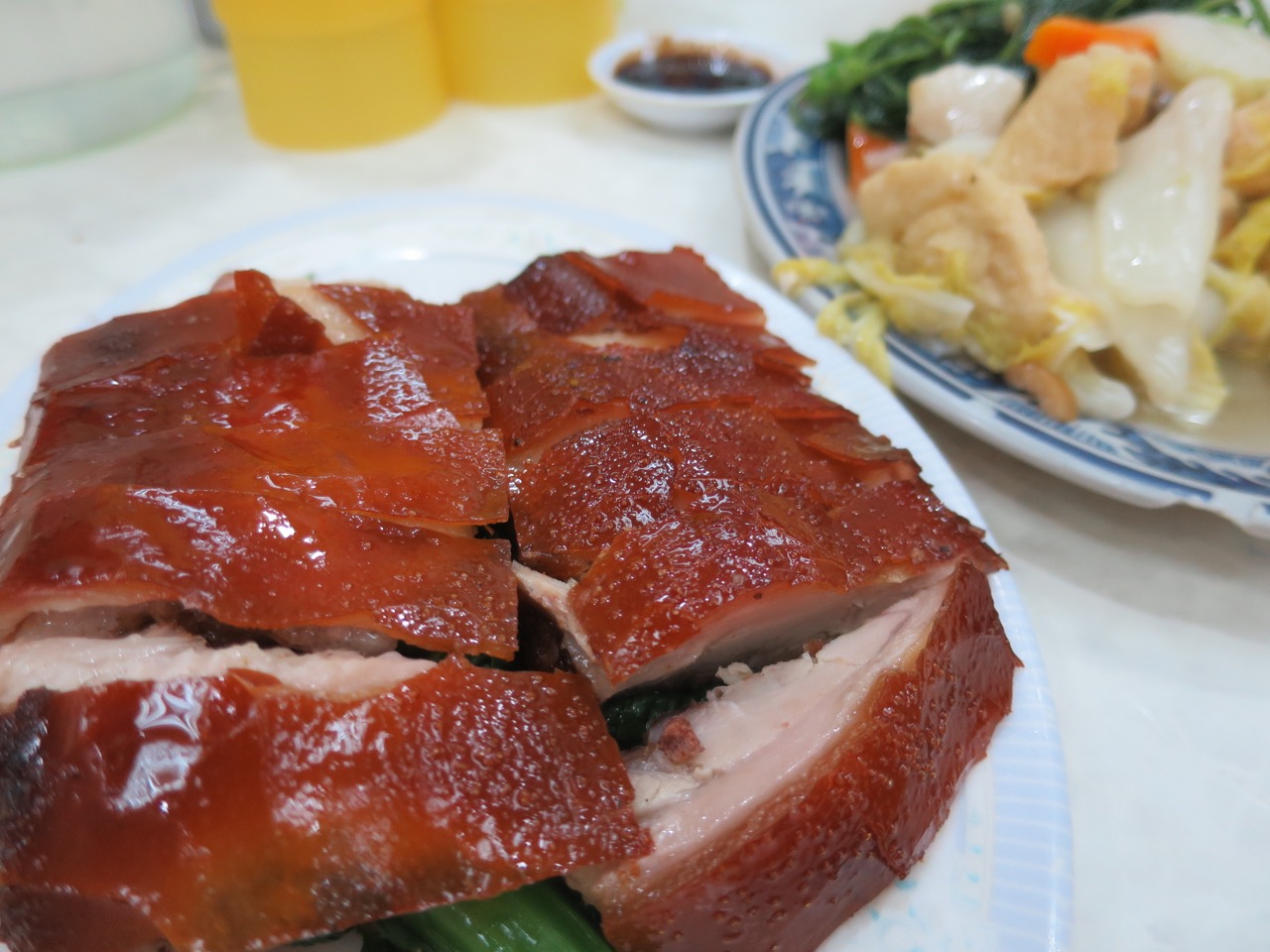 All good things come to an end.