Postcard from Kyoto and Osaka
Following the International Conference on Field Programmable Technology we spent some time in Kyoto and Osaka.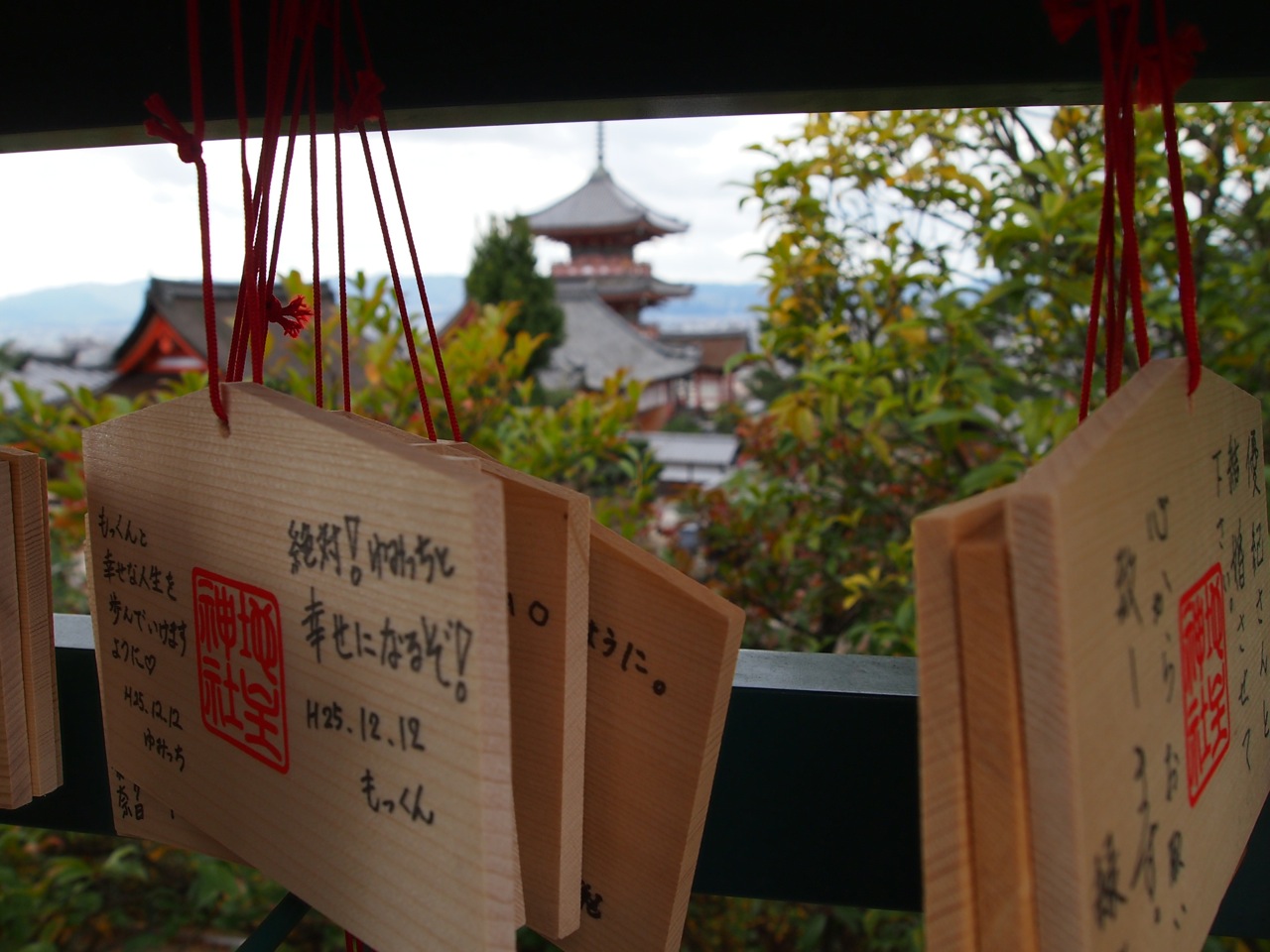 Clear Water Temple is a World Heritage Site. Here are some schoolgirls playing with water.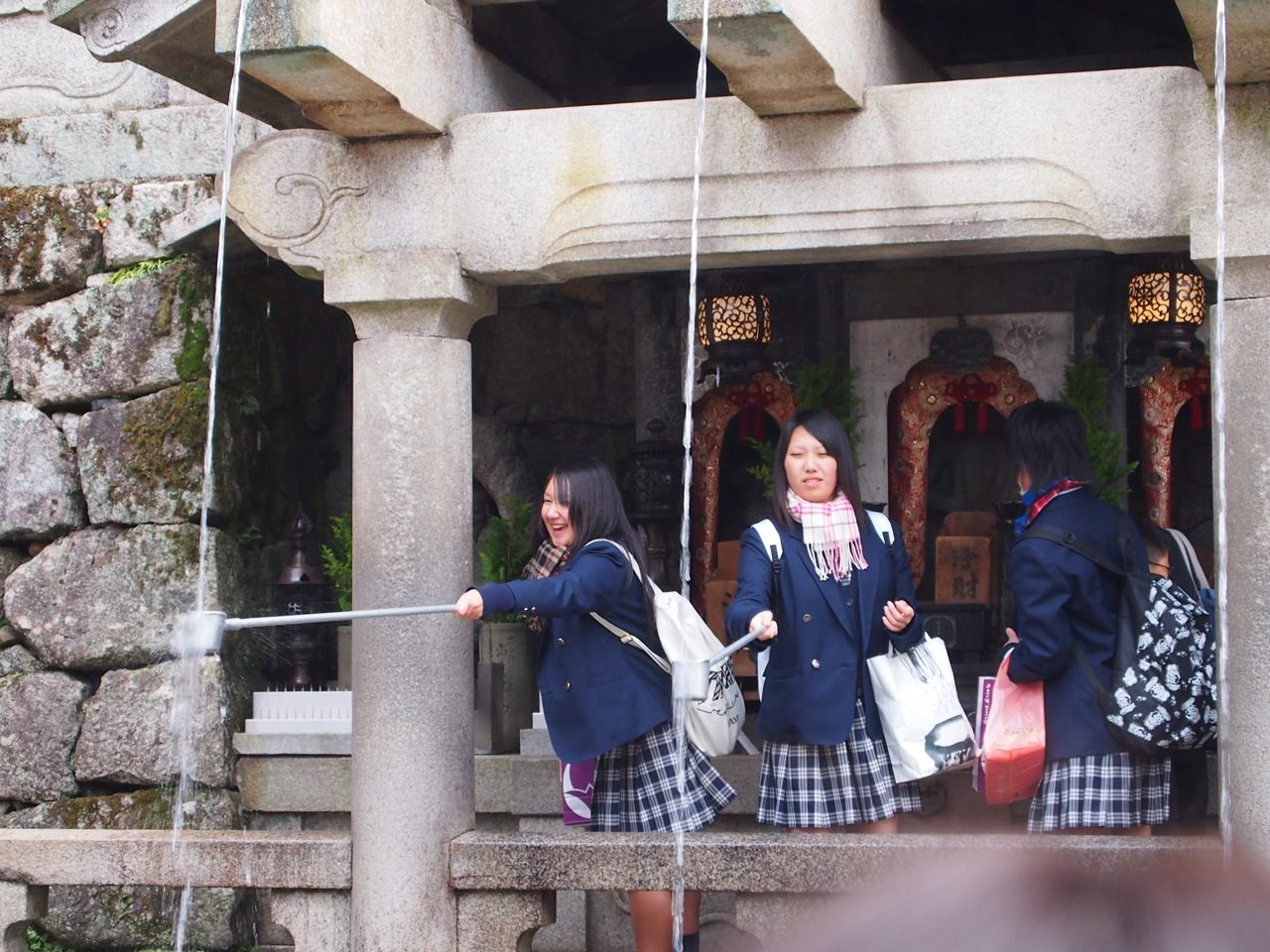 Prayer cards.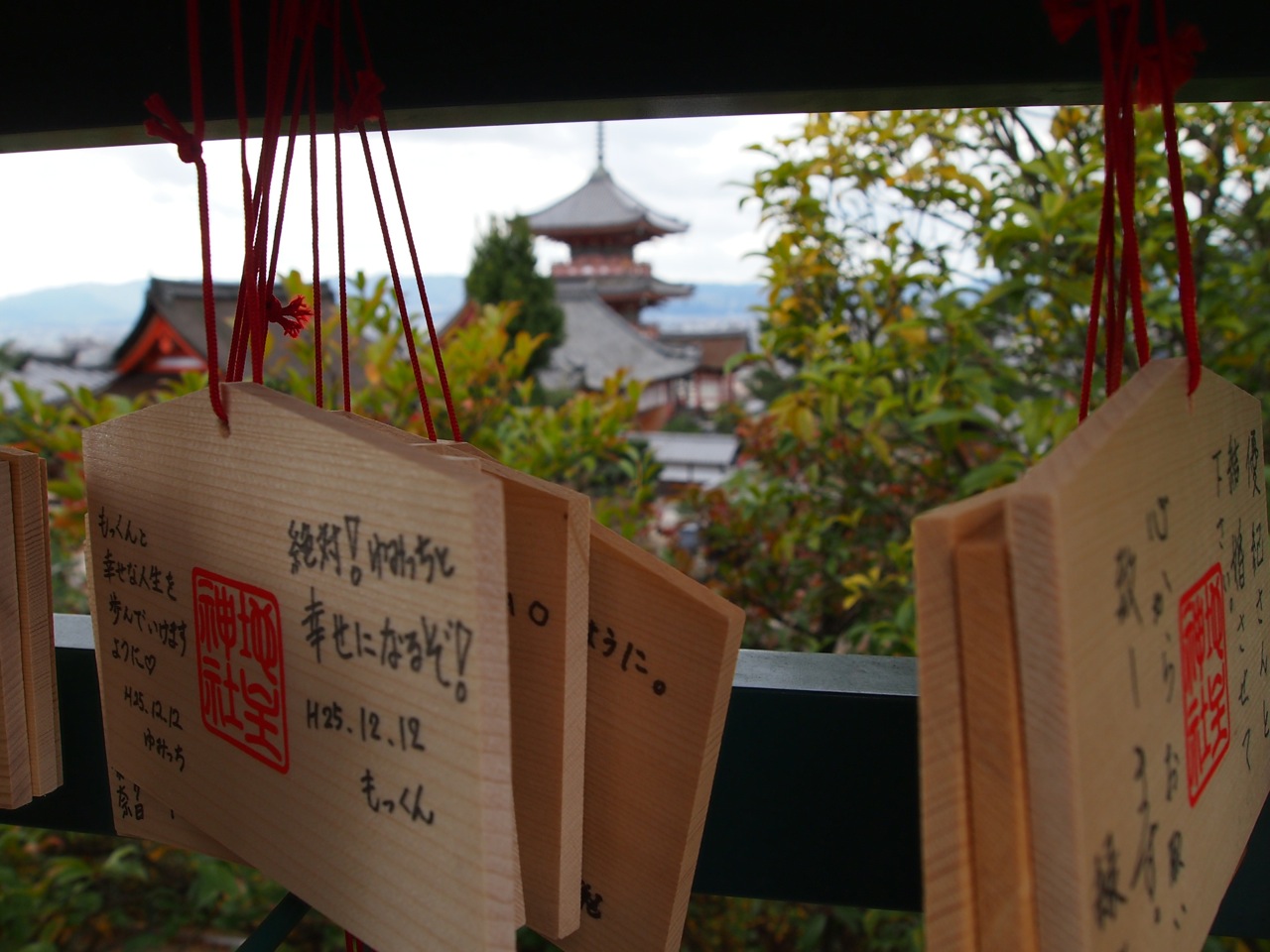 Nice hat.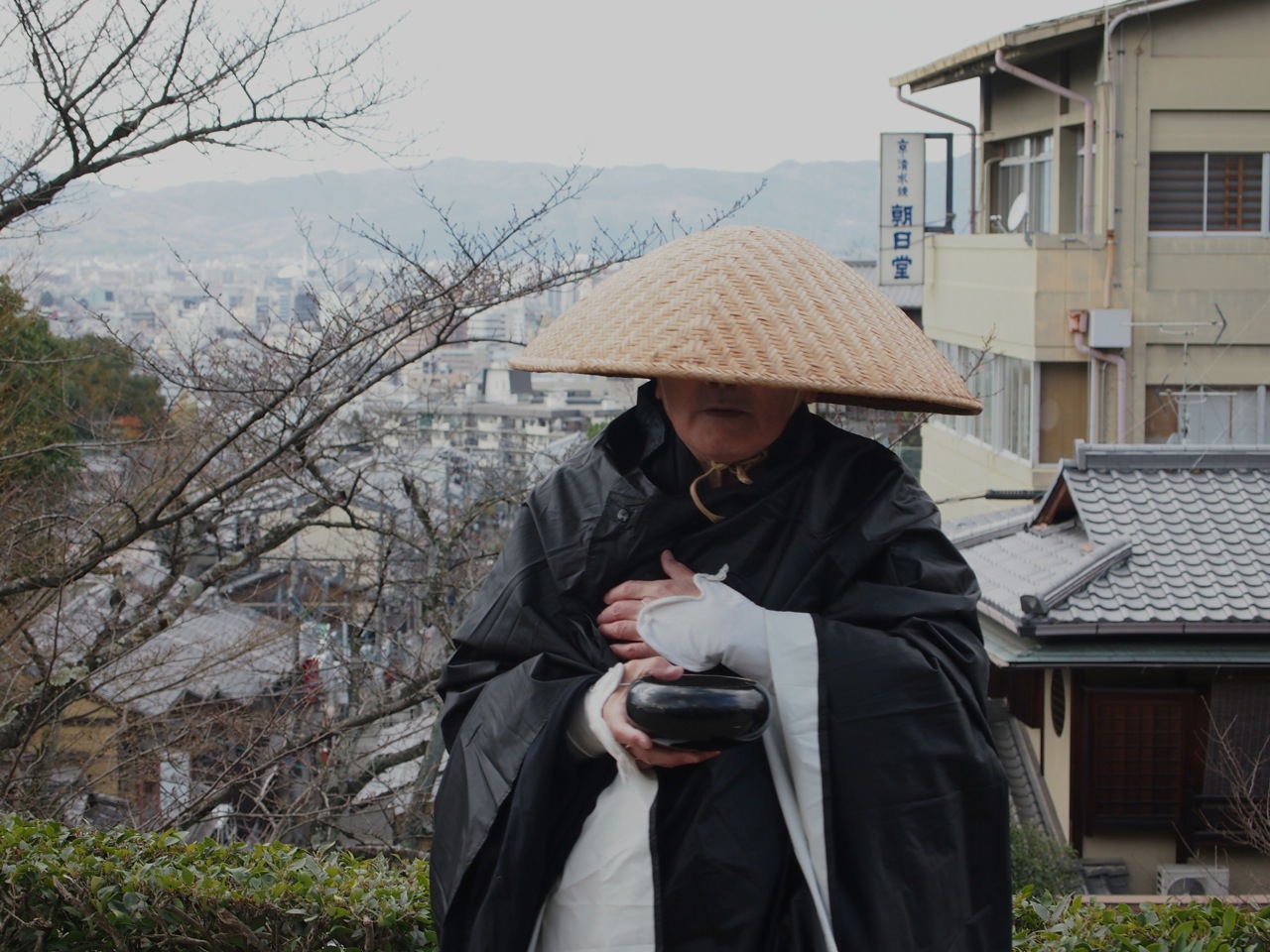 This is Clear Water Temple itself, with a view of Kyoto in the background. Built in 1633, it is a magnificent piece of carpentry.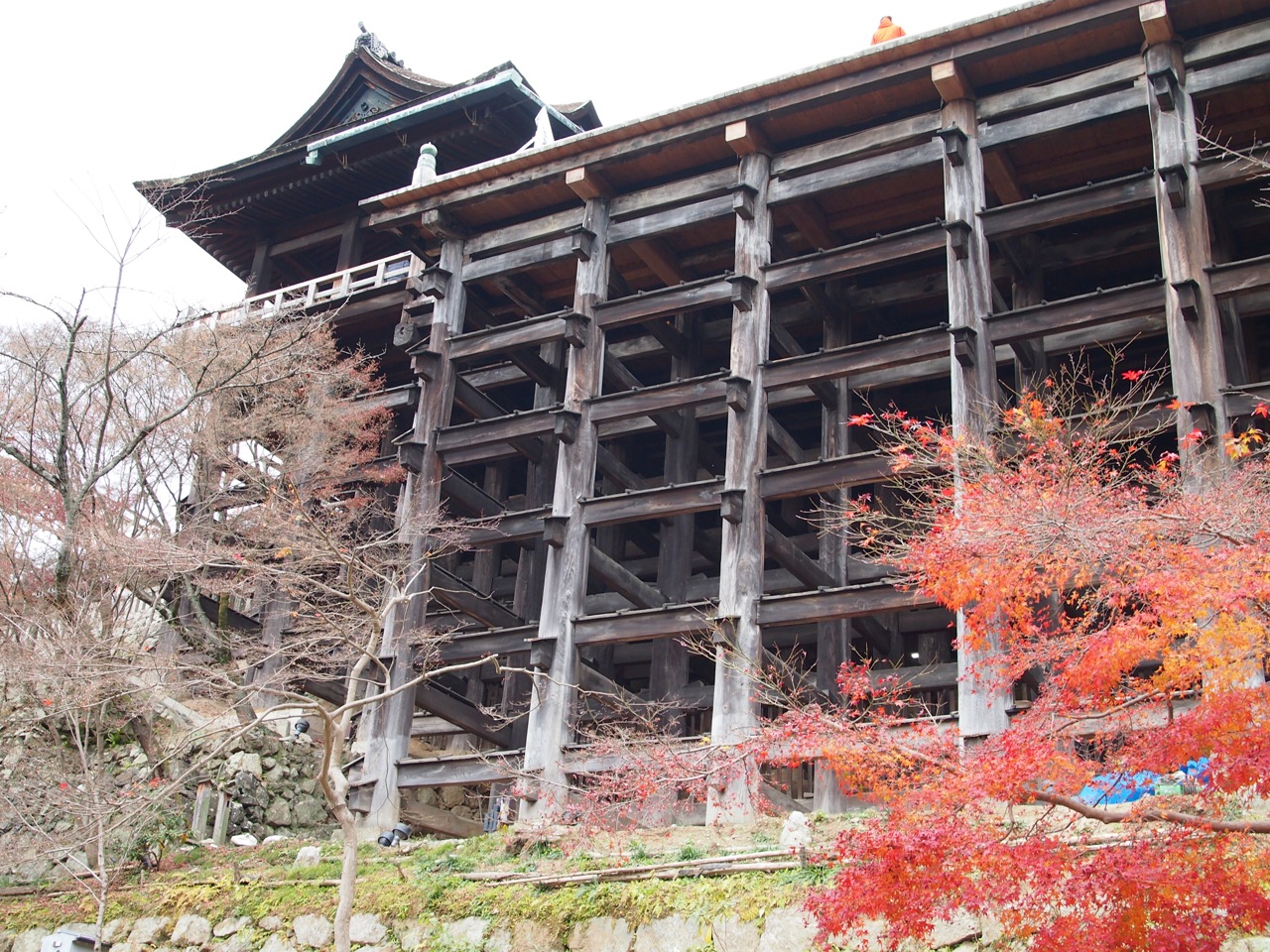 Massive pieces of timber were used and lots of fancy joints.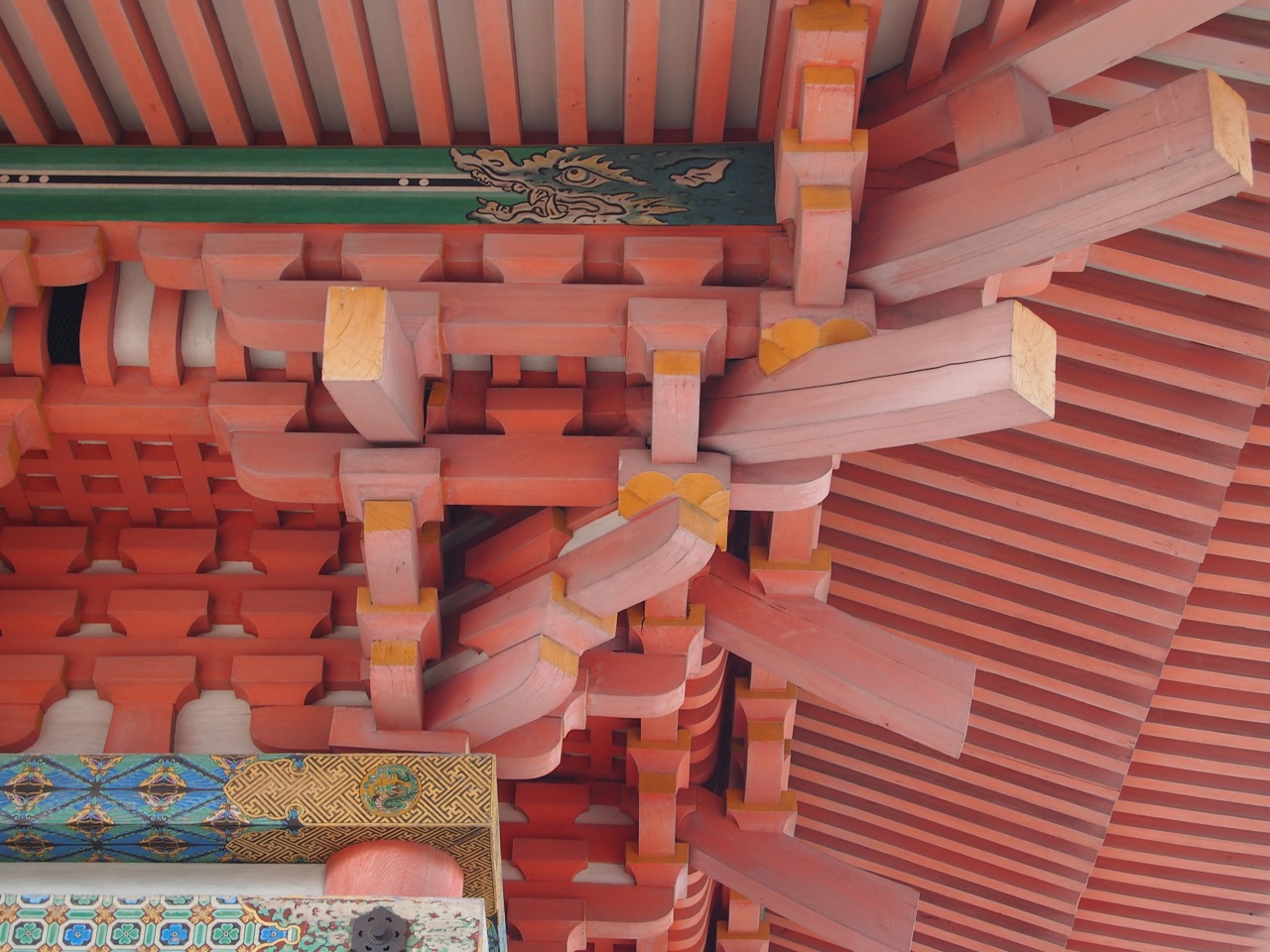 This picture is actually quite misleading as autumn was long over.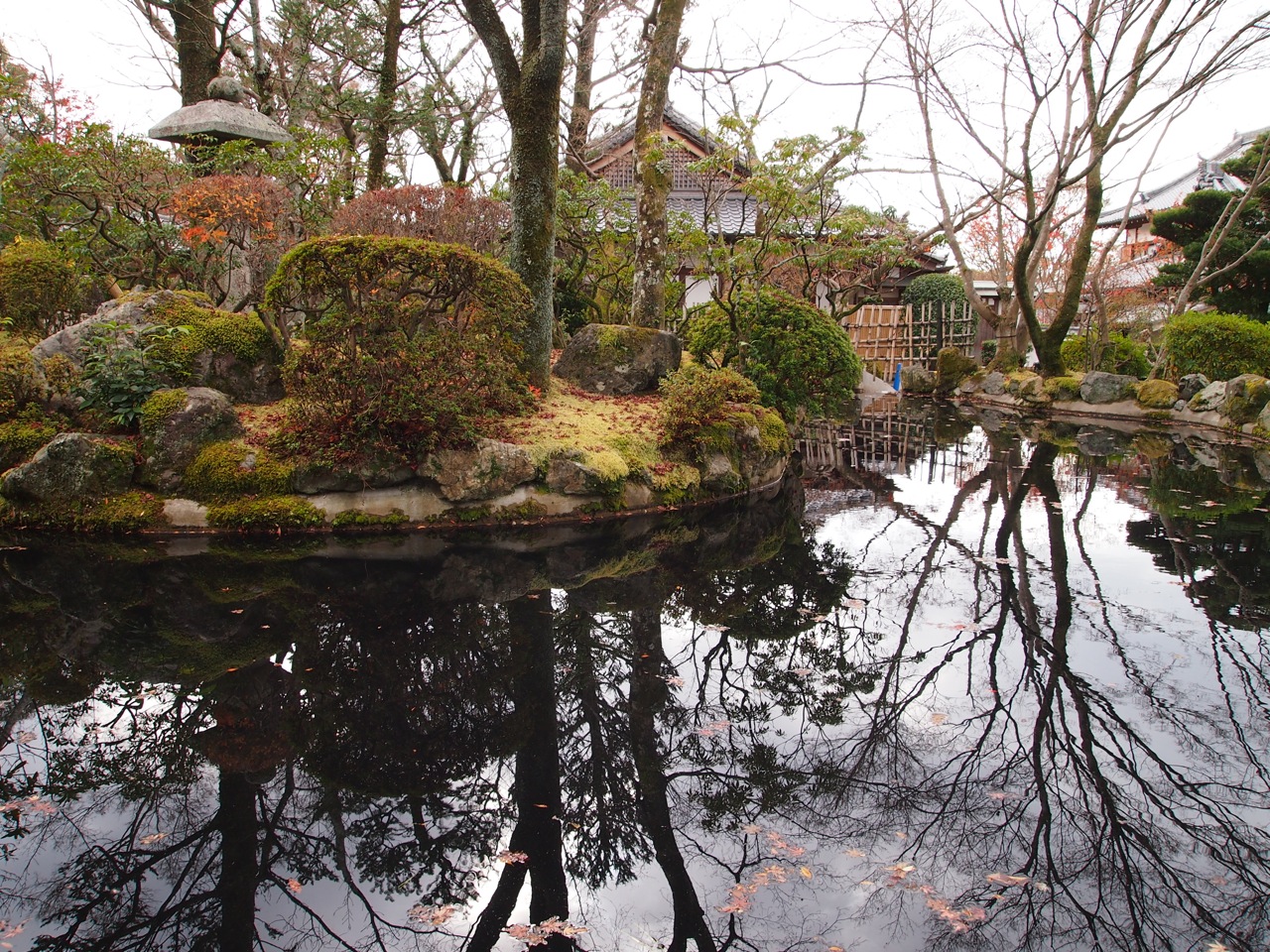 We then took the bus to nearby Gion.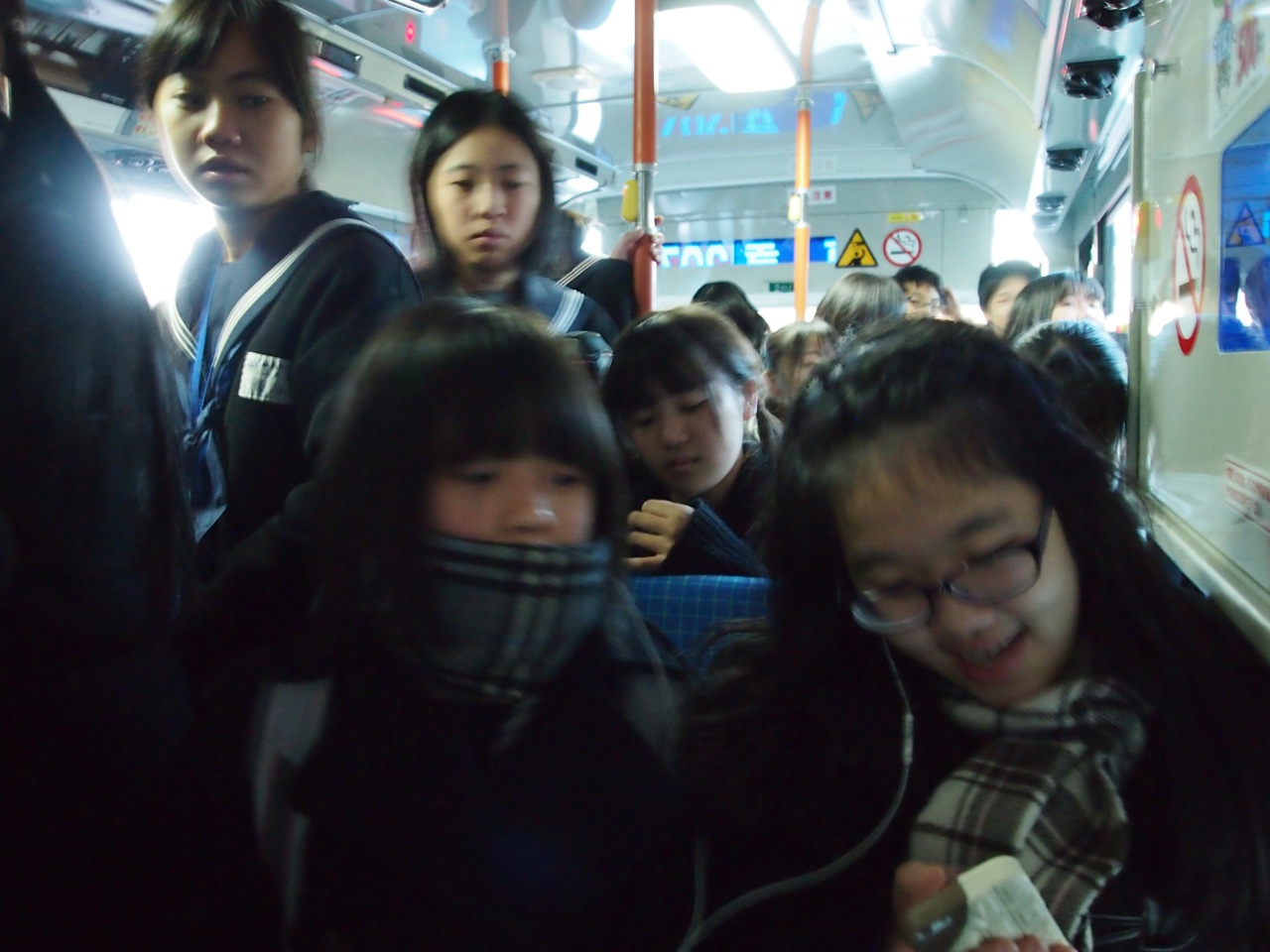 Many tourists enjoy dressing up in kimonos and taking selfies.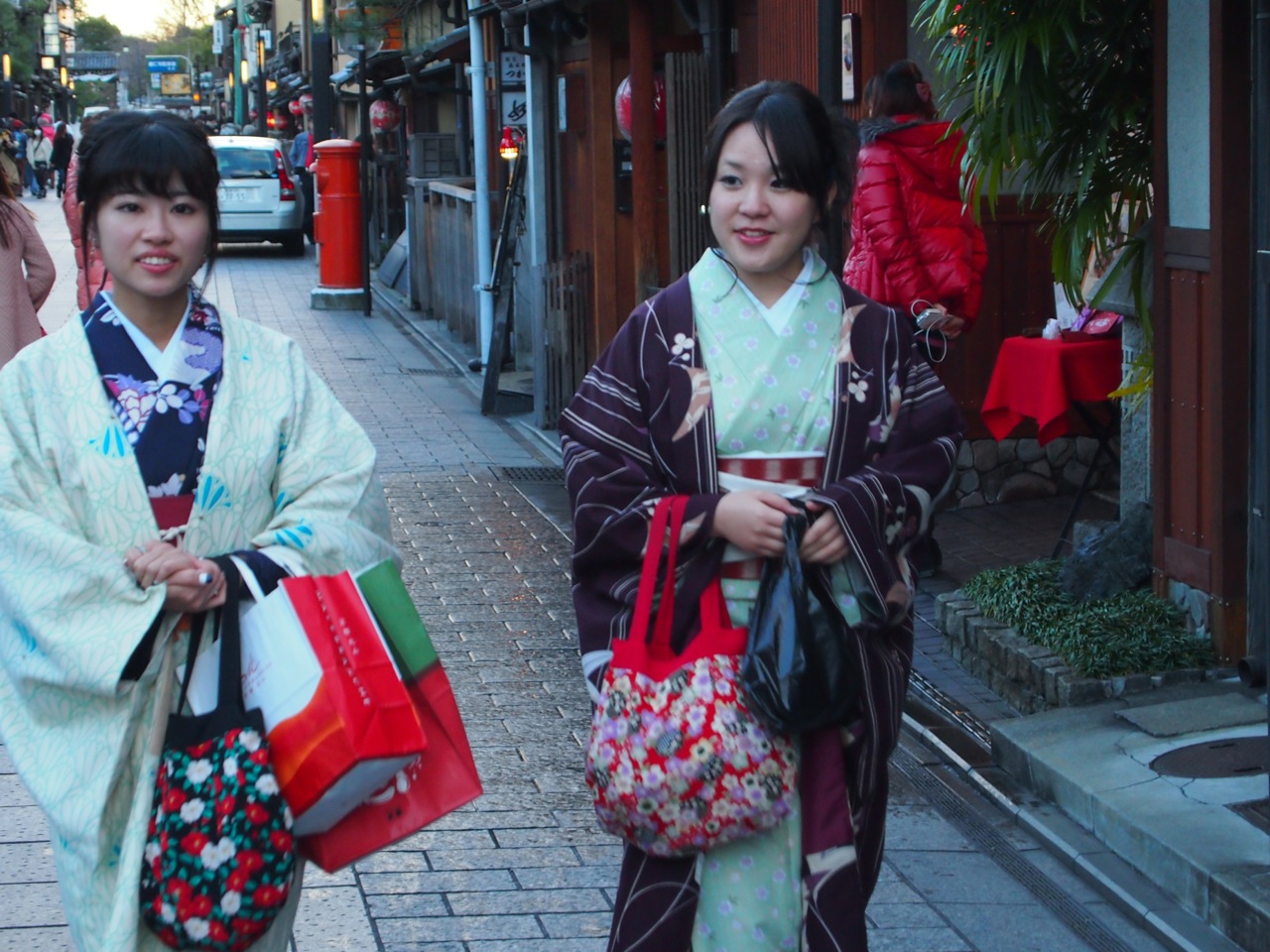 Japanese marbled beef restaurant.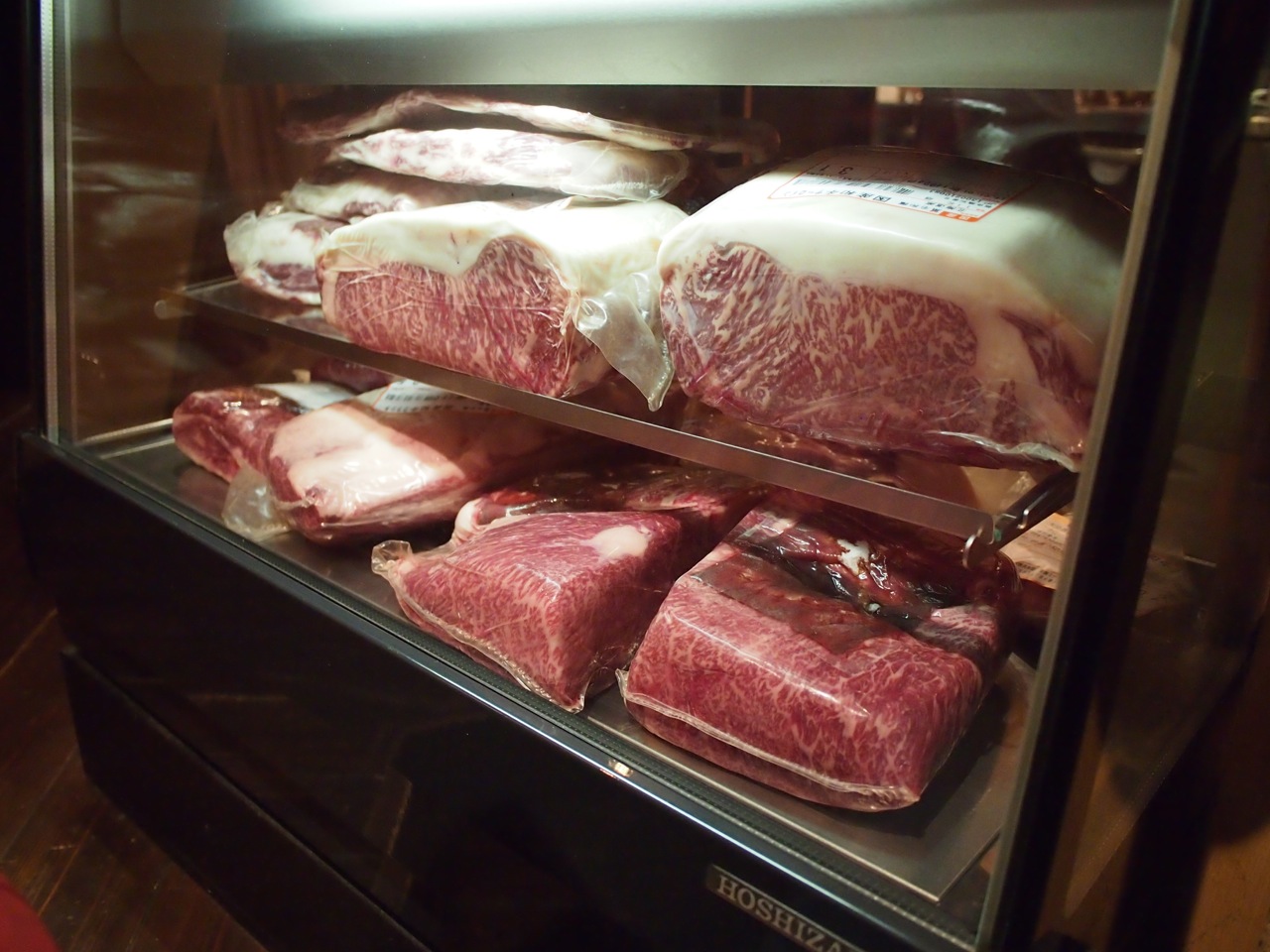 The Shinto Fushimi Inari Shrine with many torii gates.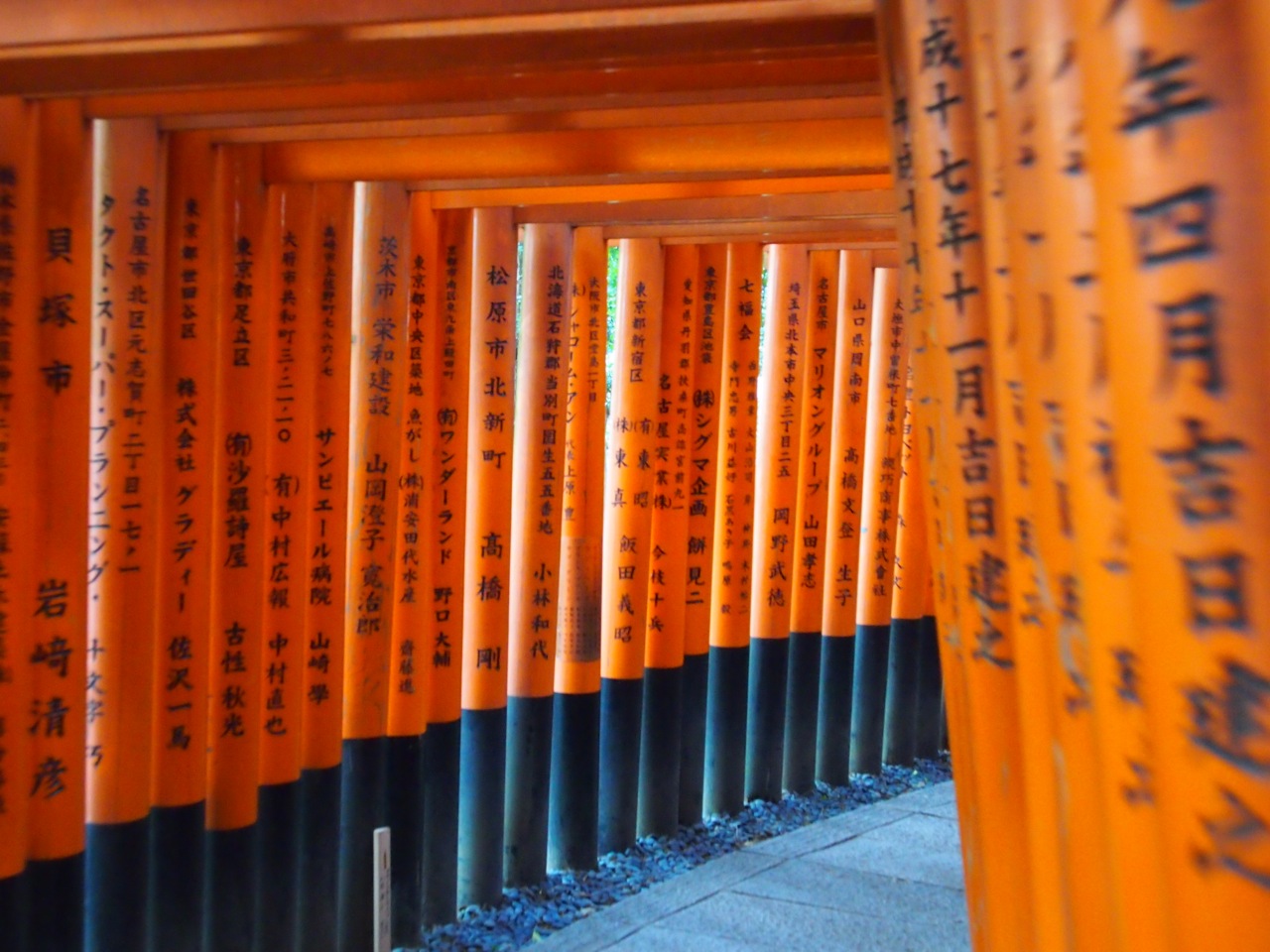 Of all the places we visited, I was most impressed by Nijo Castle and its surrounding gardens.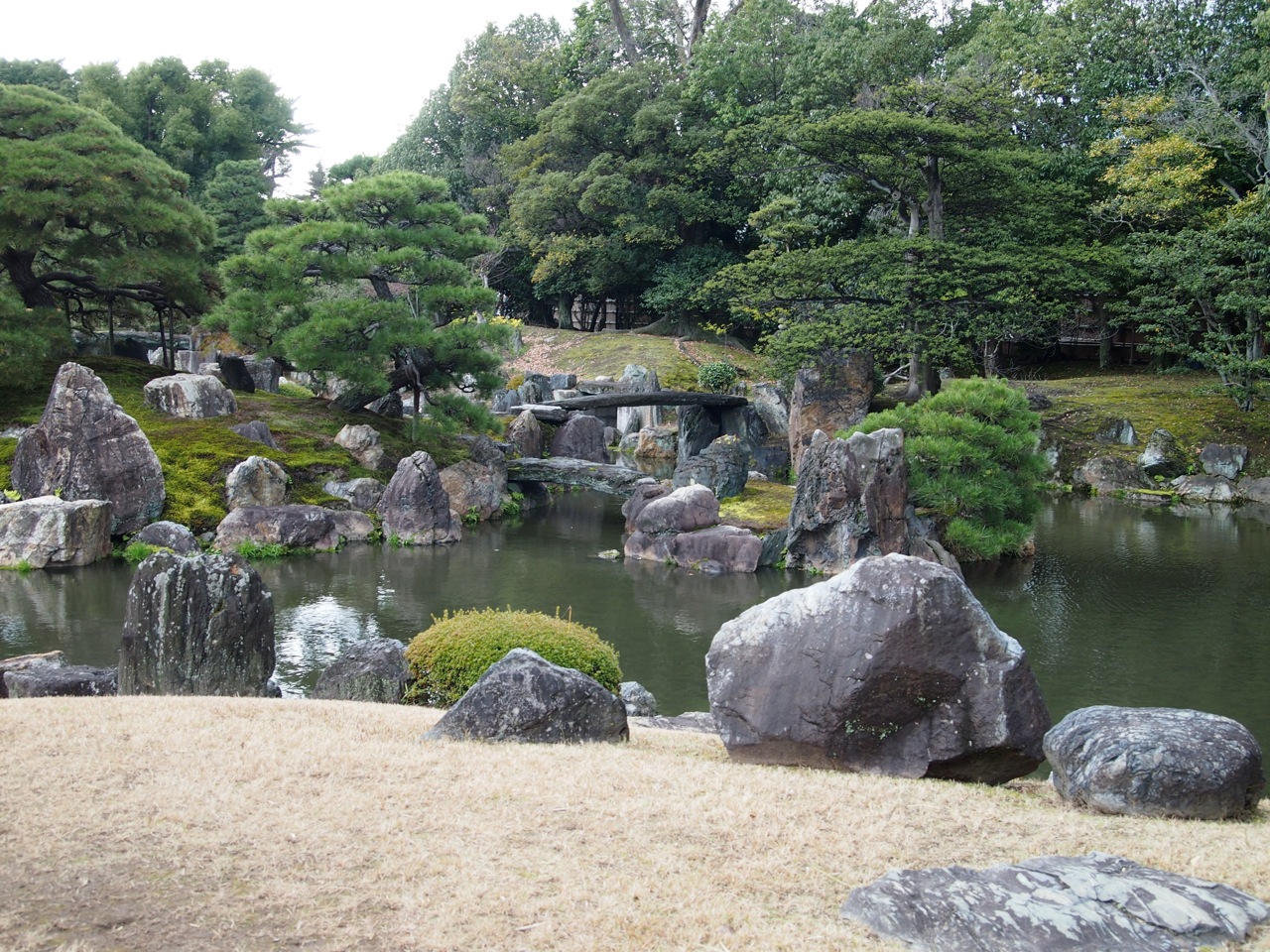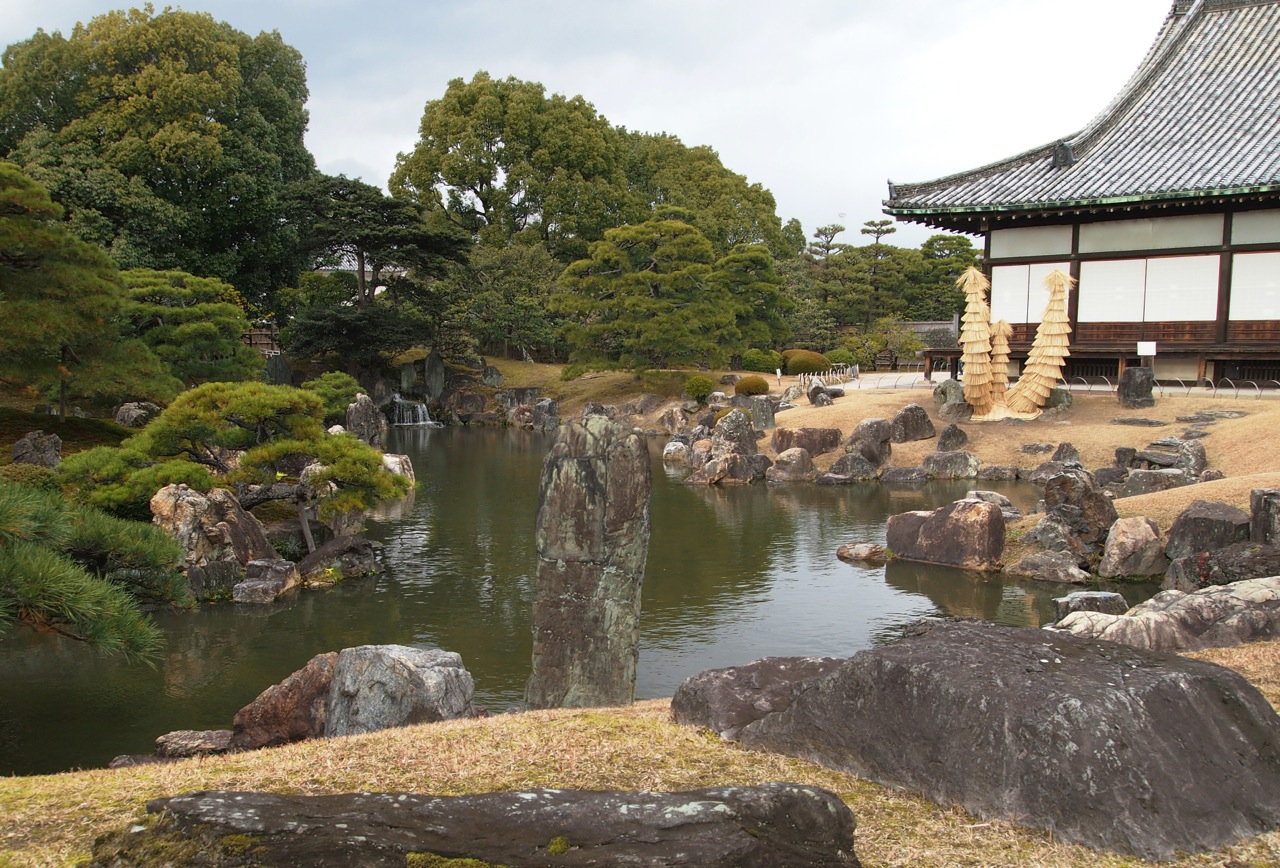 A serious mortise and tenon.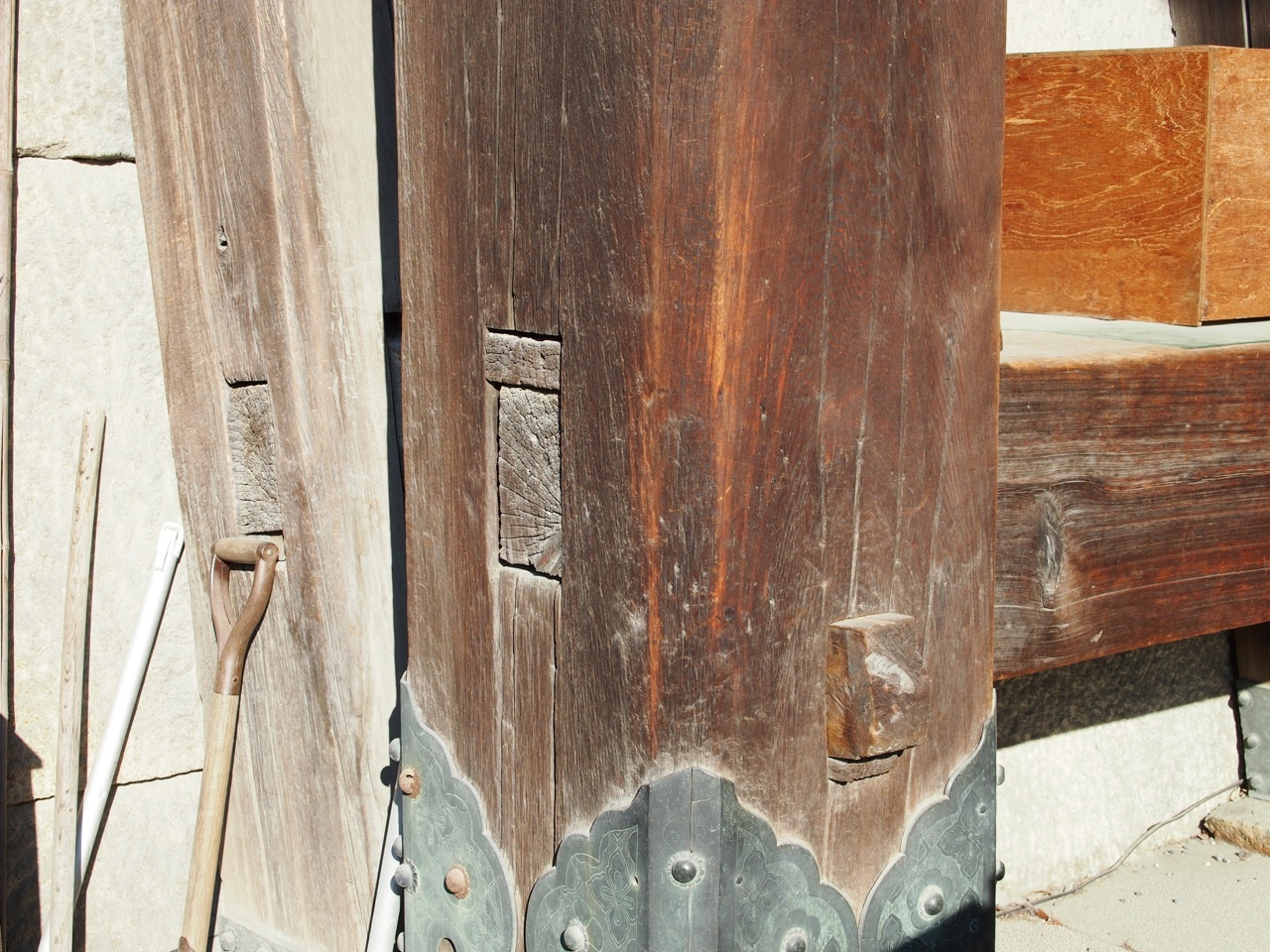 Nishiki market.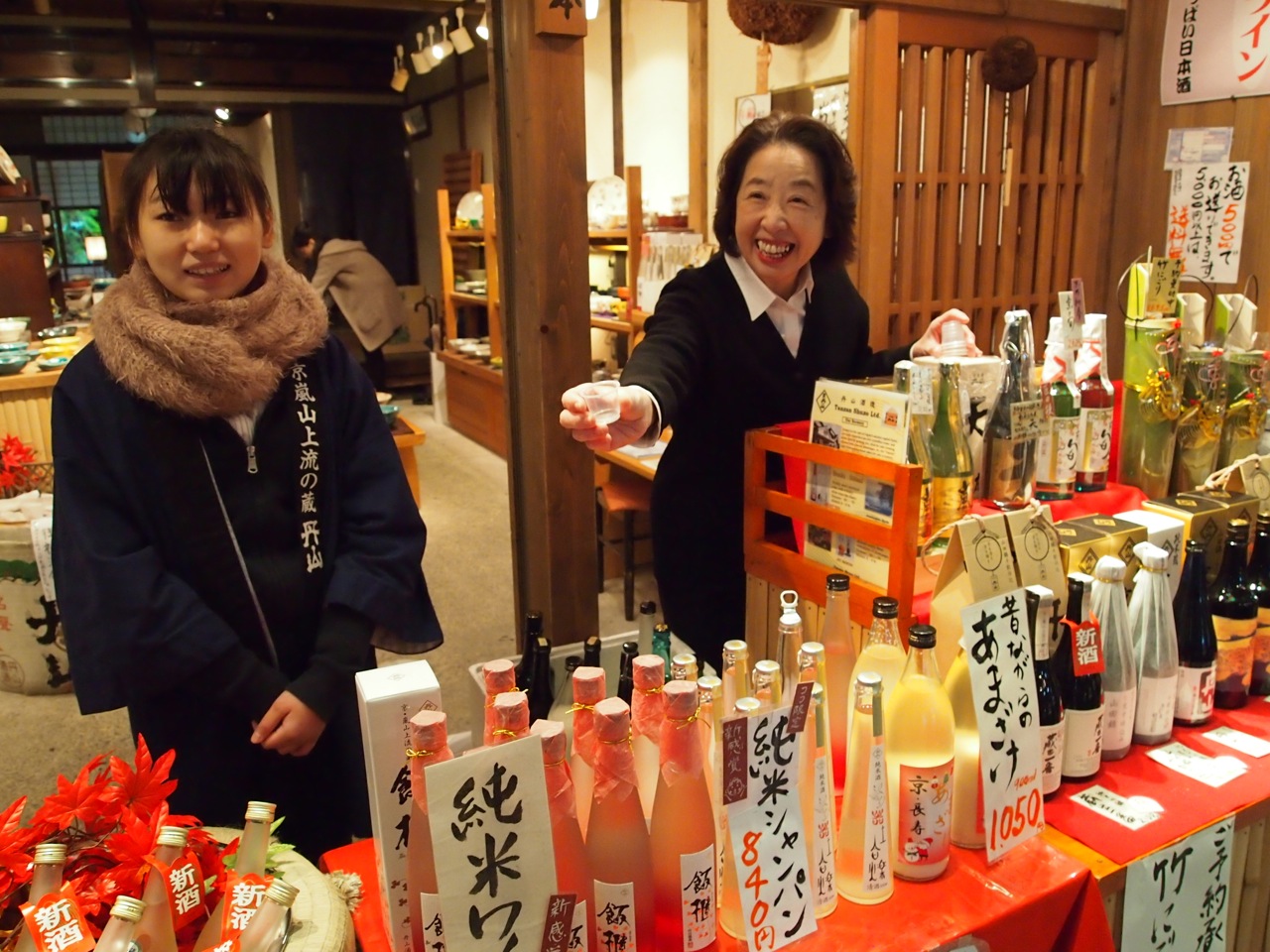 A simple breakfast.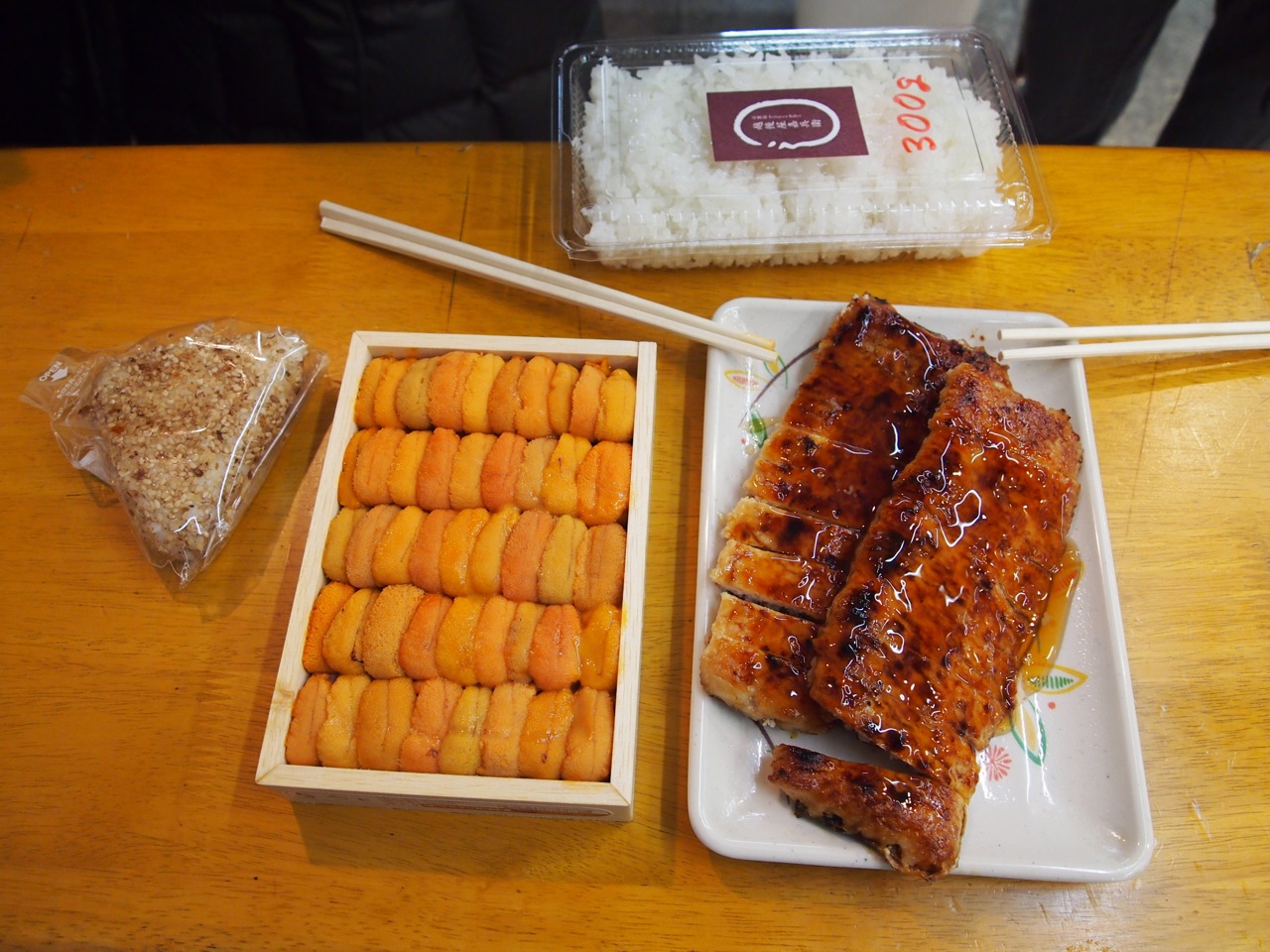 Japanese knives are only ground on one side (chisel grind) and hence are either left or right handed. This was part of the left handed offerings.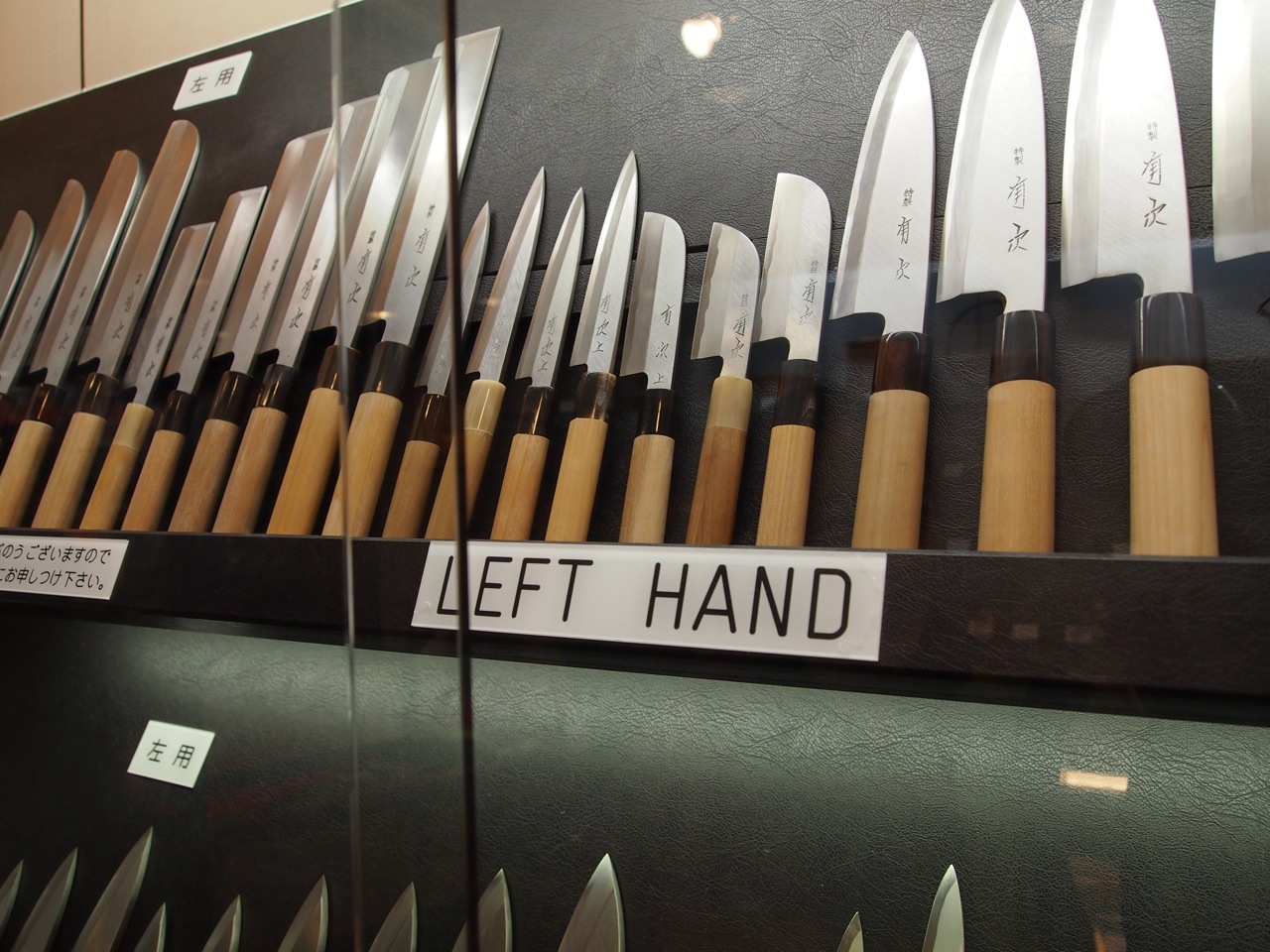 Sharpening bench.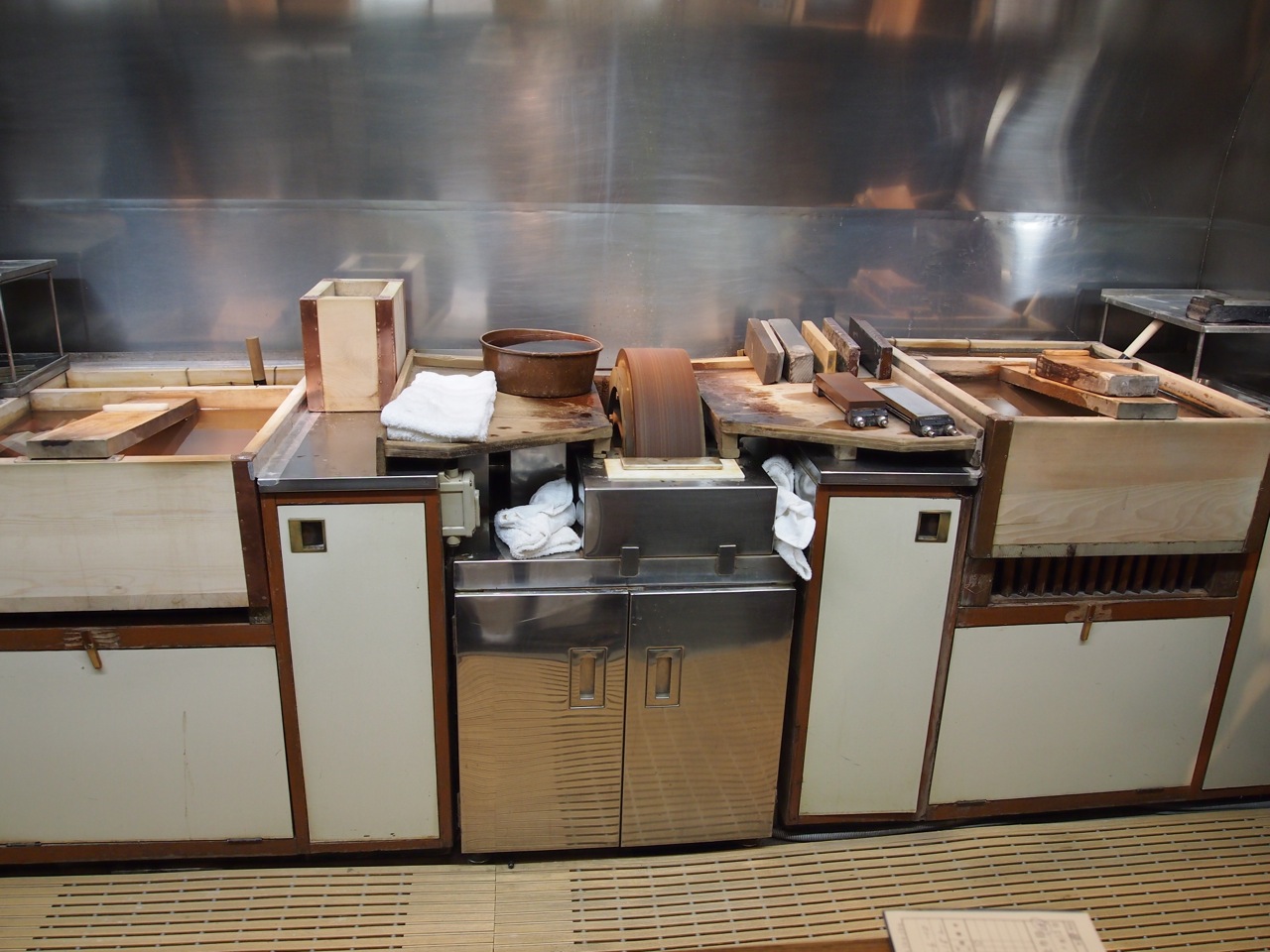 Not sure if he is applying his maker's stamp here.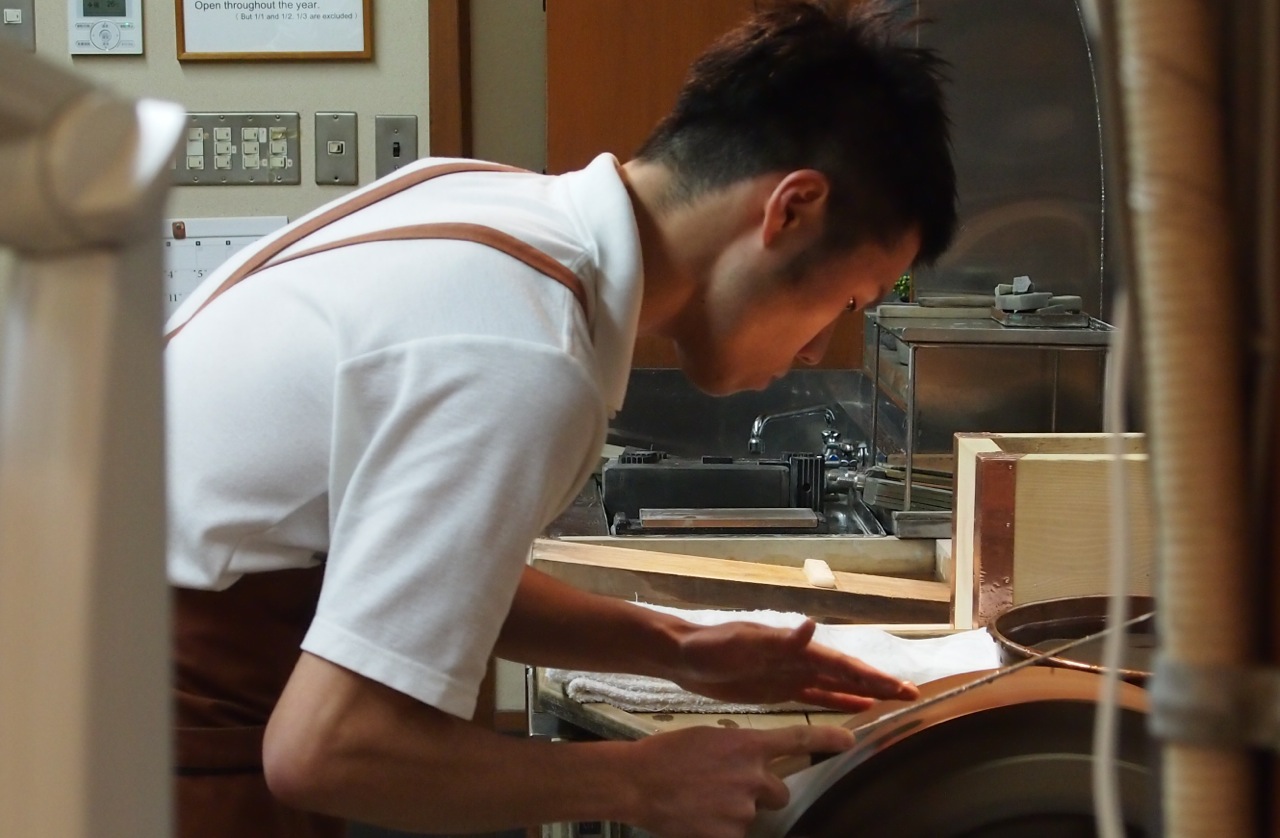 We then went to a ryokan on Lake Biwa, the largest freshwater lake in Japan,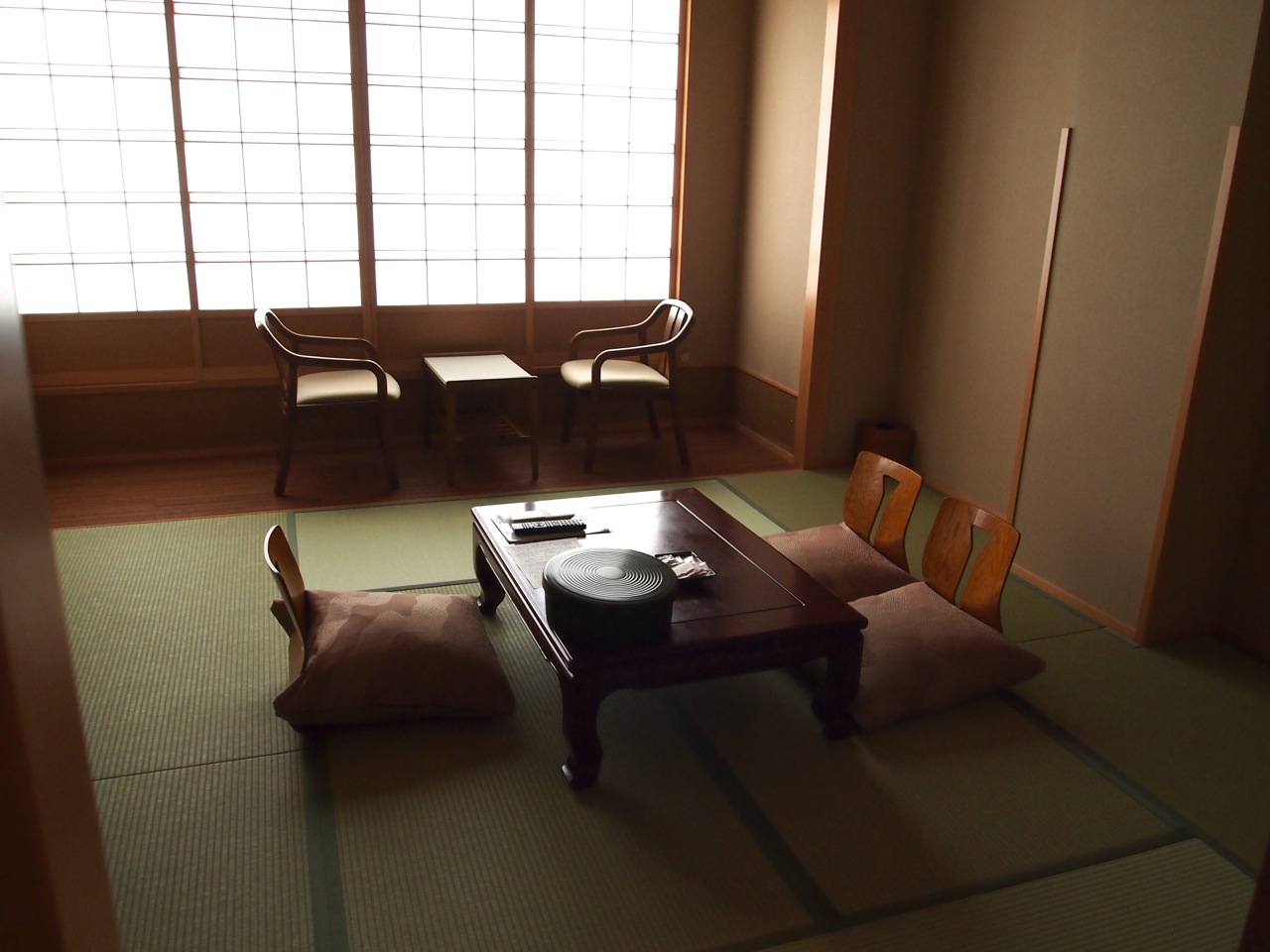 and played camping.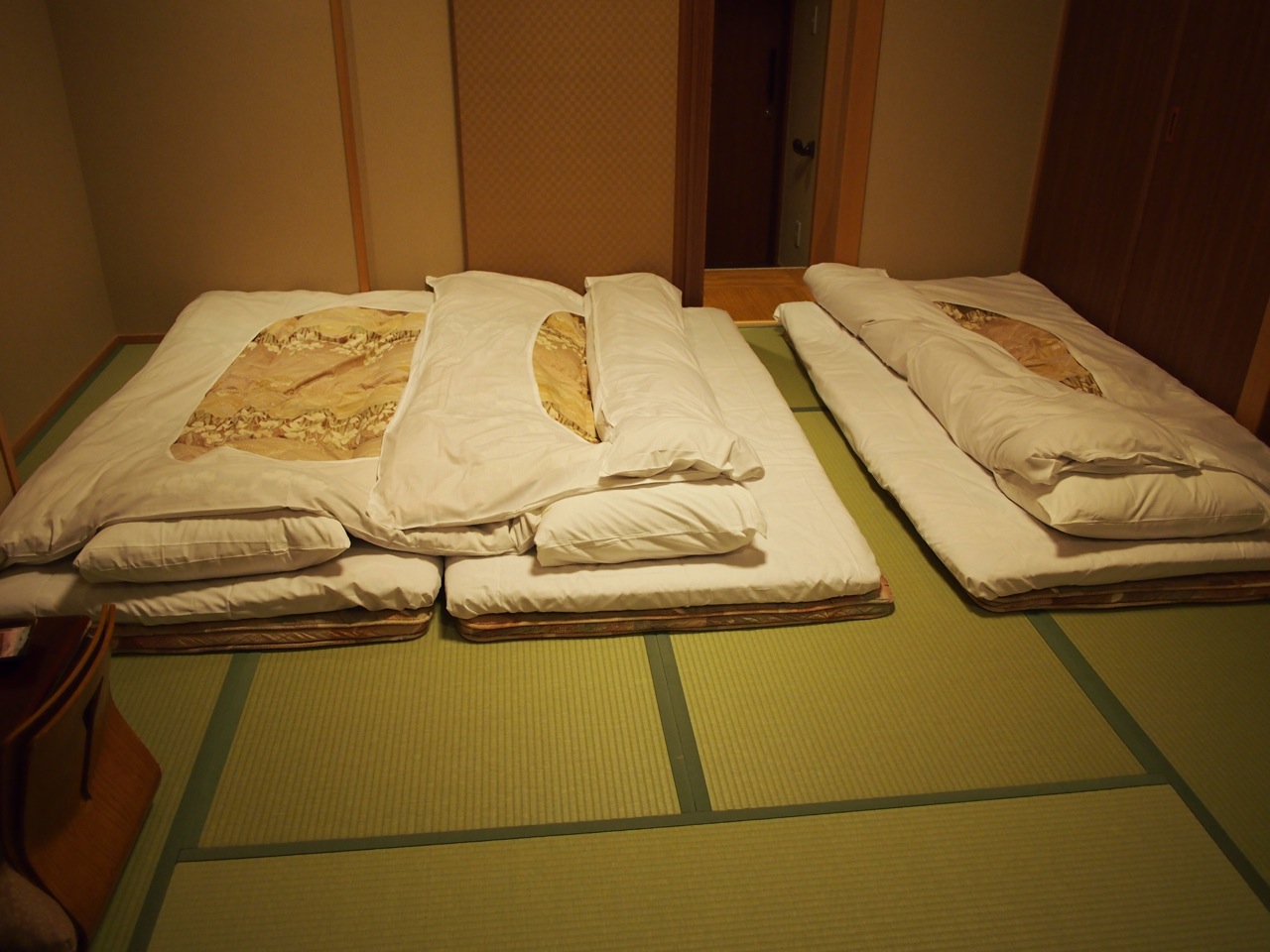 A private spa in the ryokan.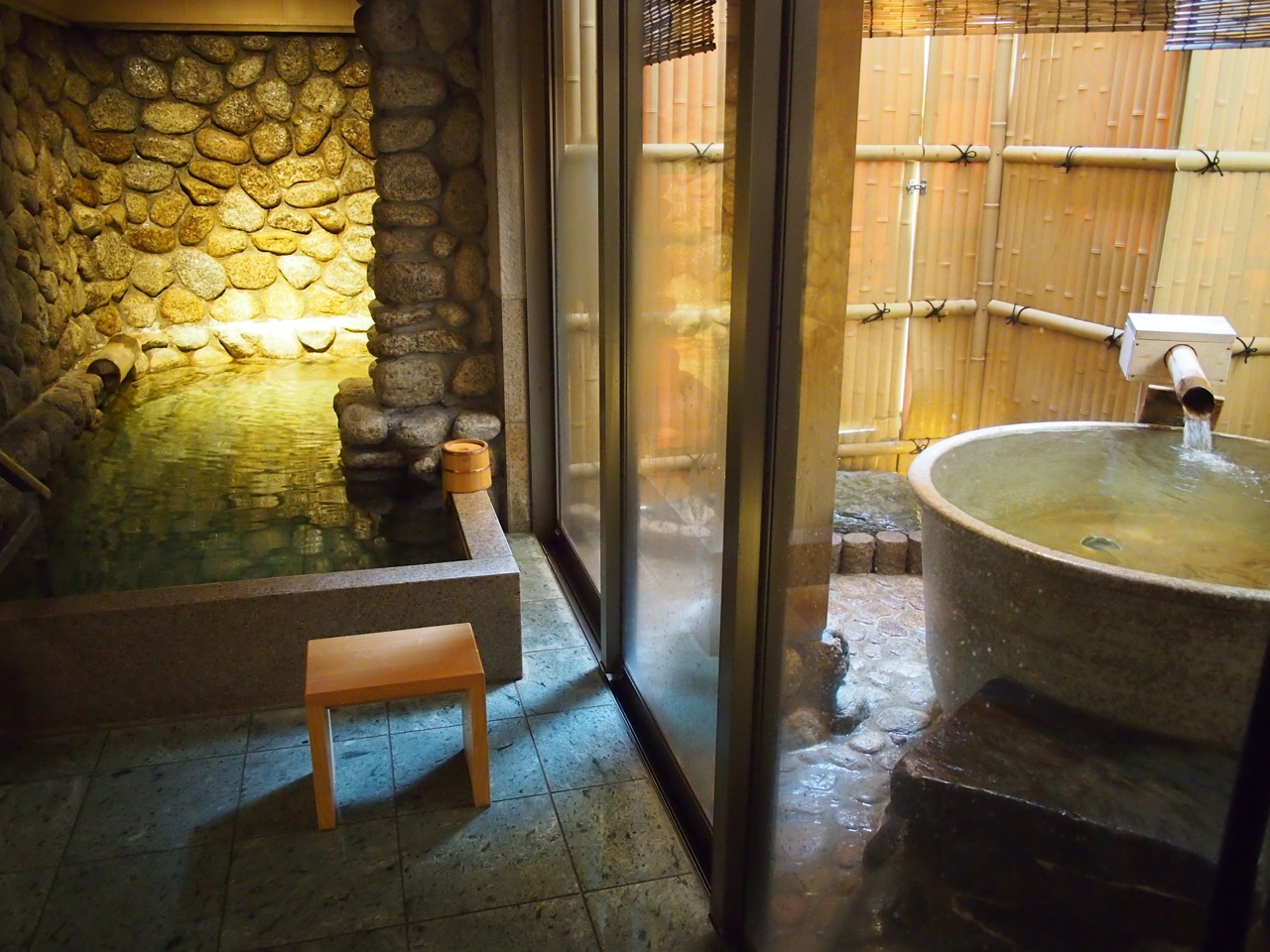 A bit of a feast with Japanese marbled beef, sashimi and crab.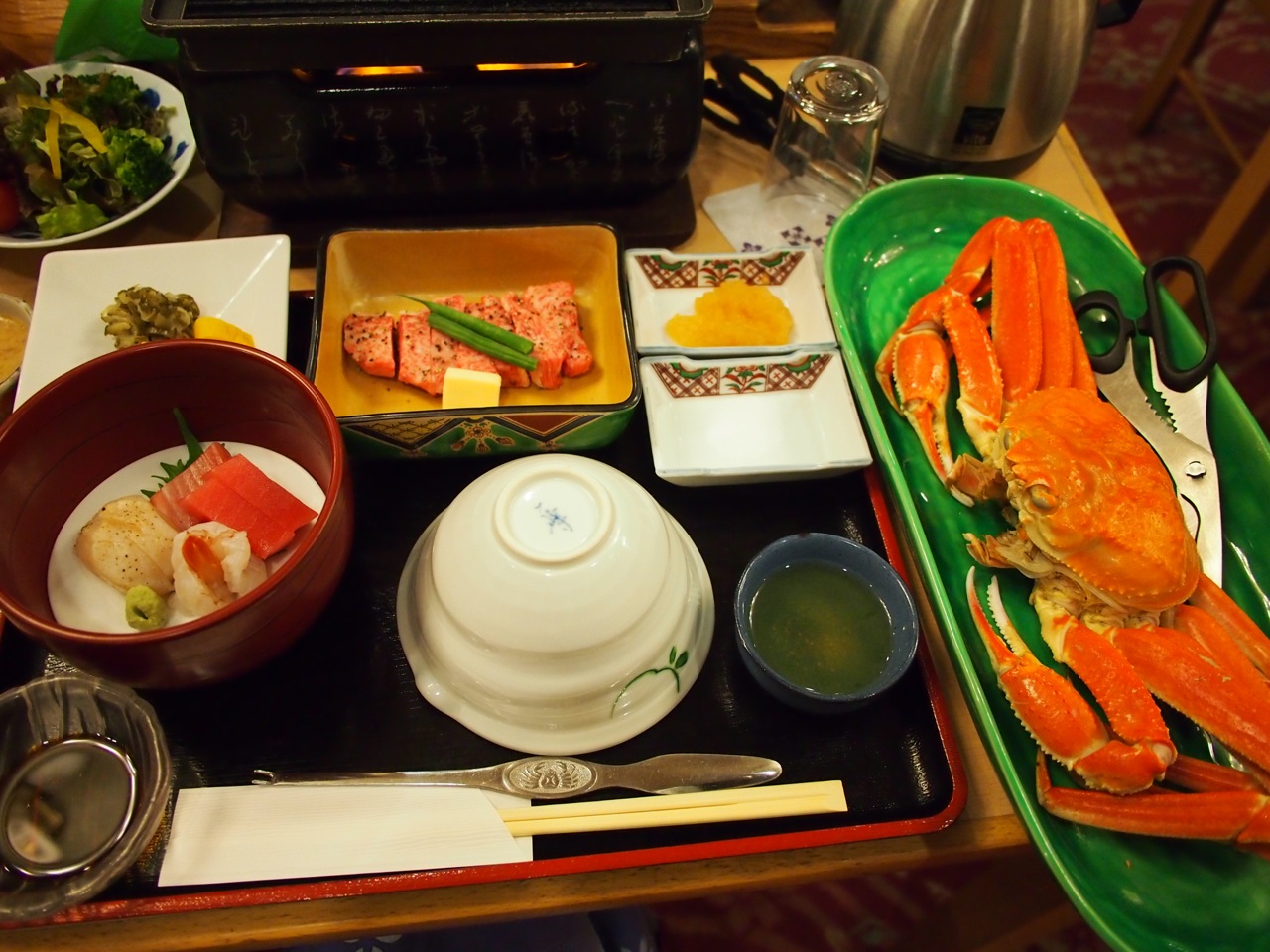 Following the visit to Lake Biwa, we went to Kyoto station and took the train to Osaka.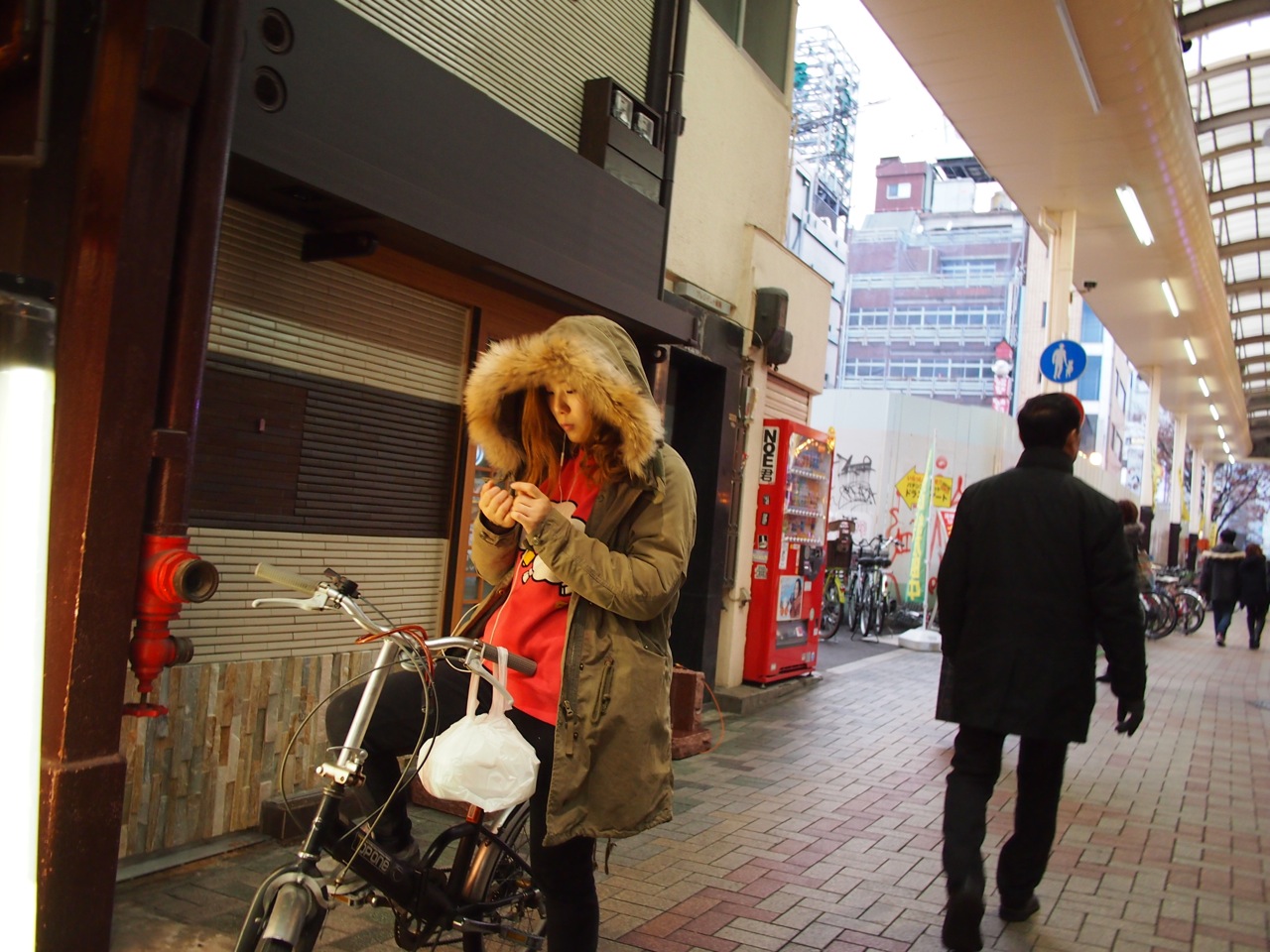 Pedestrians have to share the pavement with cyclists.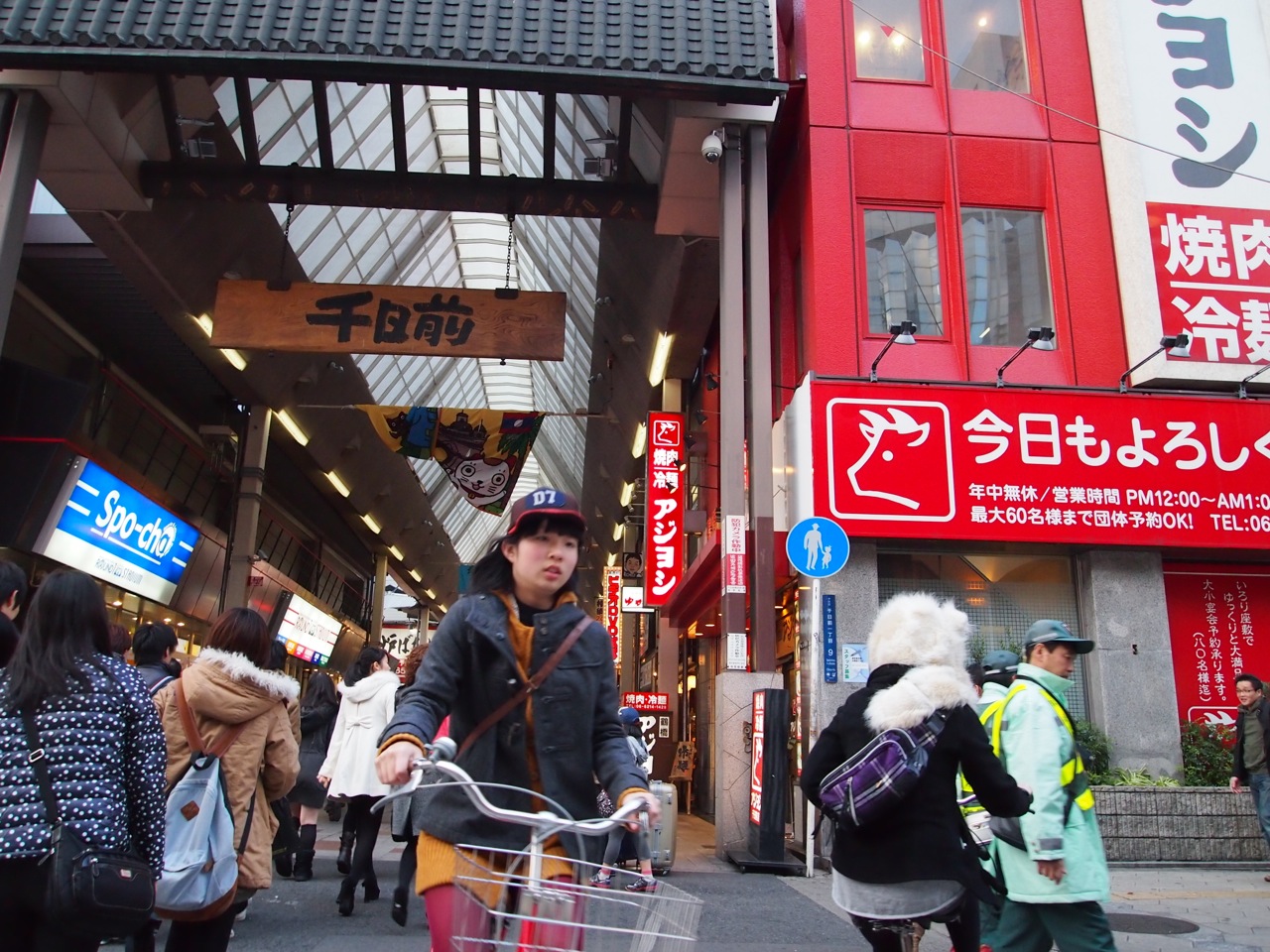 A professional hitman with his wife.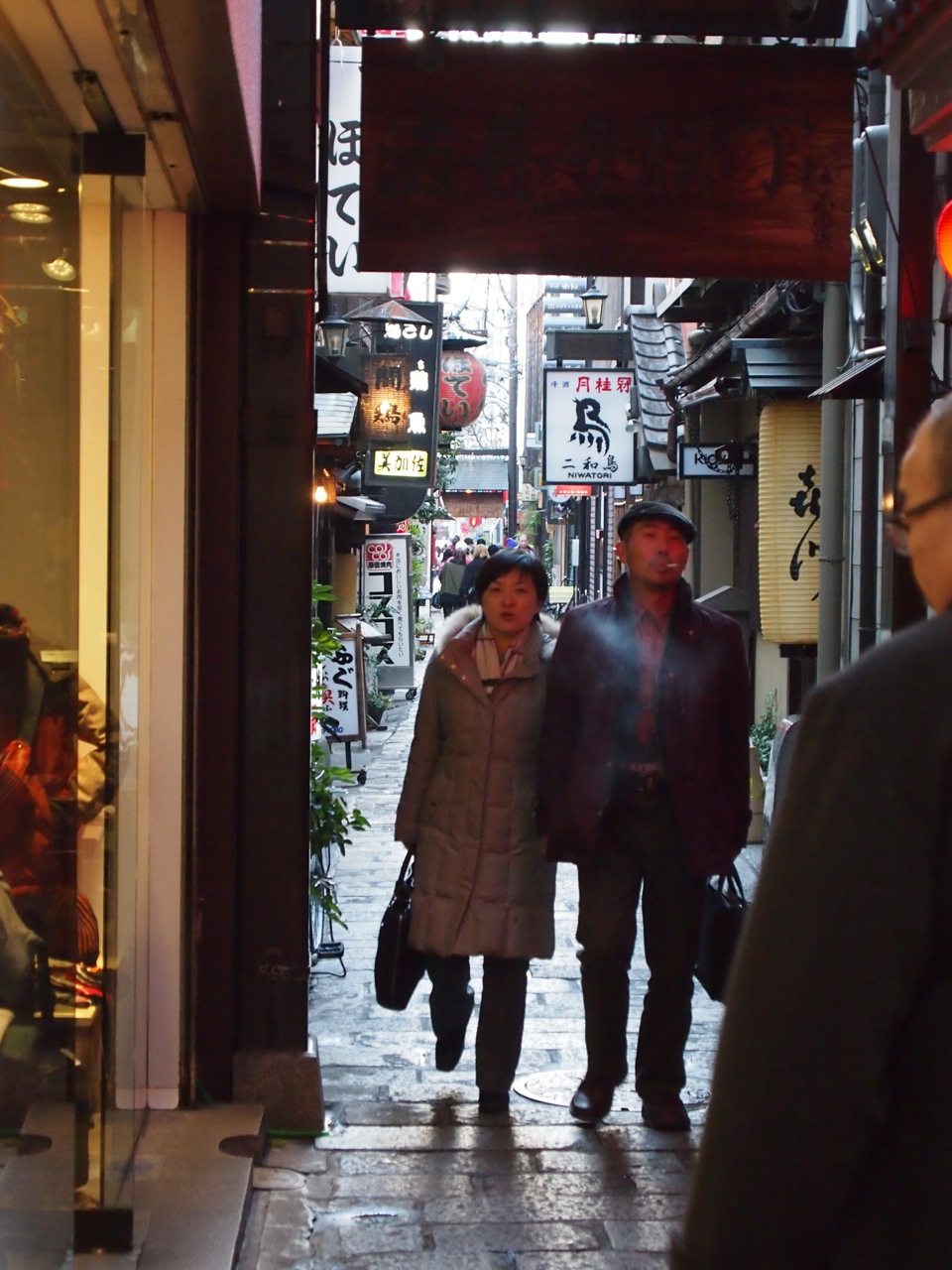 In Osaka, it is easy to tell which restaurants specialise in what food.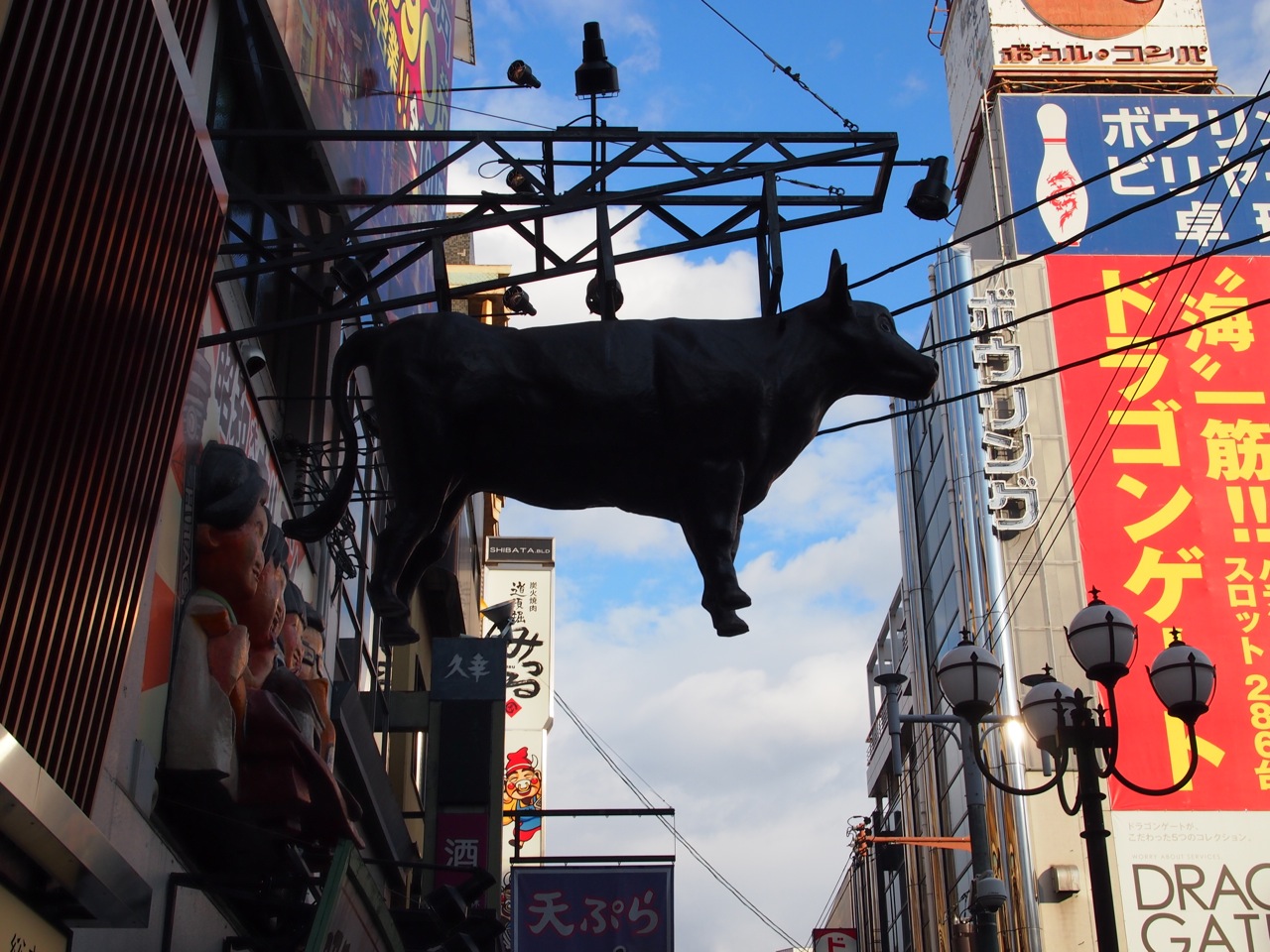 Didn't try this.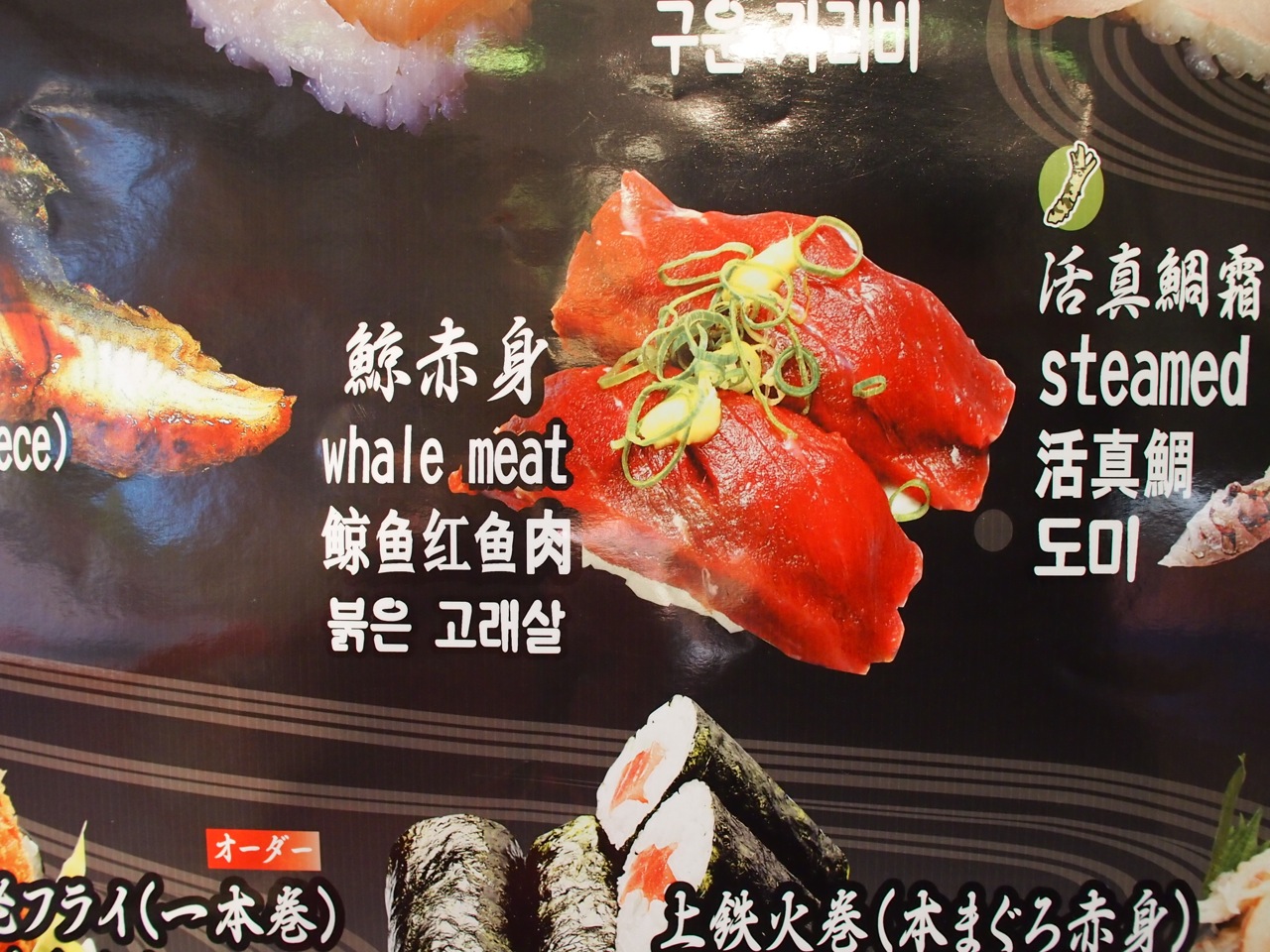 Noodle bar.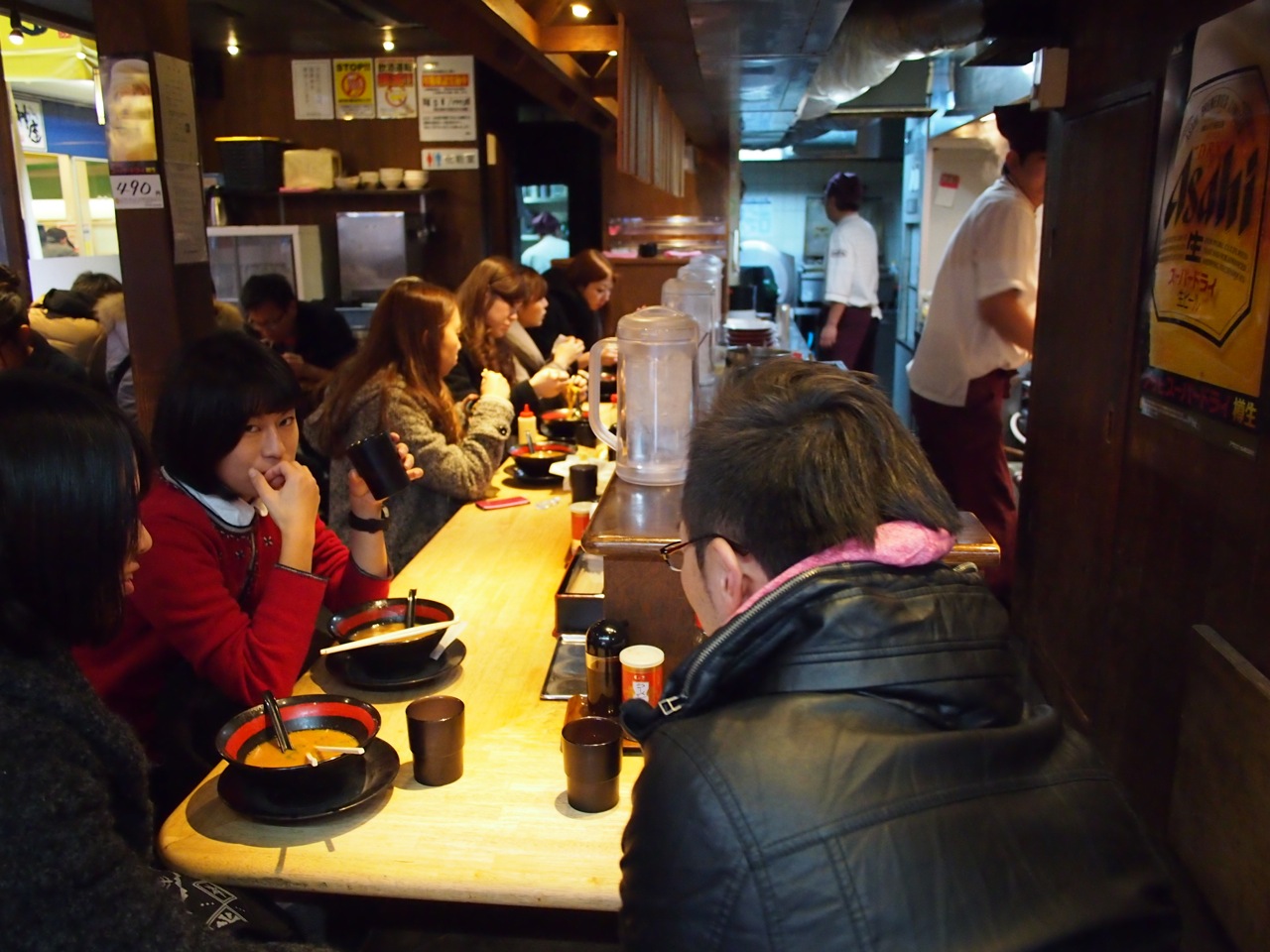 Overall, we had a great time in Kyoto and Osaka. This was the first time I've been there and I would definitely not pass up an opportunity to return.